Shampoo is one of the most wanted beauty essentials and no woman can live without it so it occupies most of the space in the beauty sections of every superstore. Here's our edit of the best moisturizing shampoos and conditioners for naturally dry hair. You can pick your shampoo from the list to achieve strong, silky, hydrated, and manageable hair.
1. Color WOW Color Security Shampoo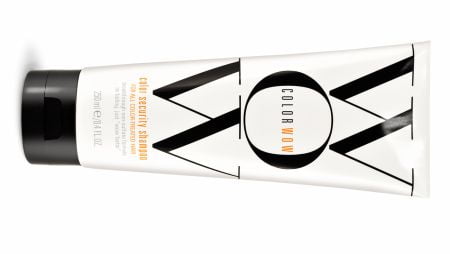 As the name suggests this formula is invented to treat color damaged hair and fight fade-outs. It will hide your roots regrowth and greying of hair and more than anything; the product is sulphate-free and is thought to be the best moisturizing shampoo and conditioner for color damaged hair.
2. Weleda Shampoo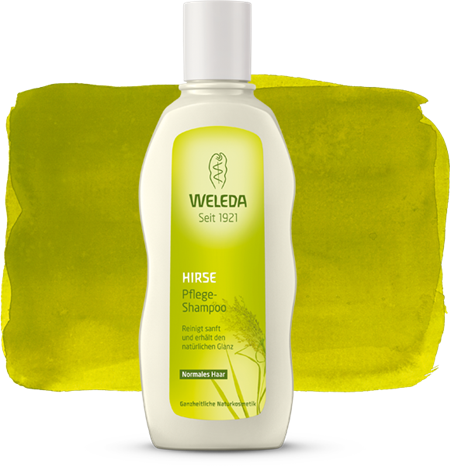 It's natural and organic and possesses award winning Skin Food that is clinically tested to treat damaged hair. The product also contains a nice botanical scent that adds a gorgeous appeal to it.
3. Living Proof Restore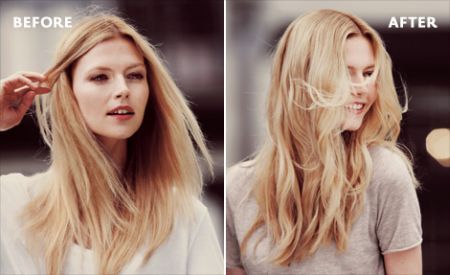 This product rocks but is not recommended to people with thin fine hair as it will not give you any volume. This product claims to return your hair to 'virgin hair' state and it surely does that. Many consider it the best shampoo and conditioner for dry hair.
4. Kerastase Cristalliste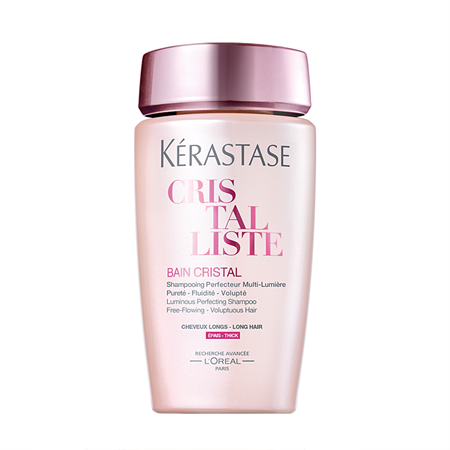 Kerastase Cristalliste gives you the desired volume, shine, moisture, and smoothness. Since the formula aims at delivering 'all in one' so the moisture is not as rich as you get with Living Proof Restore.
5. Elucence Moisture Benefits Shampoo
This product features some really beneficial cleansing agent i.e. sodium myreth sulfate into a very active cleaning formula that is not harmful for sensitive hair. If you have chemically treated hair, you'll love this product.
6. Creme of Nature Argan Oil Moisture & Shine Shampoo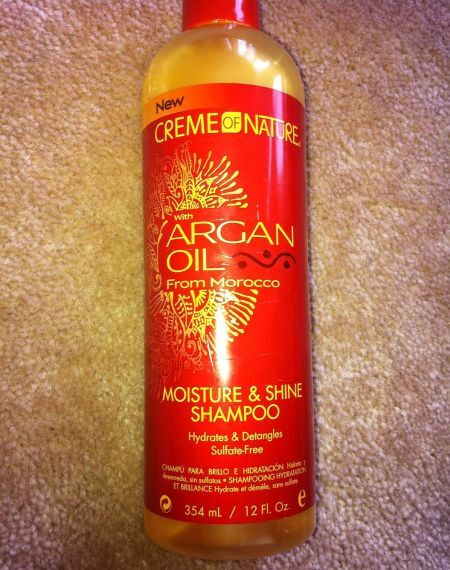 It contains a good number of natural ingredients that make it an affordable moisturizing shampoo and conditioner for naturally dry hair.
7. Clear Scalp & Hair Therapy Total Care Nourishing Shampoo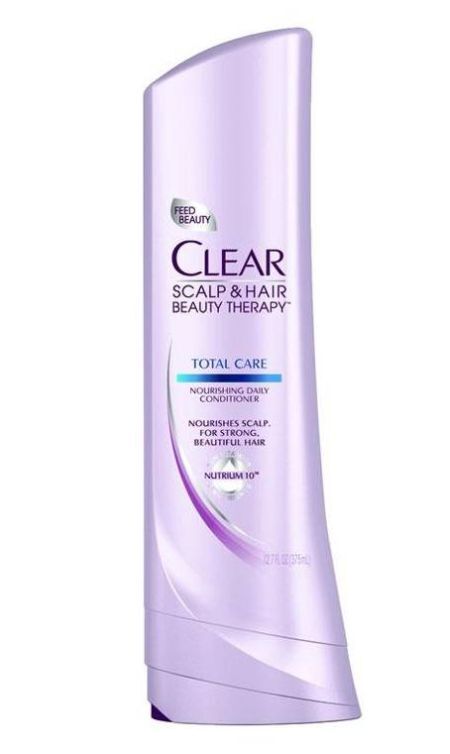 Clear hair nourishing shampoo and conditioner is thought to be the best moisturizing shampoo and conditioner for dry and damaged hair according to most reviews. This stuff justifies its name 'it clears your scalp'. If you're facing dry or split ends or oily crown area, you should give this product a try as it is seriously cheap. It is a perfect scalp treatment for normal hair as well so you can continue using this product once you recover from damaged hair.
It contains lower quantities of anti-dandruff ingredients that help balance the moisture and natural oils of your scalp keeping them shinier and healthier for long. It is rich in vitamins such as vitamin C, B5, and E and it also consists of a lot of natural ingredients including oils from coconut, sunflower, soya bean, and almond seeds.
The scent is on the citrus side so some of you may not like it very much and the shampoo has a rich creamy texture that lathers so well. You'll see a clear difference after using this product for just one week so this is so far the best moisturizing shampoo and conditioner for damaged hair.