Black men haircuts are typically known because of the different texture and perhaps the color too.
Graduation and elevated hair with partitions, fades, afro and long ones with edgy outlines are some of the cool hairstyles for black men. Each hairstyle or cut is recognized for the special characteristics. Why?
Well, it is because of one basic ground. Each hairstyle takes laborious time and fine finishing is another aspect which can't be achieved by any noob.
Here, we have 85 cool hairstyles and haircuts for black men and boys. Hope they will give you ideas for the next cut or style.
1. Buzz Cut for Black Men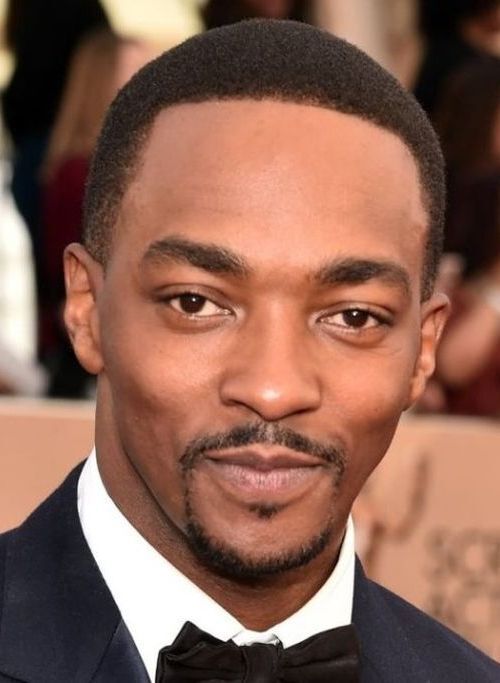 This haircut is quite simple and short and needs almost no maintenance. It looks at its best with mustache and beard trimmed accordingly because it highlights features of the man's face.
2. Natural Curls for Black Men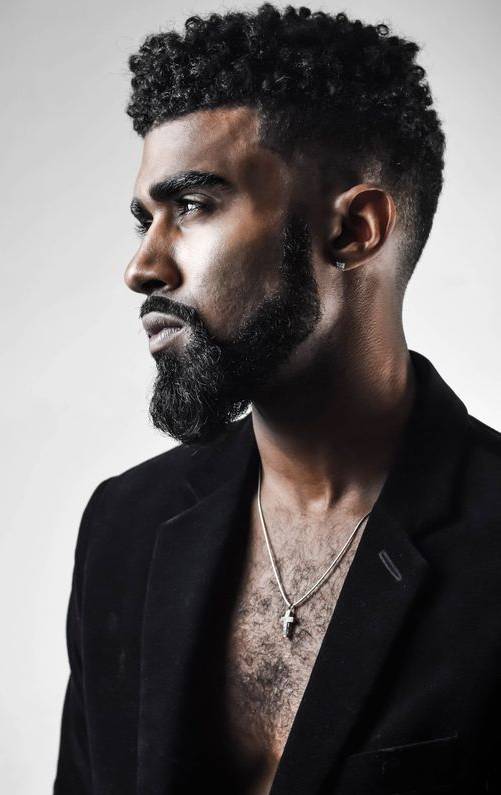 This is one of the best African American haircuts for men. This is neither very short nor long enough to bother maintenance.
If you give some highlights in the kinky texture of curls, it will accentuate your looks. Moisturizing gel right after the shower, will help fight frizz and you don't need anything else to maintain this hairstyle. Any man looking for cute hairstyles for naturally curly hair must try this haircut.
3. Edgy and Short Hairstyle for Black Men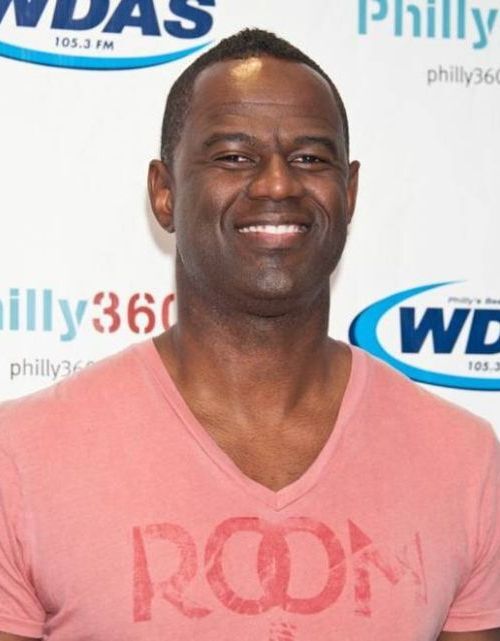 This hairstyle actually works with the texture of hair unique to black men. You can give it any edge you like. It is short enough to be easily maintained.
4. Medium Natural Curls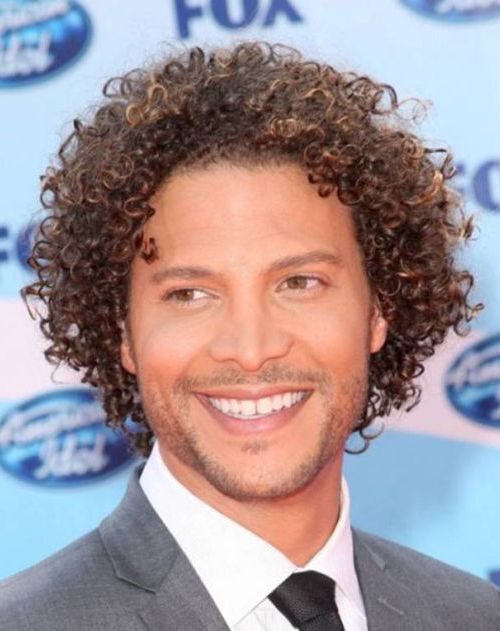 Above all, this one is a cute hairstyle for black men. It not only looks natural but also professional and elegant at the same time. You even don't need to comb your hair every time, running your fingers through it will be just fine.
5. Classy Curls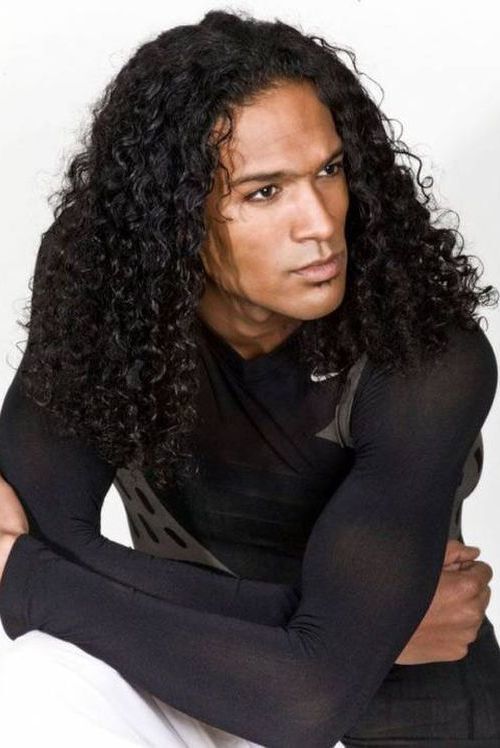 This hairstyle also looks very chic and can change your looks. It looks sexy and handsome at the same time and suits well to the texture and hair color of black men. A black man with little spring curls can easily pull off this look.
6. Creative Mohawk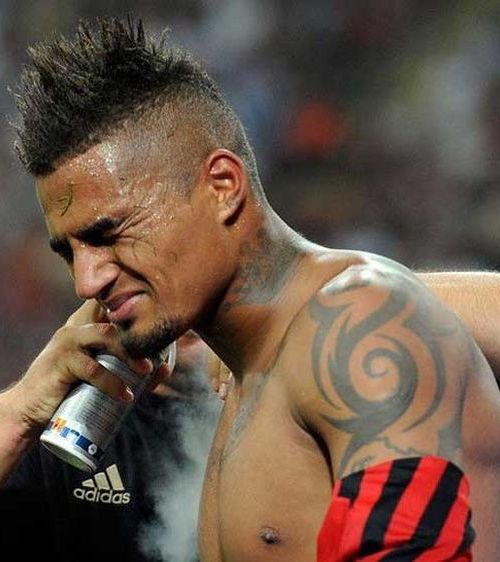 There are hundreds of ways to do this Mohawk. You can expose a genuine trait of your personality through this unique black men haircut. It looks extremely bold and provides you an opportunity to experiment with many different looks.
7. Flat Top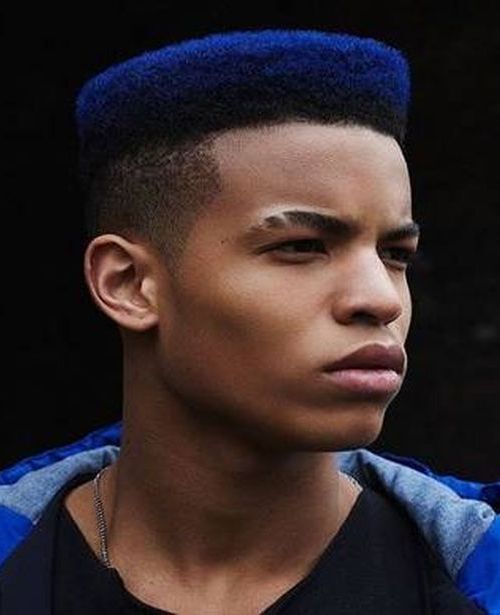 Most players and athletes wear this haircut because it has its own style and requires almost no maintenance. You can try various contrasts in stripes and hair lengths.
8. Taper Fade Haircut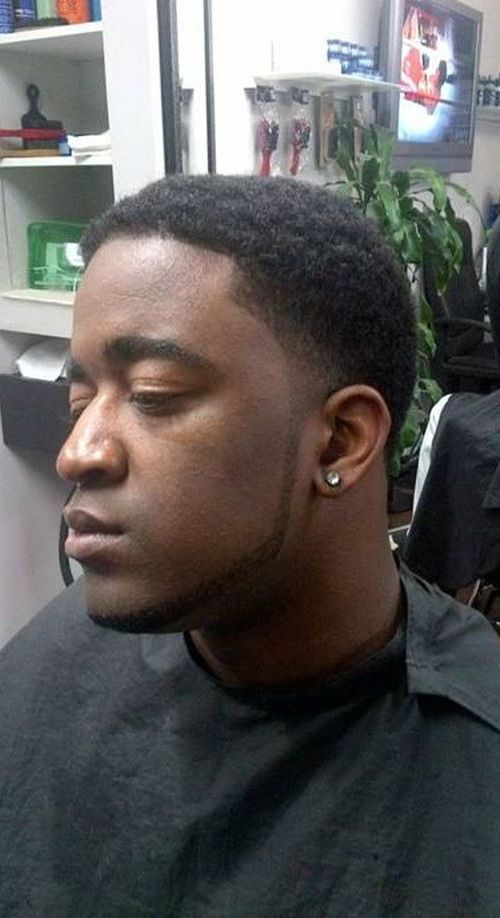 Fade haircuts are usually one of black men's favorite hairstyles. Taper fade haircuts give their best looks on black men because they reveal a nice fading effect. The reason is thickness of hair and darker hues of their hair.
9. Traditional Mohawk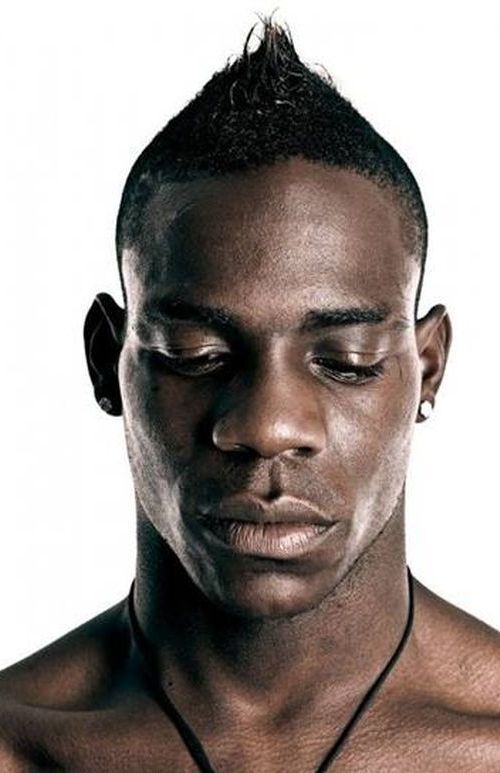 Most black men remain conservative when it comes to haircuts. You don't need to go to an extreme when your stylist gives you a Mohawk haircut. There are numerous examples for simple classic Mohawks for black men.
10. Shaved Side and Low Fade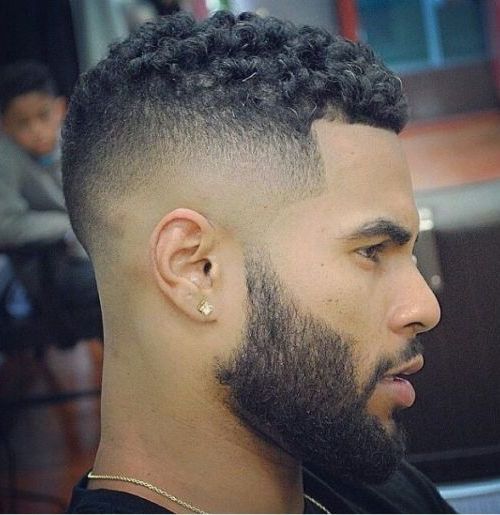 The major benefit of fades is a clean stylish look. You may go for longer hair on top and play with its textures in different hairstyles or buzz it and forget about your comb and styling products.
11. Long Curls and Surgical Line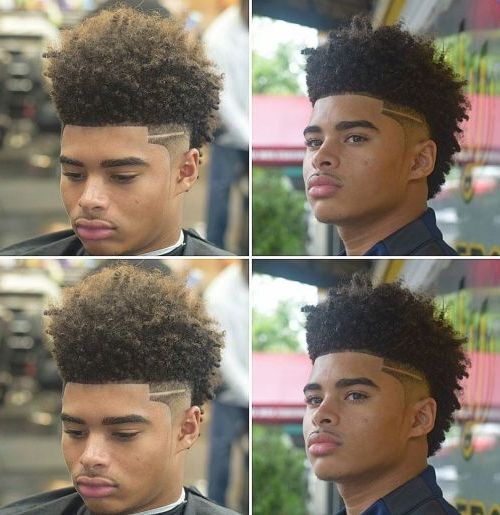 Got the perfect Afro curls? Make the best of them with long curls and surgical line, when nature has given you a gift unwrap and rock.
12. Hair Tattoo with Kinkiness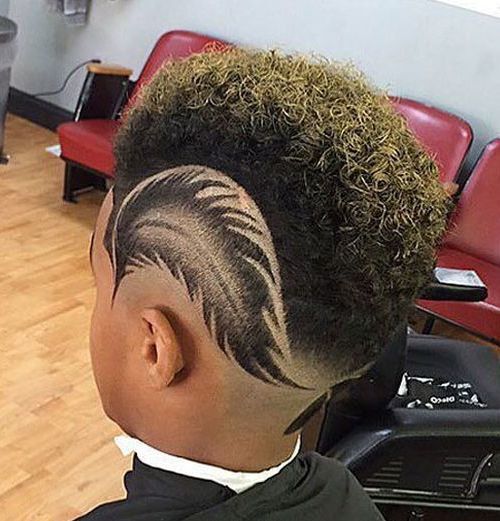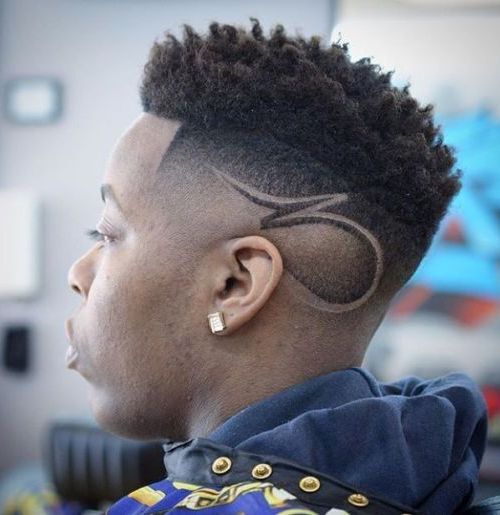 The super stylish kinky coils with a hair tattoo to go with it is one of the most happening hair styles for black men out there.
13. Long Dread Locks + Bun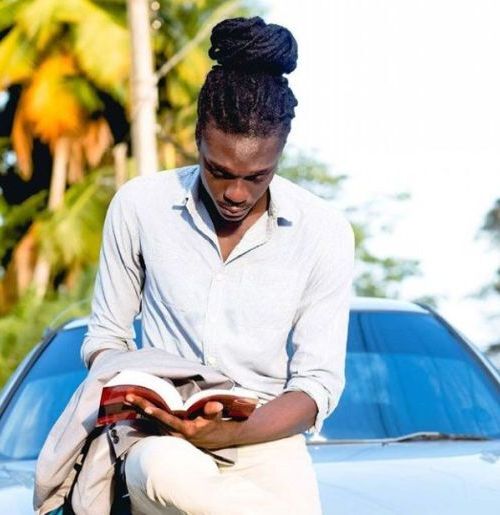 Long hair never goes out of style, the fabulously long dread locks with a bun are a great change in taste and style for your everyday looks.
14. Short Sides and Curly Mohawk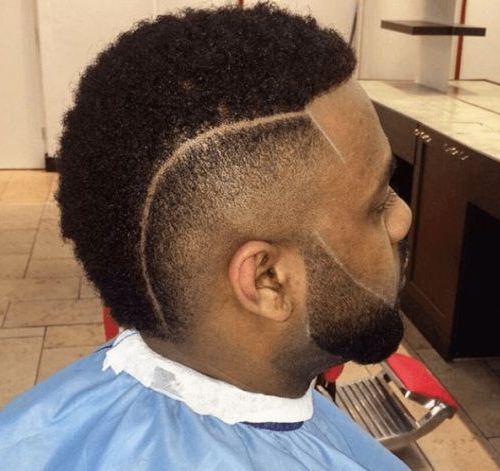 Black men all carry their curls with great style and rock their looks but the brilliantly stylish curly Mohawk with short sides is the talk of the decade.
15. Curly Hair with Shaved Side Part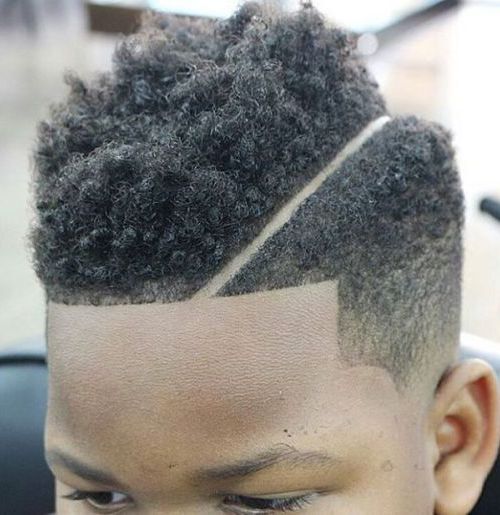 The curls are everywhere, this curly look with shaved side part is more or less the most common hairstyle carried today by black and white men alike.
16. Fade Haircut and Wavy Hair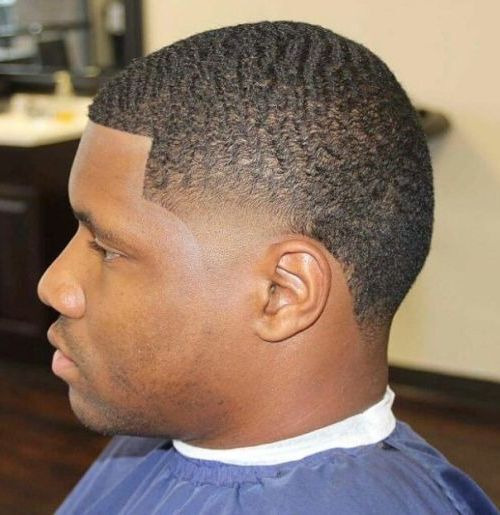 Want to stand out in the crowd with your luscious curls? Try the very latest fade Haircut with waves and you will not be disappointed.
17. Geometric Cut for Black Men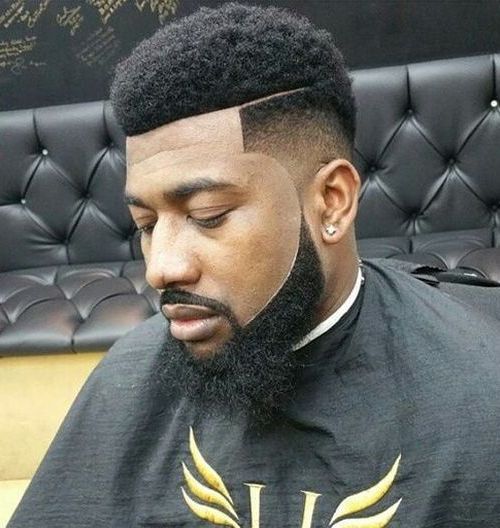 If geometry has always fascinated you here is a look that you will find impossible to resist, yes you heard us, and the Geometric Cut for Men is the look for you.
18. Designed High with Top Fade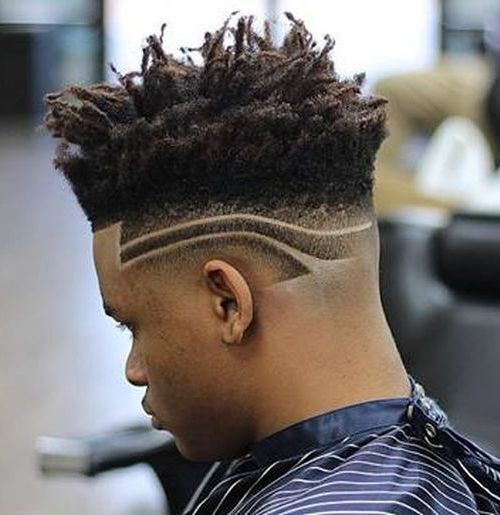 The designed high with top fade is yet another smart hairstyle for the season and is one of the best black male haircuts.
19. Sponge Twists and Temple Fade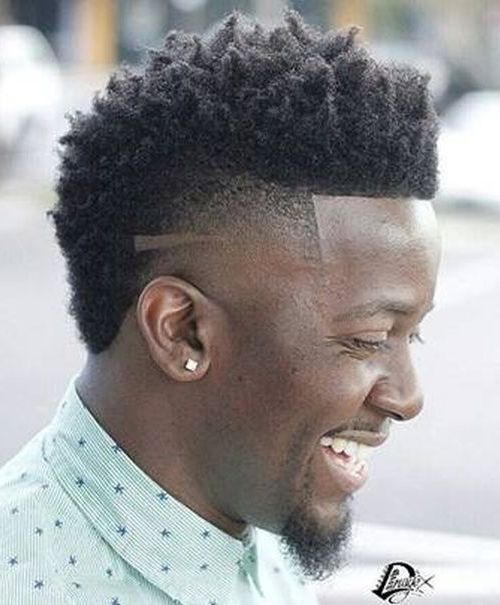 This haircut will help you rock your curls to the next level. The sponge twists and temple fade is best suited for college students.
20. Textured Temple Fade Haircut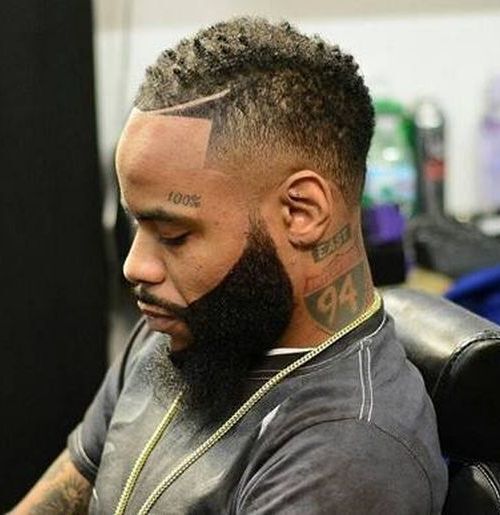 The textured temple fade gives you the bad boy look that you may be searching for, this is the second possible option for young black men.
21. Retro Top Fade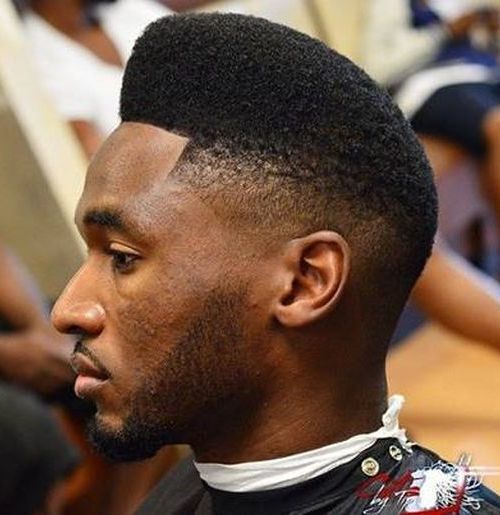 The Retro top fade, takes you back to the world of rock and roll, this is the style that you can carry for months on end and not grow weary of.
22. Dreaded High Fade Hairstyle for Black Male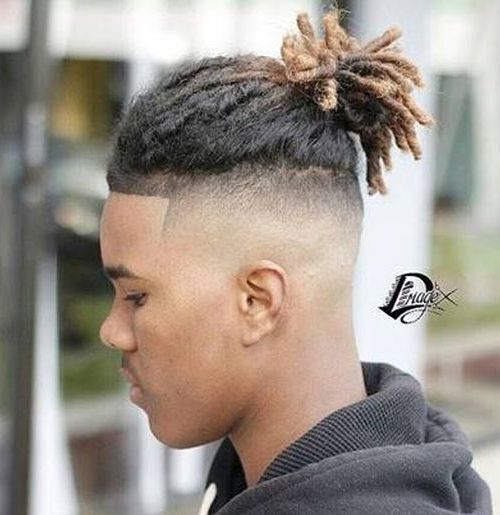 What have you most dreaded in your life? A bad haircut, yes we all dread that, but here is a little something that you will never regret the dreaded high fade is a brilliant look for youngsters.
23. Faux Hawk and Side Fade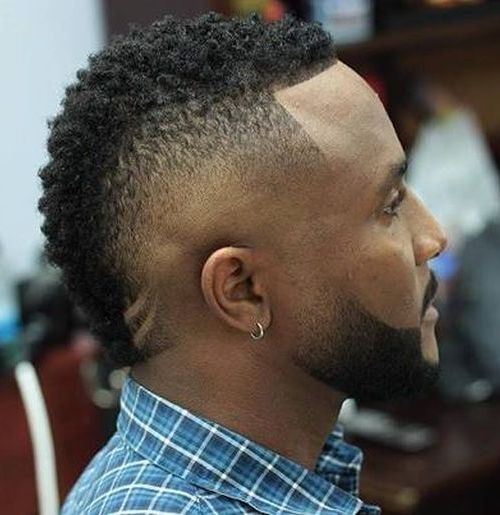 You can now have your sides tattooed with the most intricate patterns, your hair can be shaped into your wildest dreams… presenting to you the faux hawk with side fade, the hairstyle of dreams and hopes.
24. Fade with Diagonal Lines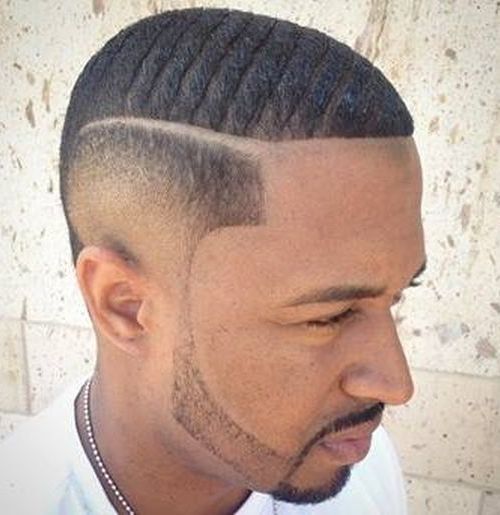 Patterns and trims rocked with curls give you one of the styles of the decade, fade with diagonal lines is the look you are going to love in both your professional and personal life.
25. High Fade with Spiky Hair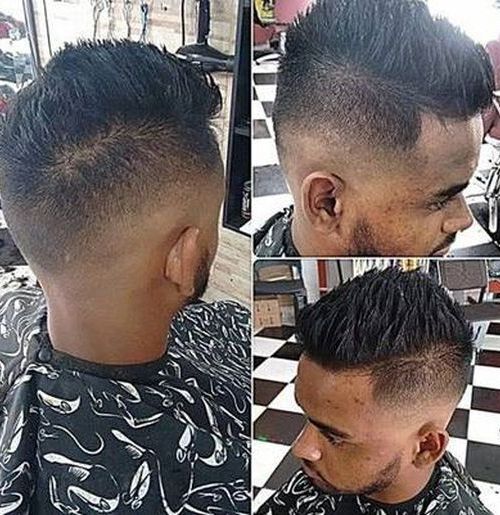 These high fade haircut and spiky hairstyle for men are in as black boys hairstyles, loaded with intricate patterns this will make a great addition to your style.
26. Low Fade With Medium Wavy Hair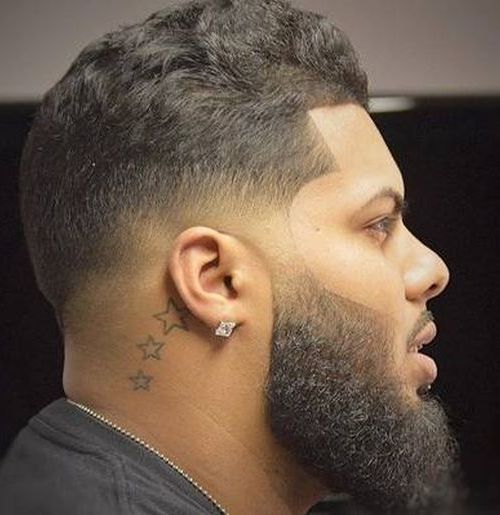 The simplistic yet brilliant addition to our list of hairstyles for black men is the low fade with medium wavy hair.
27. Natural Twist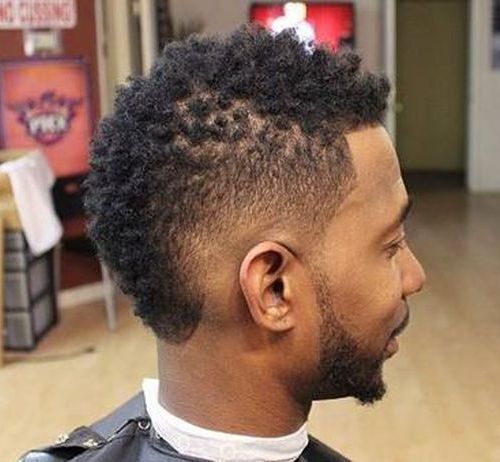 Dependent on how long you want your hair to be, there are various styles that can this stylish hairdo makes a great addition to the natural twists hairstyles.
28. Artistic Fade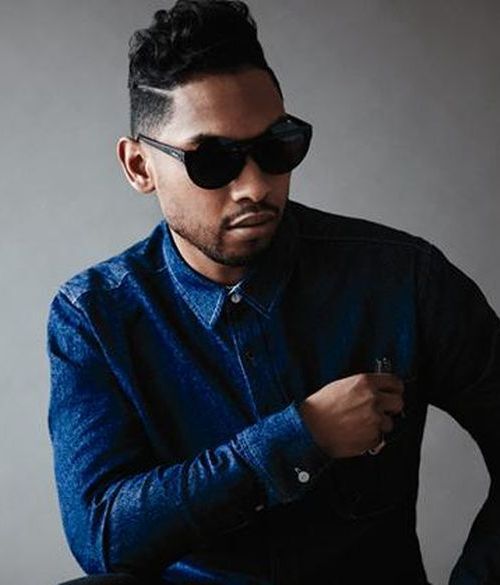 Some of the world's brilliant most looks come only with a change in hairstyle, the artistic fade is a great look to try out.
29. Sharp Fade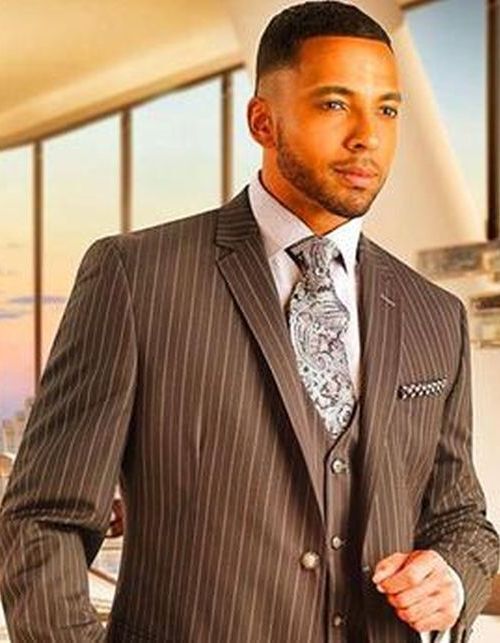 Experimenting around with your hair is a good idea to have a change in your looks. Sharp fade is a very happening black people hairstyles which is a must try.
30. Super Short Fade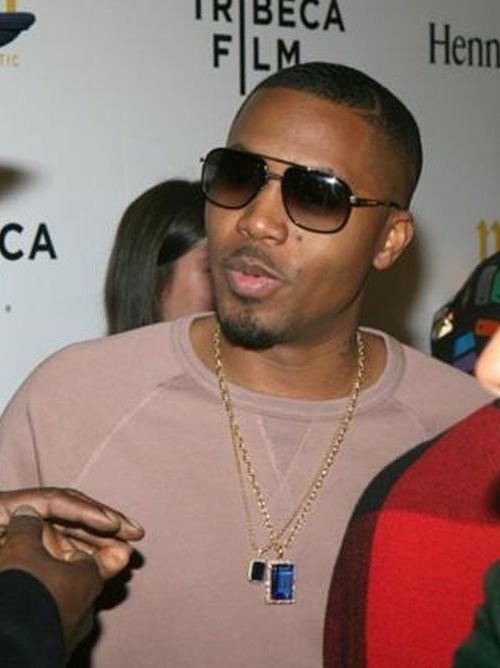 Rock a new style with one of the many that we have carefully handpicked for you, the super short is the one of the easiest to carry and rock haircuts for black men.