Most women with fair skin would think that tanner or warmer skin is better and would go more splendidly with a lot of different hairstyles and hair colors. In this article, we'll prove you wrong by providing a list of the most beautiful and best hairstyles and hair colors for fair skin.
If you have fair skin tone, these unique and gorgeous hairstyles await you:
Light Ash Brown Hair Color for Fair Skin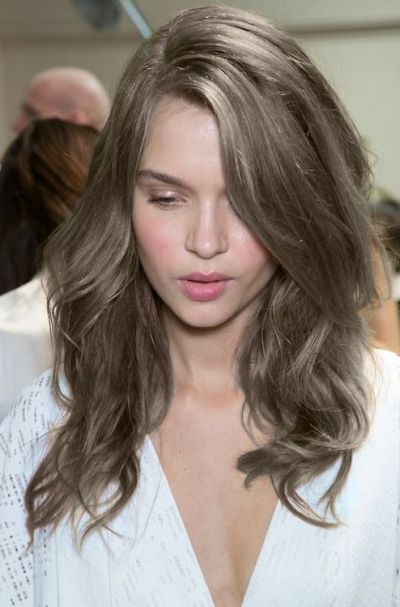 For fair skin, a light shade of hair color will work wonders as it doesn't clash too much with your skin tone. In this style inspiration, you can see a light and ashy brown hues.
Mahogany-toned Brunette Shade for Fair Skin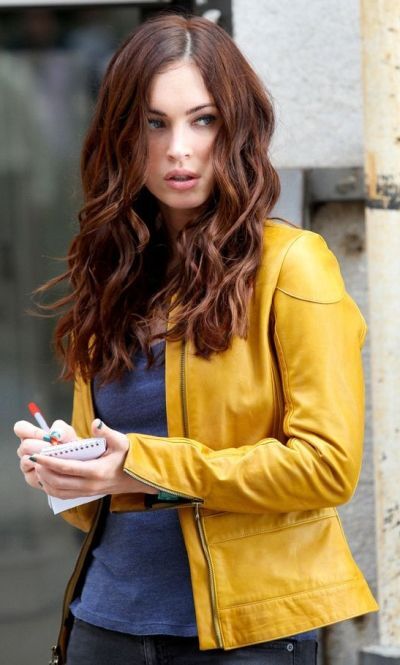 Get all the benefits of this brunette shade with mahogany undertones, namely, a stylish way to bring life to your dark hair and a great way to bring out the best in your eyes and skin tone.
Naturally Sunkissed Bronde Highlights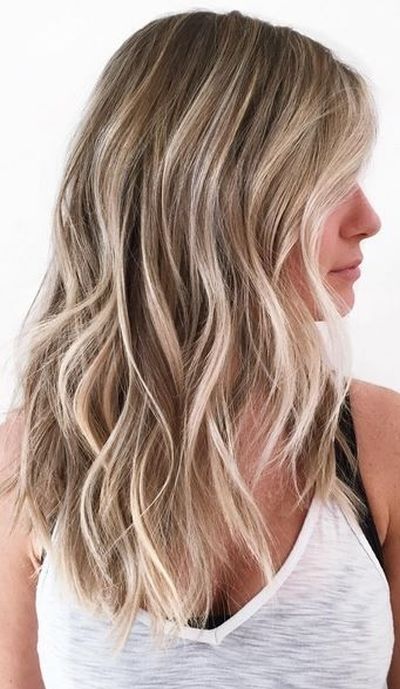 In this hairstyle, we see shades of brown and blonde clashing together in a beautiful balayage.
Cool Neon Balayage Blonde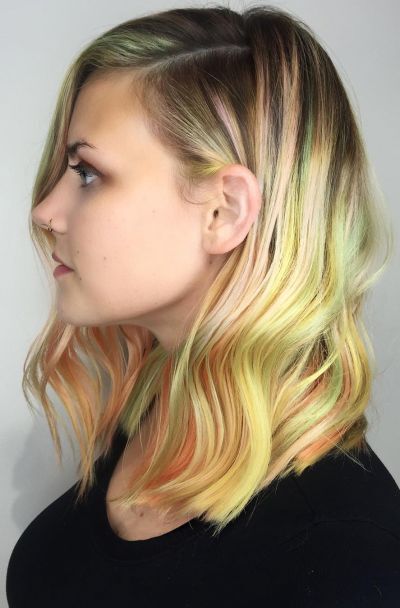 For a more creative and edgy look, have a balayage consisting of neon orange, yellow, and green.
Cute Purple Hair Color for Fair Skin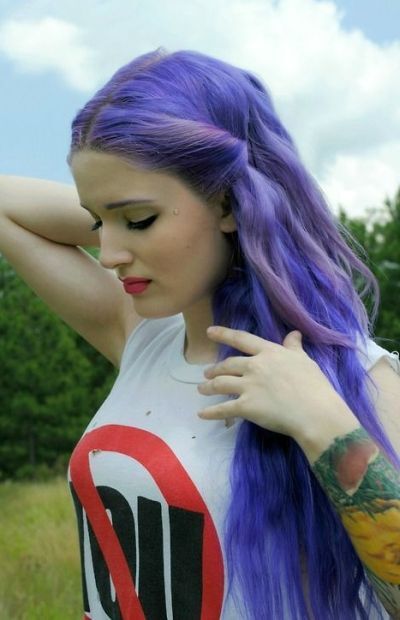 If you want your hair looking as bright and unique as it can be, grow it out into long wavy locks before dying into a magnificent shade of dark purple.
Green Hair Color for Fair Skin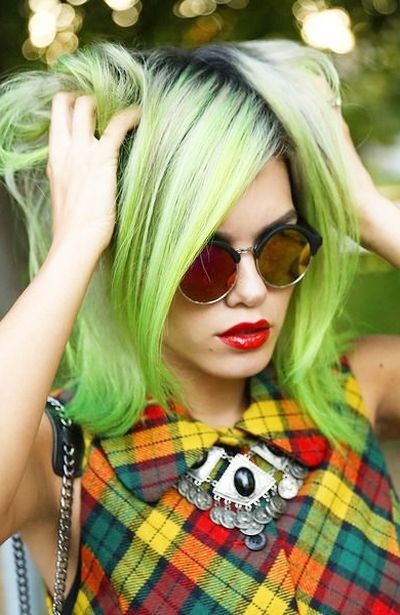 For this Joker-inspired hue, a shade of yellow-green is used to add vibrancy to dark hair.
Lovely Bronde Hair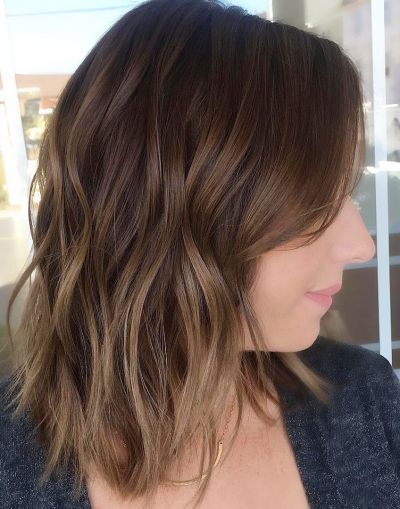 In this version of the blonde hairstyle, the brown overtakes the blonde shades—but in a stylishly good way.
Creative Blonde Braids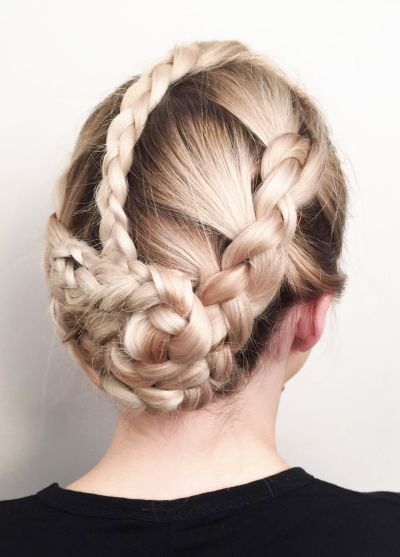 Updos don't need to be boring. In this version, braids are creatively bundled into a braid bun for a unique updo look.