Tattooing can be traditional, old school style, fun, or inclined towards realism. In fact there is a whole world of meanings, symbols, and interpretations associated with a tattoo so you should spend some time exploring tattoos with meaning before you commit to a lifetime piece somewhere on your body.
Here are the most popular forms of tattoos with their meanings, and if you're thinking to get a tattoo, you'll find this post worth reading.
1. Ring Finger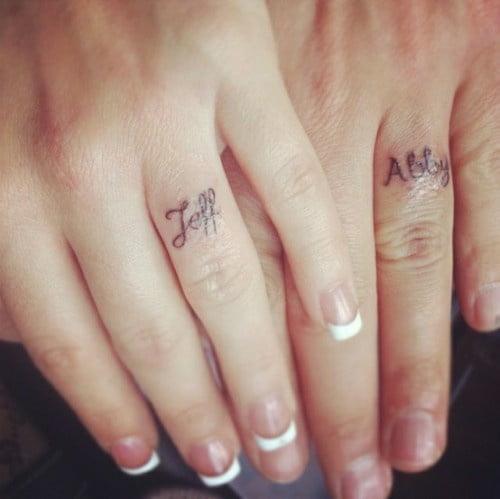 Ring finger tattoos are basically said to be a token of love. It's an artful choice, looks adorable, and you should ask your partner if he or she would like wear this unique symbolism. Wedding ring tattoos are mostly in the left hand's third finger.
Some people think that when a finger ring tattoo turns fade, it symbolizes break up or bad luck in a relationship. However, if you believe that wearing this tattoo will strengthen your commitment in the relationship, then ignore these stereotypical views and go for it.
2. Breast Tattoos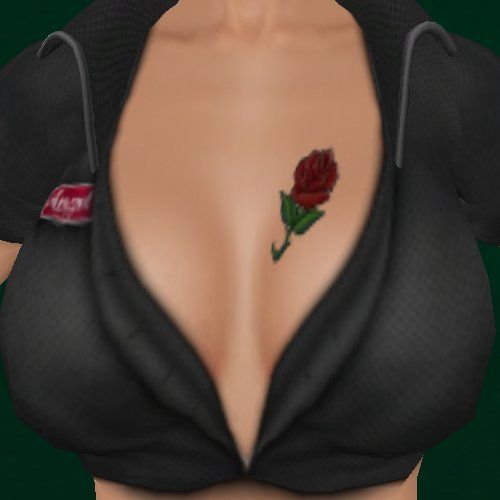 These are not for everyone, so think twice before getting one. These are usually placed right above the breast, sometimes in between, and rarely beneath it. Flowers look feminine and pretty and it is the best way to draw attention to your assets without appearing sultry.
3. Lower Back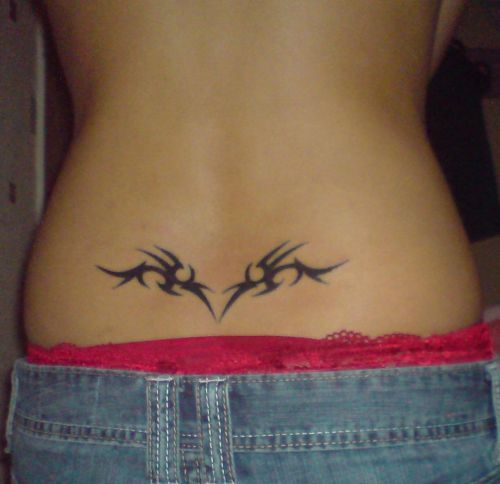 Lower back tattoos are also known as tramp stamp tattoos and these are visible only when one bends down or when one wears midriff baring cloths. Try to wear an intricate design that enhances your curves rather than covering them up. Avoid tattooing typical bows, butterflies, and hearts on your lower back since they seem more awkward and less ladylike on a regrettable place to ink.
4. Mid Back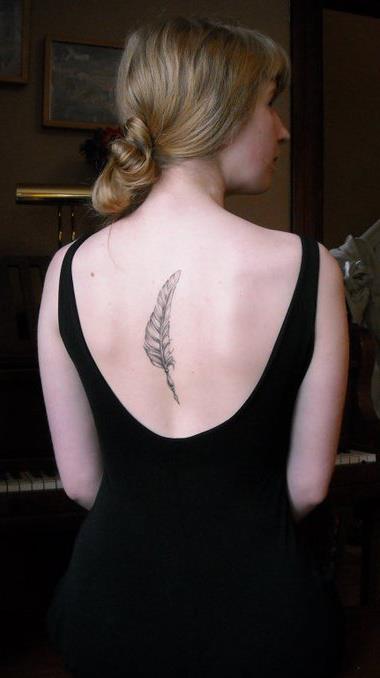 Mid back is surely one of the sexiest places to ink especially if you are too slim to wear backless dresses. It not only highlights your curves but also adds a touch of erotica to your overall appearance. You can say it all with a simple lower back dress if you've inked a feather, butterfly, heart, or peacock on your mid back.
5. Neck Tattoo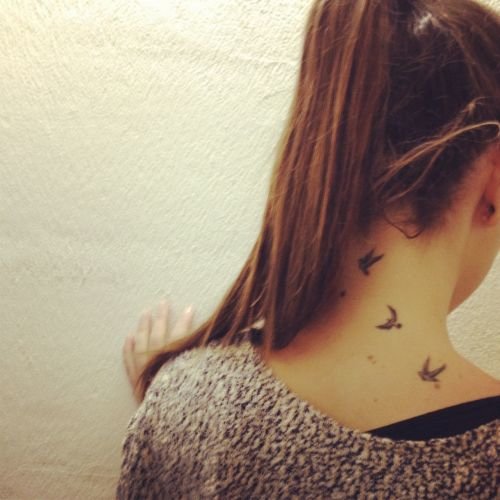 Neck tattoos reveal a lot about the wearer's personality so you should be very careful while getting your neck inked. Employment plans should be your first priority as you may be refused from getting a job just because your neck is inked. Although if you're seeking an artistic career then you may likely to feel relaxed with your neck tattoo.
6. Feather Tatoos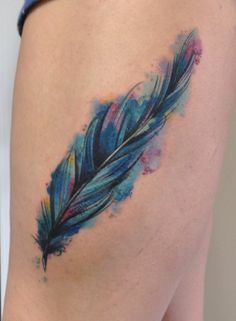 Feathers look great wherever you ink them since they symbolize love of liberty, flight, and freedom of choice so if you truly support an NGO, are very liberal, or simply love birds, just go for it.
7. Animal or Bird Tattoos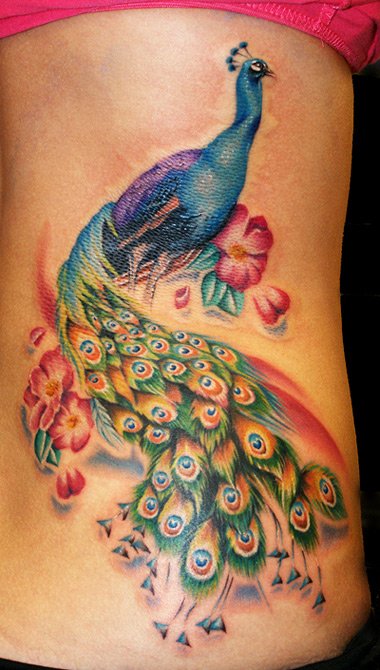 Animal or bird tattoos have significantly stereotypical interpretations that are geographic in nature. Such as Native Americans believe owl tattoo symbolize death and evil spirits. Peacocks stand for rebirth and royalty according to Christians. Whereas Hindus think that peacocks mean luck and kindness. Americans consider eagles a sign of bravery and freedom since ages.
8. Star Tattoos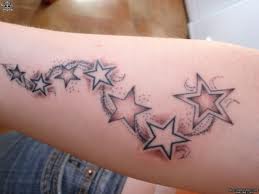 Star tattoos can be of many different types such as fallen stars, Constellations, and nautical stars. Fallen star means success in a career, adventurous personality, and ability to overpower obstacles. Nautical stars depict a rebellious person and the determination to choose one's own path in life whereas constellations stand for abstract minds although they look striking.
9. Phrases or Quotes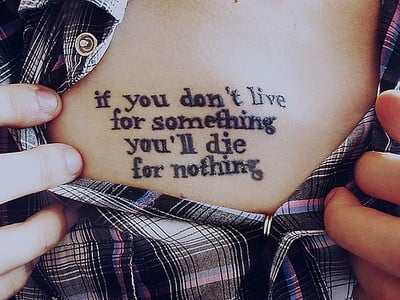 Quotes reflect a solid meaning so don't go for a jargon to ink your body that may affect your cool factor in your later years. Prefer peaceful, optimistic, and non-offensive phrases that inspire everyone.
10. His and Her Designs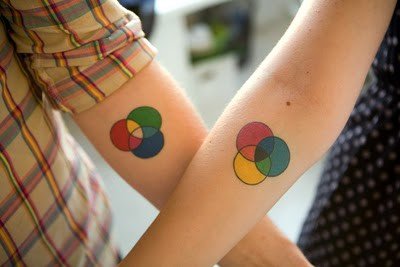 When a couple wears each other's tattoos, it means a tendency towards matching and complimenting mutual lifestyle and also symbolizes an eternal mark of love. Couples usually wear angel wings, infinity tattoos, anchors, birds, and hearts.
11. Black and Grey Tattoos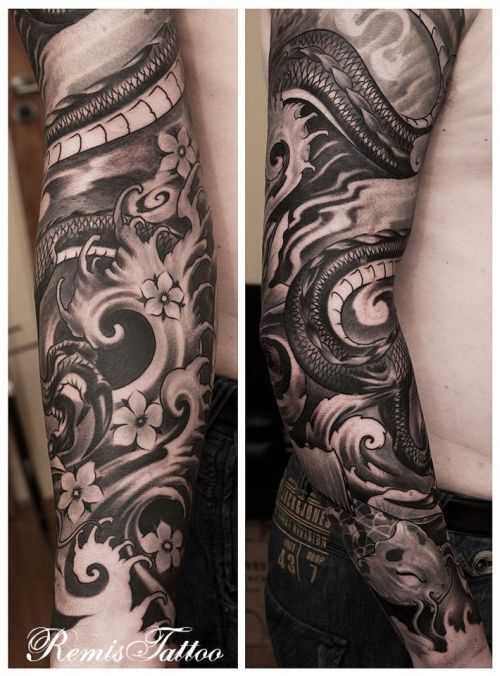 The best part of black and grey tattooing is that it doesn't fade out except the dark grey goes lighter. If you happen to meat an artist who specializes in realism then you should go for black and grey ink without much thought. No doubt, it looks classic and has a timeless appeal in it.
12. Colorful Tattoo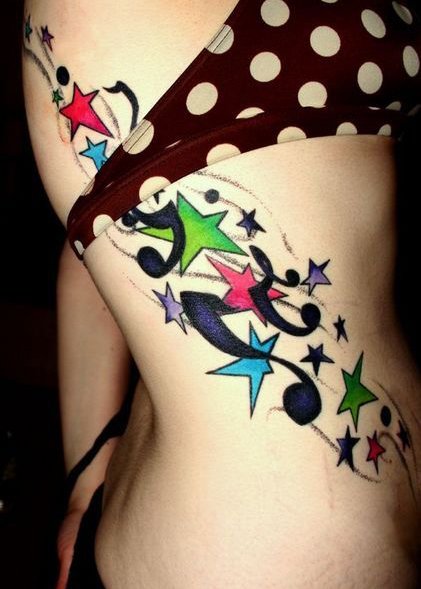 Colorful tattoos look cool in the first look but they also reveal the expertise and talent of the artist at its best. So key is to find a talented color tattoo artist who could seamlessly play with colors. Fundamental teachings of your artist are very important before getting colored ink because colorful tattoos are often elaborative and very revealing at first sight.
13. Tiny Tiny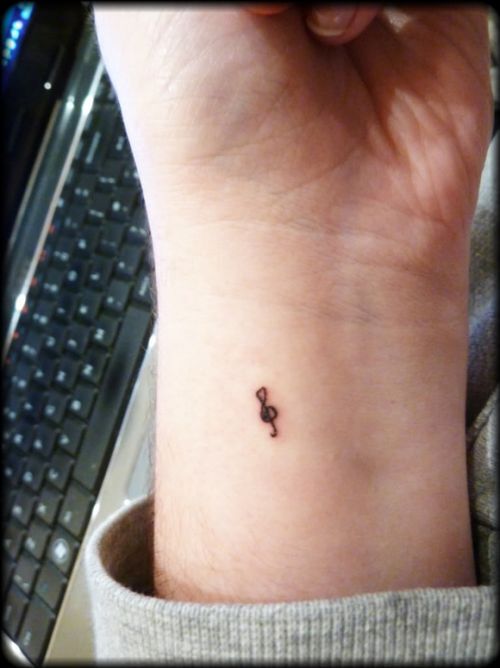 Tiny tiny tattoos can be anything from music notes, moon, stars, initials, to feathers and bows. If you don't want a larger part of your body to expose your ideals then go for a tiny tattoos design idea that will not only look cute but will also allow you to jump in the tattoo trend bandwagon.