Ashley Tisdale Hairstyles Which Are Worth Noticing – 45 Photos
Ashley, the High School Musical fame debuted in Hollywood at quite a young age. Due to her good voiceover abilities, she has played in a number of animated films. She speaks nicely, looks adorable, and above all, Ashley Tisdale hairstyles are worth noticing. Her beautifully styled long hair make her look cute and chic.
Here we've collected a few pictures of Ashley's best hairdos for your inspiration: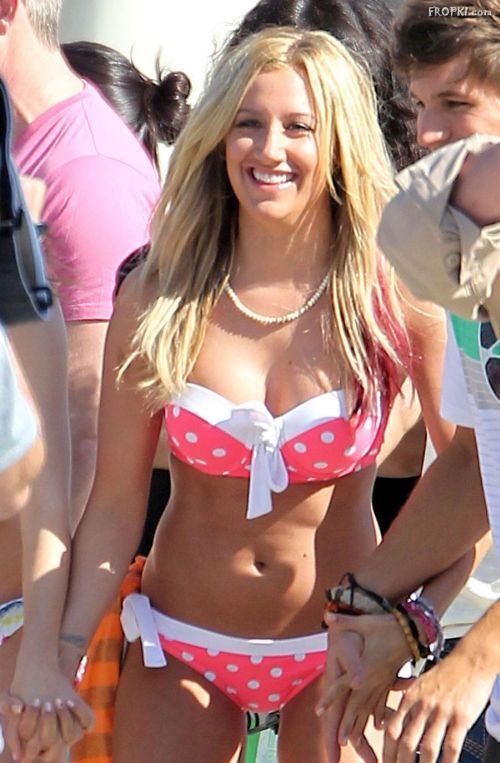 She shows off the finest way to style layers with her blonde mane. She prefers side parting her long hair and wears them loose.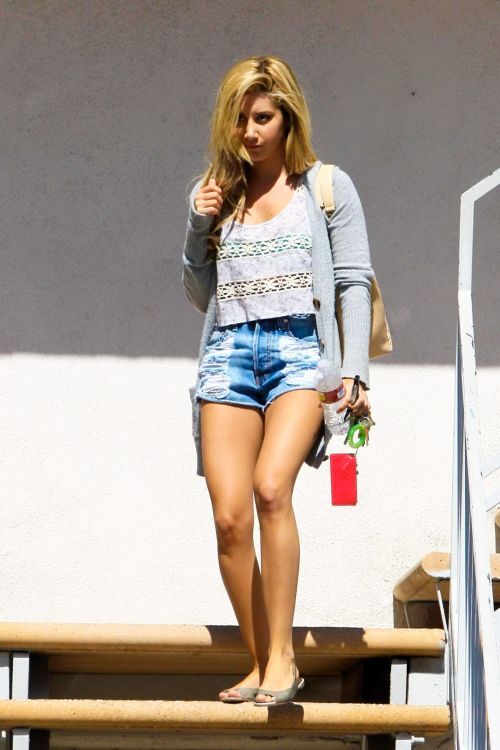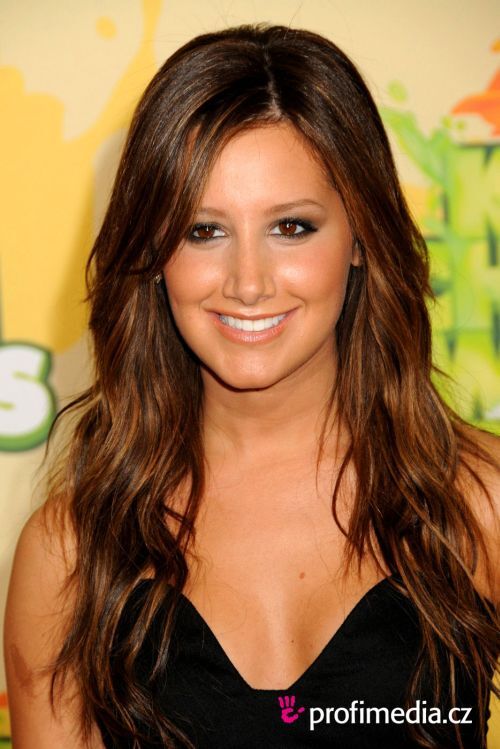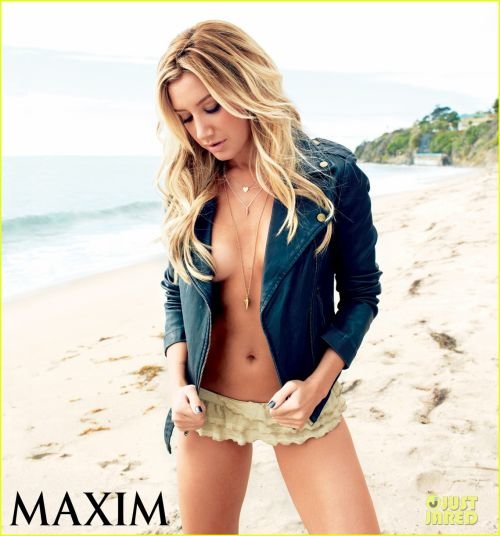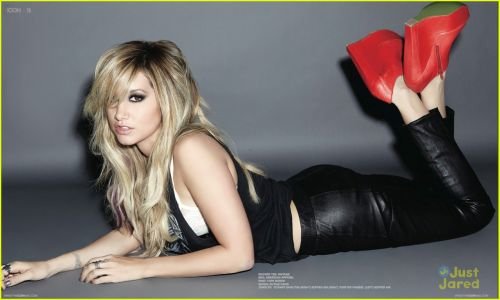 Her loose hair looks are all about color. Once she colored her hair in light green that is a daring choice for many of us but Ash proved that she can carry any hair color with elegance. Besides fully loose hair, she is also fond of half up and half down hairdos.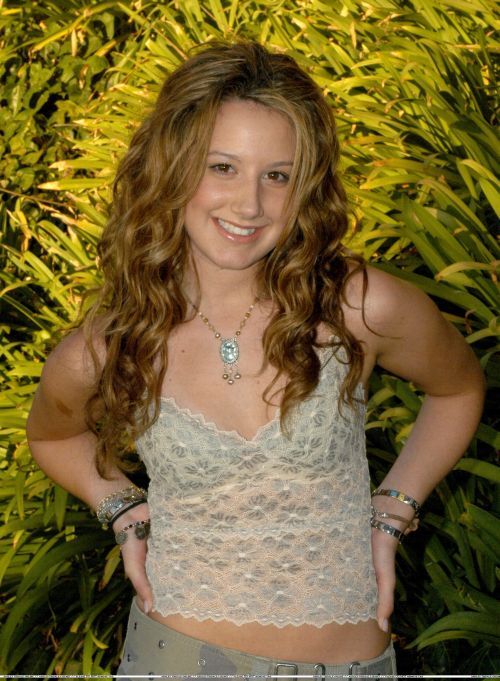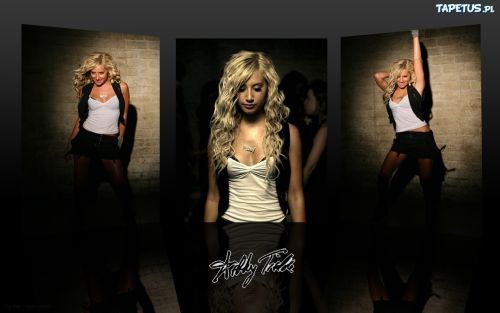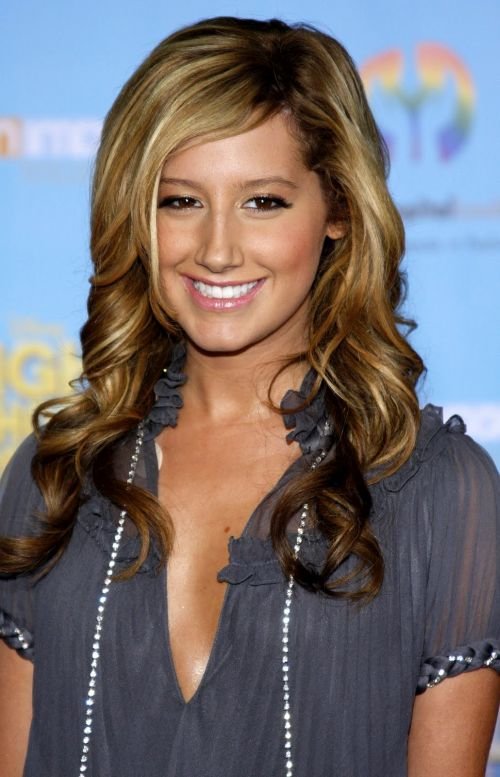 She has naturally wavy hair but her waves are very subtle.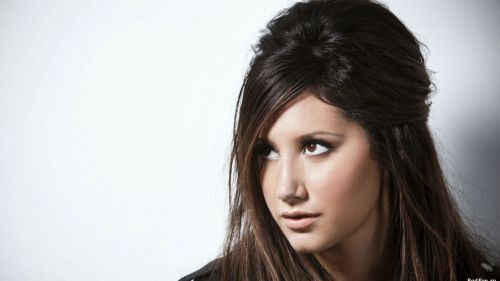 She sometimes uses a gel or mousse to define those waves and at times she pulls apart a section of her wavy mane and secures it at the back.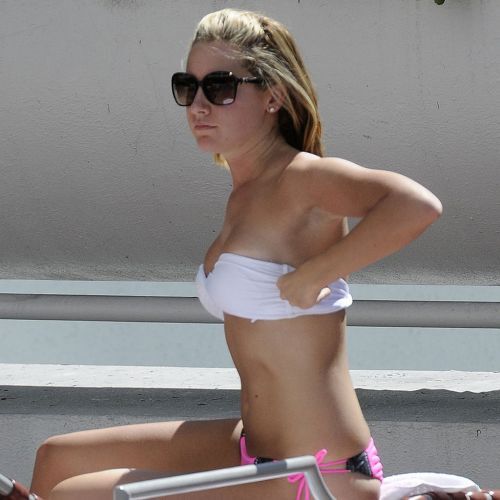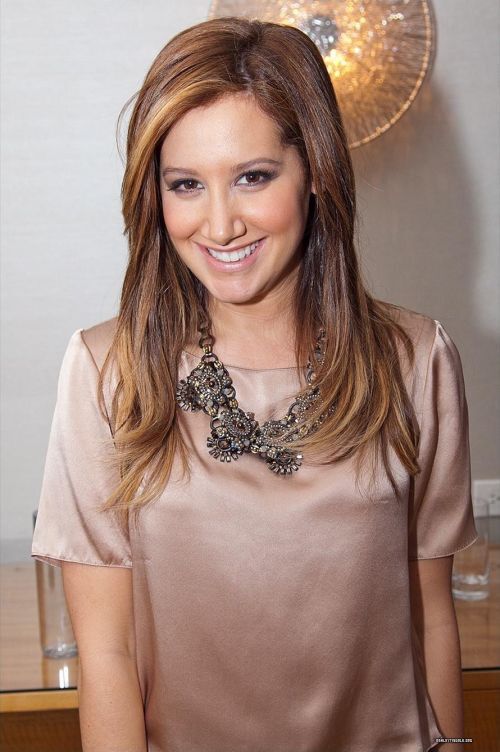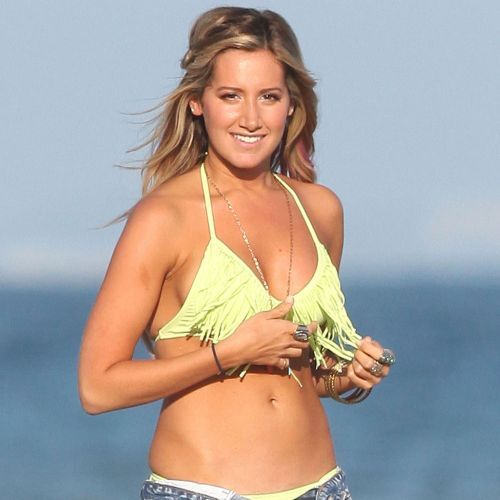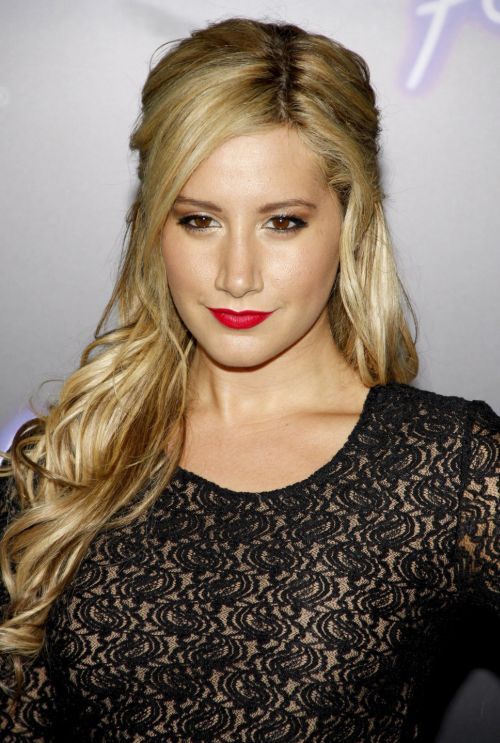 We often find her side parting to go too long than what we normally do. Since the actress has long hair and attractive features so she is confident wearing long sleek hair at a movie premier.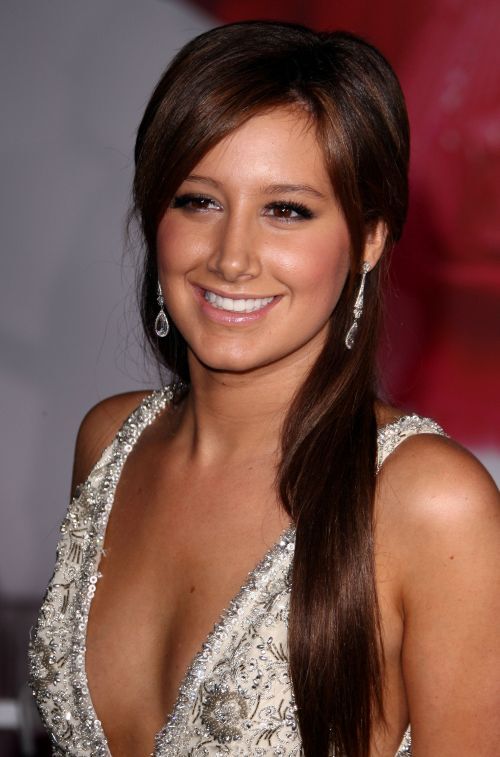 To accentuate her hair, she has recently added a red and purple dye one after another.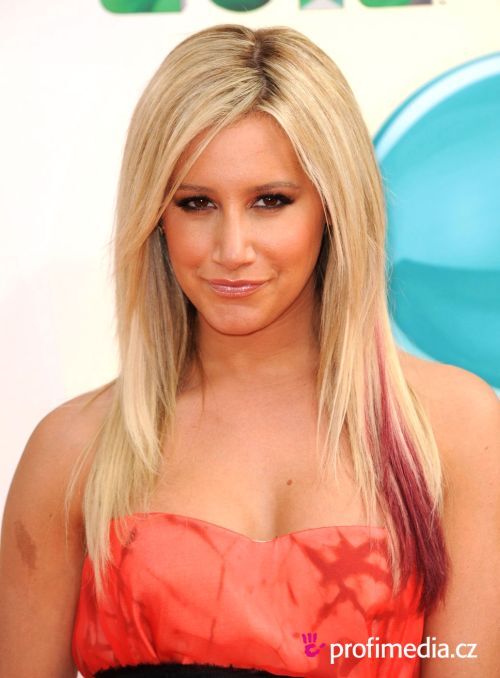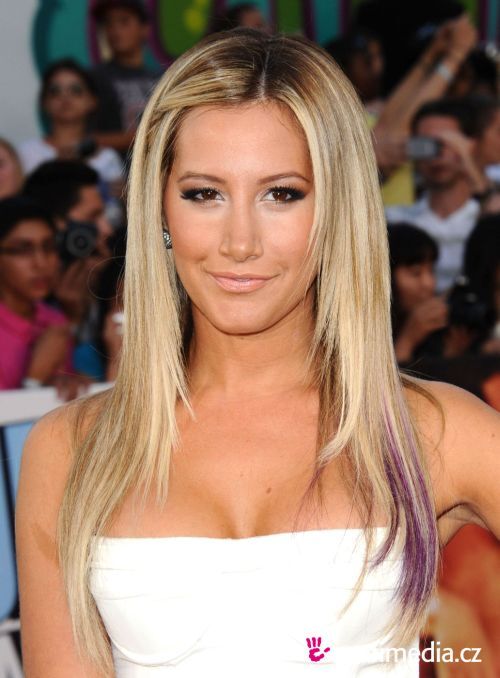 Face framing bangs and large curls are also a part of her routine hairdo. She has an oval face so the blonde curls and chunky bangs enlighten it even more especially when she side parts them.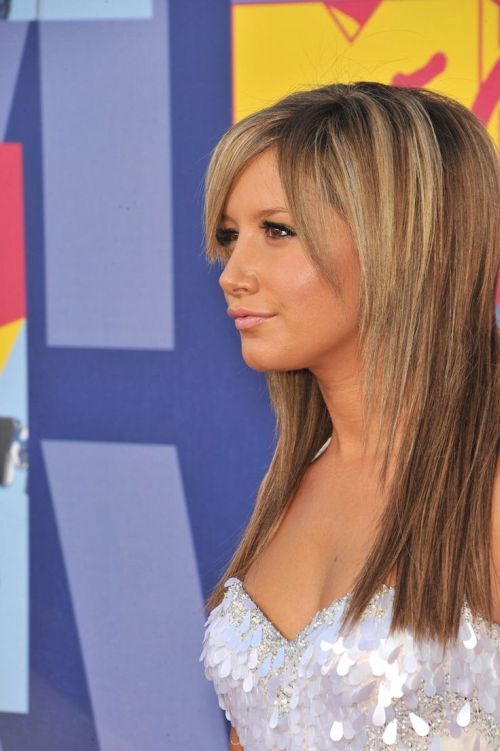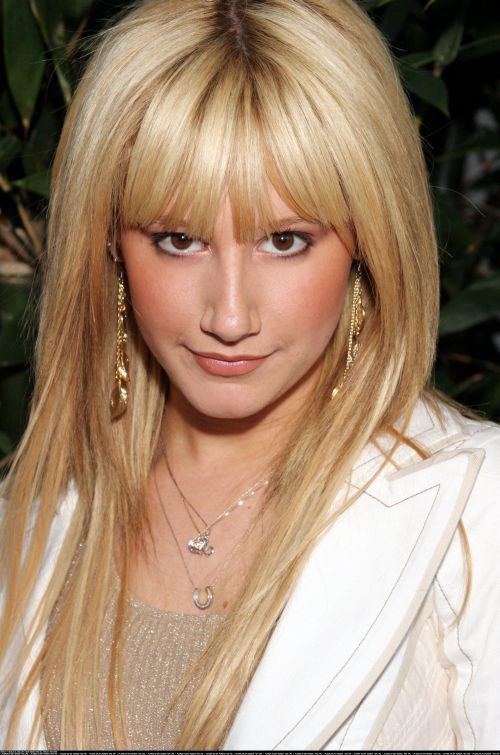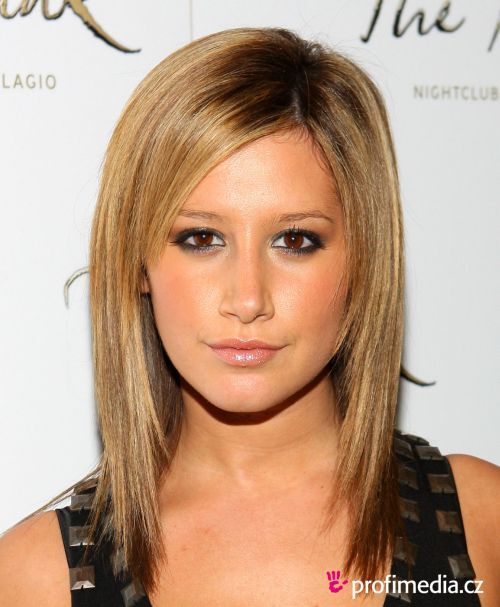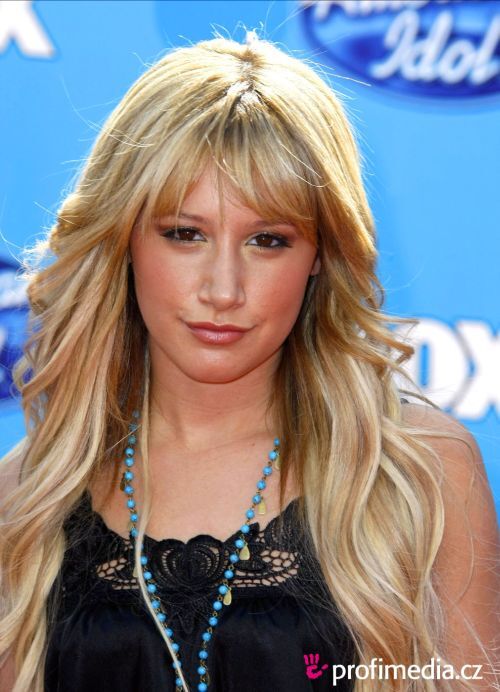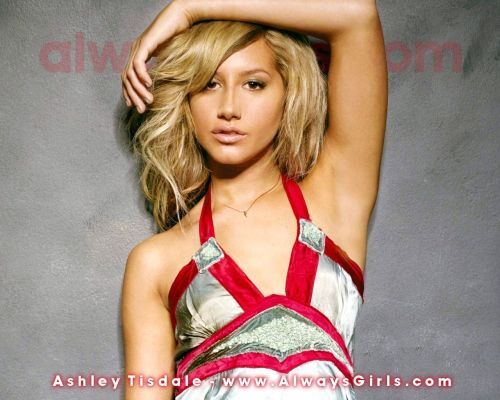 Mohawk bangs also complement an oval face and long straight hair as you see in the Ashley Tisdale hairstyles pictures below.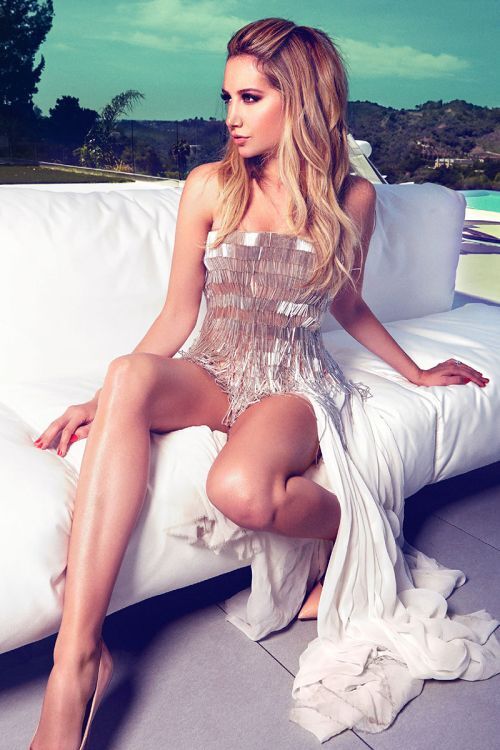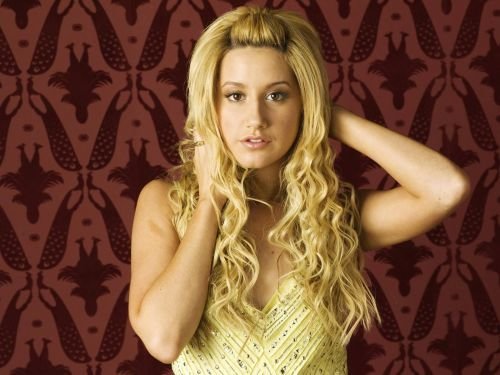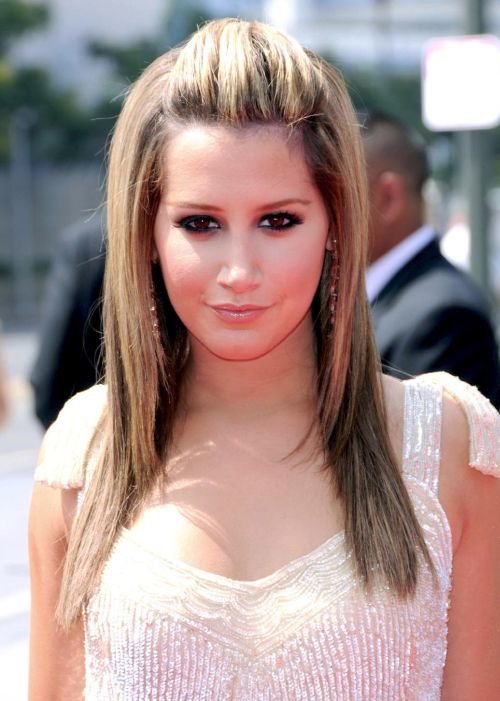 Sweet curls in medium to long hair length create a graceful aura of one's personality when you let them loose or create a half updo. Check out these pictures.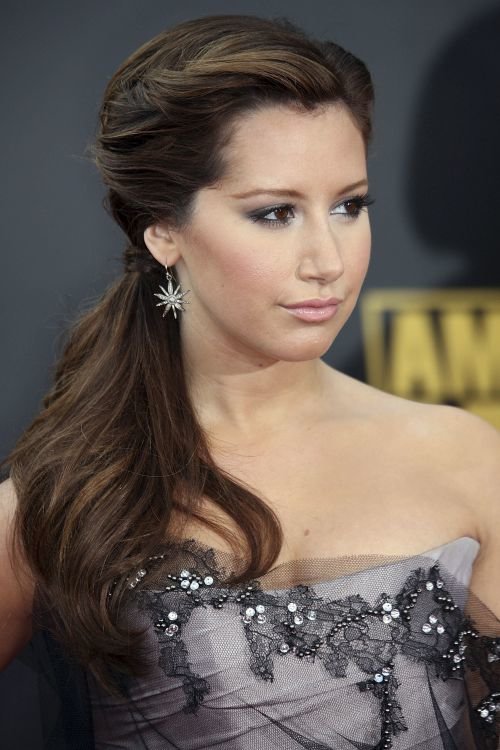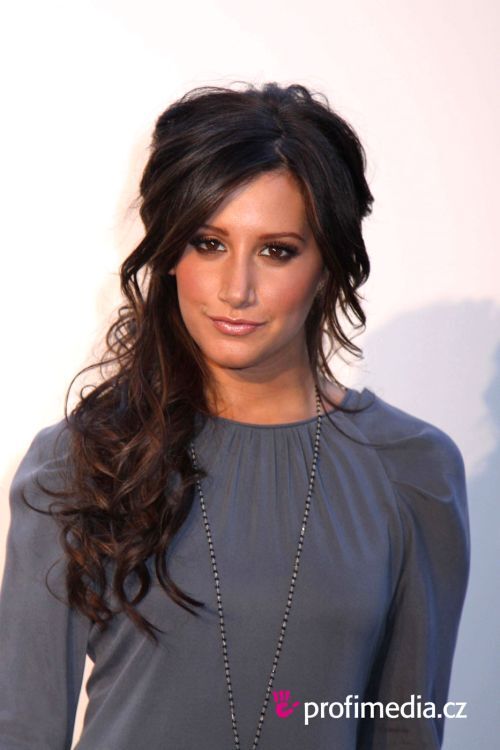 Long sleek hair with bangs can also be styled with an elegant headband as Ash does in these photos.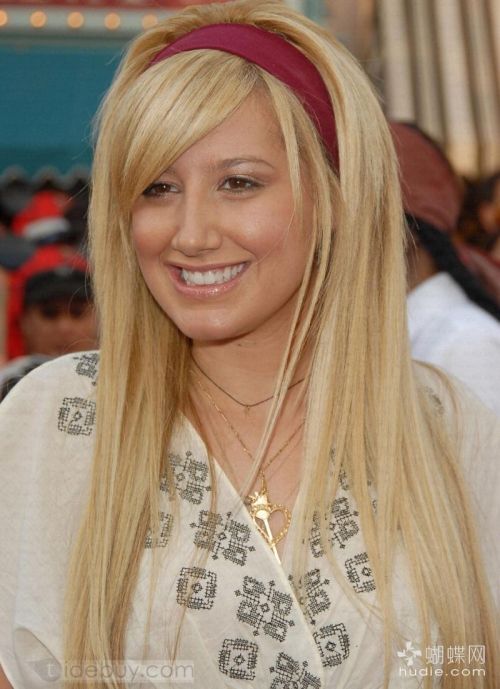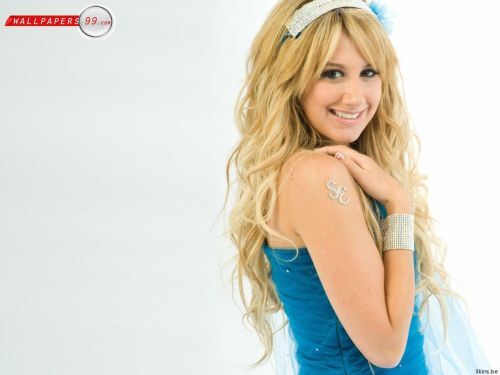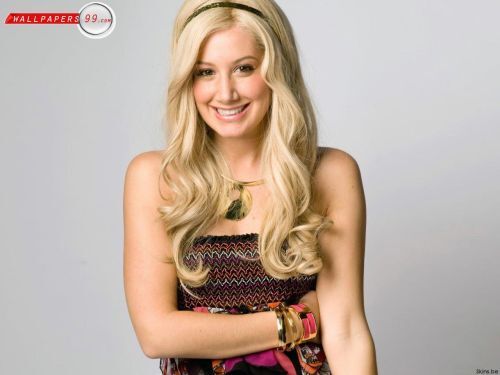 Here she wears a fishtail braid with a few tresses to flatter her face cut. The blonde streaks in her hair make the tail even shinier.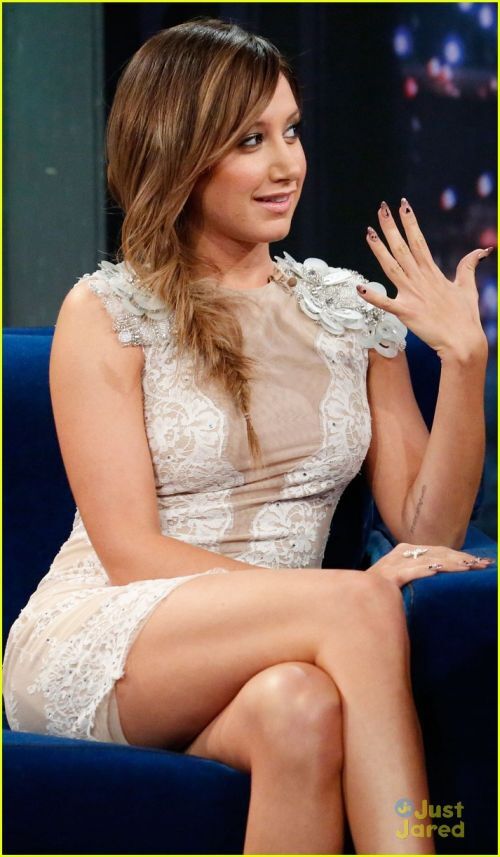 Here are a few more twists and braids that Ash wears in a classy manner.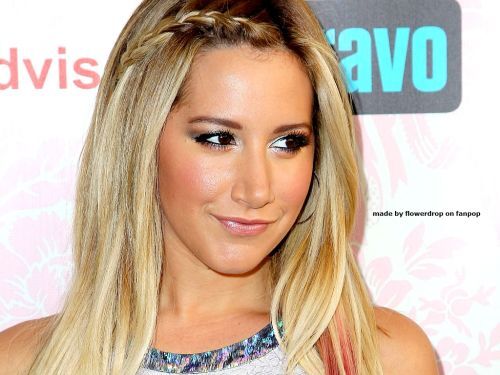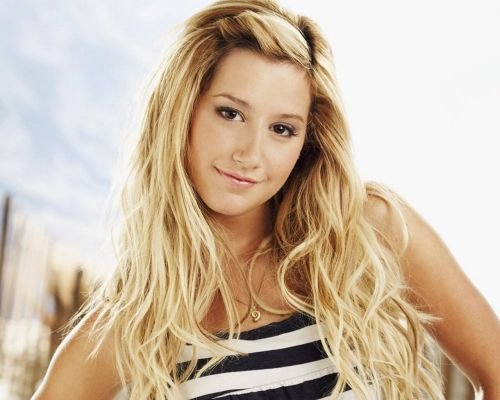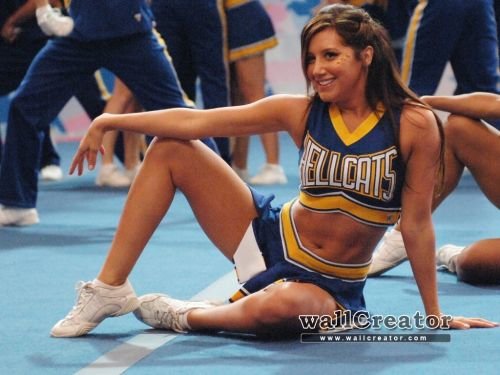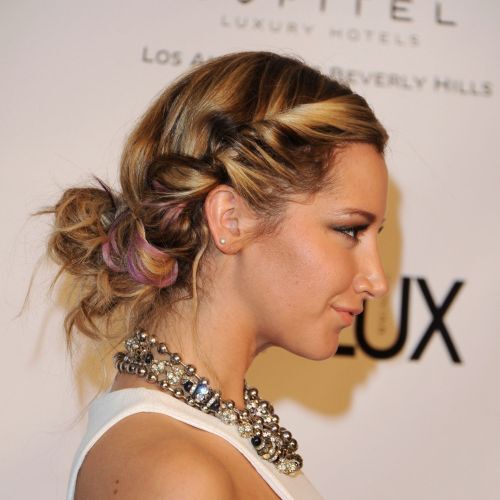 Check out some of her loose buns for a casual look and another teased out high updo made for a formal evening.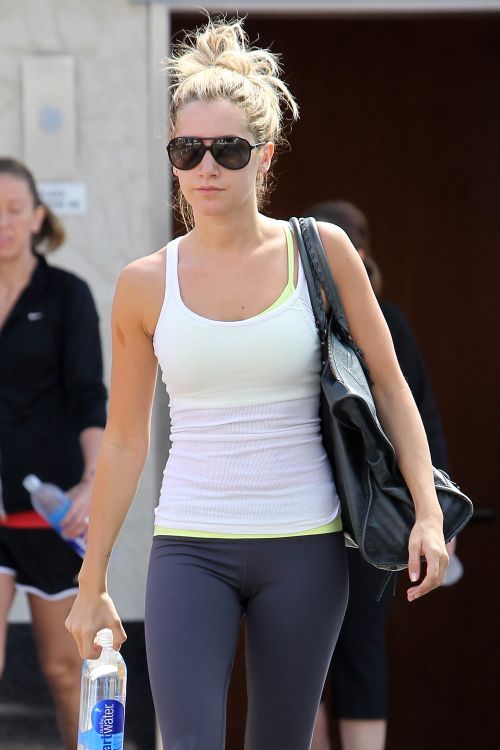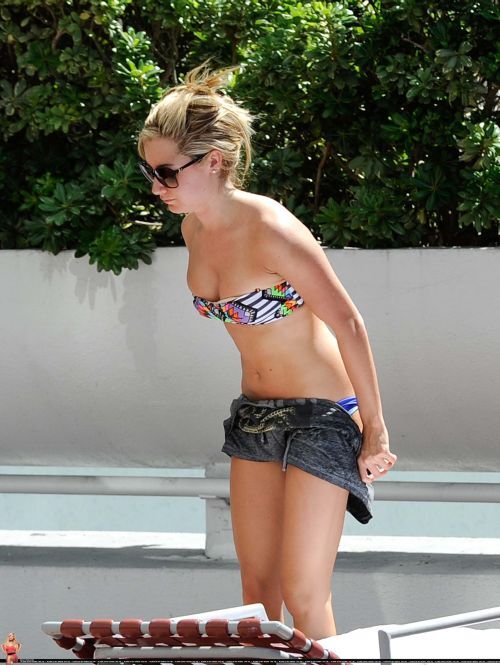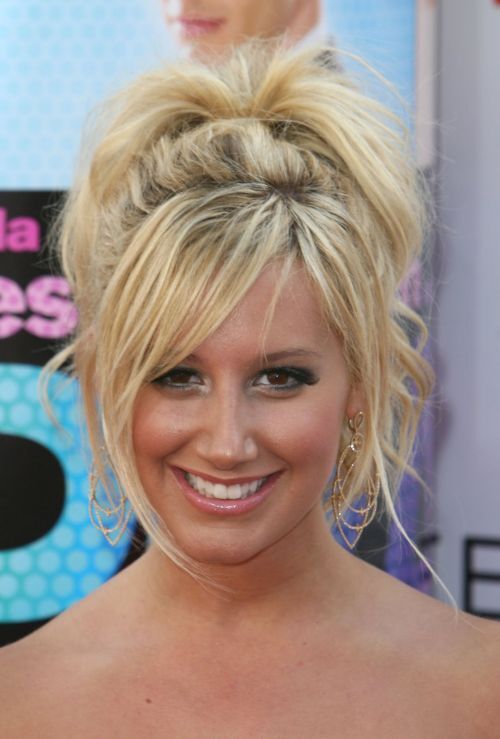 High and low ponytails are the actress's favorites for playtime, swimming, and of course for a premier.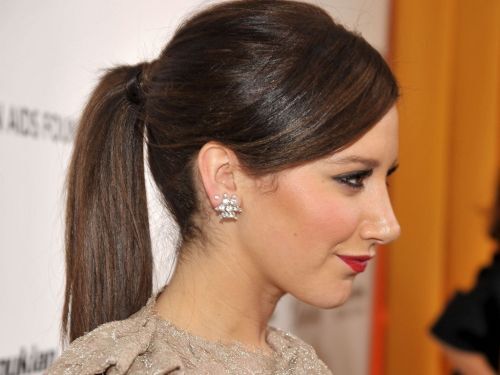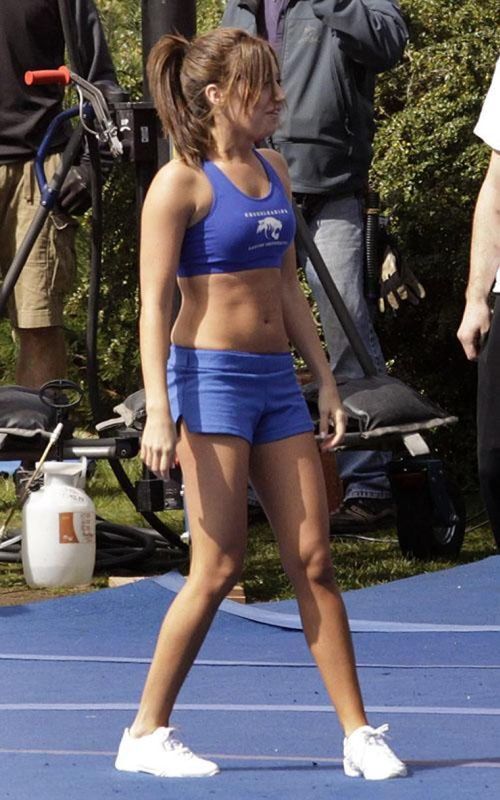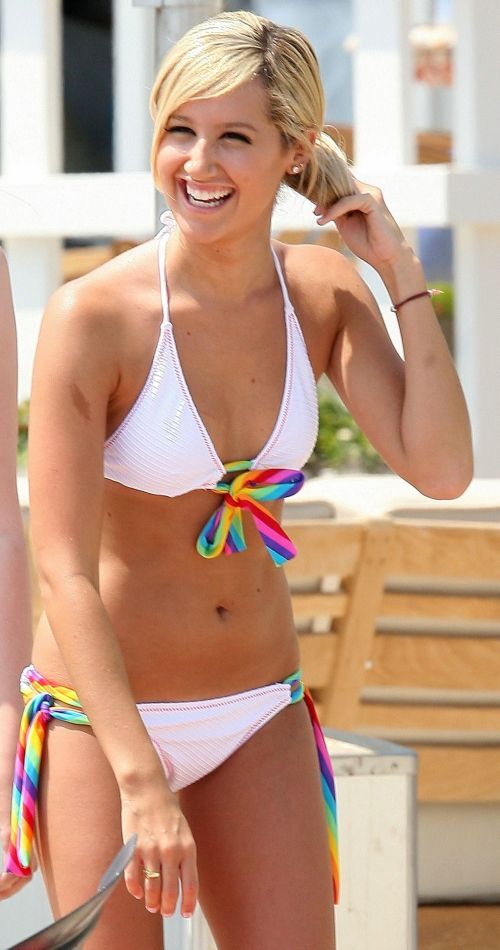 Ashley Tisdale hairstyles have recently taken a remarkable change because the celebrity has her long shiny tresses chopped into a lob.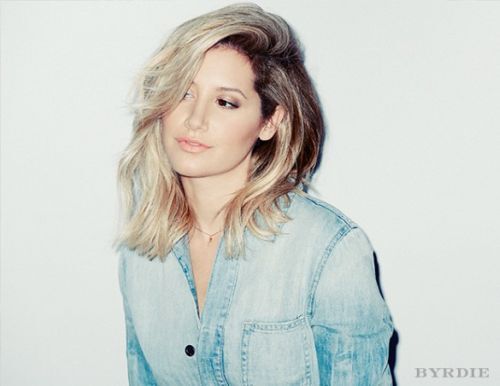 There are several beach sprays available in the market, buy one of them. The textured sprays give a dry look but beach sprays create a wet and crunchy look that stays longer.