Cameron Diaz's Inspiring Hairstyles For Women With Fine Hair
Cameron Diaz hairstyles have always been an inspiration for women with fine hair. Check out some of her short hairdos.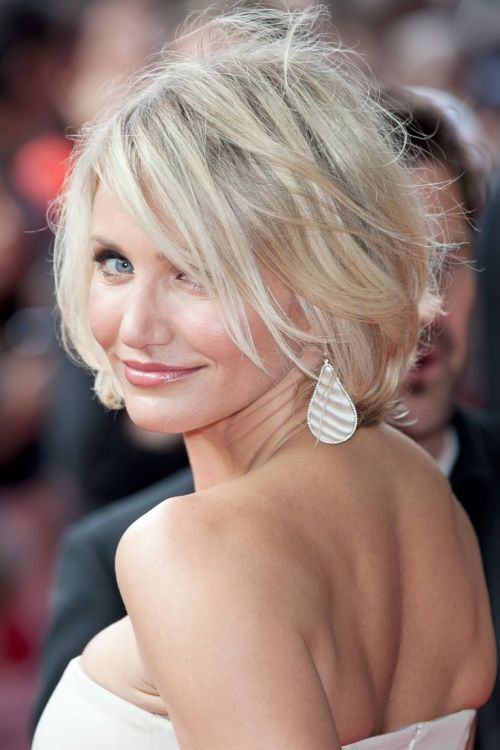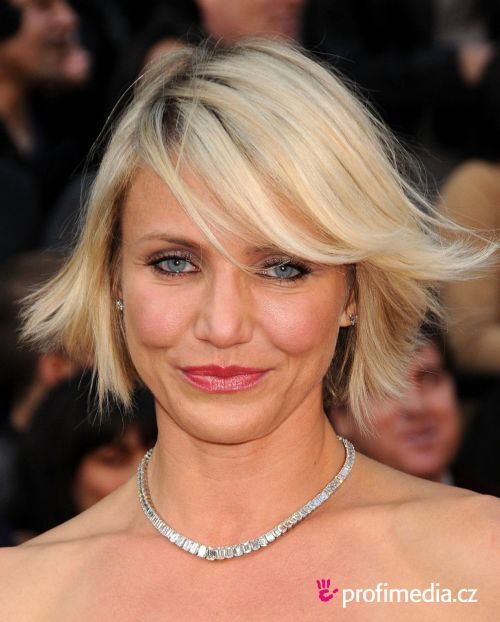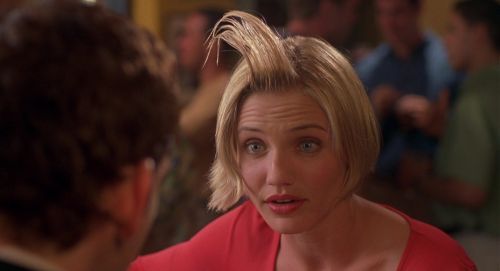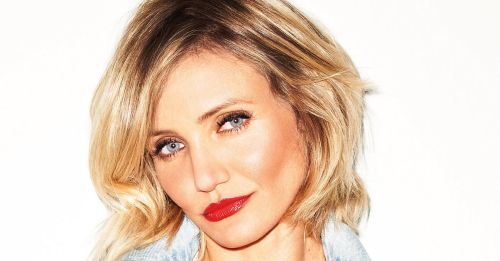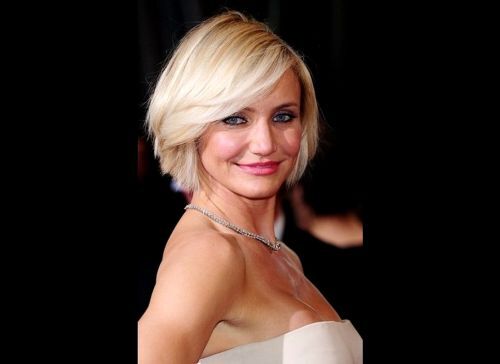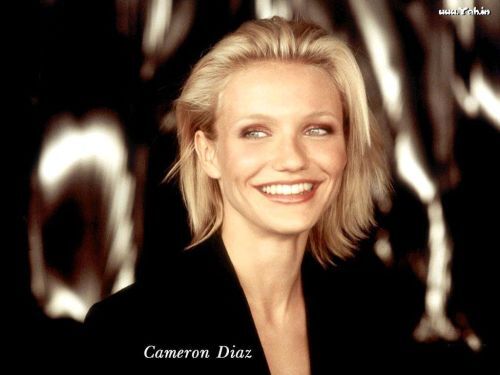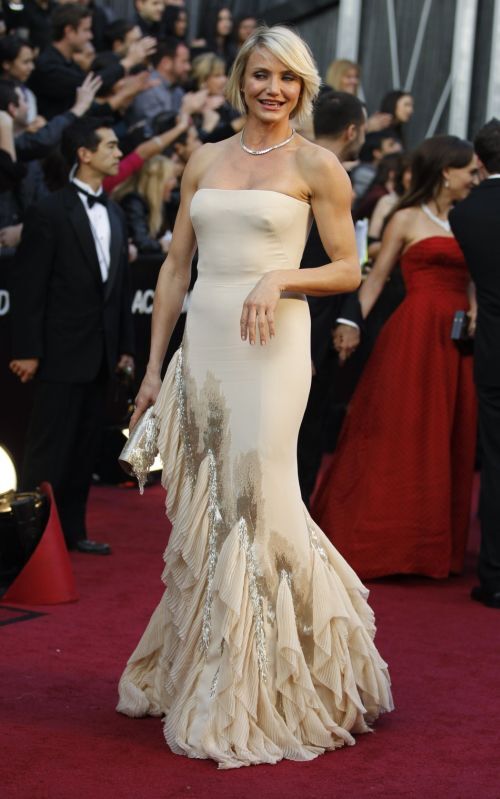 She mostly tucks back her shiny blonde hair to frame her face perfectly.
When we further look at her different hairdos, we notice that she has used her hair to astound her sunny personality eve more.
You can style your short bob or long pixie into waves like she does in the hairdo's here: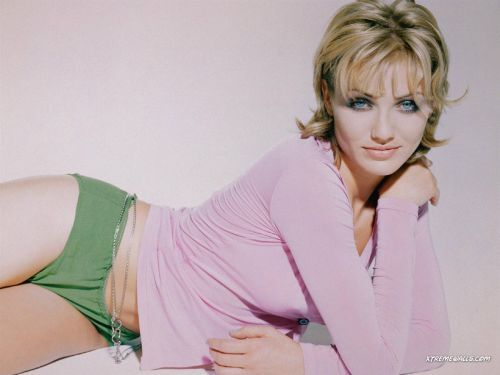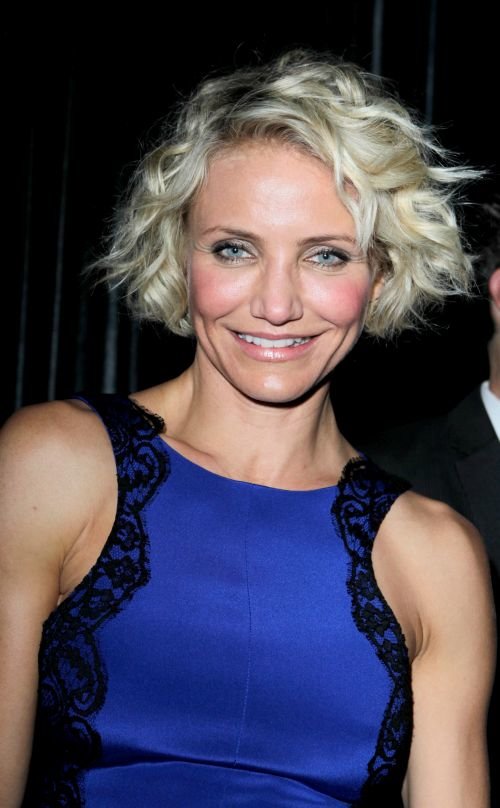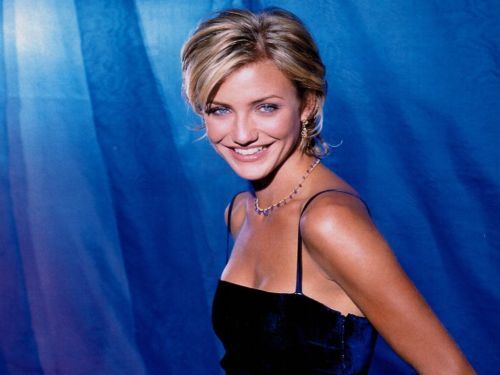 Try these funky top knots the next time you go for swimming.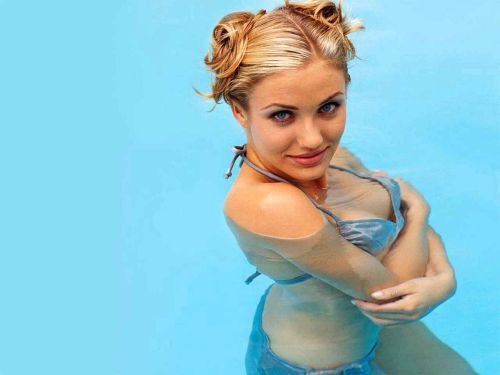 Cameron is quite an animated actress but sometimes she picks a muted do like a basic bun or a teased soft chignon paired with chunky bangs or loose waves.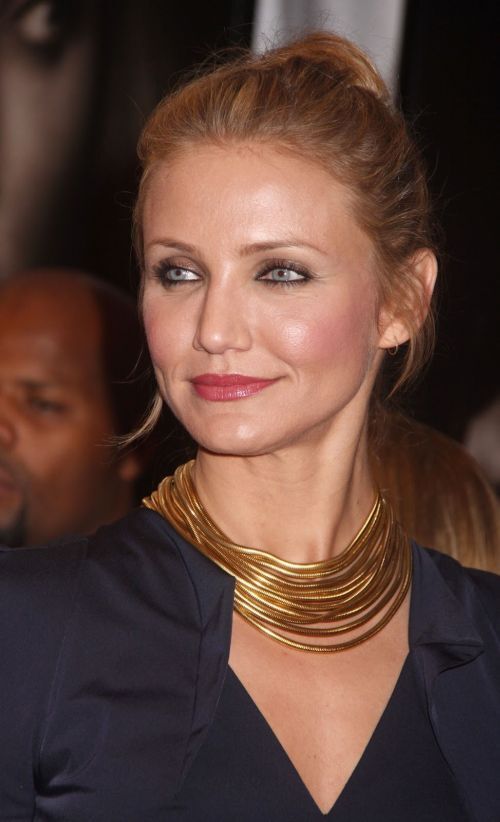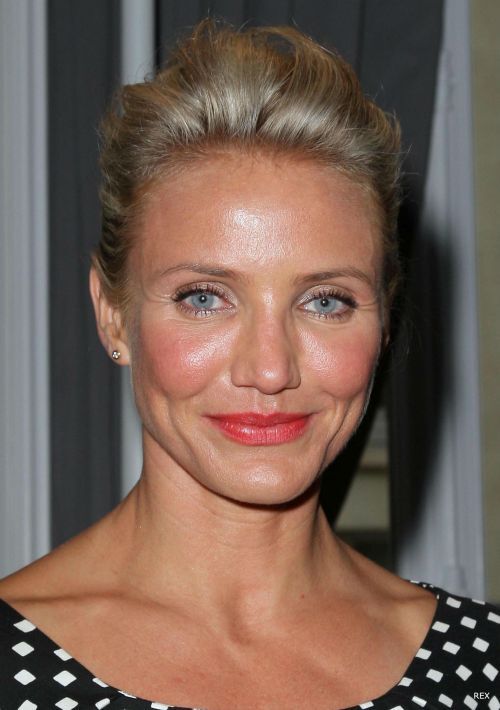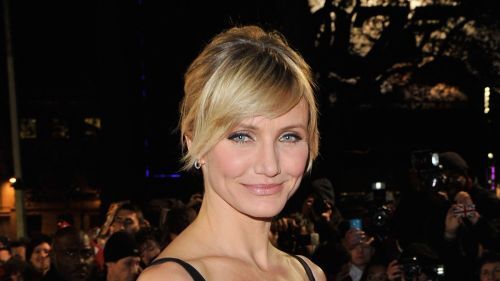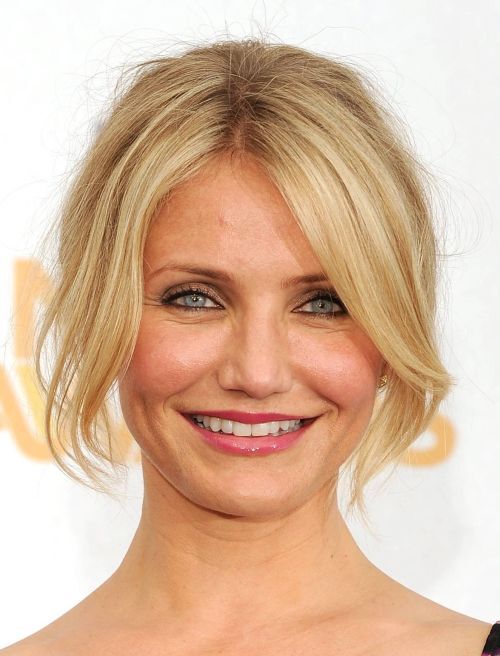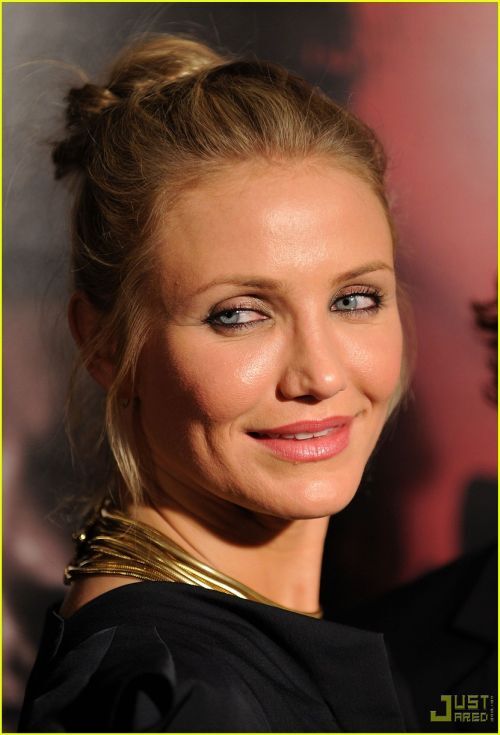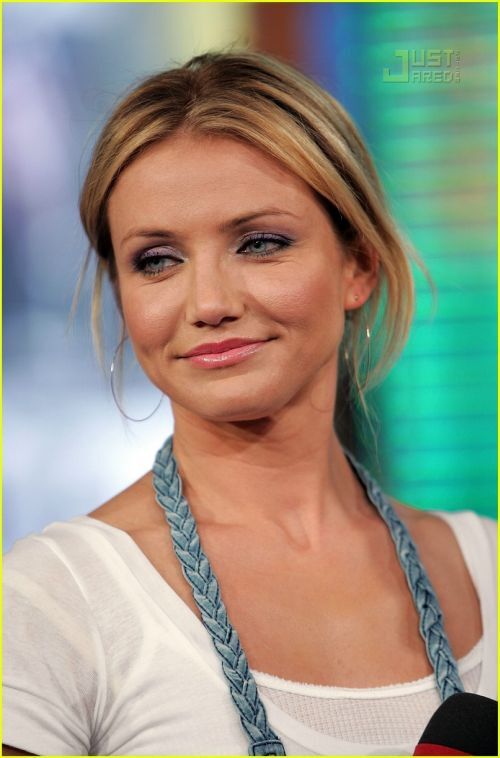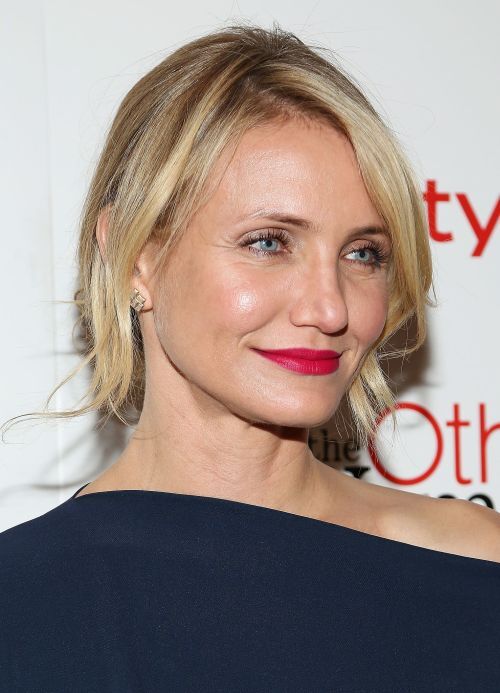 Side swept ruffled bangs are a signature hairdo of the actress.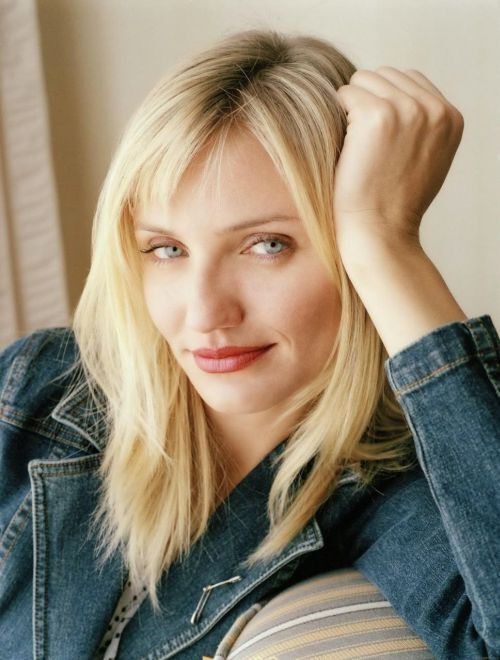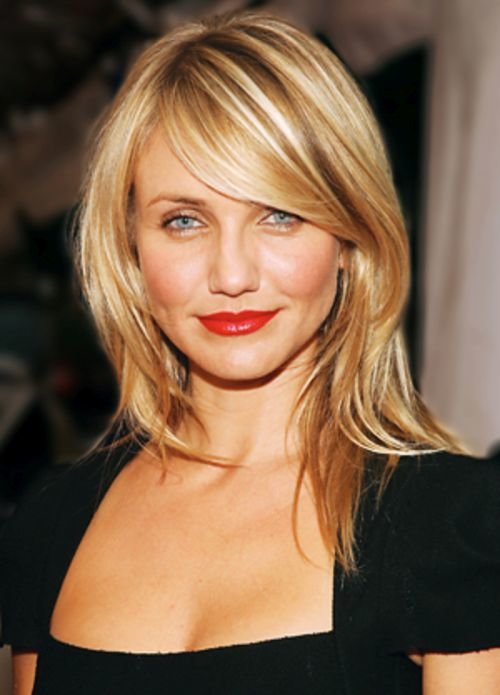 Loose beach waves in her light blonde hair make her look super chic and sexy at the same time.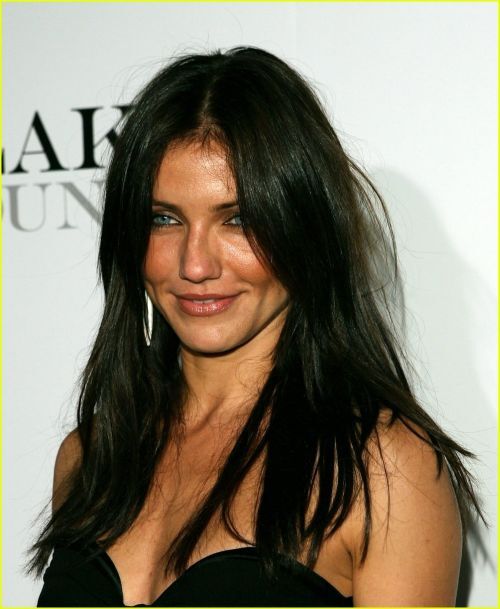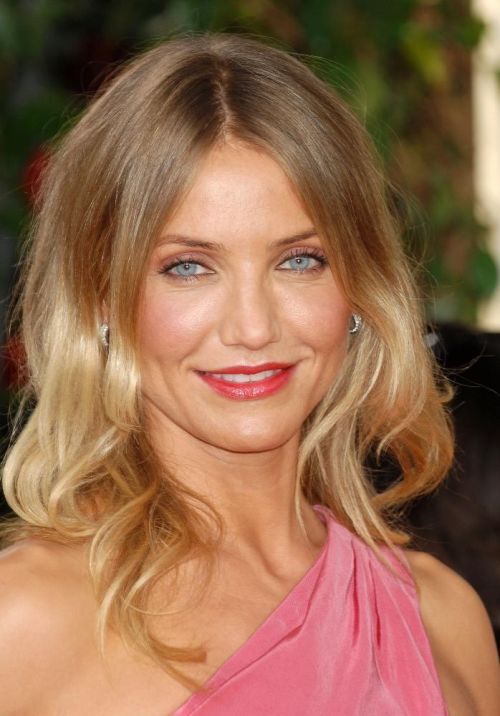 Look at this slightly roughed up deep brown Cameron Diaz hair. This looks is super easy to achieve. Turn your head upside down, and gently tease hair on the crown to naturally create volume. Then head straight and finger comb your tresses for more shape. A hair spray is needed to keep the style in shape for longer.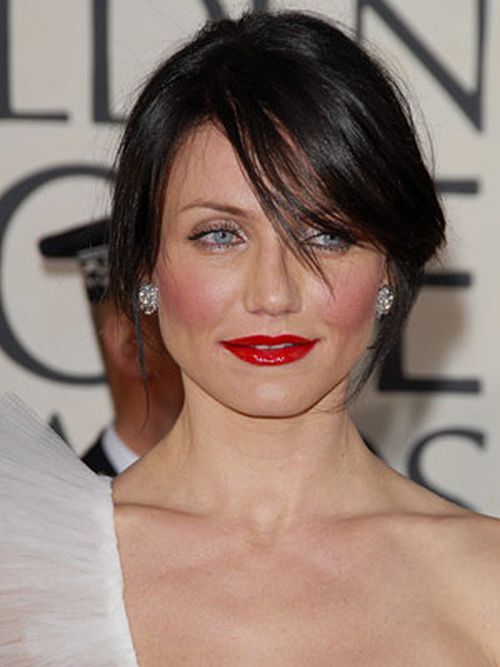 Here is a sweet chignon with a few bangs left aside and taken the rest of the hair into a ponytail and then that tail is twisted into a chignon. Many of the Cameron Diaz hairstyles consist of soft chignons or loose buns.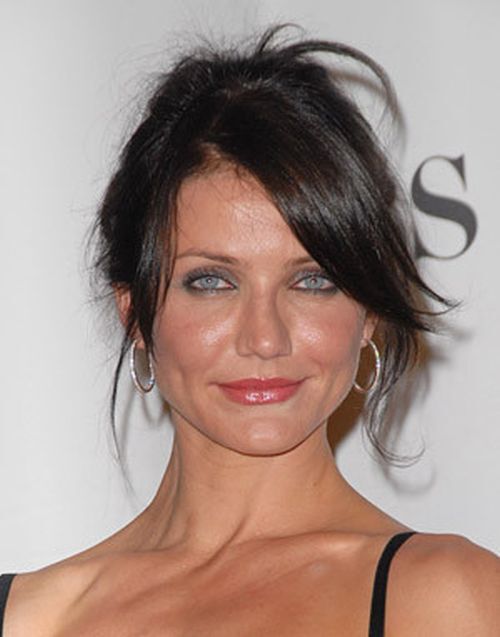 Pick this hairdo when you have no time to get ready for the evening. Tease your hair a bit and twist them into a loose updo. The key is to sprig some waves on both sides and use a spray for hold.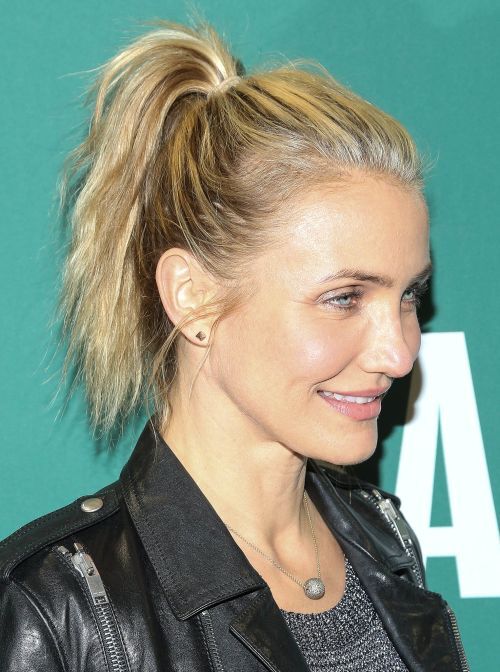 She has recently chopped her long locks and dyed them into a darker shade of blonde with streaks of chocolate brown. She has done a high loose ponytail with pink lips and gold studs in her ears.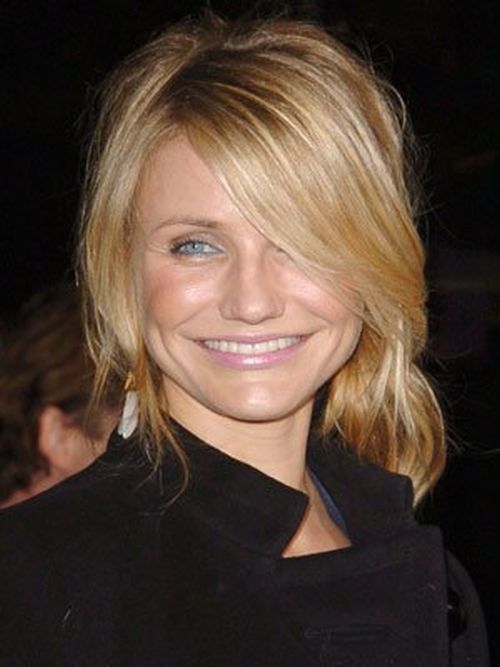 Side ponytails are Cameron's best buddy because she gets a chance to flaunt her bangs and subtle waves throughout her face that flatter it like nothing else.
Check out Cameron's magic in a low ponytail.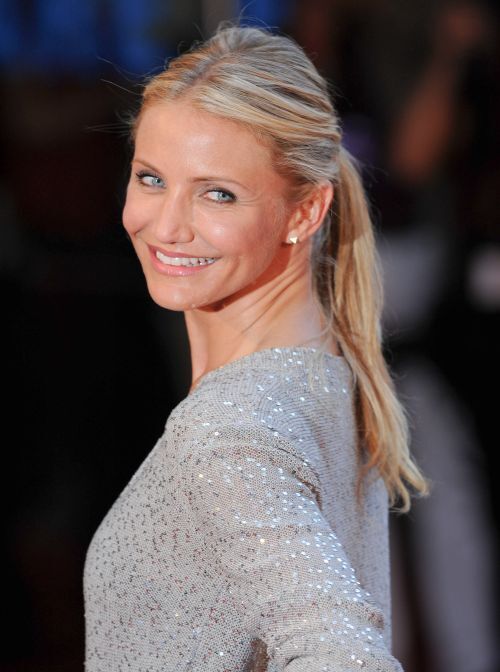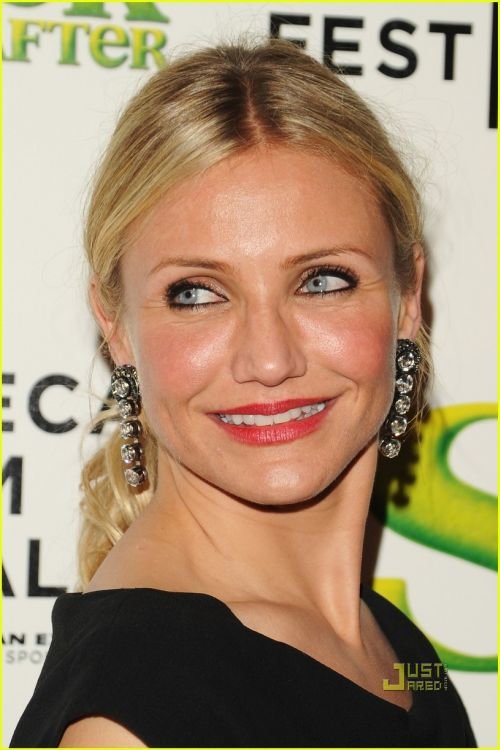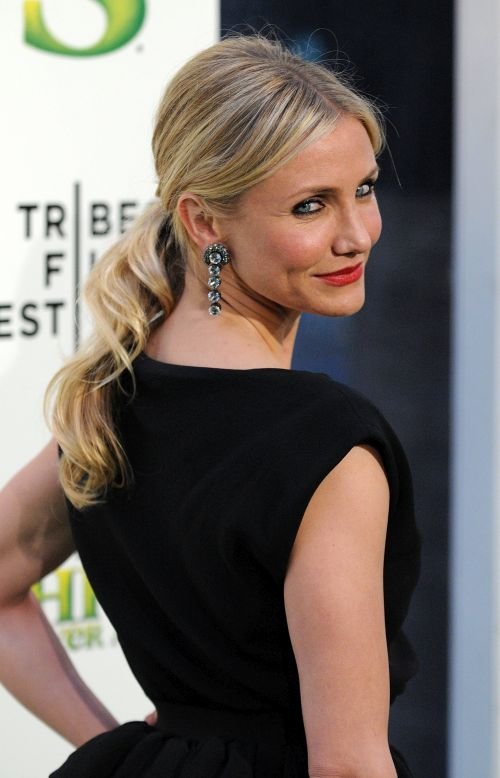 On one occasion, she has created volume by applying mousse in wet hair and at another place, she has simply sit her hair flat on the crown, but she never forgets to create some texture because her fine hair will look lifeless without it.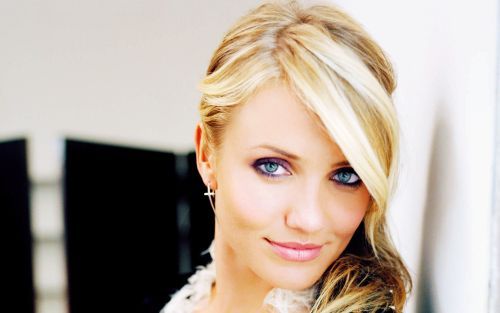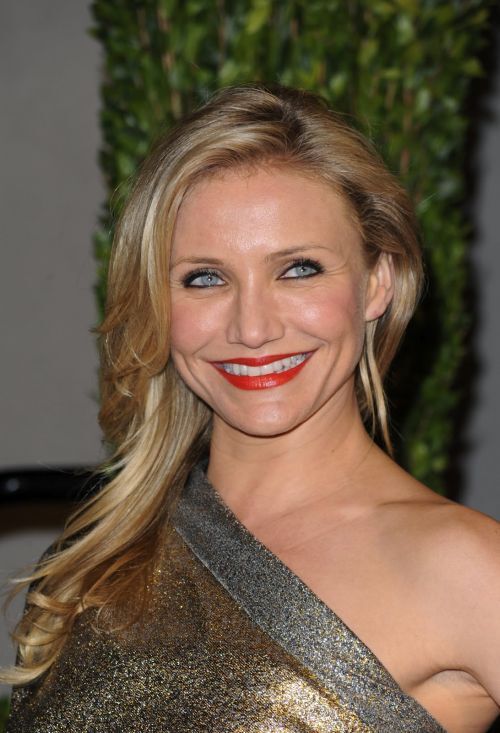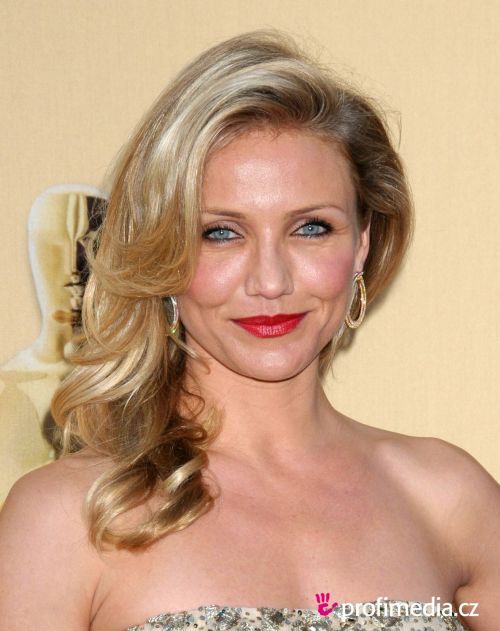 Girls who want to get a dramatic and sexy hairstyle can follow Cameron Diaz hairstyles that have a romantic flair. Big volumized curls are side swept and aligned with bangs on the forehead.
She looks super cute in this tiny braid: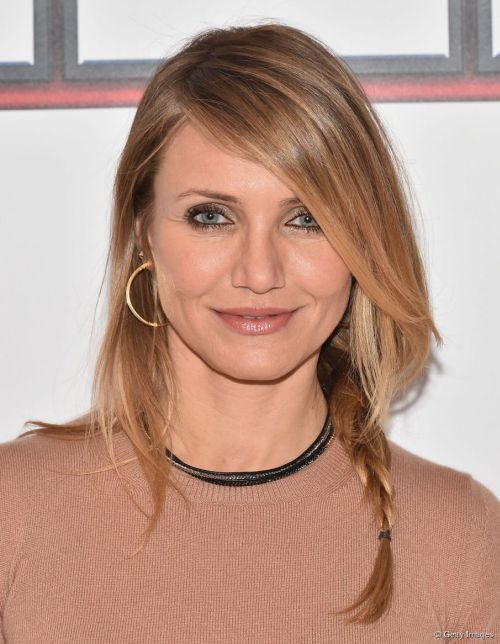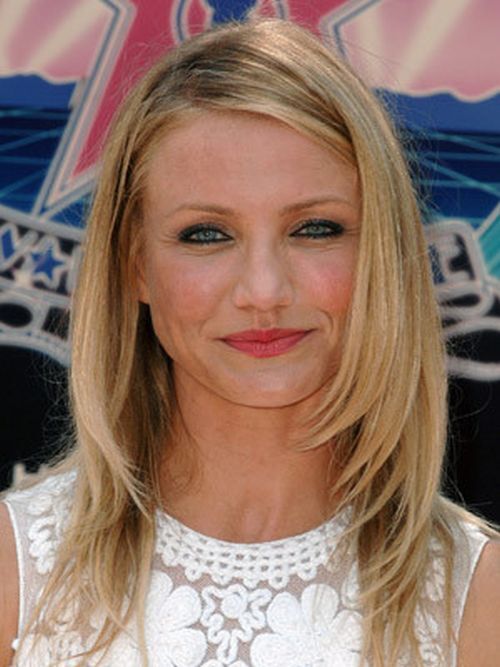 Look at her piece-y layered hairdo that is straightened from one side and tucked back from the other side for a unique look.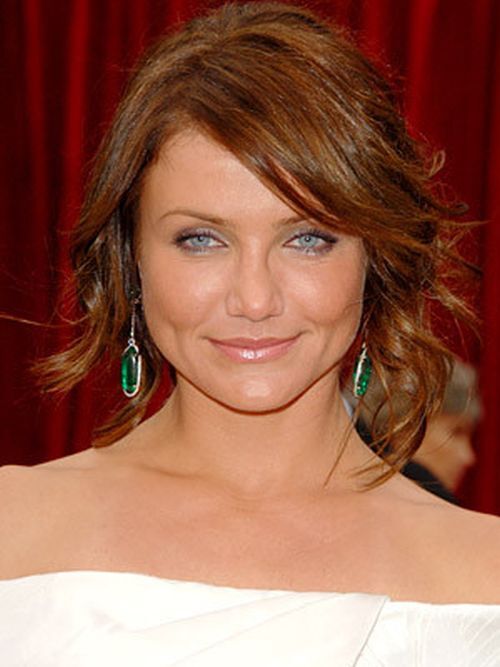 Here she has tried the so called twist and swirl hairdo where she has left the front section and taken back the length to vertically roll to snug it up against her crown.