57 Most Adorable Celebrity Hairstyles You Will Love to Wear
Hairstyles are a great way to add an oomph factor to your overall personality in the beginning of a new season. Getting a hairstyle is not heavy on the pocket and it is obviously satisfying and is a sure comment getter when it is done the right way. Celebrity hairstyles have always been a great inspiration when you want to get a fresh haircut.
Since celebrities are very advanced in following the hottest hairstyle trends and season's famous wardrobe styles so looking for the latest celebrity hairstyles is a great option when you are sick of your old fashioned hairstyle and want a whole new look. When you go to a hair stylist and ask him to give you a trendy haircut, he may ask you to bring a picture of the celebrity hairstyle that has been your inspiration for that haircut.
He will get a better idea of whether the haircut will suit your face shape and hair texture or he may suggest a better style. Each celebrity hairstyle creates an aura around her personality but you should not forget the fact that the same haircut may not create the same for you since you've a different personality. Let's go through this list of the hottest celebrity hairstyles that you may find appealing.
1)    Diane Kruger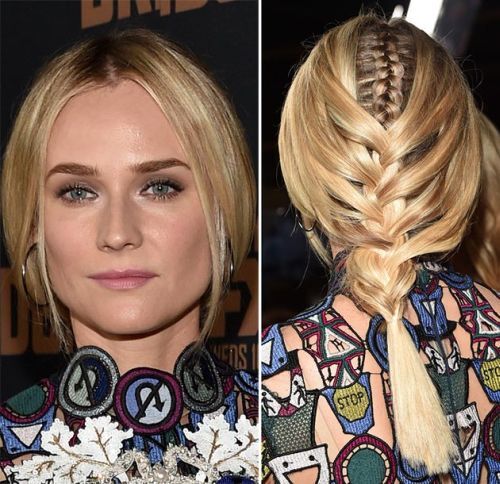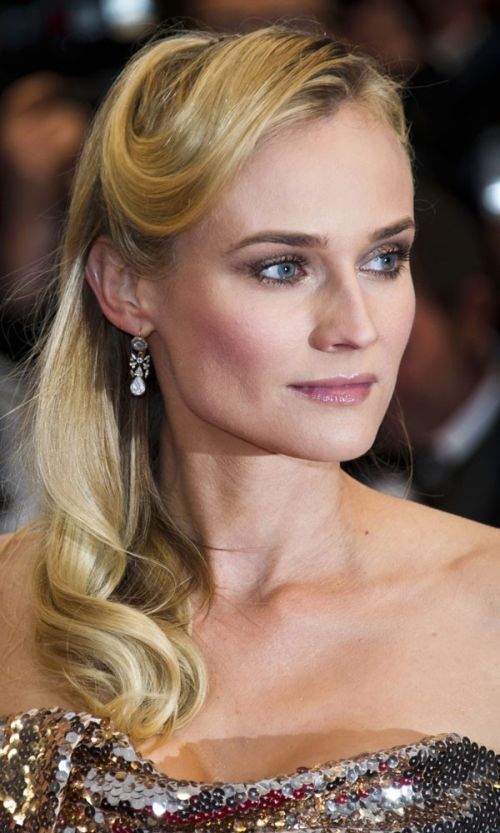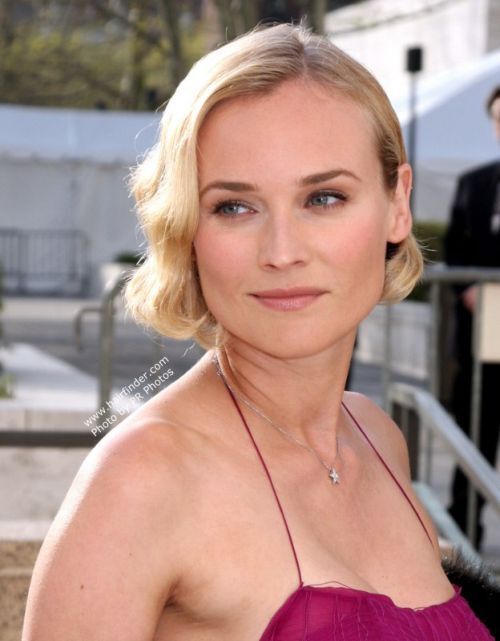 Diane Kruger is one of the trend setters when it comes to wearing retro hair. She knows how to set her looks to achieve a gorgeous look.
2)    Kate Bosworth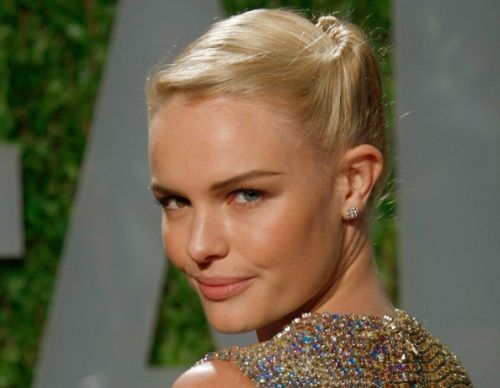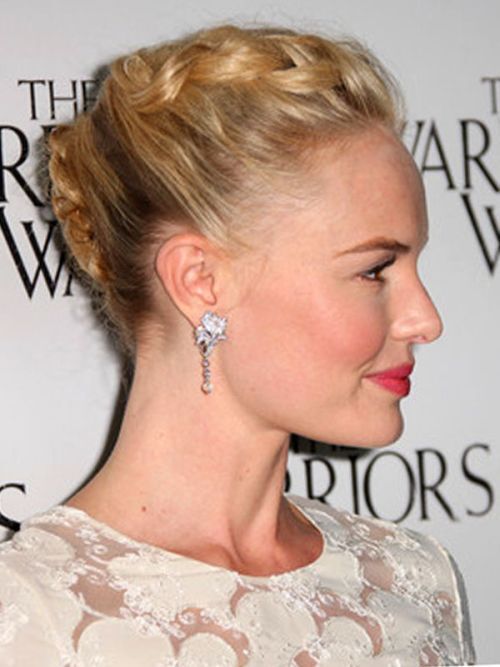 Kate Bosworth mostly wears simple and easy up dos because she has thin fine hair and she wears very light make up but emphasizes her eyes that are probably her best asset.
3)    Emma Watson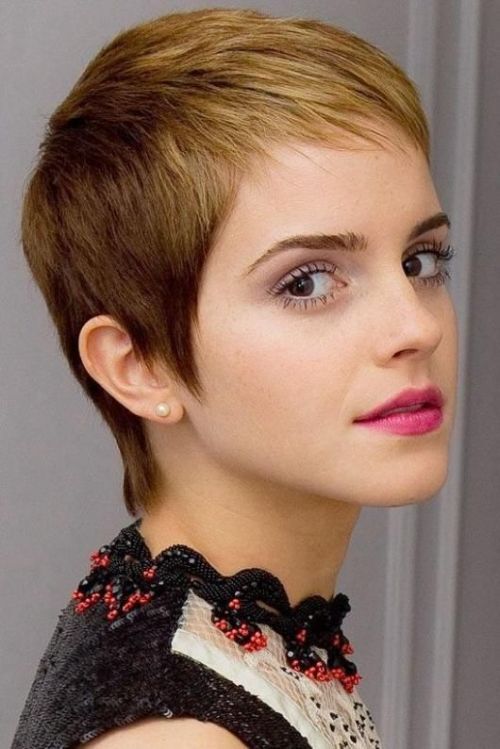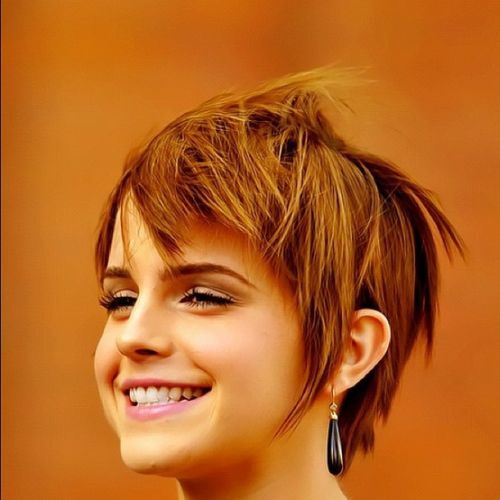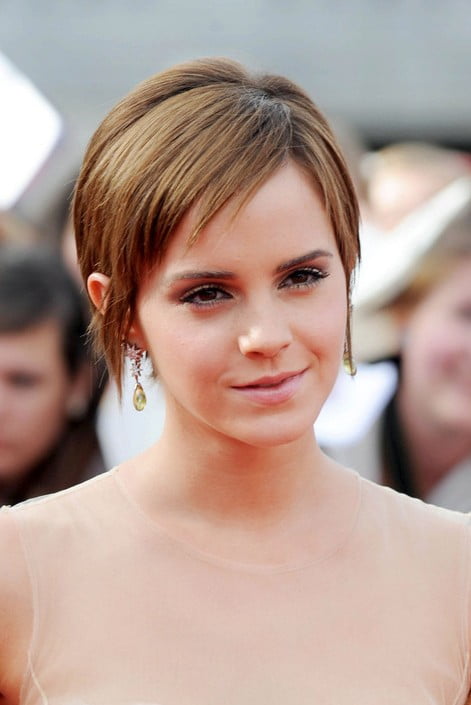 Emma Watson set the trend to wear pixie in a cute and adorable way by coloring her in soft auburn hues and razor cut her bangs.
4)    Audrey Tautou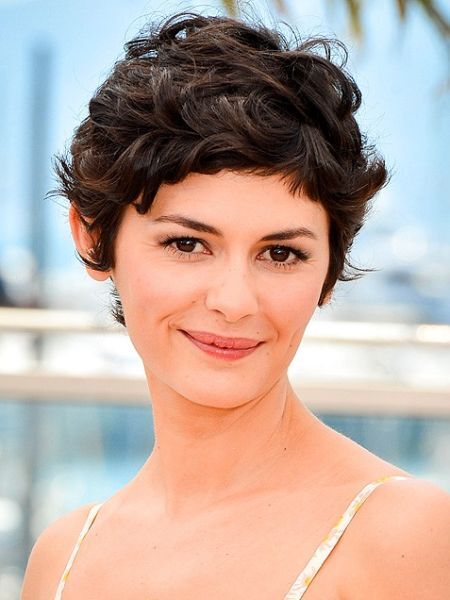 You can wear Audrey Tautou's signature look of pixie crop with confidence because it is a very low maintenance hairstyle. Below are the pictures, when she was growing her pixie and the times she grown it into a nice bob.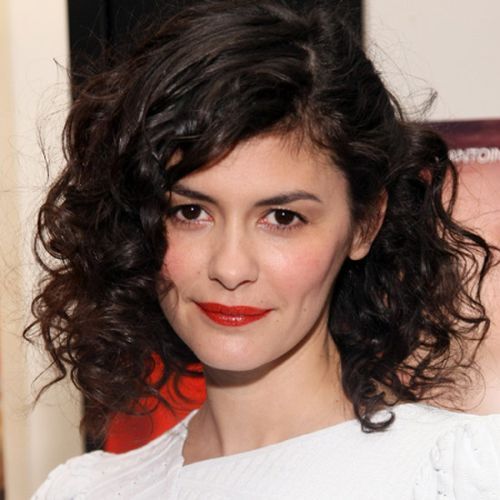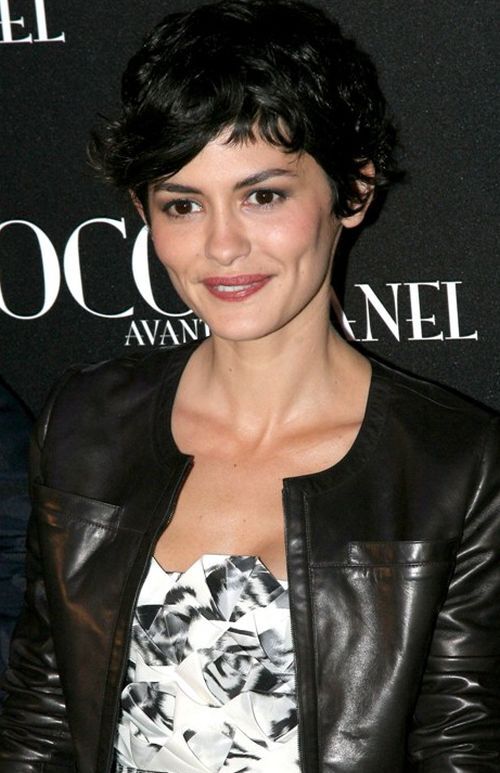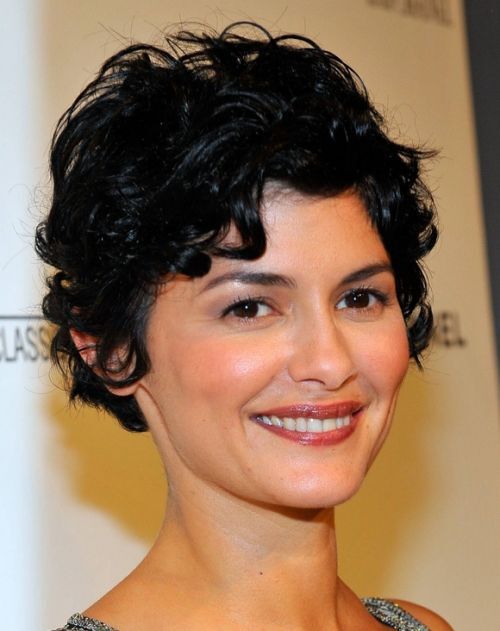 5)    Margot Robbie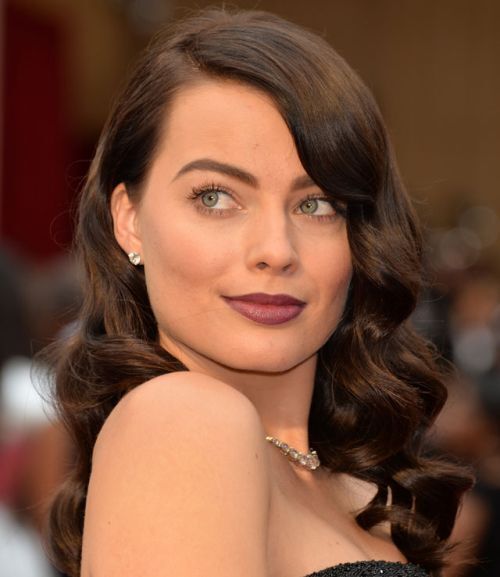 Margot Robbie has got brunette hair and she gracefully wears retro waves in her long bob cut at Oscars Red Carpet 2014. Check out Margot's other vintage and retro kind of looks: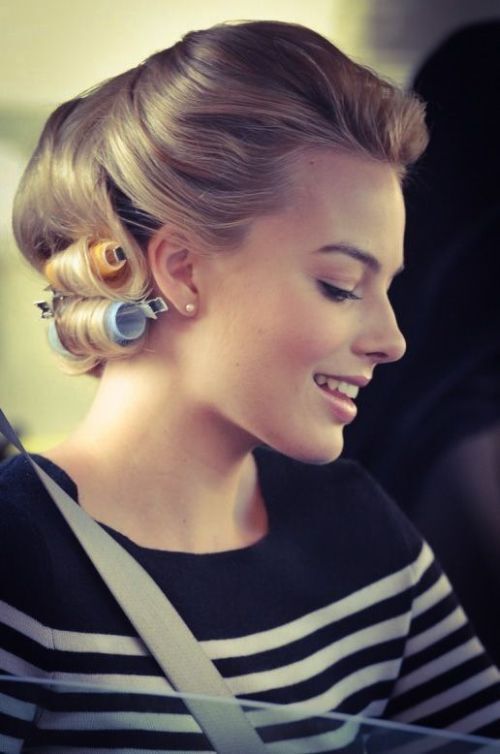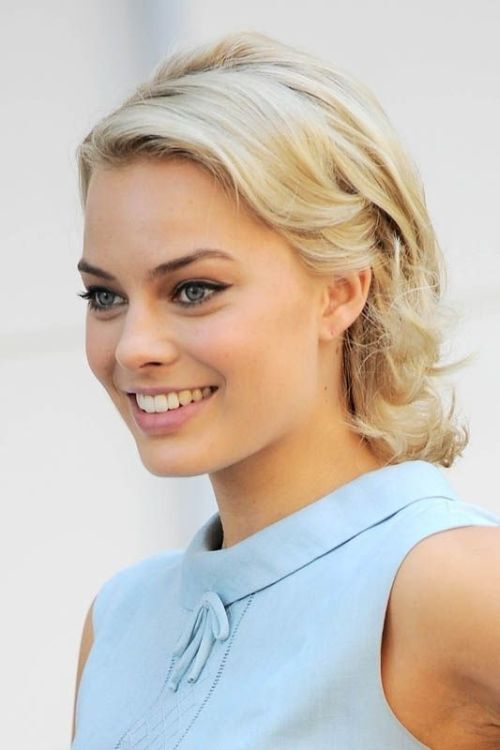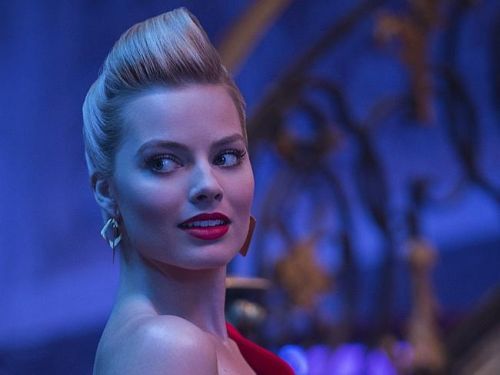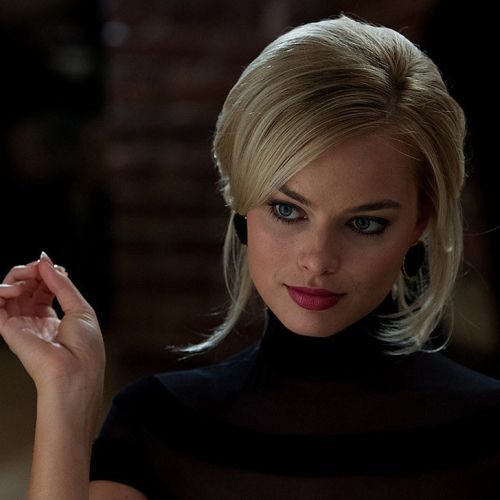 6)    Anne Hathaway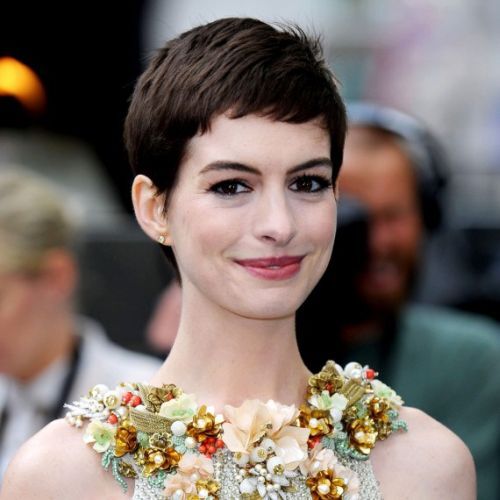 Learn how to wear cropped hair from Anne Hathaway. Accentuate your fresh makeup and simple hairdo with a fine piece of jewelry. Besides pixies, she wears long hairdos quite sophisticated as well.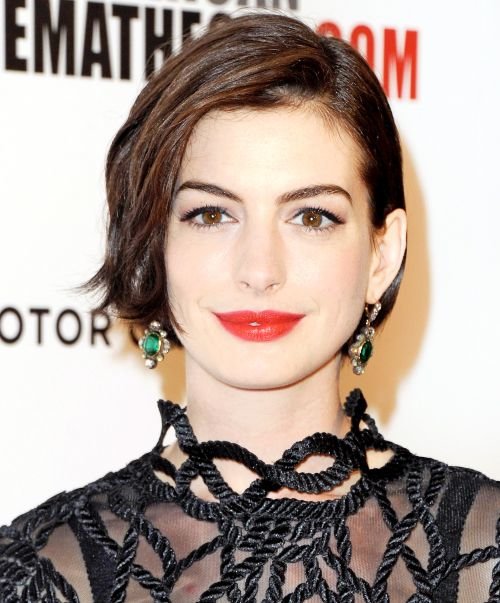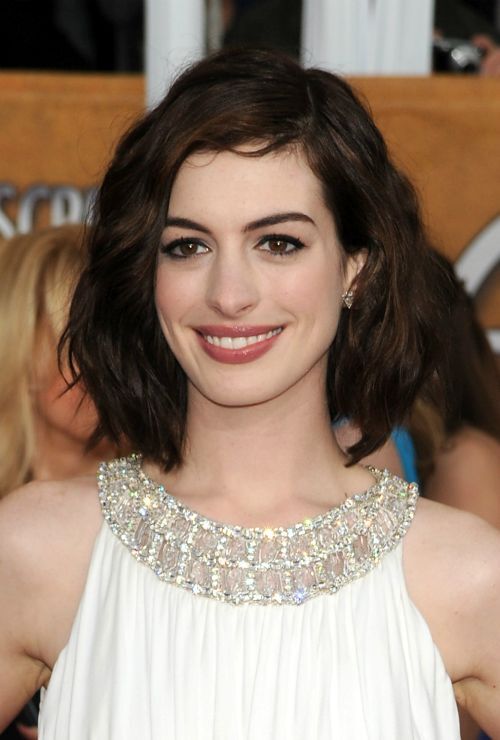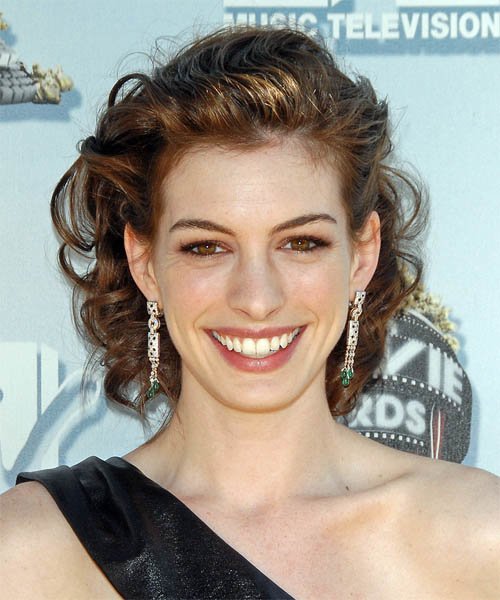 7)    January Jones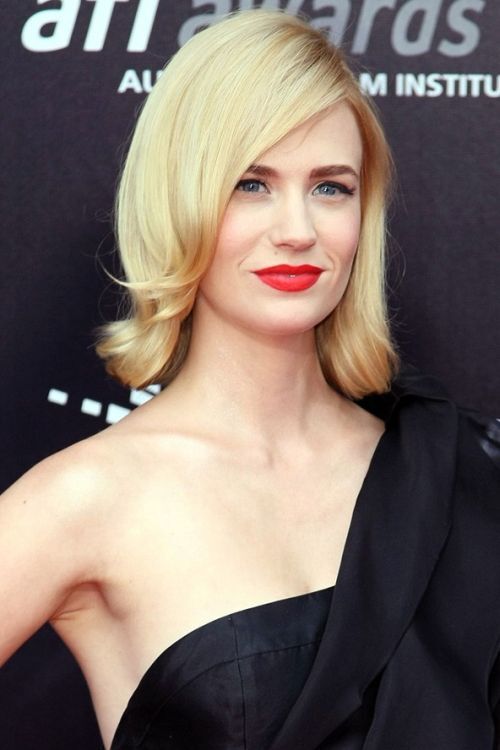 January Jones knows a dozen ways to wear her blonde bob. Here she has flicked her locks by soft curls and side swept the front.
8)     Rosie Huntington-Whiteley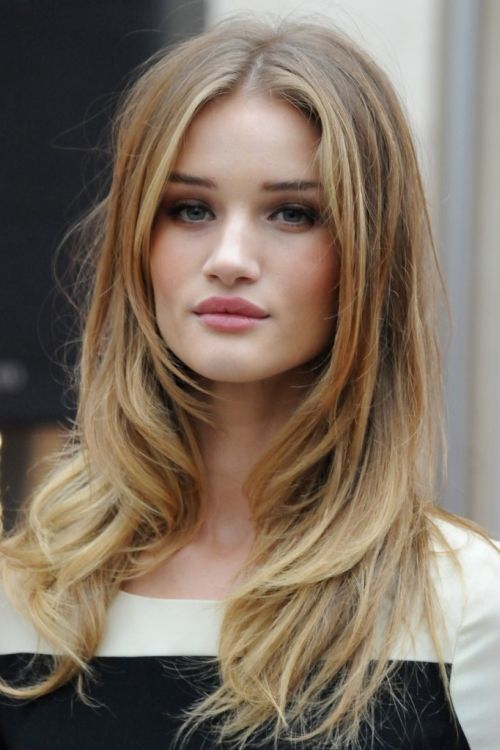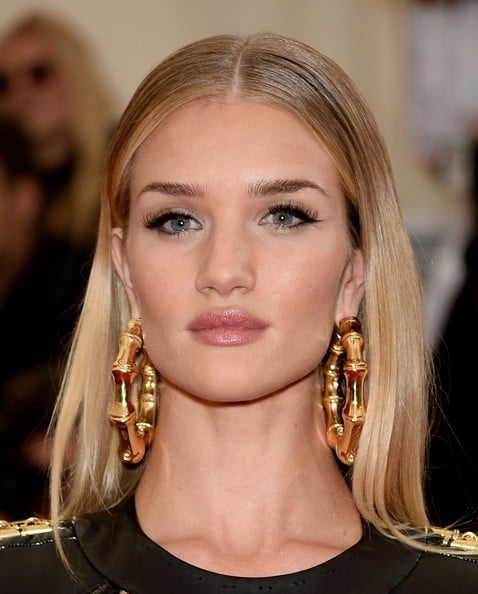 Rosie Huntington-Whiteley loves to wear center part hair. She has thin fine hair and she has adored her looks further with big ear rings.
9)    Michelle Dockery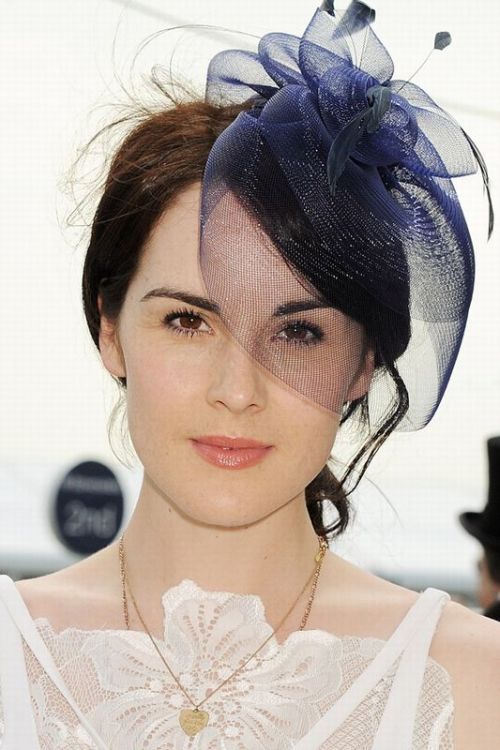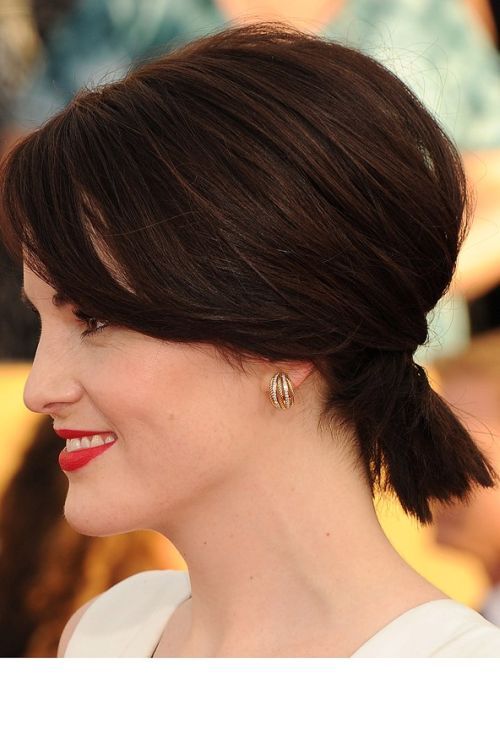 Michelle Dockery wears a simple ponytail made out of her short black bob at Screen Actors Guild Awards 2014.
10)    Olivia Palermo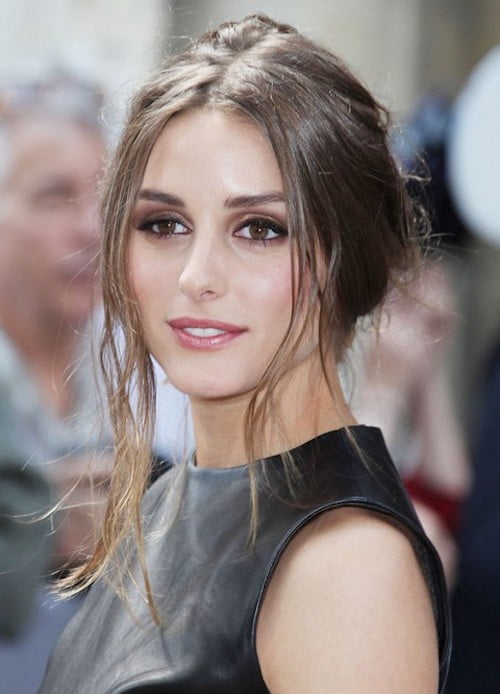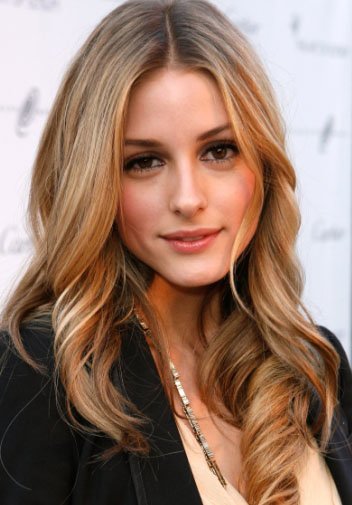 No doubt, Olivia's best asset is her hair and she has the healthiest and glossiest of locks in the entire fashion industry.
11)    Emma Roberts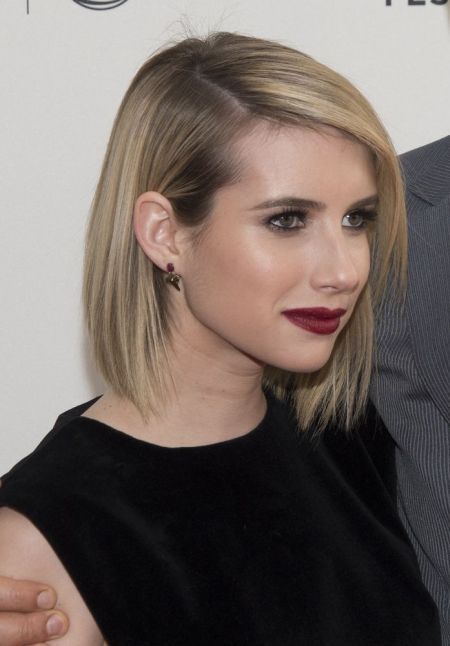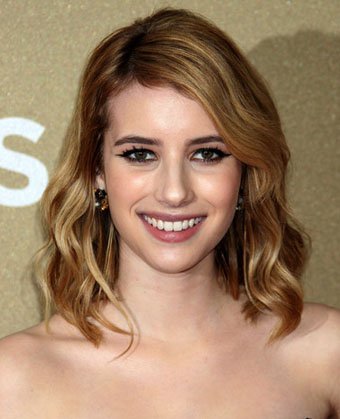 This medium wavy bob haircut looks awesome as she has highlighted her hair for an added charm.
12)    Sandra Bullock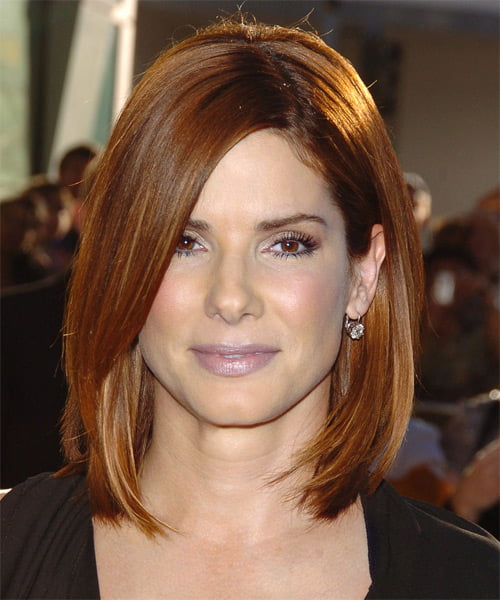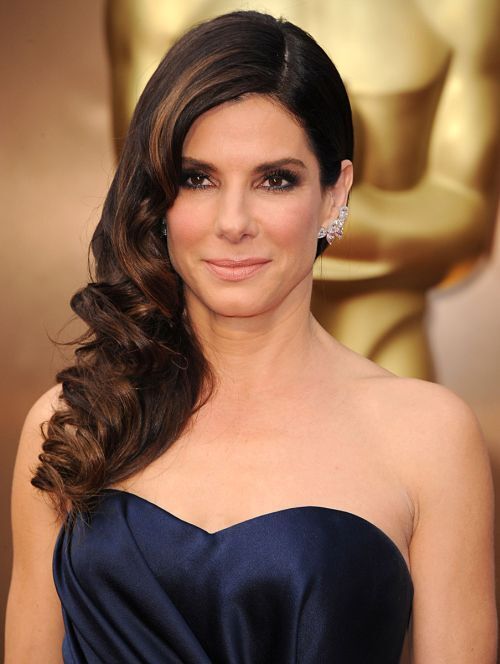 Sandra Bullock is all set to rock the Oscars 2014 with her beautiful curls.
13)    Diane Kruger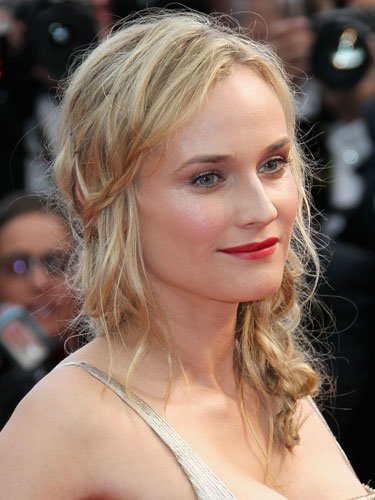 Diane Kruger chose to catch her hair into a big fishtail braid and the celebrity is already good at wearing braids and it makes her a role model for celebrity hairstyles.
14)    Mollie King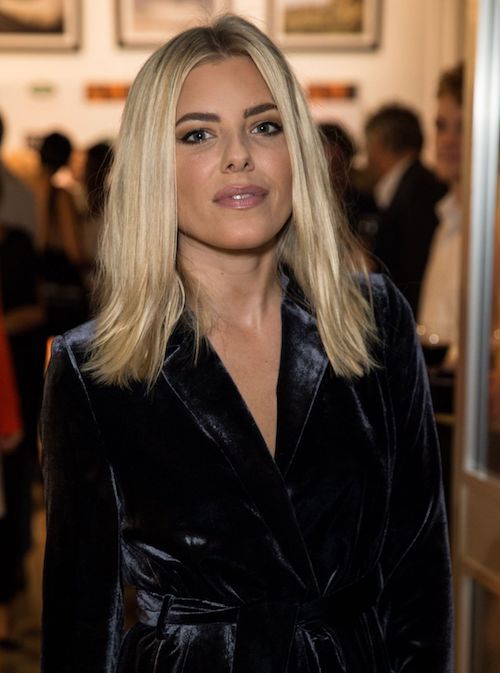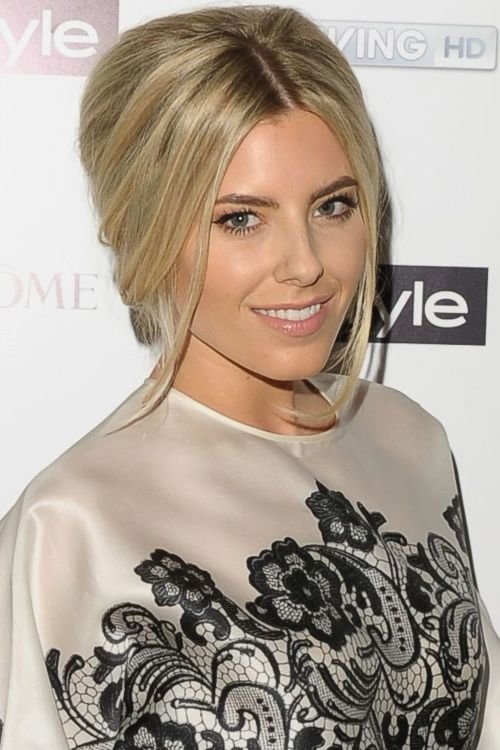 Mollie King has recently got a shoulder grazing blunt haircut and here she has made a center parted simple up do with her medium length hair.
15)    Kate Winslet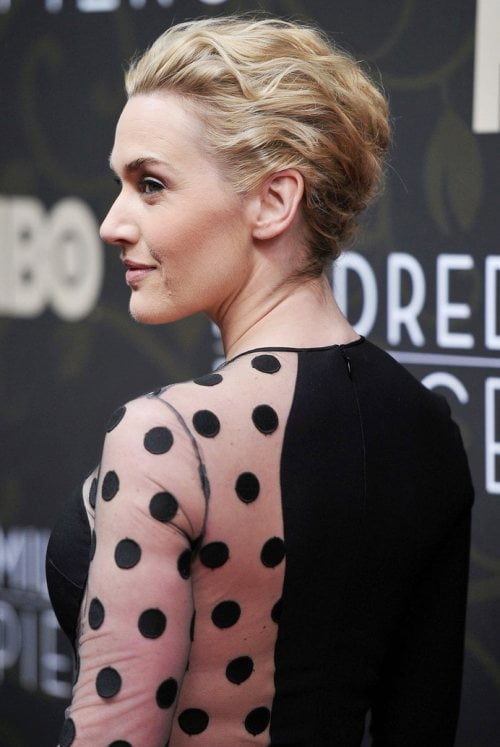 The actor understands what to wear on red carpet events as she has a long standing career in Hollywood.
16)    Alexa Chung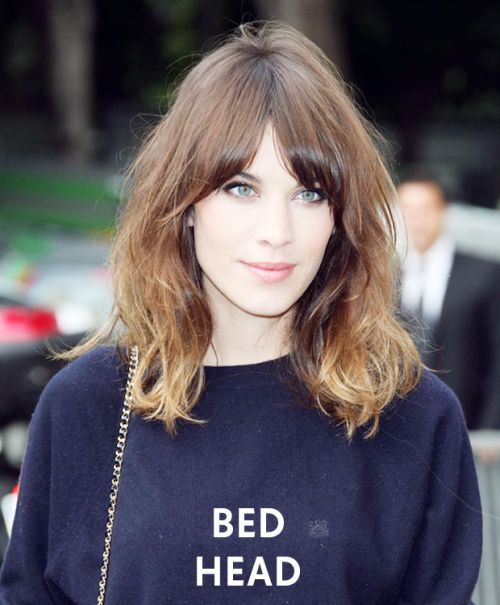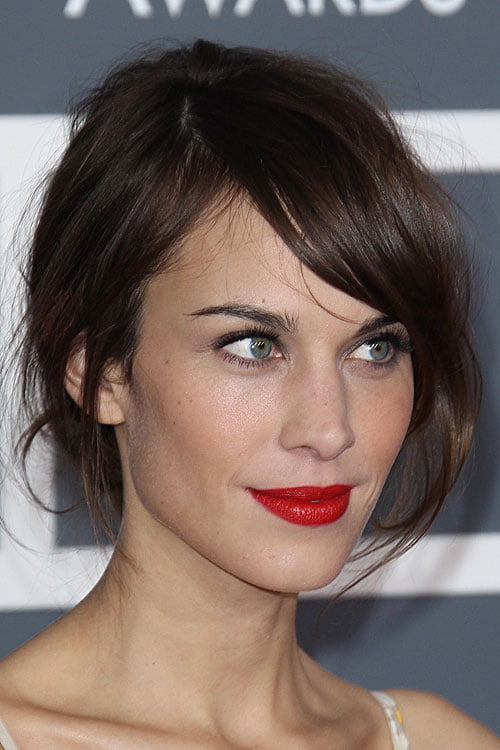 The actor normally wears a bedhead look but occasionally she makes a tousled up do with her fine that makes her more appealing.
17)    Kate Hudson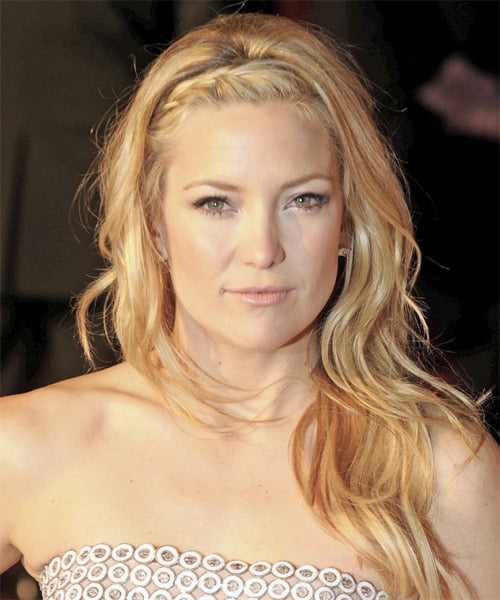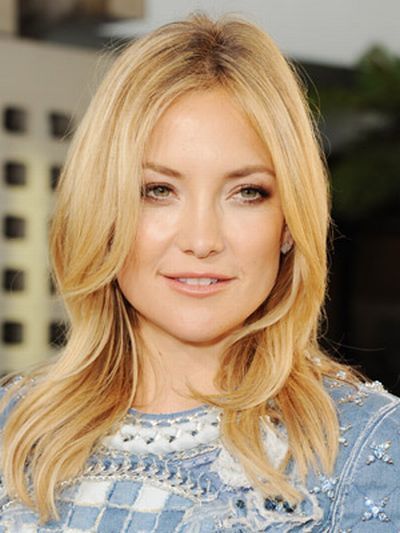 Kate Hudson usually prefers long hair and very feminine hairstyles. Here she has deeply side parted her blonde locks and set them along her shoulder.
18)    Jessica Alba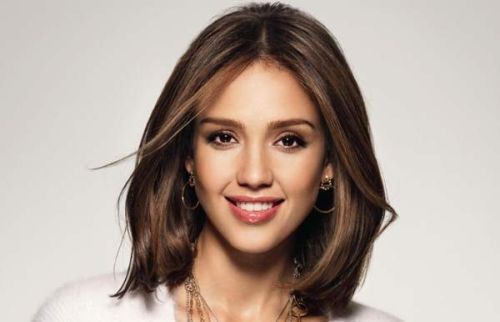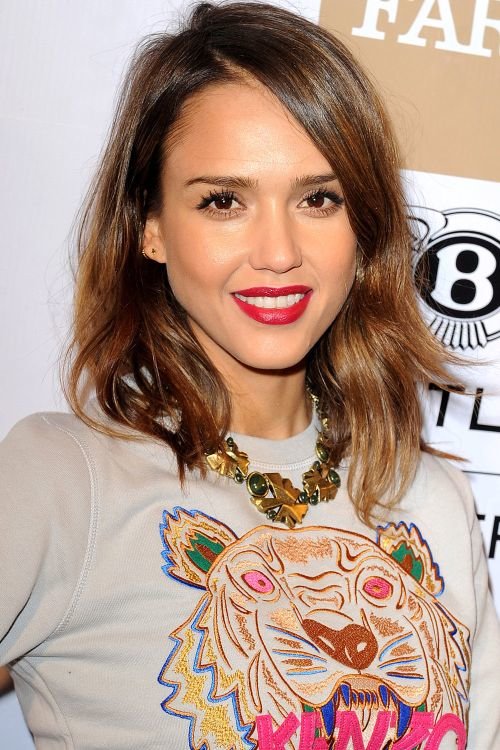 She has recently got a medium length bob cut and the celebrity has always been a great inspiration for celebrity hairstyles for fine hair.
19)    Doutzen Kroes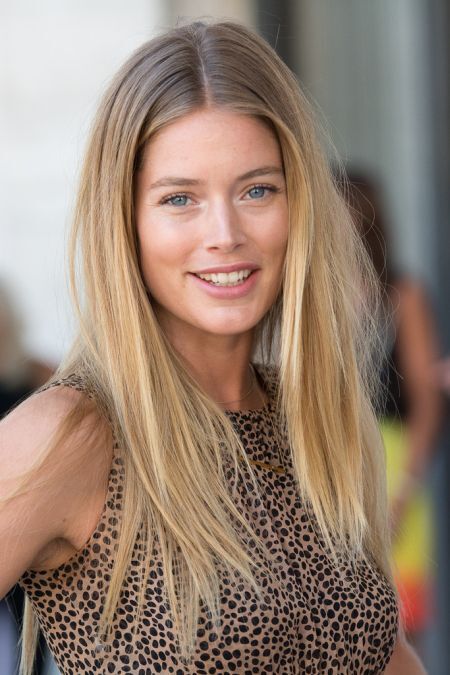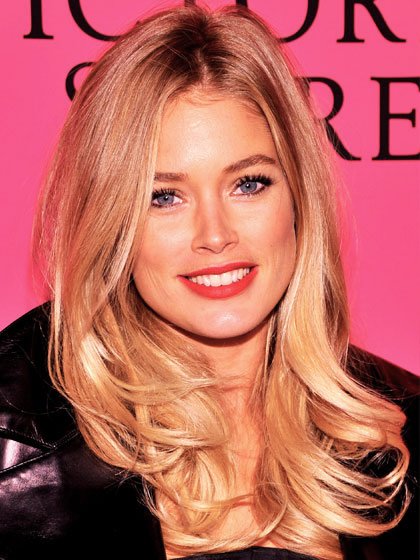 Doutzen Kroes is blessed with perfect glossy locks and being aware of the fact, the celebrity mostly styles her hair without heat.
20)    Jessica Biel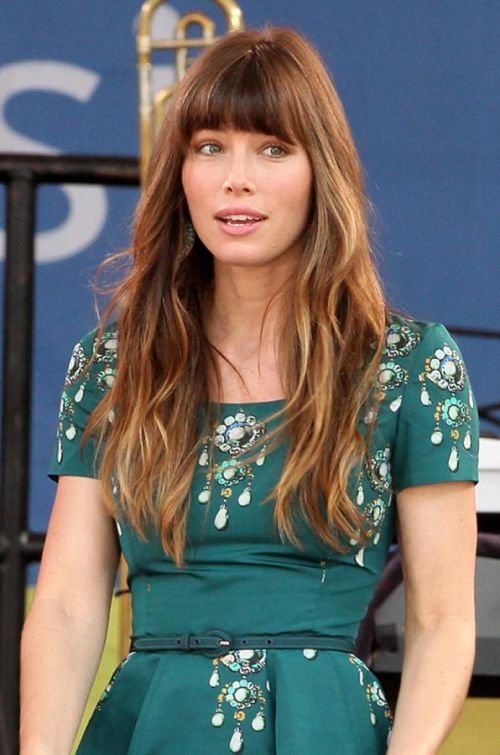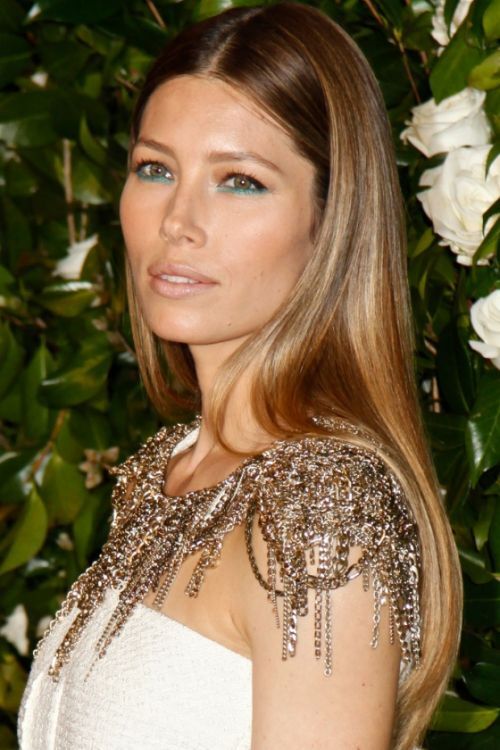 Jessica Biel is a famous hairstylist and she has sleek long hair which she loves to style in many different ways. Here is a good example of omber highlights.
21)    Sophia Bush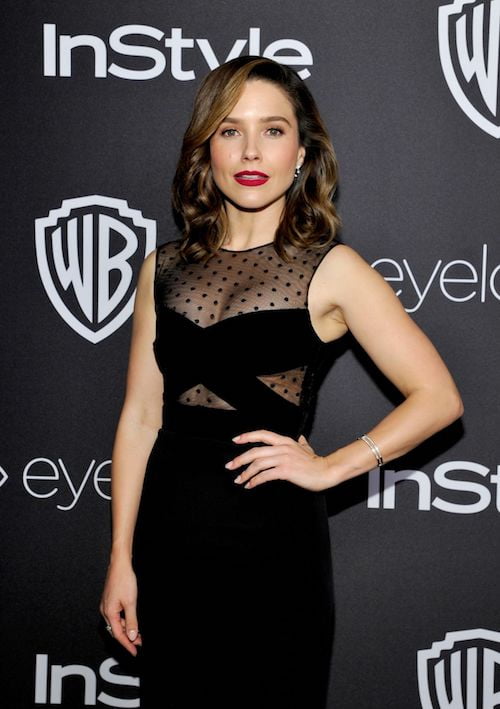 Sophia Bush has straightened her brown hair for a polished look and then she has tied them into a simple top knot with blunt bangs.
22)    Rosamund Pike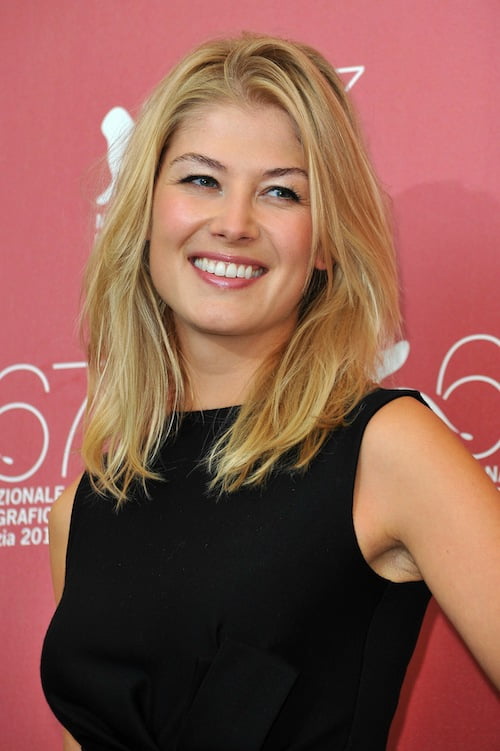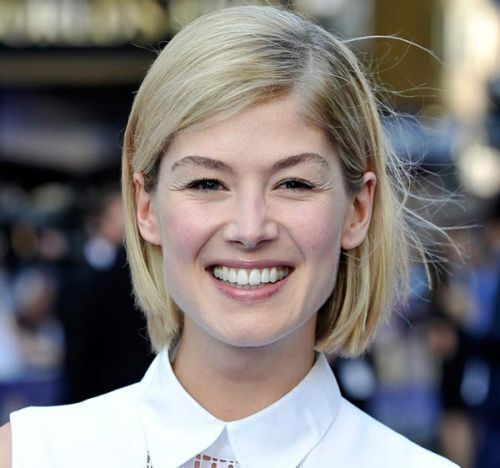 Rosamund Pike wears a cute blonde bob with a side swept look and it suits her delicate features making her look innocent.
23)    Natalie Portman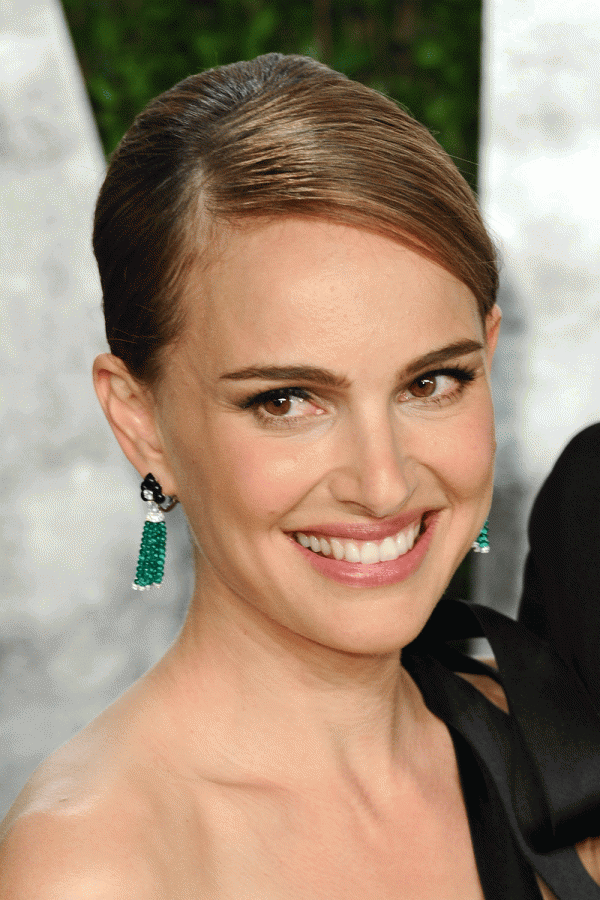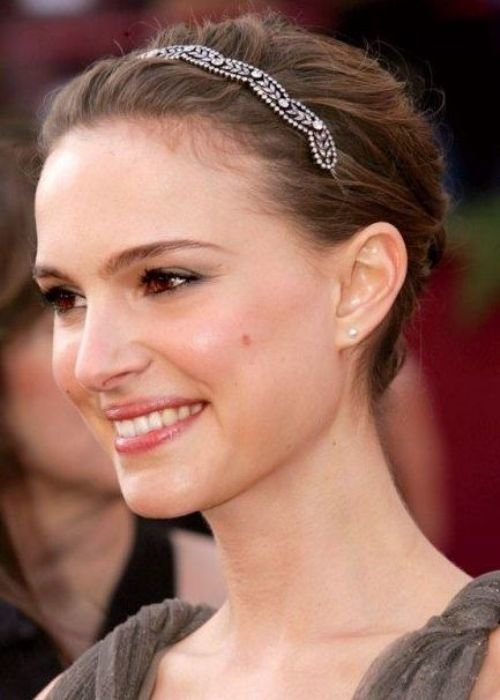 (source: herinterest.com)
Natalie Portman always looks effortlessly elegant as she is looking in this picture with a clean chic up do. She has been a good example of fresh and attractive celebrity hairstyles.
Now that you made it to the end, take a peek at Jennifer Garner hairstyles or Paris Hilton hairstyles