Best of Dolly Parton Hairstyles: 39 Photos For Your Inspiration
Dolly was born in Tennessee and her mother once told to People magazine that Dolly was crazy about hair and makeup since childhood and if she had any makeup in her closet, Dolly would grab it first of all. Dolly Parton hairstyles, makeup, dress, and nails have been a source of inspiration over decades.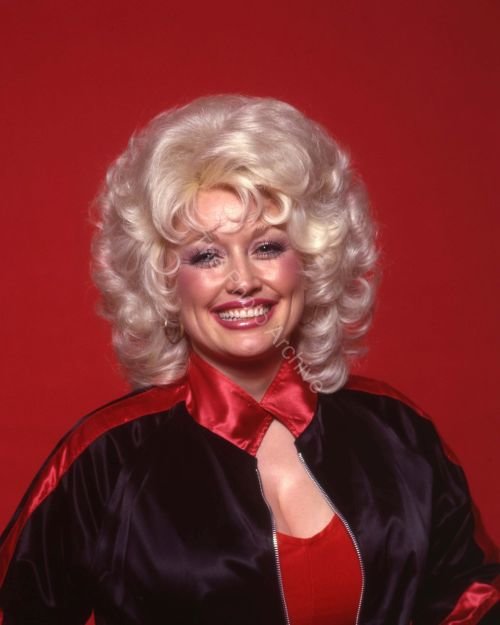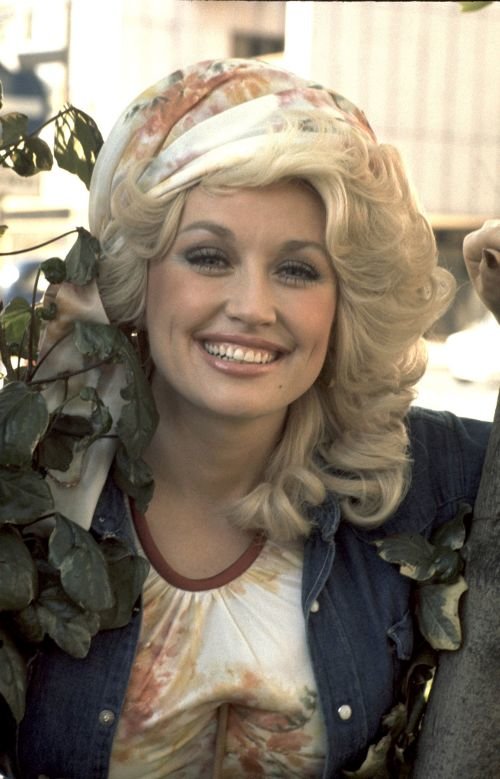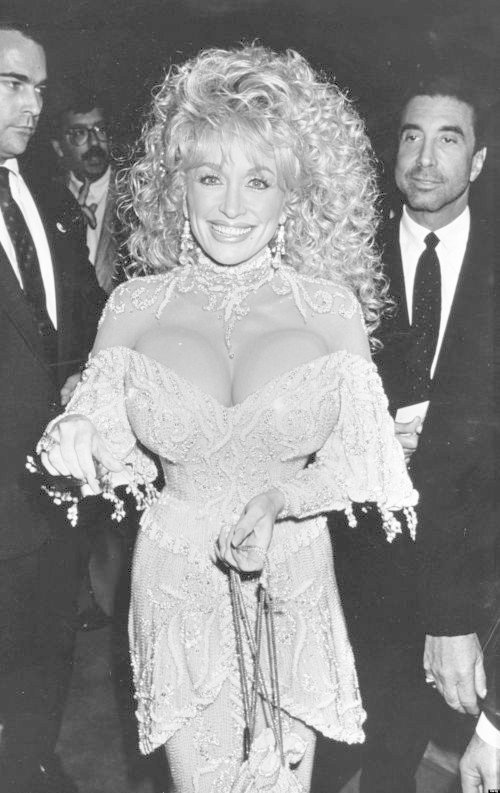 She always wanted to be the prettiest and she loved red pouts, tight cloths, low necks, long painted nails, and fake lashes. She began wearing wigs in 1972 that were very early days of her career.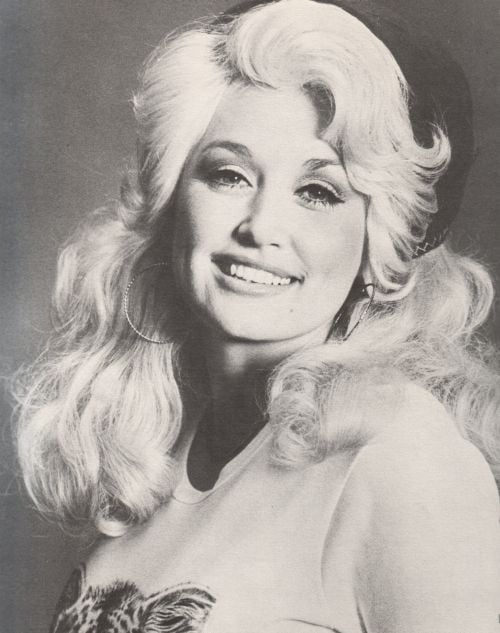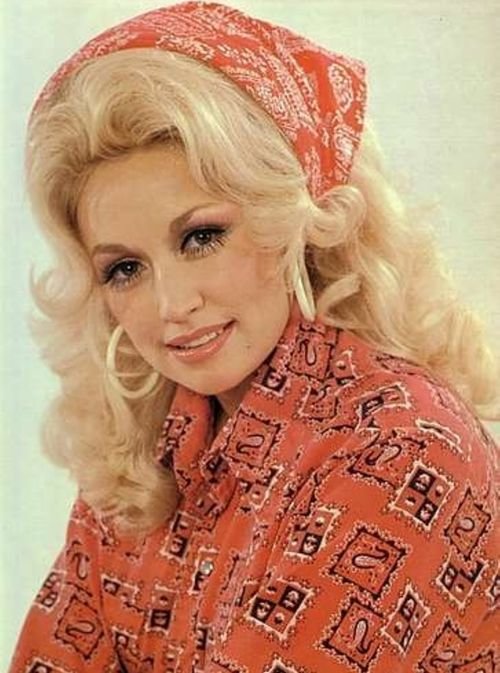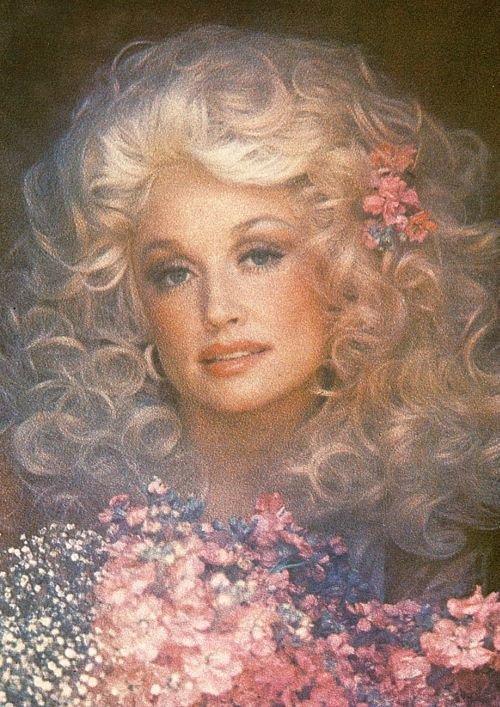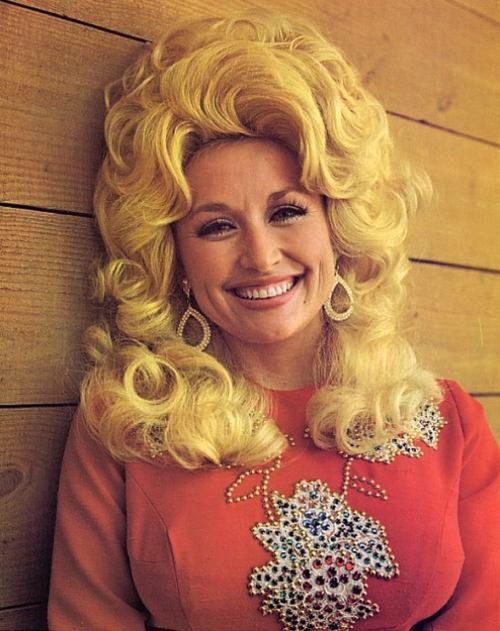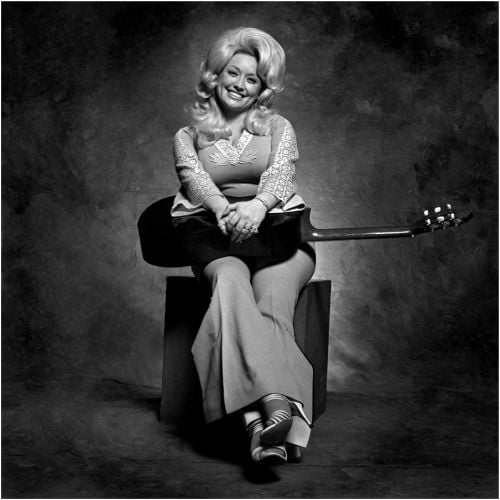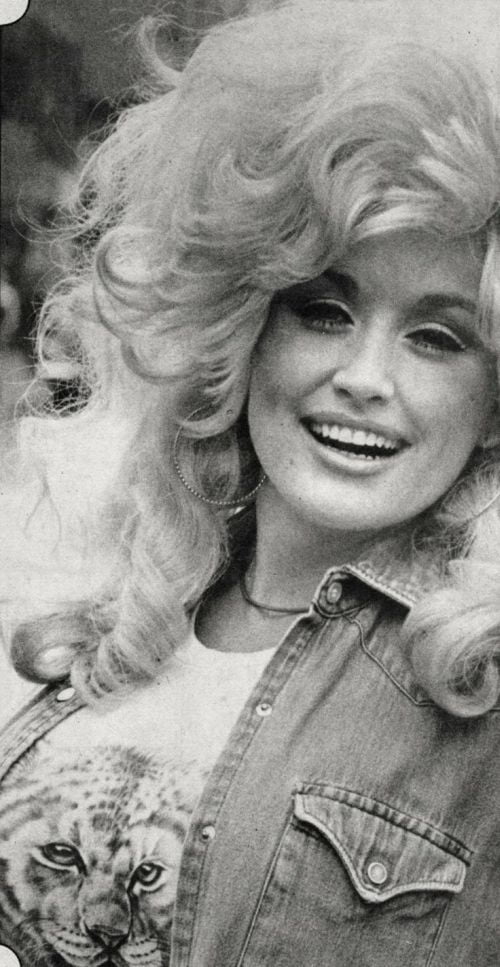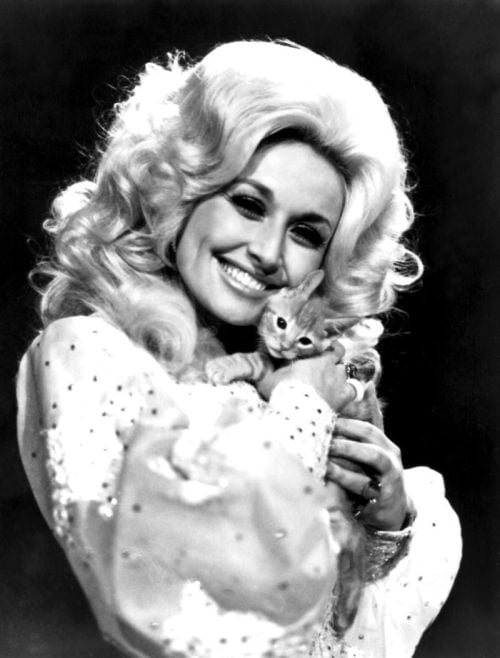 She was also fond of creamy wigs and coifs.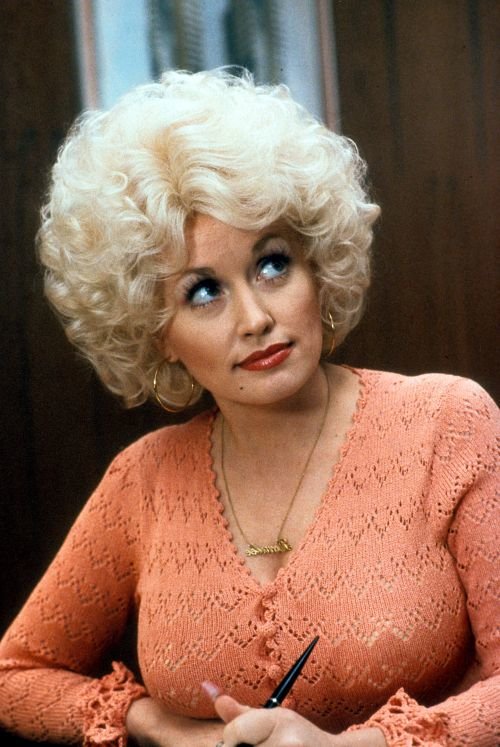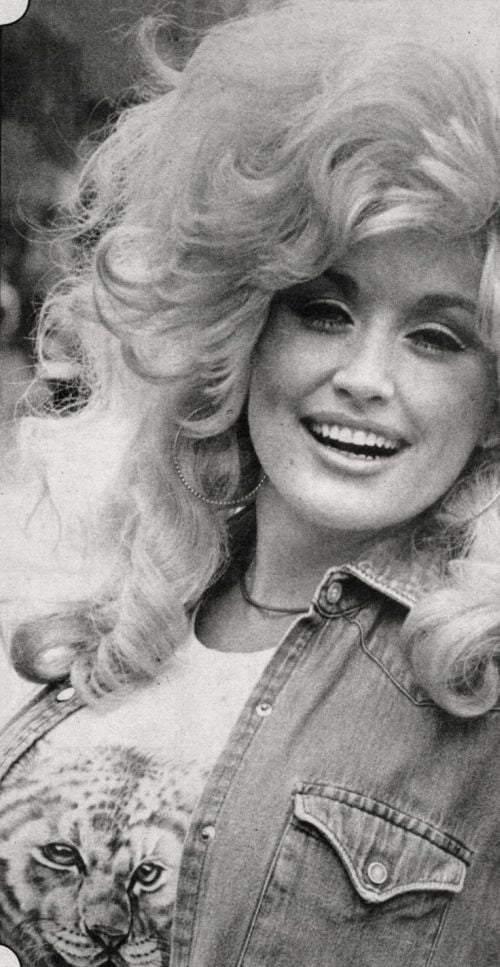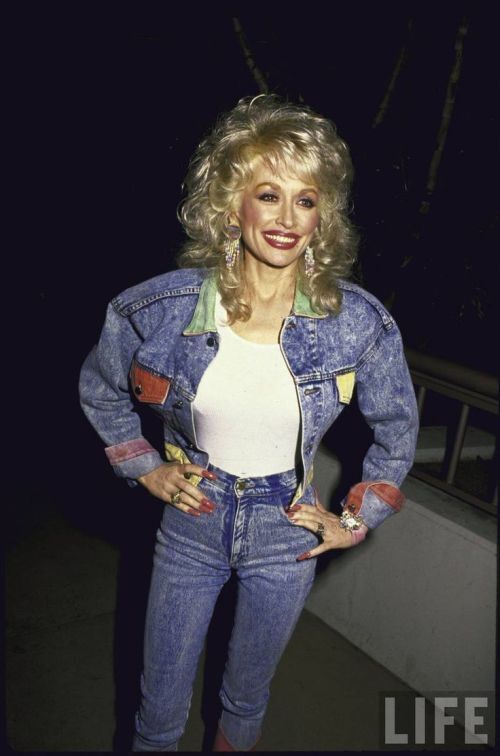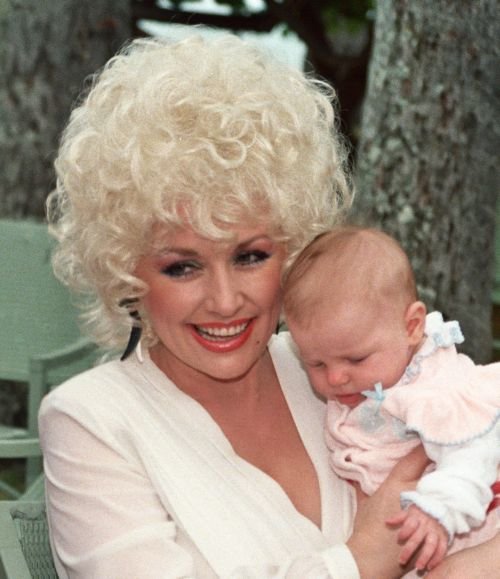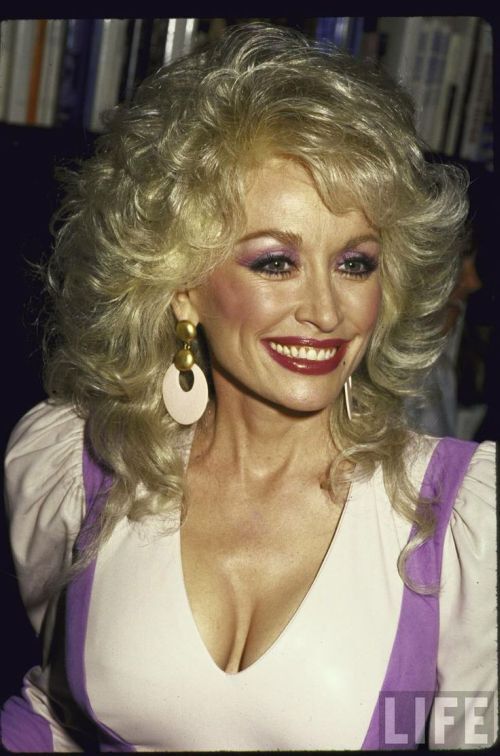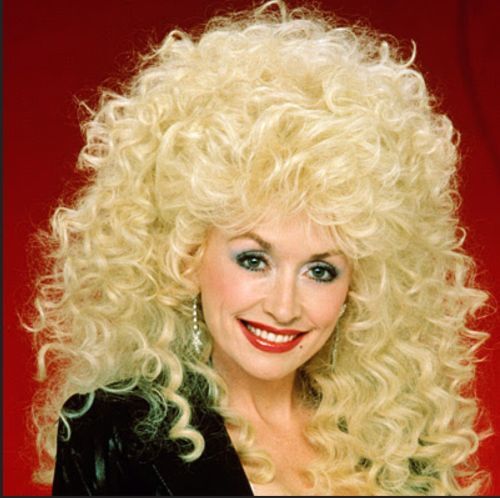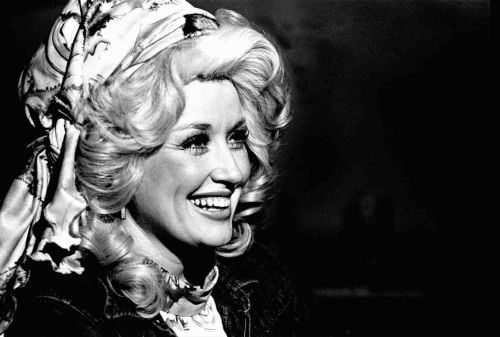 She wants people assume that she has come out of a fairytale and that's why we often find bubble coifs in Dolly Parton hairstyles. Dolly dislikes being called a sex symbol or someone who is selling sex. Her hairstyles, makeover, and dressing make her look like a woman who is keen on all that stuff but gorgeous hairdos are just her way of life.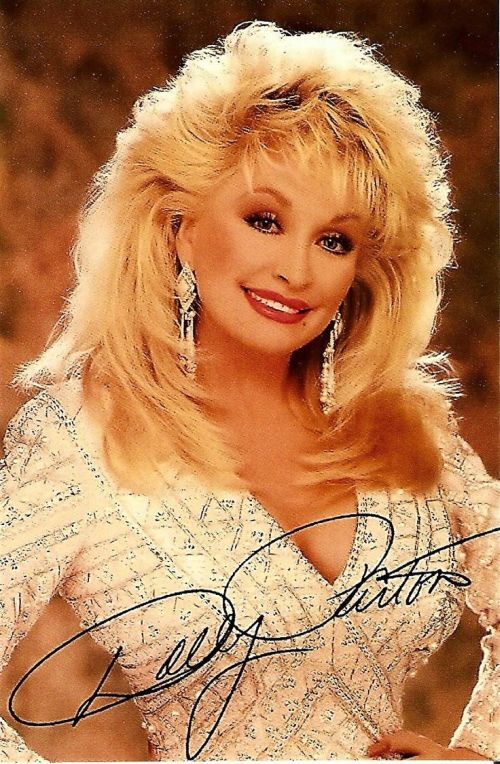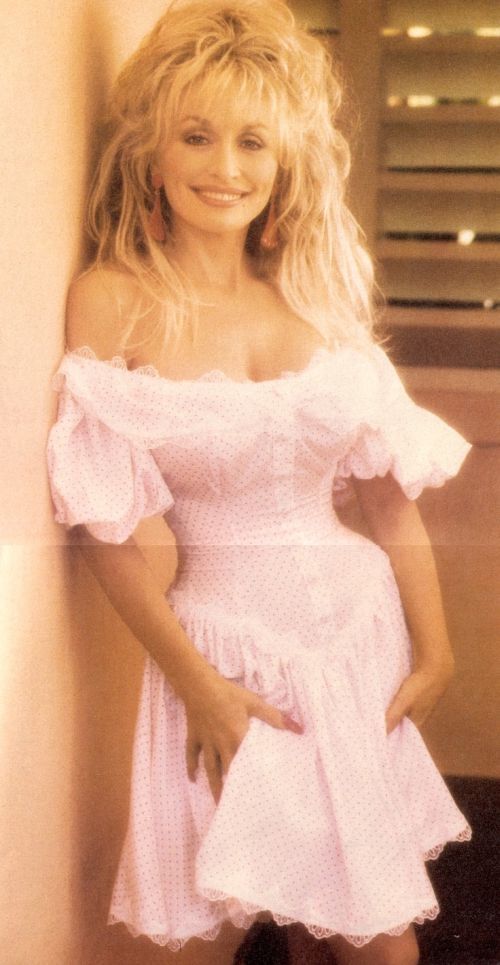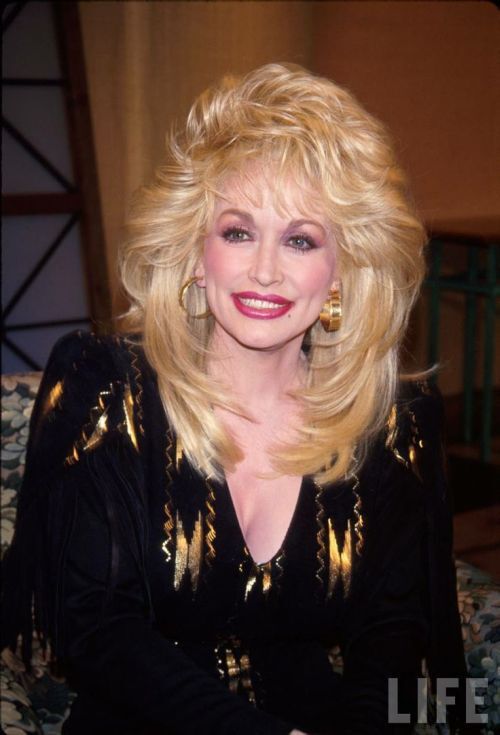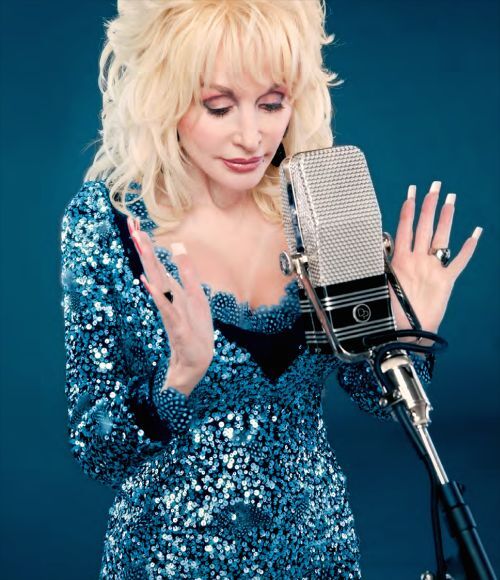 Since 1987, she began wearing big wigs with a lot of ruffled curls and volume. Dolly Parton also believes that heavy makeup is an essential thing to do with the kind of hairdos she wears. If you do a pink lipstick and mascara alone with a stunning hairdo, you'll be lacking on something.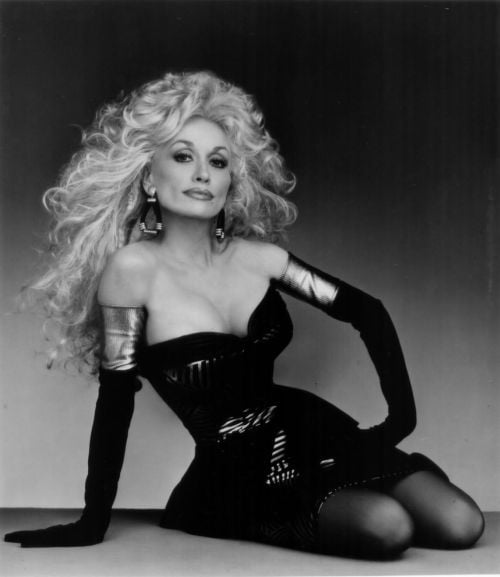 For the sake of her name, she did her best to look like a real doll throughout her life.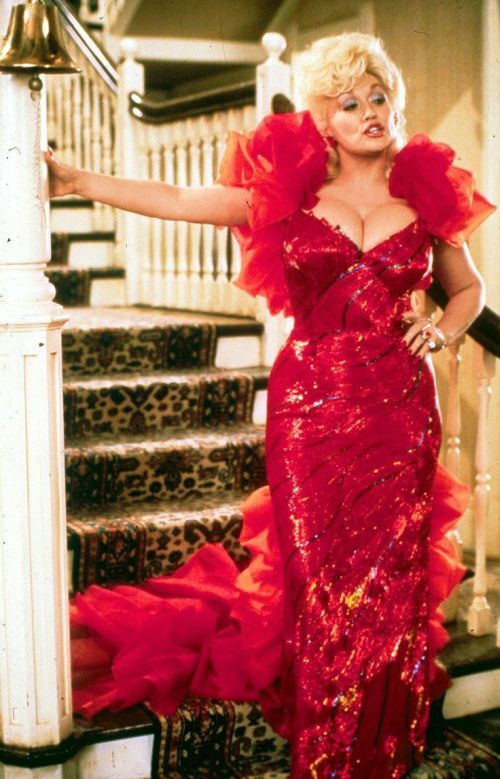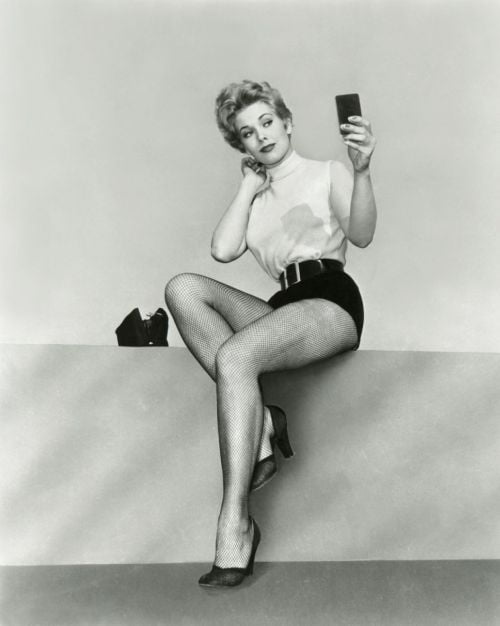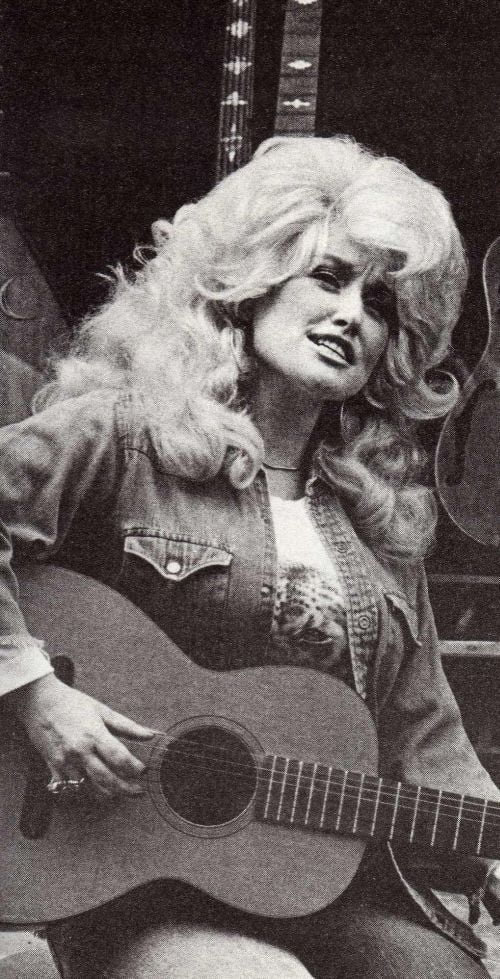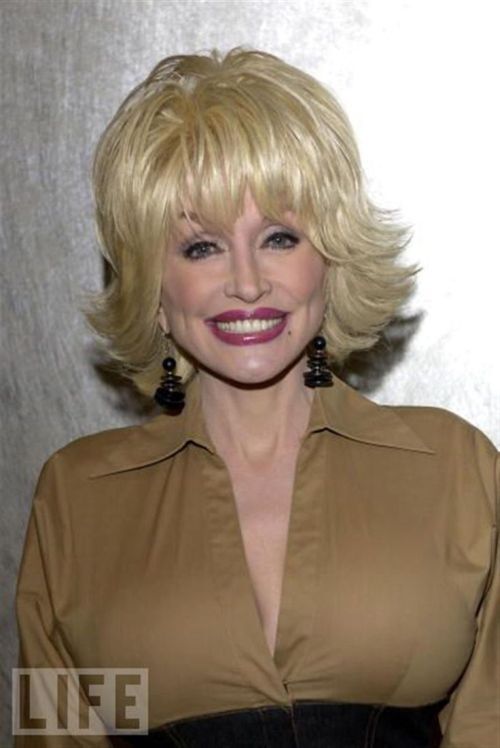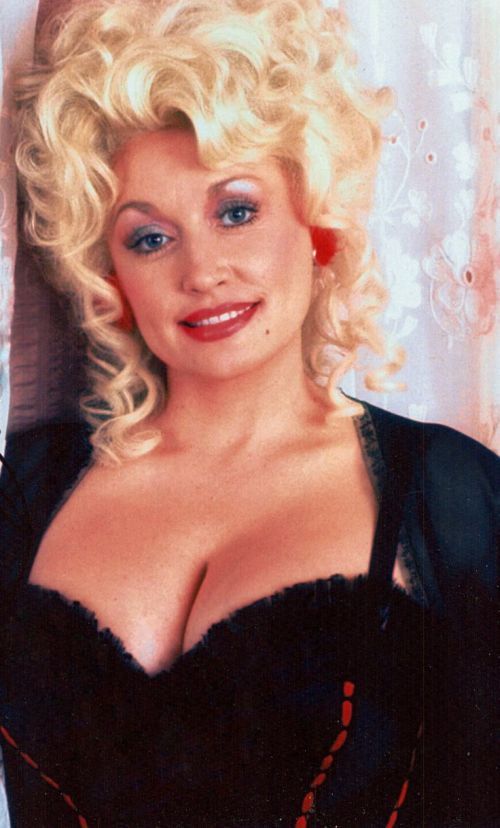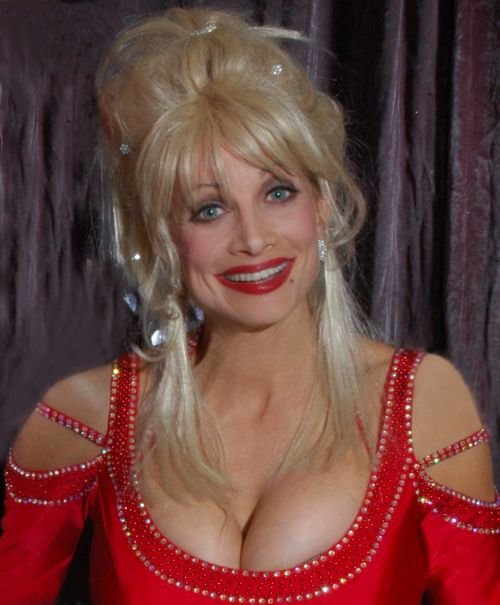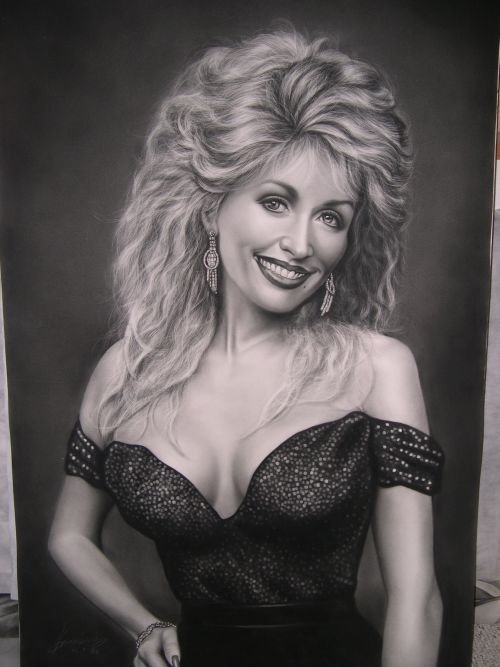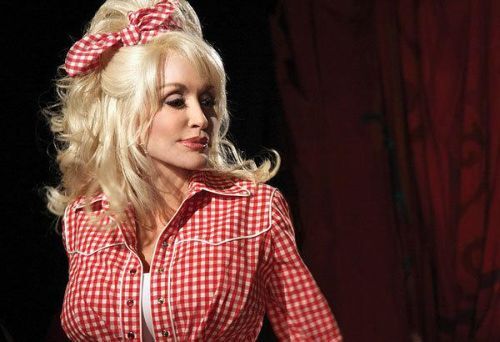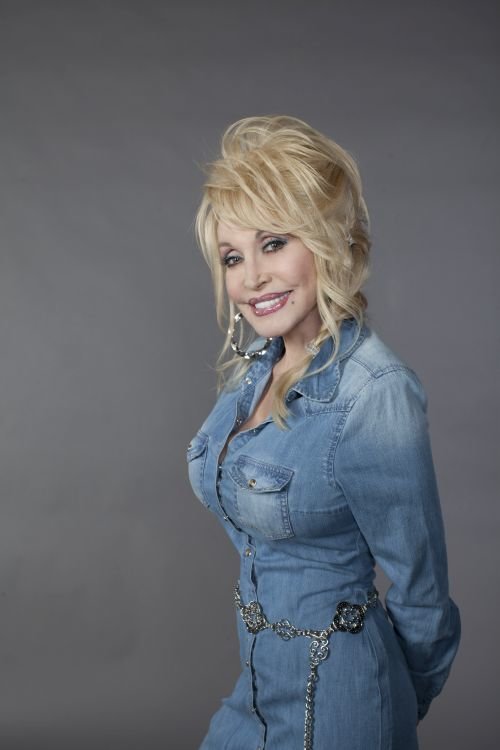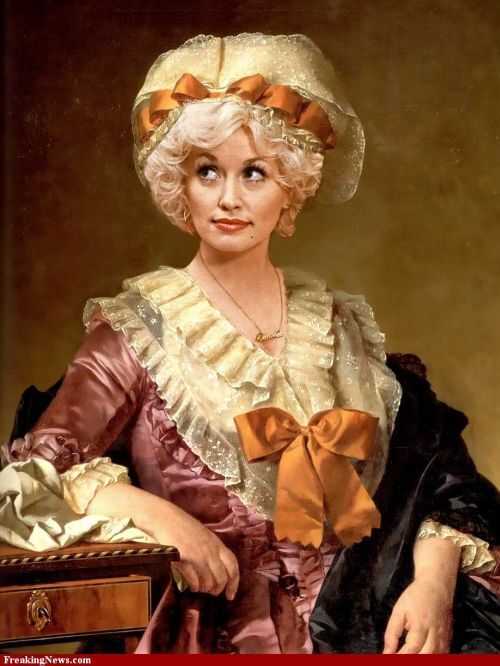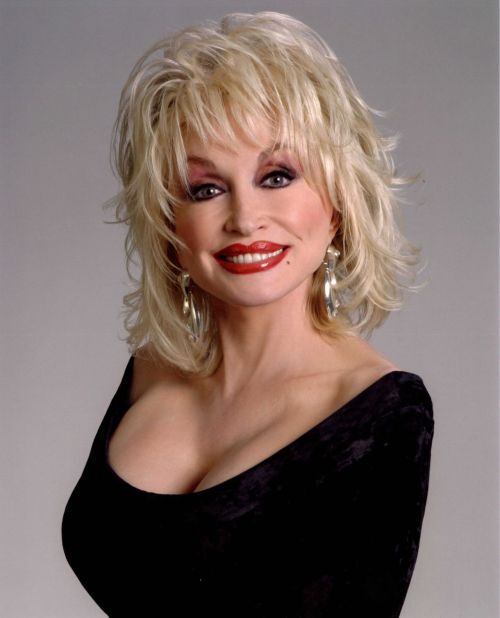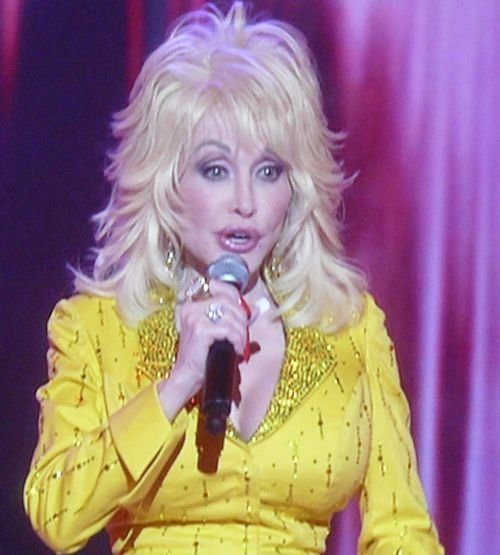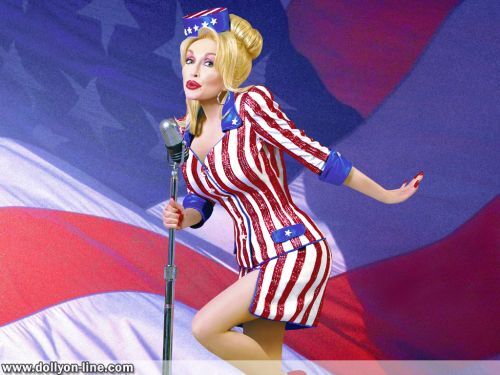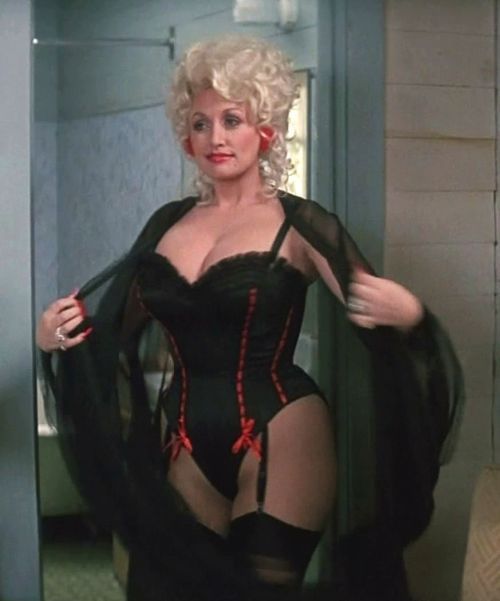 Dolly Parton hairstyles also include stylish updos and sometimes she tries to hide her ageing with her dos. She ensures that a few tresses cover a bit of her jaw line and neck.
She also covers her forehead with bangs in a classy manner. Long ago she has introduced spikes and the right way to carry spikes in an up do while looking sophisticated. Dolly Parton says that she looks completely false when she is totally being herself. People don't believe that a woman can enjoy fake lashes, huge blonde wigs, fake nails, sequined dresses, and a lot of jewelry all the time for decades.
She never went outside the house without makeup and wigs. She has very fine hair, naturally, and without wigs, it would be impossible for her to create hairdos she wished to do. So at times, she sleeps into wigs and they have become an integral part of her life.