Halle Berry Haircuts – Short Hair, Long Hair, Pixie & Curly Hairstyles
When Halle Berry won Miss Ohio's title, she wore big hair as it was the trend of the era.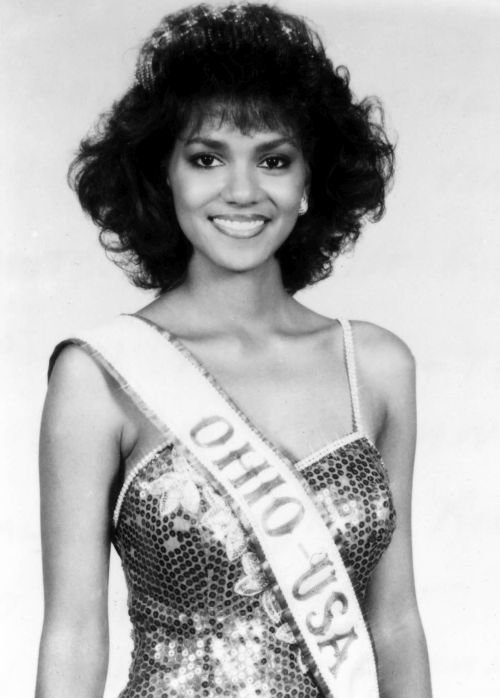 Look at her straightened hair and mohawk curls: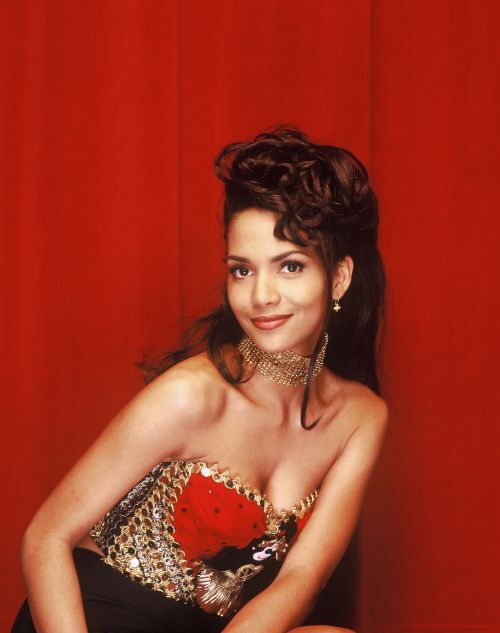 When she was pregnant with daughter Nahla, she kept long straight hair, probably because they are easier to style and flattered her nude face that had its natural glow.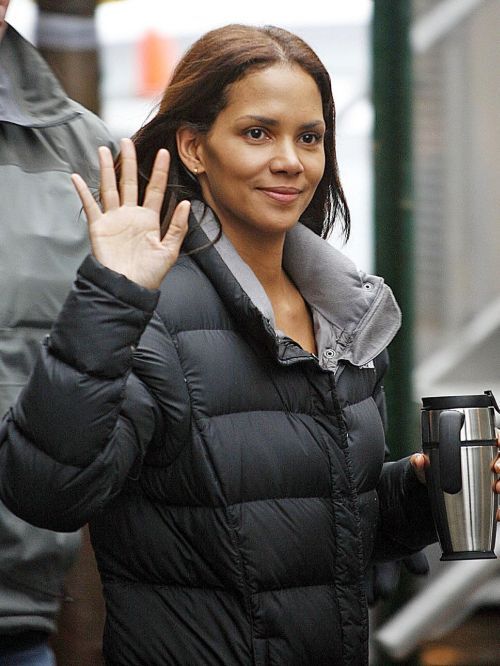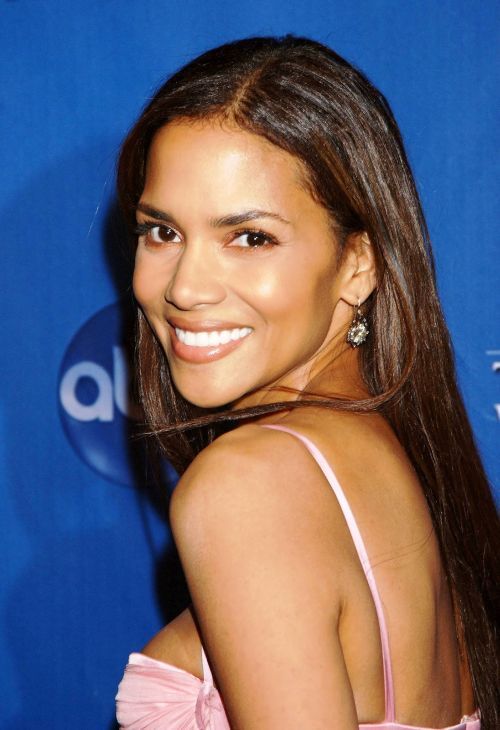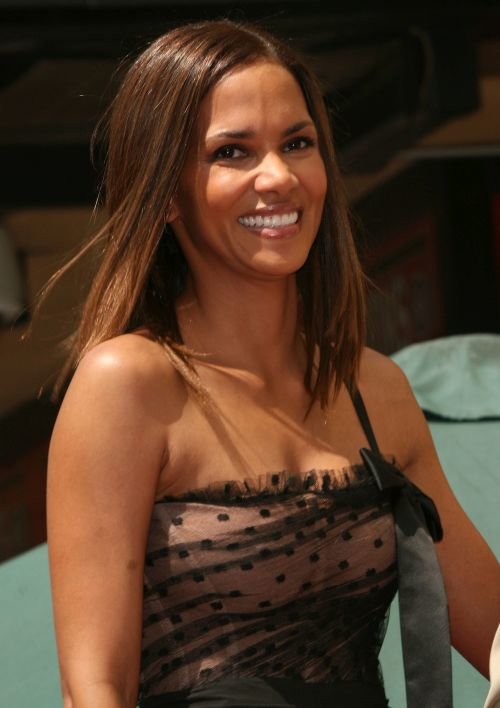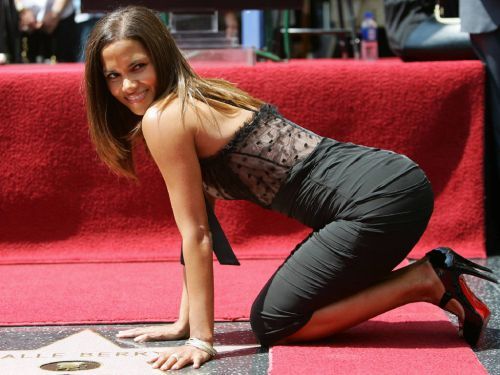 She wore long wavy hair that were said to be one of her most feminine appearance.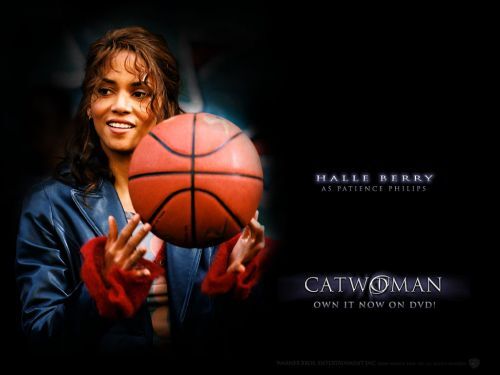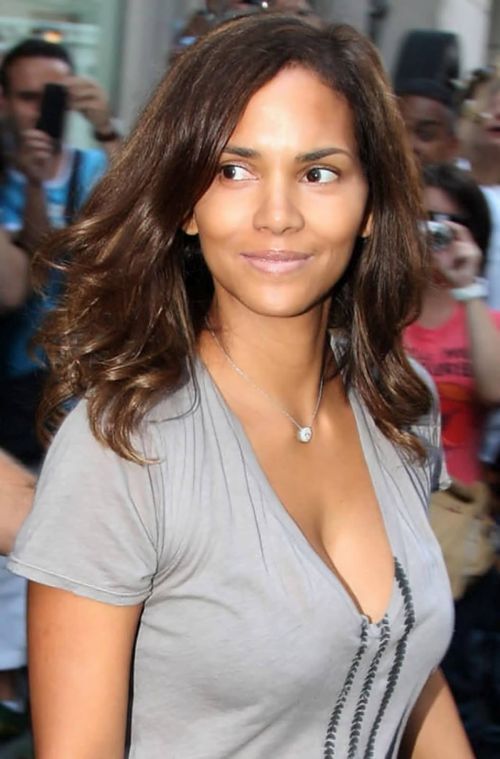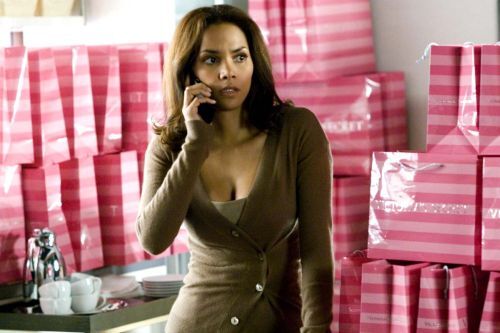 1993 was the year when Berry wore a cute crop cut that became her signature look in later years.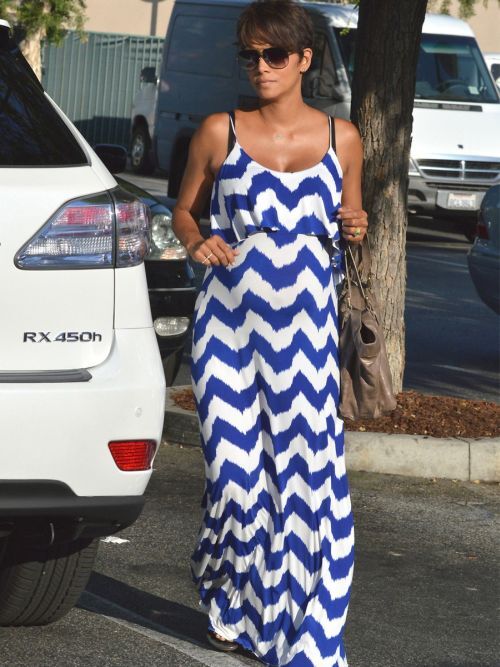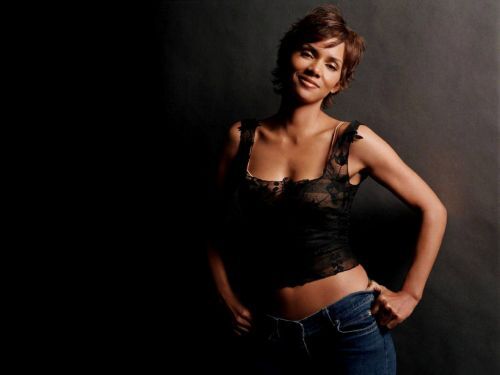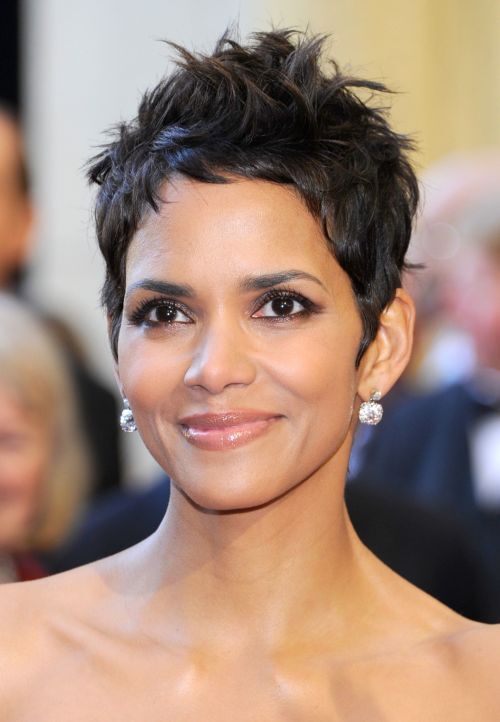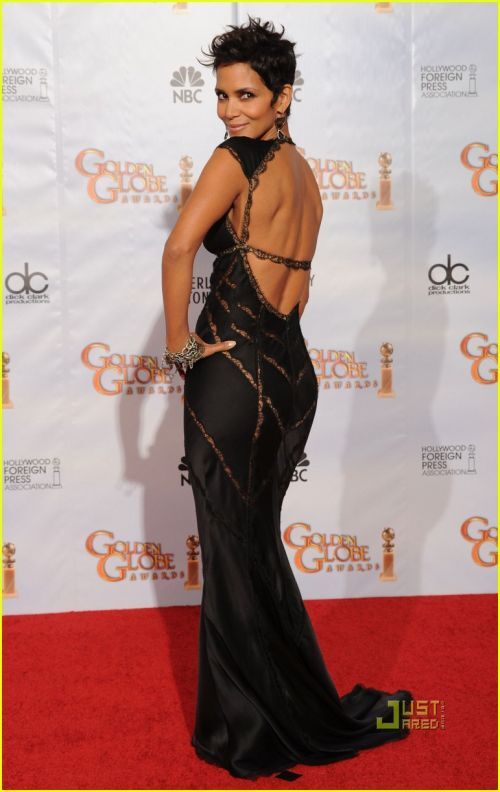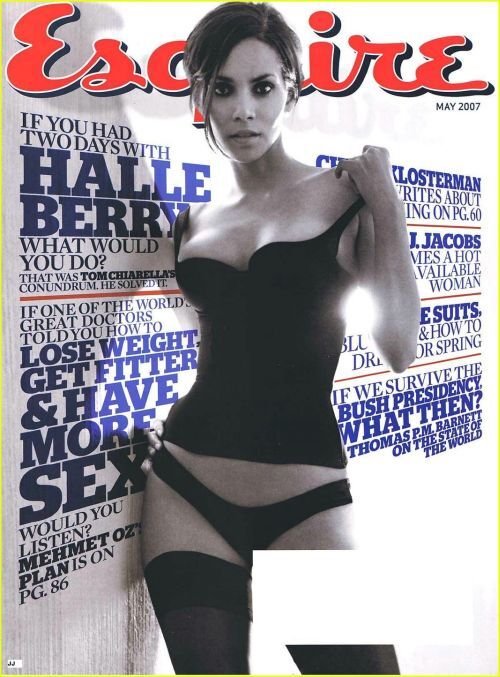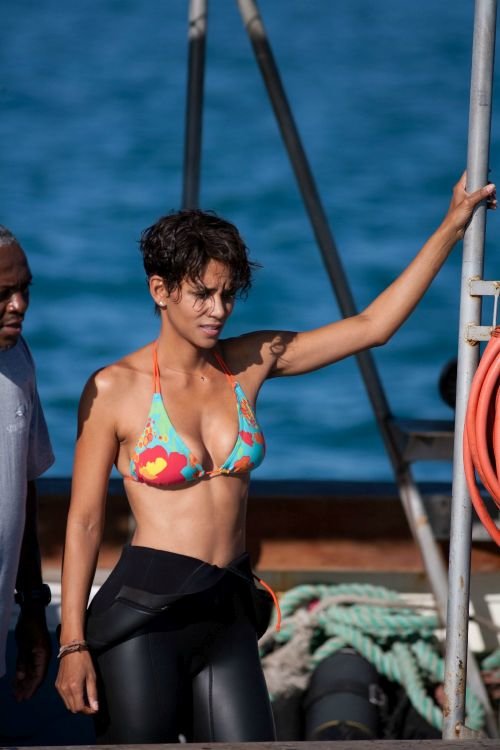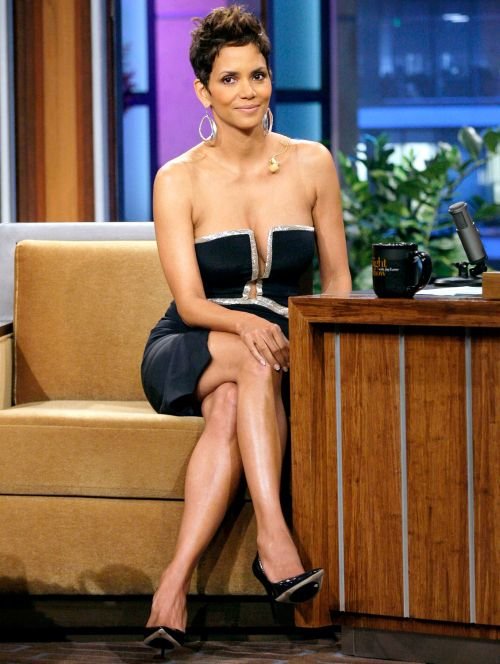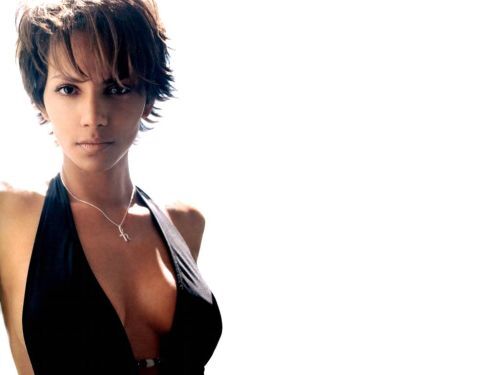 When she got a short haircut, she tried many different hair colors to avoid a lackluster look. She called herself a short haired spunky type of woman. She loved her pixie cut a lot and she gave it several do's, but her most admired look was the tousled version.
And when she was growing out her short haircut, she went for a more feathered and volumized hairdo. She said that she could never imagine that there are so many things that you can do with a pixie and even when you are growing it.
She looks damn cute with pinned up pixie cut.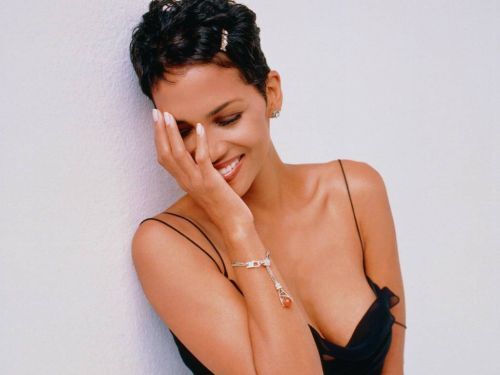 Later in 1997, the actress returned to her natural hair that is extremely curly. Since this look is close to her natural texture, so it will the easiest to pull off dos among Halle Berry hairstyles.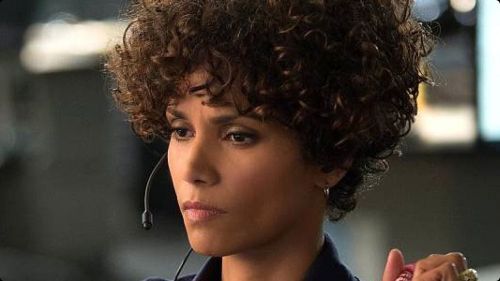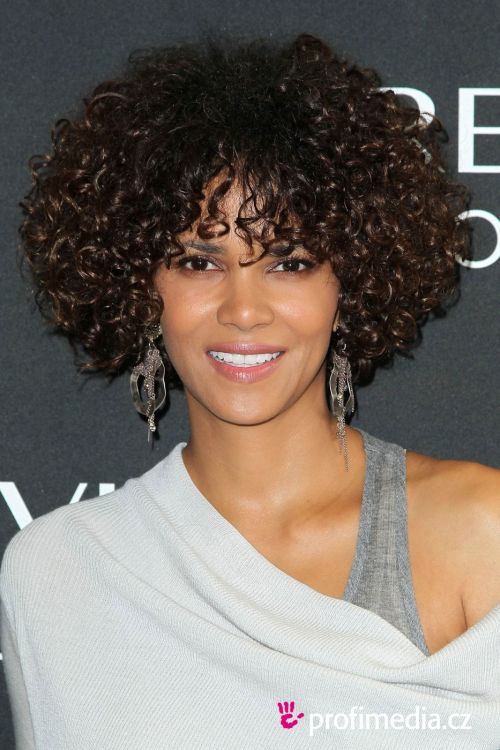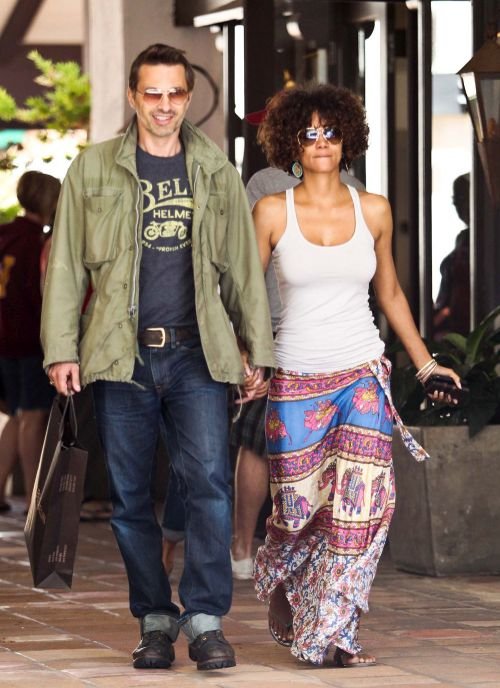 She rarely grown her hair too long so when we repeatedly see her in long hair and curls, she was wearing extensions. The actress once acknowledged that for many of her film premiers, she just washed her hair and moved out so there was no option except wearing extensions.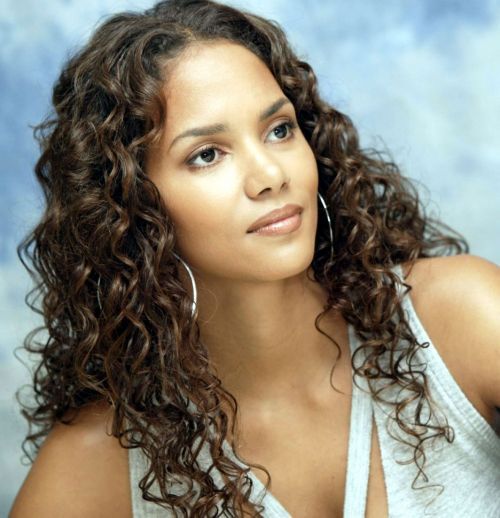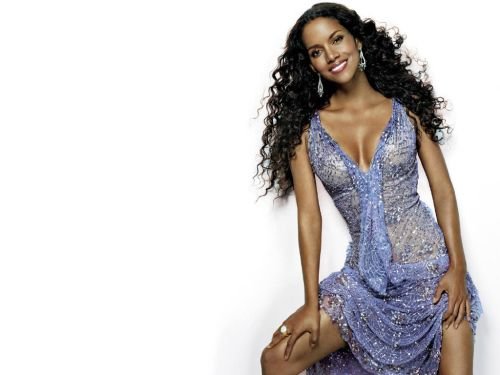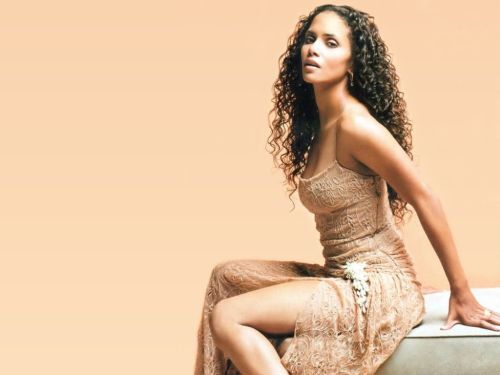 She looks sophisticated in a low ponytail with a few strands of her curls framing her face.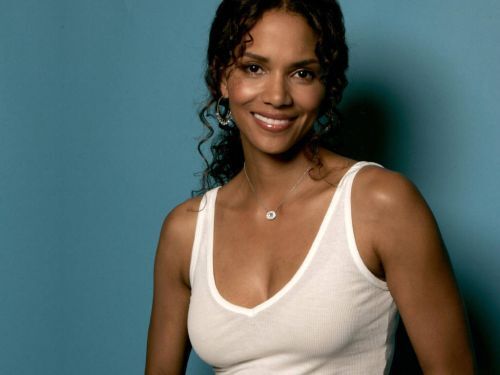 When she attended the X Men premier in Tokyo in 2006, she wore a medium length bob and kept it simple straight. We saw her in waves and curls on the same length on several other occasions. Check out her medium length beachy waves in this picture.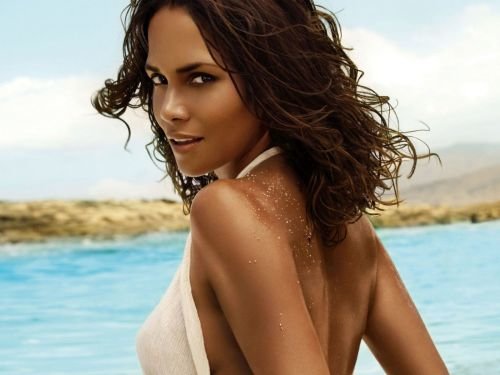 This medium length hairdo with soft waves and bangs is from the times when Berry signed Race the Sun. She continued this shoulder skimming haircut for many years to come.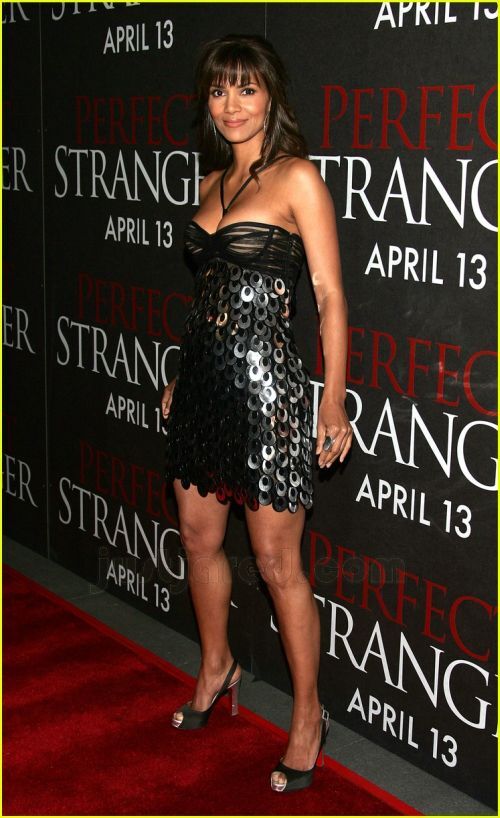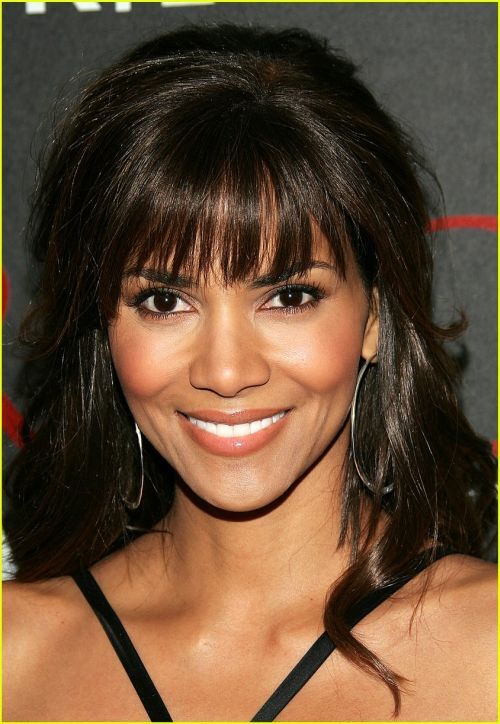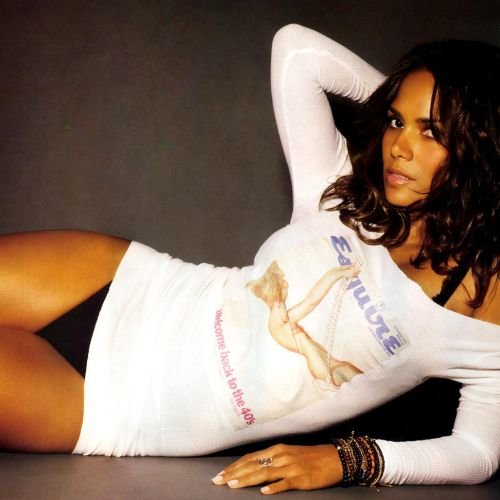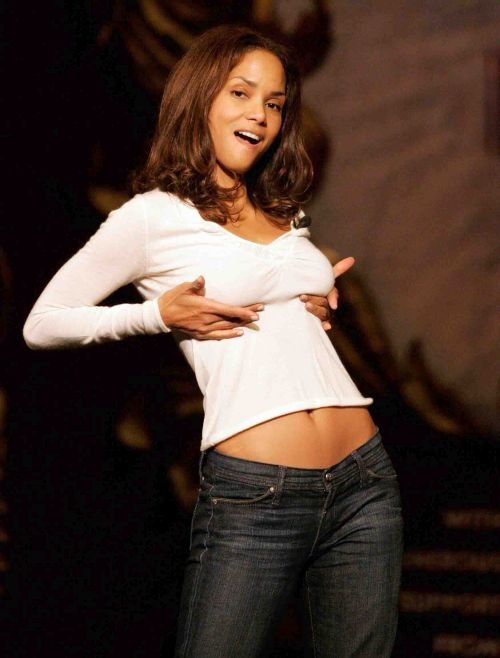 She said she received many compliments for her bold bangs because they accentuated her flawless face and big bright eyes.
The actress got a layered bob in 2007 and continued it for many years. And last year, she had cut her hair again in bob in 2014.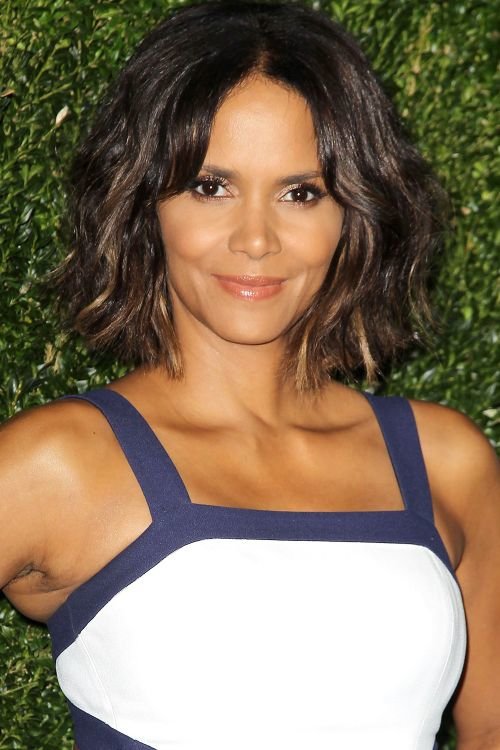 Previously she wore honey highlights in her layered bob cut but now she has blonde highlights that are more noticeable towards the ends.
By the end of 2014, she returned to her signature pixie with an edgy twist. This one can be counted as one of the super stylish Halle Berry hairstyles.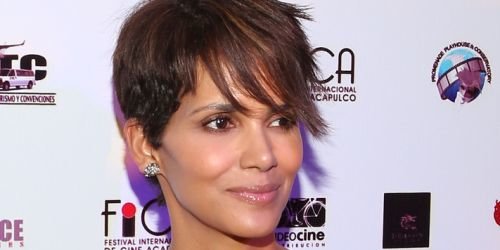 Her hair is cropped short at the nape and both sides, and close to the crown, the cropped part is blended into the top highlighted layers. The top layered section is roughly cut to give some height and an edgy texture.