Heather Locklear Hairstyles – Layers, Dos, Loose Buns & Casual Haircuts
Heather Locklear the dazzling Californian blonde turned a famous TV celebrity in 1980 with the success of her primetime show Dynasty. Later she appeared in another show TJ Hooker that raised her popularity eve more. We'll talk about the most cherished Heather looks and hairdos in this post.
Loose waves are a favorite do for the actress so here we show you some loosely curled Heather Locklear hairstyles: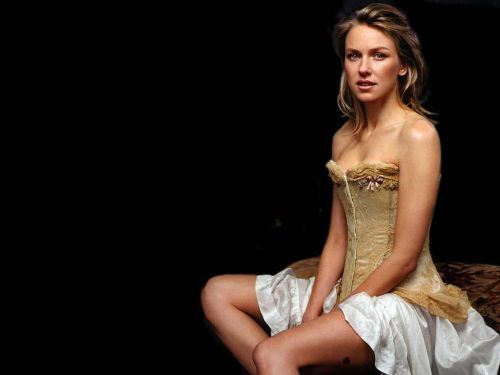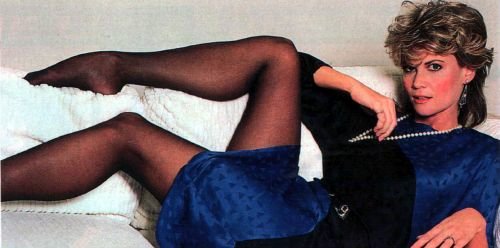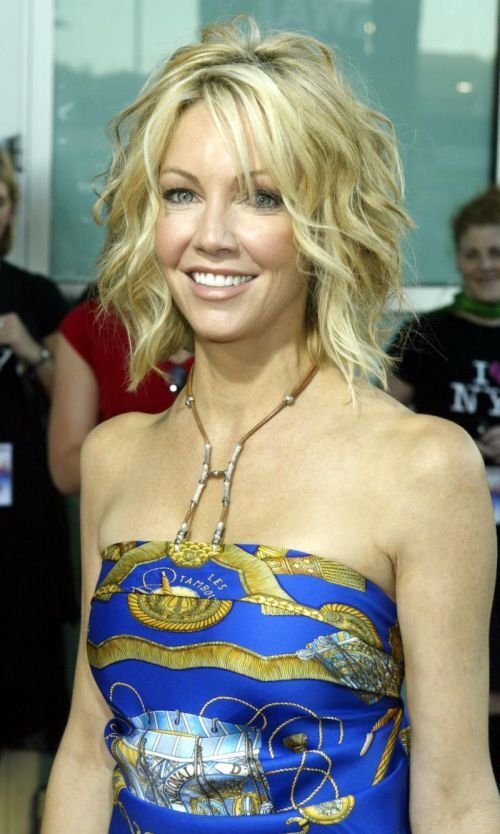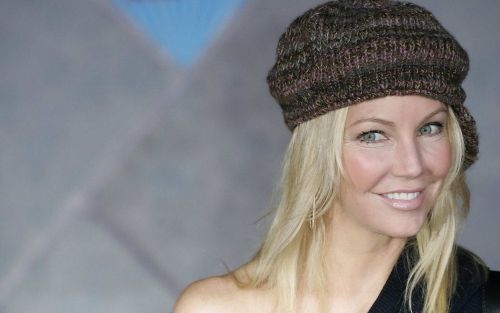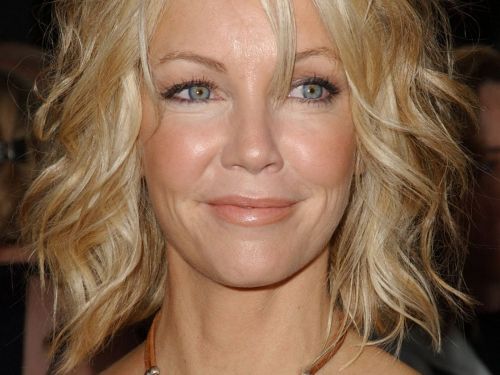 Heather's hair are always well maintained and stylish. She has created some height and desired amount of movement in her bob layers. To set your long bob with this kind of loose waves you have to first moisturize your hair especially towards the ends.
If you have frizzy hair, use a generous amount of sculpture lotion and girls with fine hair can use mousse. Then part your in a zig-zag and then blow dry your hair under using a big radial brush. Blow-dry the sides and back under and the bangs from forward to left. Now curl your hair using a medium sized curling iron. You can lift the roots with the help of styling wax.
Heather Locklear seems to be loyal to her blonde hair and wherever she modifies her hair color, she stays true to blonde and only adds brighter or darker hues to it. She very well knows how to get recognized for her style and make her hair a part of her style statement. She mostly wears a casual and glamorous do in waves. At times, we see her wearing bangs that beautifully frame her face.
Below are a few pictures of Heather Locklear hairstyles that are coiffed and in these dos, she wears her signature long bob in layers.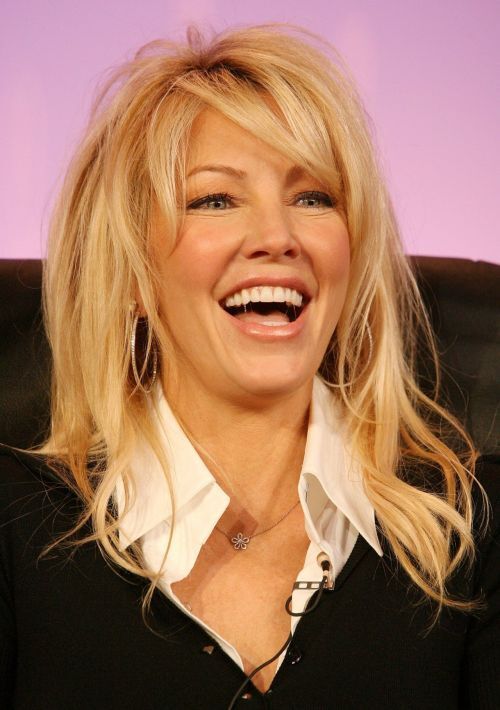 She wore this style in 1995 and it had been her much loved do. So we can say that it is a cautiously designed huge bed head hairstyle that doesn't attract from every angle. She knows how to maintain her sensual appeal with an All American touch.
Due to her lush hairdos and fresh face, she has been a cover girl for numerous American magazines. She appeared on the premier of 'The Perfect Man' with this big bed head hairdo. Her hairdresser has added very well defined layers around her temples and top of the head to create shape. Then he cut down bangs with a side swept do. Someone with medium length thick hair can easily achieve this look. One should apply a soothing shiner to add extra glow and avoid any unnecessary fly-aways.
Now check out these straight casual Heather Locklear hairstyles in varying lengths: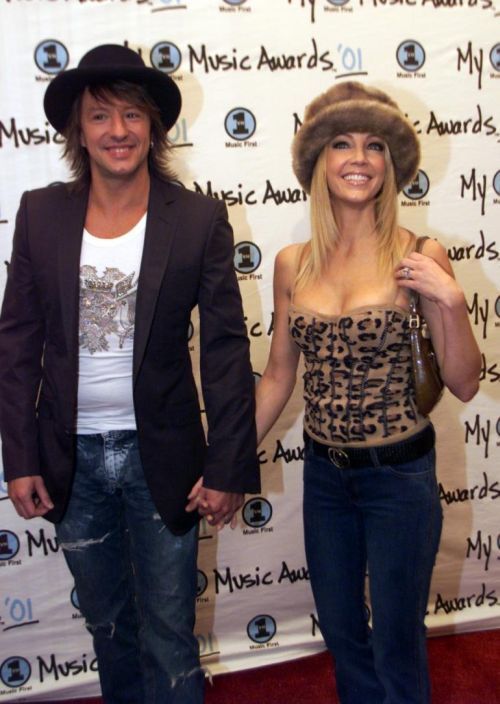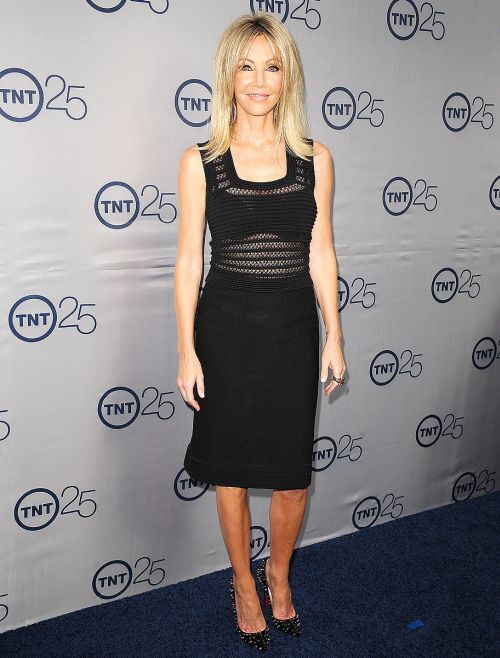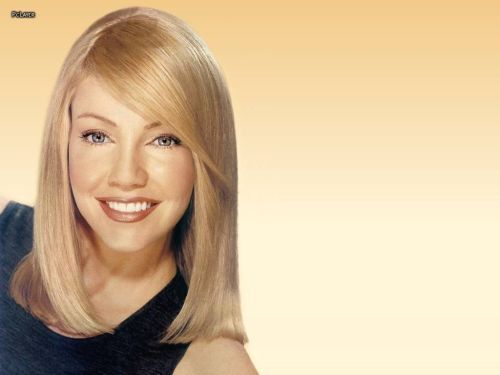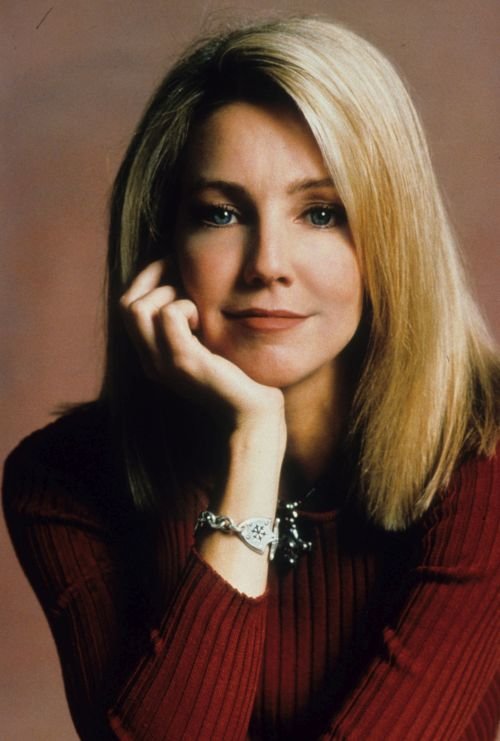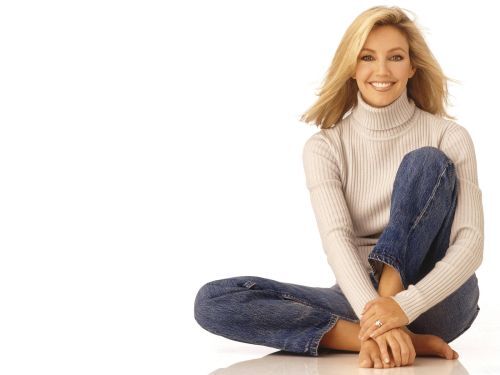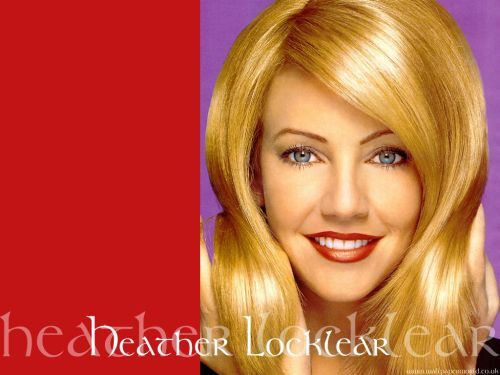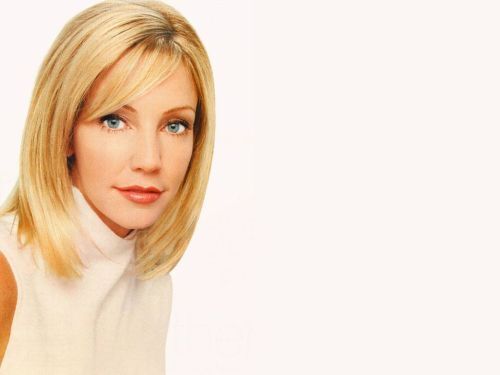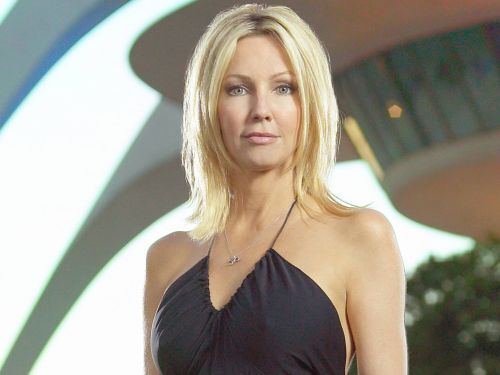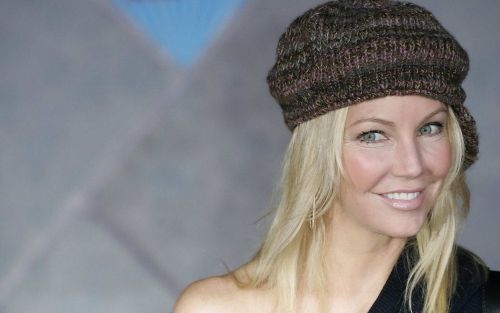 When Heather graduated in 1979, she wore these hair: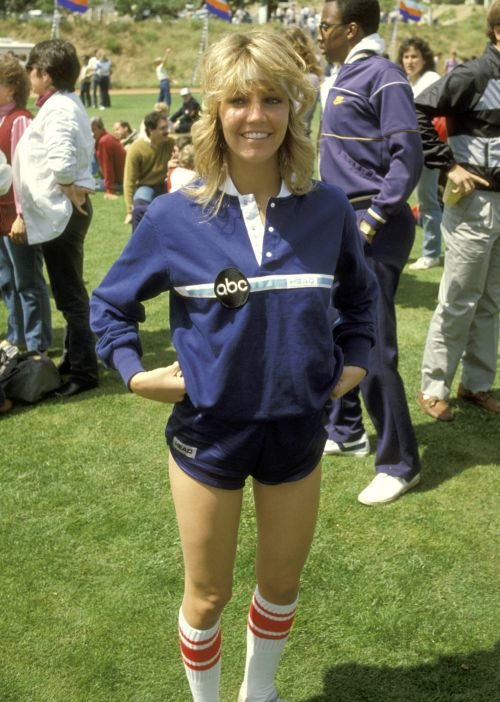 Later in 1982, she turned her into a darker shade of blonde that seriously popped her sparkling blue eyes. Check out some memorable dos of young Heather.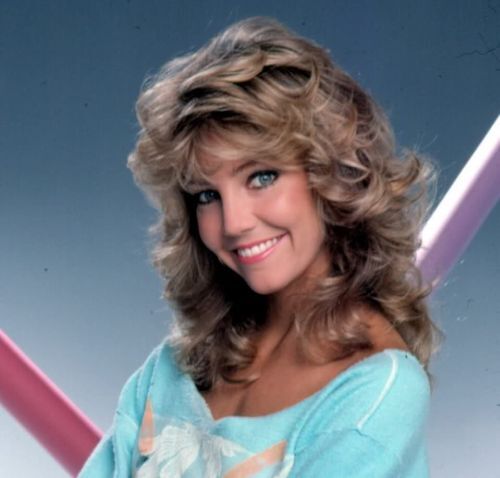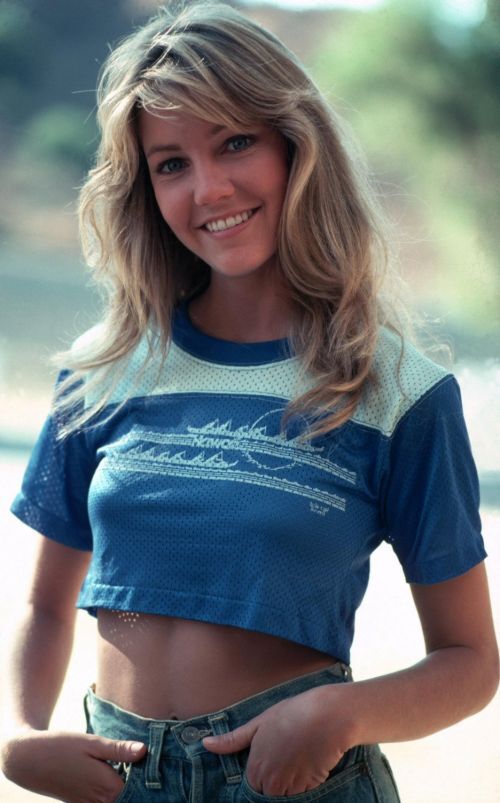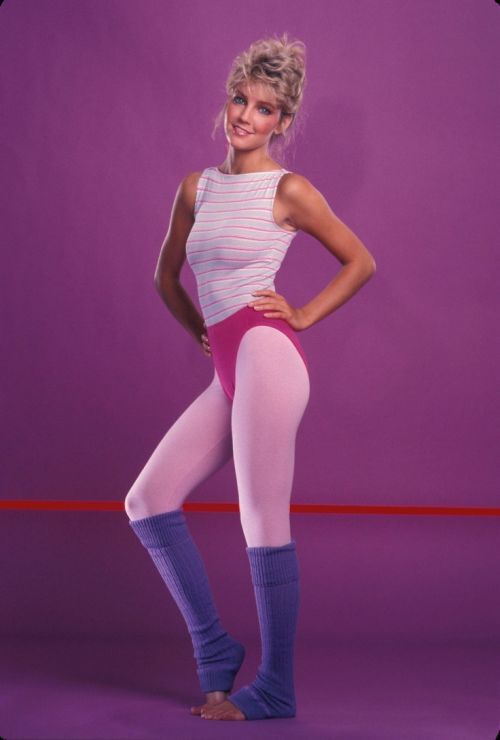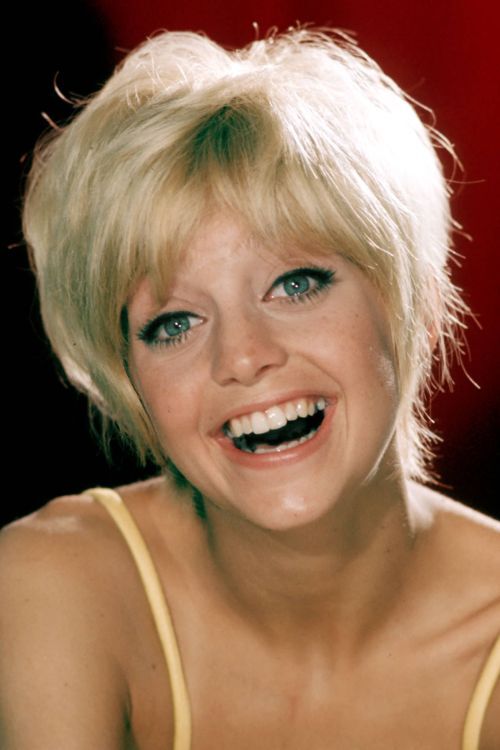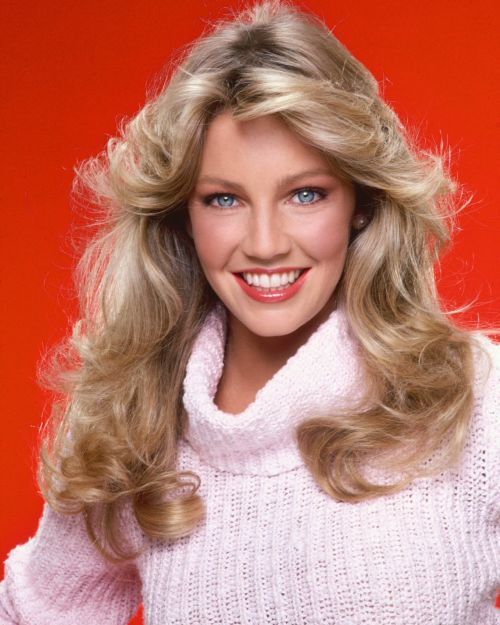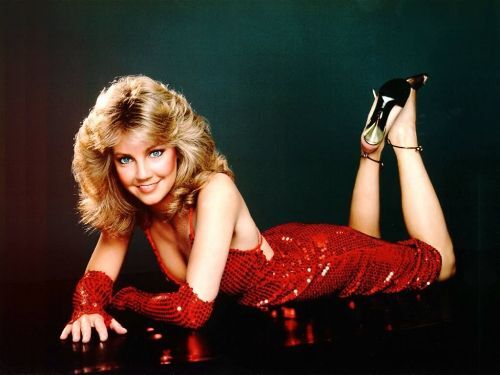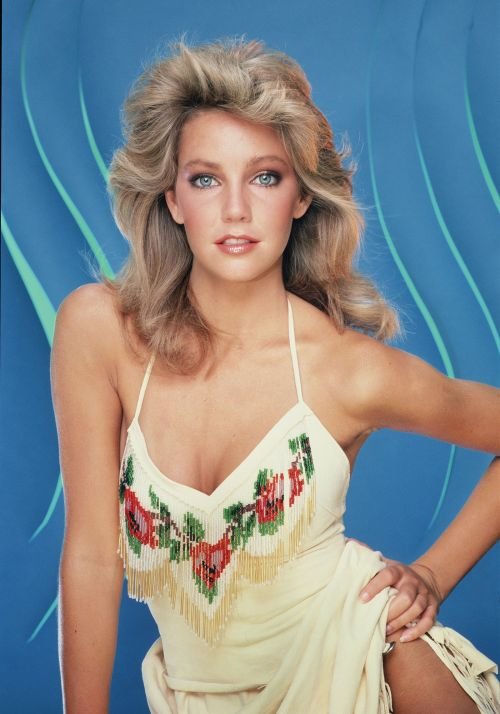 She also wore loose buns many times and she looked super cute in all those neat and teased updos.