13 Impressive Hair Style Secrets Revealed in Magazines Over the Years
Here we'll discuss some hair style secrets revealed by salon experts and these secrets are a result of their years' long knowledge and skills. Everyone loves to master the art of blow dry and straightening or curling hair. You can do that with a little practice and by taking care of the tips mentioned below. It is very important to start the hair styling process with ultra clean hair.
It is advisable to shampoo your hair twice and condition them at the ends alone. If you have curly hair, try to buy an ion emitting hair brush as it helps remove frizz from your hair. This brush deeply penetrates into your hair and keeps them hydrated and shiny for longer. Another tip is to blast your blow dried hair with hair dryer because it will give you a nice tousled look.
Instead of applying a hair serum for shine, use shine producing hair spray from at least 6 to 8 inches away from your head. Another blow drying tip is to make sure that your hair are 30 to 50 percent dry before you start the procedure. Read on to other tips and hair styling secrets to achieve your dream hair.
1) The right way to blow dry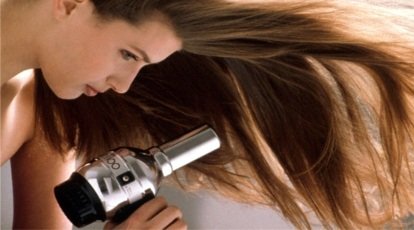 Keep the blow drier minimum 6 inches away from your hair and keep its direction below your hair shaft to avoid crimps. Set its temperature to the highest at the start.
2) Managing long hair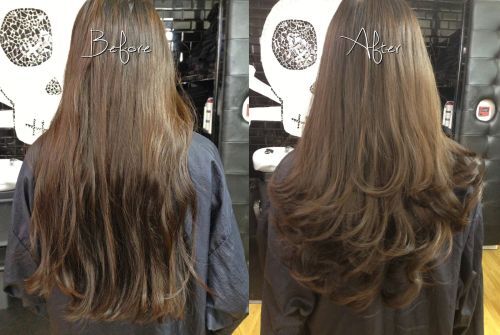 It is essential to trim the ends of your hair every few weeks if you have really long hair. Also condition your hair regularly to maintain their texture.
3) Fuel your hair for best results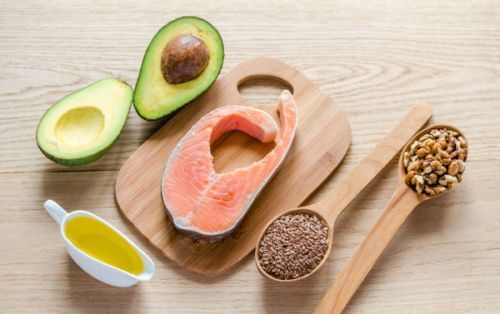 Some hair style secrets revealed about food for hair emphasize to regularly fuel your hair follicles by eating healthy meals. Omega 3 fatty acids, cheese, and nuts are amazing to help grow your hair.
4) Creating lustrous waves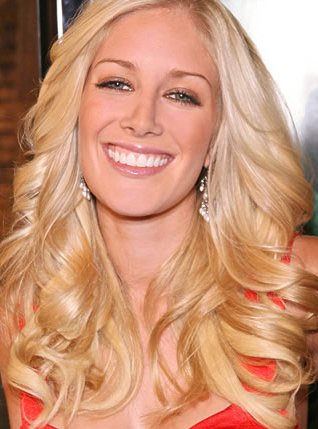 Damp your hair and smooth them by using a blow dryer and a large barrel round brush. Then curl your hair with a curler or Velcro rollers only at the ends of your hair.
5) Use men's products for extra hold
Men's products are made for some extra hold and last longer so you can use those products occasionally especially when you have to go out in wind. Did you ever hear about this kind of hair style secrets revealed?
6) Blow drying heavy hair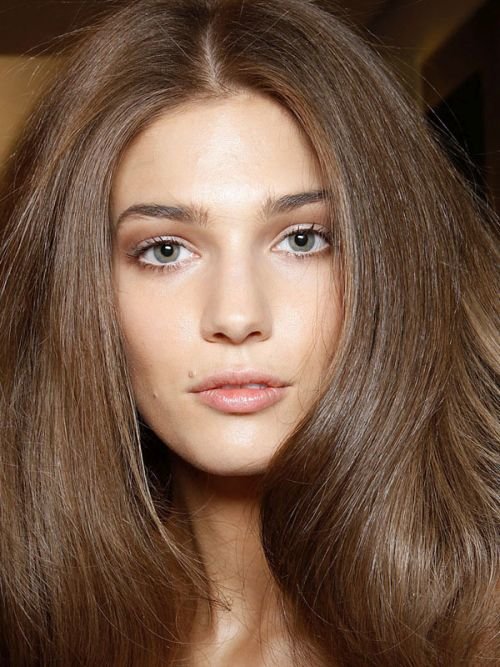 To perfectly blow dry your heavy locks, you should first air dry your hair and then blow dry them. And before blow drying apply a dab of hair smoothing gel so that your heavy hair lie straight.
7) Spritz your natural curls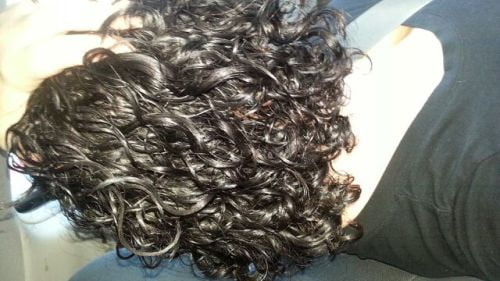 Dry shampoo is a great product to style your hair. If you have naturally curly hair, apply a little dab of dry shampoo and spritz your hair. Run fingers in your hair like you're making a ponytail.
8) Use bobby pins the right way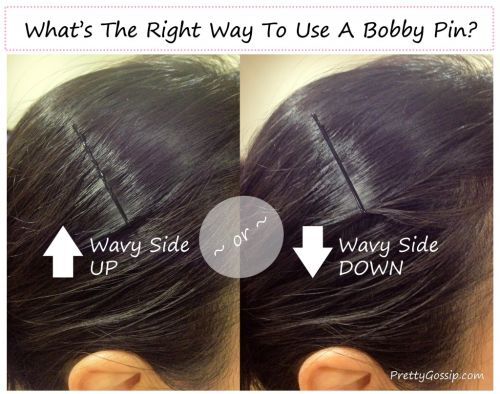 The picture says it all; it's another hair stylist secret. Keep the bump side of the pin down and plain side up when you pin your hair.
9) Stick to a healthy lifestyle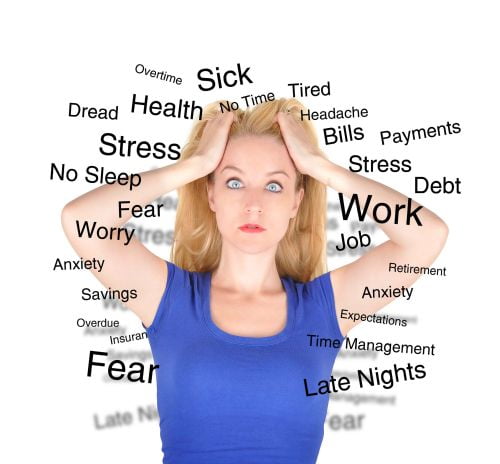 Healthy habits play an important role in hair growth. Adapt to a healthy hair care routine and quit bad lifestyle such as smoking, late nights, getting frustrated on every small thing in life, and most importantly junk food.
10) The perfect way to comb very long hair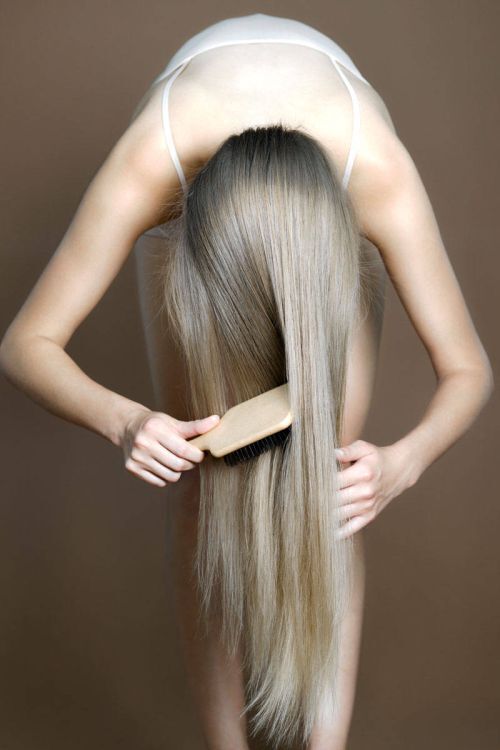 Do you know the right way to comb your extra-long hair? See the picture and follow the style.
11) What does Half Up actually mean?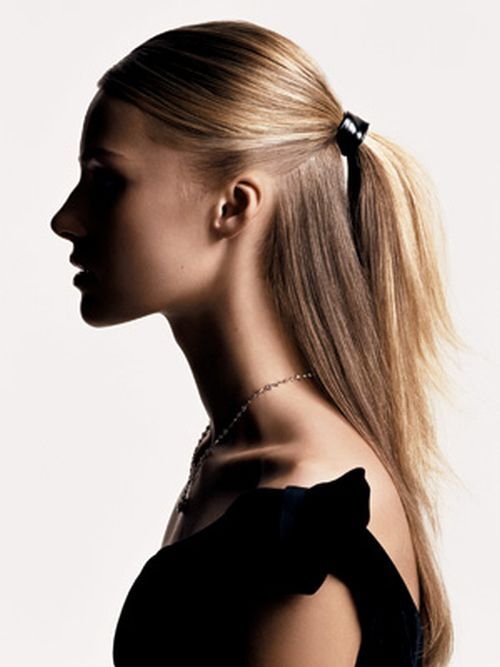 Half up actually means taking 30% hair from the crown while leaving 70% hair below the crown. To make a perfect 30% section, catch hair from ear to ear like you wear a headband on your rear head (as illustrated in the picture).
12) What prolongs the straightening of curly hair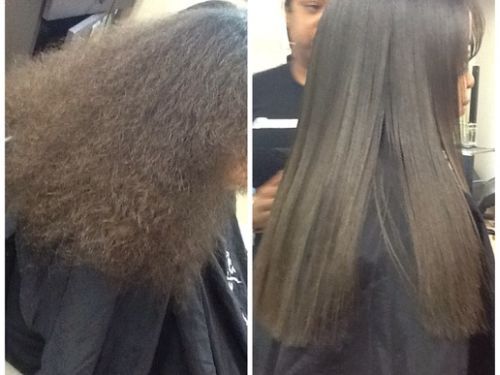 In order to straighten hair like a professional, apply silicon serum 10 minutes before starting the procedure, it will keep the straightening in shape for longer.
13) Sleek blow dry look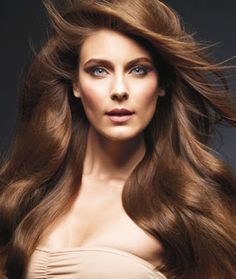 Hair style secrets revealed in magazines that when you set your blow dryer from 1500-1800 temperature controls, it brings the sleekest results on your hair regardless of the hair type. Because a low temperature will allow your cuticles to bend as they dry.