Kaley Cuoco Hairstyles & Haircuts: Short, Layers, Pixie, Bangs & Updos
Celebrity haircuts sometimes differ from normal haircuts because they can range from fairytale cuts to super dramatic, and life changing looks.
When we talk about Kaley Cuoco hairstyles and haircuts, we'll say that she has always been admired for her hair, be it a pixie, layers, lob, or a short bob.
When she was a struggling actress, she had lush long hair but later she cut her hair into many different layers and styles.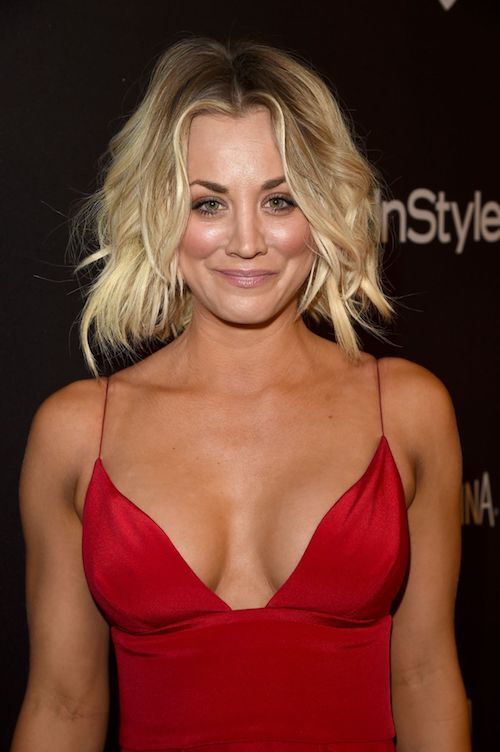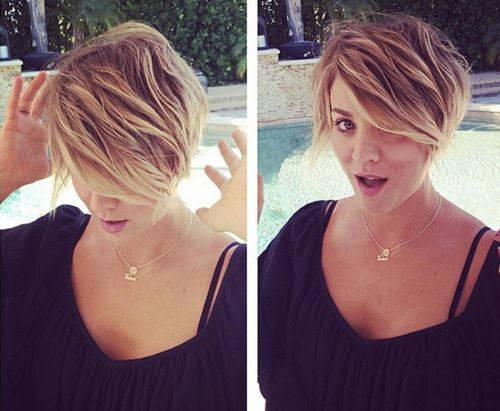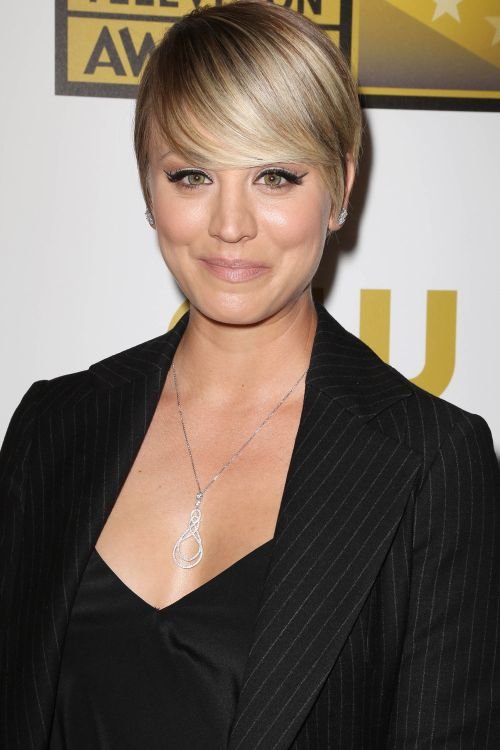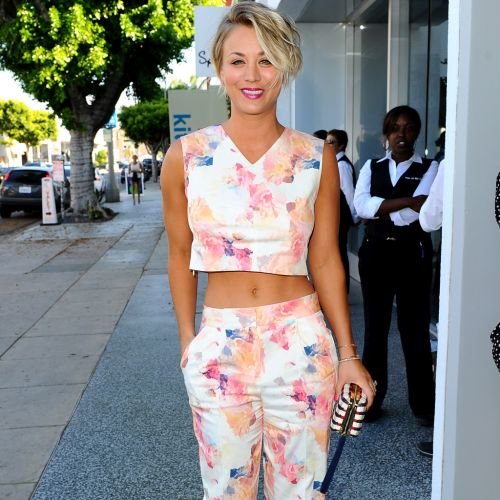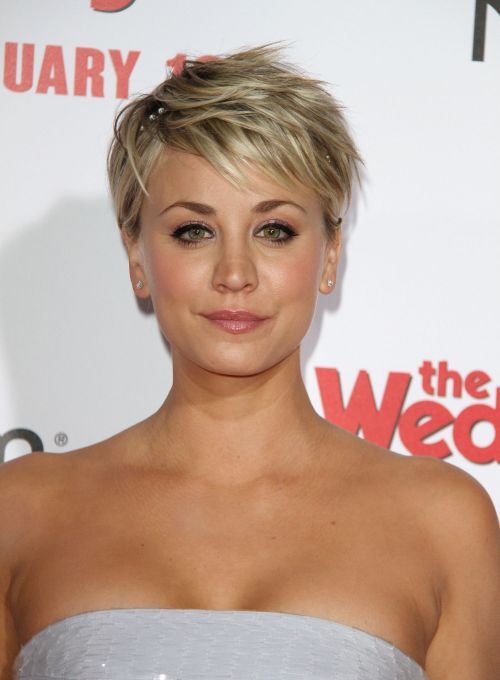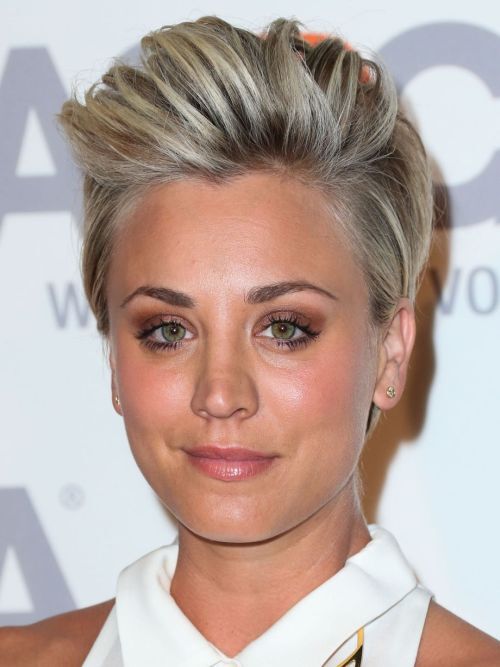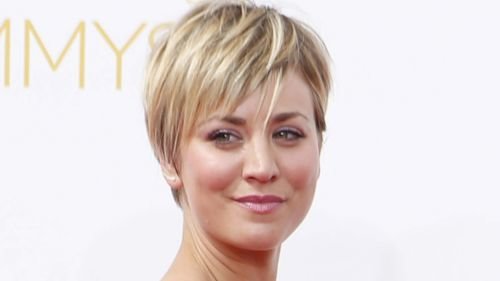 Kaley Cuoco cropped her long locks in 2014 and embraced a cute pixie cut that has received a lot of criticism by her fans. She plays Penny in the popular TV show 'Big Bang Theory' and when her first show went on air with her pixie style, her viewers commented that this hairstyle doesn't match with her personality and character.
But the actress said that she desperately wanted to reinvent herself because she was kind of fed up with her long wavy hair. She further said that everyone has the right to change his life in the way one likes it to be. She further said that a lot of people around her cut their hair short and short; then what's wrong with her hair being cut a few more inches.
She said she didn't entered her hairdresser's shop with the intention of getting a pixie cut, but when he began cutting her hair, she loved it and she didn't want to stop him so she let him do his job until they ended up in a pixie cut.
Let's take a look at few other Kaley Cuoco hairstyles & haircuts: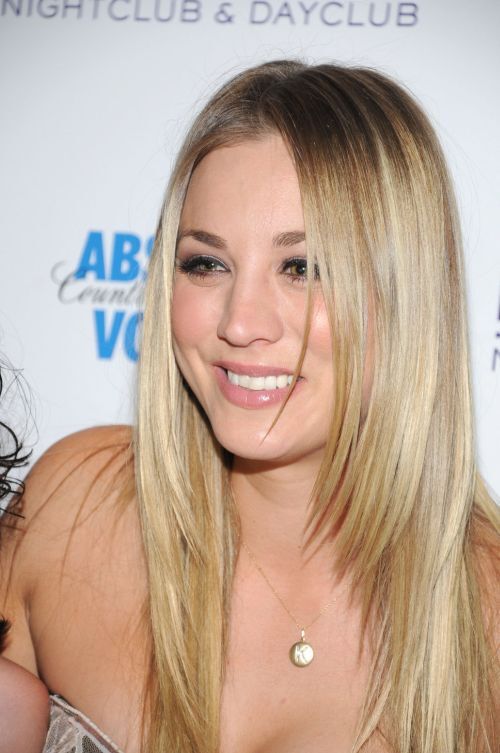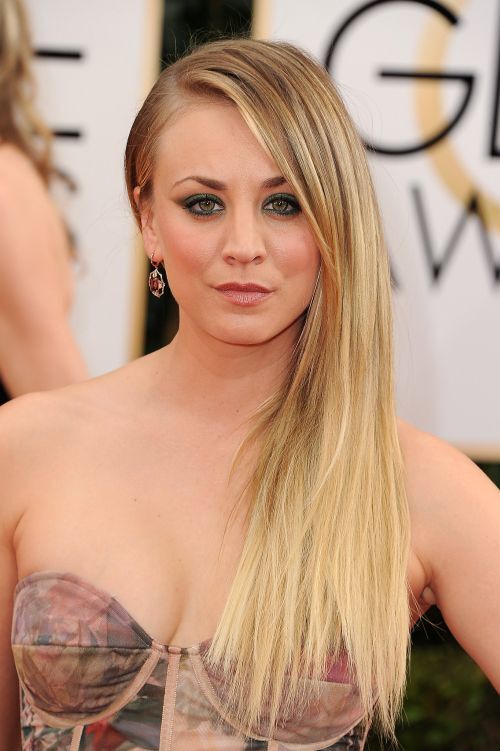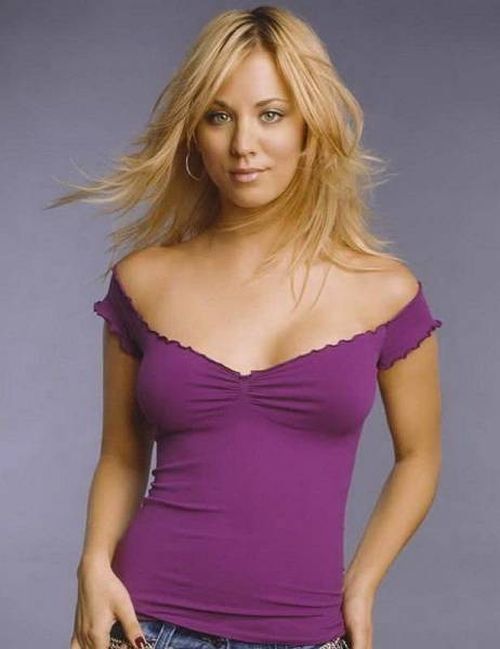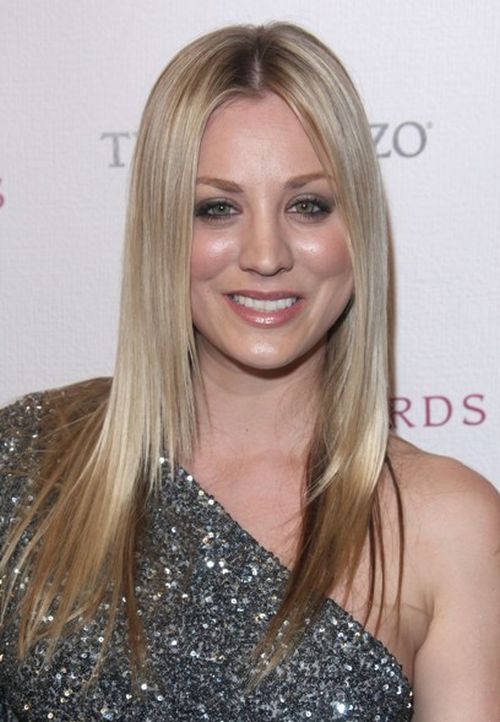 When she did Eight Simple Rules in 2002, she kept long shiny hair and often let them loose with a zig zag partition or bangs. Check out more Kaley's long hair looks on next page: