Kellie Pickler Hairstyles – Pixie, Bob, Short and Long Haircuts
Kellie Pickler mostly wears a medium to long haircut with straight hair or light backward layers. She normally styles her layers with some mousse and blow dry method. She gracefully maintained the hair growth phase of her life that began from scratch when she shaved her head. During this phase, we saw her in a pixie, short bob, angled bob, medium bob, long bob, and then finally back to a length with which she is able to pull off gorgeous updos and her signature loose waves and layers.
Her shaved head cannot be skipped in the list of famous Kellie Pickler hairstyles. She went bald headed to support her best buddy's breast cancer fight.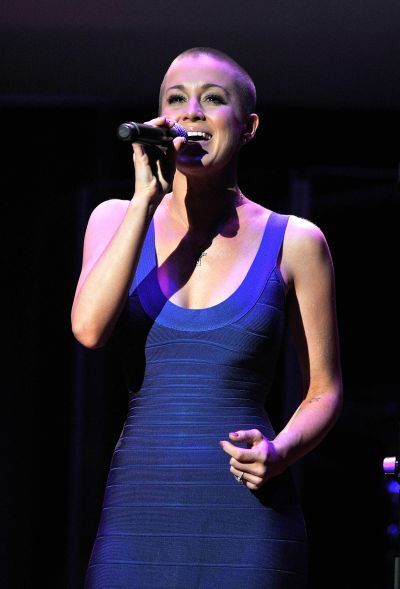 When she cut her blonde hair with a razor, it first reminded people of the craziness of Britney Spears but later Kellie sent a public message through 'People' magazine. This message stated that when she saw her friend in pain, she thought that she should tell the world that cancer is not a disease to discriminate so stop making fun of cancer patients who are forced to scarify their hair for the sake of treatment.
She further said that if seeing her bald head, even a single person changes his or her mentality; she would be delighted to know that. This picture is from the times, when Kellie was growing her hair back to normal.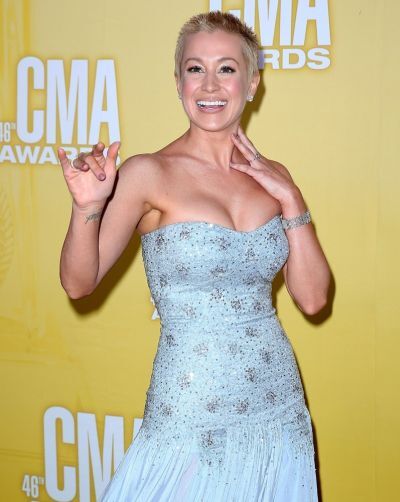 She also wore many hair extensions that were not always admired by her fans. Check out these pictures: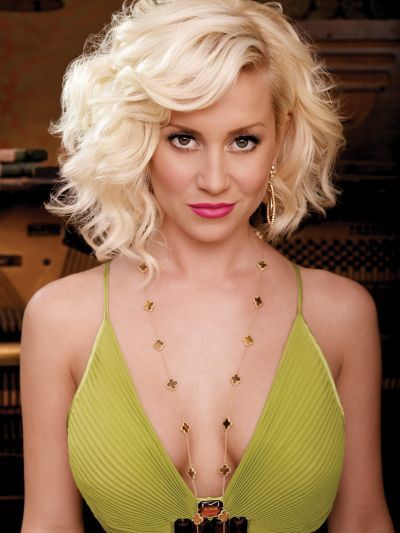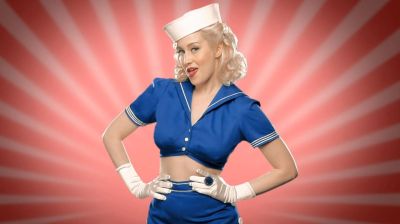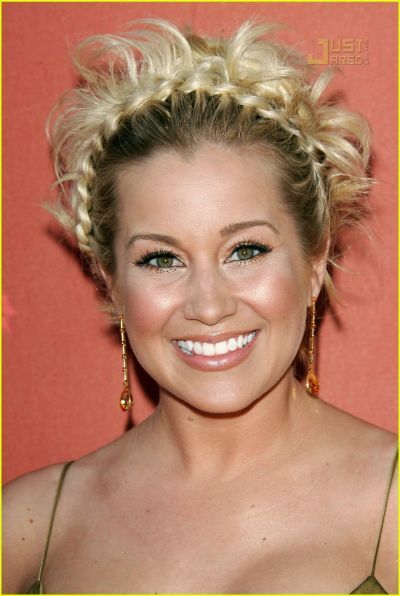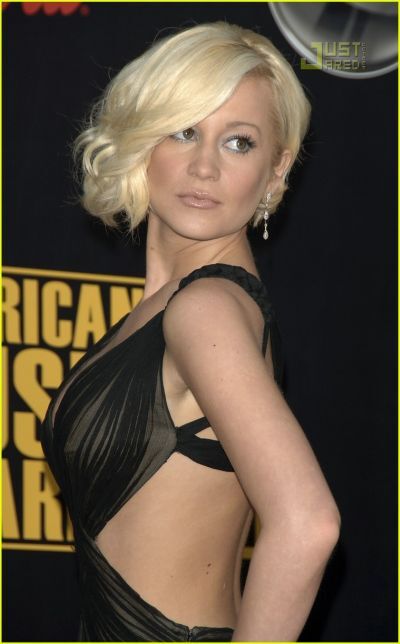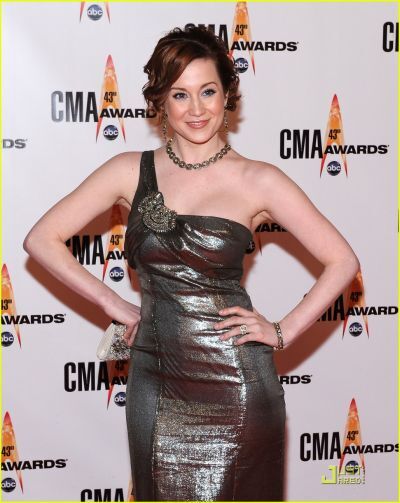 For her show Dancing With the Stars, she wore extensions in several colors and she was often criticized for doing so because she ignored her natural hair color while selecting extensions. Those extensions didn't perfectly matched with her original hair color or simply had a noticeable contrast. She has a charismatic personality and has been given the title of 'babe in the woods' by her fans.
Here we have her statement hairdo that is a softly curled out bob in a retro glam mood: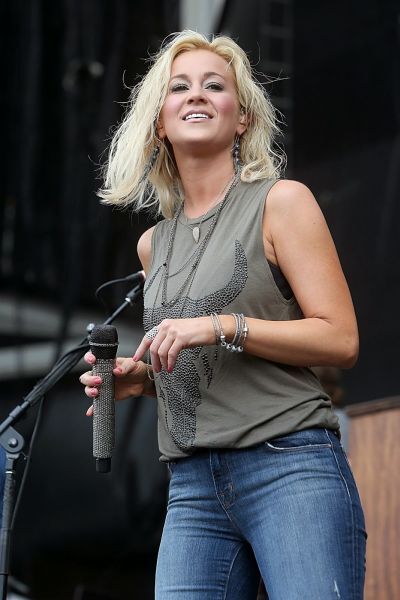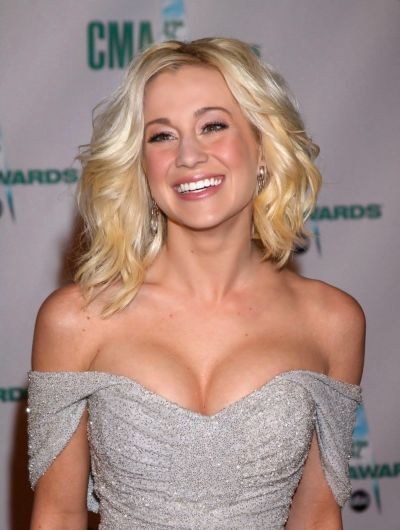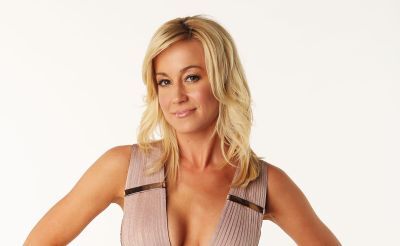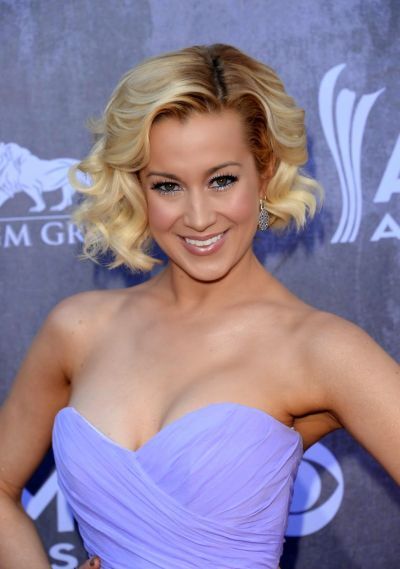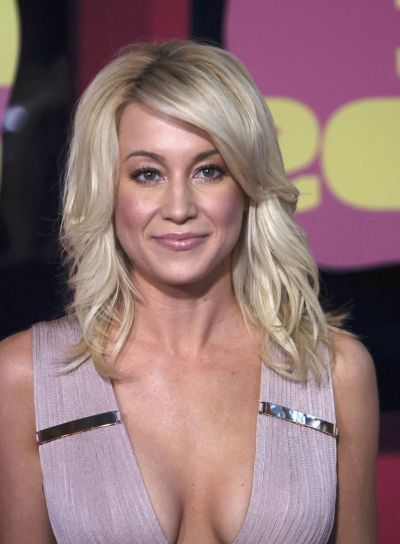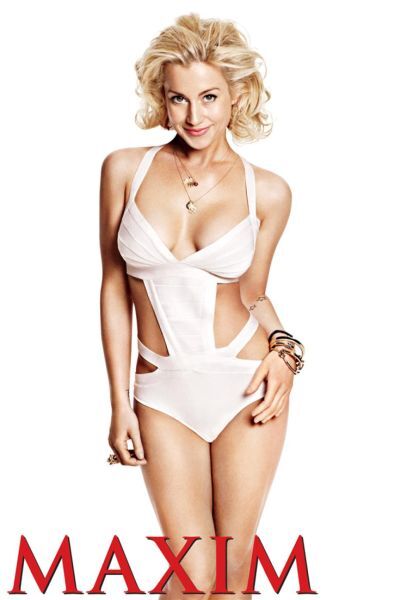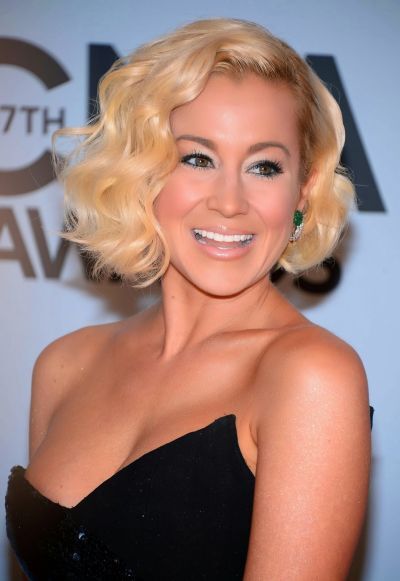 She wore this cute finger wave hairdo on American Country Music awards and CMA awards. Another famous do among Kellie Pickler hairstyles is her short straight hair cut that is actually an inspiration for all those who are in the phase of growing their pixie cut.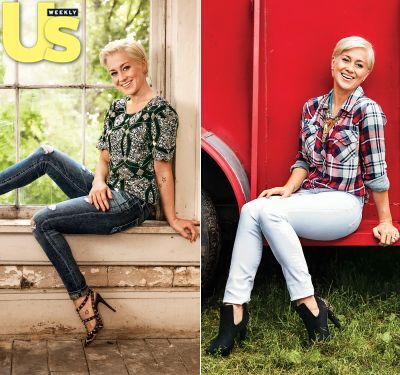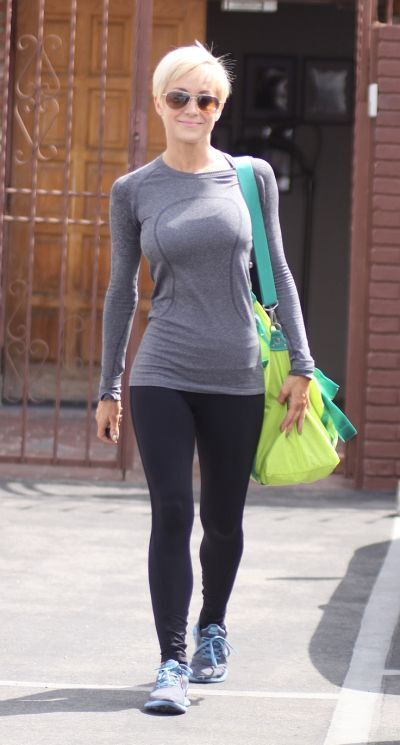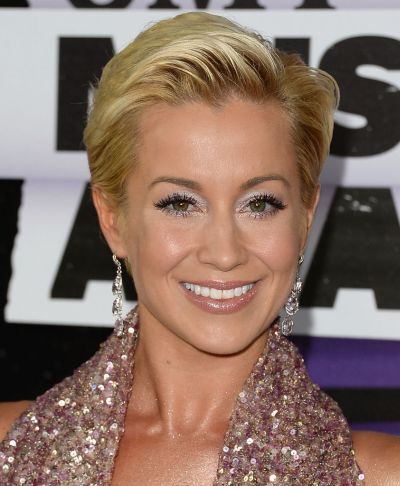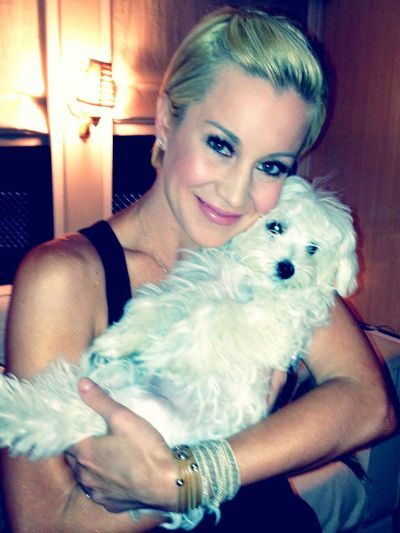 She made her pixie look sophisticated, sexy, and sleek on the red carpet. You can easily follow this chic and flirty do with some pomade and a flat brush. When her pixie was completely grown, she went ahead for a flapper style bob with angled bangs. She looked super cute in different styles and lengths of short bobs.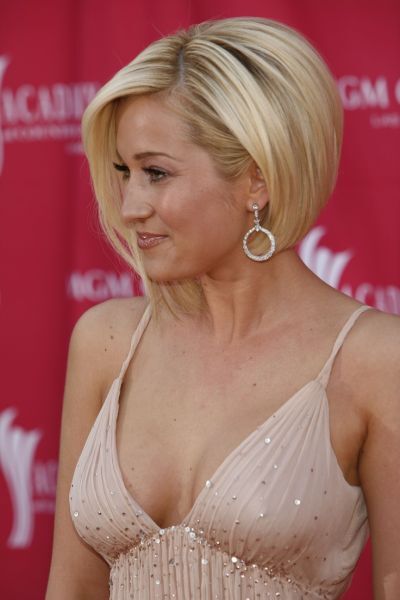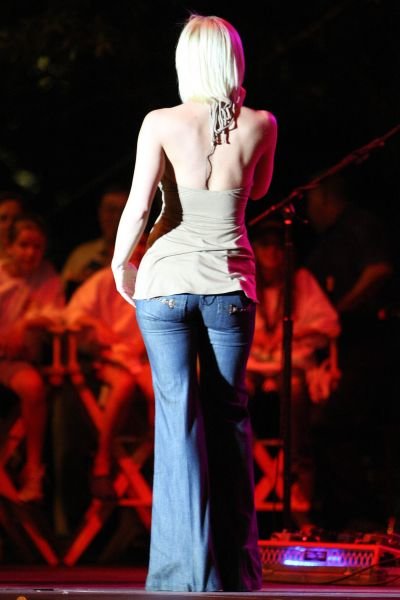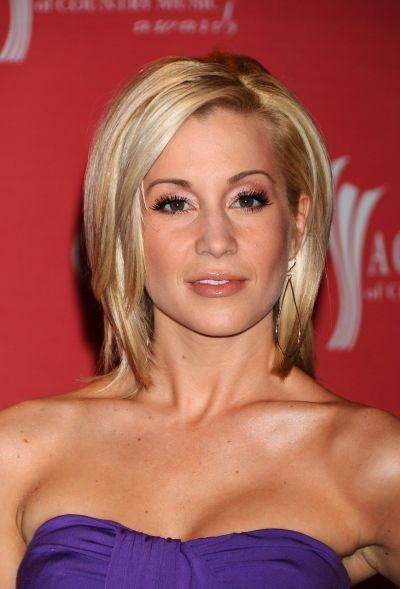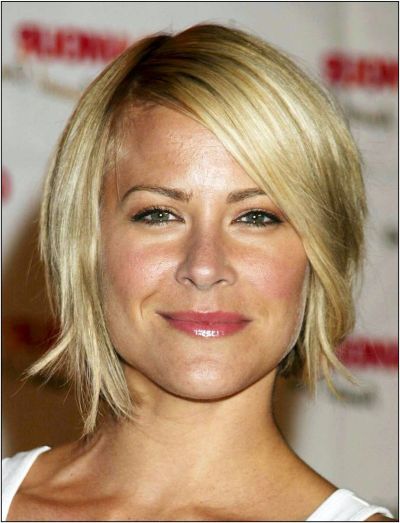 Later she got a medium length cut in layers and she wore sleek layers on the ASPCA event and another style of layered blonde locks at the CMT awards.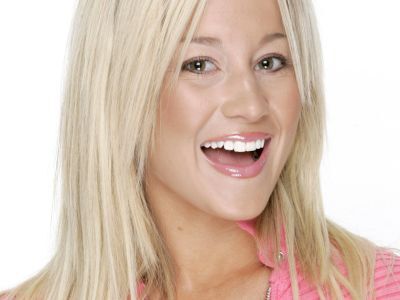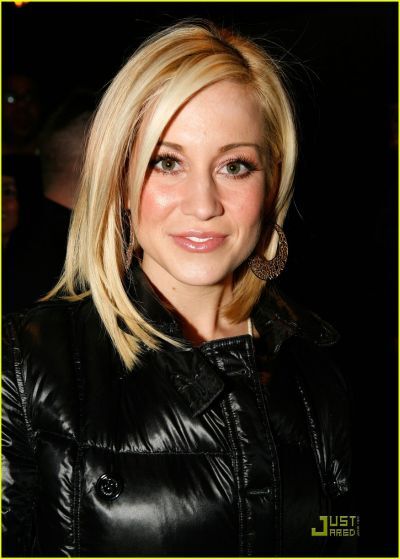 Check out some of her updos in medium length hair that are a vital part of Kellie Pickler hairstyles in summers: