Linda Evangelista Hairstyles – Most Unique Short Hairstyles
Linda Evangelist debuted in 1989 and she had boyish cropped cut at that time. Her haircut helped her charge more for the shoots she did at that time, hence it gave a real boost to her career.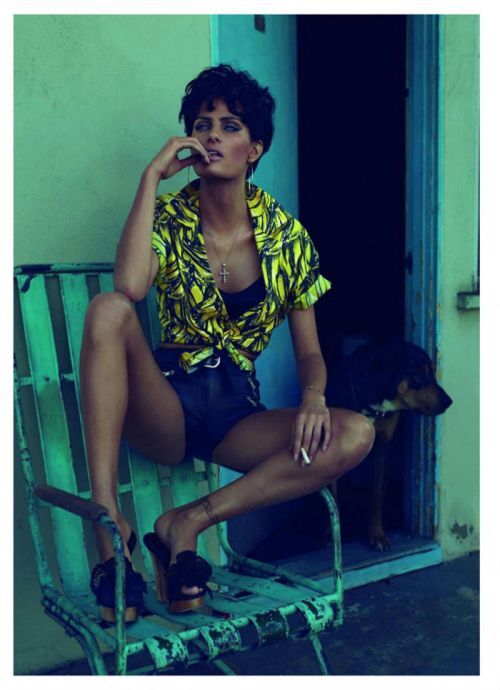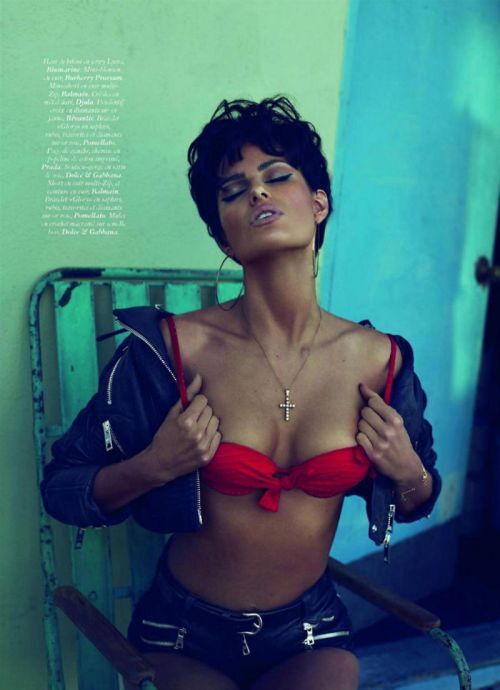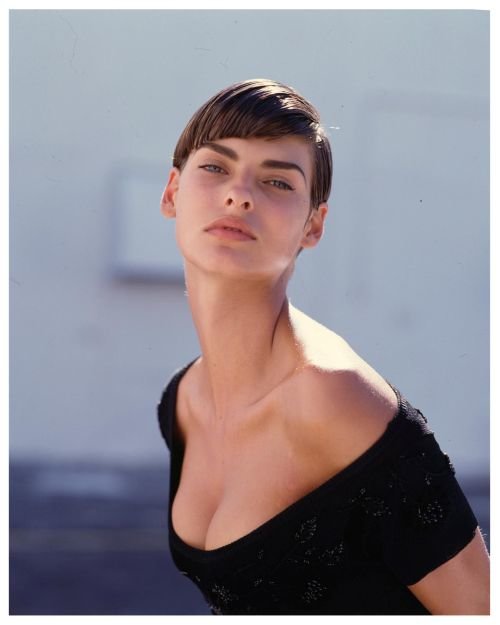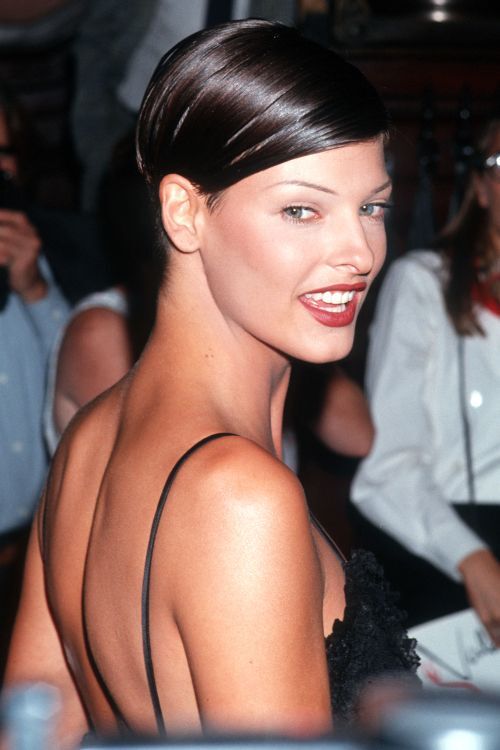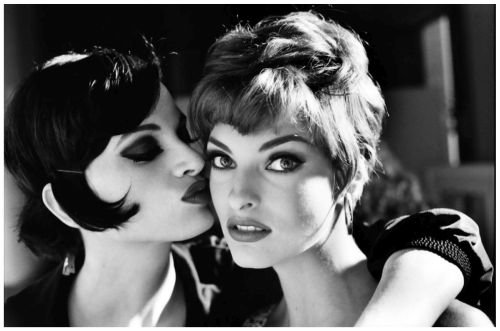 Since she was a super model, everyone adapted her hairstyle and Linda felt kind of sick with her short hair although she liked them a lot.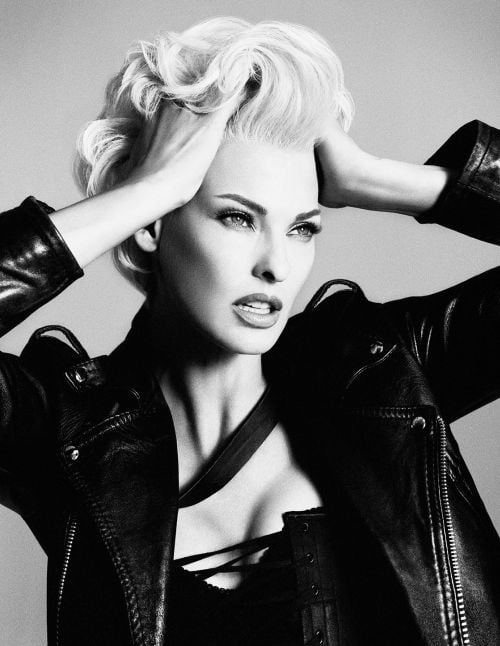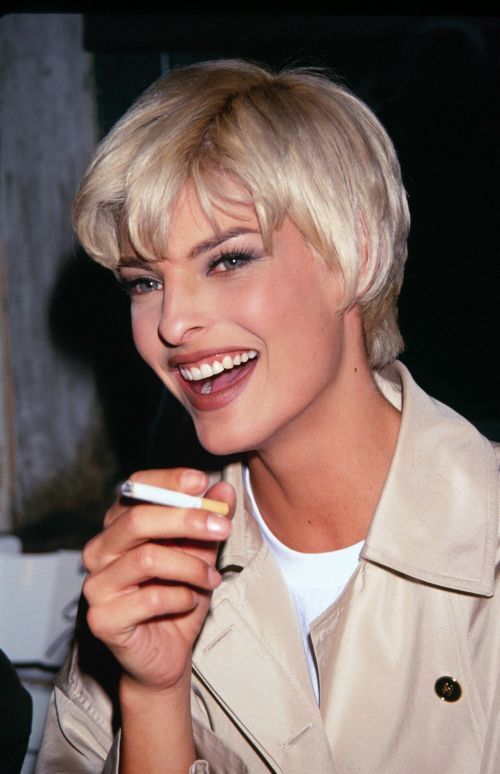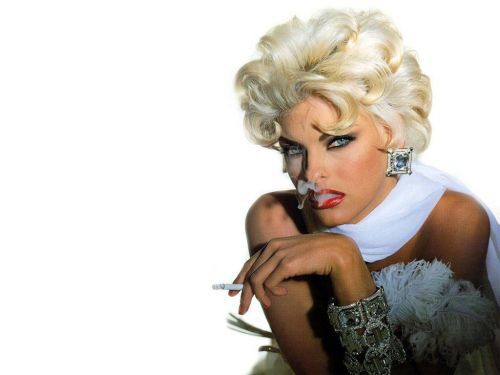 A few years later she colored her hair to platinum and she looked equally adorable in this champagne beige dye.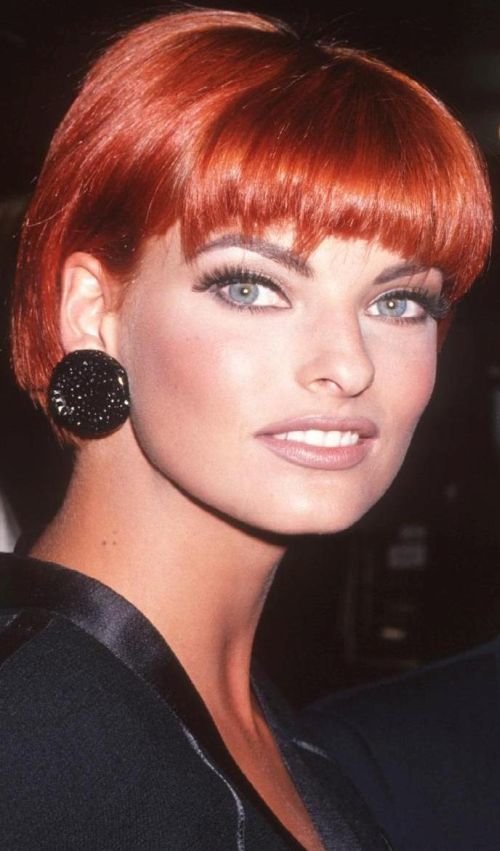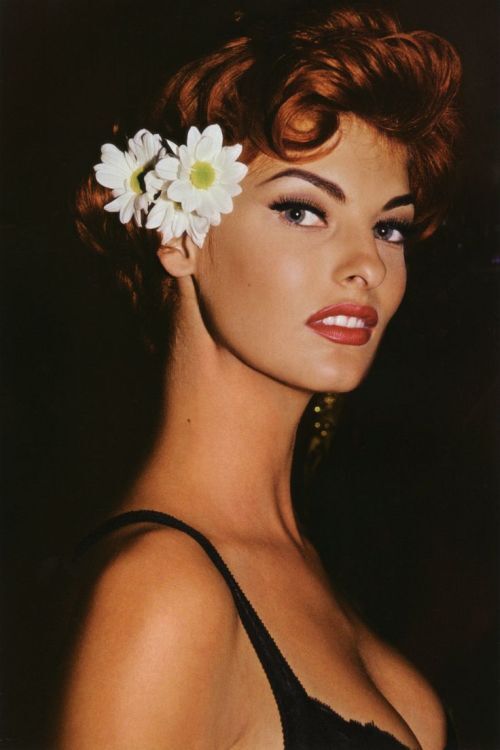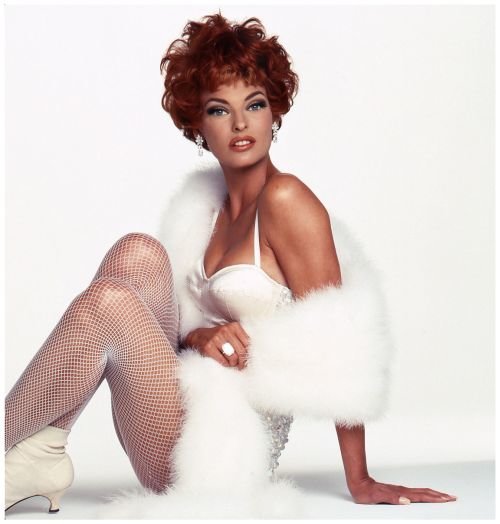 She was soon bored with her platinum hair and her next step was to color her hair in cinnamon. This color gave Linda Evangelist hairstyles a brilliant appearance. Throughout her life, she has been known for taking risks in terms of hair colors.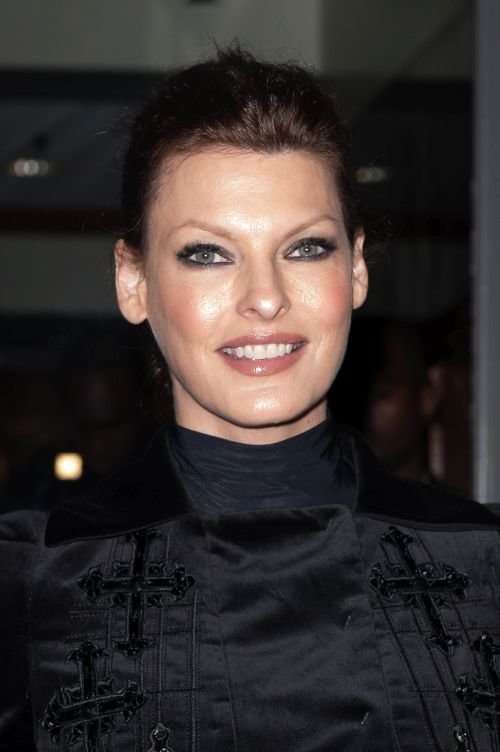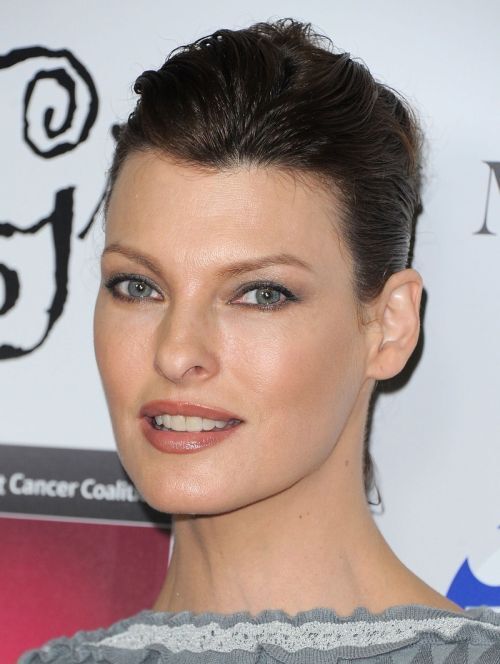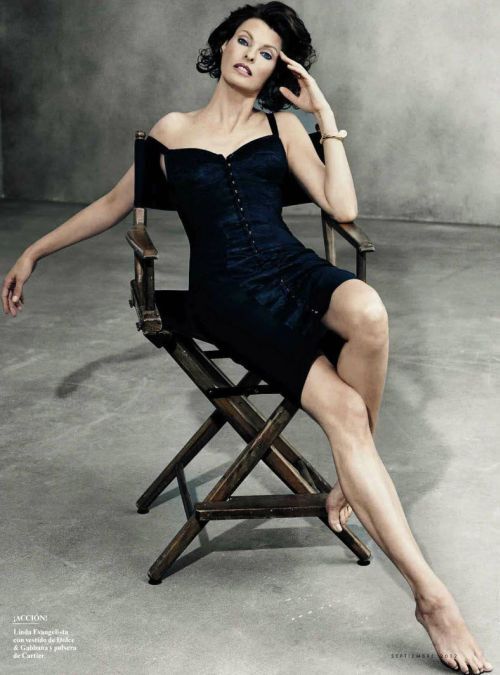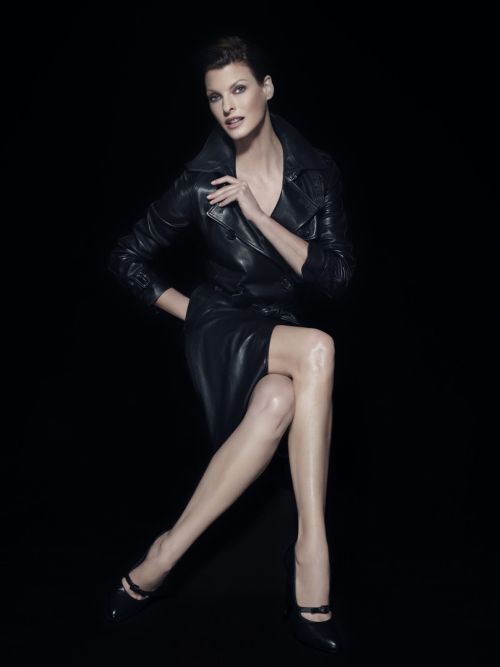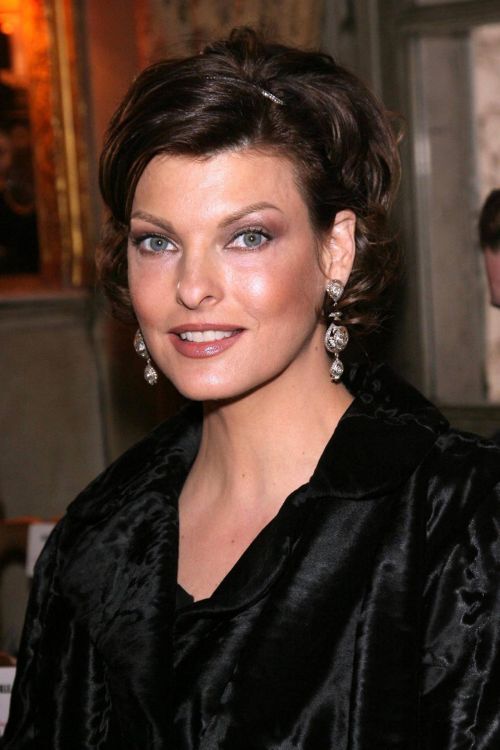 In 90s, she also adapted a deep brown hair color and her hair had a short bob cut length at that time. Deep brown hair color seriously amplified her blue eyes.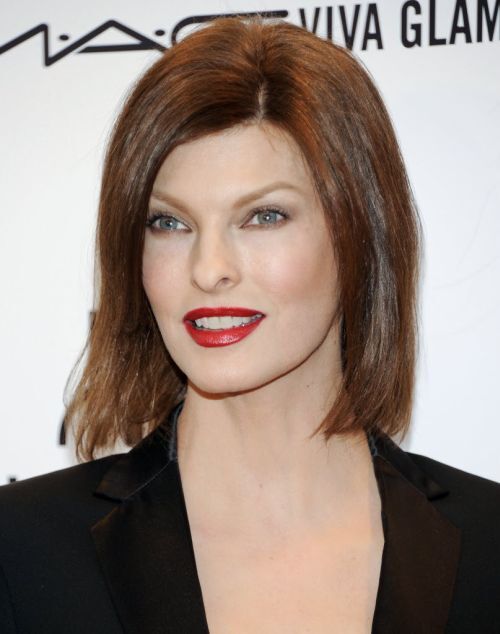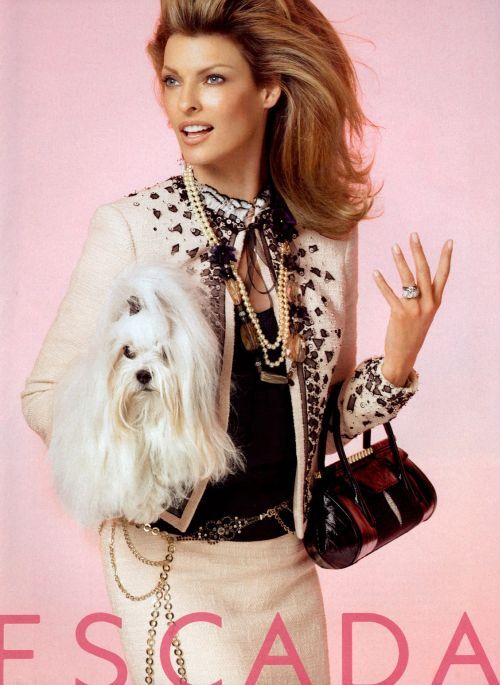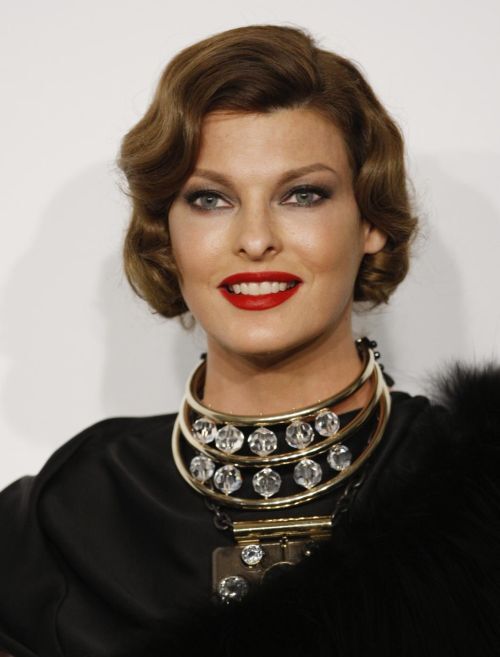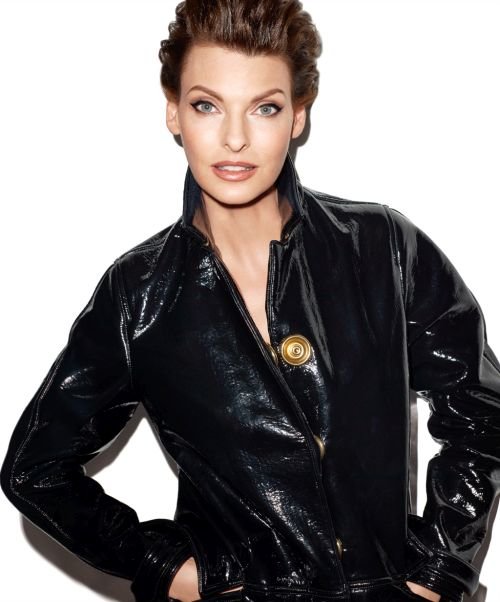 In 1997 and onwards, Linda tried almost all shades of light to ash brown and burgundy but her hair never went below shoulders until in 2000, she grew her hair. Once she wore the traditional Hollywood pin curls. When she was growing her hair, she looked so fab that no one could imagine the haircut is in a growing phase.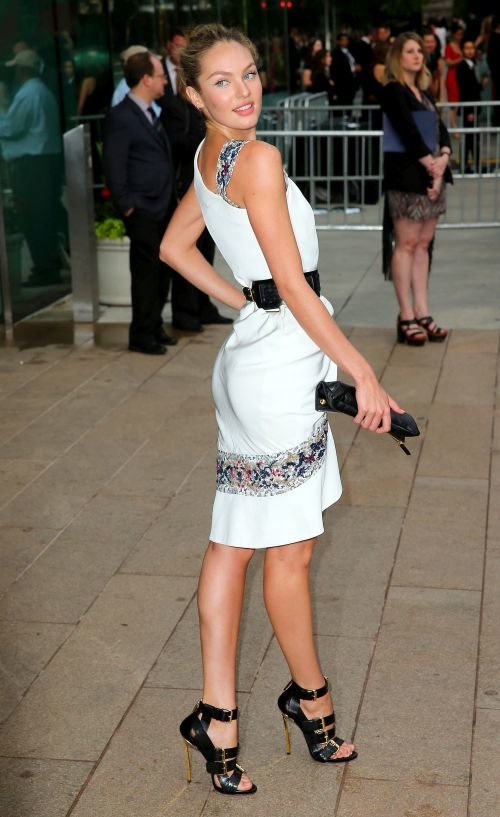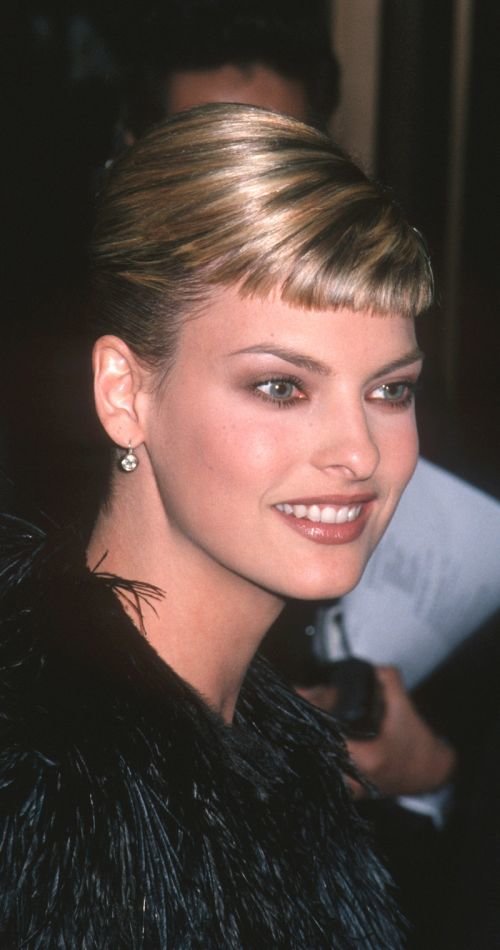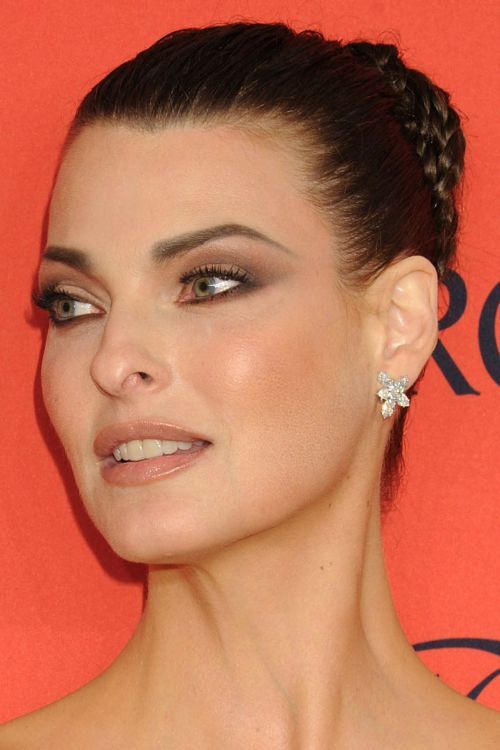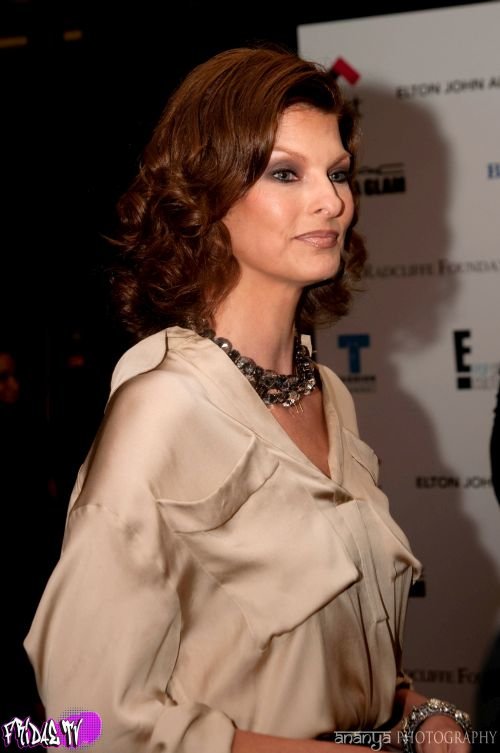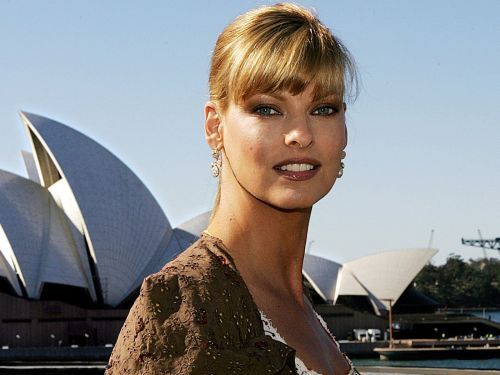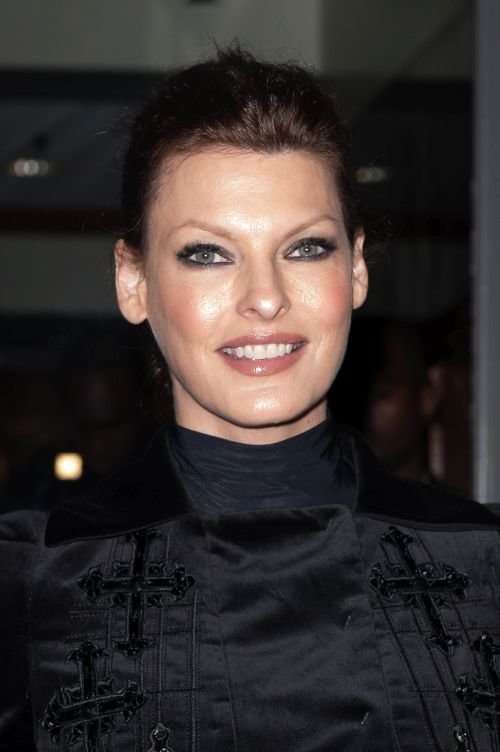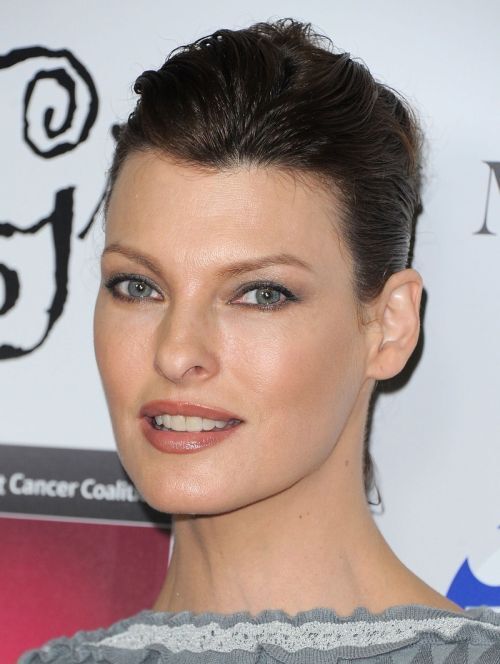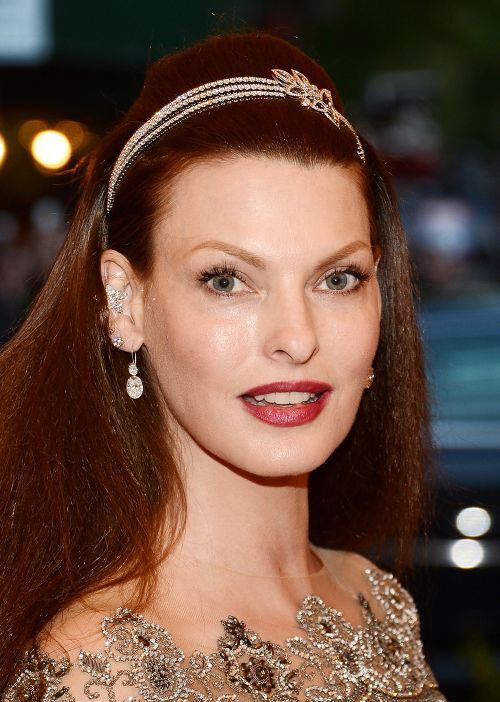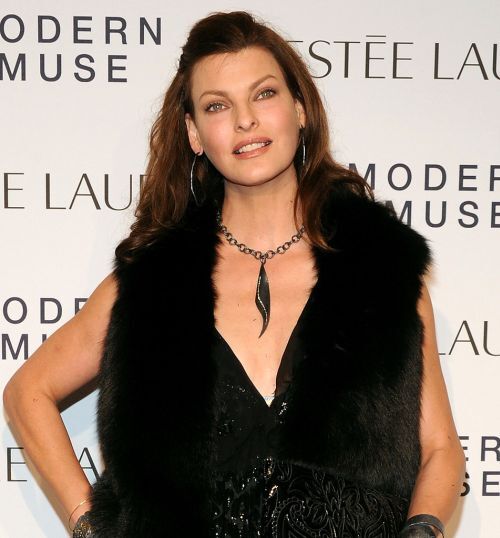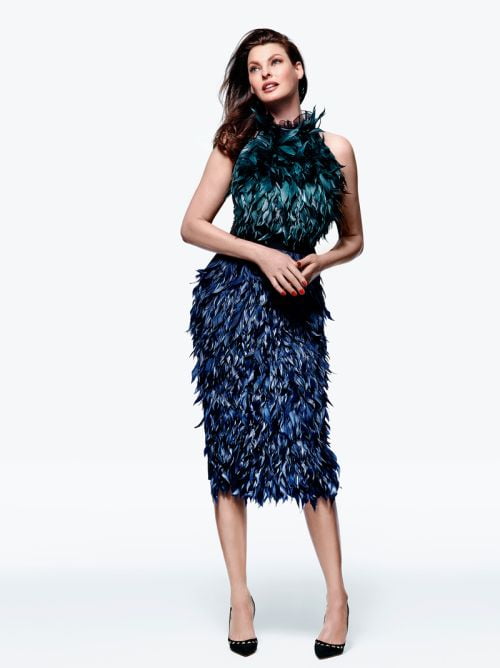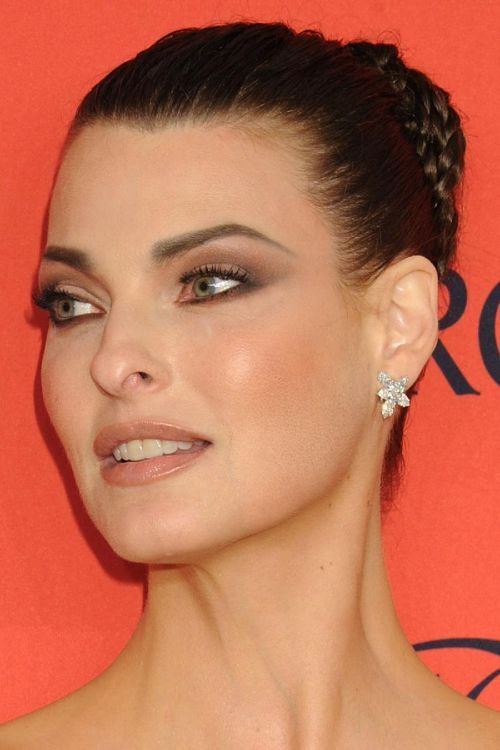 She wore updos several times on formal occasions but she either tidily swept her hair back or left bangs for a contemporary look. Probably Linda dislikes waves, curls, and braids that's why we rarely find her in a braid.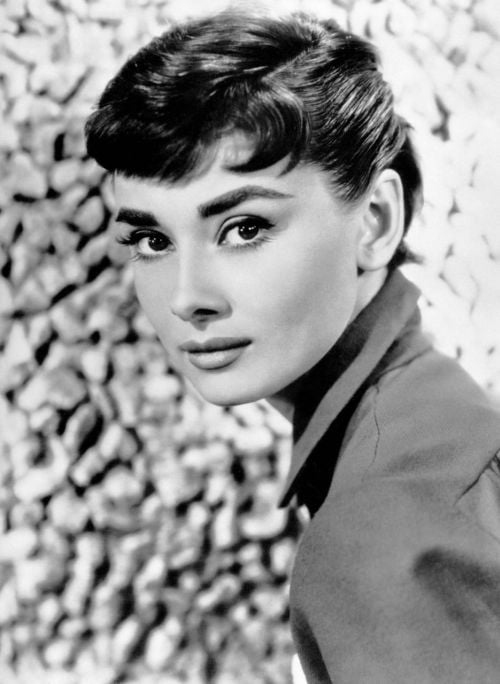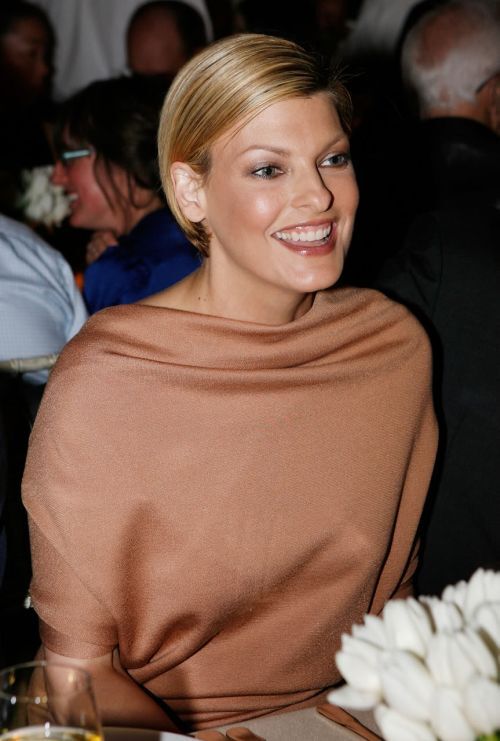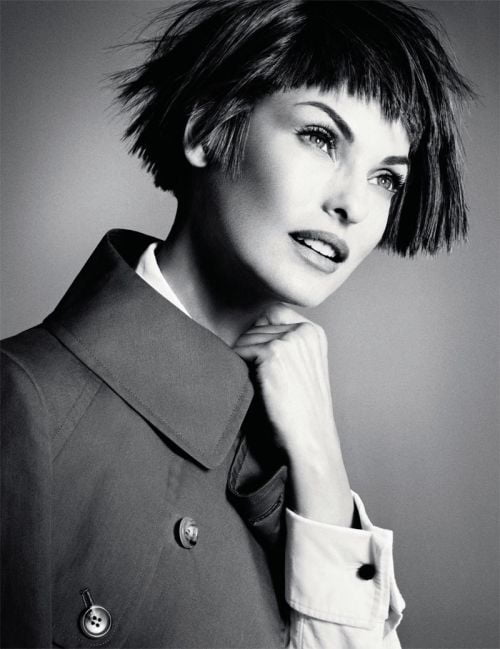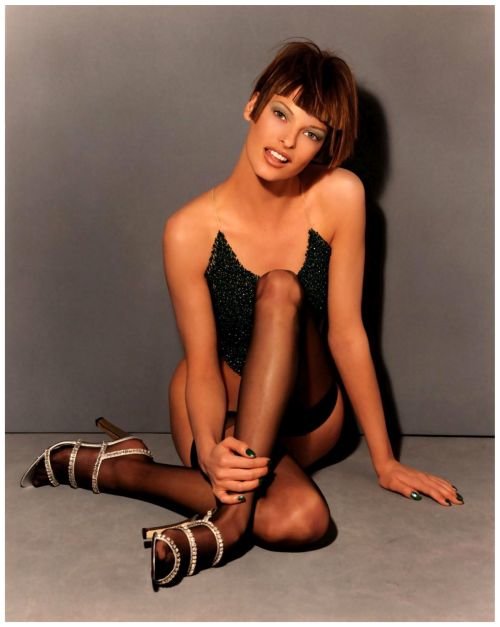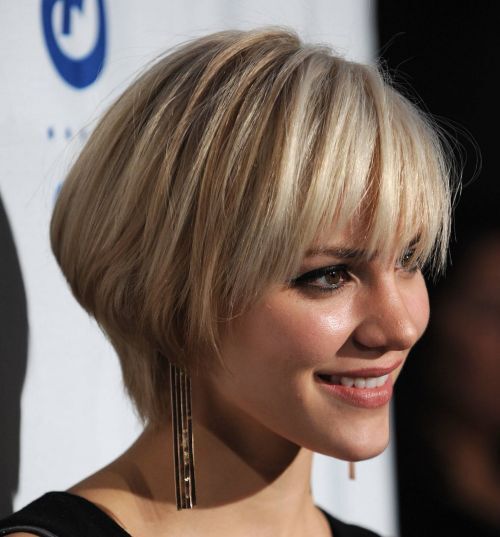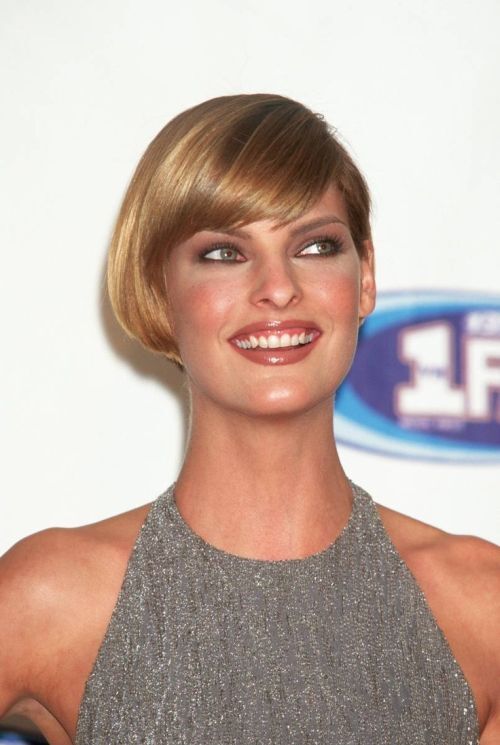 When she became a mom for the first time, she again cut her hair in a sleek bob, and tried shades of brown, blonde, and burgundy once again.
After viewing Linda Evangelista hairstyles, we cannot say that without hairdos, Linda was not capable of rising as a super model. Of course, she was super talented but we can't deny the fact that her hairstyles skyrocketed her modeling career. When she chopped off her locks for a French designer's shoot, she was immediately signed to multiple Vogue shots and according to Linda; her hair actually quadrupled her earnings.
She has a good range of emotions whether it is for commercials, magazines, or ramp; she reached at the top of the list with her sensitivity to the camera. Her fashion photographers and hair stylists acclaim that Linda is one of those very few women who is willing to take risks and brave enough to carry any kind of short hairdos; and a look at Linda Evangelista hairstyles confirm the same.