Here's How To Make Your Eyelashes Longer & Thicker [Video]
We've an amazing video to reveal some seriously mind blowing hacks to get you really longer and thicker eyelashes with applying mascara alone. So before we move on to watch the video that explains how to make your eyelashes longer and thicker, we'll also give you a few tips on preventing clumps and making your mascara stay longer.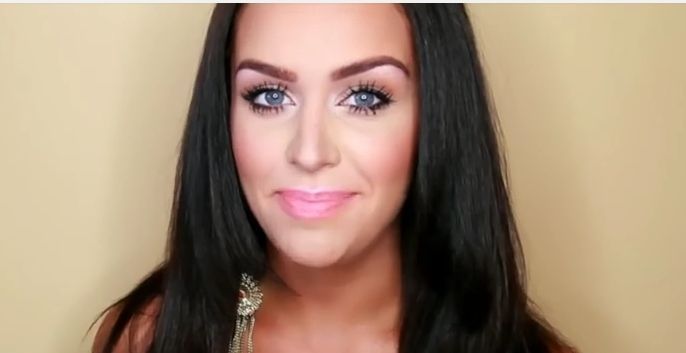 Don't use mascara wands straightly, instead bend the wand from where the brush part begins. It will get the brush maneuver easily on your eyelashes. When it is bent perpendicular to the handle, it can easily reach the areas that are otherwise difficult to reach like the inner corners of your eyes. Keep a piece of tissue at hand, and every time you dip the wand into the bottle, swipe it on the tissue paper because cleaning excess product is necessary to avoid a clumpy look.
Swipe the wand back and forth when you curl your lashes, also wiggle the brush towards the tips. Here is the trick: when you coat your lashes in a clockwise and even manner, it will weigh down the curls after sometime and your lashes will look straighter. It is necessary to swipe the wand on the base of lashes with repeated thick coats and give only one or two coats towards the tips.
You'll get detailed instructions on how to make your eyelashes longer & thicker in this video.