Paris Hilton Hairstyles – Updos, Wavy, Curls, Braids & Short Haircuts
Paris Hilton hairstyles are the perfect choice for those who want to rock the party and look the hottest of all. She has blonde hair and blonde women are called dumb but her fashion sense and versatility of hair and makeup made her famous.
She has made a record to appear with a new hairdo every time when she steps out. It has made her media frenzy because her fans always anticipate her next hairstyle. With close flashlights and focal points, the reporters try to determine whether she wears her natural hair or extensions. Stylists and salon owners tempt their clients by advertising Paris-like hairdos.
Style magazines fill their pages with tips to get Paris Hilton hairdos. No doubt, Paris has naturally healthy hair. Her hair is blonde, long, and sleek. Her natural hair color is not as blonde as it appears to be since the actress dyes her hair into real blonde color.
Paris has been successful in creating and maintaining her princess-like image across the world. She celebrated her 21st birthday in sheer pink mini dress and short bob hair. She wore the same bob at several other occasions.
Paris Hilton Bob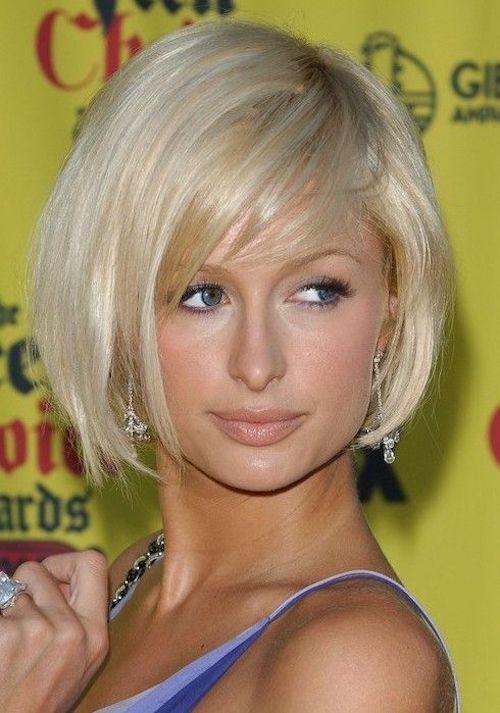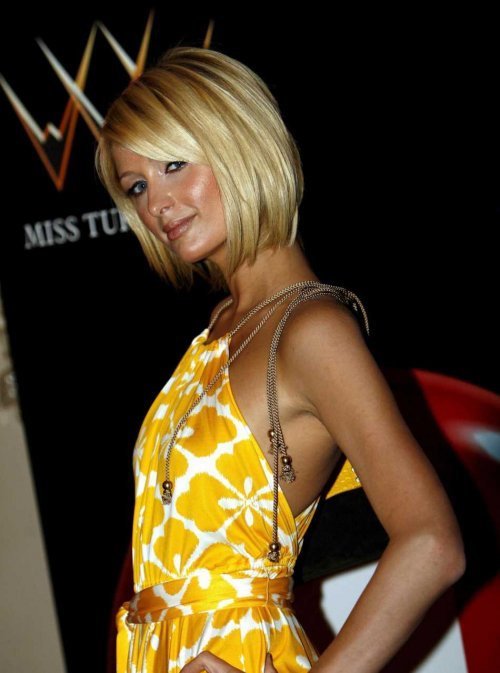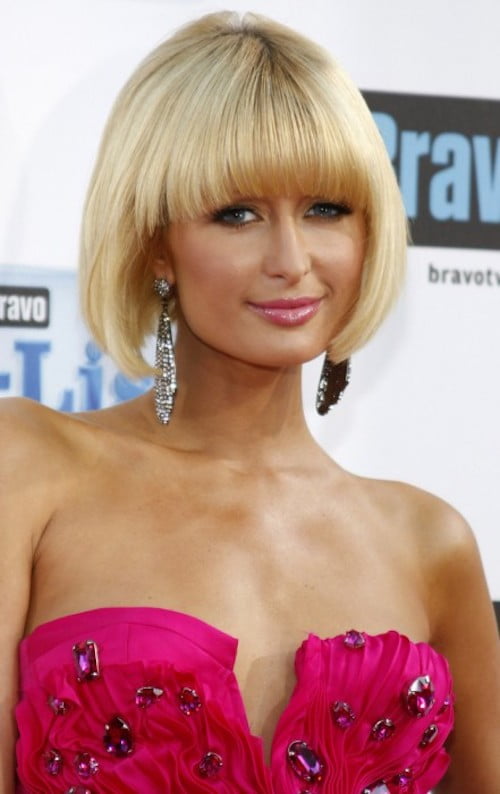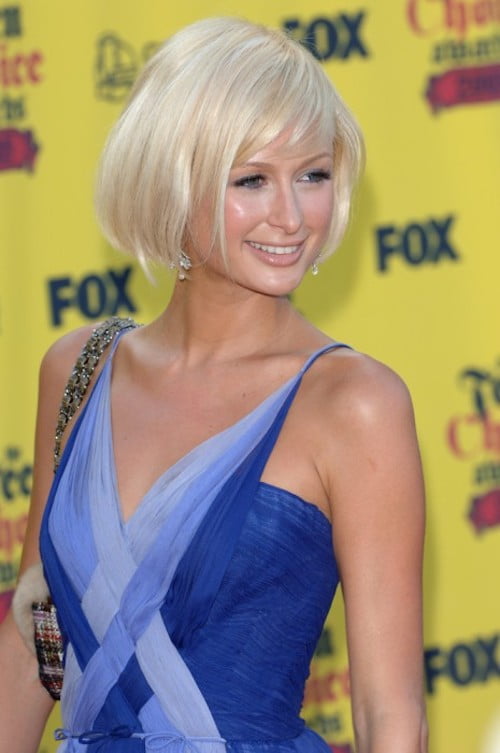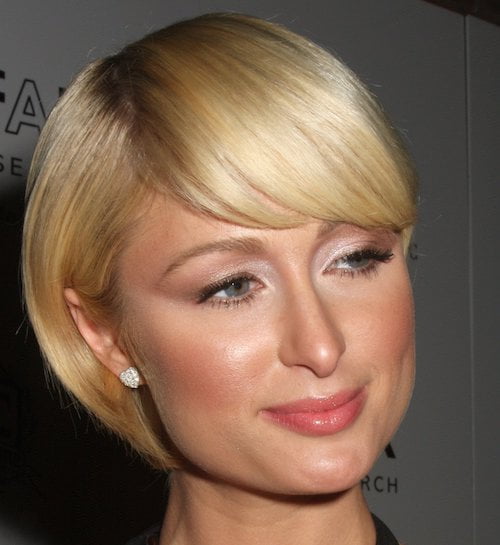 Paris Hilton Half Up Half Down Hairstyles
Mildly messy half up half down hair have been Hilton's much loved dos.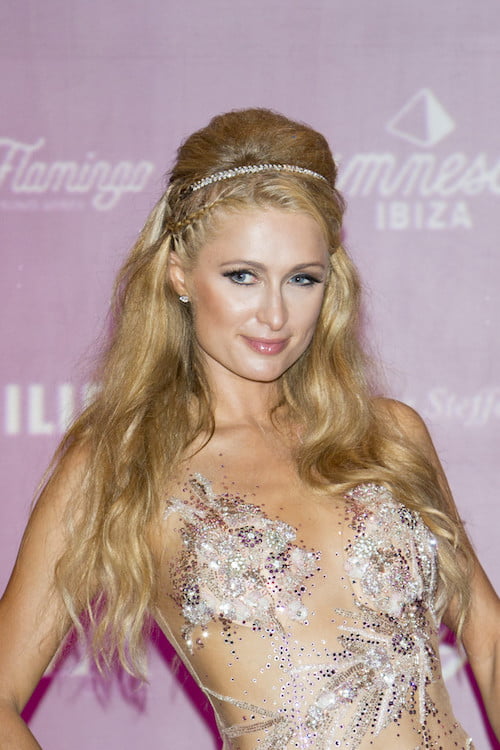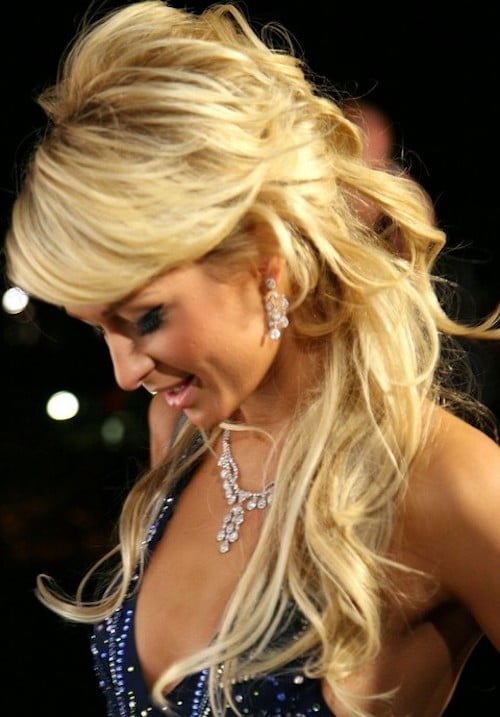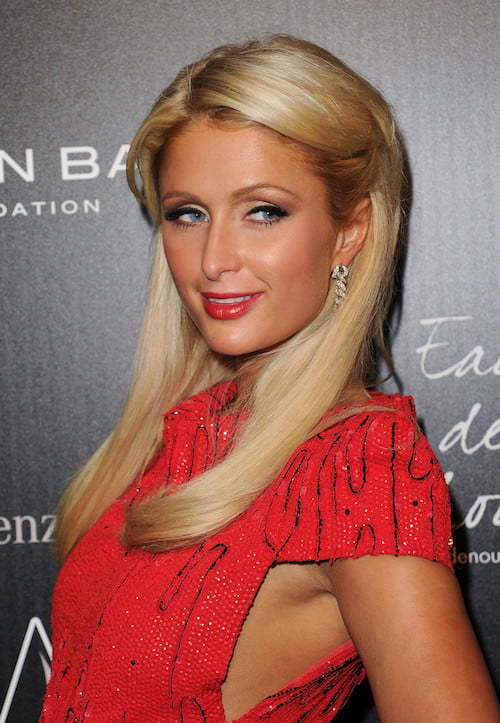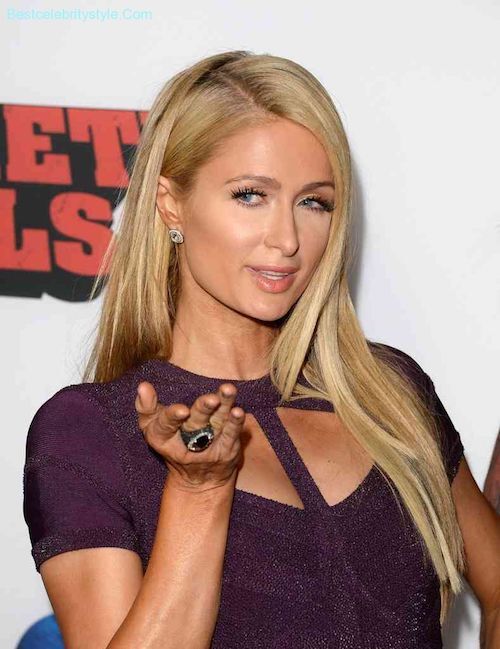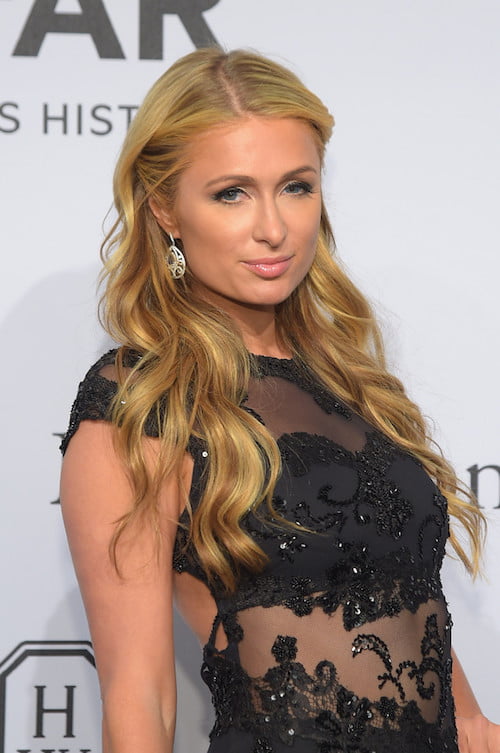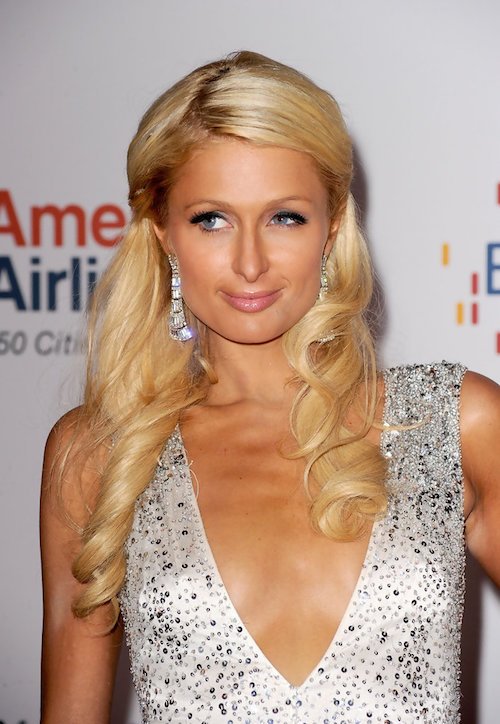 Paris Hilton Side Part Hairstyles
Besides half updos, she also wore her hair down with a barely there side part, waves and curls.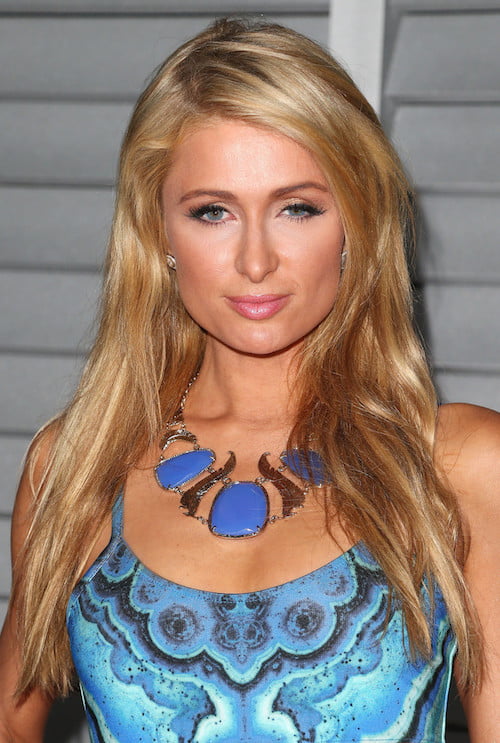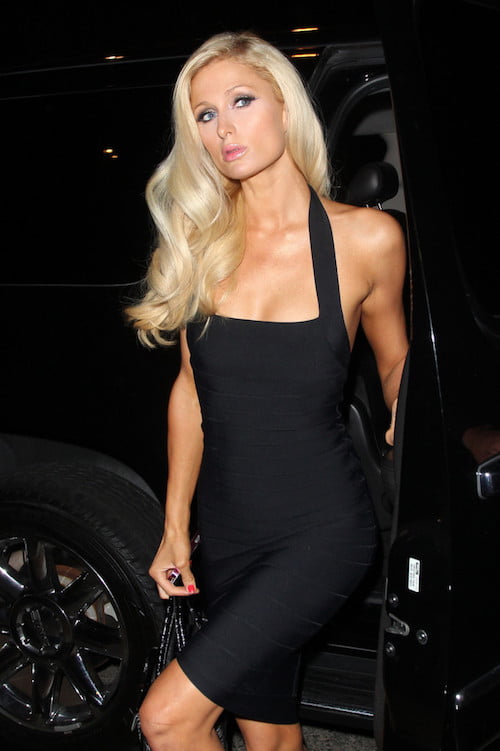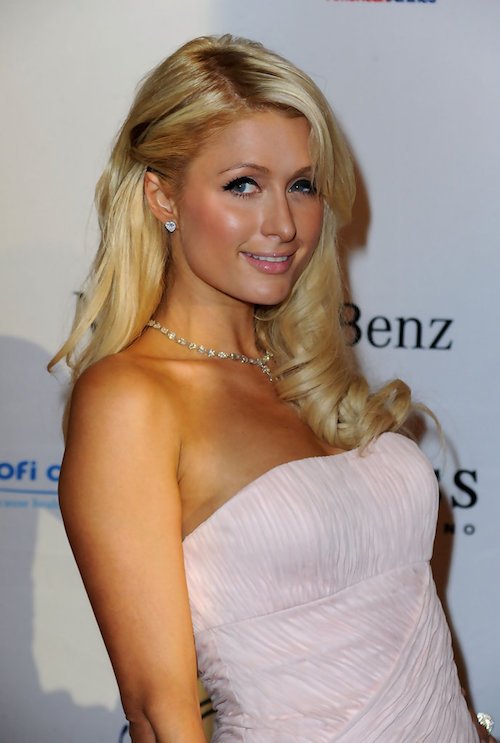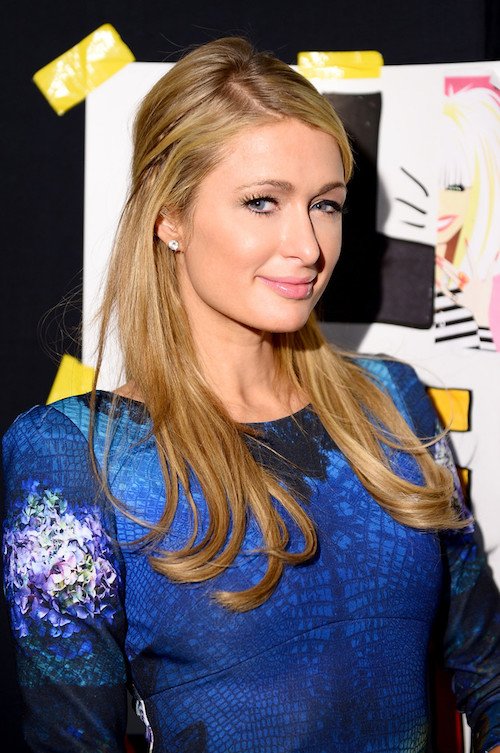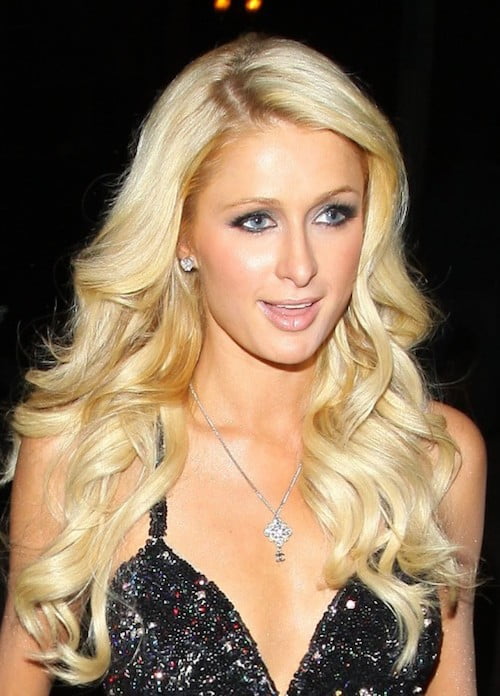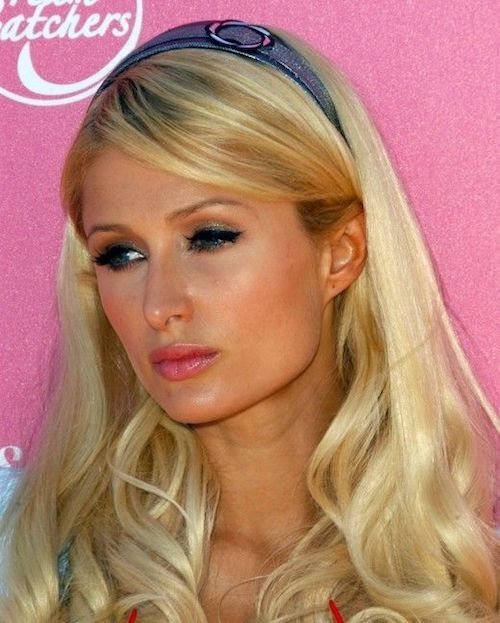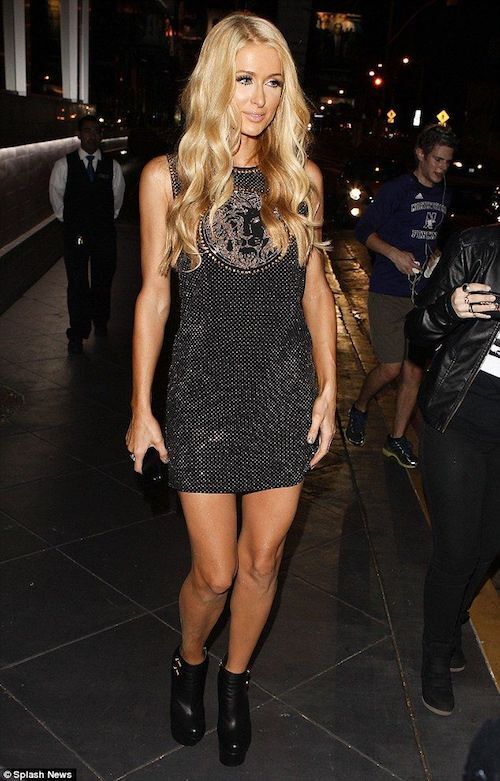 Here is Paris Hilton in 2017 with a side part and long flowing hair.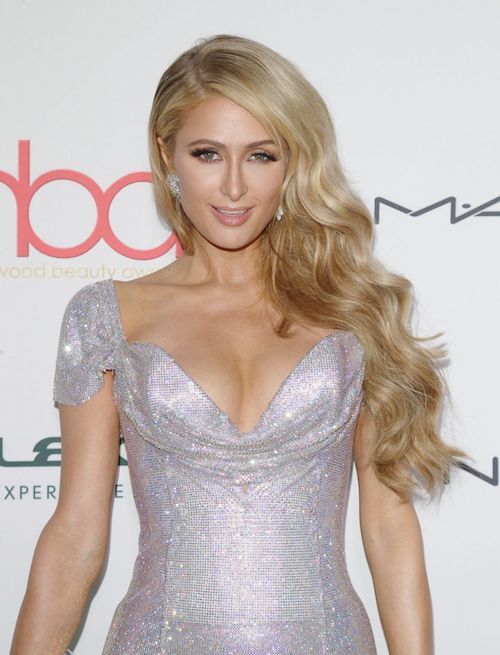 Do you like Paris Hilton hairstyles featuring messy chic pompadours that she wore on most Grammys?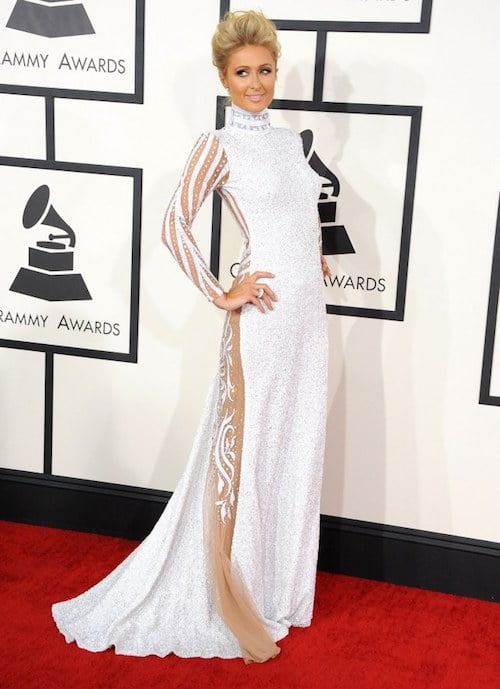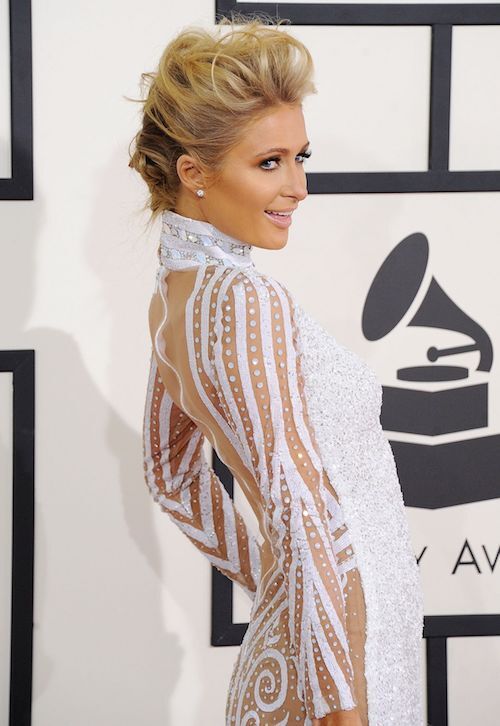 Paris has styled with wavy long hair with braided headband.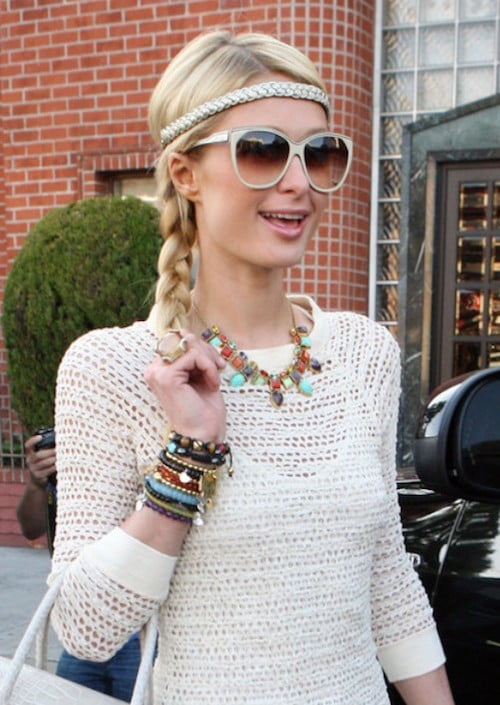 Wavy medium length hair with front bangs.

Paris Hilton Buns
She opted for neat and clean updos to attend many movie festivals in Cannes. She mostly pinned up her hair in a bun where she emphasized a texture with tousled tresses at the crown.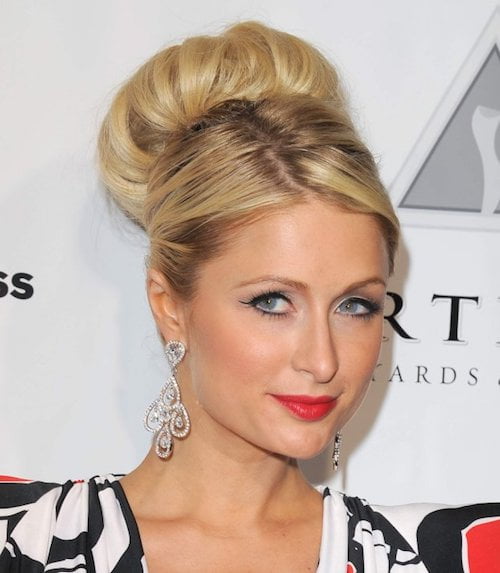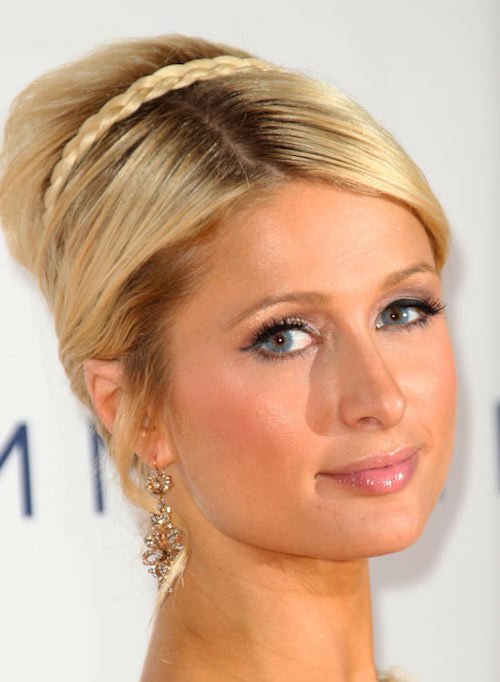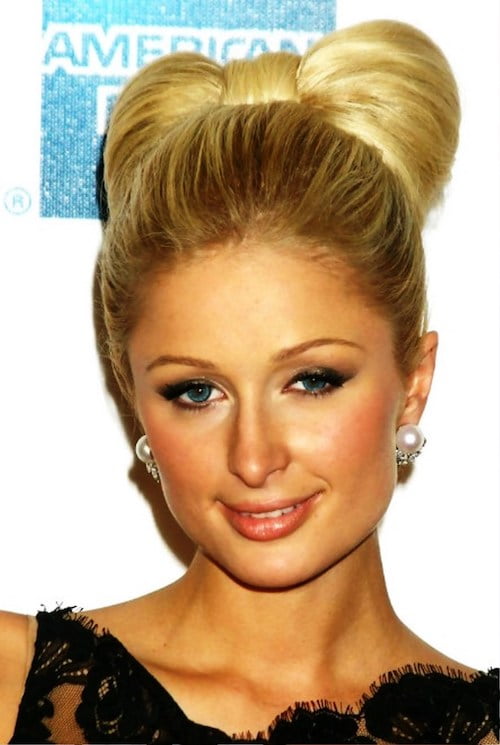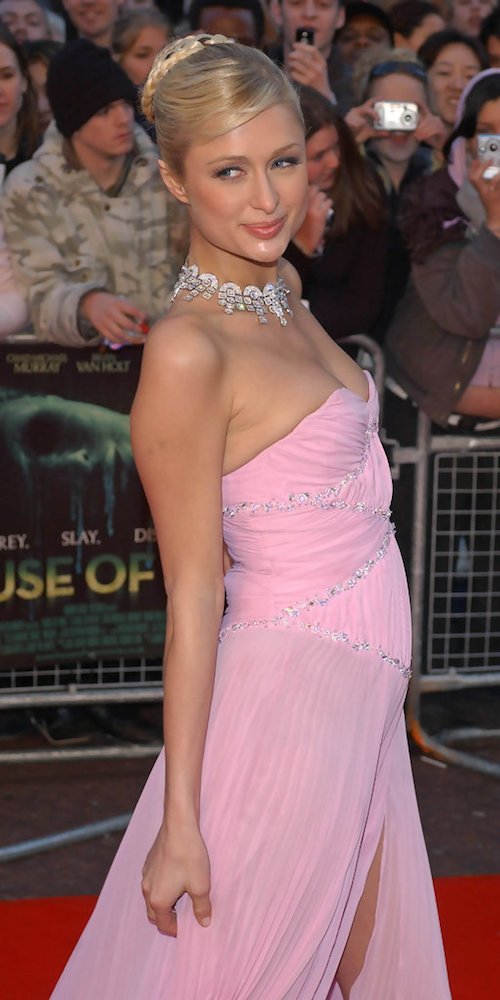 Paris Hilton Medium Bobs
She looks cute in this these medium length bob hairdos.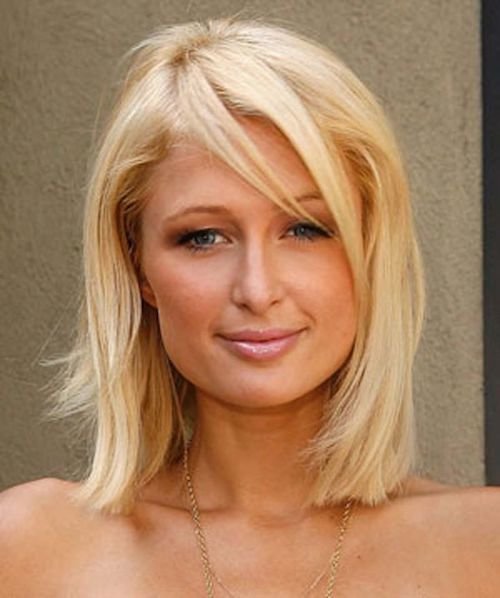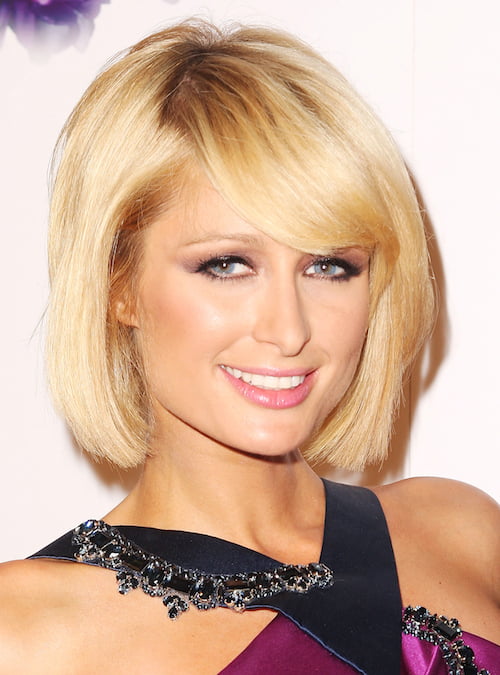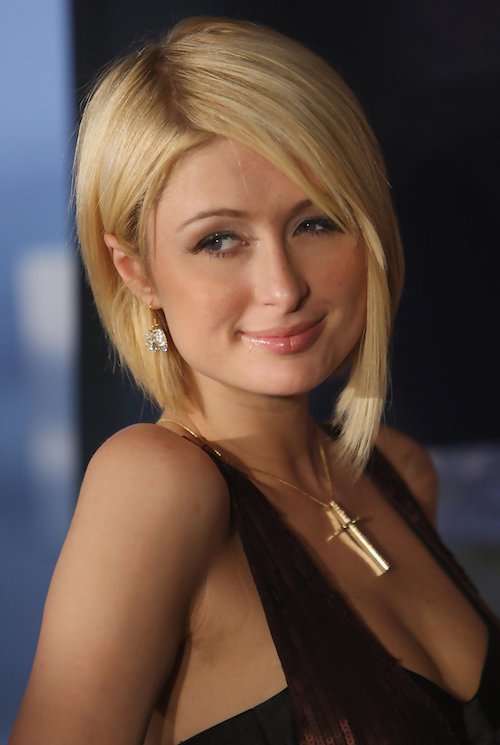 Blonde braided headbands are her signature ponytail accessories but she also wears bohemian patterned bands as well as bejeweled tiara style headbands. Here is a sweet style where she made a ponytail with bangs and caught her hair in a princess tiara.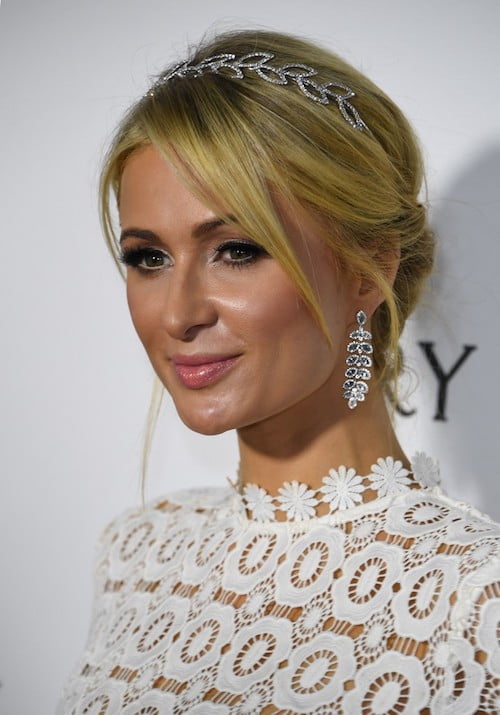 A side braid half up half down look, with side swept bangs to frame her face.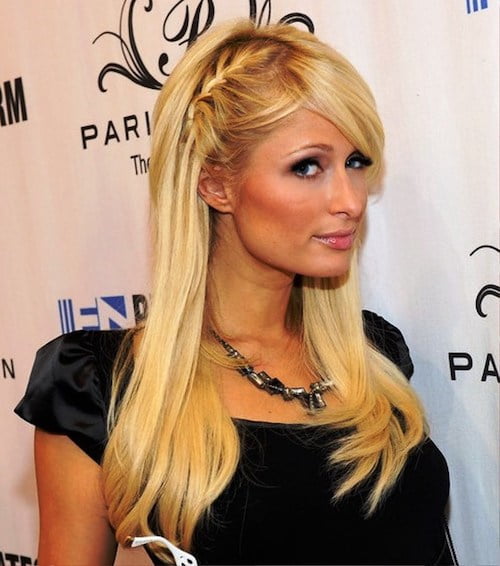 Most popular Paris Hilton hairstyles include short hair with braids, long sleek hair, layered hair in full length and side swept with sweet bangs, half updos with lot of curls, or pouf buns and chignons.
Now that you are familiar with Paris Hilton hairstyles, come take a look at Jennifer Garner hairstyles.