Priyanka Chopra Net Worth, Biography, Career and Family
As of 20016, Priyanka Chopra's net worth is estimated to be over $11 million (around 75 crore rupees).
Priyanka Chopra is a leading Indian actress and singer who has made considerable fortune based on her looks and talent. She burst into the limelight in 2000 when she won the Miss World pageant and her star has all but shone brightly ever since. With her beauty, there is little doubt that Priyanka would have made it big in Bollywood.
She steadily rose to become one of the highest paid actresses in Bollywood and her lifestyle reflects this as well. Her sense of fashion and style has frequently earned her spots on tabloids and television shows just as much as her accolade for being one of Asia's sexiest women.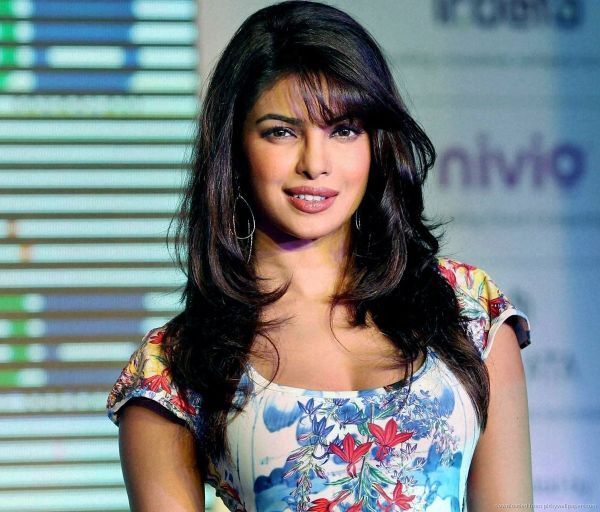 Presently, her net worth is said to be over $11 million. Aside from acting, Priyanks is also a singer. She was enrolled in the Femina Miss India contest in 2000 by her mother where she finished second but went away with the Miss India World title. It is in representing her country at the Miss World contest that year that she bagged the all-time beauty award of Miss World 2000. She also bagged the Miss World Continental Queen of Beauty- Asia and Oceania over the same period.
She had hoped to study engineering but when she won her beauty crowns, she got invited to join the entertainment industry as an actress. She debuted in Thamizhan and consequently starred in The Hero. These acts were followed by roles in Mujhse Shaadi Karogi, Andaaz and Aitraaz in which she played the role of a seductress in the leading 2004 thriller.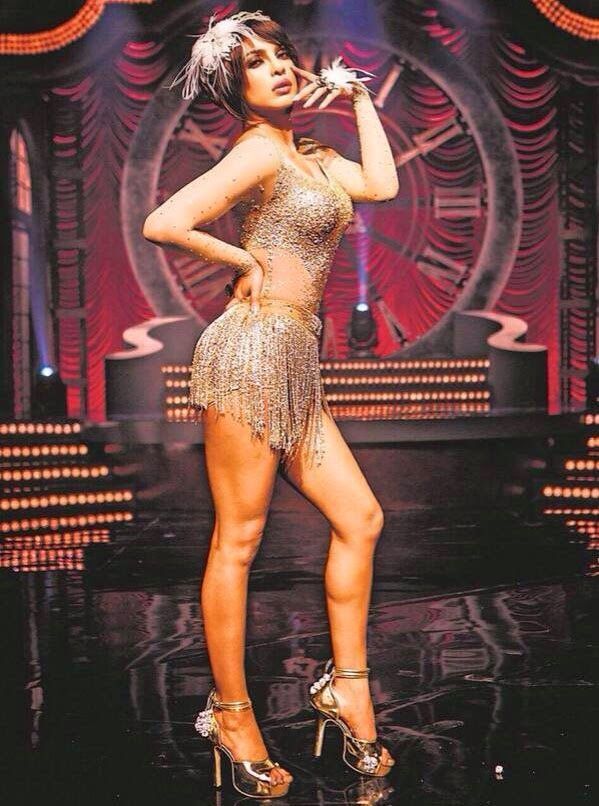 Much as she was a well-established actress by 2006, the proceeding years saw a lull in her acting career with some unsuccessful roles. Nevertheless, her star would continue to shine brightly with the release of Fashion. She has gone ahead to portray many different characters in her roles which have earned her acclaim as being a highly versatile actress.
Aside from her acting career, Priyanka's enviable net worth stems from her appearance in stage shows, her singing talent, celebrity endorsements for different brands as well as her writing for columns in newspapers. Her music has even tried a shot in America's pop culture!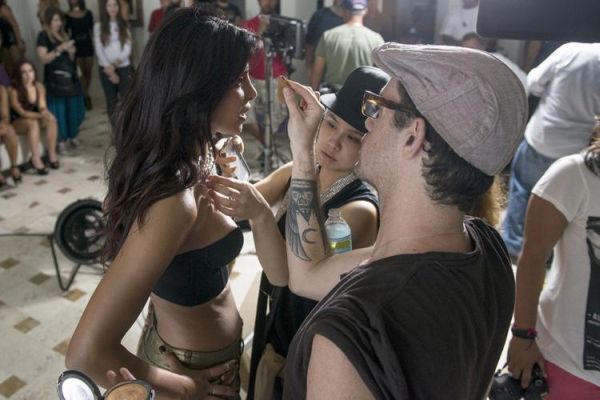 While she is known to like to live large, she also has a good heart and is involved in a number of courses where she helps the under-privileged in the society. Her work has mainly centred on women and children's rights. For her charitable courses, she was labelled a UNICEF Goodwill Ambassador for Children's Rights in 2010.
Priyanka seems to be a celebrity that values family relationships going by the bonds that she shares with them. For instance, she is on record as being very close to her younger brother and describing herself as "Daddy's Little Girl".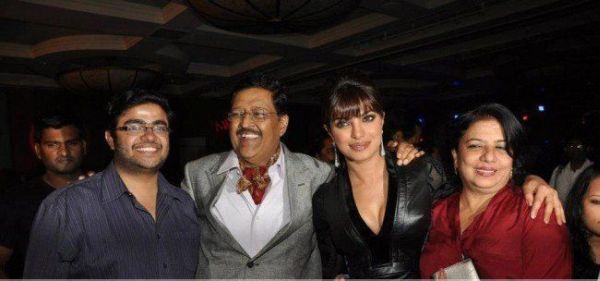 Though her father has since passed away, they still remain a close-knit family with her mother and sibling, and with the actress staying close to them. It is also worthy to note that when she was just getting started on her acting career, her mother left her work to focus on giving her support. It must be a decision she prides herself in having taken!