54 Vivid Hairstyle Ideas for Highlighted Hair
Cool hairstyle ideas for highlighted hair – Undoubtedly, it is true that everything remains simple when it comes to women and there is no end to colors and trends whether it is hair, makeover, or clothing. Straight hair has to be curly and curly hair has to be straight; black hair should have brown highlights and caramel hair needs an adaptation of another color. Caramel color is a great option for dip dyes, down lights, and attractive highlights in your hair.
You can choose from a wide range of hues like soft ivory or auburn, coffee, or dark sugars and try different ideas for highlighted hair. Caramel color is a matter of choice and comes to rescue when you don't want an overall change and only want an adaption to your natural hair color. You can saturate your highlights depending on your hair texture; it varies from delicate and warm to very distinct and prominent tones.
Another variation of hair color is omber and it is back in trend after a long time. It is now in great demand and there are several ways to wear omber hair. You can mix omber highlights with red, black, brown, and blond. No doubt, omber highlights add a special glow to your overall looks and especially to the women with whitish complexion. Omber hair offers many benefits such as it is low maintenance and hides damaged split ends.
A professionally done omber does wonders to your personality like it gives you a younger look; makes your eyes and facial complexion brighter; and add a whole new dimension to your hairstyle. Let's move on to some of the trendiest hair color ideas we have for omber, brown, and caramel hair.
Caramel highlights
1) Caramel and Nougat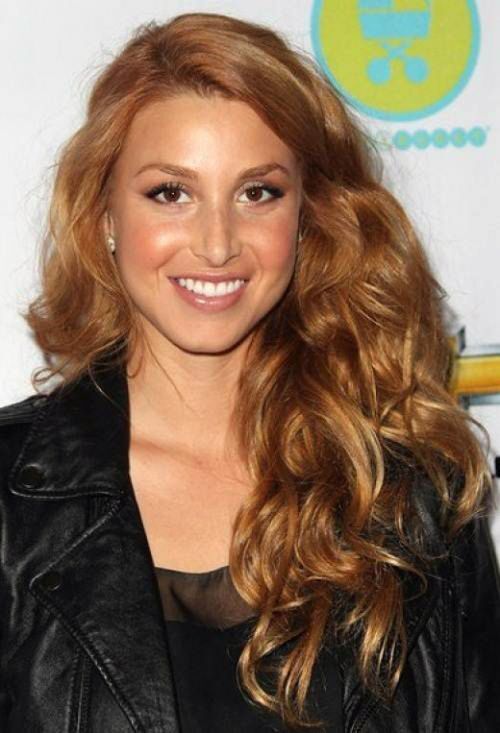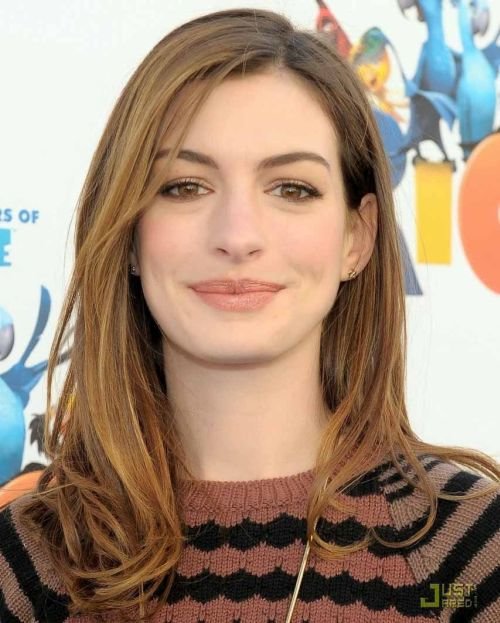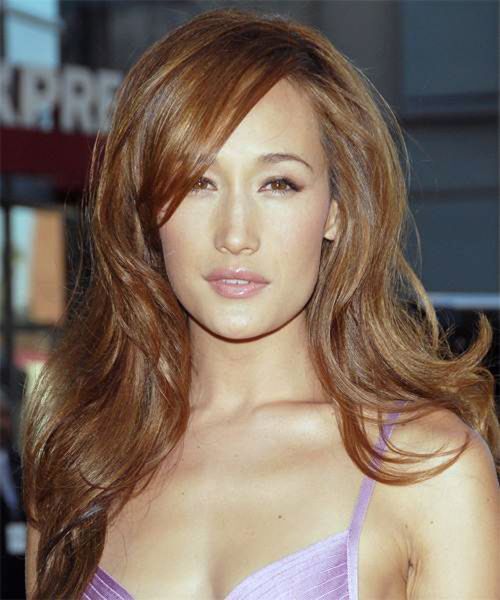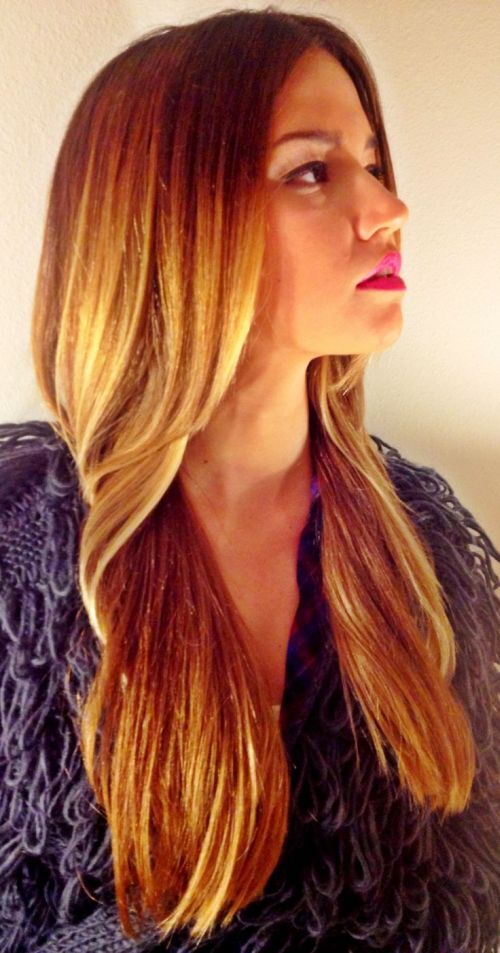 The graceful sugary shots of caramel, light gold, and dark nougat sweep down to adore the thick long hair of this girl.
2) Caramel on Dark Brown Hair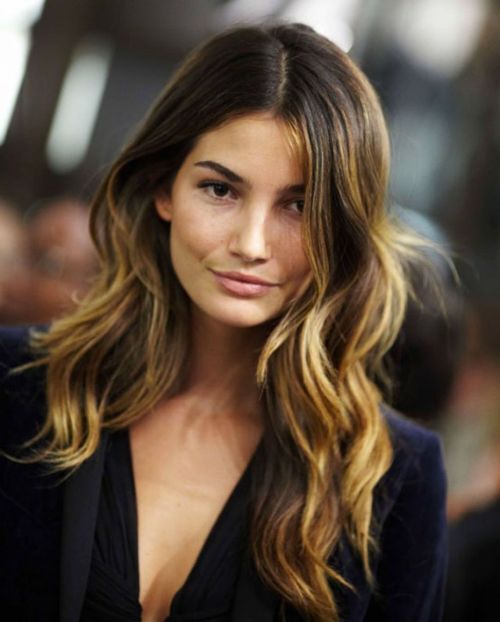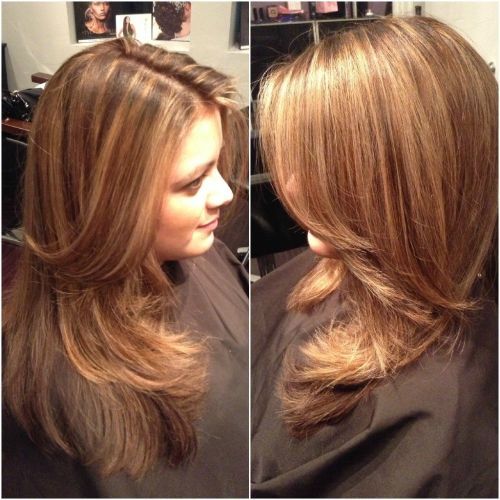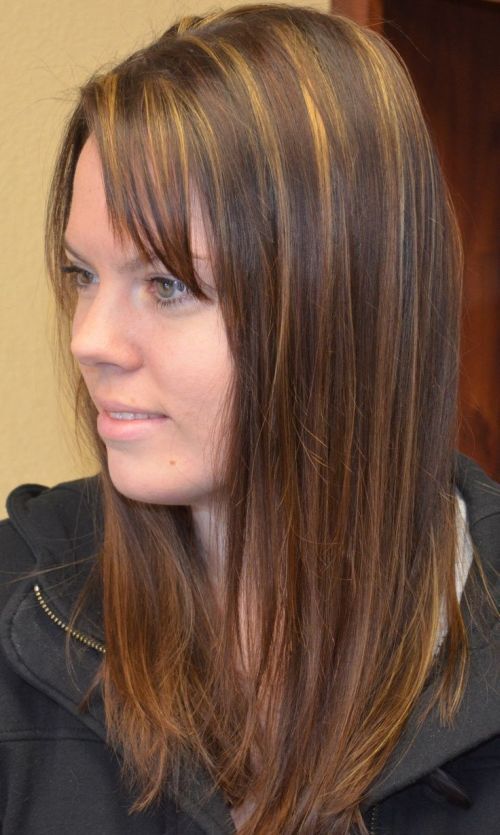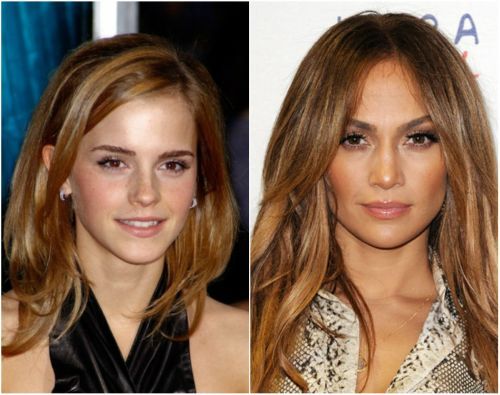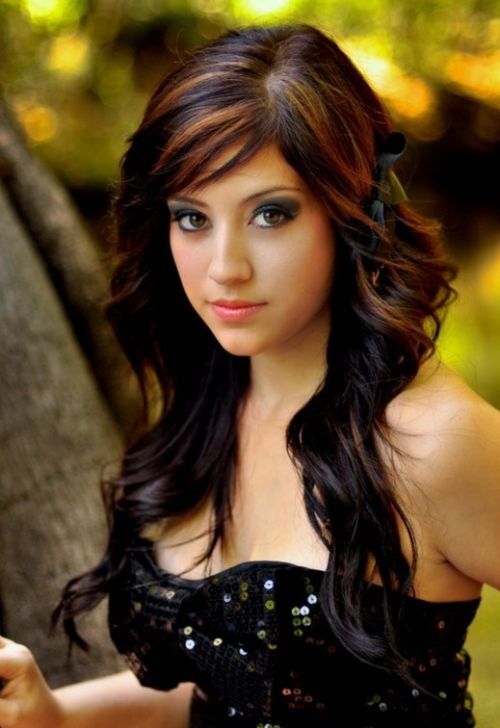 This model has given her dark brown hair some highlights of caramel and red. She is wise enough to highlight the selected areas of her hair.
3) Caramel on Jet Black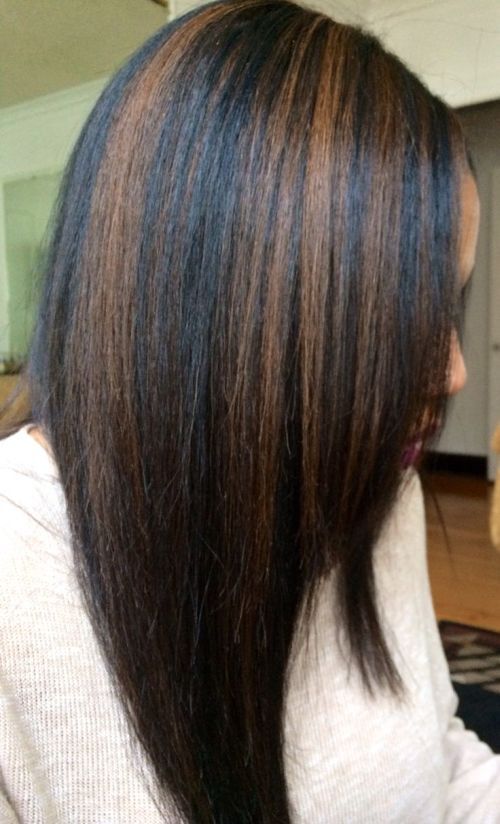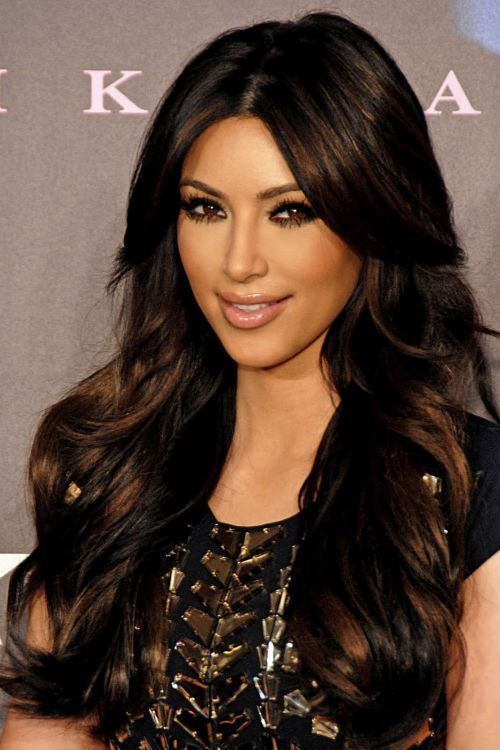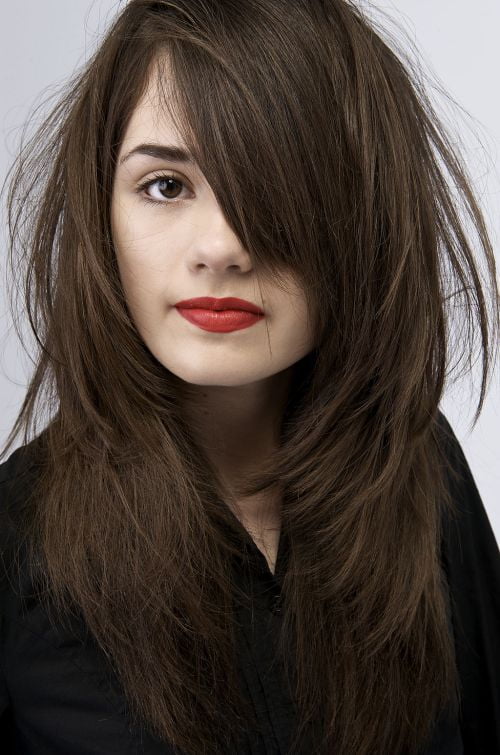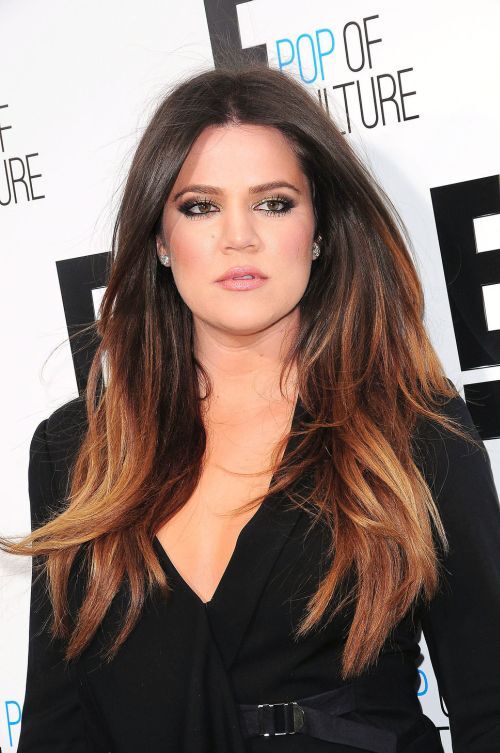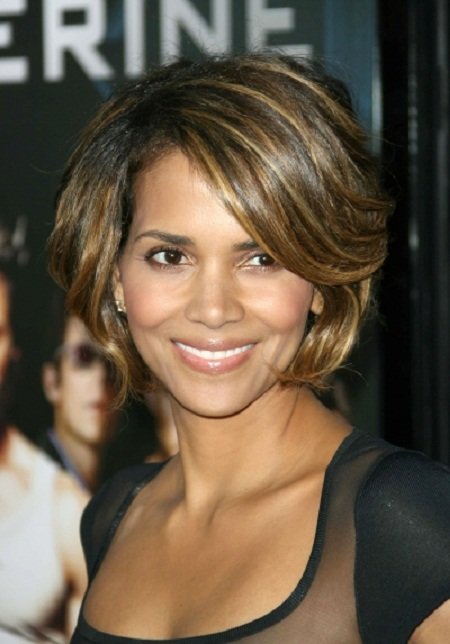 Light Caramel and jet black appear to be highly contrasting tones and it is advisable to have this combination only with short hair. Long hair will appear lifeless with this combination.
4) Mix of Hues in Caramel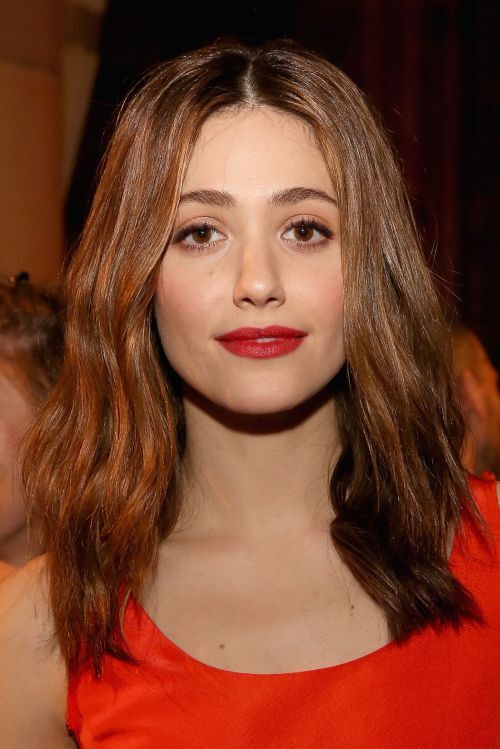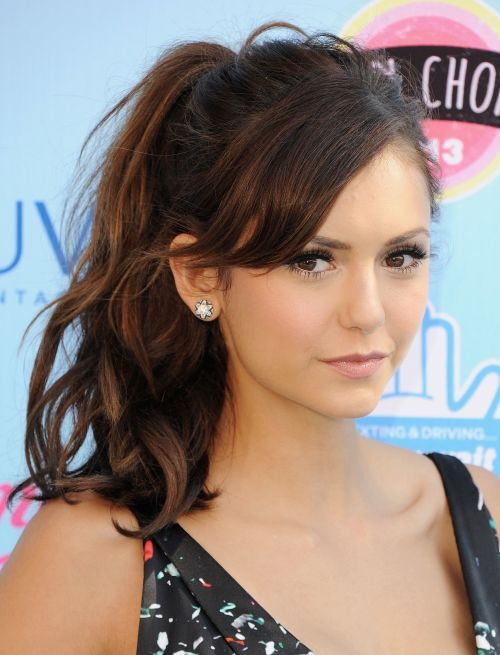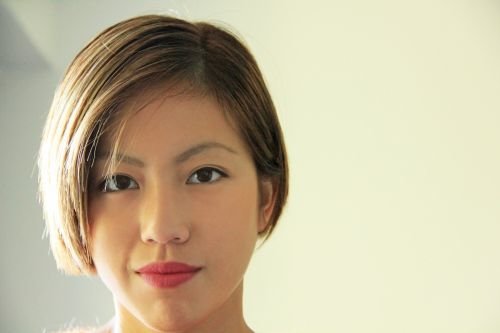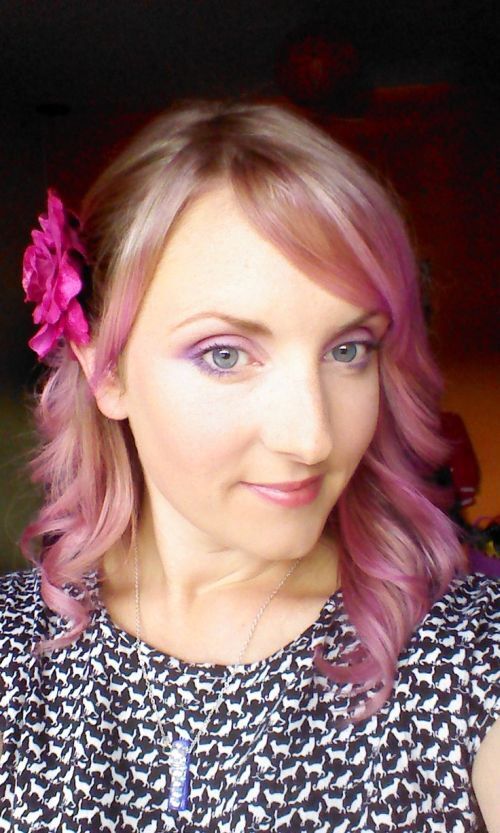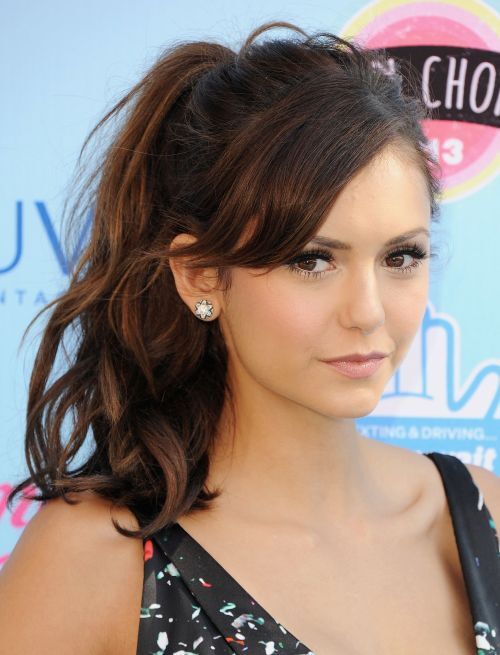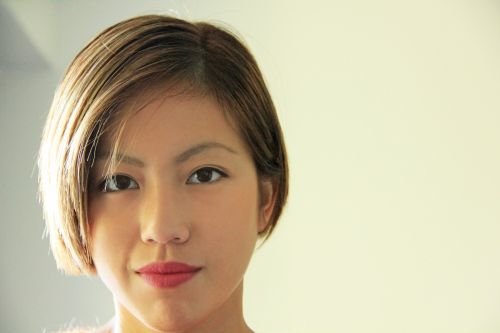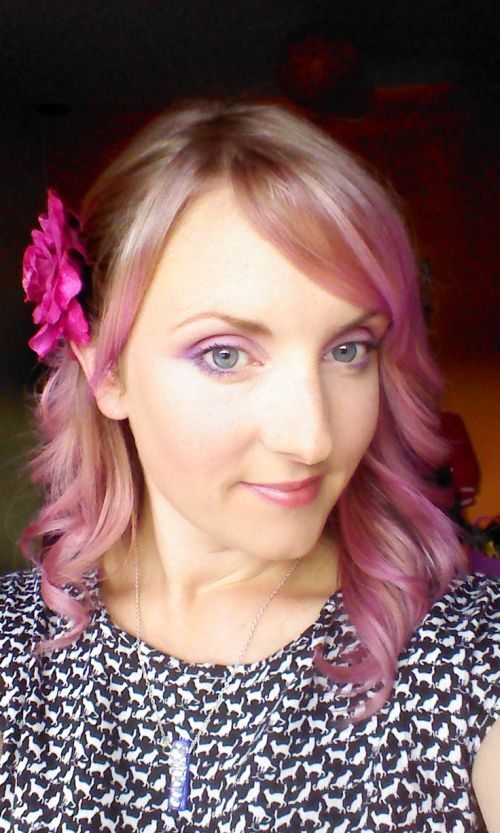 Tired of boring hair and want to try new ideas for highlighted hair? Try this bold look with different hues of caramel, honey, blonde, and cinnamon that is sure to turn heads towards you.
5) Auburn Copper Highlights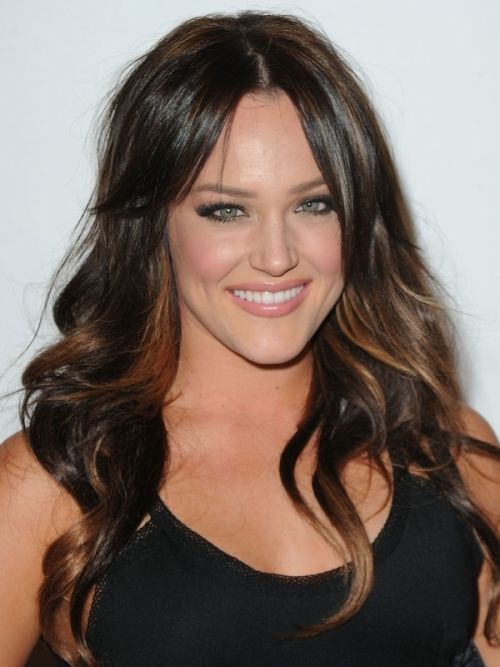 This kind of highlights best suit to heavily pink undertones. Mix your caramel to auburn copper tones for a more fiery effect.
6) Caramel Teasing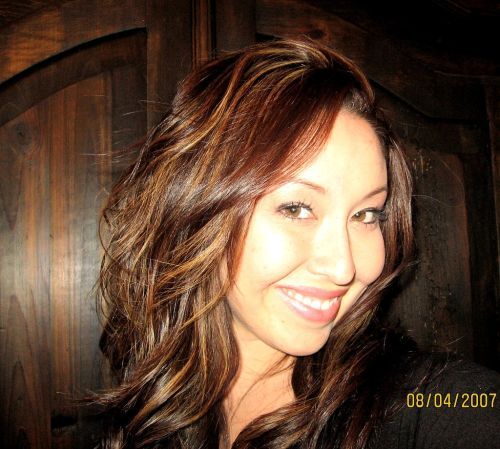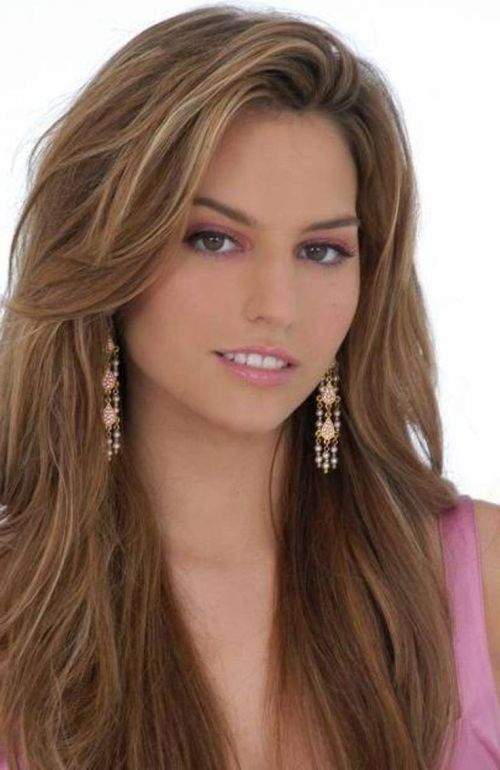 Rihanna's caramel teasing with light brown base color suits her really well. She has given her hair loose waves for an added oomph.
Brown Highlights
1) Dark Brown with Caramel Layers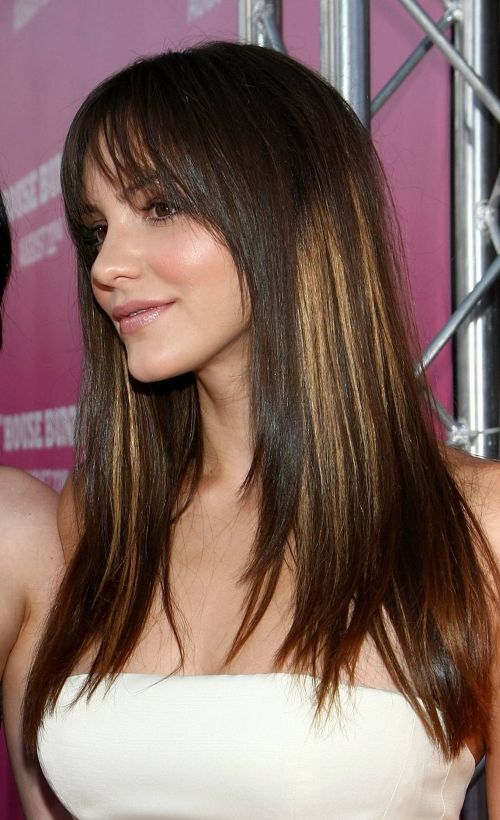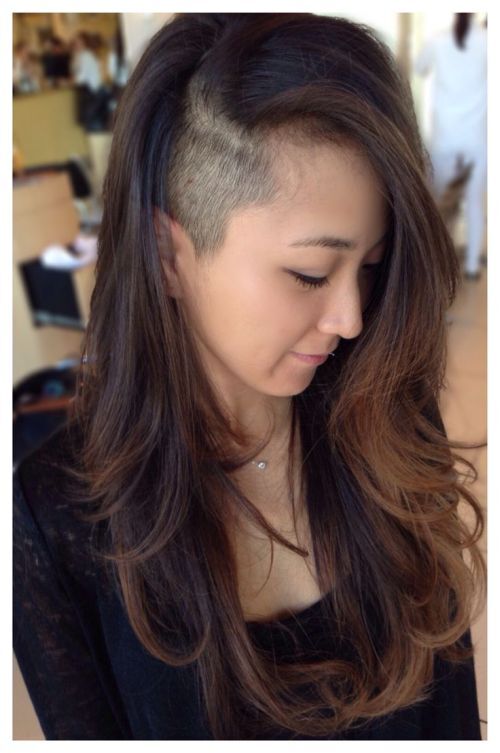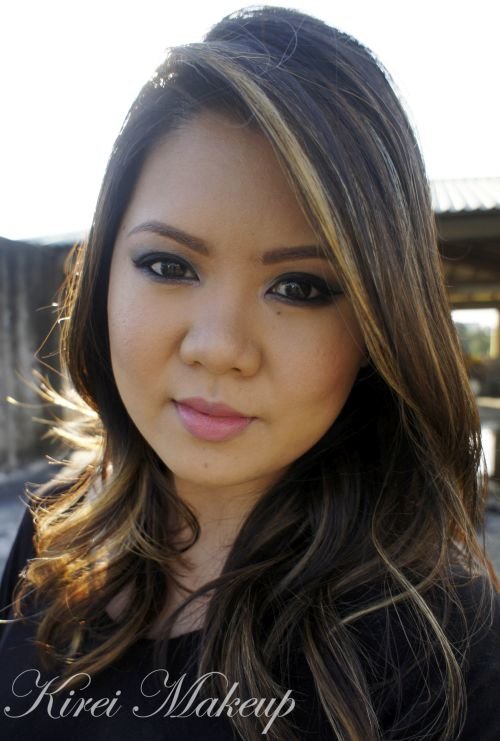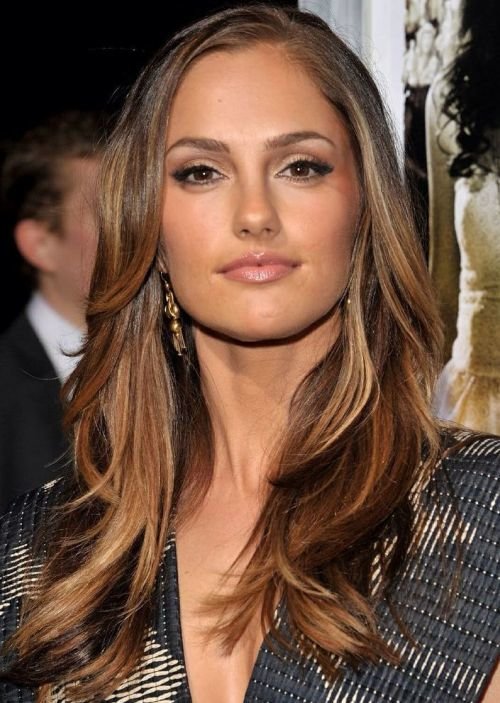 This celebrity looks glamorous with caramel long layers in her dark brown hair.
2) Creamy Highlights and Lowlights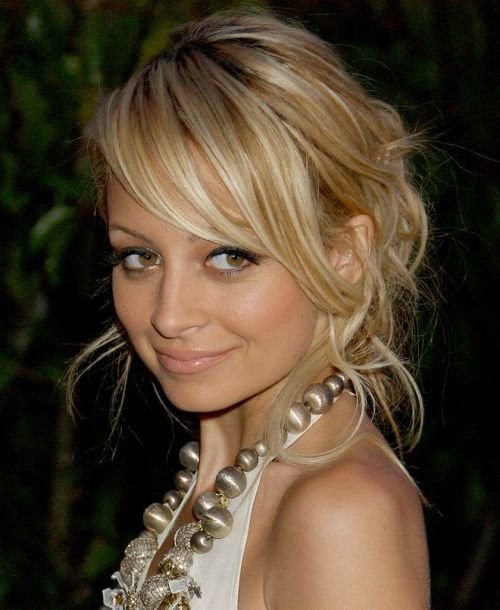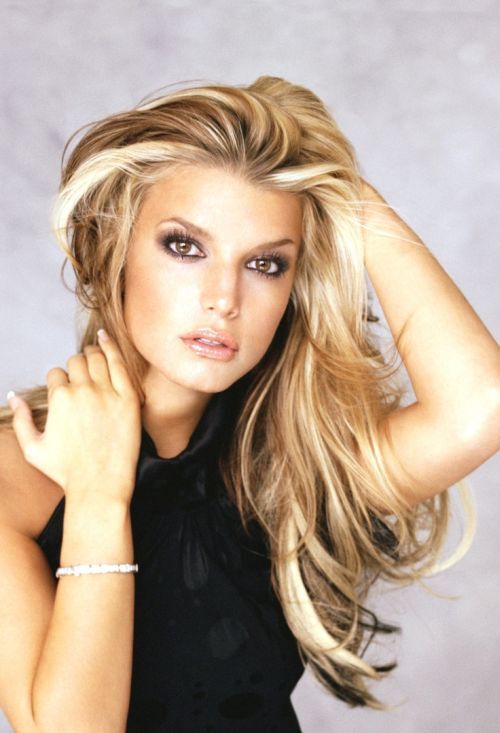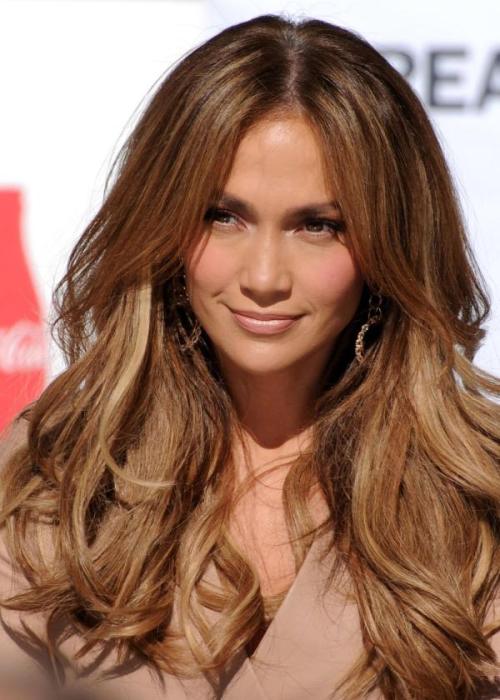 There is a growing trend towards wearing natural tones so here is a gorgeous look that you can try if you've light brown hair
3) Golden Flashes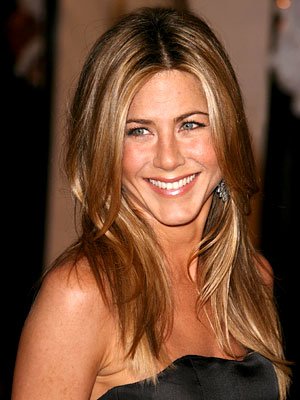 Jennifer Aniston wears golden sparks on her natural brown hair that give her hair more life and make them distinctive.
4) Brown with Sun Kissed Tangerine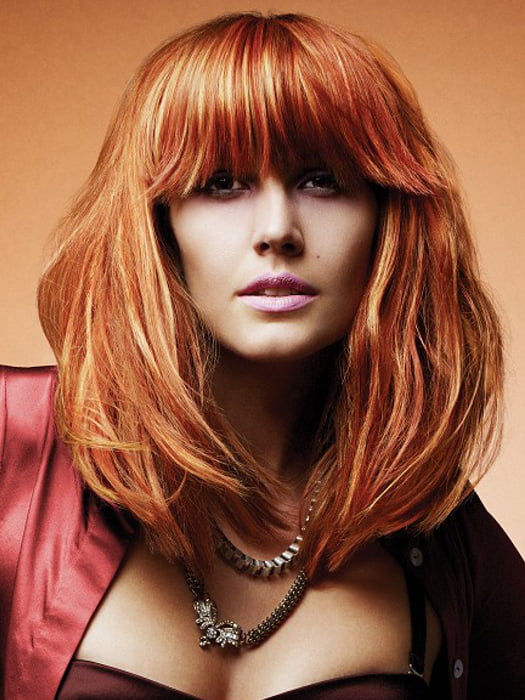 This is a real show stopper look and pops the sexy appeal of the wearer. Style your hair in huge curls or loose waves or tousles for an extra charm.
5) Chestnut Highlights in Brown Hair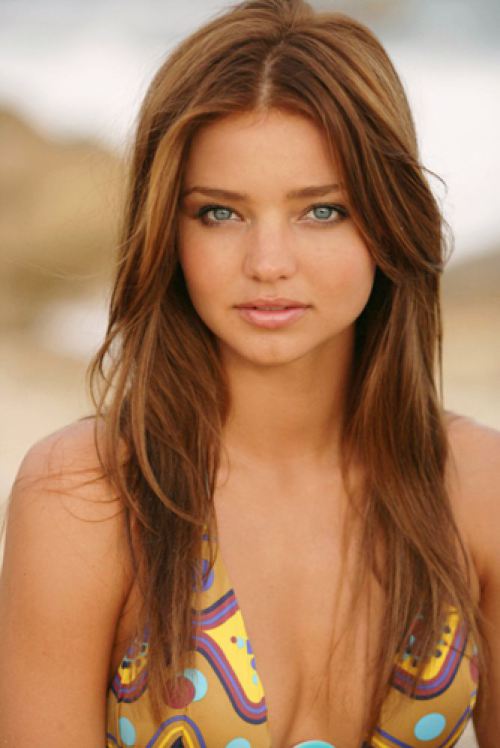 You can turn your dull gold brown hair into sharp and attractive hair by adding very subtle highlights of chestnut color.
Omber Highlights
1) Subtle Omber Highlights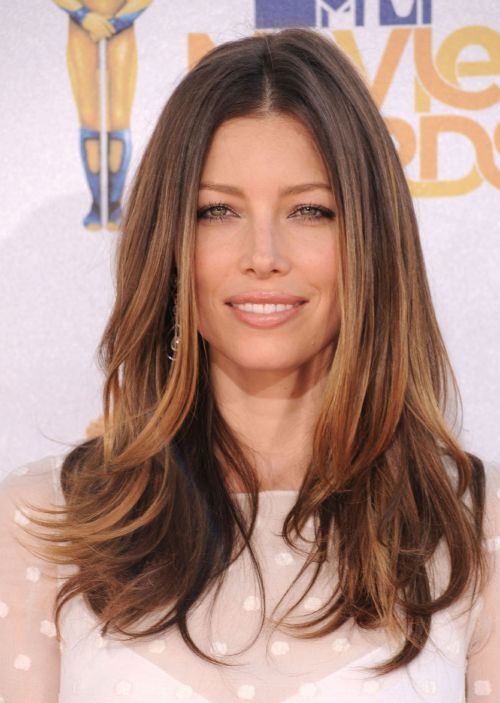 This model wears omber highlights on her dark brown hair and she has subtly highlighted her hair for a softer impression.
2) Extreme Omber with Gold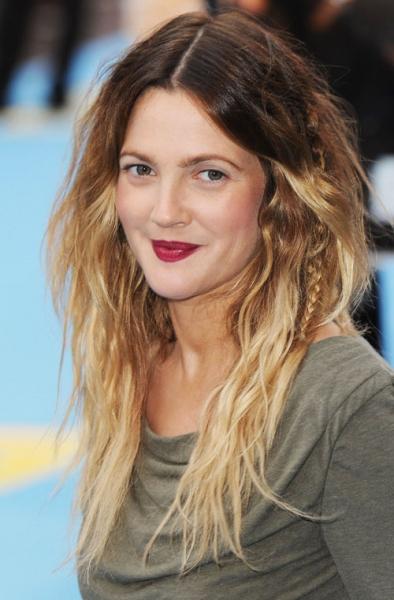 Barrymore has braided and secured her hair with pins. You can achieve the same look if you have really thick hair. Notice the transition from dark brown to golden.
3) Simple Omber Extension to Black Hair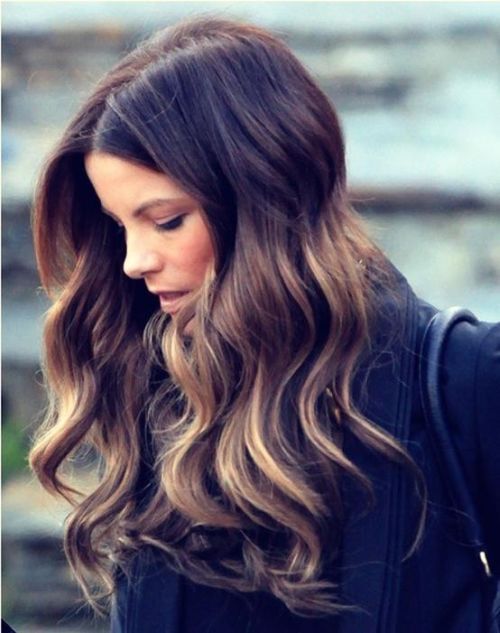 This is a very low maintenance hairstyle where the girl has simply given omber highlights to her otherwise black hair and center parted for a stable look. Most ideas for highlighted hair include a mix and match of different styles.
4) Black into Honey Omber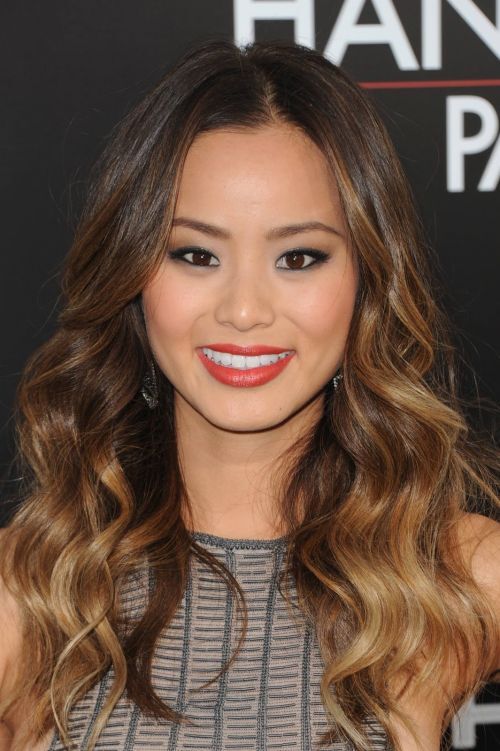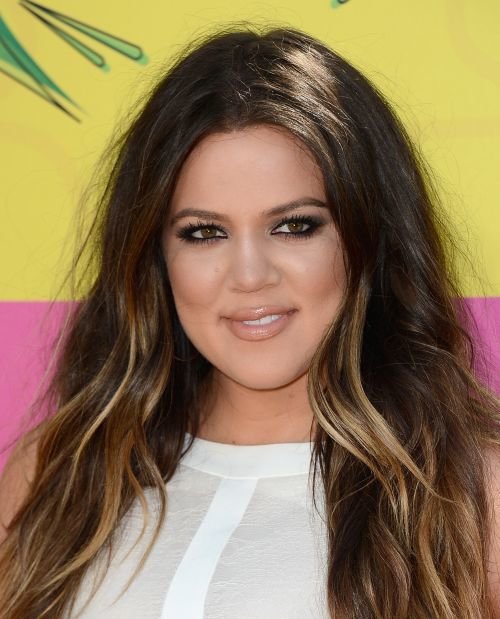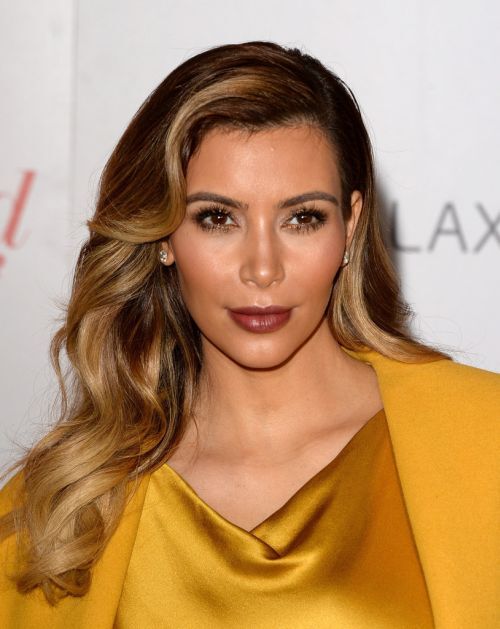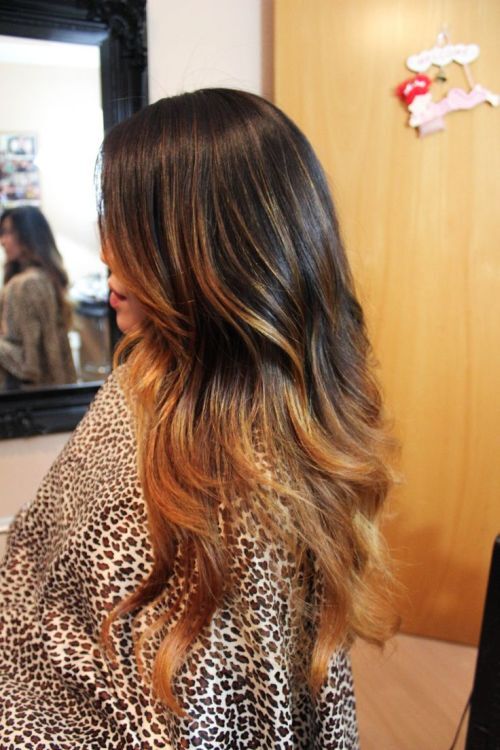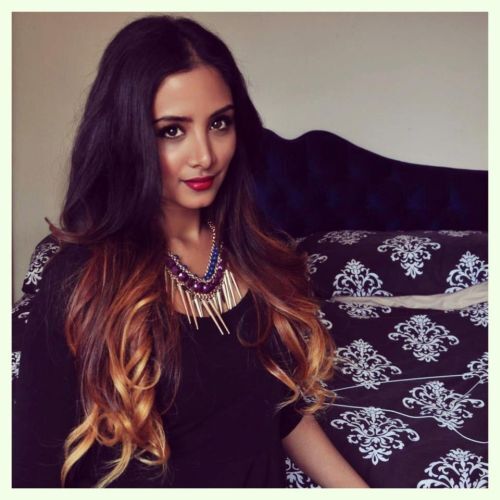 It's difficult to imagine if she has really highlighted her jet black hair into honey blonde or it is the omber extensions that she has benefited from.
5) Black into Burgundy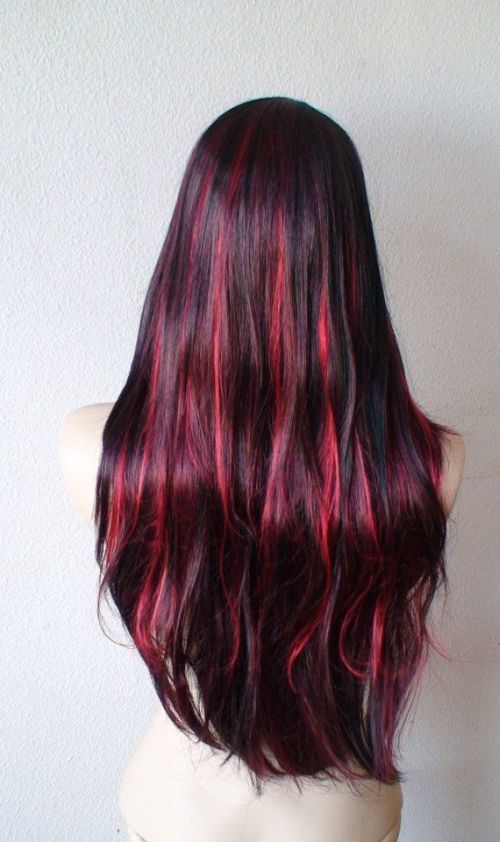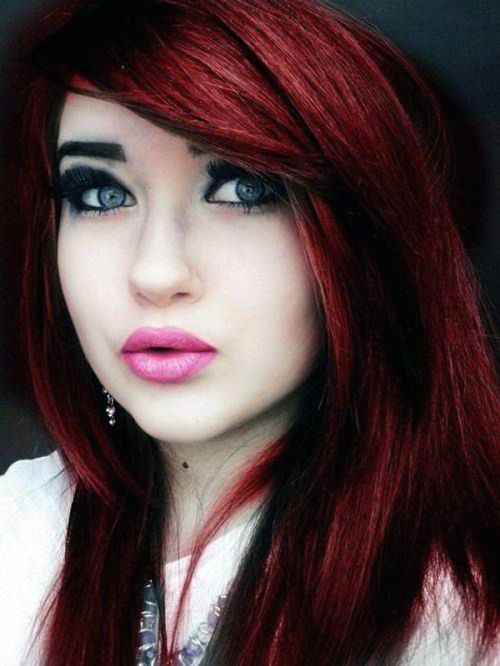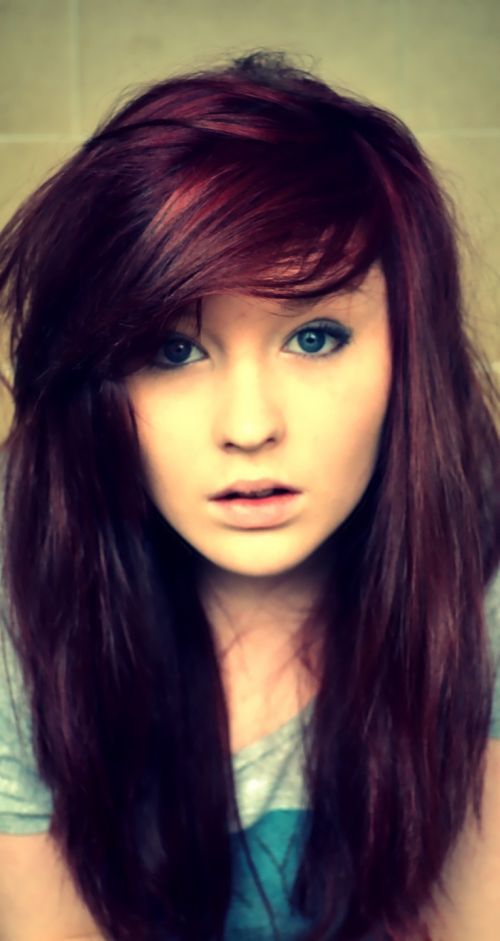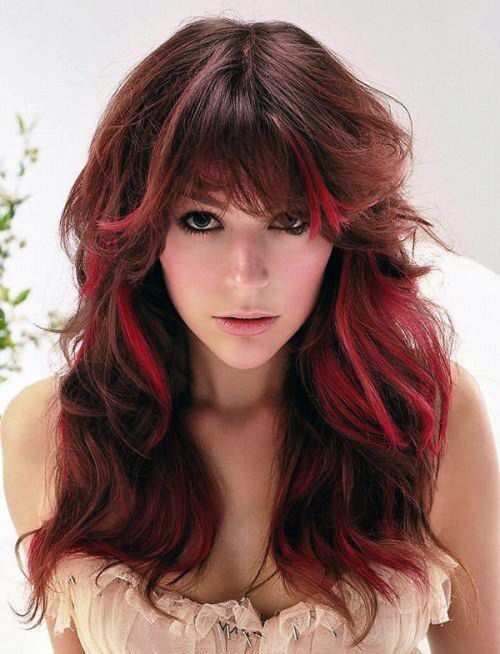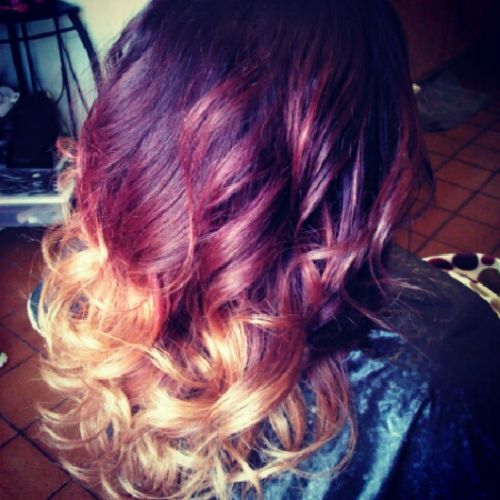 You're blessed if you have natural black hair, because you can try highlights of several colors ranging from burgundy and purple to red and honey.
6) Purple and Red Omber Hair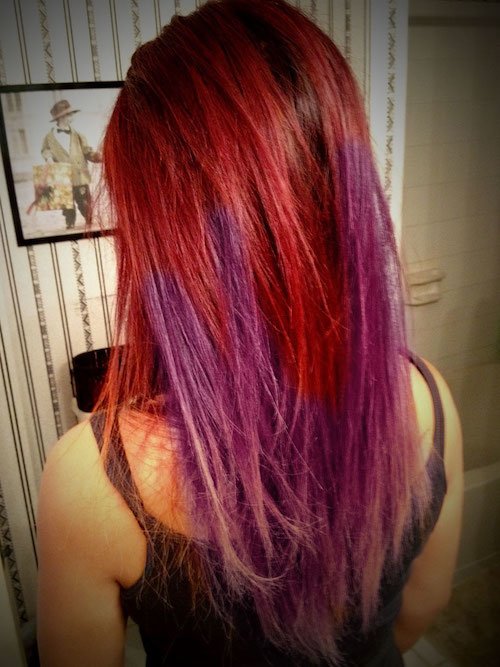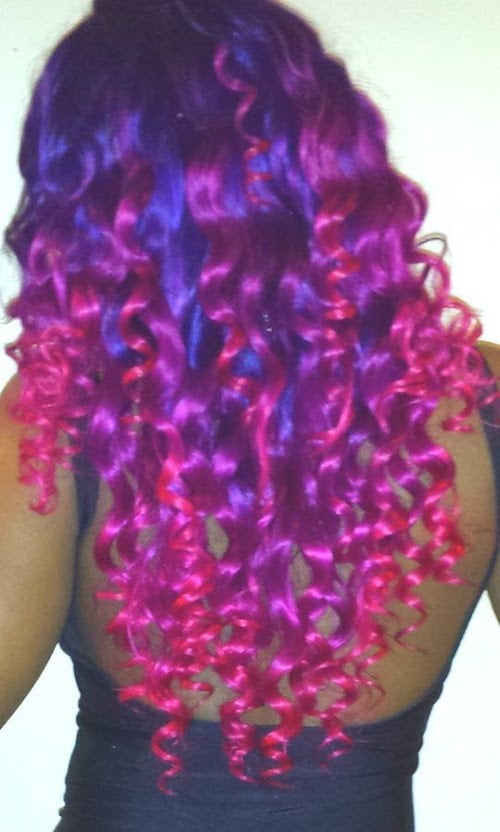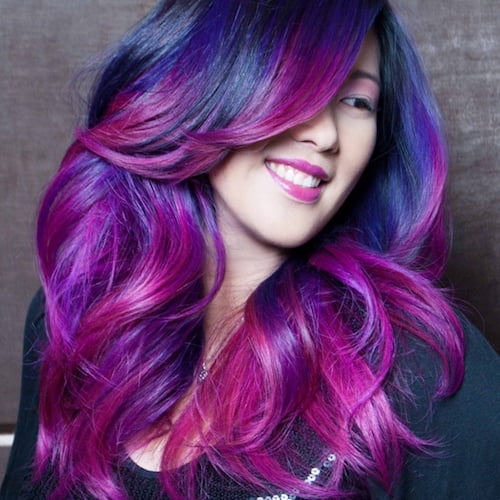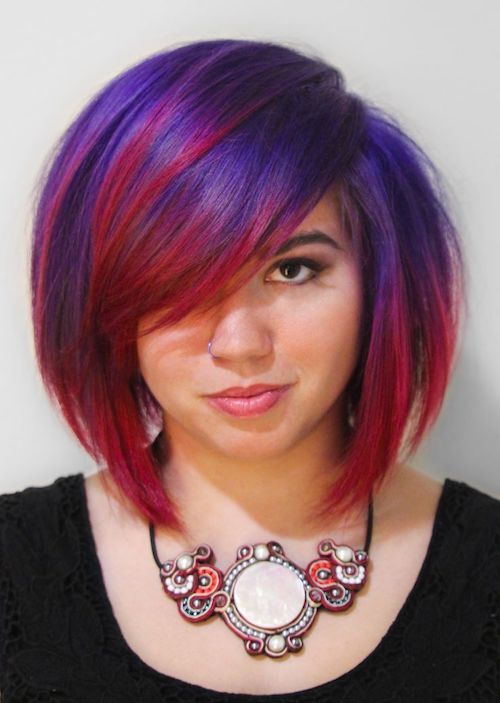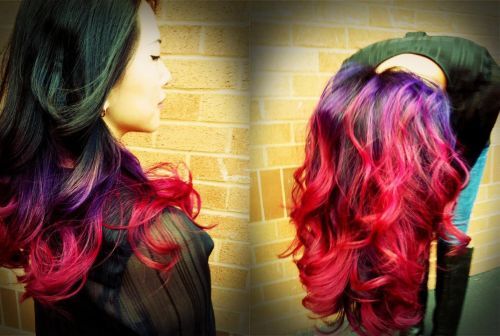 It is a rather bold look and is not meant for everyone. Dip dyed purple and red omber highlights look amazing on black hair.