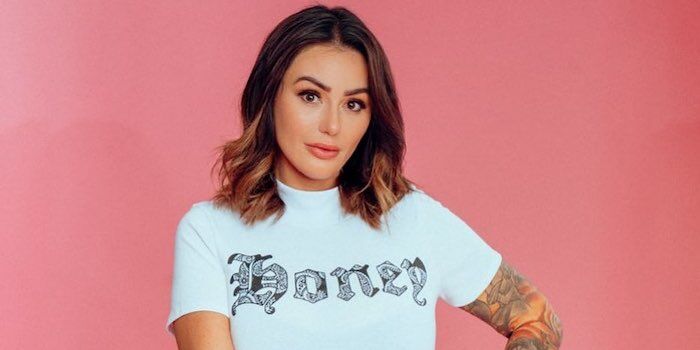 Jennifer Lynn Farley, affectionately known as JWoww, is an America television personality. Recently, JWoww plastic surgery rumors have been resurfacing…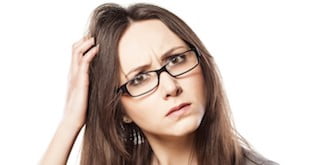 How to get rid of dandruff quickly! Dandruff is a recurring problem most of the time. Whatever you do to remove…
That "2013" swimsuit is actually from a 2010 Photoshoot and like somebody else, the image of her in the cat…

I absolutely love the way you showcased our Black women. There will always be people you cannot please no matter…

Jenny, Taylor herself confirmed she starved herself… Could be an excuse, but I don't think so.

It is just some unhealthy weight. What are you talking about? You can clearly see how muscular she still is…

Thanks for your comments, but I think you are alone.