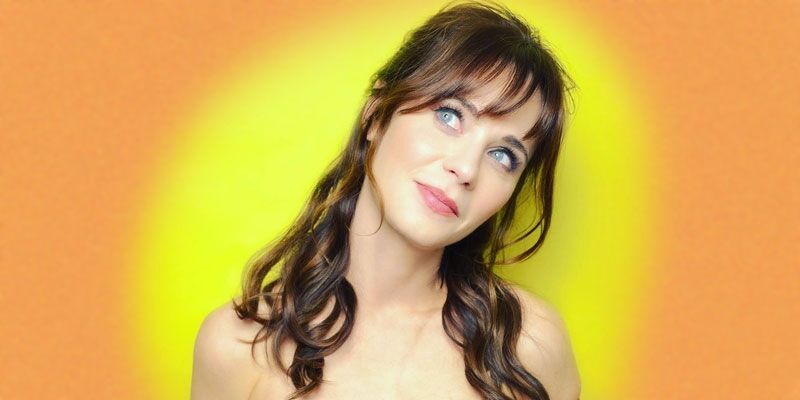 Zooey Deschanel is a successful actress, songwriter, and musician. Given her celebrity status, Zooey Deschanel plastic surgery rumors can't be…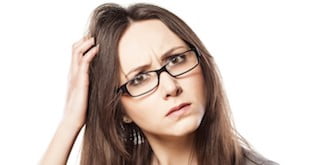 How to get rid of dandruff quickly! Dandruff is a recurring problem most of the time. Whatever you do to remove…
Selena fans will make all the excuses for her.

Thanks for sharing these hair color ideas for olive skin tone for my human hair extensions.

I think you're lying to me Annalise wood. I don't trust you, your hauls are always the exact same thing…

Hey, Double fishtail braids hair is looking so cool.