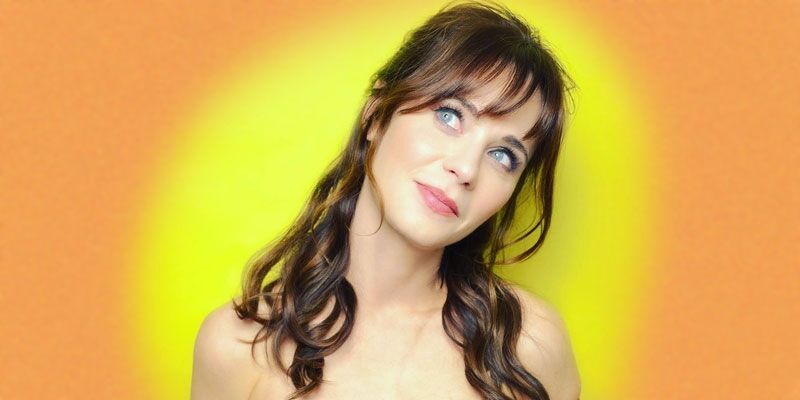 Zooey Deschanel is a successful actress, songwriter, and musician. Given her celebrity status, Zooey Deschanel plastic surgery rumors can't be…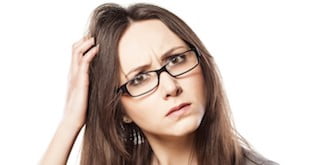 How to get rid of dandruff quickly! Dandruff is a recurring problem most of the time. Whatever you do to remove…
I was born with purple eyes and have used them my whole life. I am now 200 years old and…

Totally love Rihanna! She looks fabulous no matter what her hairstyle is!

Who cares what she looks like and who cares that this article was written and by whom.

NONE of the women have SCALP SHOWING THIN hair. We seem to have no help short of wearing wigs.

She looks awful. She was beautiful. So sad and stupid.