Girls with feathered hair think that there is no other way to stylize their hair except blow dry or side swept bangs. Whether you have short, medium, or long hair, a feather cut hair looks chic and ultra feminine, and there are several flattering ways to style your layers.
What is the difference between feathered and layered haircuts? A feathered cut has fine-textured layers typically created with a razor. A layered cut is created with scissors to create separate layered sections. These two styles can be combined to create additional looks.
While looking at this list of feather cut hairstyles, you'll know many ways to style your hair depending on your length. We've included short, medium, and long hairstyles for your inspiration.
Feather Cut for Long Hair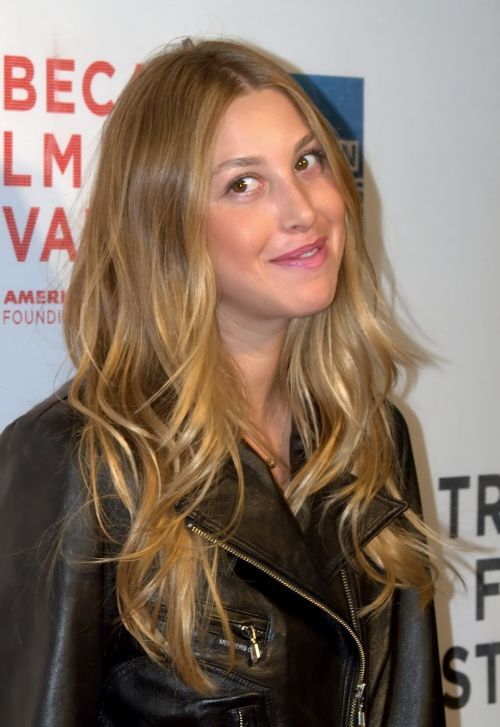 This hairstyle with long feathered layers give and amazing windswept look.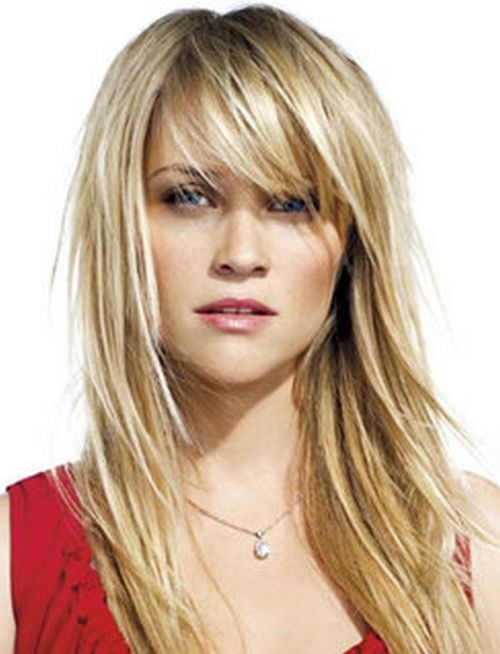 Looking gorgeous in a feather cut hairstyle, Indian woman.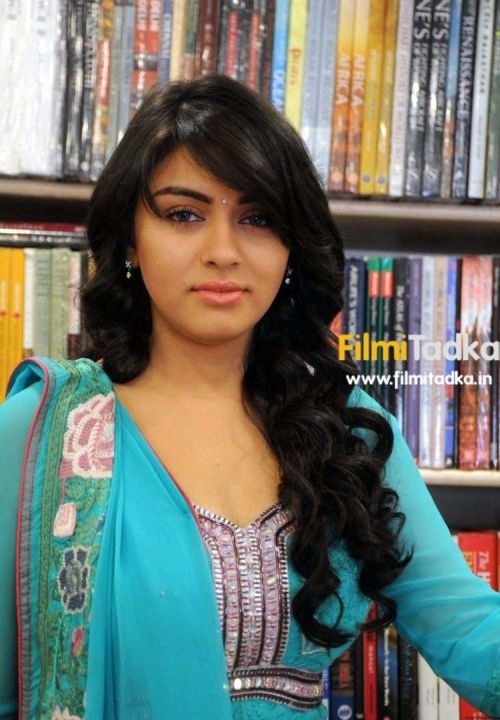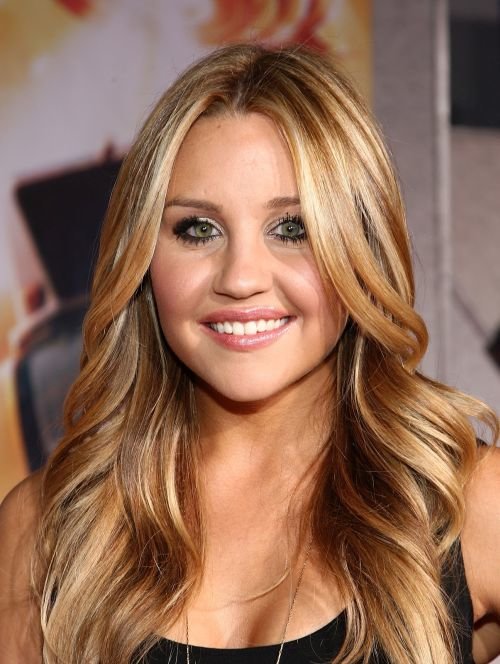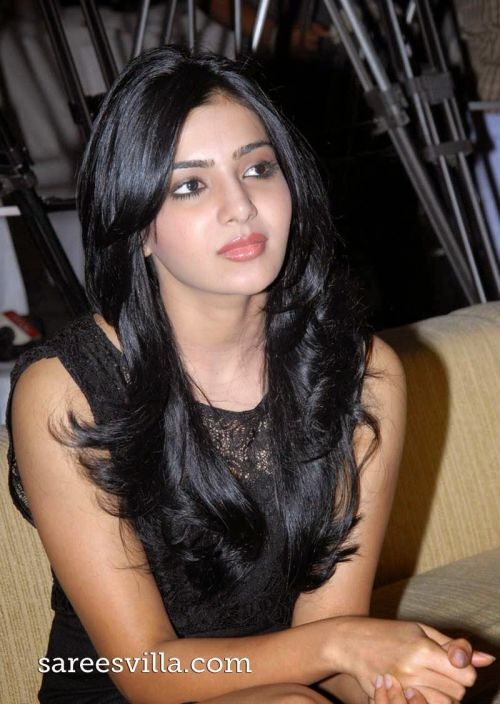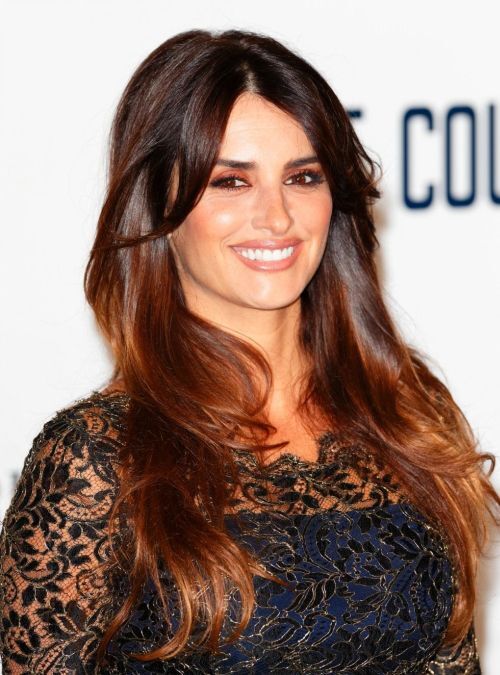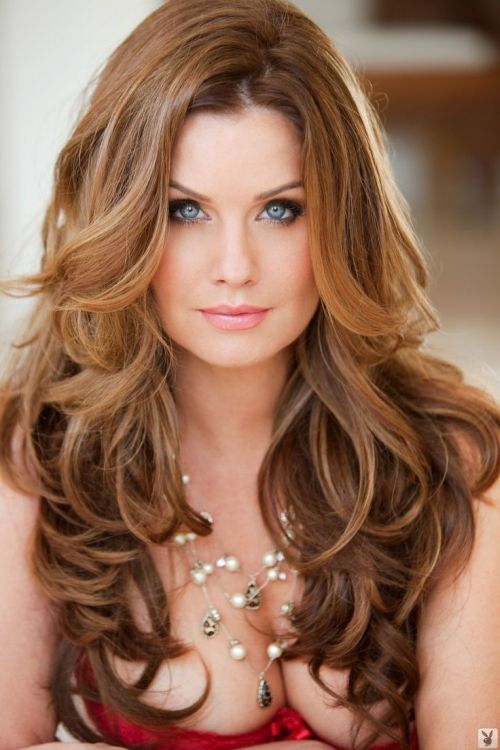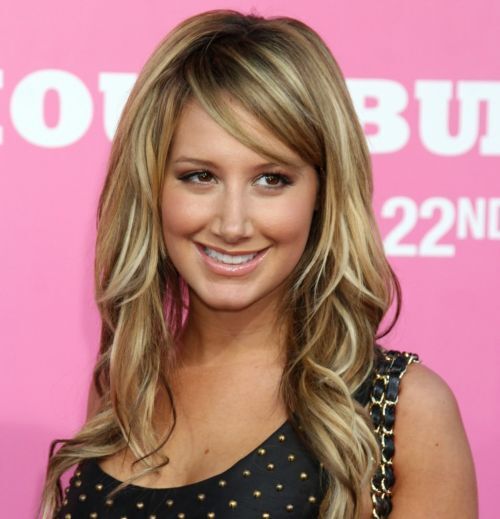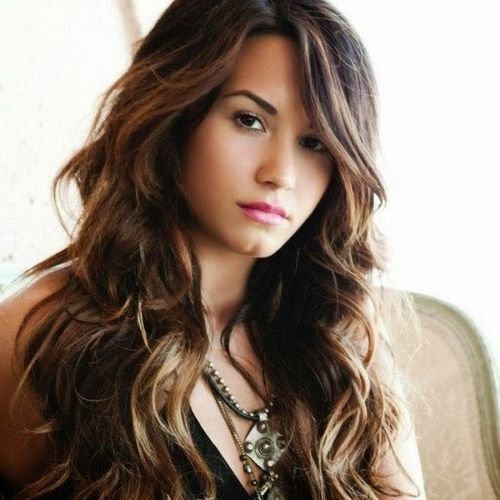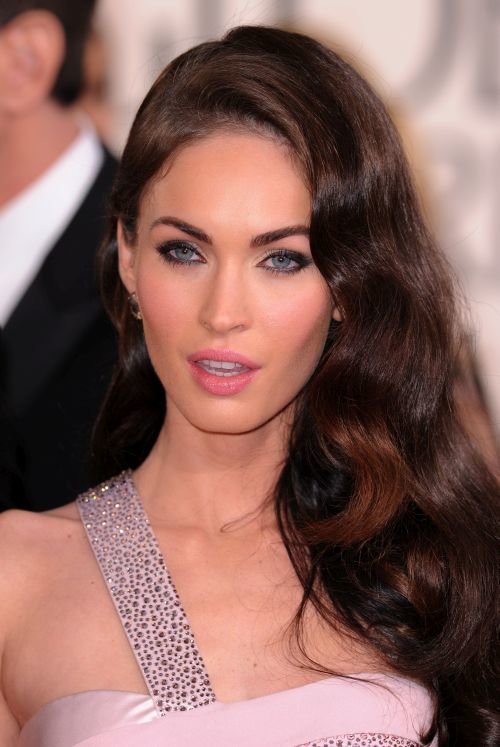 Outward feathers are an amazing way to add bounce and movement to long hair. Ask your stylist to give you feathers in stepped layers, and then you can create any style you want at home. You can use Velcro rollers or large barrel curling iron to create waves or curls accordingly. You can flatten those curls later with a paddle brush and your feathers will get an ultra chic look.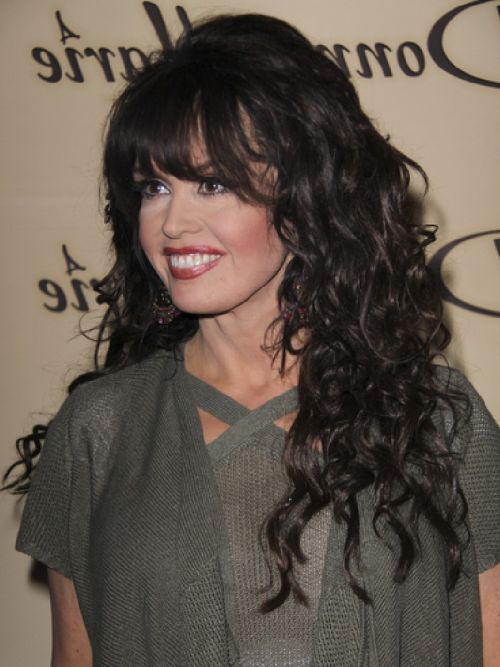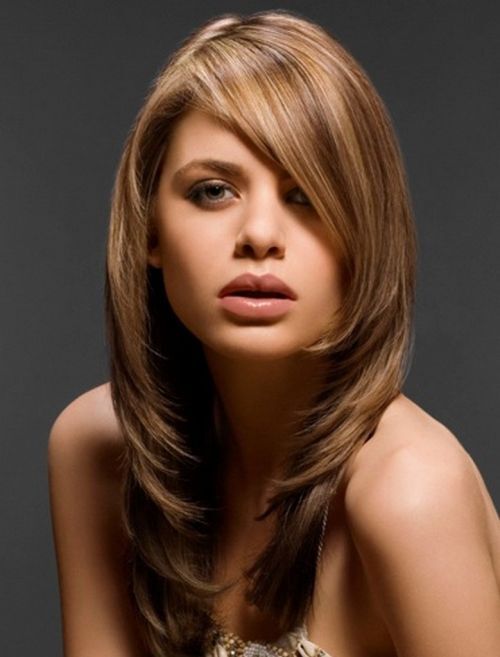 Feathered haircuts created with graduated layers and sectioned bangs jazz up your look when you roll your layers inwards. The key lies in getting patterned graduated layers for a flawless look.
Feather Cut for Short Hair:
Here are some feathered hairstyles for short hair. Women with short hair can look amazing with the right feather cut.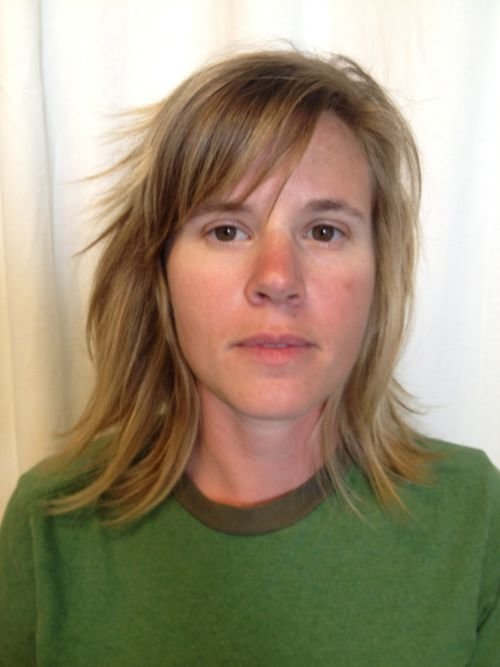 This haircut is seriously feathered and it is a nice way to create a fresh look with fine hair. Blow out with Velcro rollers and you're all set to go.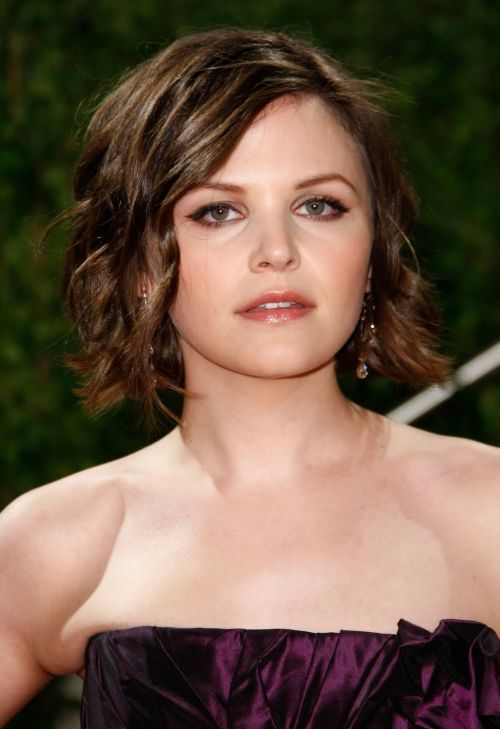 Side parted hair and feathered bangs with highlights and slight waves look so glamorous and are perfect with an off shoulder dress.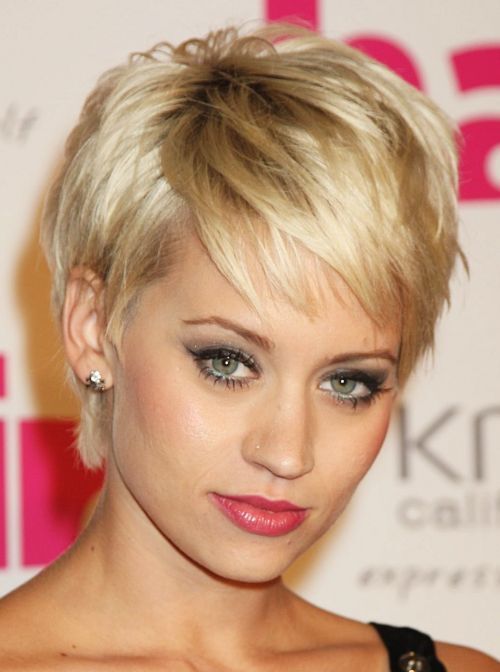 Here is a playful blonde feathered haircut that beautifully enhances the model's eyes.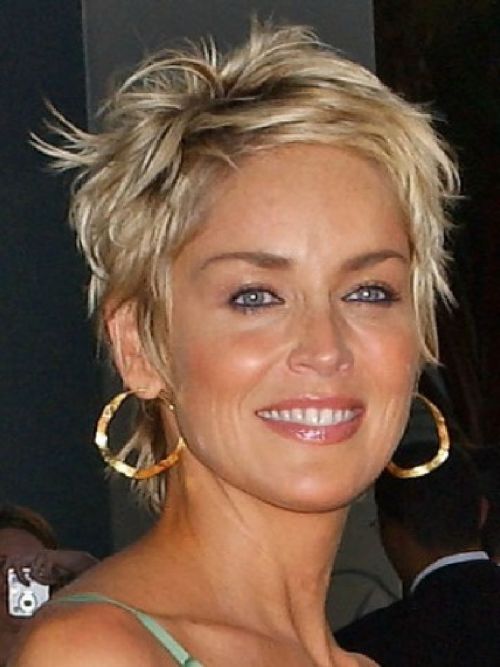 Bed head hairdo that is done on razor cut layers looks classy in this picture.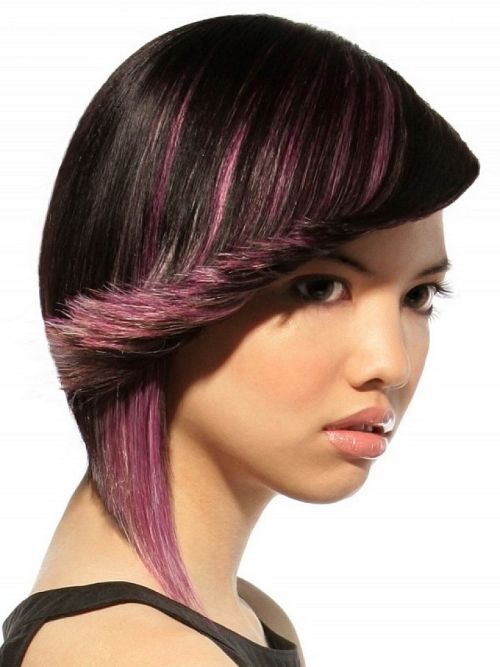 Asymmetrical A line feathered bob haircut with fawn highlights looks pretty when it is smoothed out.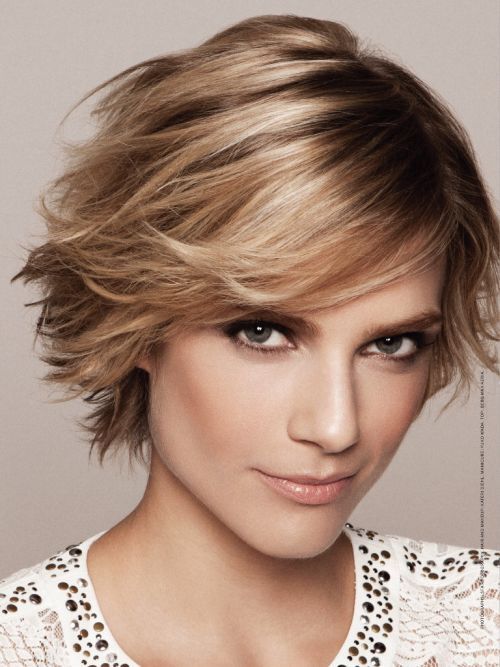 Choppy layers on a very short bob cut have their beauty in the darker roots.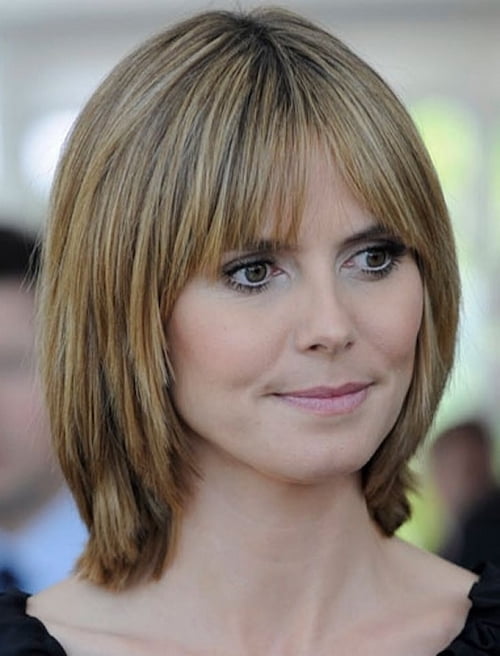 Cascading layers on a head full of thick hair with feathered straight bangs on the forehead add to the exquisiteness of highlights.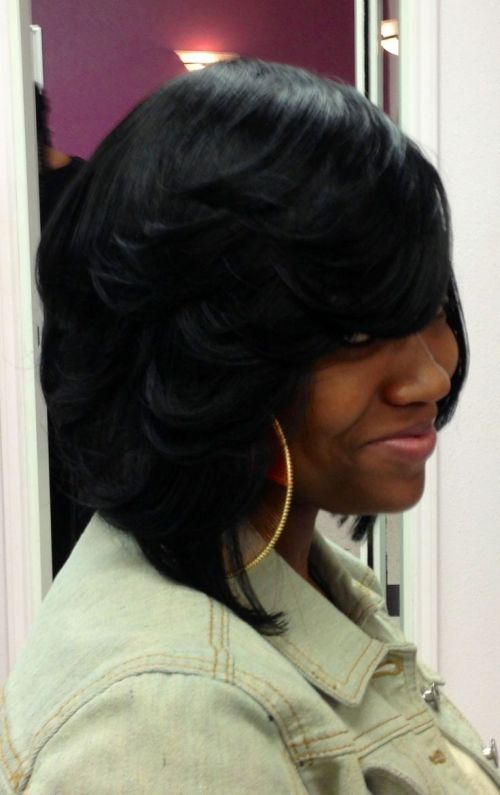 This model has blown out her jet black hair and she has deeply side swept her hair to complement her round face.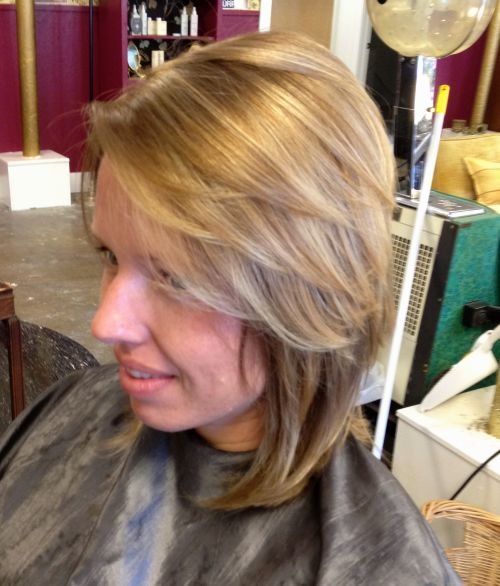 Here is another one wearing side swept feathers on her dark blonde hair. The feathered fringes add a shag-like texture to the hairstyle. It's a great feather cut with side bangs.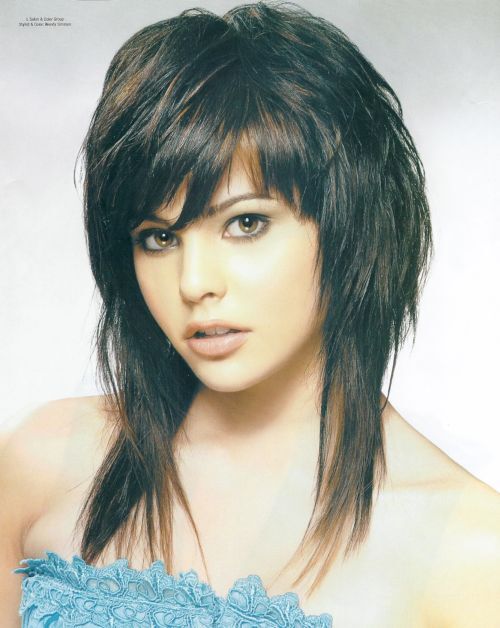 This hairstyle features roughly chopped layers with heavy bangs and one can reduce the hair thickness with this haircut.