Let's face it, at one point we've all hated our school uniforms. They were either the most horrible colors on the planet, like vomit green or had such abhorrent fitting that it made you look like a shapeless glob. I mean, who the heck comes up with these ridiculous uniforms? Also, some of us have been unlucky enough to have gone to colleges with uniforms and nothing is as embarrassing as being a full grown individual wearing tacky as frack mandatory uniforms to an educational institutes.
If you too have been a victim of such fashion faux pas, be assured that you haven't seen the worst. When it comes to outrageously horrible uniforms, the following twenty-two uniforms take the cake. These uniforms are so cornea searingly cringe worthy, that they make us say out loud, "What the heck were they thinking?"
1. Fiji Traffic Police Uniform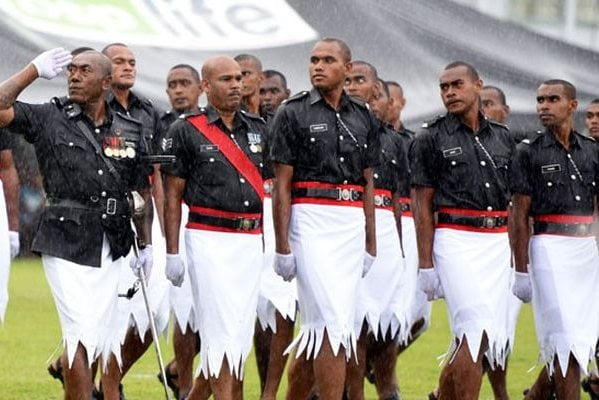 Apparently, the motto of the Fiji traffic police is work up top and Stonehenge party at the bottom. Seriously, how is someone supposed to concentrate on the road when there are men dressed like this on the road?
2. Colombian Cycling Team Uniform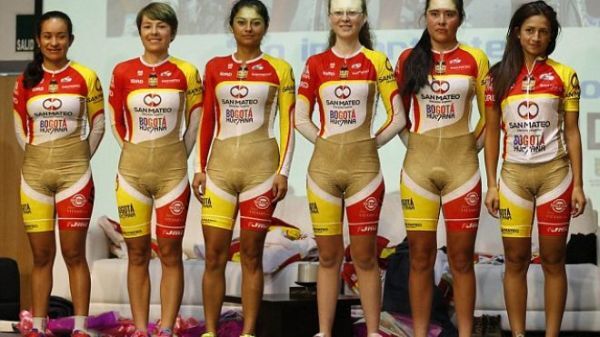 Alright, so the Colombian cycling team is amazing. On the other hand, their costume? Not so much.
3. North Korean Uniform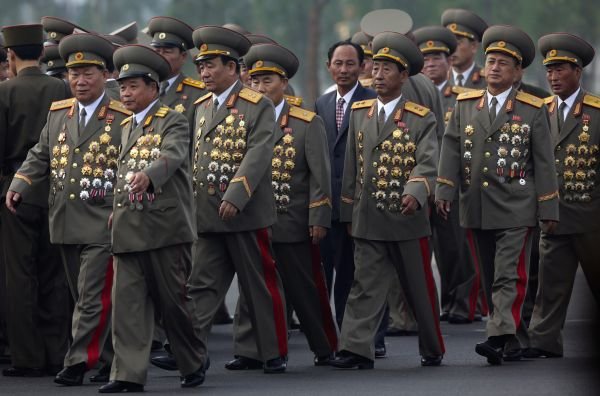 This North Korean uniform will make anyone shine blindingly…quite literally. The brown color? Not so bad. The million weird medals? So so bad!
4. British Uniform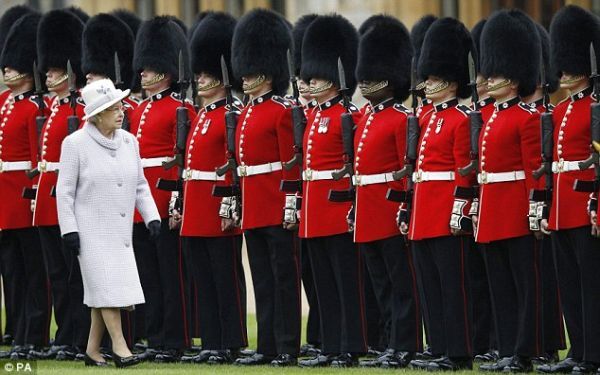 When it comes to outrageous British uniforms, the Queen's Guard is rather tame. Wouldn't you agree?
5. Greek Military Uniform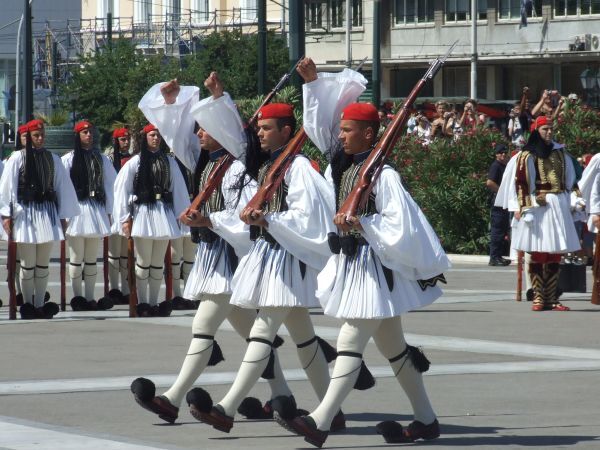 The Greeks may now how to party, but when it comes to fashion, the Evzones need to learn a thing or two.
6. Uganda's Idi Amen's Uniform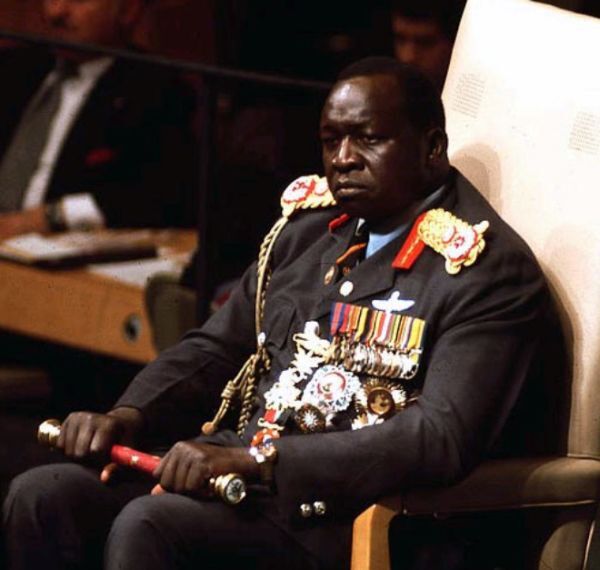 Uganda's Idi Amen's uniform will be the centre of attention at any event…and not in a good way.
7. Thailand Royal Guard Uniform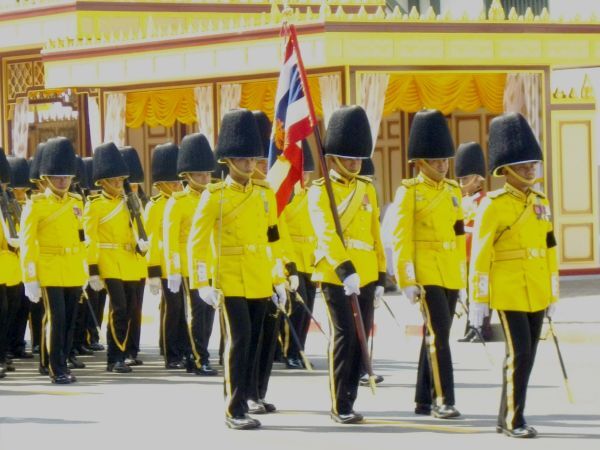 Cornea searing yellow? Check! Horrible hat? Check! This Thailand Royal Guard uniform has it all.
8. Scottish Army Uniform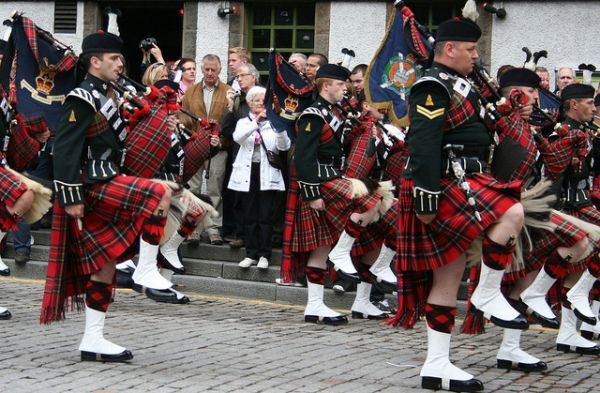 Alright, so the Scottish love their kilts. But how practical is this kilt infused uniform for the Scottish army?
9. Gaddafi's Uniform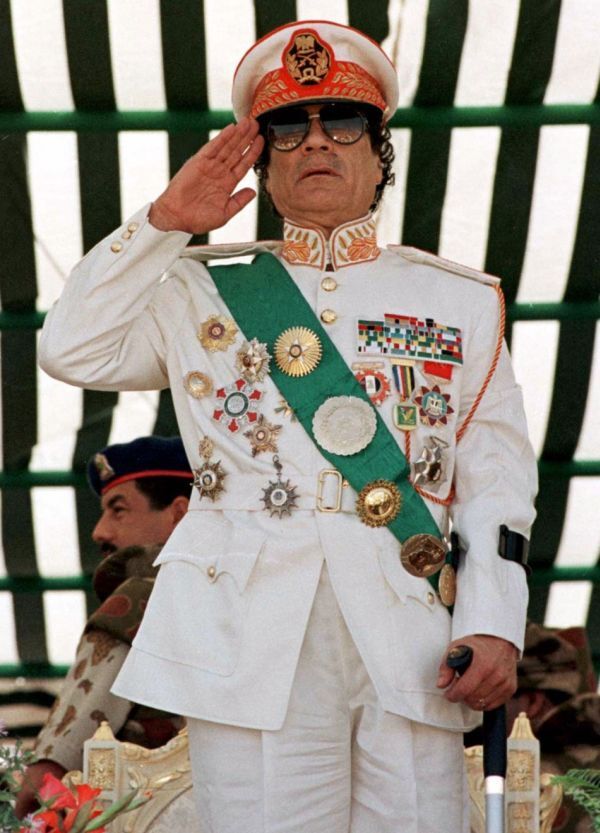 Take a look at the late Gaddafi's uniform to appreciate your school uniform a little bit more.
10. Official Hot Dog on a Stick's Uniform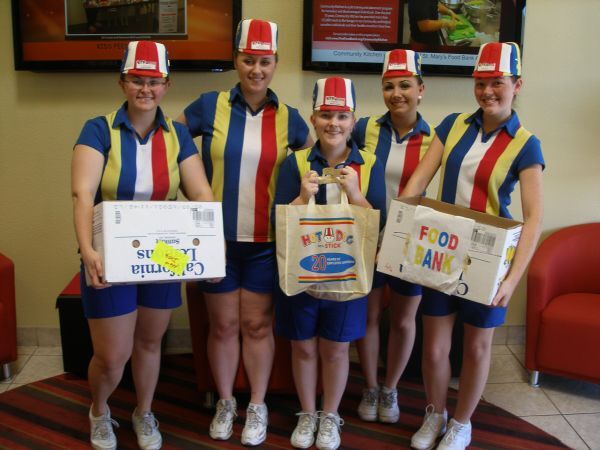 This is the official Hot Dog on a Stick uniform. With costumes like these, the only good thing about their job is maybe a nice customer.
11. Iranian Sniper Squad Uniform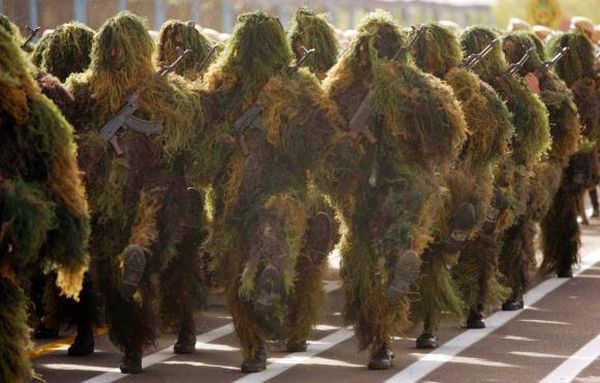 What is even going on with this Iranian Sniper Squad costume? Maybe they are practical in the field, but on public display? Not so much.
12. Hooter's Uniform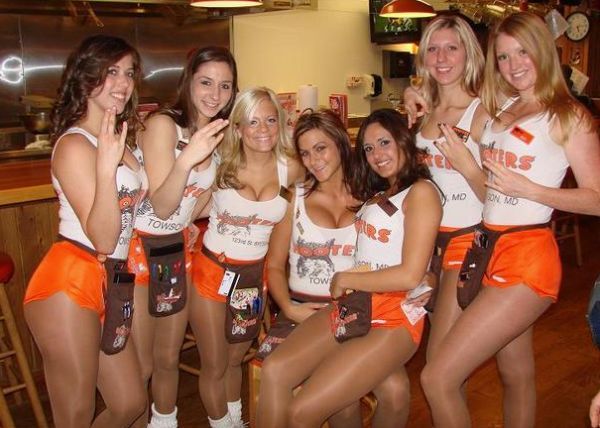 Let's be honest, the Hooter's uniform is more cringe worthy than sexy. I mean, orange shorts and nylons together? Okay, maybe not.
13. The Carabinieri uniform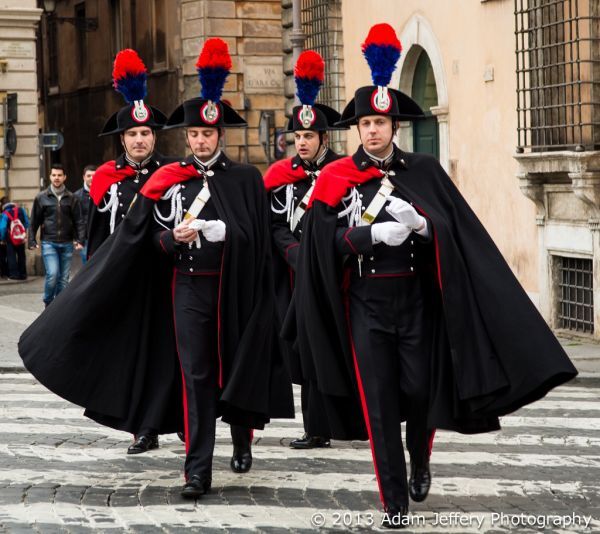 Capes should solely be reserved for Batman. Period!
14. South Korean Honor Guard's Uniform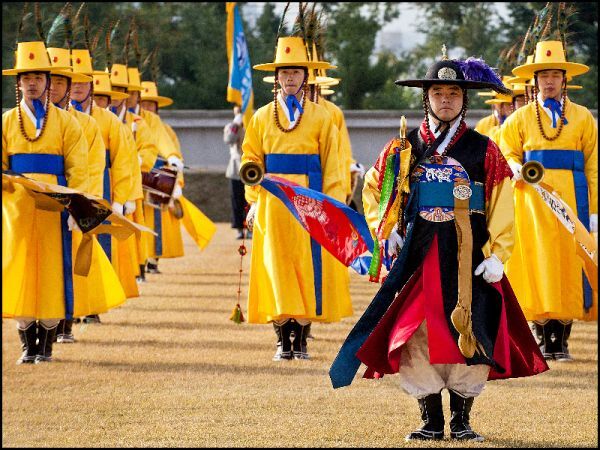 The South Korean Honor Guards literally look like they belong to the Hufflepuff common room…while on LSD.
15. India's Central Industrial Security Force Uniform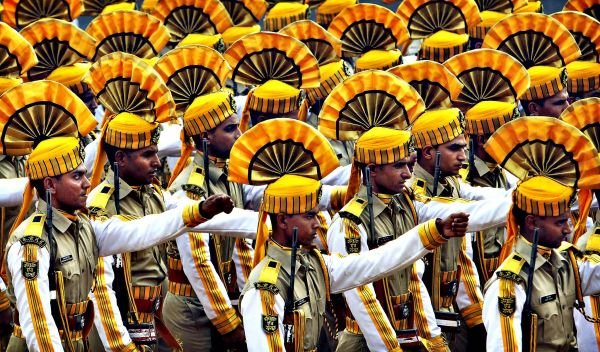 India's Central Industrial Security Force takes tradition to ridiculously heights, no pun intended. Could the costume get any more mustard-y?
16. French Foreign Legion Sappers Uniform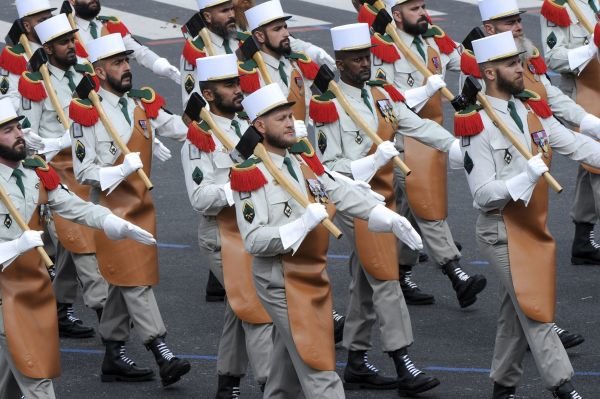 The French Foreign Legion sappers. An axe, half an apron and beard patches? Umm…no, thank you.
17. Spanish Legion Uniform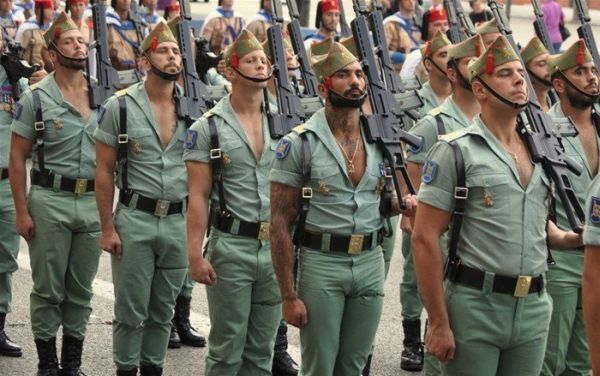 The Spanish Legion was probably aiming for a bold and fear instilling look but just ended up with the "are you serious?" look.
18. Drummers in Military Bands Uniform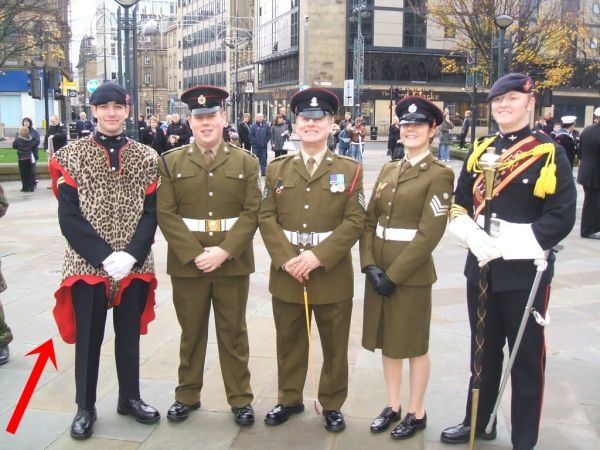 At some point, the leopard skin poncho was worn by drummers in military bands. For some god forsaken reason, it's still common today.
19. Vatican Guard Uniform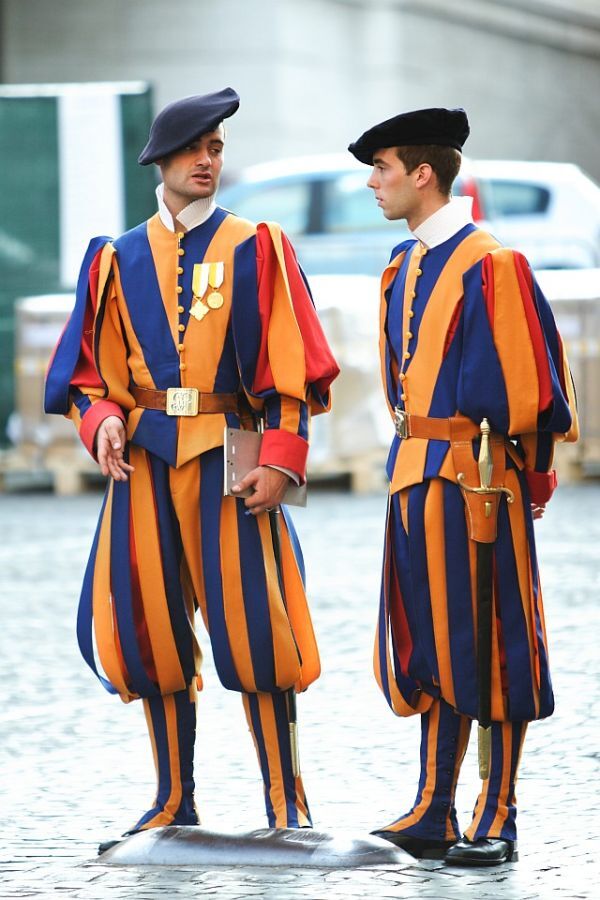 Apparently, the Vatican Guards are still stuck with the pantaloons era.
20. Stormtroopers Costume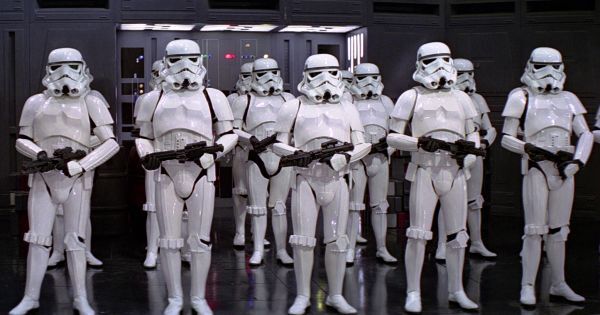 Pretty sure that every Star Wars fan has questioned the idea of the Stormtroopers costume at least once. Do you think they have trouble finding their friends in a crowd?
21. US Secret Service Uniform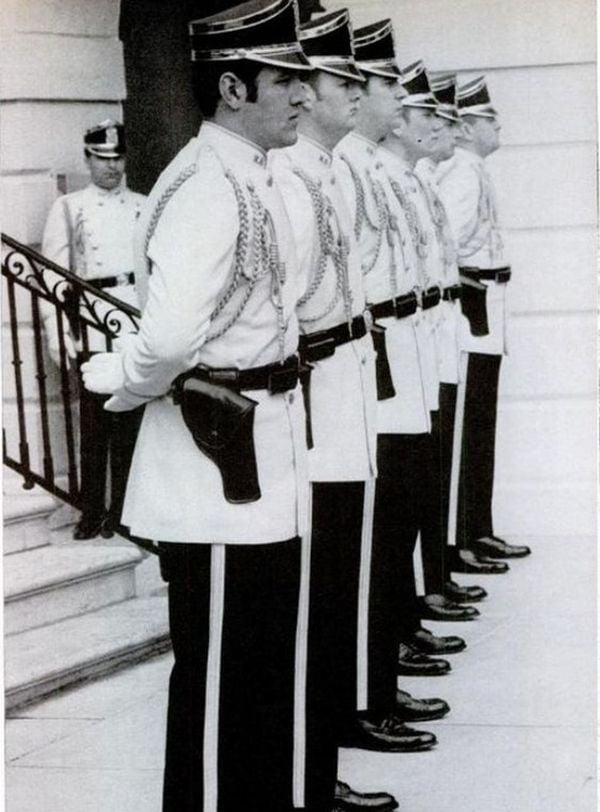 At some point during his tenure, Richard Nixon wanted the US Secret Service to be dressed like this. Thankfully, it lasted only 2 weeks.
22. 2014 Sochi Winter Olympics Opening Ceremony Uniform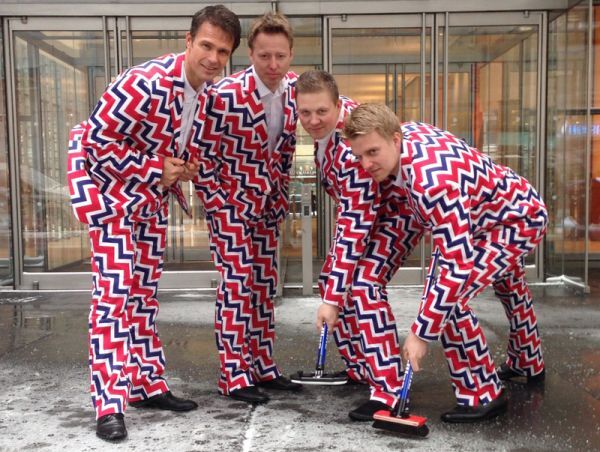 No, just no. This 2014 Sochi uniform is 50 shades of no.