30 Trendy Short Beard Styles to Get the Macho Look
There is just something about short beard styles that is very appealing. And you know what the good news is? Short beard styles are now trending! Beards hold a lot of importance for a man, and the styles keep on getting better every day.
For 2016, there are a lot of different beard styles that one can choose from. However, with so many different choices out there, it can get a little confusing about which one you should choose from. It is important to understand that there are a lot of factors that need to be considered in order for you to find that perfect short beard style that will go well with your features.
Different face shapes require different short beards. You should always remember that what looks good on others may not look exactly the same on you.
When it comes to short beard, you need to constantly spend time on maintain them. Since you are going for that short beard, you obviously cannot let it grow long. This means that you need to set up regular appointments to your barber in order to maintain a particular short beard style.
We have put together 30 of the most popular short beard styles that are likely to look good on most men. All these COOL short beard styles will add that oomph to your looks. You obviously can experiment as much as you want in order to find that perfect style of beard for your face.
1. Stubble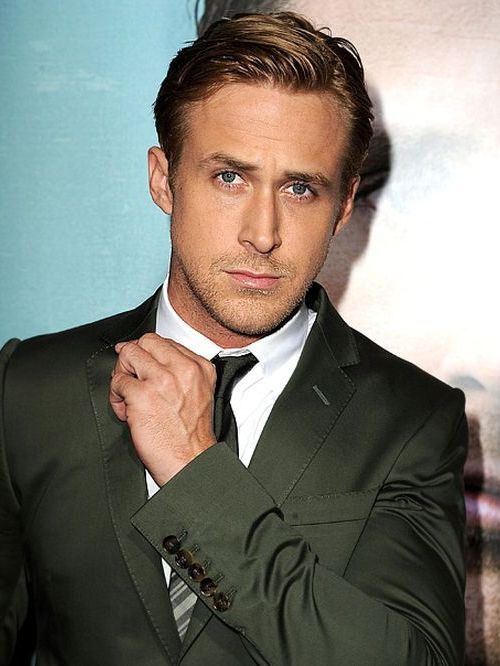 This short beard style is suited for men who do not like the look of too much hair of their face. Stubble is basically that stage when your hair starts growing back on your face and it gives you that laid-back and sexy look. Women love to see this kind of beard style on men as they find it quite sophisticated and charming.
The best thing about this beard style is that it looks good on anyone. This means that no matter what face shape, skin tone you have; you can easily keep stubble and rock it at the same time.
2. Tapper Beard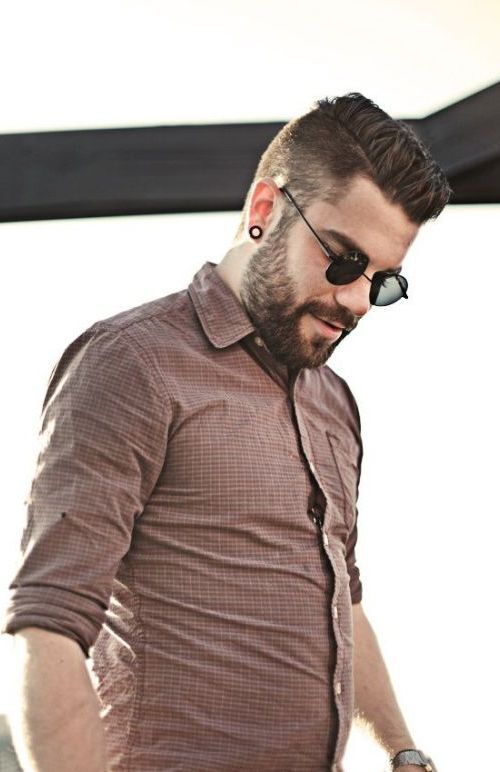 This cool bread style is great for a man who is looking for something much more than just that classic stubble. This beard style obviously needs more time to grow and can be a little hard to maintain as it can look quite wild in just a short amount of time.
Men who are looking for a sexy and manly look should go for this beard style. Women dig this look a lot, so you can expect to catch a lot of attention with a taper beard. It is recommended that with this beard style, you should go for a really slick hairstyle as it will really bring together your entire look.
3. Shaggy Short Beard Style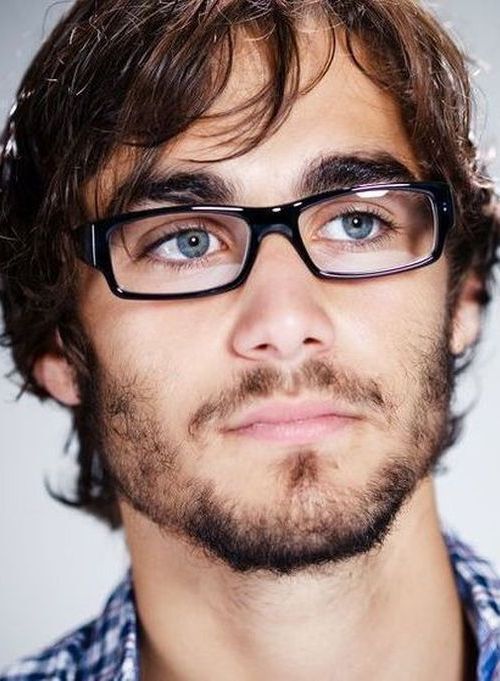 4. Short Boxed Beard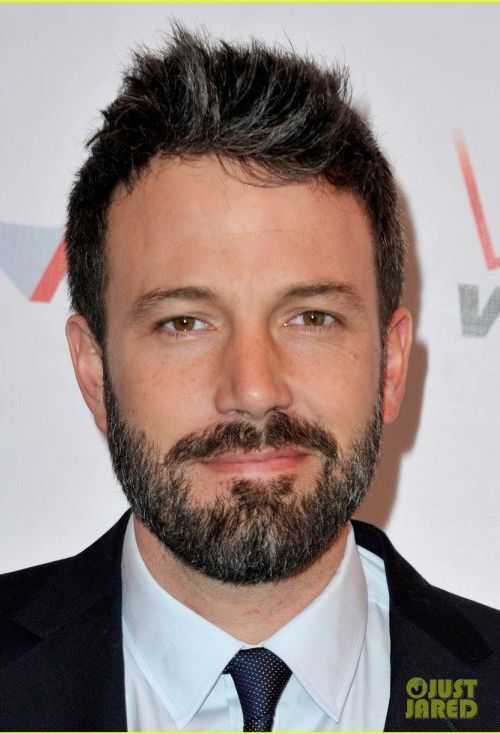 5. Klingon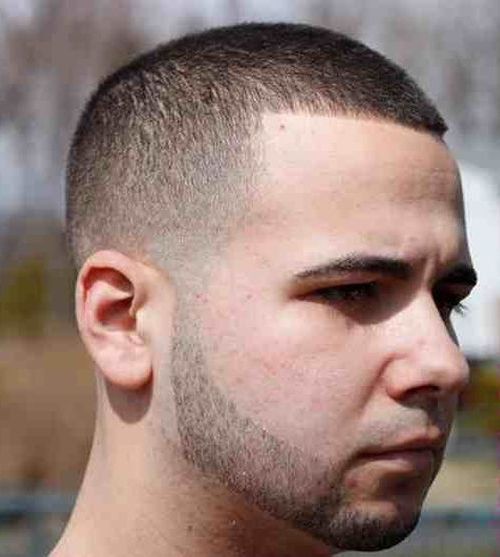 6. The Circle Beard (The French Beard)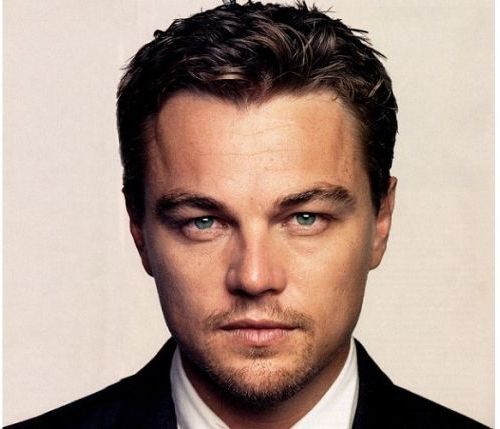 7. Full Beard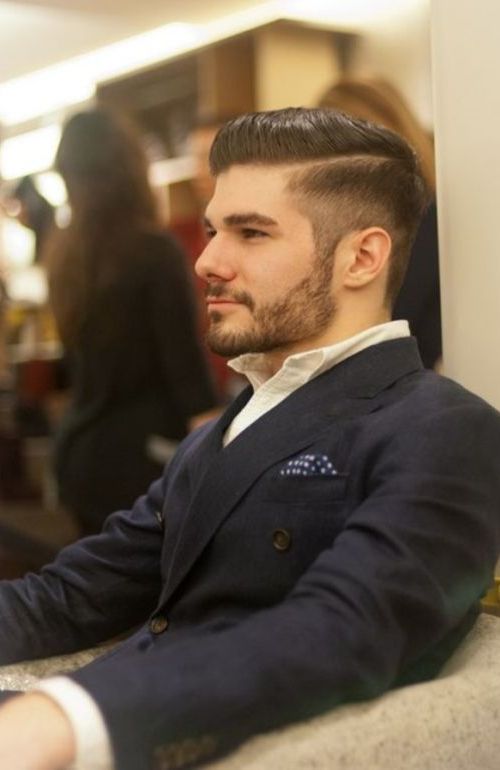 8. Balbo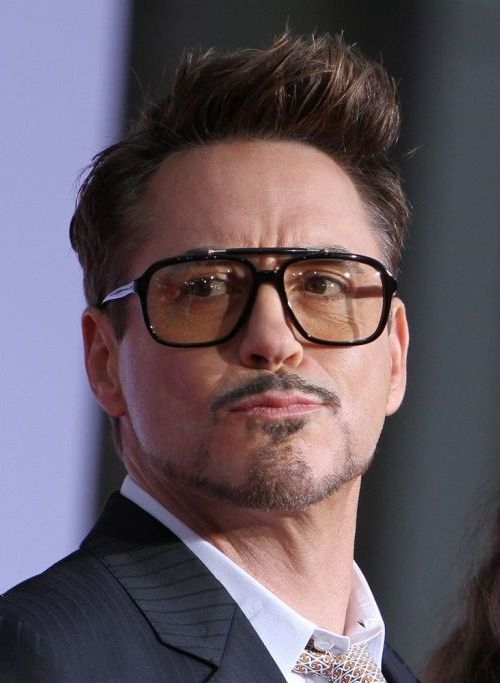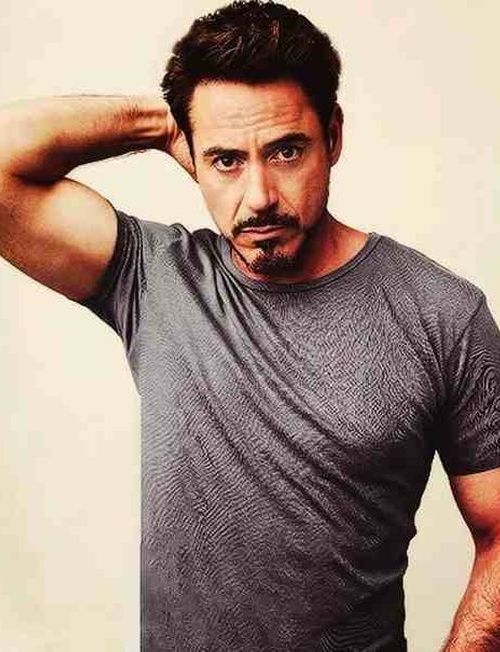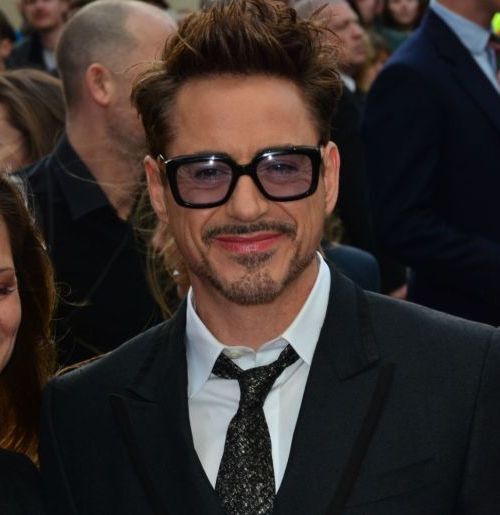 9. Van Dyke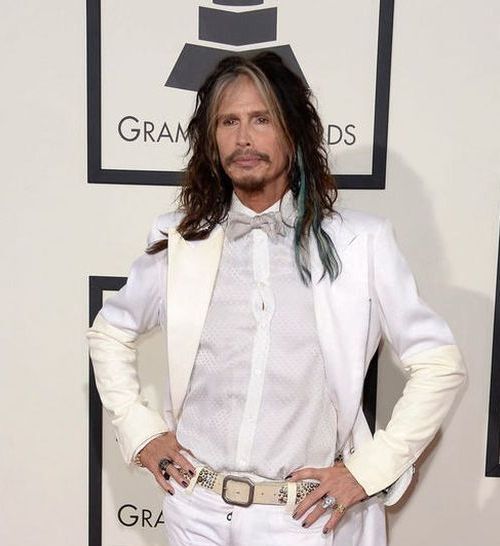 10. Full Goatee with Mustache
11. Triumph Beard with Mustache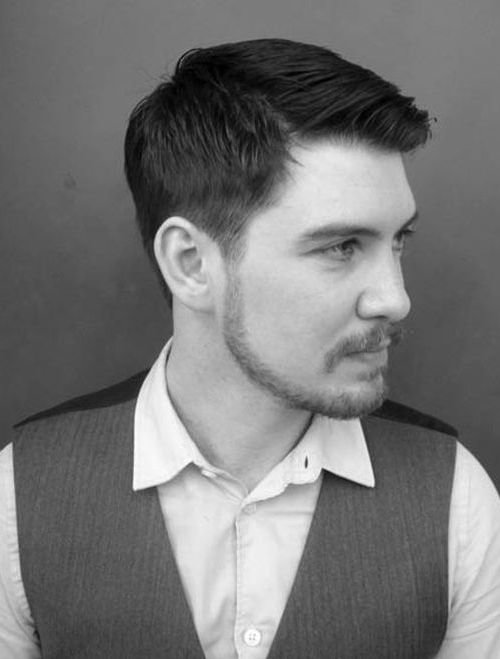 12. Chin Curtain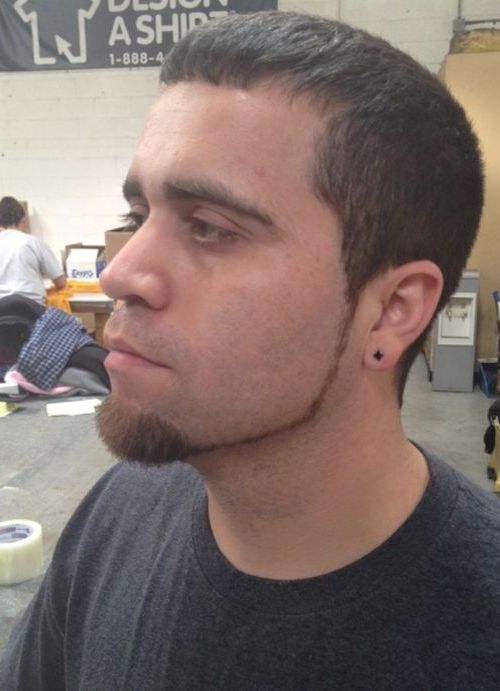 13. Tight Beard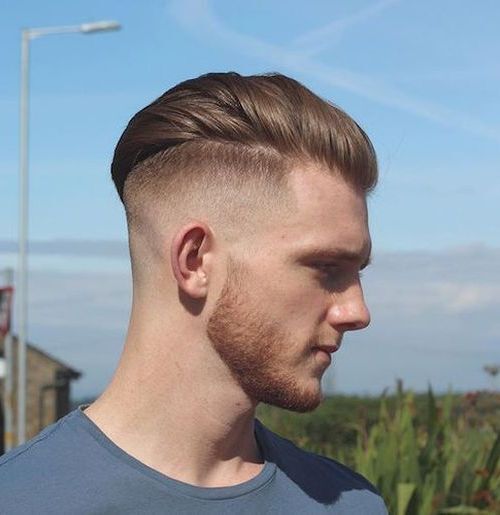 14. The Chinstrap Or The Helmet Strap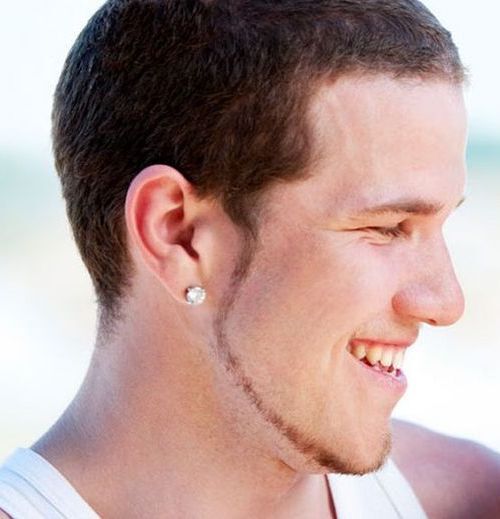 15. Classic Goatee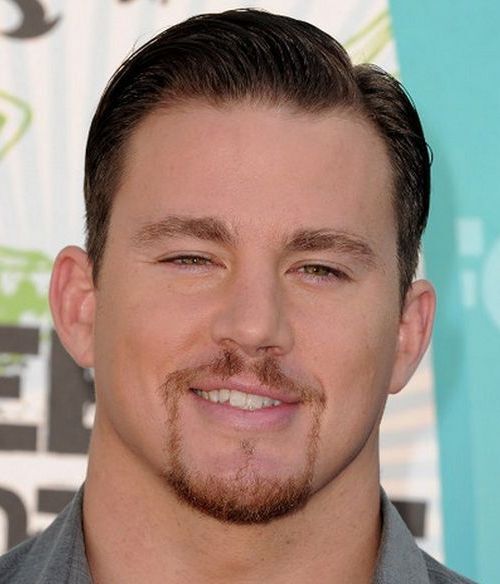 16. Crusader Beard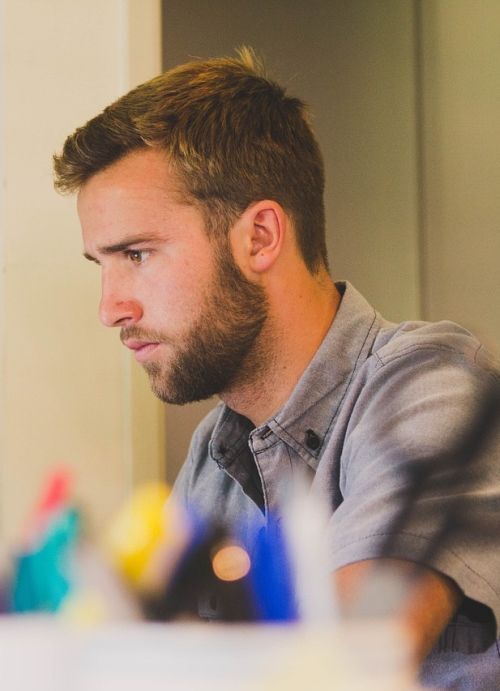 17. Mutton Chops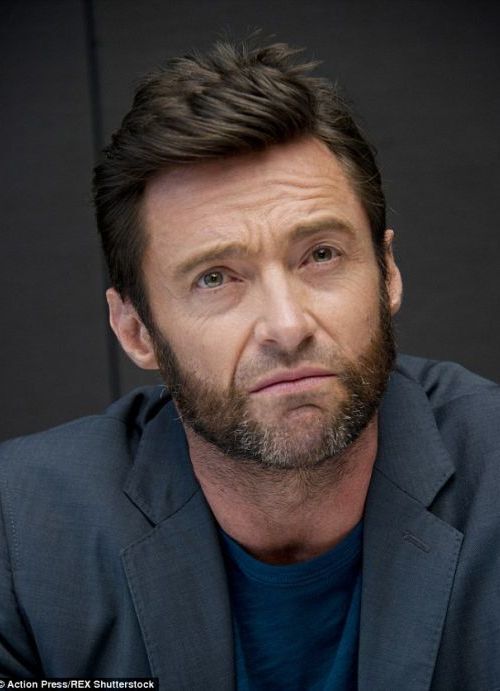 18. Friendly Mutton Chops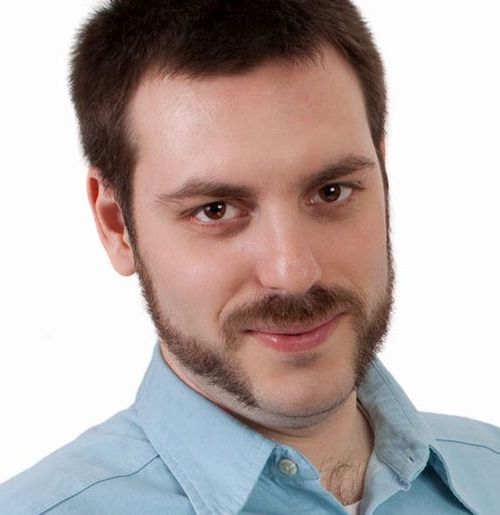 19. Pencil Beard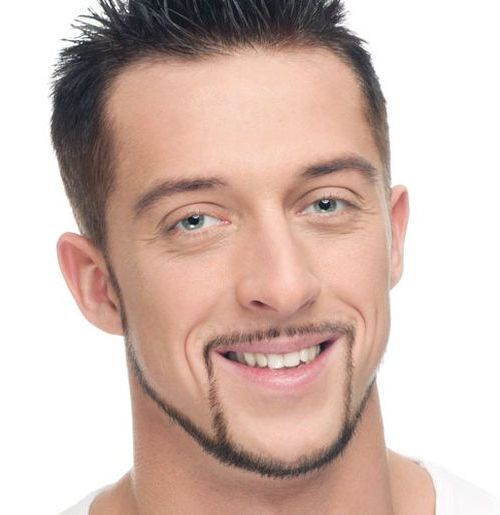 20. Soul Patch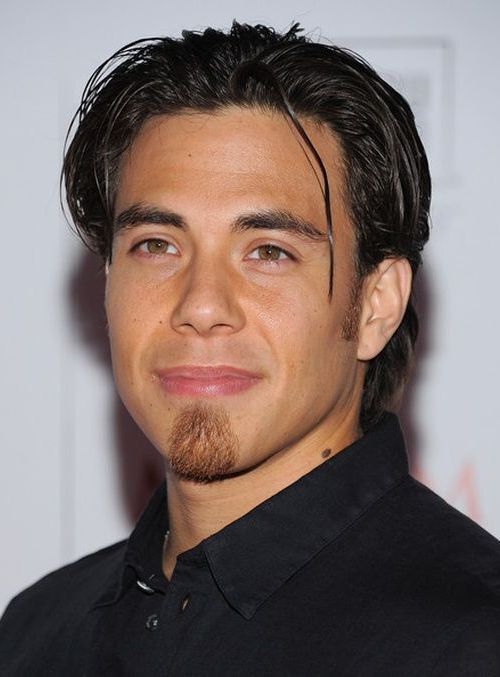 21. Horseshoe Mustache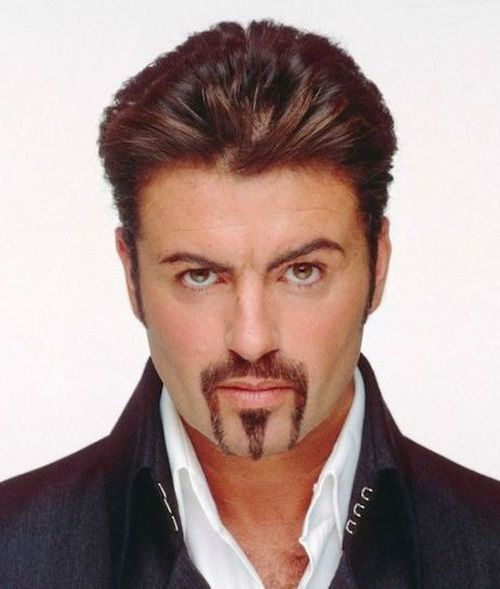 22. Patch Goatee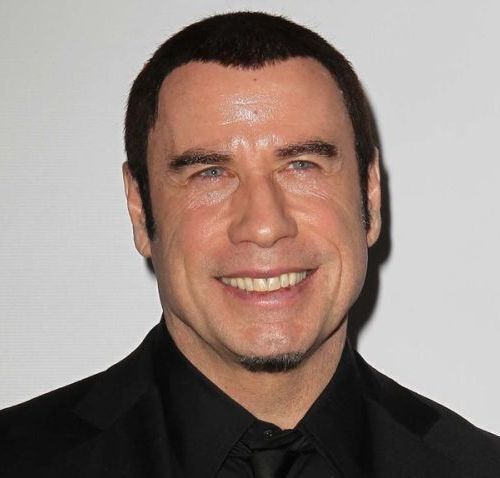 23. Musketeer Beard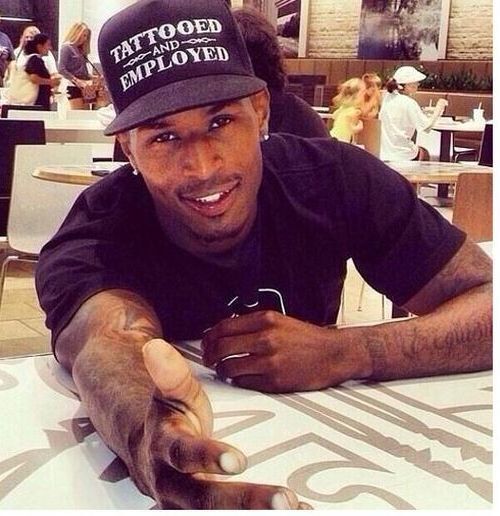 24. Boxed Beard
25. Chin Strap Beard with Mustache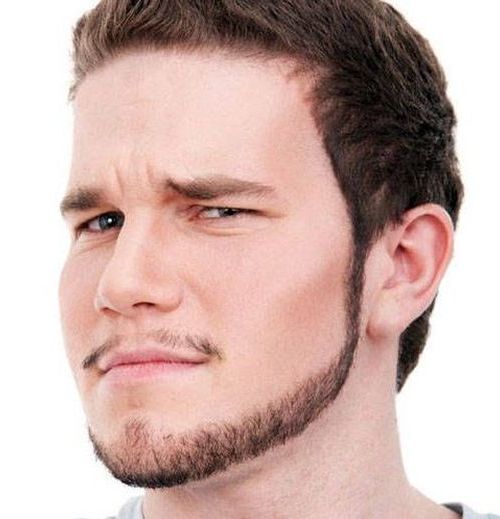 26. Short Hollywoodian Beard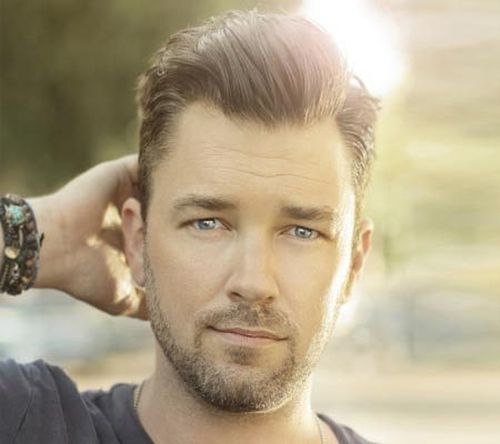 27. Anchor beard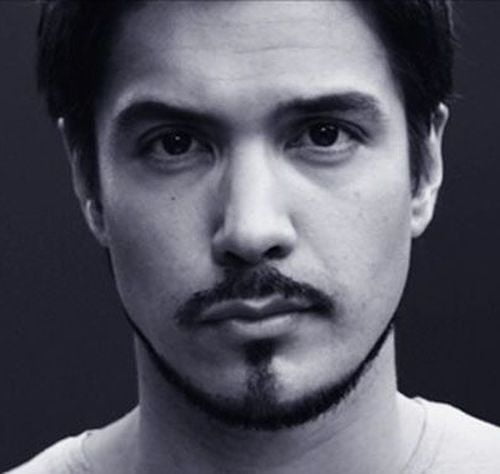 28. Zappa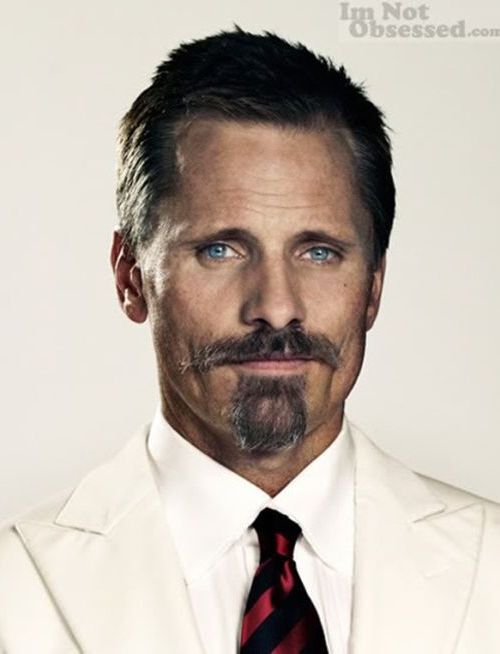 29. Goatee with Sideburns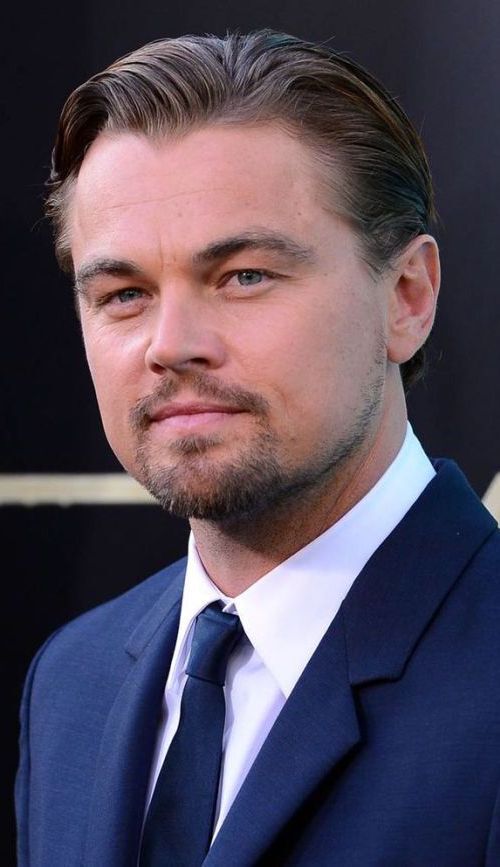 30. Clean Shaven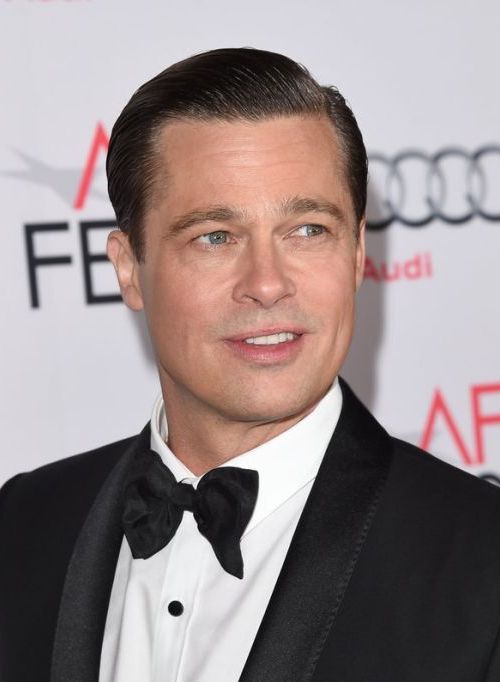 Short beard styles are very popular this year, so make sure that you rock your favorite style before the year ends. Don't be afraid to play around with a few styles until you find the best one for yourself. Beards are a great accessory to a man's face; so don't miss out on them!