Black Men Beards – 69 Best Beard Styles for Black Men
Best Black Men Beard styles
Whether you seek long beards, short beards, or curly beards, we've got the best beard styles to help you find your next look. Black men with hot beard styles somehow help them to have an attractive personality, causing others to turn their heads to take a second glance.
Since there are many beard styles for men from different cultures, you need to consider considering face cut and skin tone when selecting the perfect beard style. However, all these African American beard styles below will definitely help you in choosing the right one to fit your personality.
There are lots of style ideas and so please take your time. You can also bookmark this page so that later you can find any style easily.
1. Hipster Beard Style for Black Men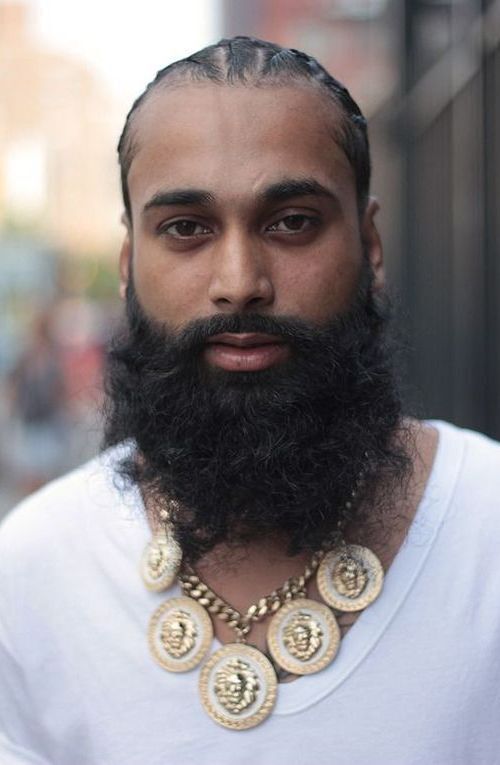 Hipster beard looks quite sexy in all those men who have relatively longer hair, turned into plaits. Fully grown beard with no trims at all are the source of ladies attention. This is one of the best cool beard styles in the dictionary of black men.
2. Extended Goatee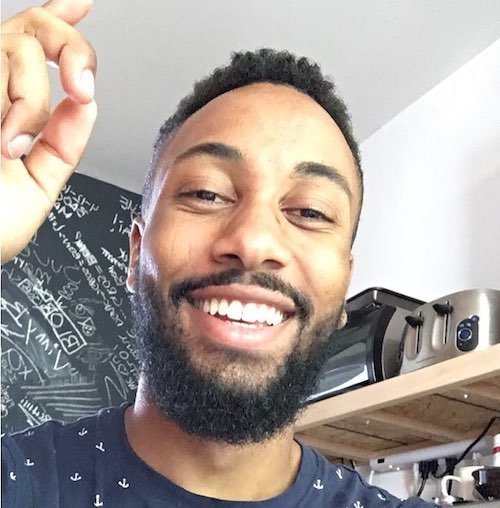 An extended goatee combines a mustache with a goatee. When considering an extended goatee beard, allow hair to grow beyond the desired area, then trim it back after it gets to the desired thickness.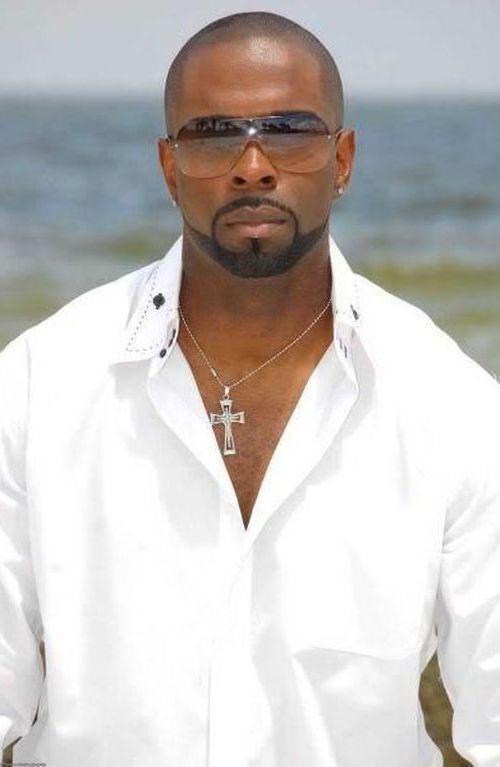 Goatee with the shaven head, bald shiny head is a total call out for fun and maturity at the same time. Since goatee is not only of one kind, here is the elevated or grown goatee which is trimmed to an extent. That is to maintain the man's beard style. Isn't it just too sexy?
3. Ducktail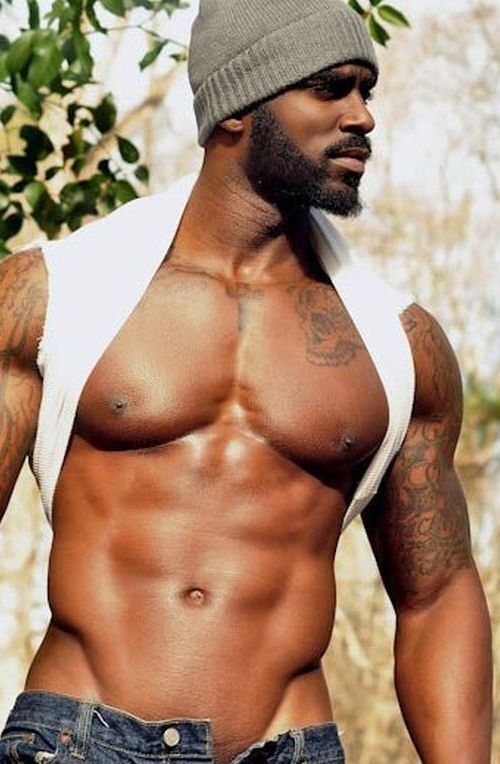 Grown beard styles into longer tip from chin is more like a duck's tail. Hence, the name "ducktail beard style for black men" is quite a different sort of beard. Mostly kept by those who want fashion with ease as in with a casual and good look.
4. Long and Full Beard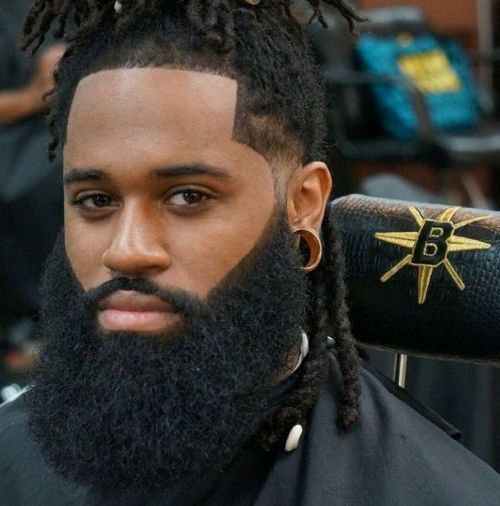 Dreadlocks goes so well with full and long beard. It appears to be one of a special kind for the black men. You must be wondering why? Well, it has the power to give a shout for a second glance automatically. Something more than liked by black ladies, nowadays.
5. Chocolate Beard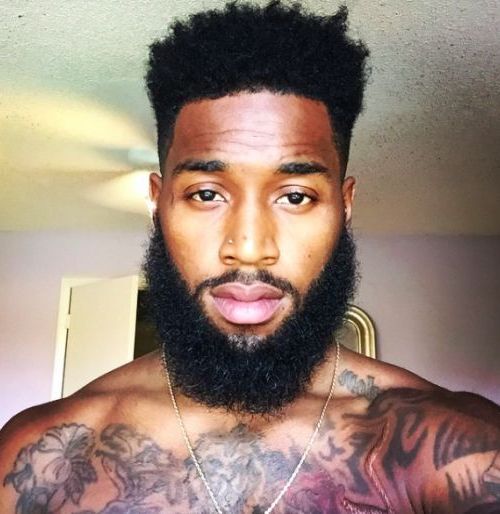 It isn't about color of the beard which may be brown or chocolatey, but the tendency to grow hair around face without much effort is what it is. Also known as manural beard, the look gives a subtleness in behavior and personality. However, it may appear solid for those who have curly top hair with slight shave from sides.
6. Short Boxed Beard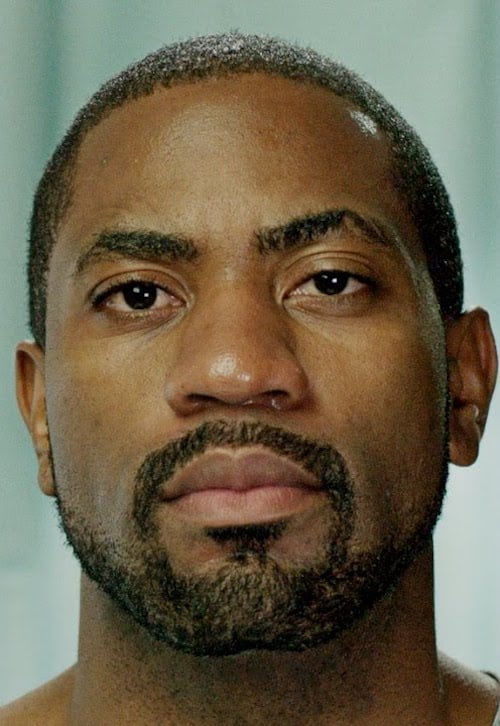 As full long beard can't be the choice for many black men, there are some alternatives. Short boxed beard are more towards the shortest version of a full beard. Sounds contradictory? Well, it is more like defined and sharped from jawline and whiskers aren't long or short but closely shaven.
7. Crusader Beard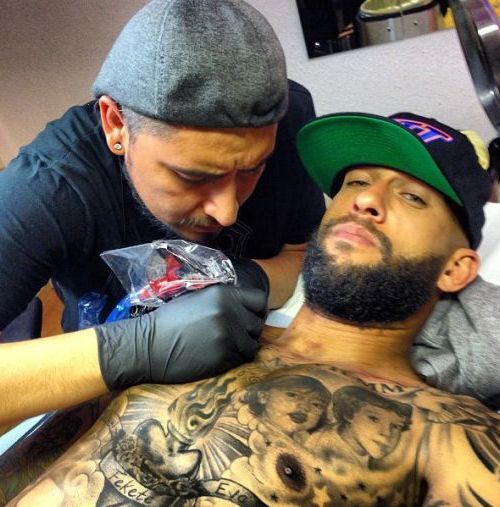 Looking for something more towards the casual and formal? Then go for the crusader beard. The reason to it maybe because of the full coverage of hair on the jawline and cheeks. Gives quite an alluring look for mature and decent men.
8. Stubble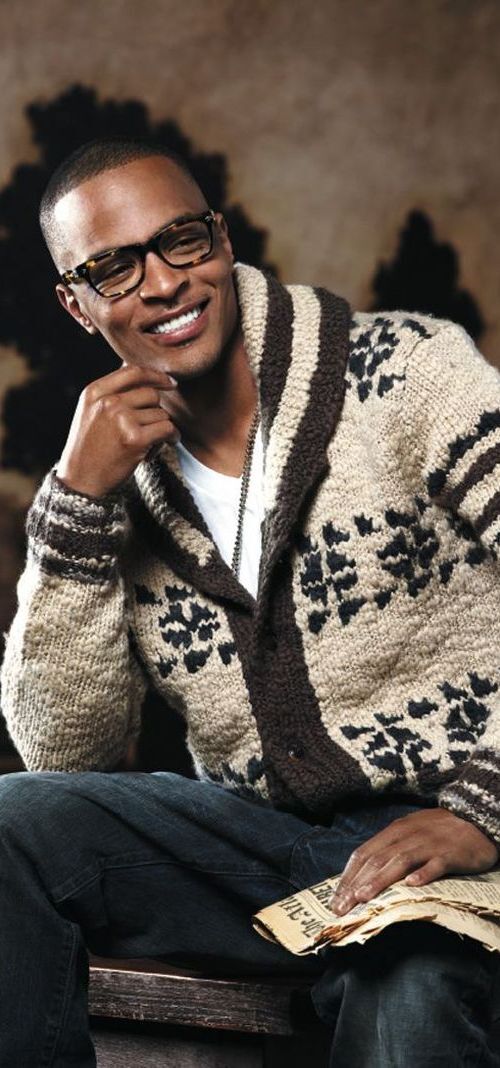 Stubble beard demands maintenance and proper care. And that is why it is considered to be a healthy beard for black men. Mustache and sideburns are very close to the skin giving enough space for the features to play a role in sexiness.
9. Medium Stubble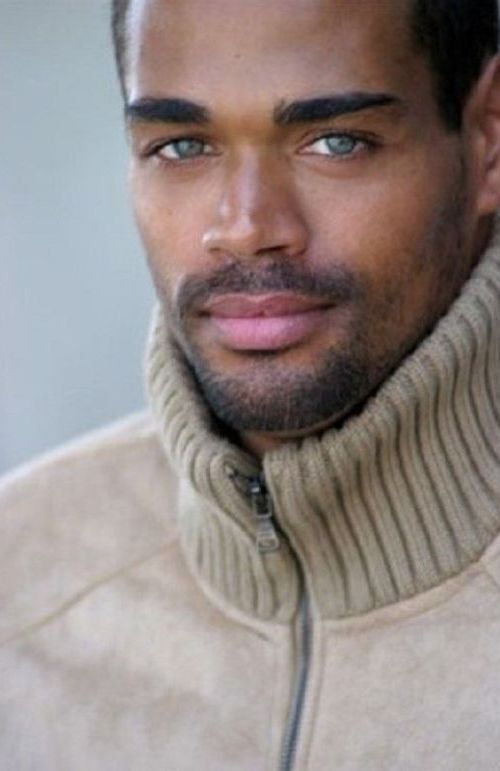 Medium stubble beard is slightly grown and is not exactly like a stubble. Black men beards are mostly recognized for the play of length, but here unlike that it is not. Moreover, it is relatively easier to maintain this cool beard style.
10. Long Stubble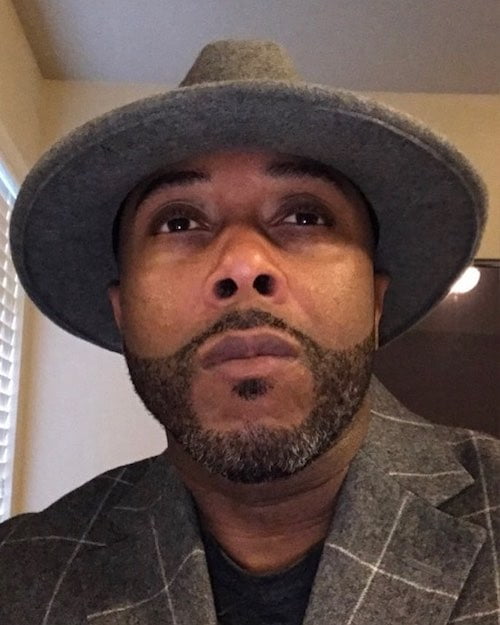 A little longer than a medium stubble beard, long stubble is more towards grown hair on face.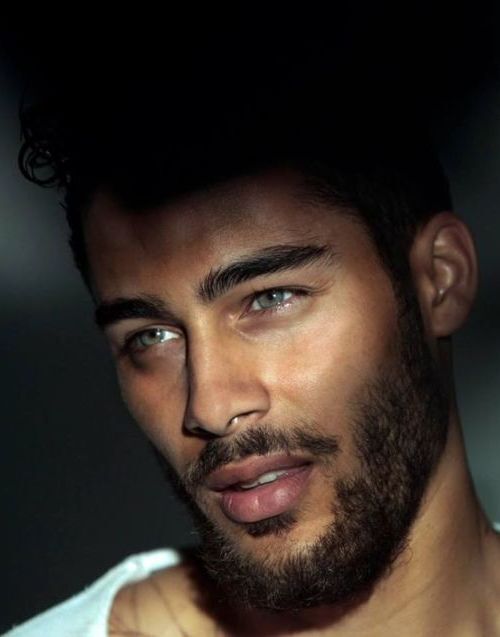 The long stubble is maintained but is intended to give a more adult-ish look. This doesn't mean that it won't look good on mature men. On the contrary, a neatly trimmed long stubble can complement all face shapes and ages.
11. Chin Curtain with Mustache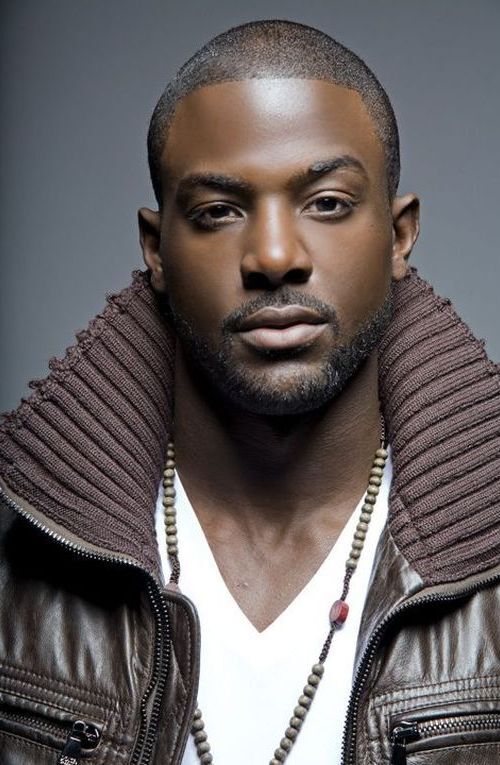 Best beard style for black men who have less coverage on the chin. It is one of the best alternative style for all those who want to maintain and grow full beard.
12. Tight Beard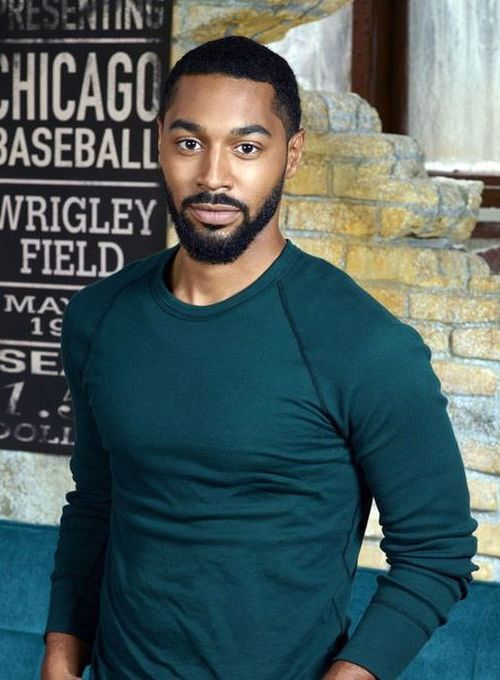 Tight beard needs a massive amount of time to maintain and look after. Keeping hair shorter and shaped more tighter is the essence of this men's beard style.
13. Chin Strap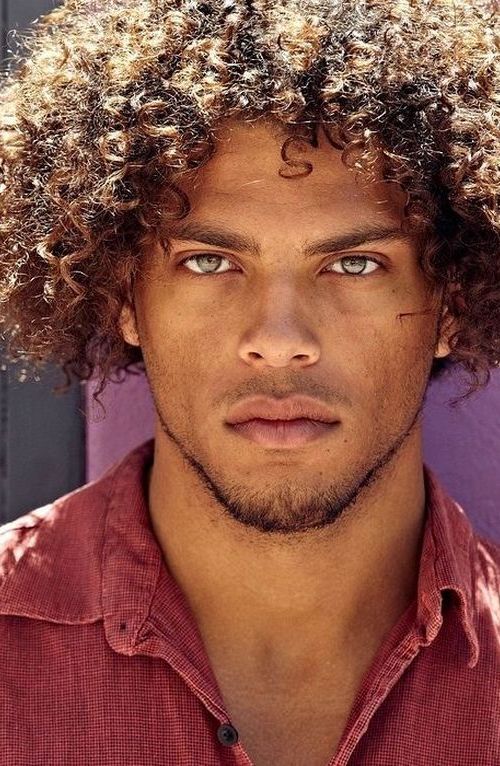 Extremely pain staking beard style for black men with the perks of extraordinary looks. It requires constant effort to keep it perfect. If you learn the art of keeping it healthy and all, you will find it easiest bard style. But yes, you have to devote yourself to keep this black men beard style.
14. Mutton Chops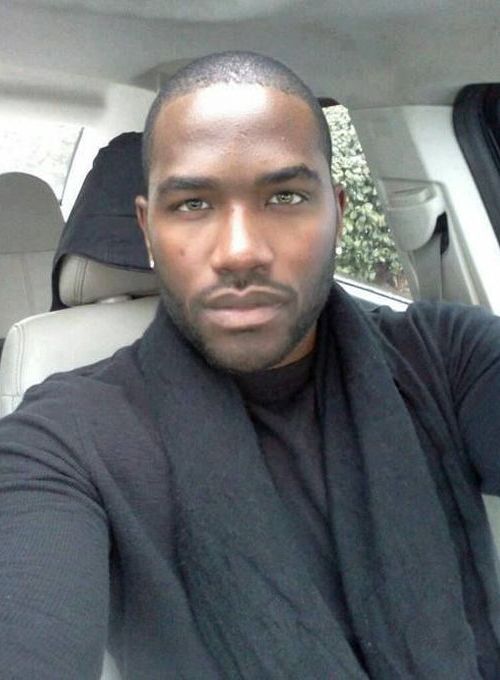 Particularly about side burns which can either be left all alone or combined with a wide variety of beards and mustache. The typical look of a mutton chops beard is grown side burns.
15. Hollywoodian Beard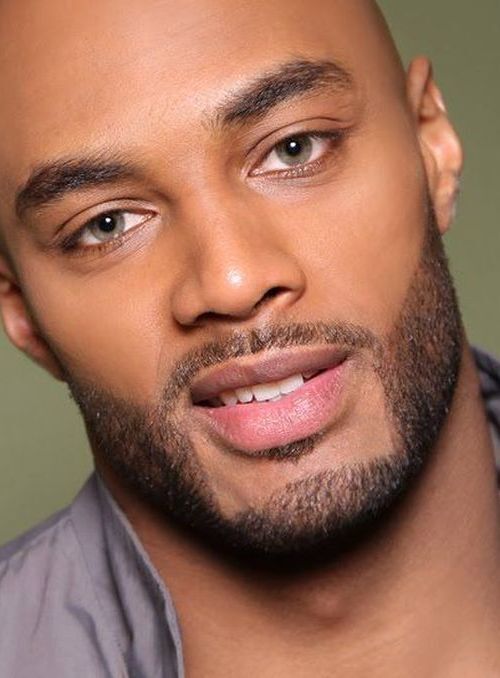 There was this time when almost all the actors of Hollywood grew this beard. The characteristics of this black men beard is the cropped box with the combination of a fully grown beard.
16. Balbo Beard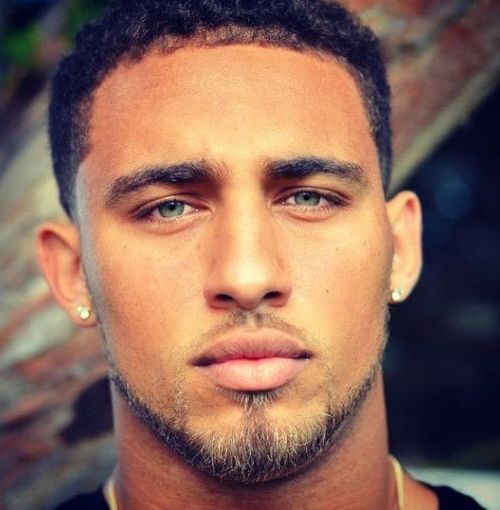 You need to have a precision shaver to maintain Balbo beard. It has sharp defined edges and for that you need to be careful in shaving (after every few days).
17. Pencil Beard
People will know you may be forever if you have a pencil beard. Named after the edgy, clean and youthful look, this is meant for all those who have the urge of being highlighted and spotted in a crowd.
18. Chin Strap with Mustache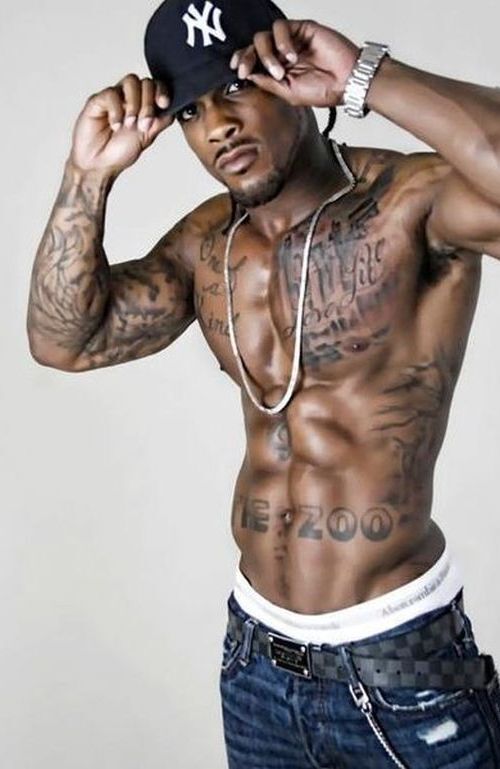 You won't believe if we tell the inception if this cool beard style was introduced in the eighteenth century. Since then, this is like by many. It pulls hair from one side and takes to the other side including chin and jawline.
19. Door Knocker Beard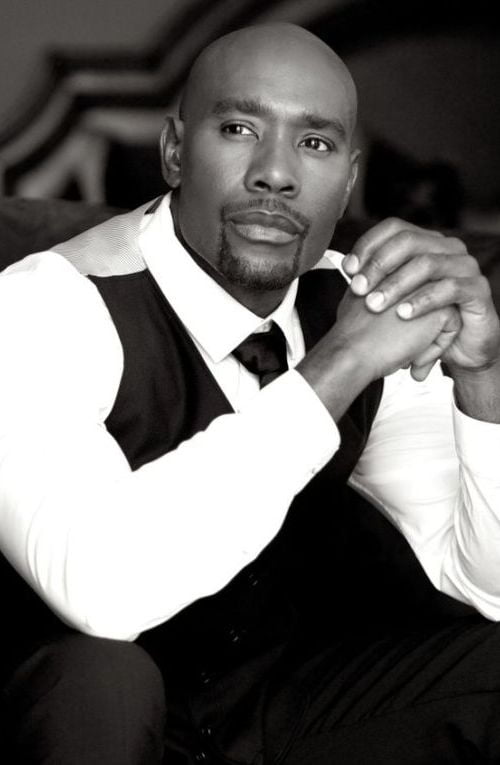 Door knocker beard is actually recognized by the growth of hair above and naturally below lips. With the trimmed and short beard it looks more like horseshoe, soul patch and goatee.
20. Boxed Beard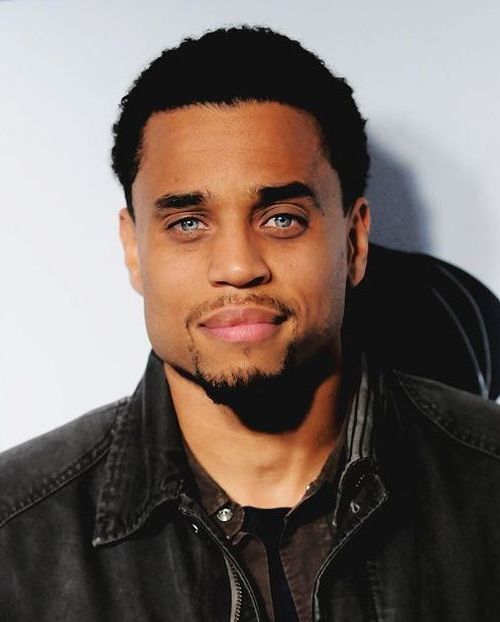 A total in trend for black men is boxed beard. It is a little different from short boxed beard. Best for those who like to closely crop the beard and define edges with a tinge of sexiness. Cheekbones and jawline are highlighted just in short trimmed boxed beard.
21. Van Dyke Beard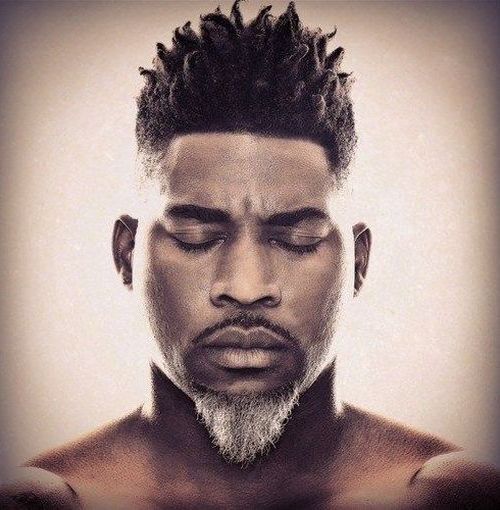 One of the black beard style dates back to seventeenth century and is named after an artist, Anthony van Dyck. It has goatee with a fully grown mustache and shaven cheeks
22. Goatee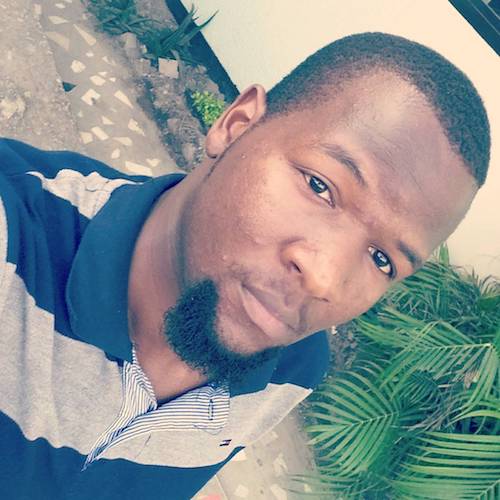 A goatee has hair on the chin but not the cheeks. The goatee is one of the best beards for square faces, although it can work well with other face shapes as well.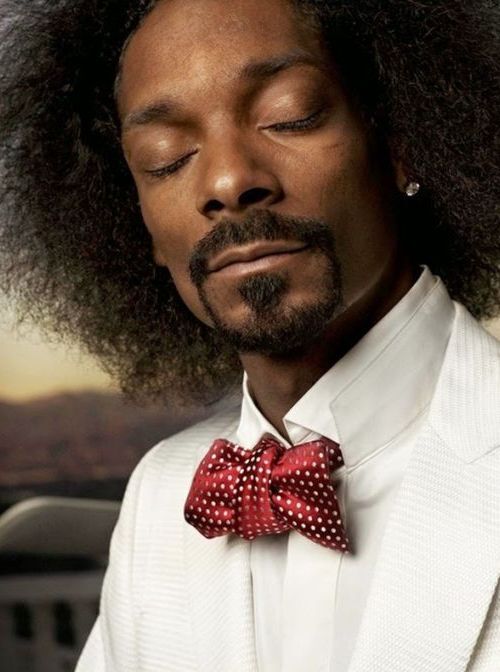 Goatee is another black beard style. It comprises hair on the chin attached with mustache. However, there isn't any trace of hair on the cheeks.
23. Anchor Beard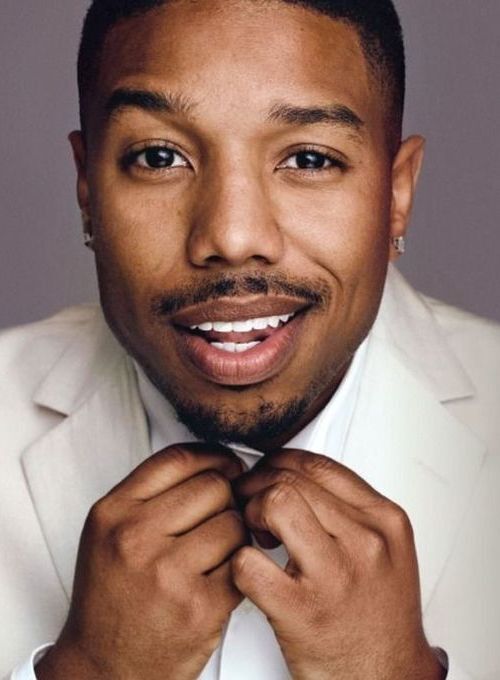 Chinstrap handlebar mustache and goatee are found in one style – anchor beard. It has fairly confident and daring look which seems like being lifted by the anchor of a ship.
24. Musketeer Beard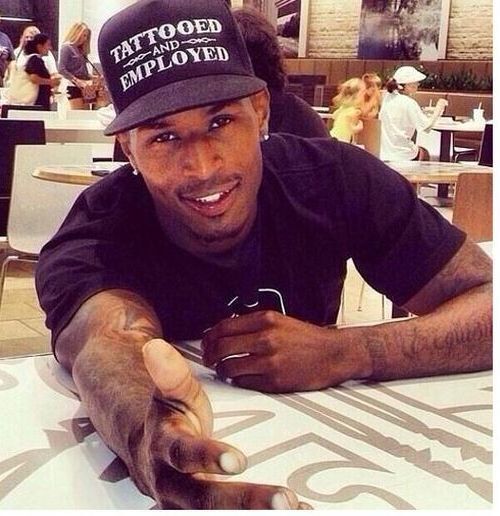 You won't need a lot of time in order to maintain the look, the style and beard. Instead, it is pretty easy when it comes to retention. Musketeer beard defines chin and the upper lips.
25. Chevron Mustache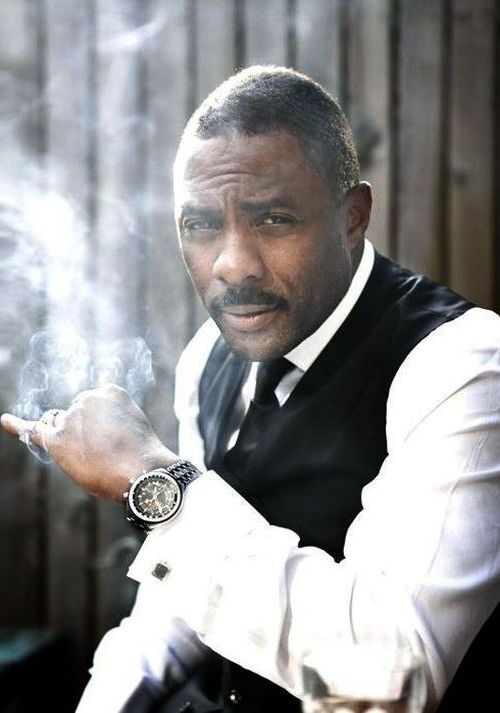 So, here comes a mustache. Chevron, a classical figure of his time made fame to the extent that people followed his style. Chevron mustache is more about clean shave with perfect monument on face.
26. Trash Stache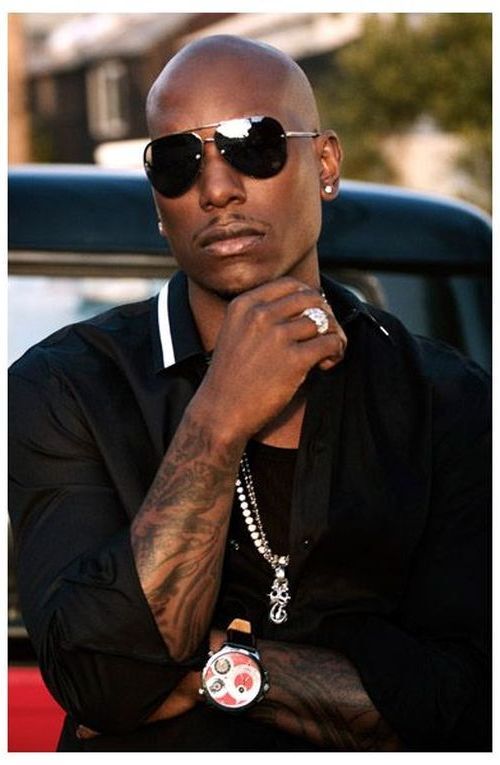 Has many forms and versions. Can be complied with three or four styles in one, therefore it is more like up to you how you want stache play on your face.
27. Clean Shaven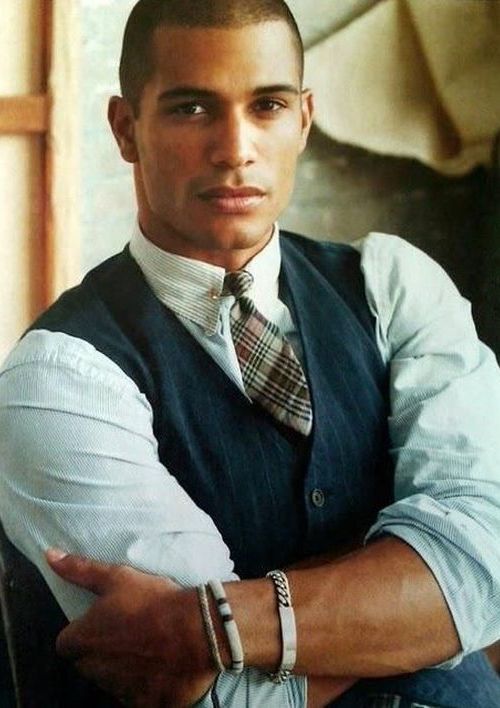 Perfectly alluring and one of the best beard styles for men. Wait!! Is it even a beard? Guess it's simply not!
28. Garibaldi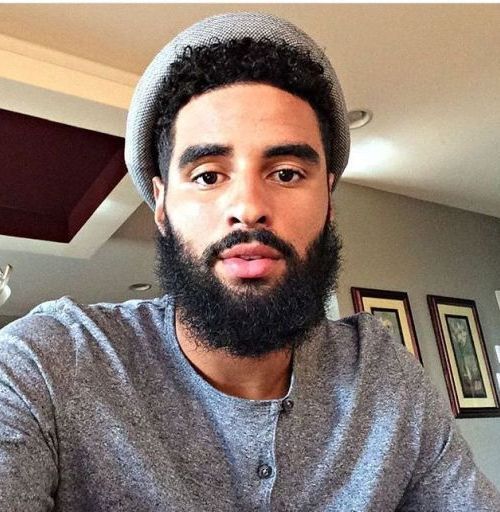 One of those black beards for men which are suitable for lovers of frowzy style. Full beard with complete width of the face, round and combined effort of mustache.
29. Chin Puff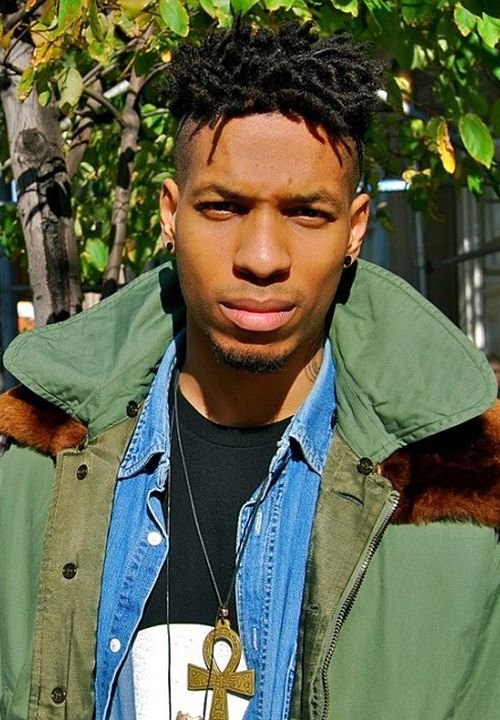 Chin puff, another beard style for black men requires no extra time to manage the look. It starts from lower lip and goes further down to the chin.
30. Tapered Beard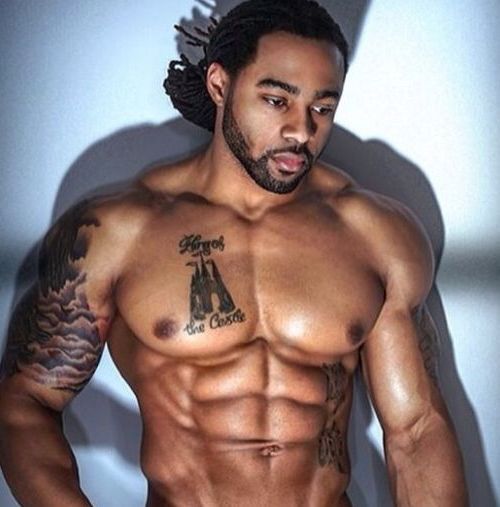 Managing a tapered beard is not as difficult as it may see. You might need guidance and proper understanding to go for this beard style.
More Beard Styles for Black Men:
We've covered all the basic styles, but feel free to add your own creativity to one of these looks. Who knows, your new beard style could become tomorrow's trending beard style!
The styles shown on the next page belong to the above mentioned styles (with a bit of variation) but we can't help ourself not sharing these hot photos of black men with beards.
Take a look at Page 2 and let us know your thought through the comments. You can also share this post with your friends; it would help us tremendously. Have a great time!