49 New Beard Styles for Men That Need Everybody's Attention
A new beard style can go a long way to define your personality. Facial hair are a great tool to groom your face. Beard styles for men help them play up with their facial features and one can seriously highlight a part or draw attention away from a specific feature.
Contents: [direct links to the content]
1. Most Popular Beard Styles in 2017
2. Beard Styles for Round Faces
3. Beard Styles for Black Men
4. Curly Beards – Beard Styles for Curly Hair
5. Beard Styles for Indian Men
10 of the Most Popular & Modern Beard Styles in 2017: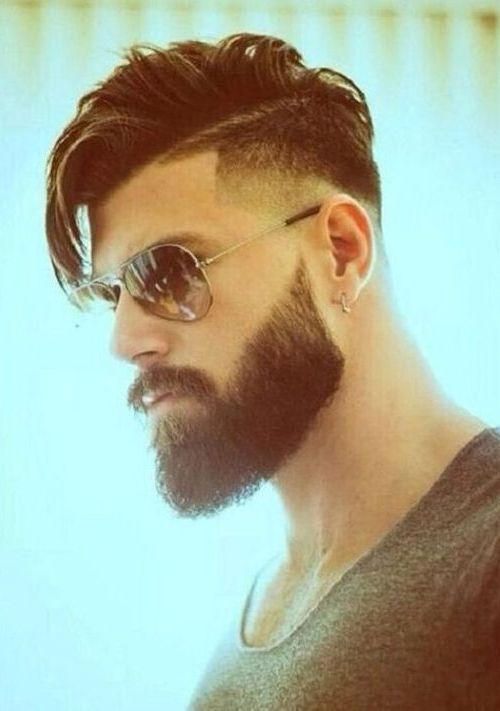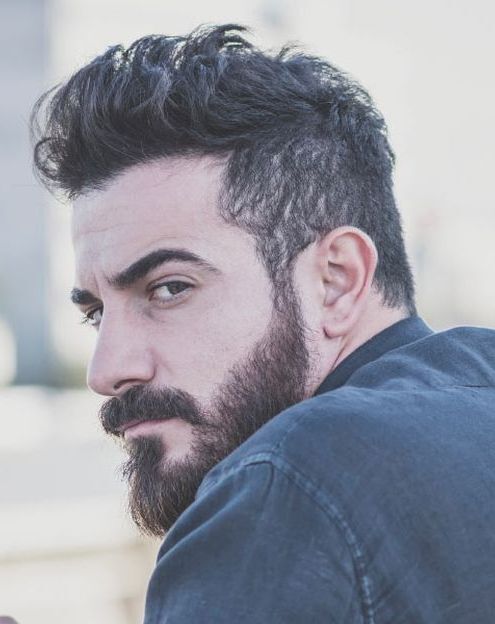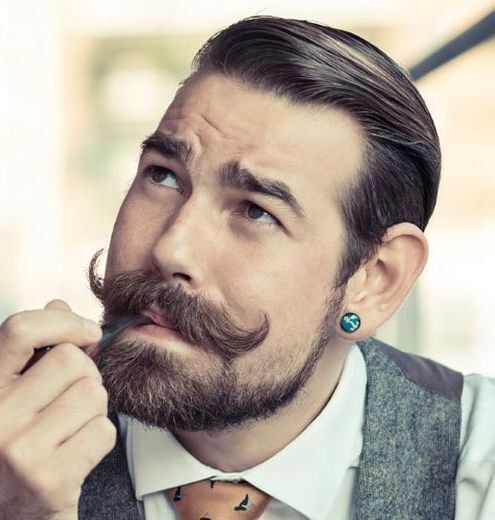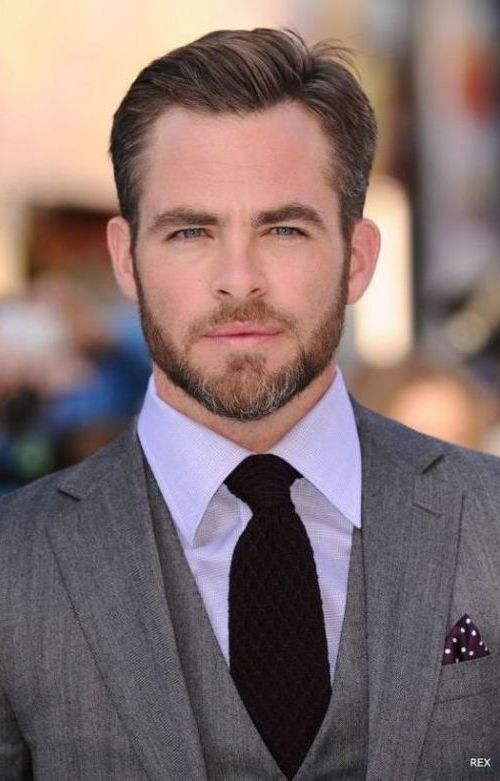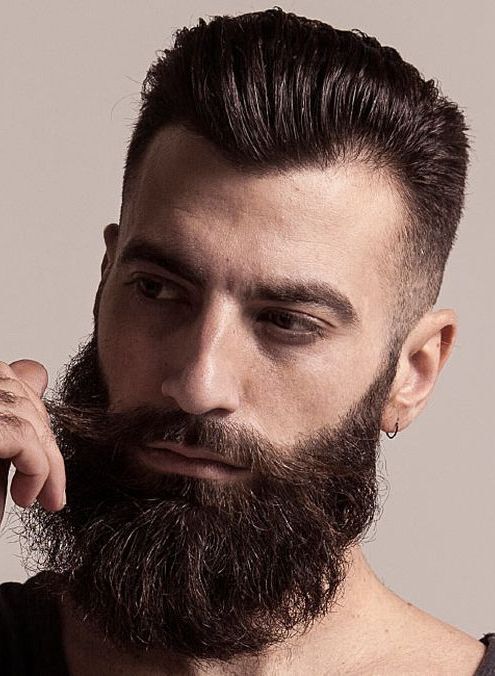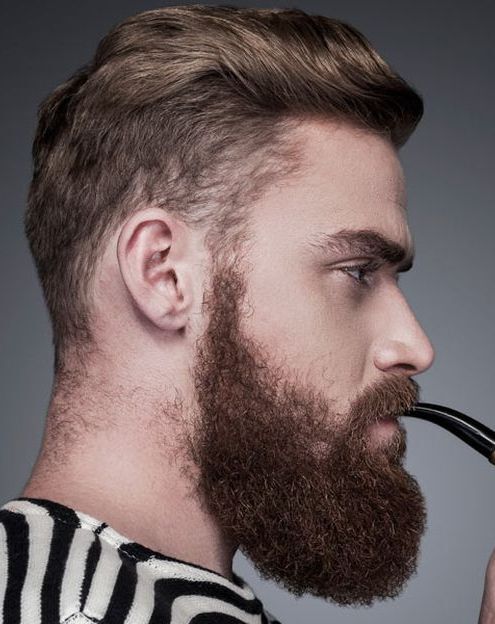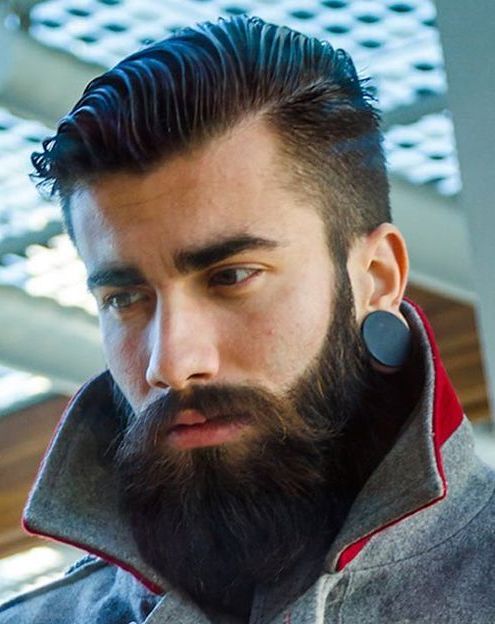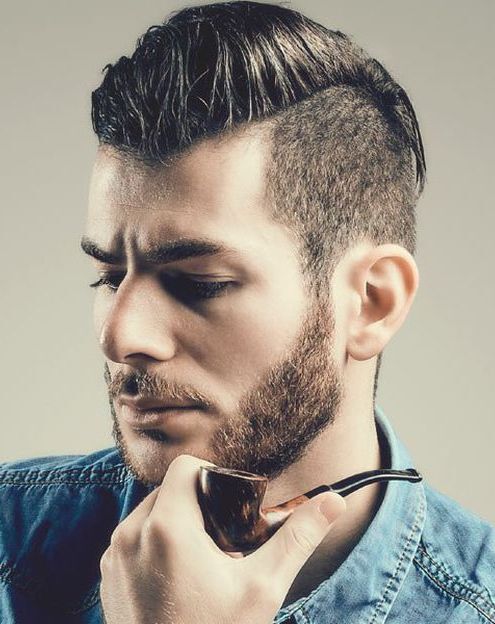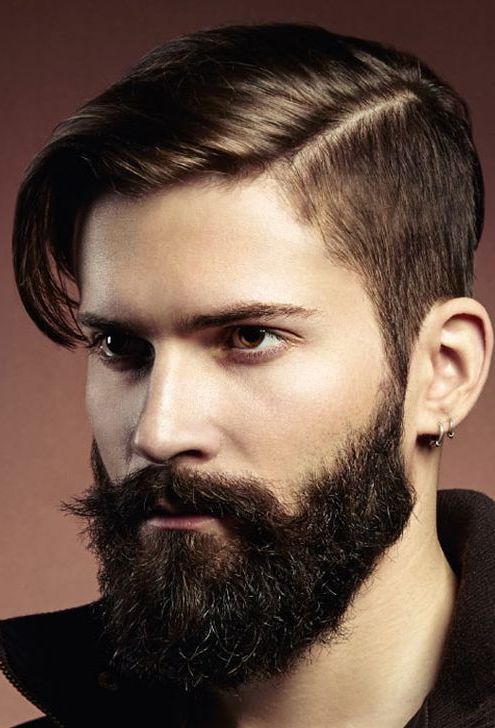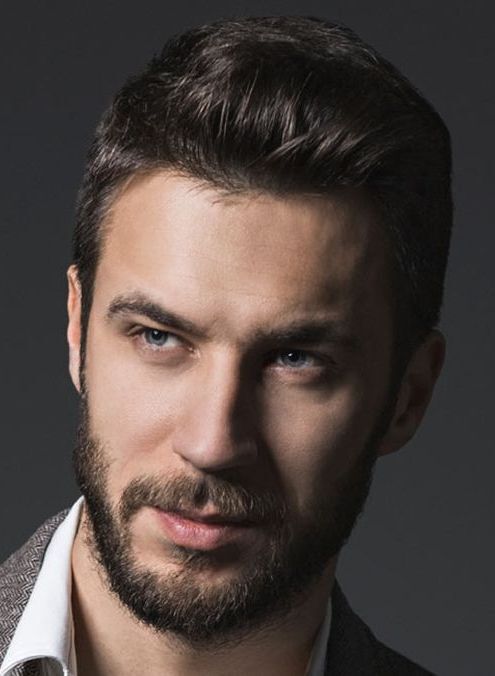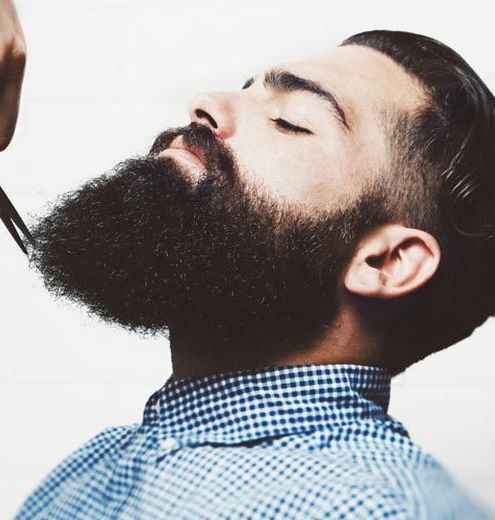 Beard Styles for Round Faces
Round face calls for an angular beard style so we can't ignore round face beards when we talk about optimal beard styles for men. Before opting for any of the styles given below, you should know your face shape.
Remember, whatever face shape you have, your beard should go in line with your jaw line and it should pull off a finely graduated oval shape. Round face types should grow their beards with more hair on the bottom and less on the sides as it will give the face a nice angle.
Check out these beard styles for men that only a round face should wear: