49 New Beard Styles for Men That Need Everybody's Attention
Beard Styles for Black Men
Black men have a dark complexion and jet black hair so it is important for them to grow their beards only on the right place so it could make them look attractive. However, it may not be possible for every man to grow his facial hair on the proper place because lack of scruff may give them a tough time.
Black men love to grow mustache and light beards and they are known for their masculinity all over the world. So we can find dozens of beard styles for black men. Mustache and beard is a sign of power and manliness but obviously every black man can't fit it into his bag. Sometimes, it is only possible to grow hair on specific areas on your face and you have to compromise on the rest.
Black men's favorite beard style is goatee and it needs regular maintenance, otherwise it will lose its fascination. Check out other beard styles that are mostly worn by black men: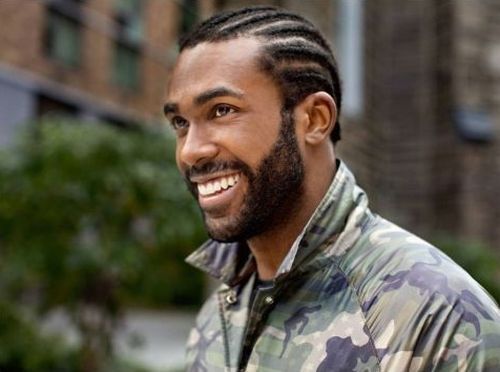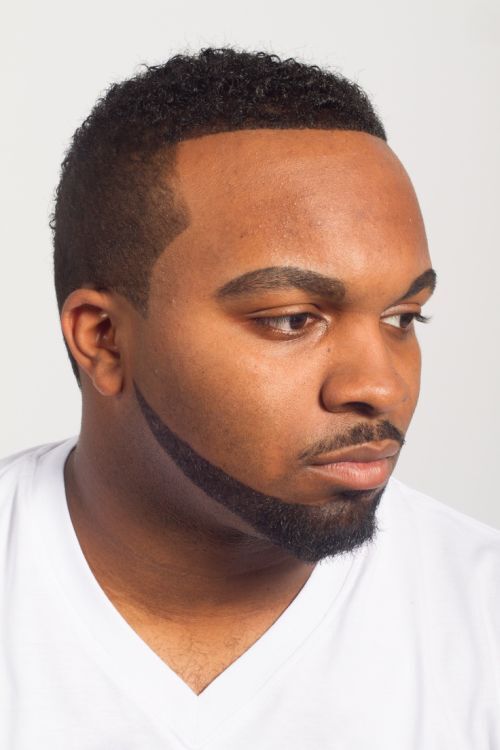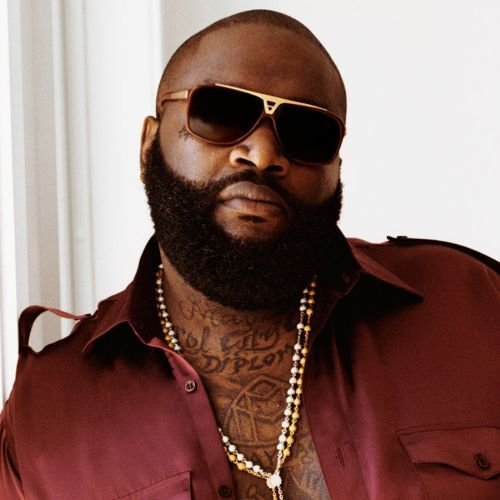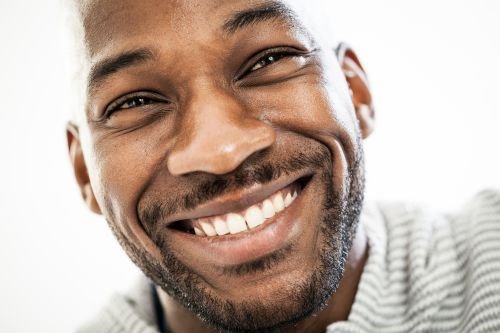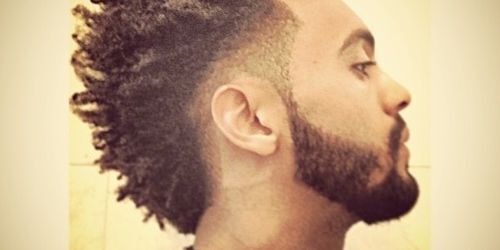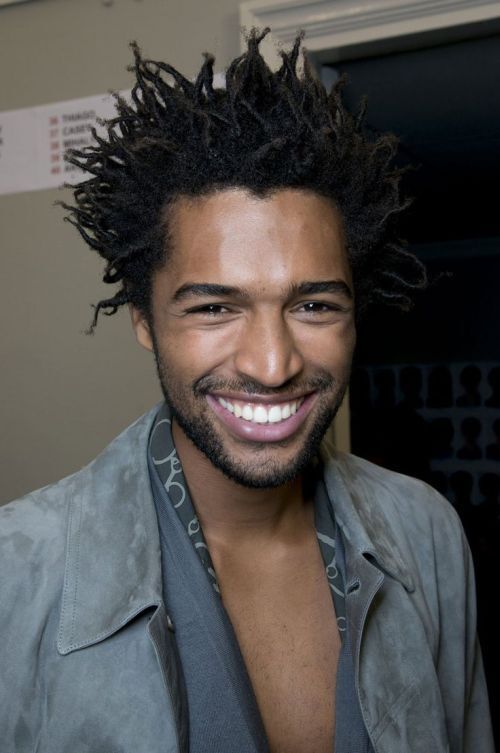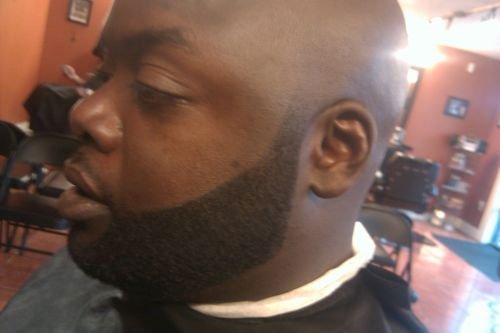 Curly Beards – Beard Styles for Curly Hair
Curly beards are seriously difficult to grow. Men with curly hair often complain that as soon as their hair grows more than an inch, their beards go into a wrong direction. It is a huge problem for them to grow their curly beards in the desired direction.
Although it is necessary to keep the beard clean for everyone but it is trickier for people with curly hair. They should condition their beard at least once a week, and comb it every time they go in front a mirror. It is equally important to keep patience and shave your beard a few times before growing it into the shape you want. Look at these beard styles for men with curly hair.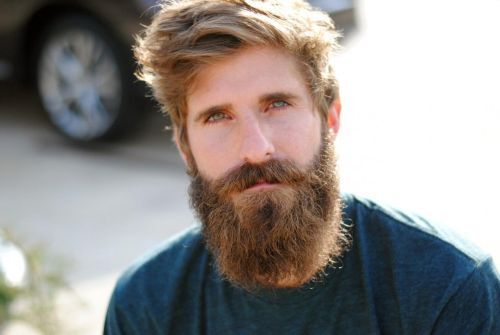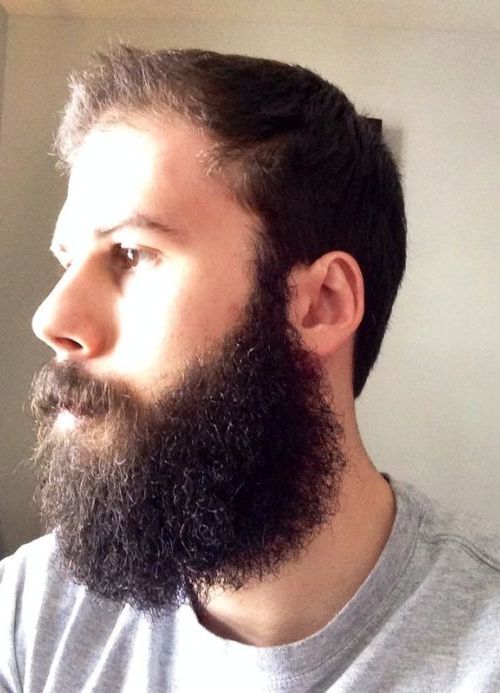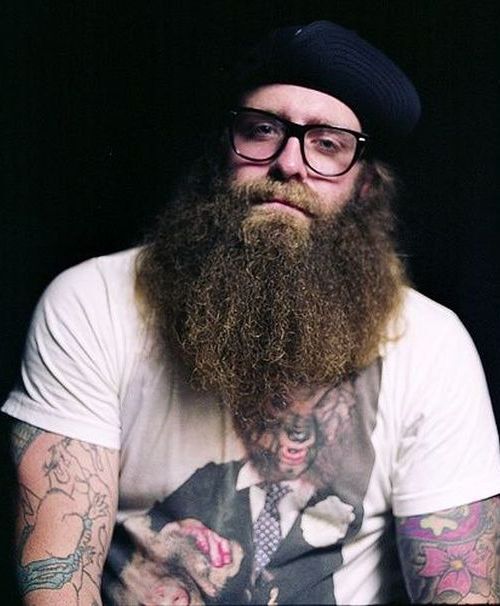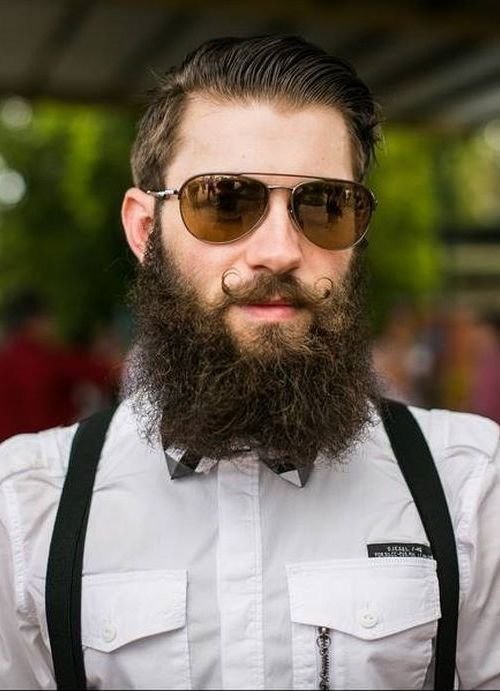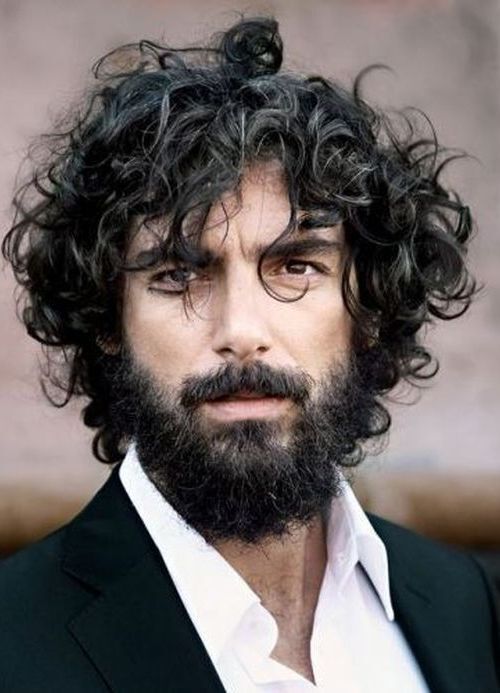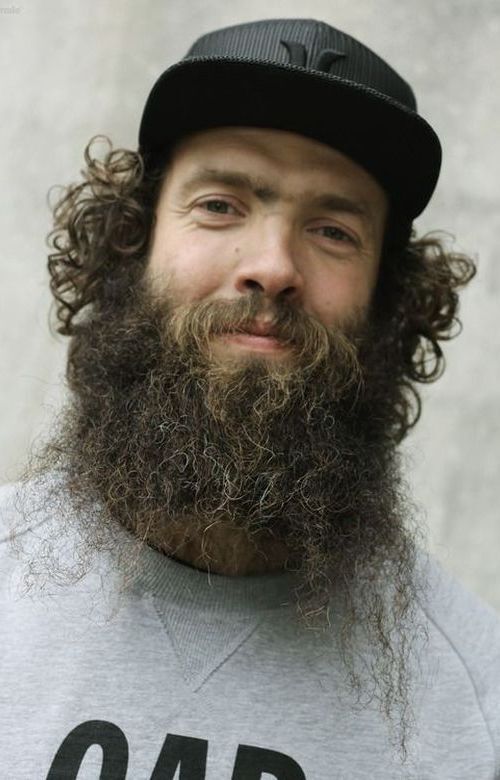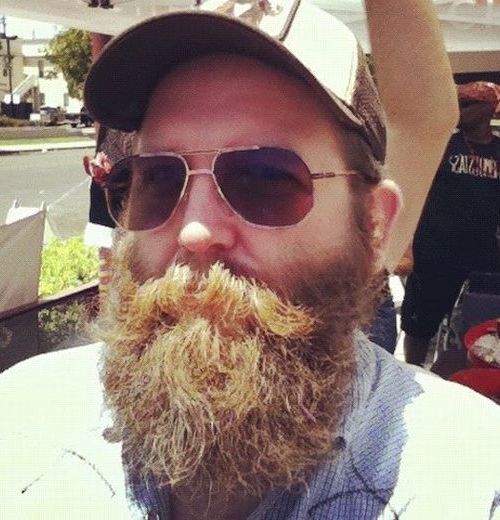 Beard Styles for Indian Men
Indian men believe that beard is the thing that differentiates boys from men and by growing a nice beard, a boy actually turns into a man. Almost a decade ago, it was a myth that clean shave men look smarter but trends have been changing as more and more young boys are growing beards.
Even women find bearded men to be more attractive so beards have become a style statement. We should also acknowledge Indian super stars who have given rise to this trend. Be it Ranveer Singh, Shah Rukh Khan, Akshay Kumar, or Hrithik Roshan; all look quite handsome with beards on their faces. Check out these pictures of Indian beard styles for inspiration.