Makeup and Hairstyles for Fair Skin – Dashing Pin-Up Look Tutorial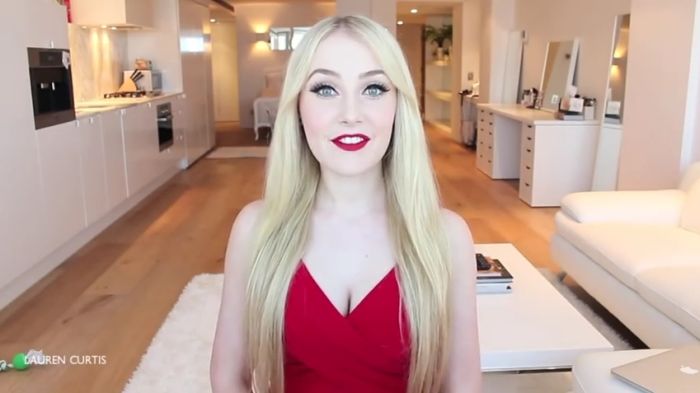 Fair girls can't easily get them tanned to save their lives or at least it feels like when it comes to makeup products made for fair skin type. When you shop for makeup for fair skin, remember that SPF is your best buddy so buy stuff that protects you against UVB and UVA. For an extra protection from sunlight, you can look for the products that contain zinc oxide.
You should never use face powder because it can give your face a cakey effect. For oily skin, use a tinted moisturizer instead. Although, the best advice for fair skinned girls is to get a dewy finish that will perfectly enhance their facial features.
Another tip for a glamorous looking fair skin is to use brown eyeliner and brown mascara. Using black liner can give your eyes a harsh look and black mascara also looks odd with no makeup on fair skin since fair skinned eyelids have no shades to show natural depth. Girls with pink undertones should prefer dark brown liner and mascara that will look flawless on their eyes.
For lip color, apply brighter shades. Hot pink and blood red is the color made for your skin type so confidently wear these colors. For a more dramatic look, wear purple, coral, copper, and even orange lip stains.
The below video will give you a more detailed tutorial to help learn makeup for fair skin type: