50 Hairstyles for Frizzy Hair to Enjoy a Good Hair Day Every Day
Got problems with your thick or curly frizzy hair?
Everyone without curls loves curly hair and all those who have curly hair hate their curls because of frizzy fly-aways they get when they comb those curls. We've collected some tips to tame frizzy hair so you could enjoy a good hair day every day.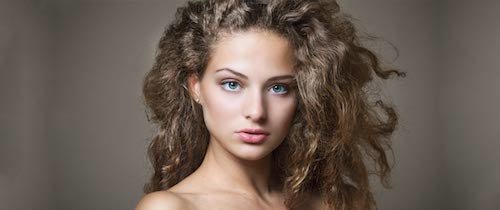 We also have some easy hairstyles for thick frizzy hair to explain you how to style your curls to get minimum frizz. Before anything else, you must know what your hair is made of.
Hair is a complex extension of your skin that is made of three layers and a huge number of cells. Your hair gets frizzy when the outer most layer of your hair is disturbed like when you brush your hair and you lift it up. Frizzy hair is prone to get dry sooner than normal hair and tends to absorb moistness from humidity and as a result your outer hair cuticles lift up again causing frizz. People with thick frizzy hair are hit the hardest.
So that's the science that works behind the problem, now we'll see how to style your curly hair in order to get the slightest crimps. Our list of hairstyles for curly frizzy hair consists of thick, poofy, and wavy curly frizzy hair so everyone reading this post is likely to find at least one hairstyle that may suite her hair type.
1) Add Longer Layers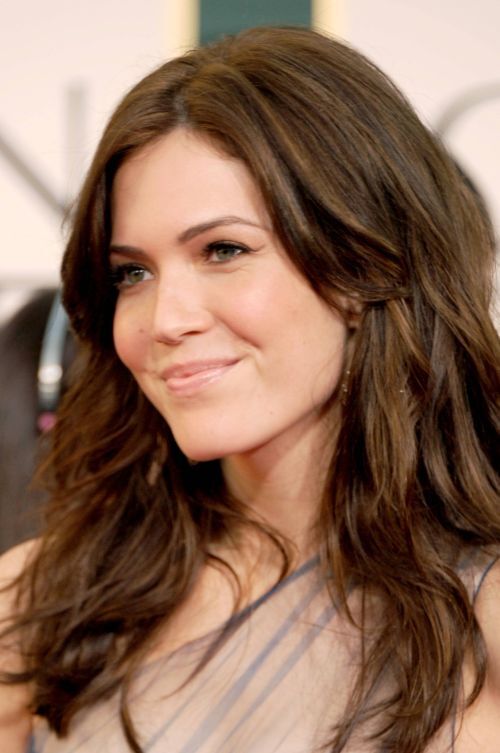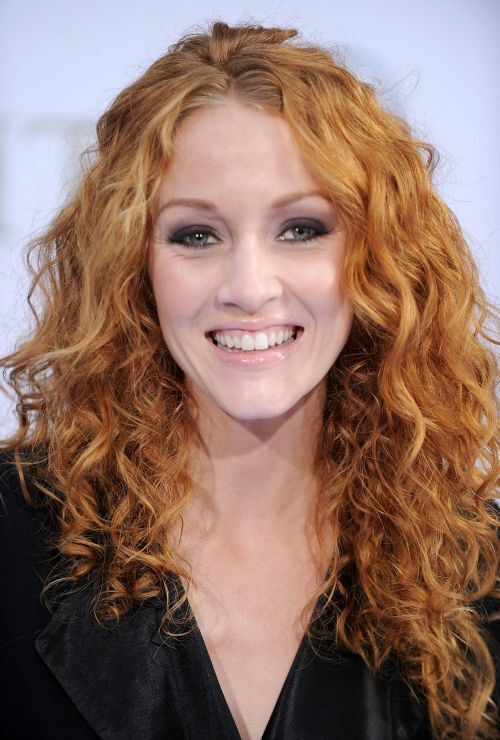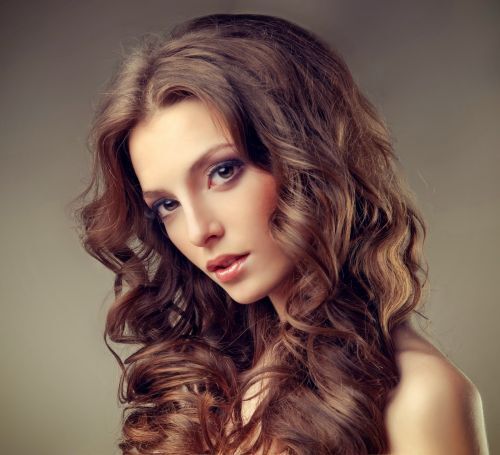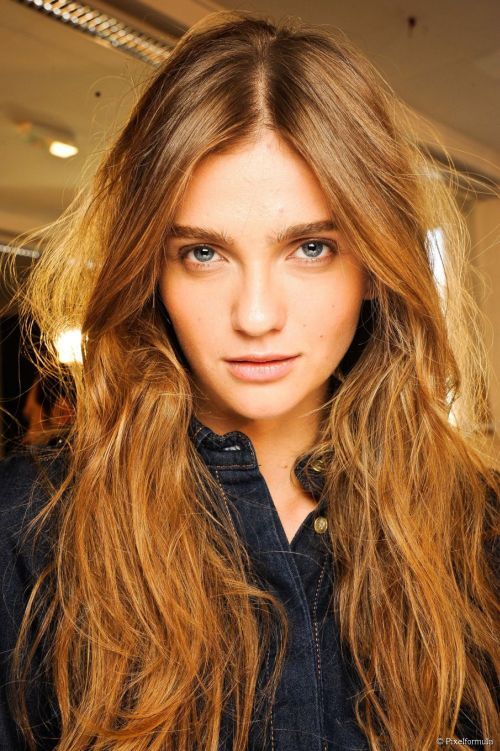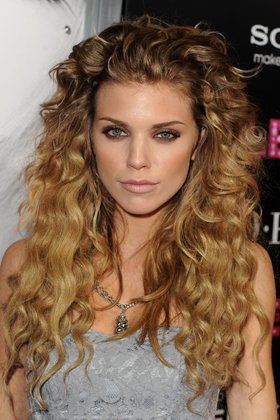 AnnaLynne McCord has got poofy curly hair that become frizzy soon after a wash. She has added longer layers to her big curls and managed her hair to get the smallest frizz.
2) Accept your Curls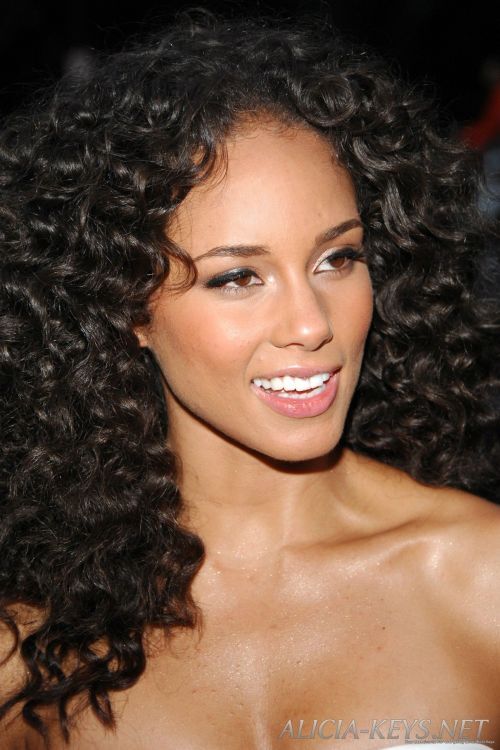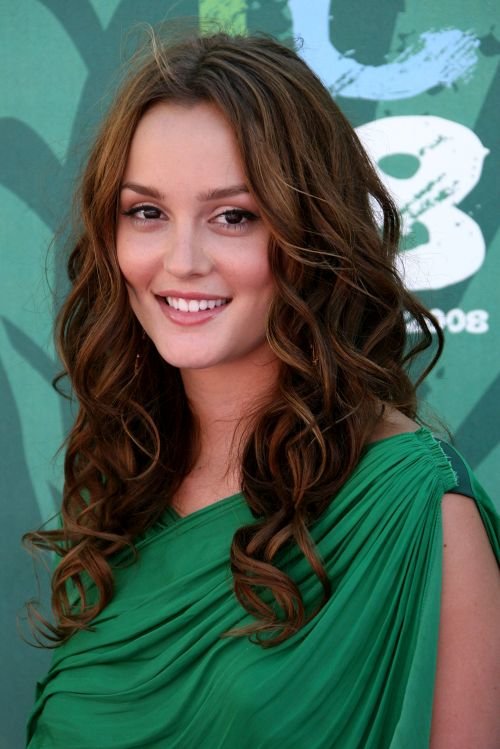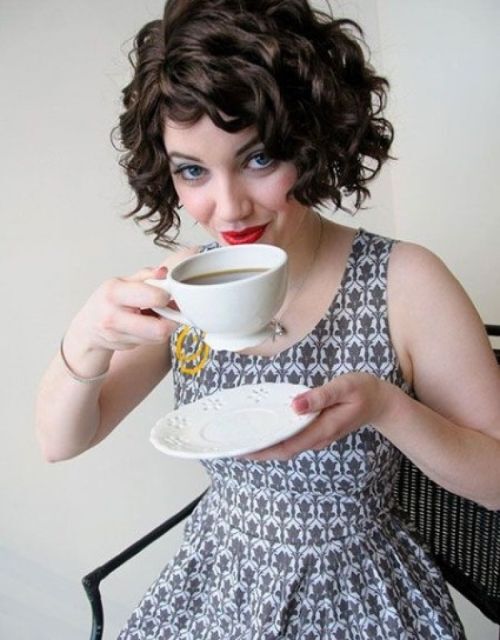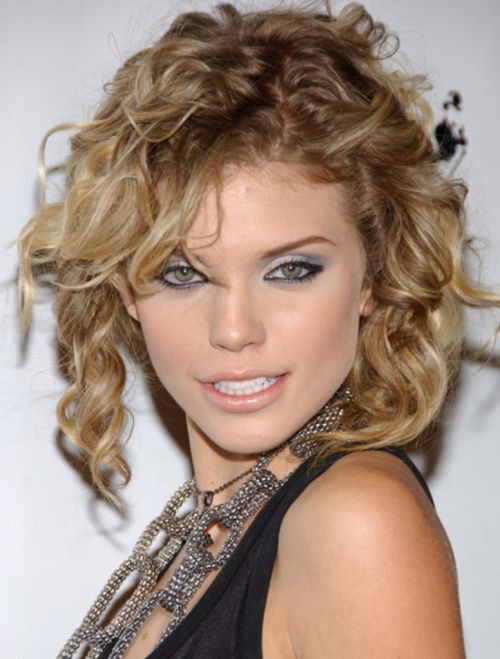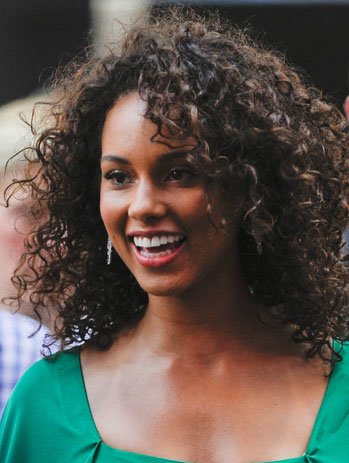 Alicia Keys hair prove that the sooner you accept and learn to live with your curls without doing much to straight them, the easier it will be to tame them. After every wash, condition your hair while damp, then comb it using a boar bristle brush. While making hairstyles for curly frizzy hair, remember that once your hair are dry, don't touch them. The more you touch, the more frizz they will get.
3) Using Frizz for A Softer Appeal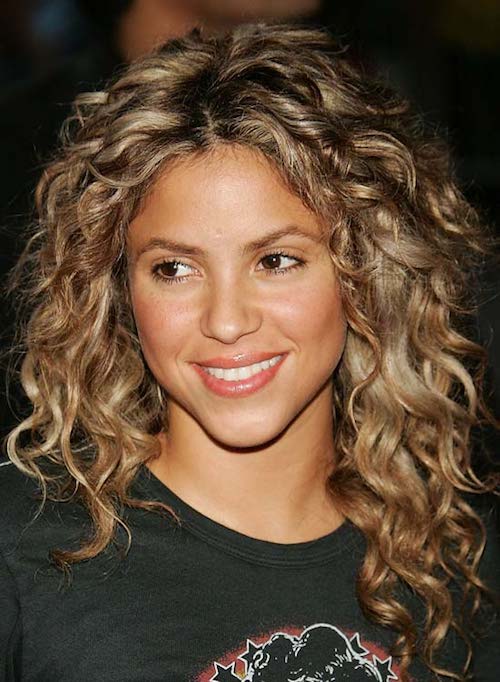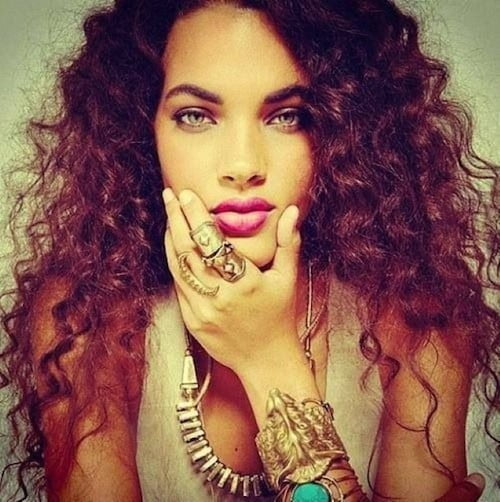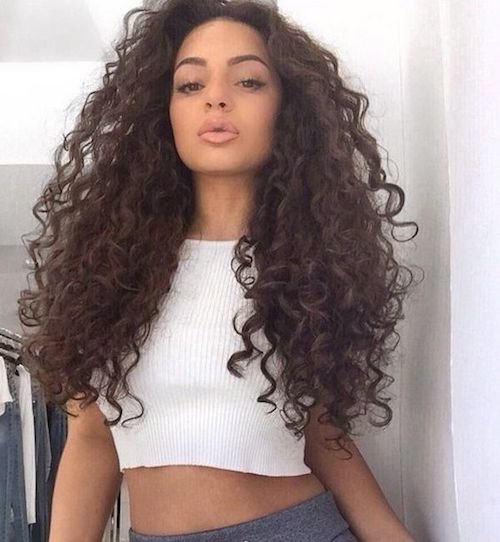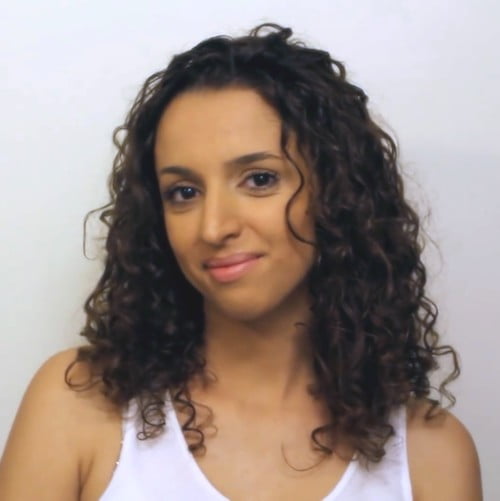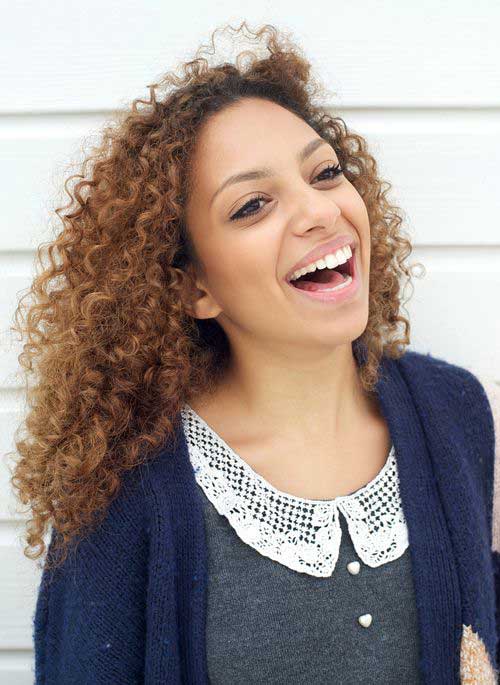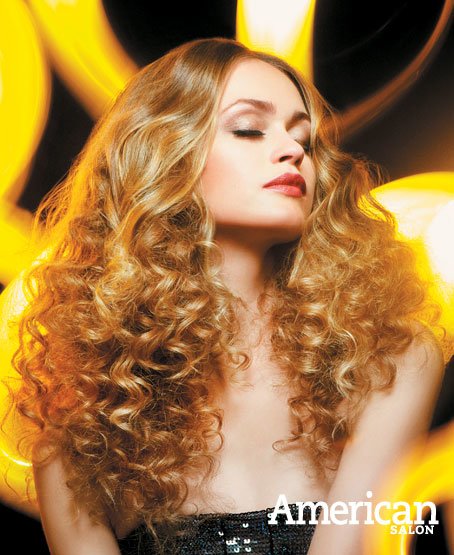 Carrie Bradshaw has managed her frizz to add a softer appeal to her overall look. After applying a leave in conditioner to your washed hair, scrunch and dry with a diffuser attached to your blow dryer. When hair are completely dry, give them big curls by selecting random sections of hair and don't finish the ends, let them loose and rough. At the end you can add a serum or oil for a smooth finish.
4) Wavy Textured Bob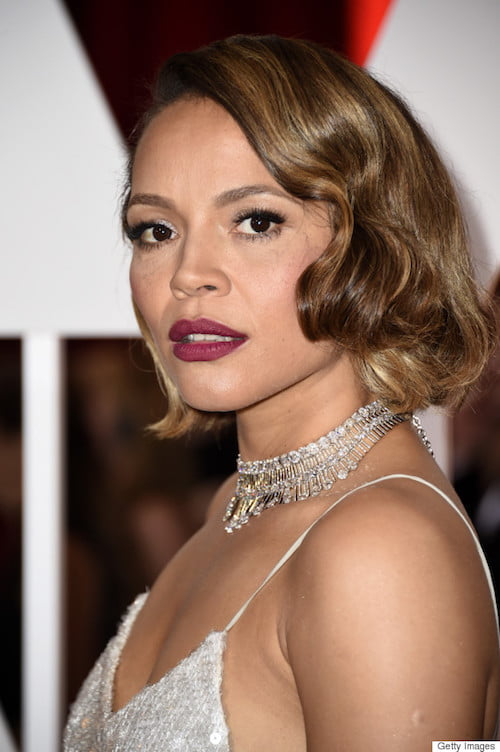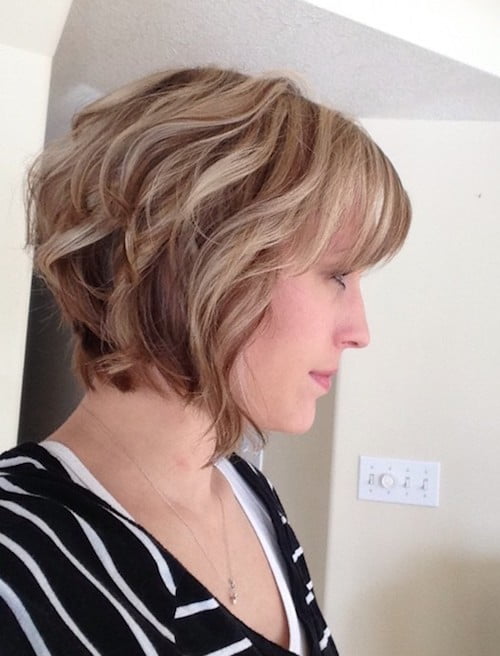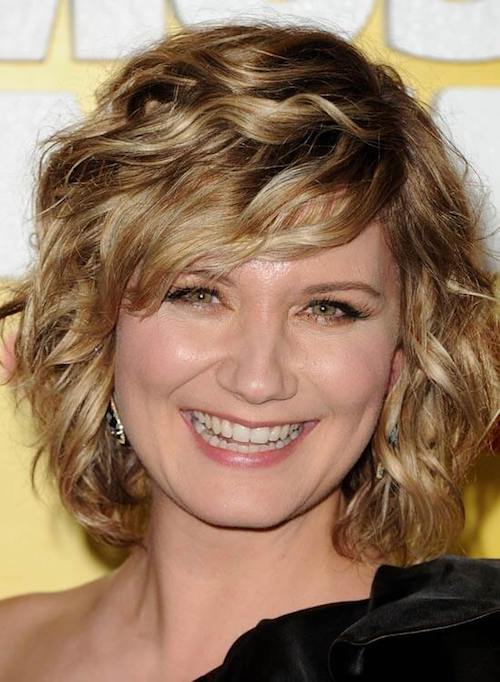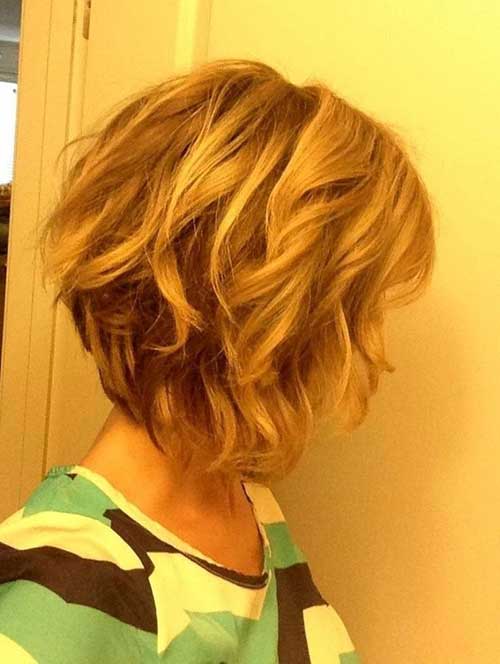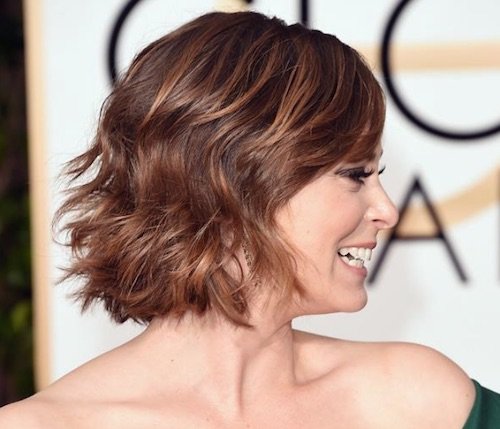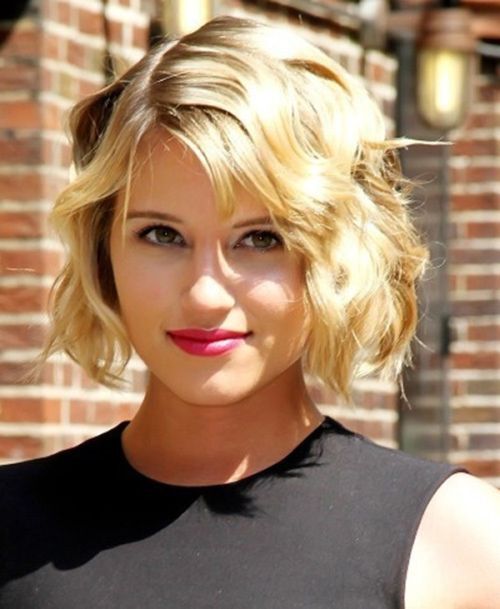 Remember choosing the right styling mousse can be life changing if you have short curly frizzy hair. To get a look like Diana Agron, apply volumizing soufflé to your wet hair and try to rub the product on your scalp to lift up the roots to create maximum volume. Now let your hair air dry. Then curl with a large barrel curling iron and finger comb your waves for a loose effortless look.
5) Curly Ponytail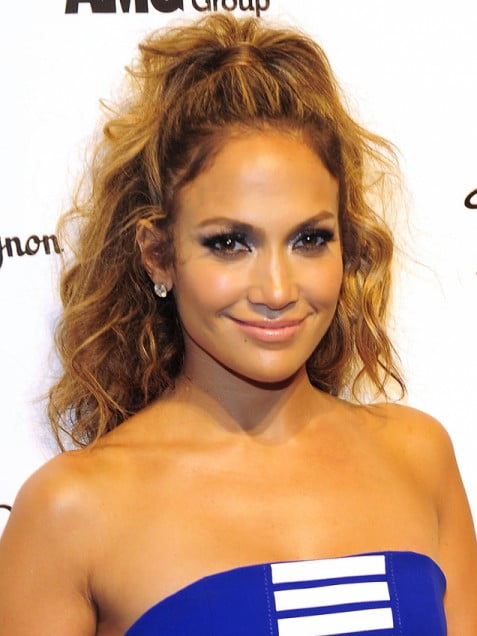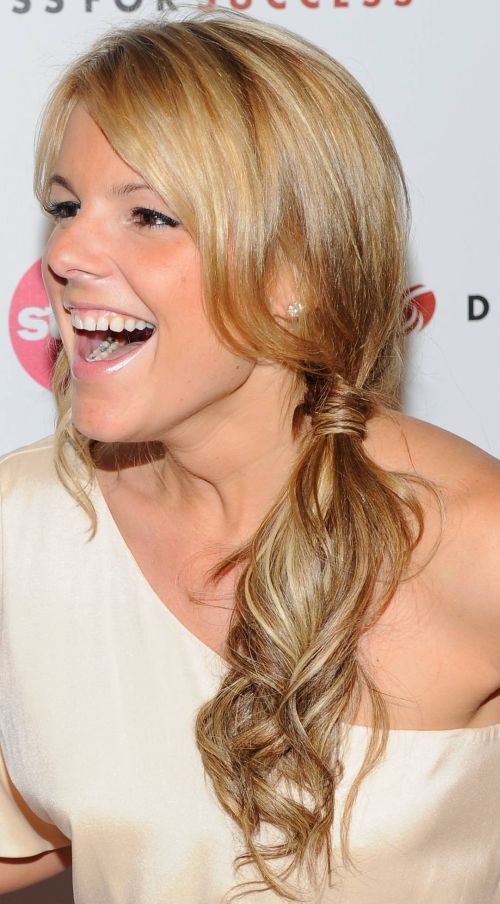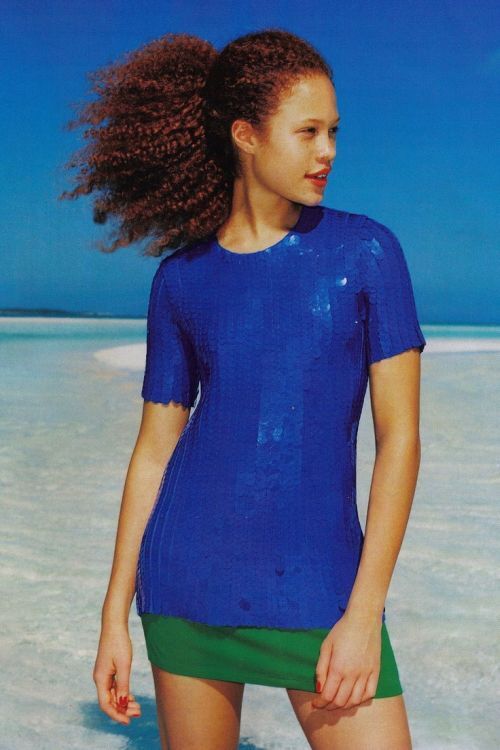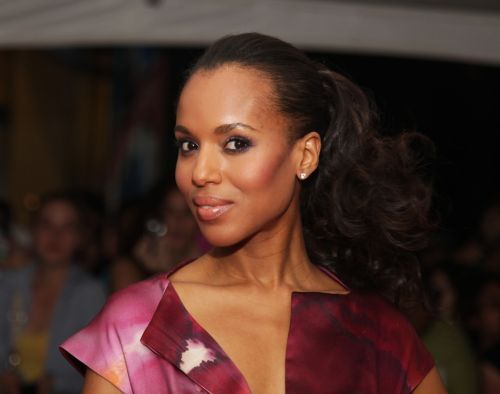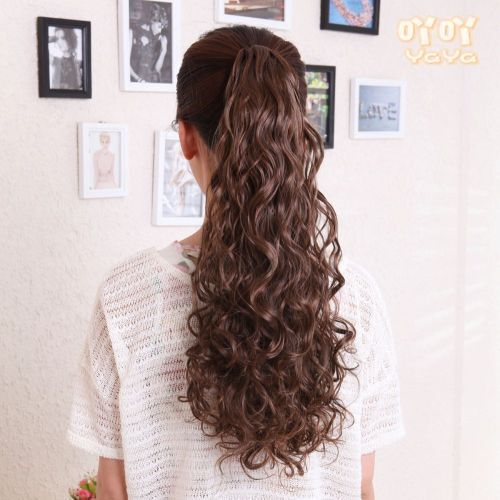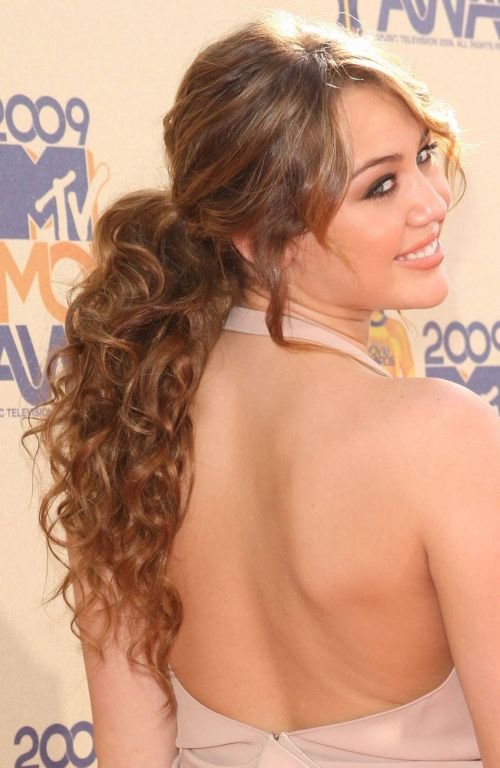 You can make a high ponytail like Jennifer Lopez as it looks sexy and is really easy to make. Gently tug a few strands of hair from the front if you don't like a tight pulled off look.
6) Loose Bun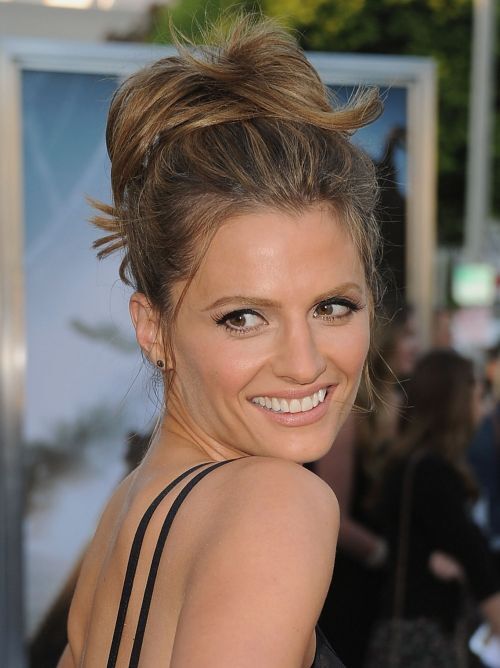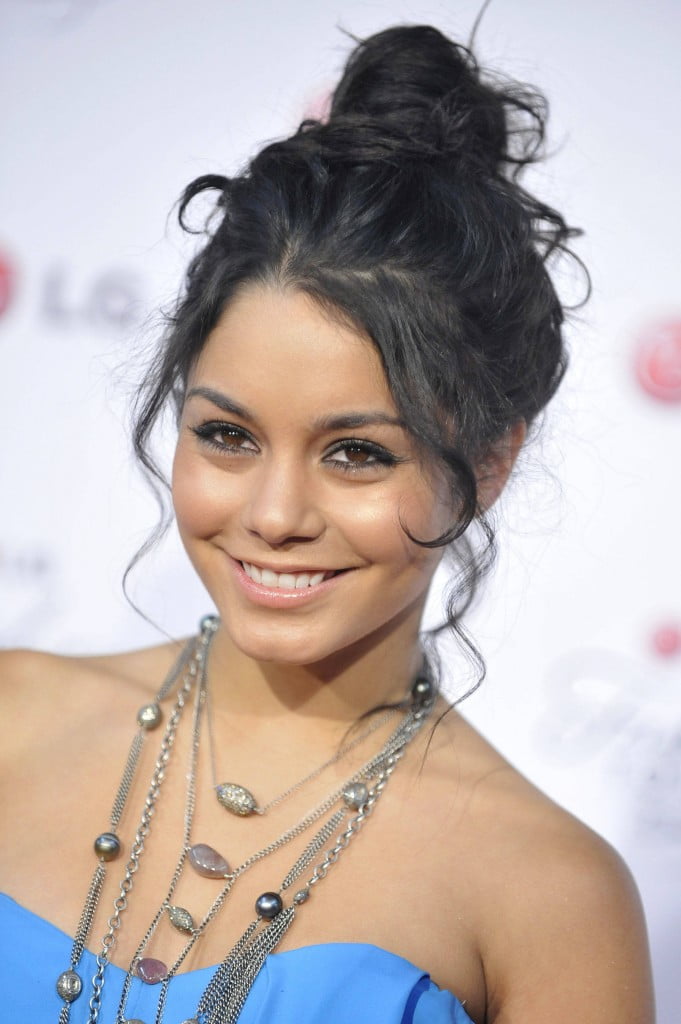 Vanessa Hudgens has loosely gathered her hair to make a bun. She has caught her hair up to center of her head and secured it with elastic. Don't worry about tumbling down a few pieces of layers as they will create a nice face framing for you. Use a moistened pomade that contains jojoba oil as alcohol based products are likely to make your hair more dry and frizzy.
7) Loose Side Braid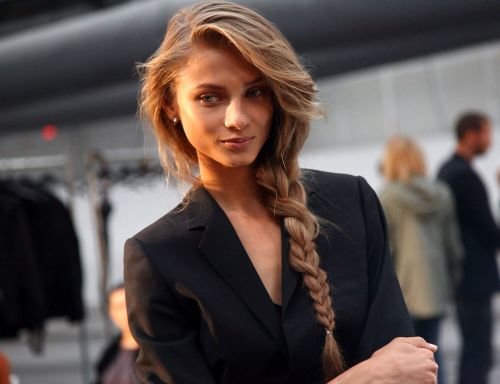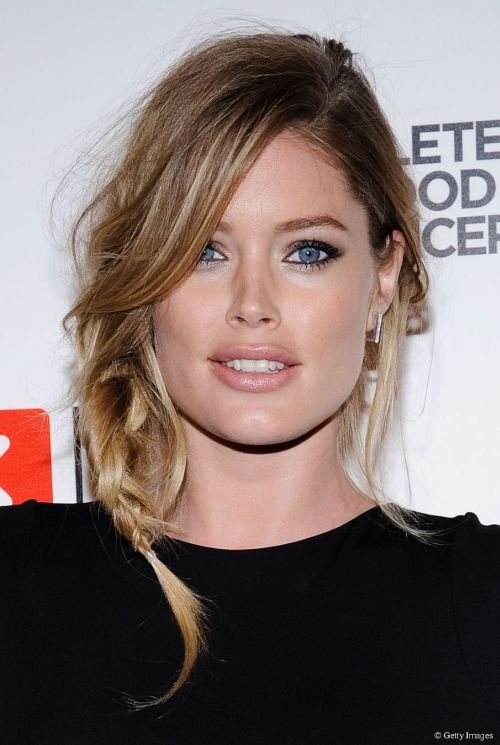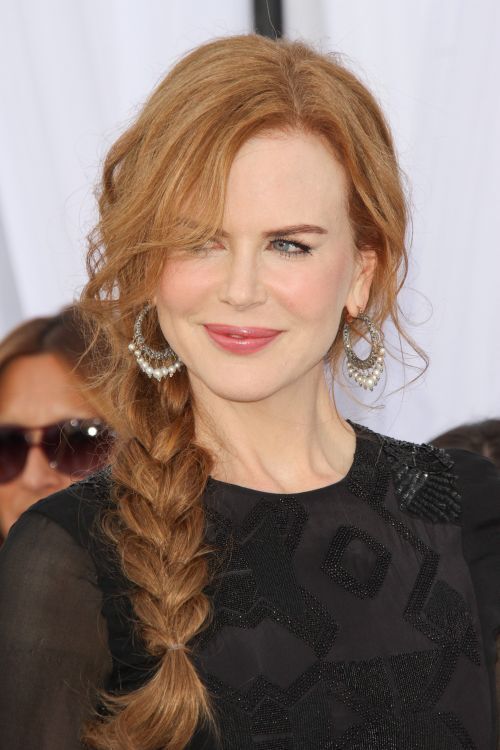 To create a dreamy braid like the one you see in the picture, avoid using tight elastics. When creating braided hairstyles for frizzy hair, keep your hands very loose while you catch your hair for the braid.
8) Poofy Wavy Hair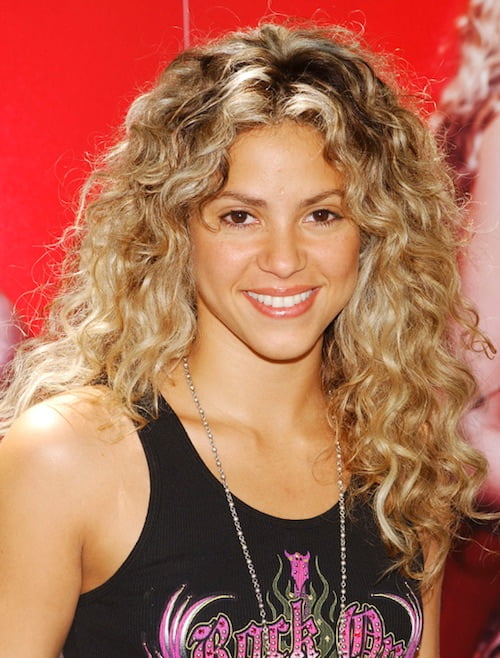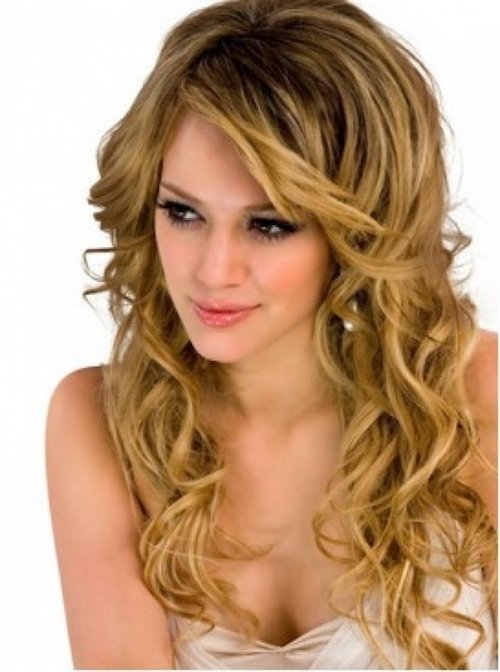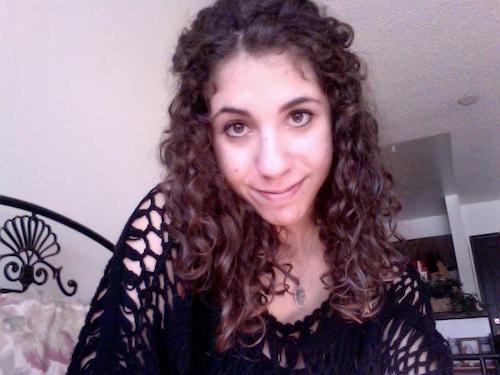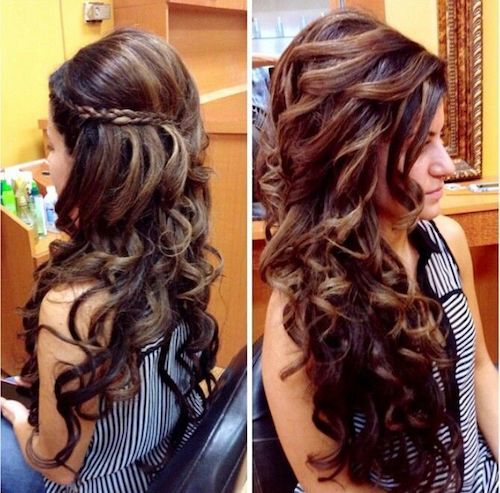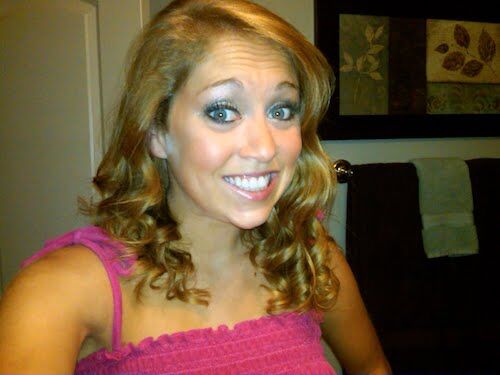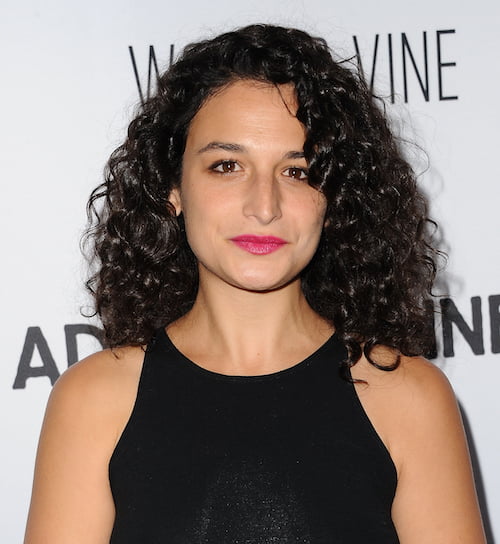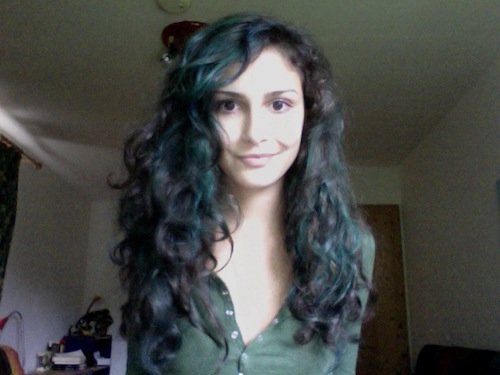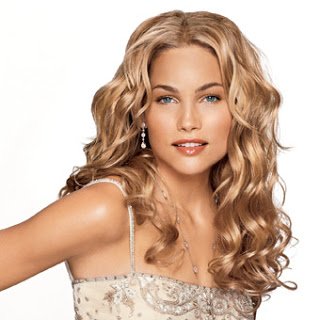 When your curls look poofy, their waves are more manageable. You don't need hours to create a poofy long hair look. Create a middle section in your hair and back comb with a little teasing if you have thin hair.
Those who hate teasing hair can also use mousse to lift their roots. Apply mousse in your scalp and hold upright your middle portion hair after back comb to let the mousse play its magic. Then secure with a clip and leave a few strands around for a natural full of life look.
9) Beehive Up Do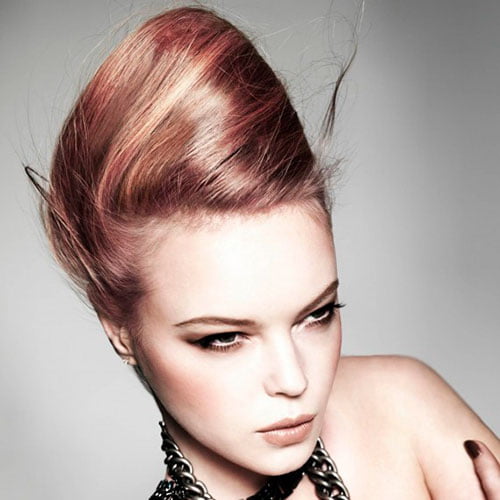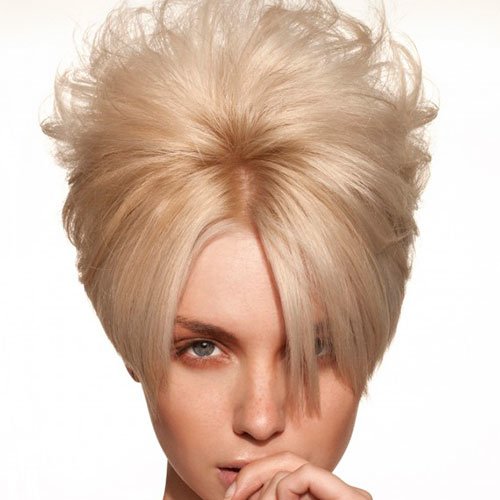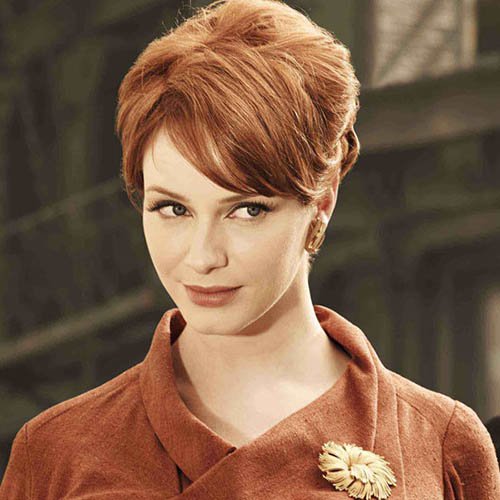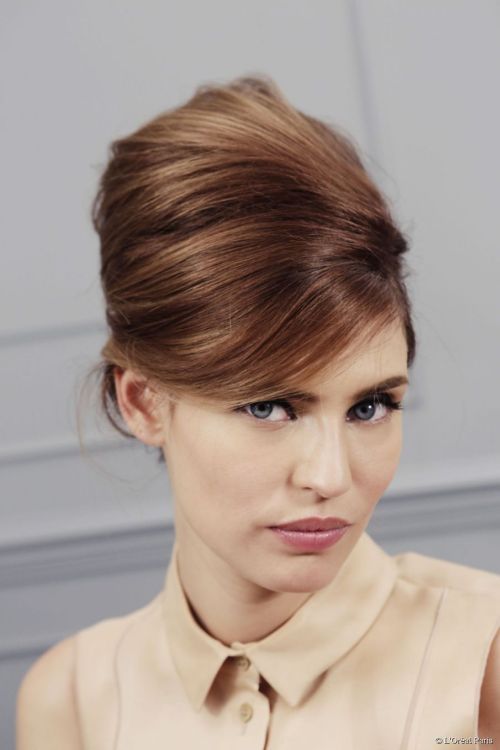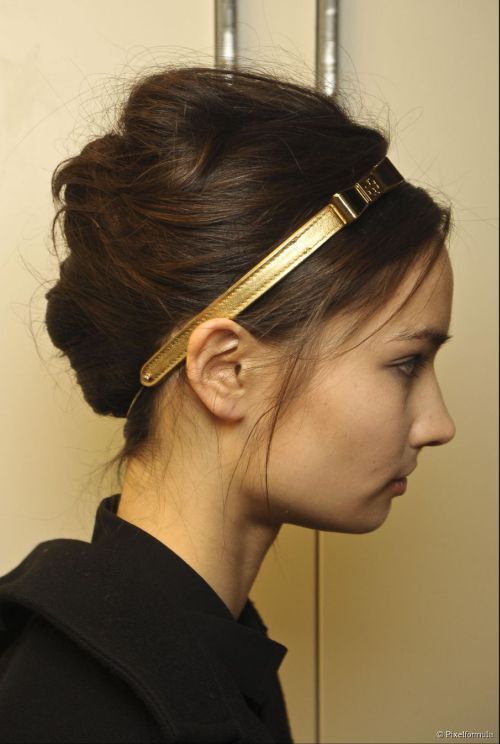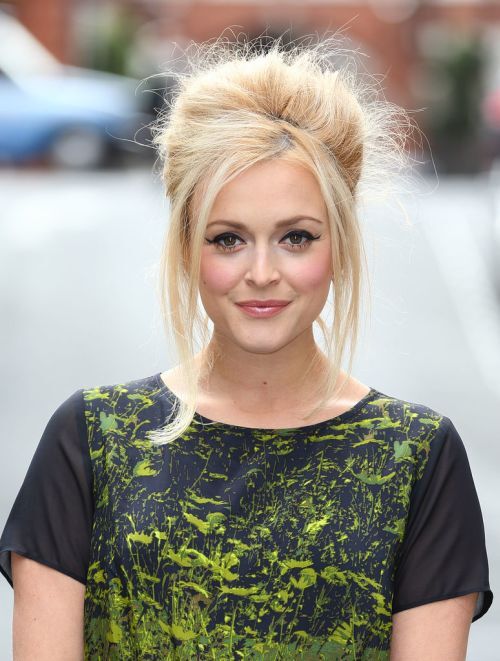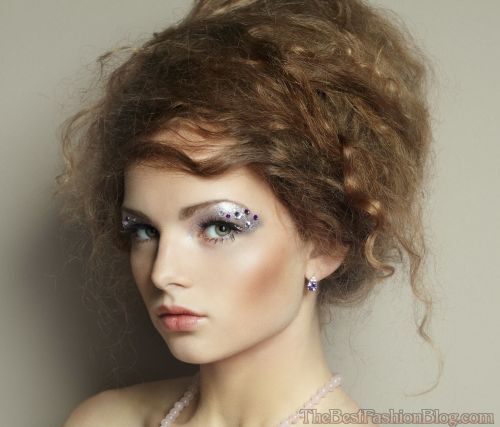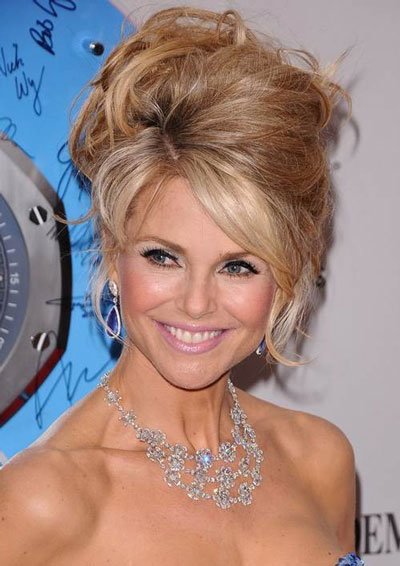 Christie Brinkley's stunning tousled look gives her flawless face framing side curls. First mist your hair with dry shampoo and then style your hair with large steam rollers until they are set.
Now tease a little bit with wide toothed comb and do this to the crown section alone. Next, make an untidy chignon and secure it in place. You can leave a few pieces on both sides to create an undone effect.
This season our hair are likely to get frizzy quite easily when there is lot of humidity in the air. You should invest in some hair products to eliminate frizz and application of frizz reducing products will also help make hairstyles for thick frizzy hair stay put longer.
You'll also want to keep your frizzy hair well conditioned, with the best hair conditioner that works for you. Check out the product reviews before purchasing: