75 Popular Vintage Hairstyles that You Can Do Yourself
Today we notice a huge come back of 1920s and 1940s hairstyle trends that we all know as vintage hairstyles and some of us better call them retro hairstyles. Pin curls and sleek bobs were the most popular vintage hairstyles of the era. Girls wore finger waves, blow outs, and geometric pixies to prove that they never overlook following trends regardless of the circumstances.
Women had an active participation in World War II and the rolled back hairstyles were invented as a result of the attempt to keep their hair off their faces. Since 2013 vintage hairstyles are back in trend but this time with a more twist since the hairstyling obsession of the day is meant to look ultra-mod in the battle of trend setting.
Nowadays when girls search for a unique hairdo idea, they revert to celebrity hairstyles from a few decades back since Hollywood celebrities and singers have always been a great inspiration for up dos, curls, braids, and twists. Below is a list of vintage hairdos that look the same fabulous as they did on the 40s film stars.
1) Victory Rolls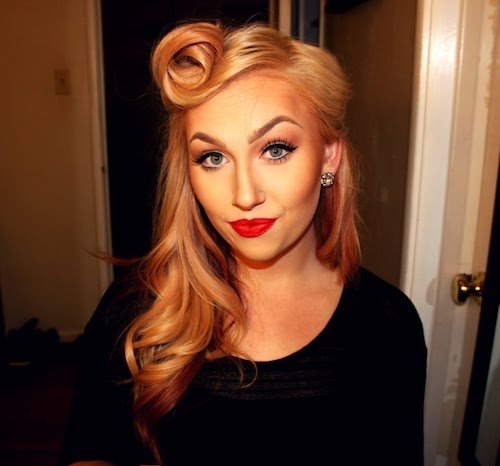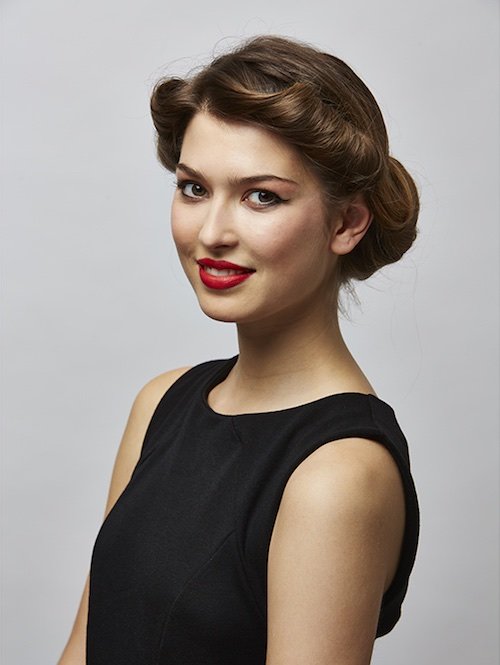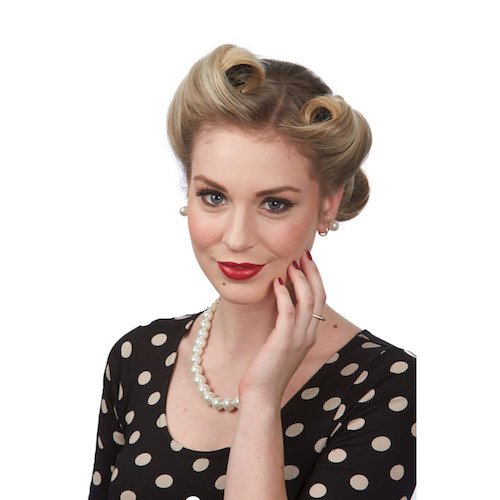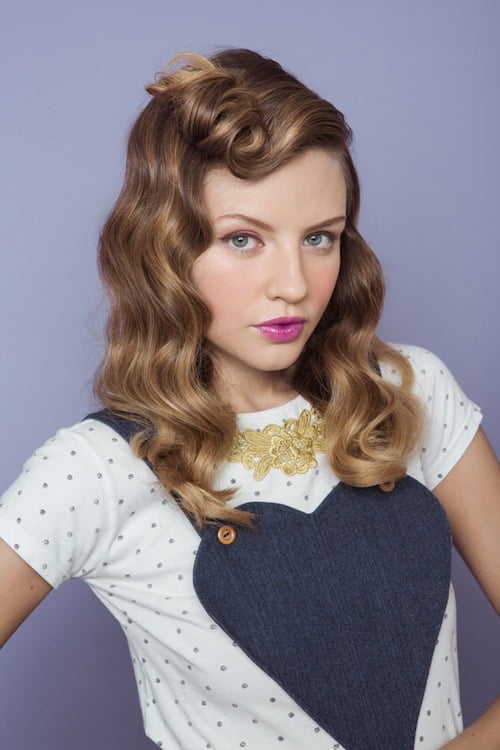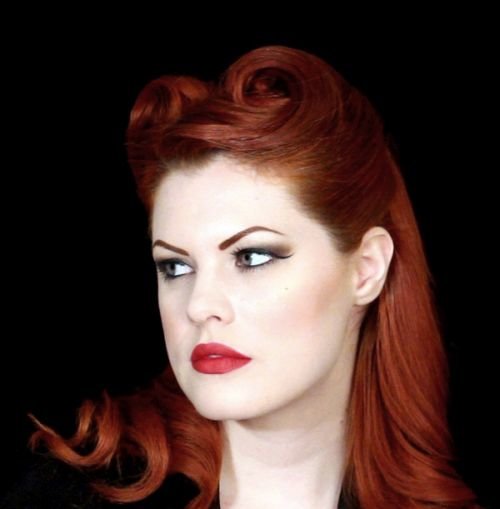 Victory rolls gained fame during World Wars because women were expected to work for longer periods of time and this hairstyle was thought to be perfect to avoid hair coming in the face.
2) Half up bump the roll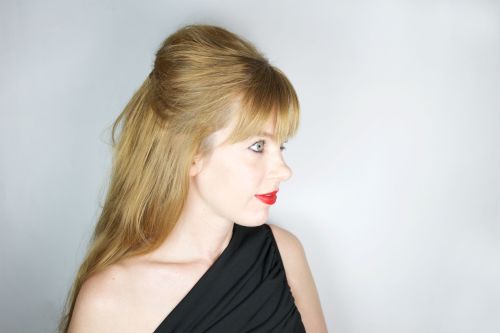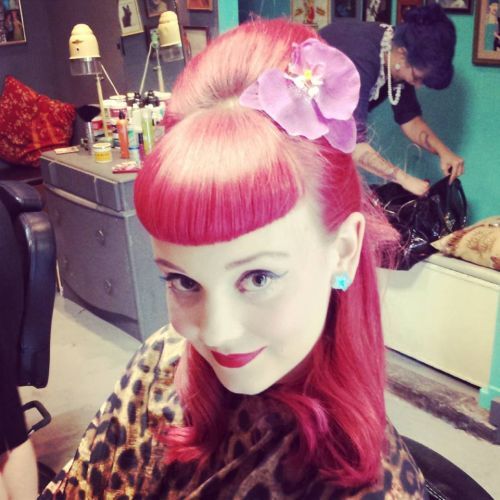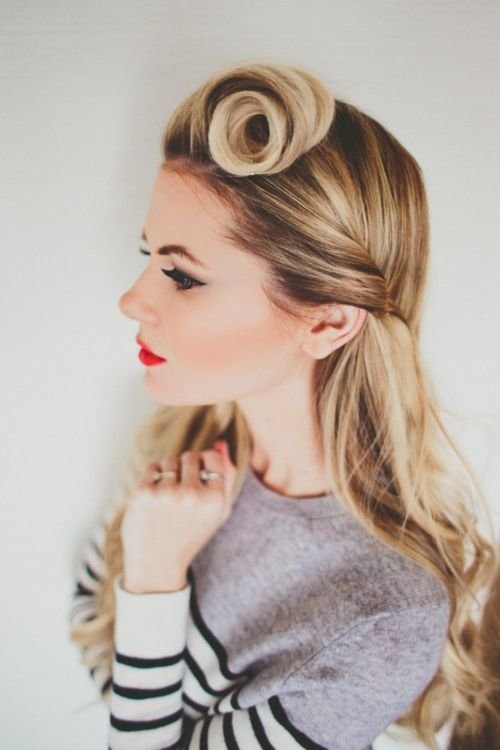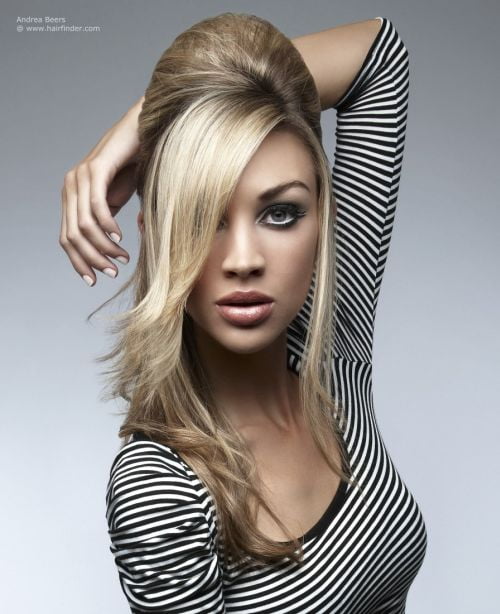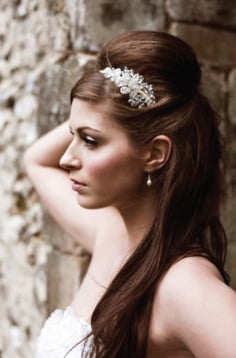 Roll back the bangs section and taking the rest of the hair back comb them with a little teasing. Leave the sides. When front look is smoothed, taking hair from both sides, twist them into each other.
3) Ava Gardner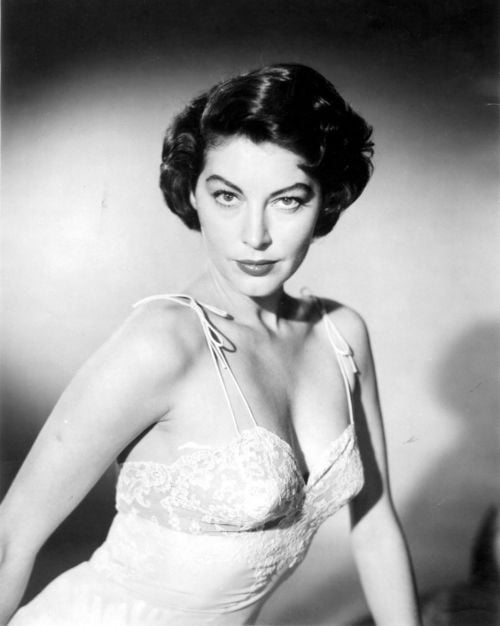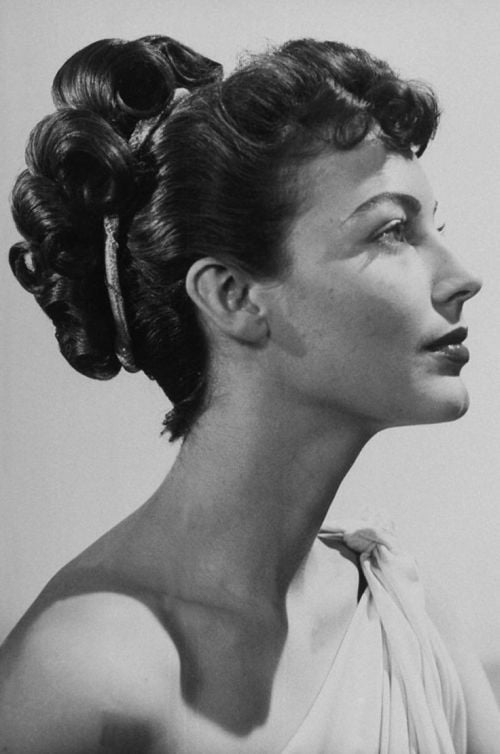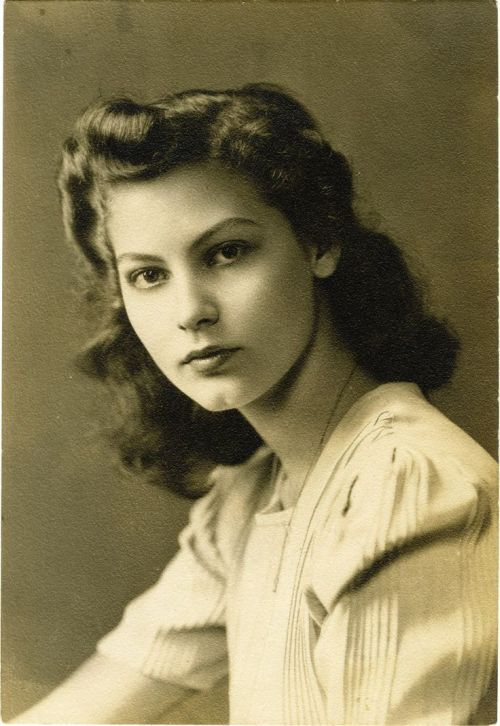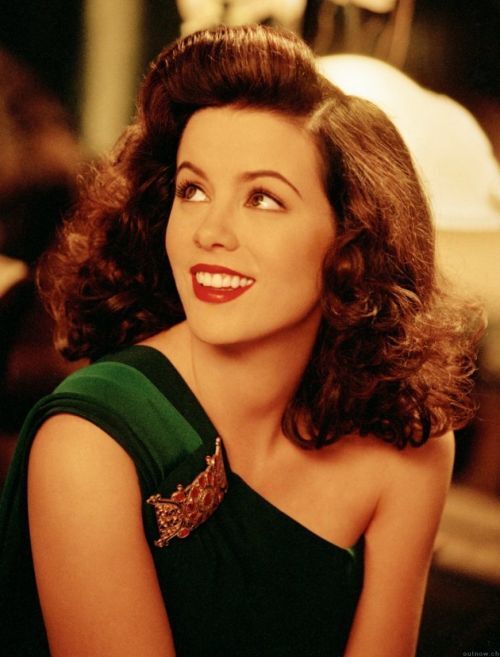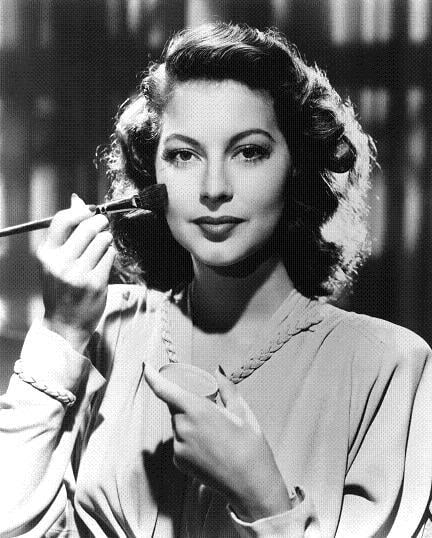 Popular vintage hairstyles featured the pin and curl set of styles and Ava Gardner is one of them. You can achieve a more detailed look by rolling back the bang section.
4) Retro Bows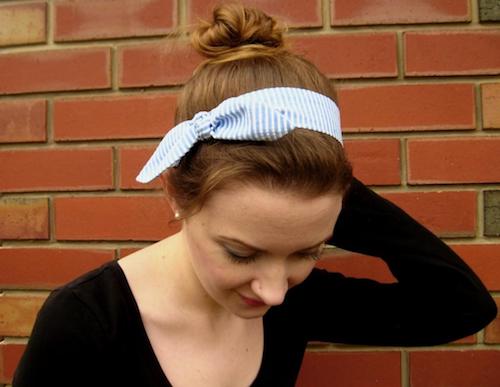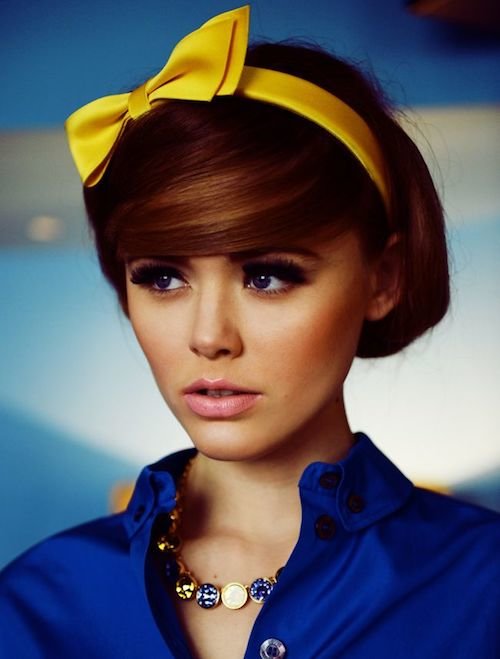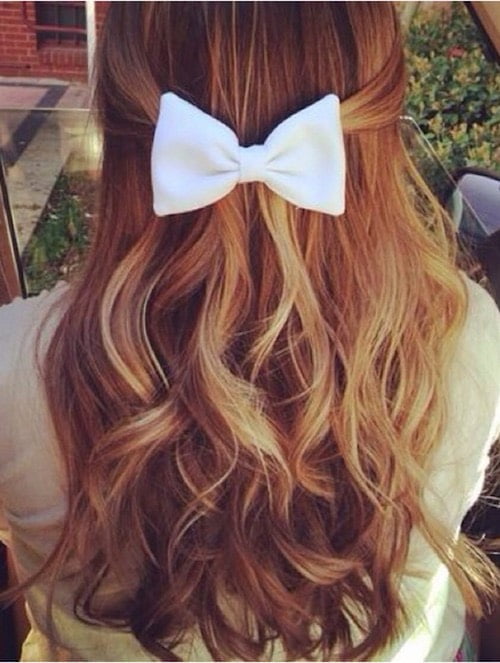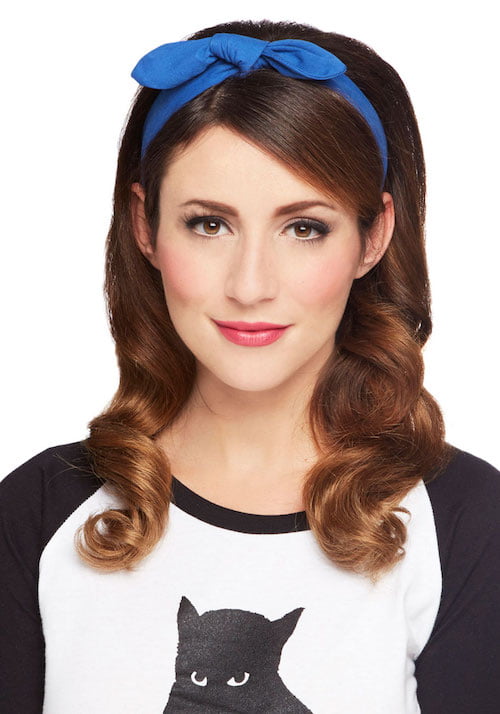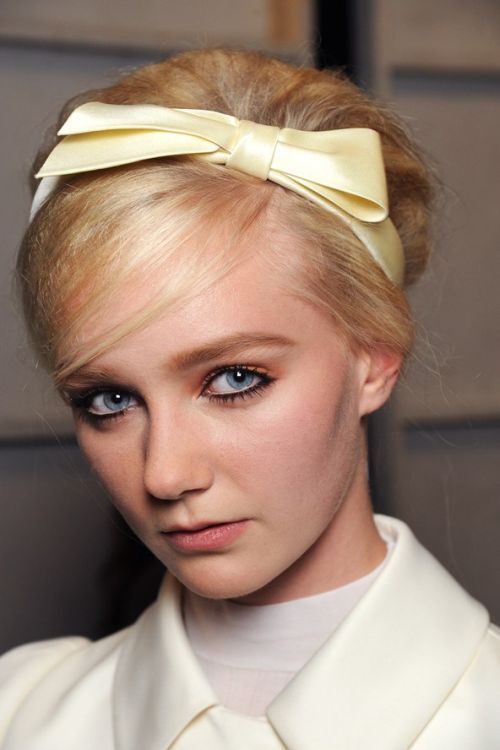 During vintage era, head scarf up dos were made by girls who worked in double shifts in factories. You can wear this hairdo if you are a busy mom or going on a fun trip with friends.
5) Gibson Girl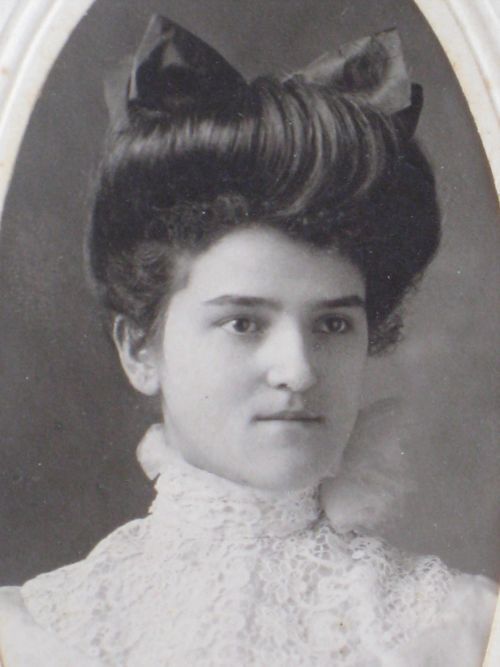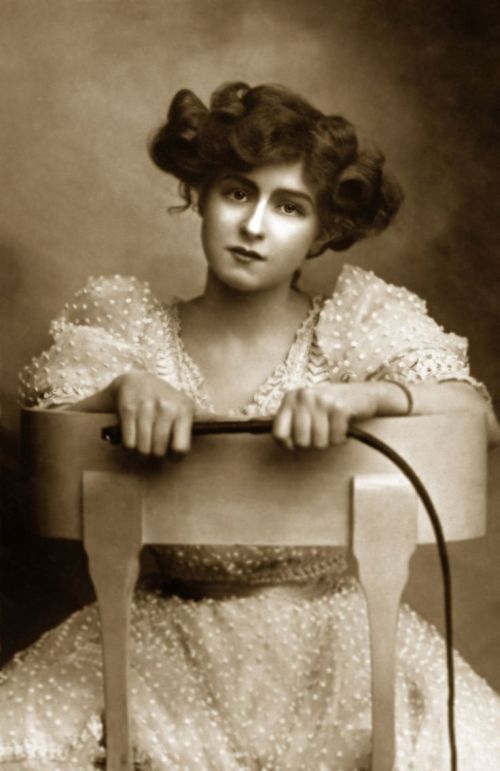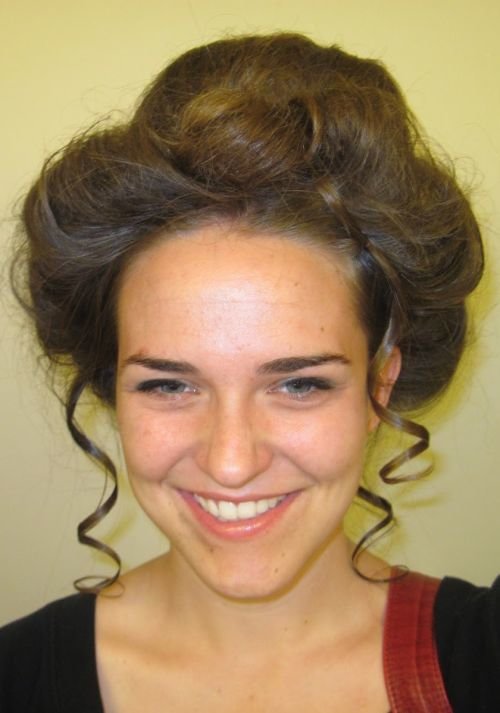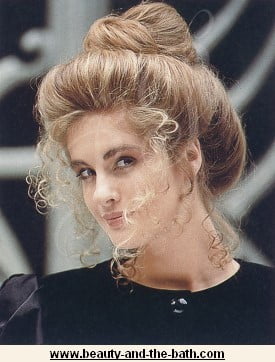 This kind of Vintage up dos are from the 1890s. A foamy texture makes an innocent look for girls when they wear it today. This style is so adaptable!
6) Perfect retro pixie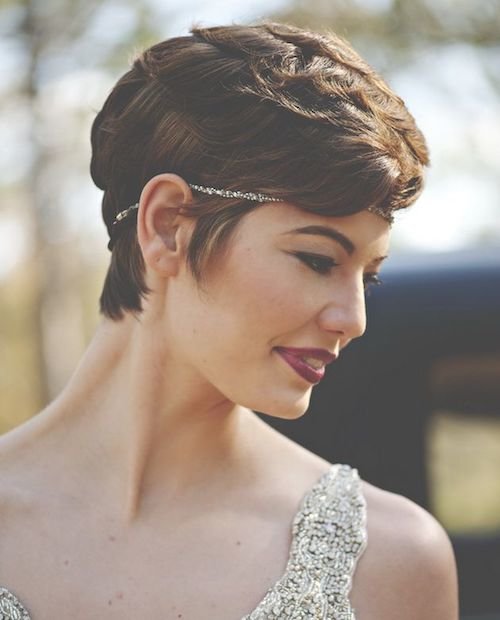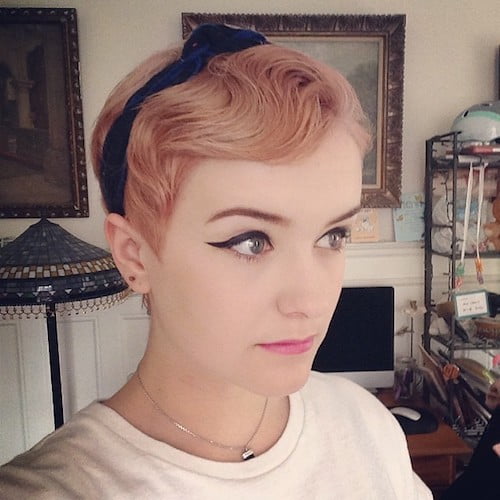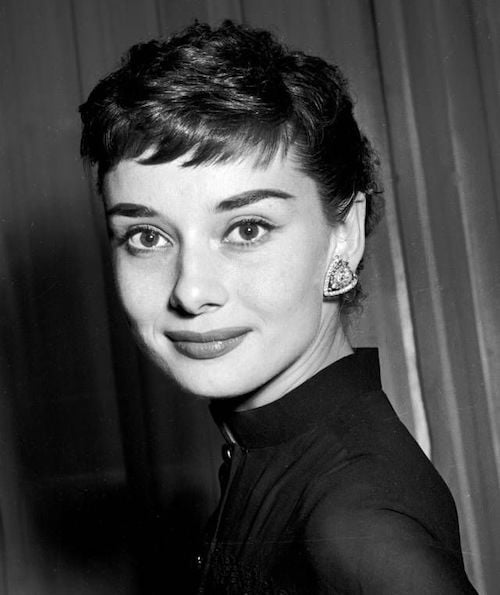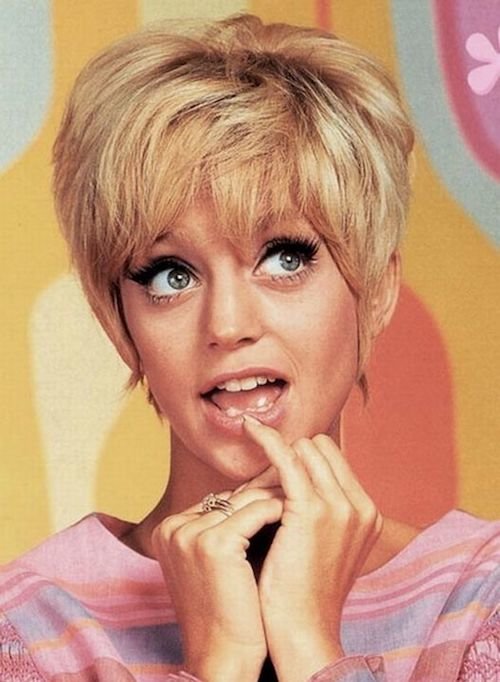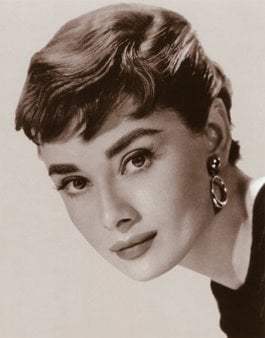 Pixies are always worn by trend setters and most of the vintage hairstyles for short hair are pixies. This haircut looks fabulous on oval shape faces.
7) Marilyn Curls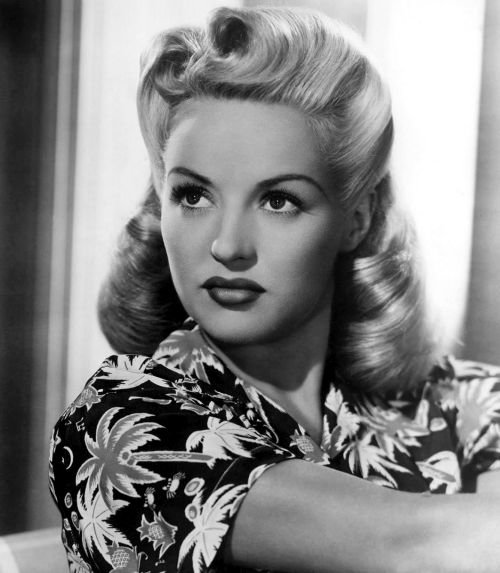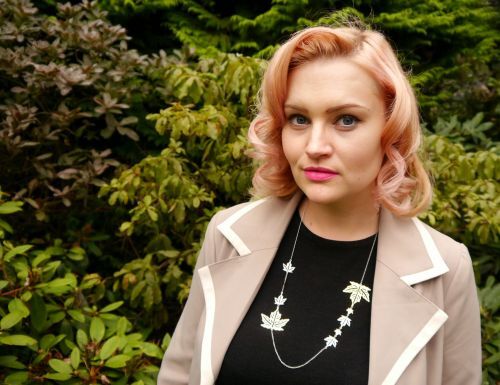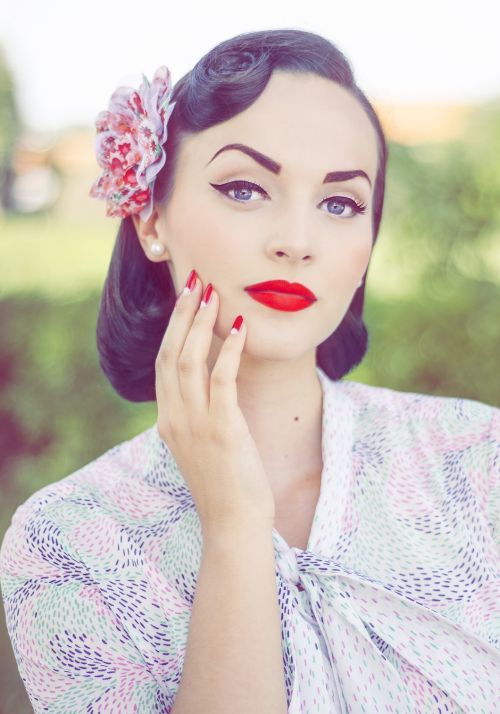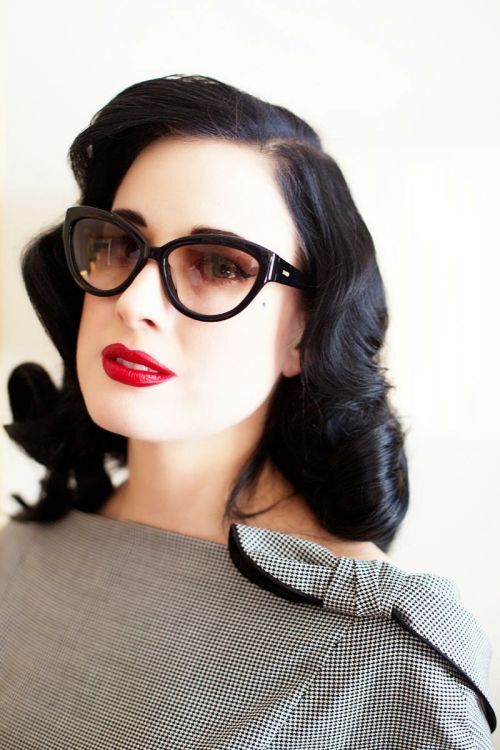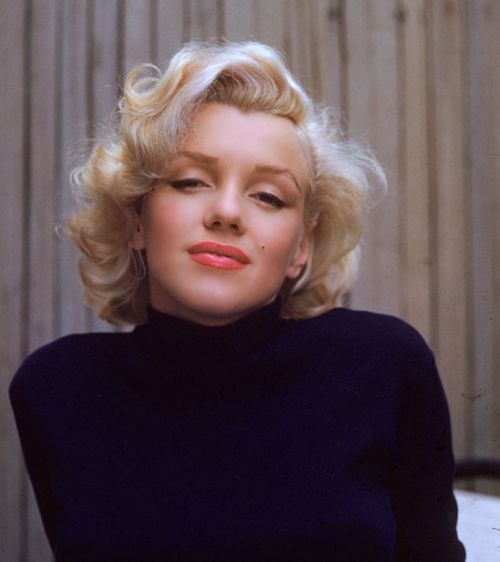 Another vintage hairstyle known as Marilyn Curls looks very smart when it is made to short hair. You can create this look with a curling iron, hair spray, and small clips.
8) Old Hollywood Waves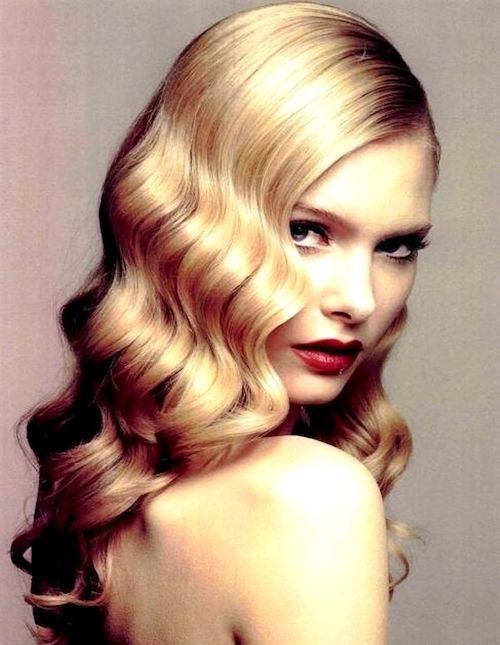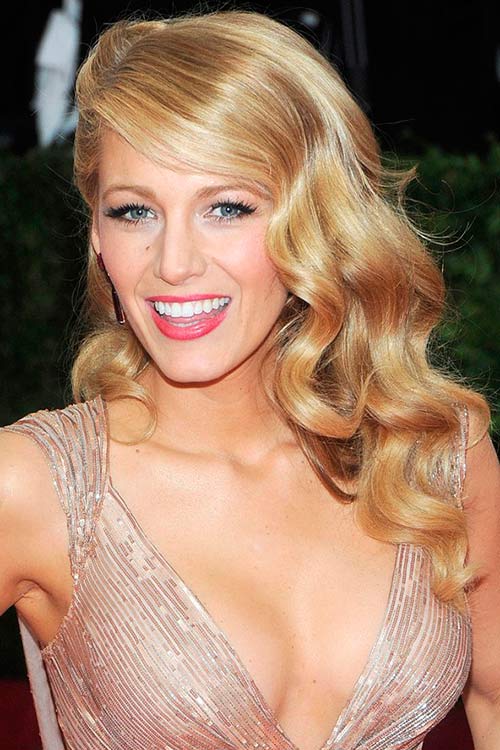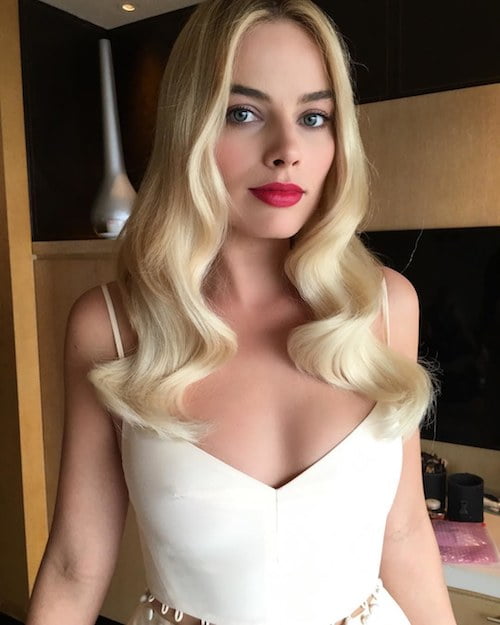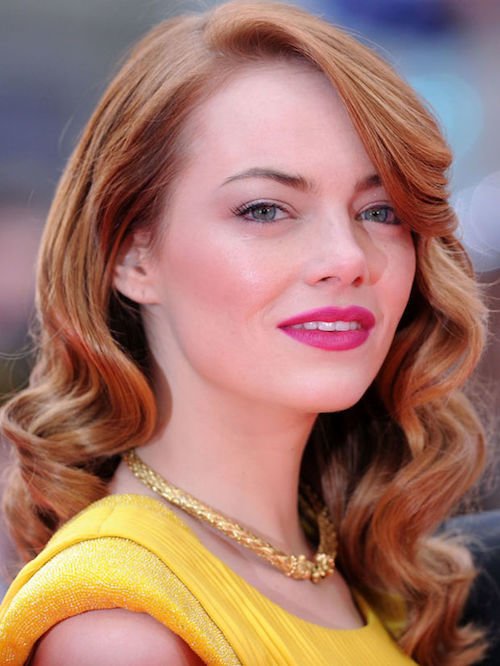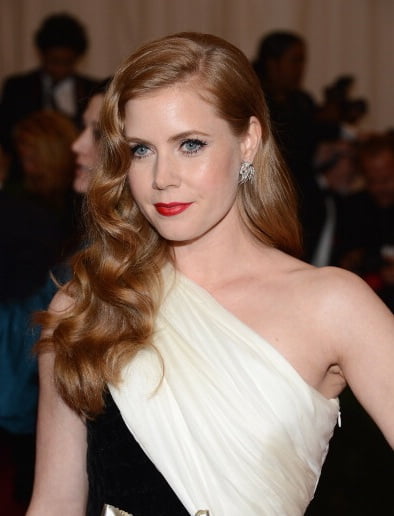 Did you ever hear about the Veronica Style? Most modern day celebs recreate vintage hairstyles for long hair for their red carpet presence, and this hairstyle is one of them.
9) Teased Crown with Side Ponytail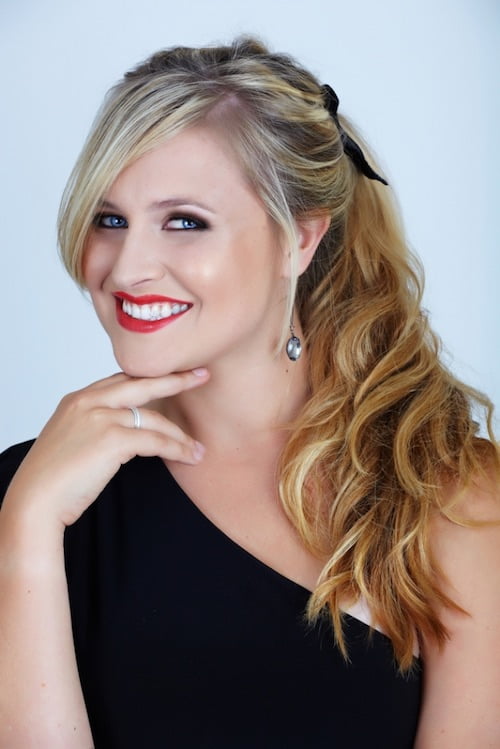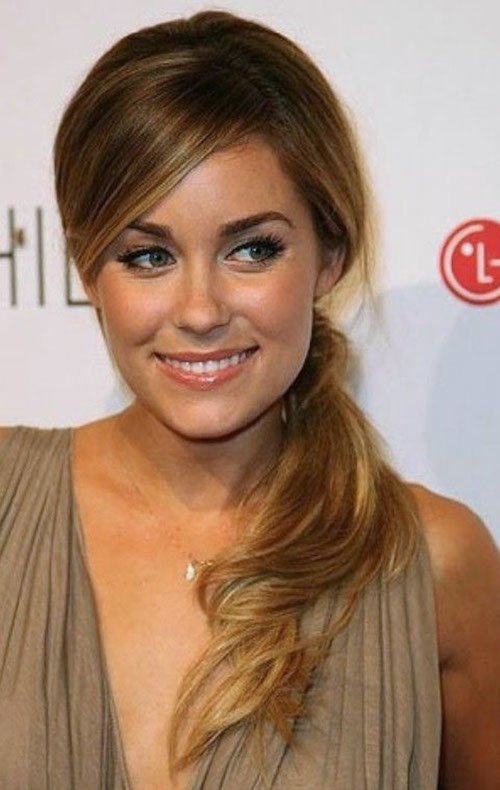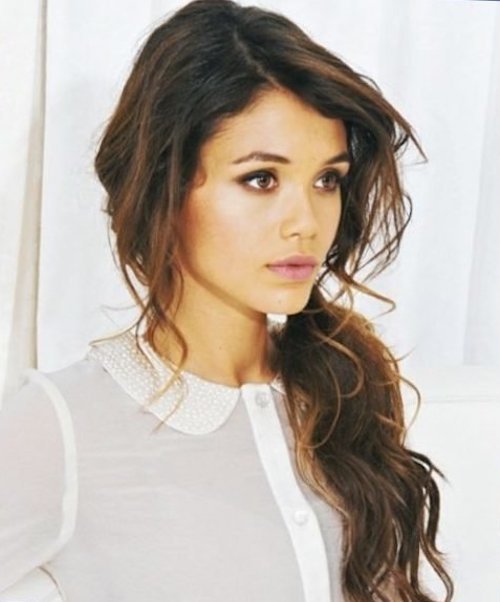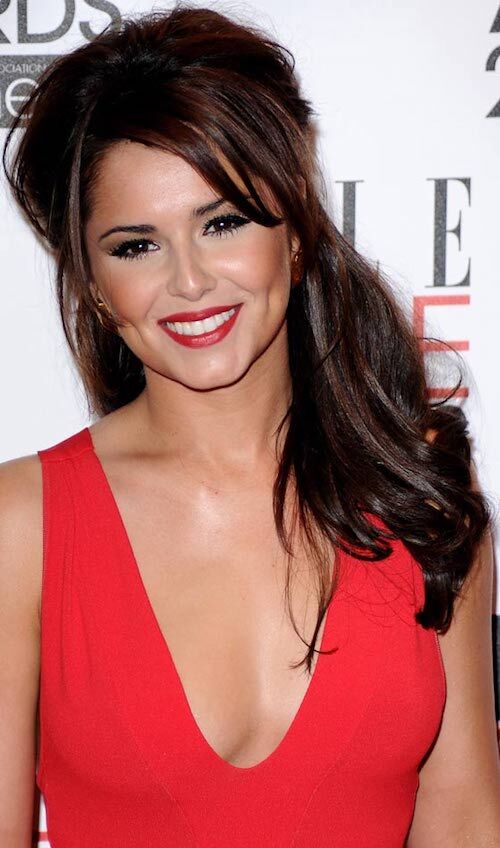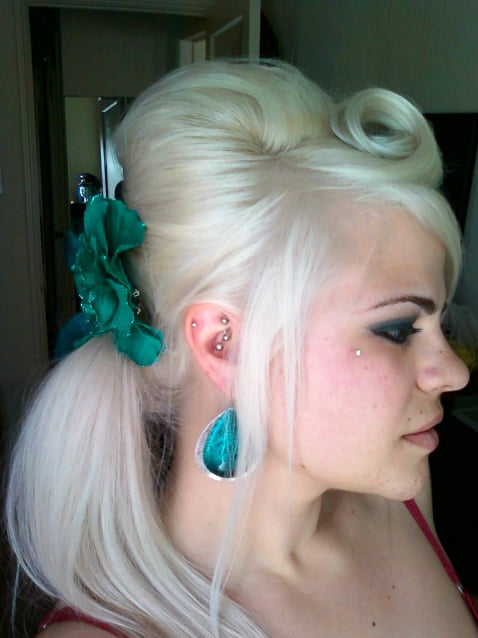 Easy vintage hairstyles are those that we can create almost without the need of heat styling tools. This hairstyle is simple and pretty easy to recreate at home.
10) Geometric Cuts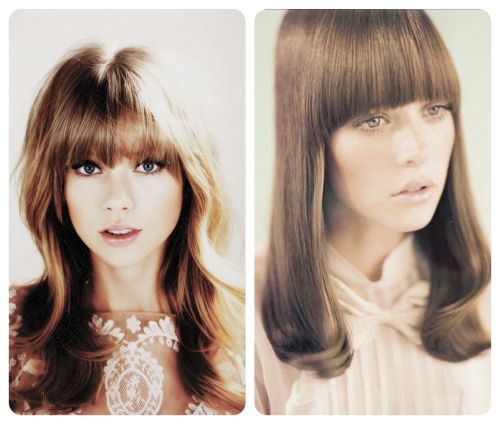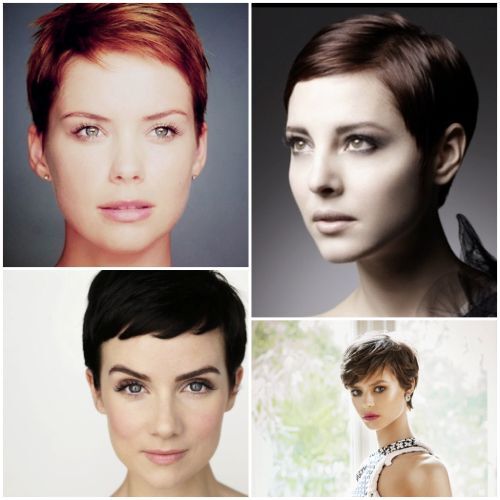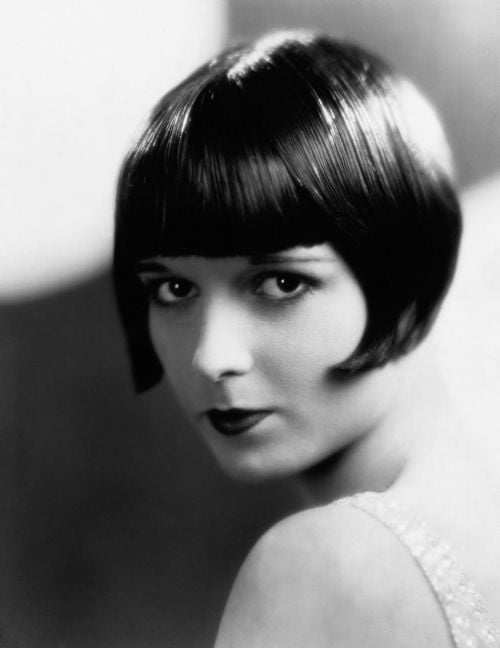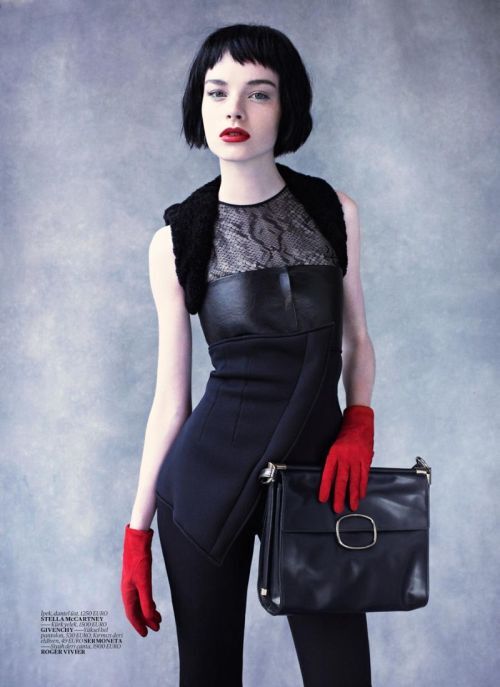 Vidal Sassoon vibe had been considered among very popular vintage hairstyles. These cuts are soft and convenient but very tricky to create so you need an expert hair stylist to achieve these looks.
11) Gibson Tuck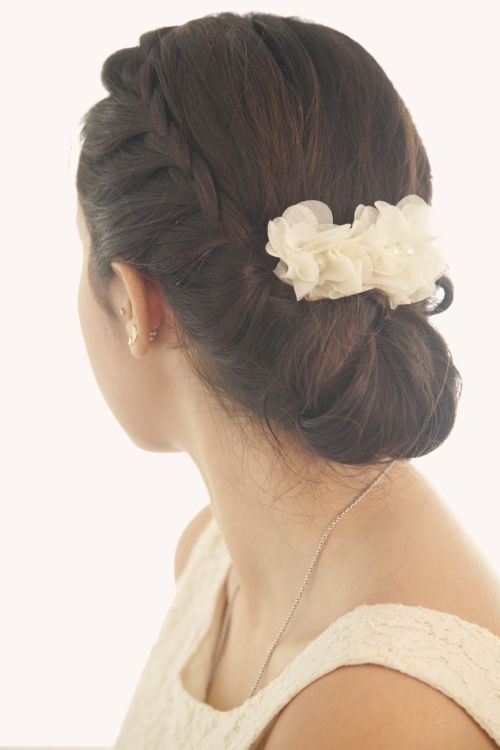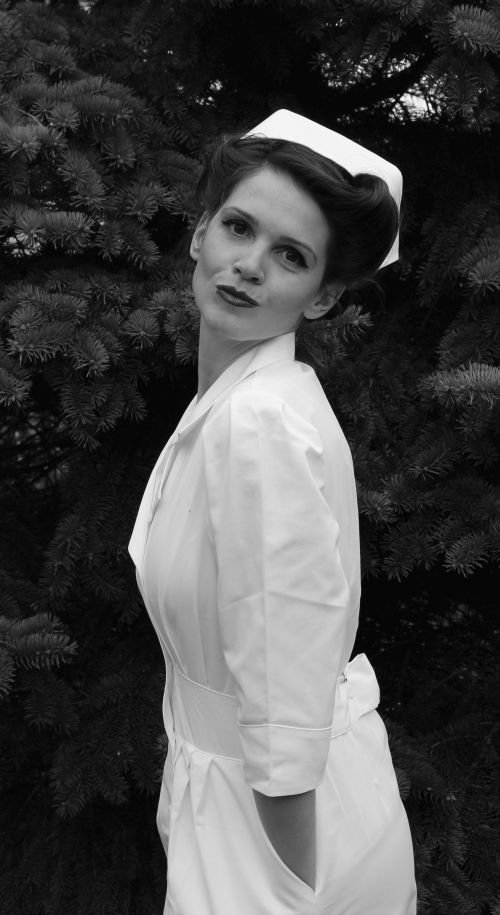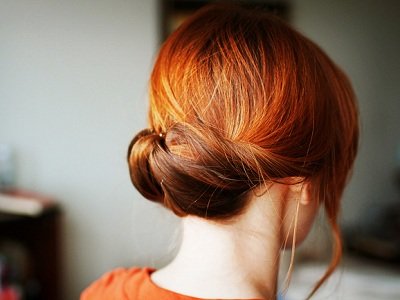 This vintage hairstyle comes from the Victoria's Era and this is easy to create. You can make it with medium to long hair.
12) Rolled Bangs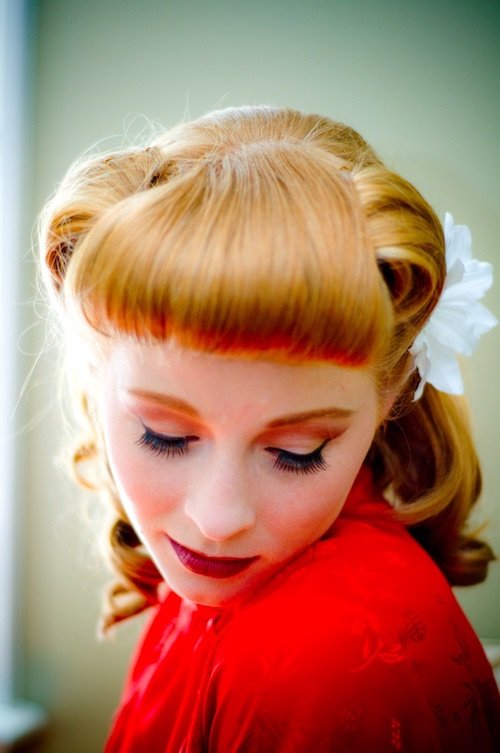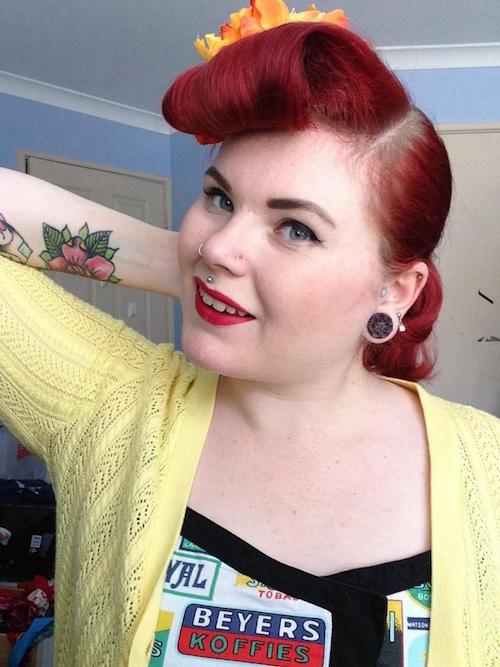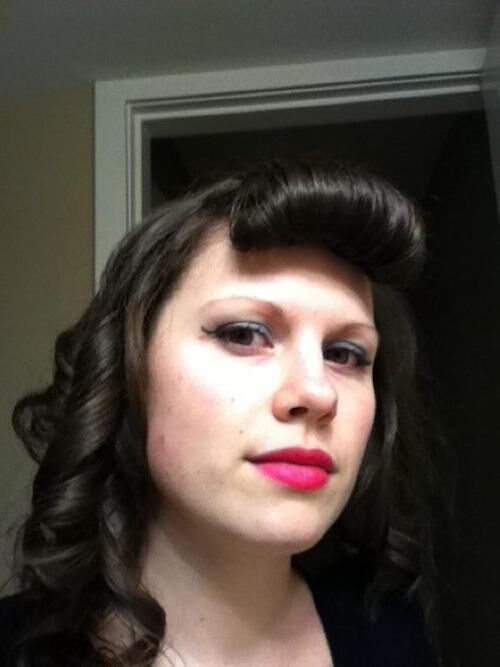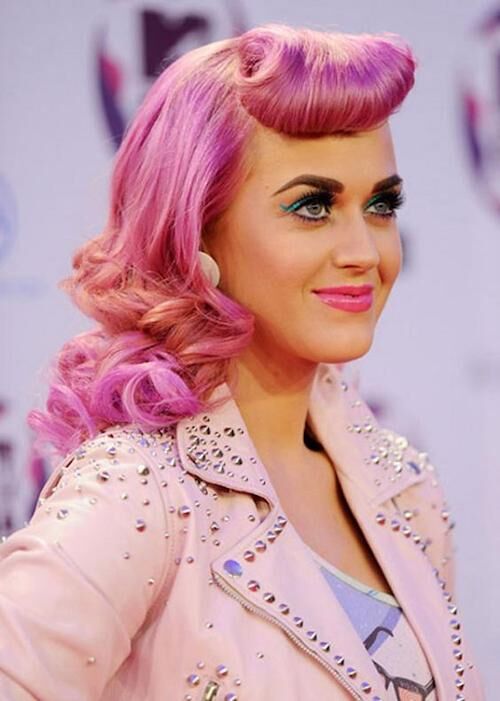 You can wear these rolled bangs to picnics, shopping malls, and even at a formal get together especially when you pair them with a tidy up-do. Rolled bangs are also called bumper bangs.
13) Low Rolled Look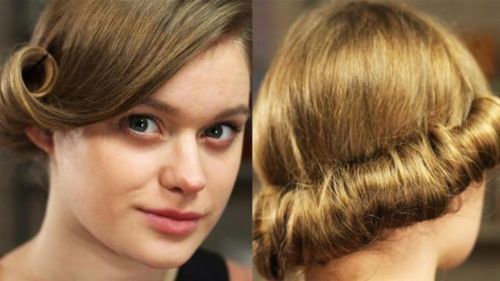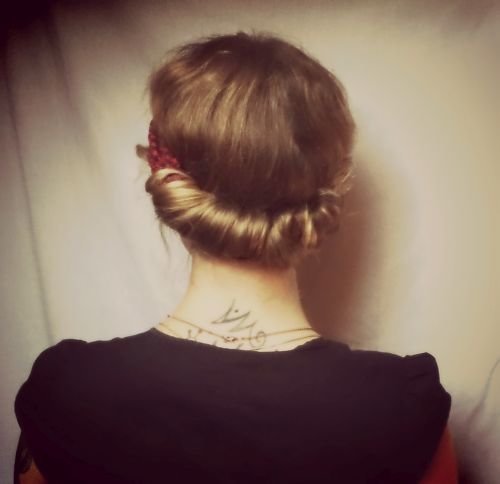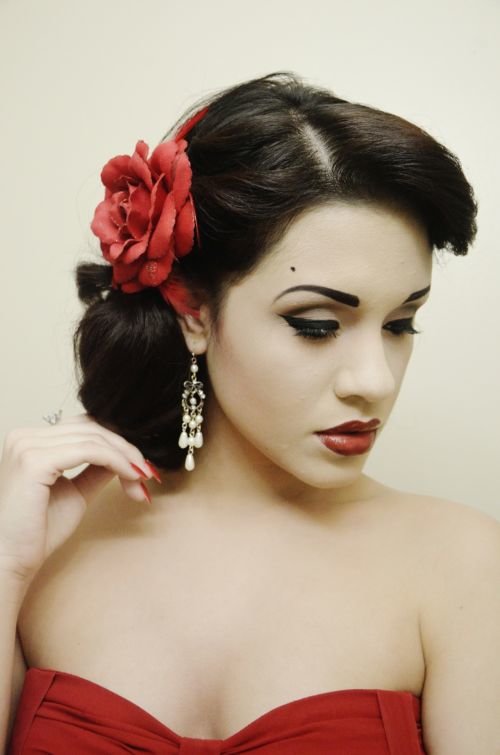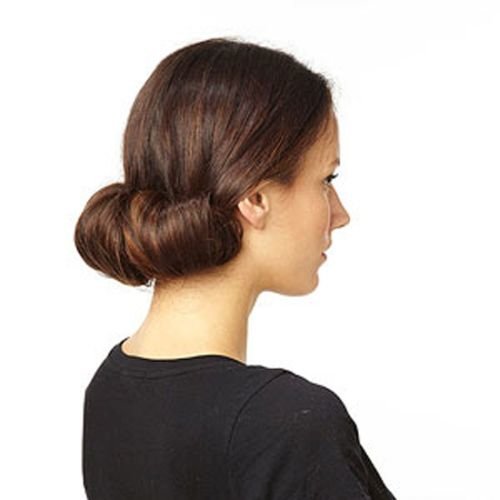 This low rolled look is easier to recreate than it appears to be. And it will become the easiest when you create it with second day hair.
14) Finger Waves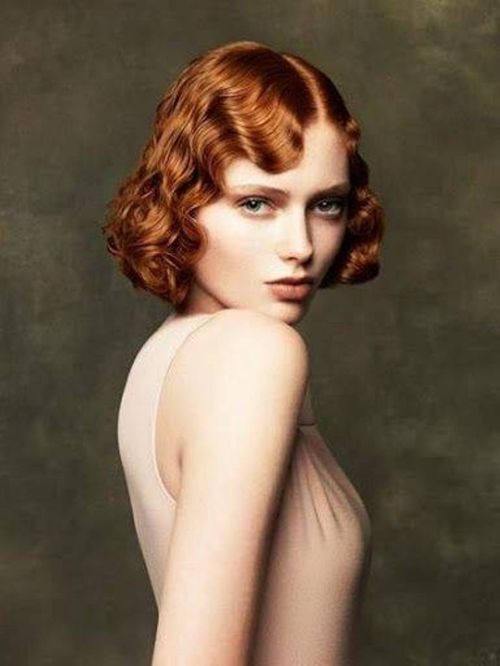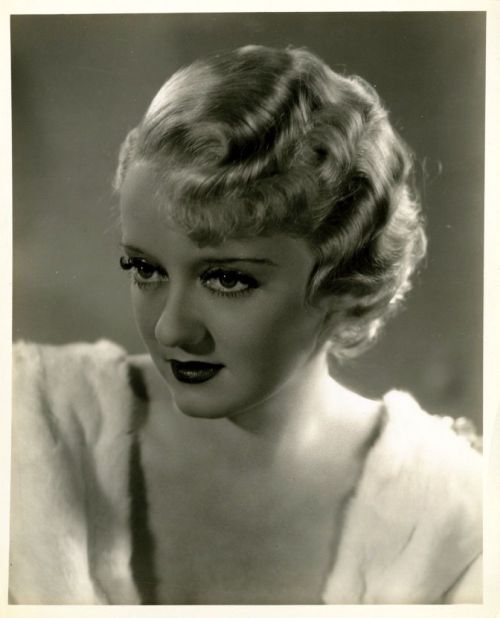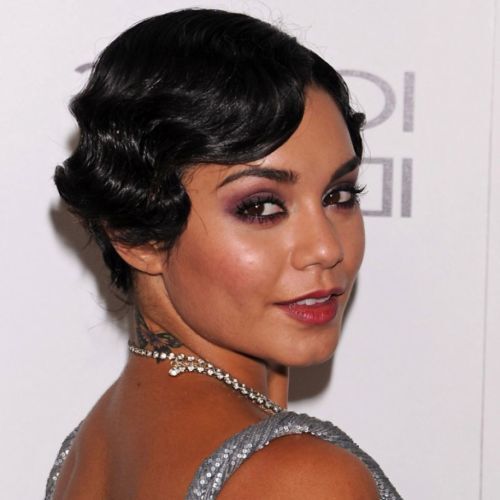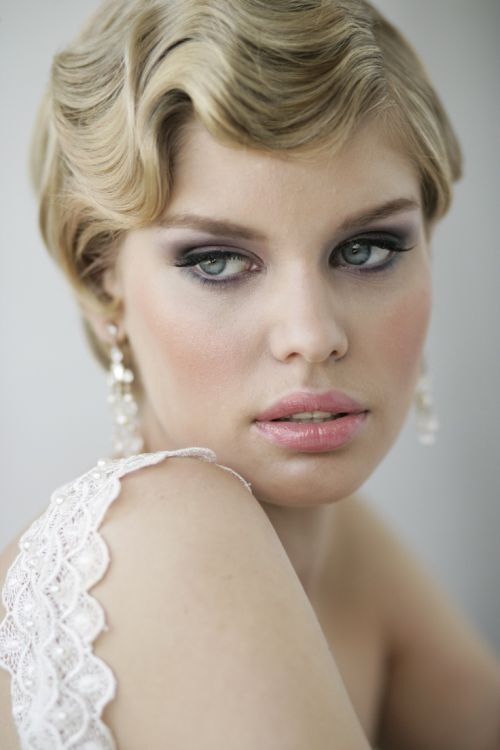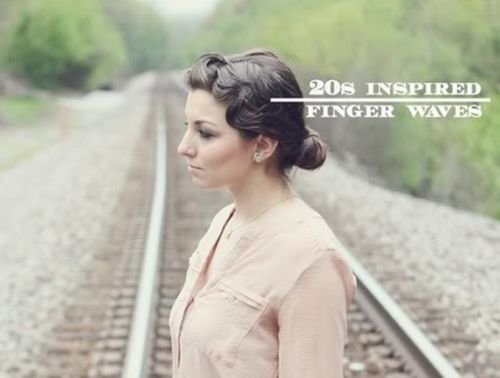 This vintage hairstyle is 20s inspiration. Any hairstyle with finger waves is a bit difficult to recreate for novices but it is really worth the effort once achieved.
15) A Little Height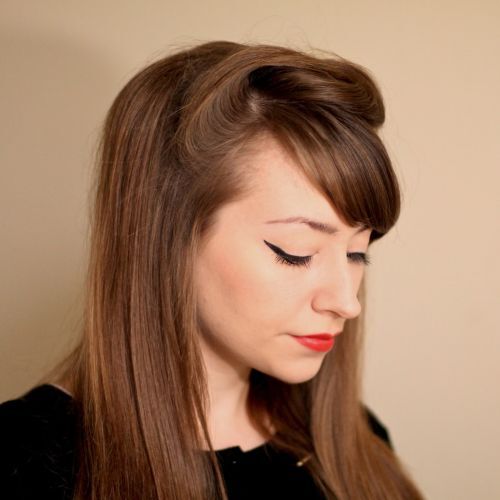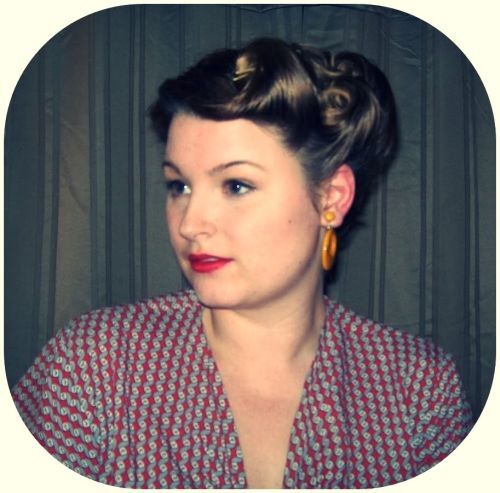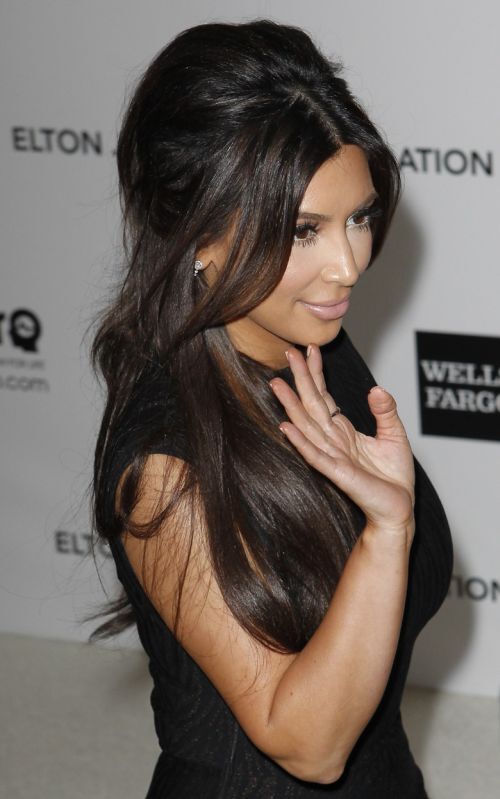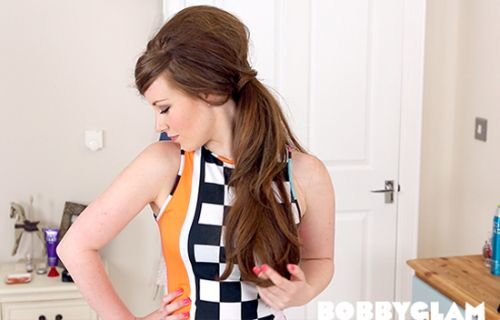 When you add a little height to nay hairstyle, it does add a bit of vintage air to it. You can turn a simple ponytail into a retro hairstyle with height given at the crown.
16) High ponytail bound twice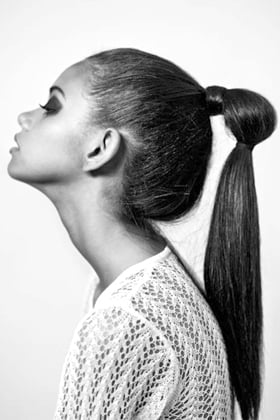 It is sexy and timeless vintage look and you can achieve this look through a simple elastic. You can wear this retro pony on a night out or office day.
17) Low Side Parted Wavy Bob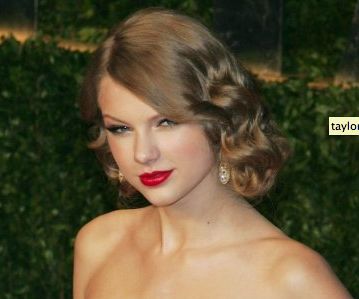 This is one of the perfect vintage wedding hairstyles. The sharp side part adds to the femininity of the overall look and pinning hair back into place speaks of a bold presence.