75 Cute & Cool Hairstyles for Girls – for Short, Long & Medium & Curly Hair
When we talk about cute and cool hairstyles for girls, we mean no frizz curly dos and fancy braids that look complex but are simple to create.
Many of us catch our hair into a ponytail just because we don't have time to create different hairstyles, or we simply don't want to consume our energy into hairstyling. Still we all crave for youthful fresh looks and hairstyle plays an important part in giving you a fresh look.
Let's check out some really cute hairstyles that are pretty easy to recreate –
Top 10 Cute and Cool Hairstyles for Girls
All of us need to know some crazy fast hairstyles that are both chic and cute and help us get ready for college or office within minutes. This kind of cute and easy hairstyles for girls are usually known as hair hacks because one creates a look that gives the impression of a time consuming hairdo but is actually simple and effortless.
First, we have top ten cool hairstyles for your inspiration (so that you can take a quick look) and further we will go into the details of how to achieve these styles.
Short Braided Hair: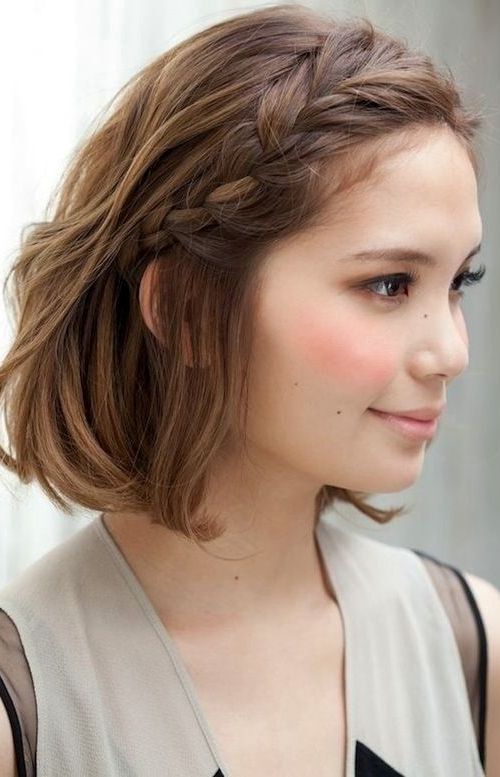 Side Fish Braid Hairstyle: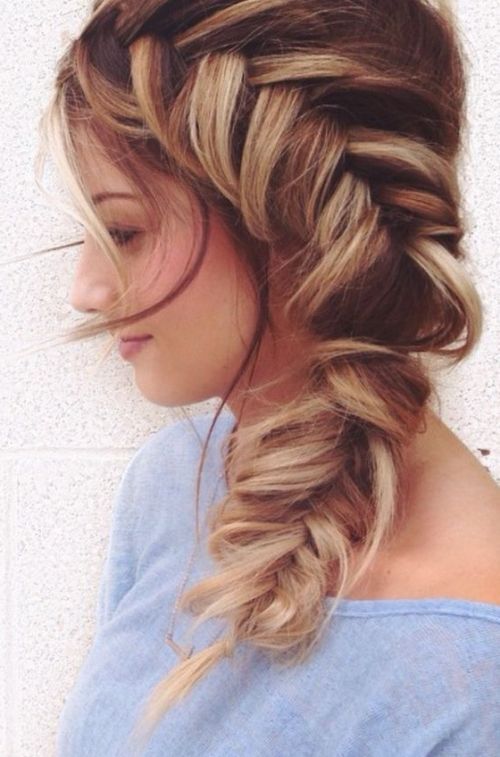 Wavy Hairstyle with a Braided Headband: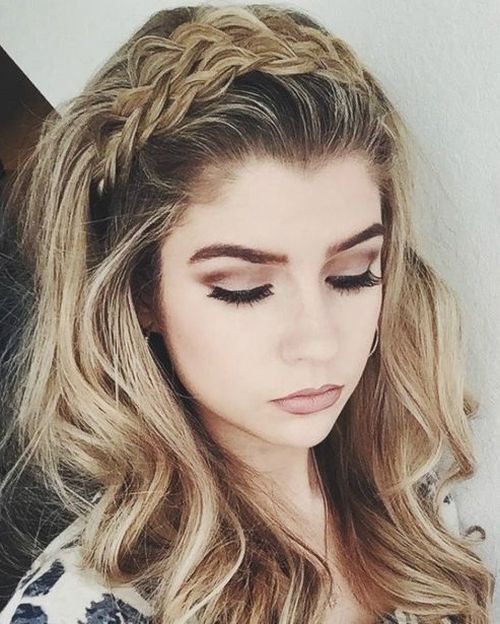 Twisted Crown Braid Half Up Half Down: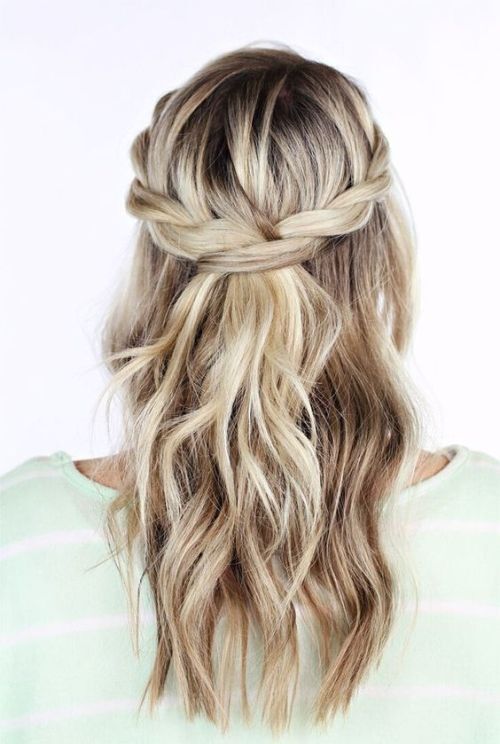 High Ponytail Knot: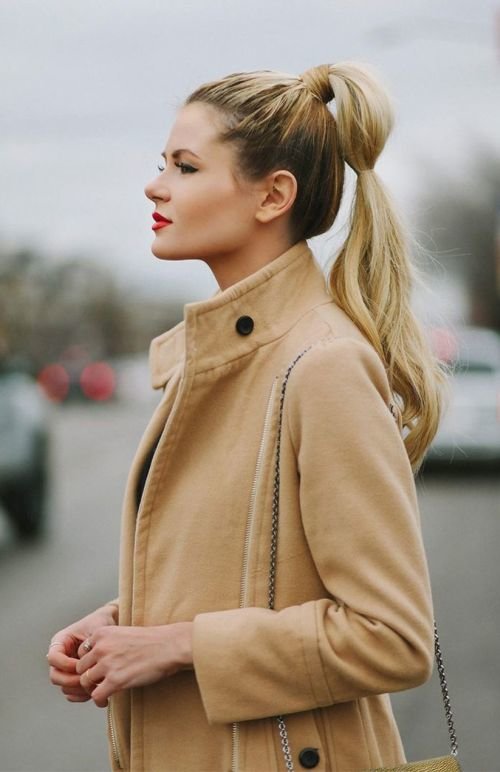 French Fishtail Braid Hairstyle: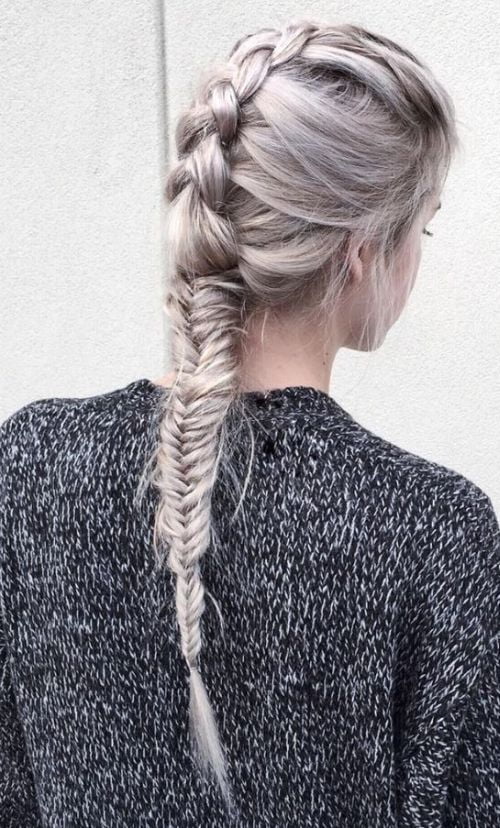 Double Braided Crown: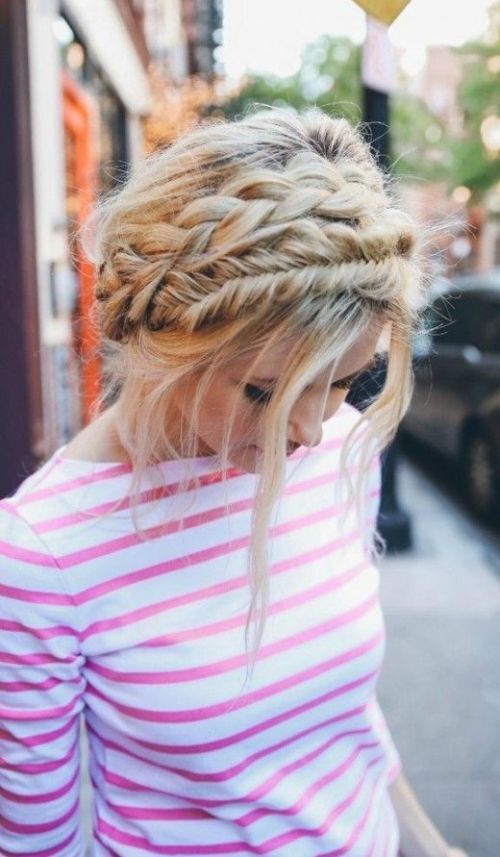 Triple Braided Half Up Hairstyle: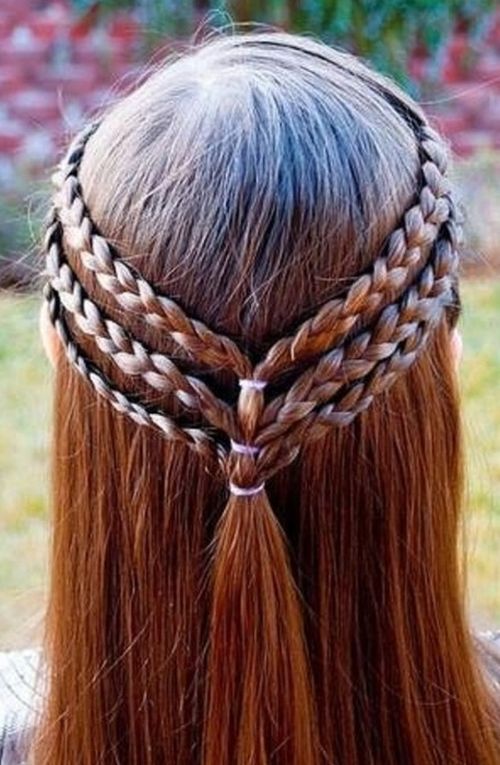 Braided Mohawk for Girls: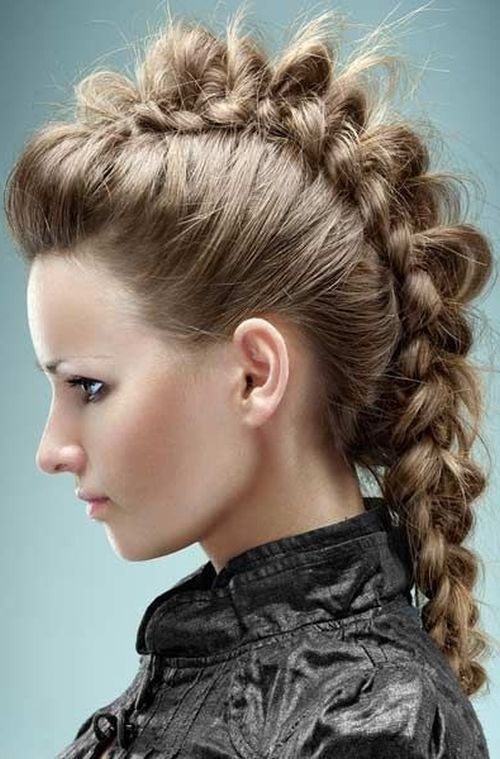 Braid in a Braid: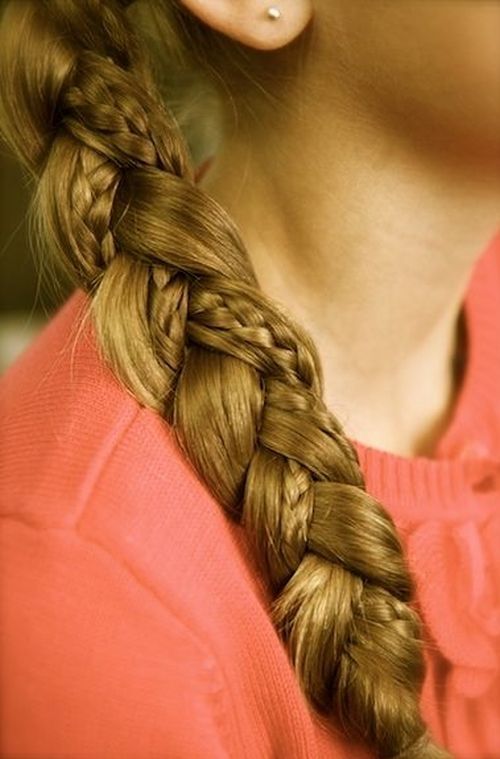 Cool Hairstyles for Girls with Short Hairx
With short hair, it is not difficult to look cute. One looks innocent even with messy cute haircuts like you see in the below pictures:
Messy Short Bob: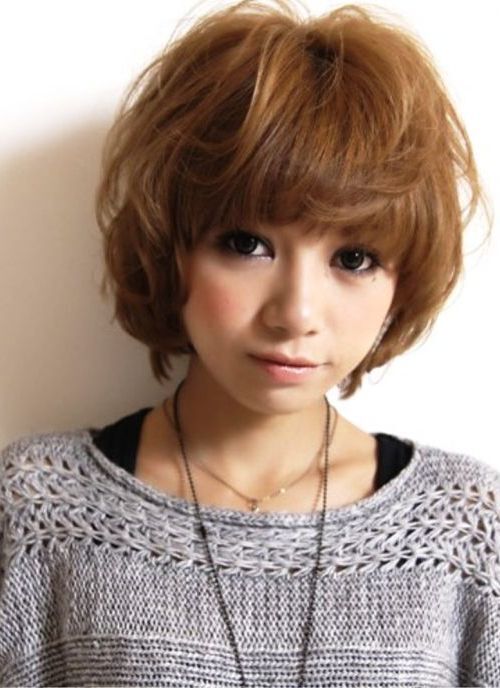 Short Cropped Bob with Straight Hair: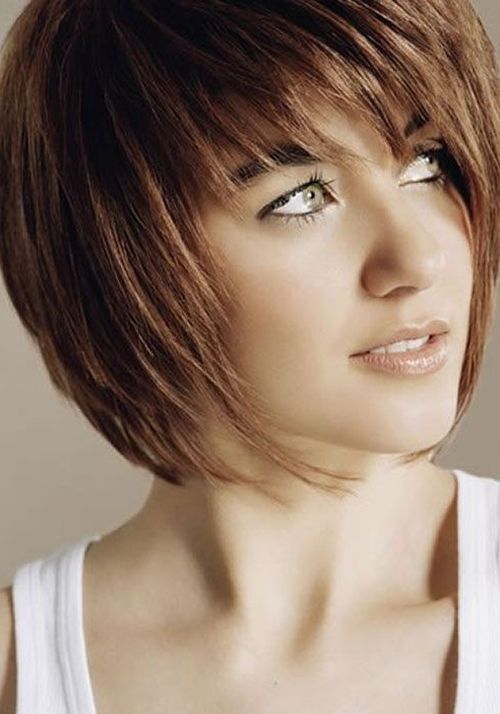 Then there are the times when we wake up with the mind to do something different with our hair. Try these quirky ideas on your short hair –
Flyaway Pixie Haircut: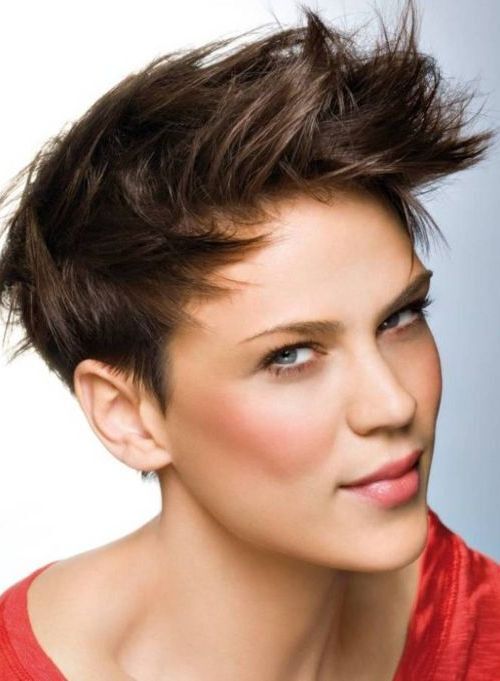 Braided Long Pixie Haircut: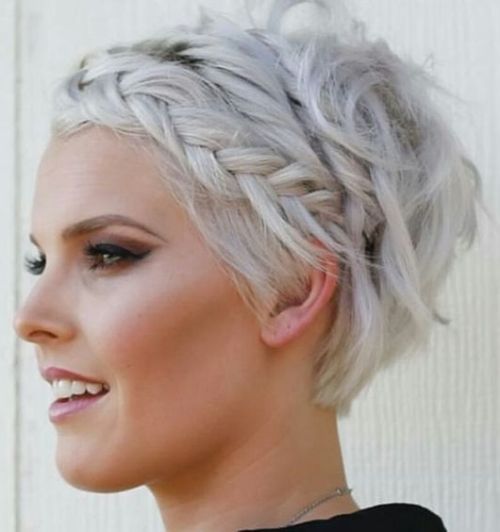 Blonde Pixie Cut: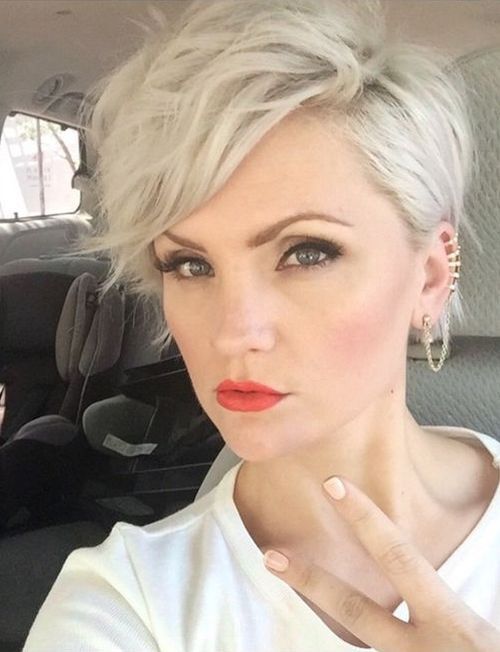 Chin Length Bob:
Chin length bobs have always been a good choice for women with short hair looking for cute haircuts. You can adorn a chin length bob with a sweet floral accessory. This kind of girls haircuts look surprisingly cute with hair accessories.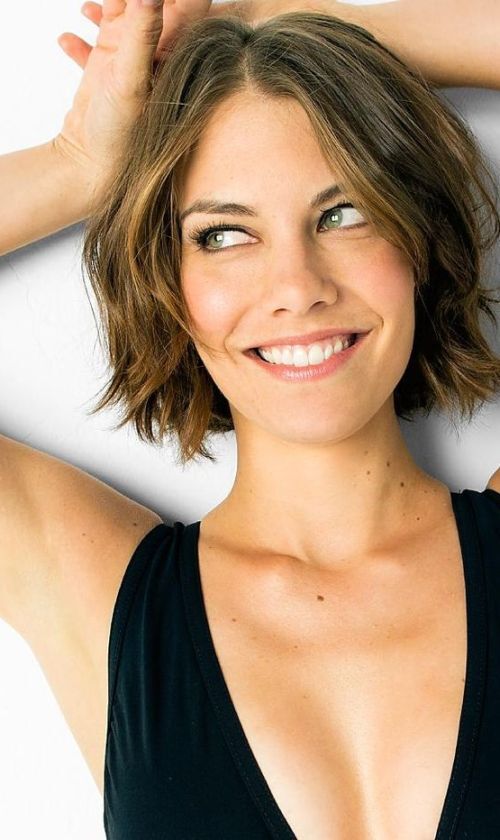 Low Lights Chin Length Bob:
Chin length short haircuts look attractive when you add some lowlights and side sweep it –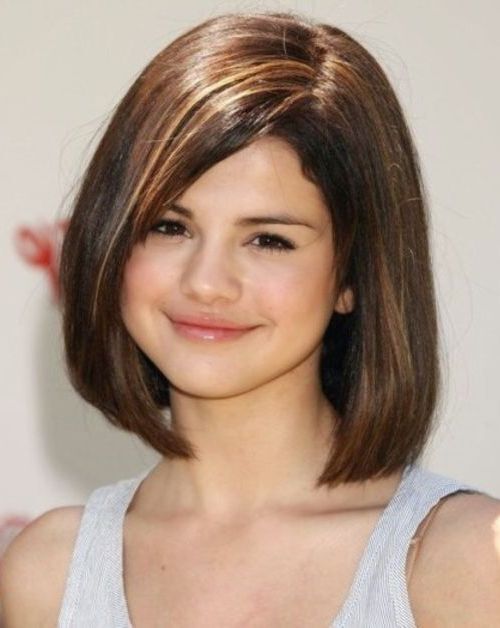 Short Blonde Bob: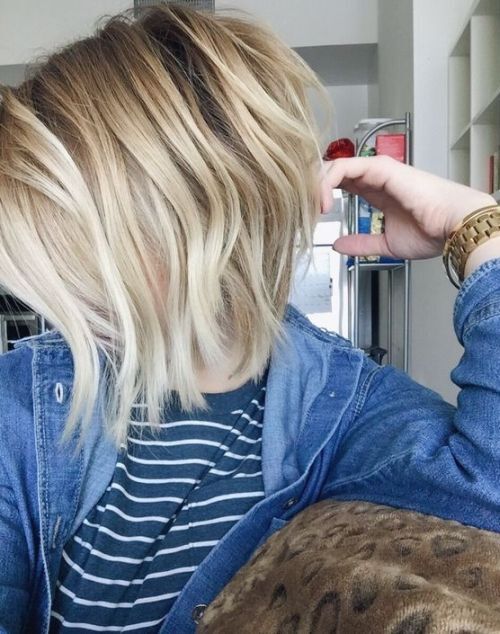 Short Shaggy Brown Blonde Hairstyle:
Shags are also a brilliant way to side sweep short hair.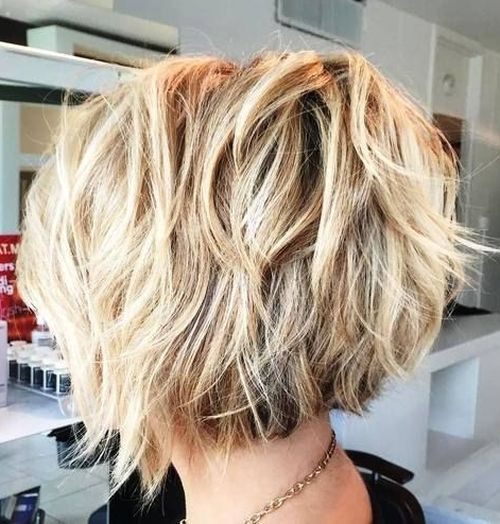 Glossy Cropped Pixie:
Cropped pixies look great when you add a special touch of gloss to the long side.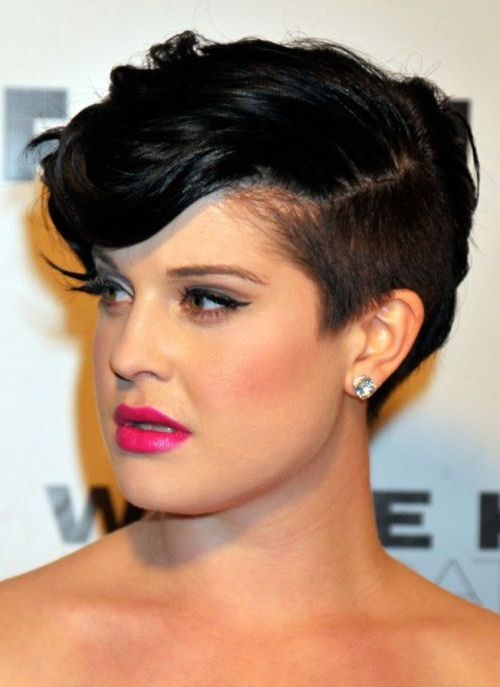 Asymmetrical Pixie Cut: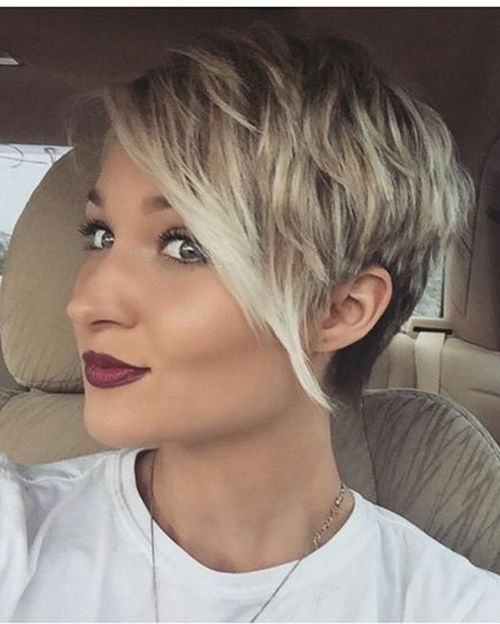 Softly Graduated A-line Bob: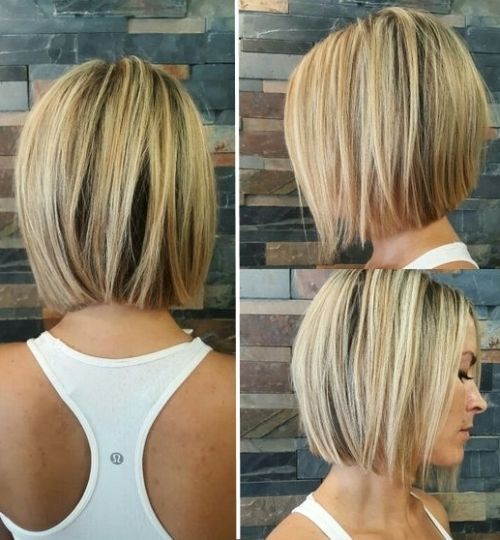 Long Pixie with Longer Layers: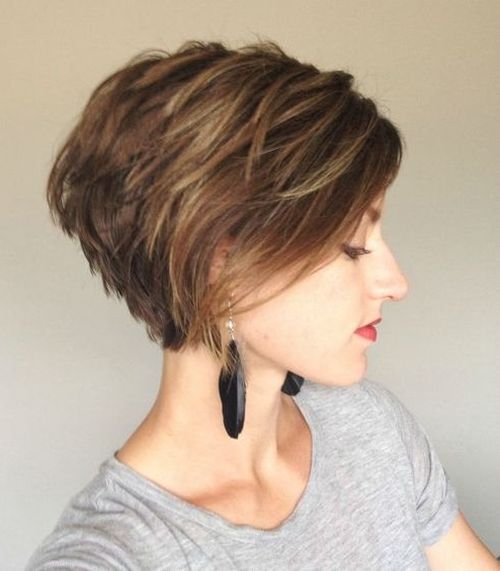 Short Thick Layered Bob: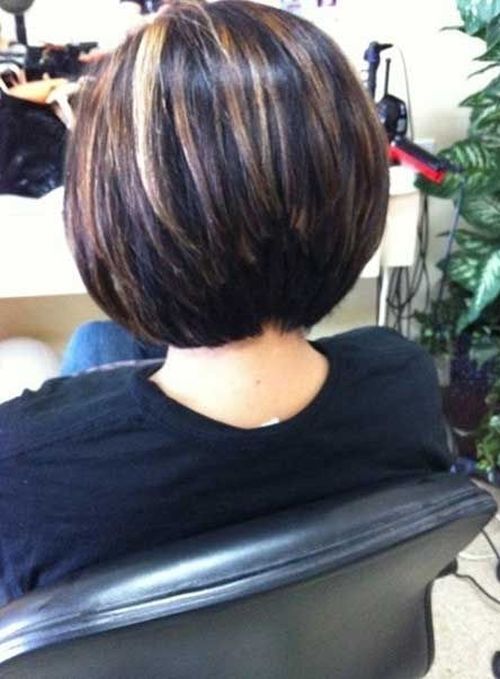 Waterfall Braid in Short Hair: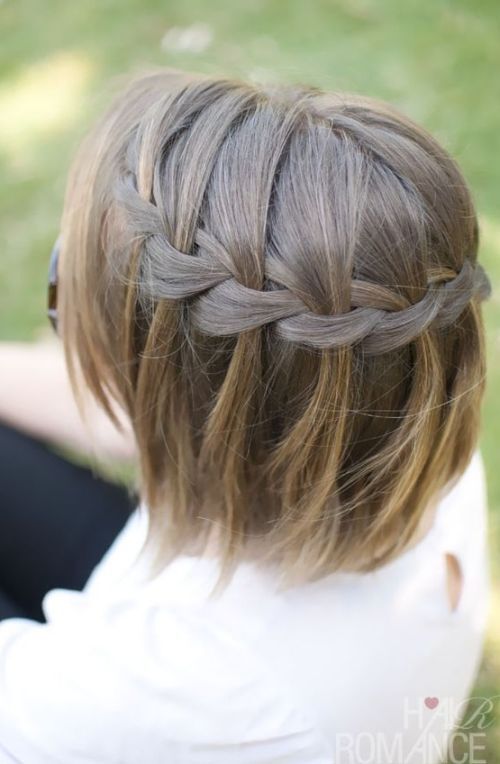 Sideswept with Wispy Bangs: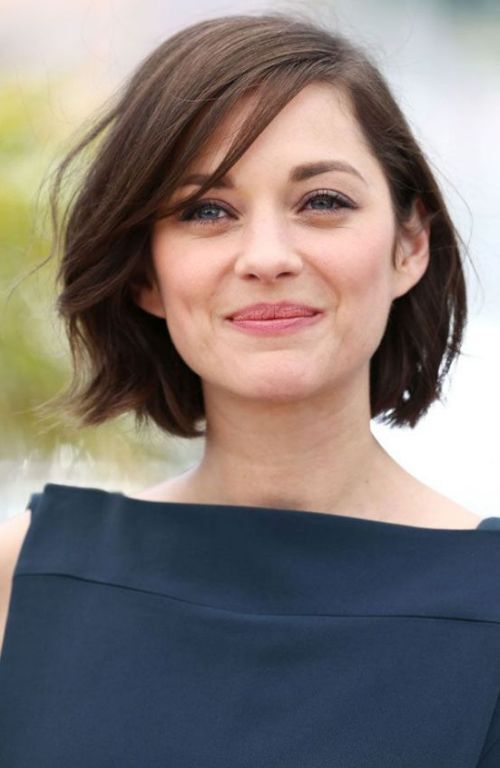 Bob with a Soft Undercut: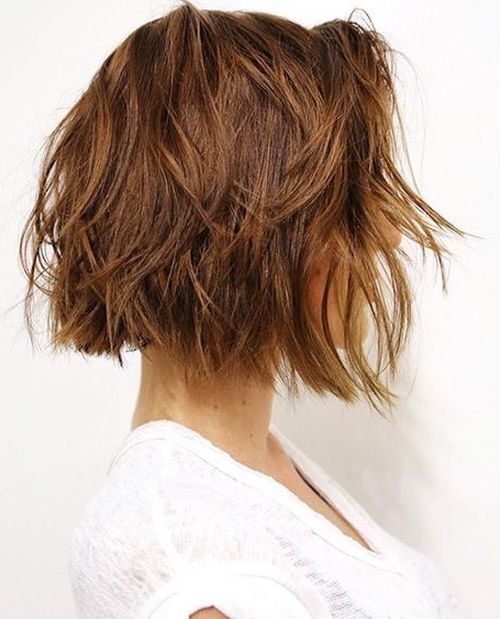 Short Stack: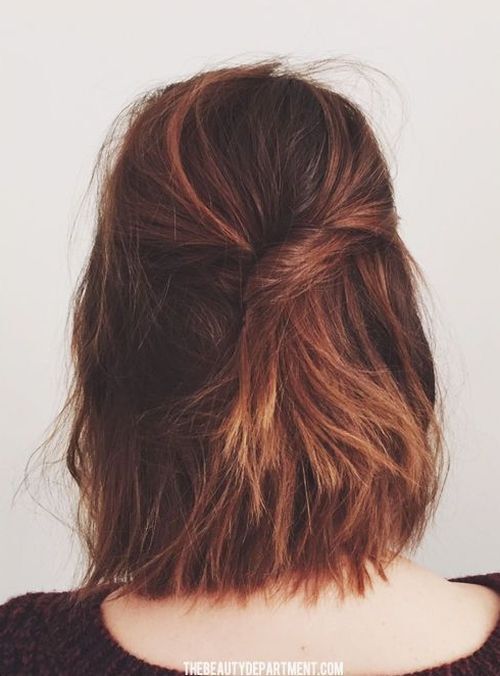 Short, Angled Ombre Bob: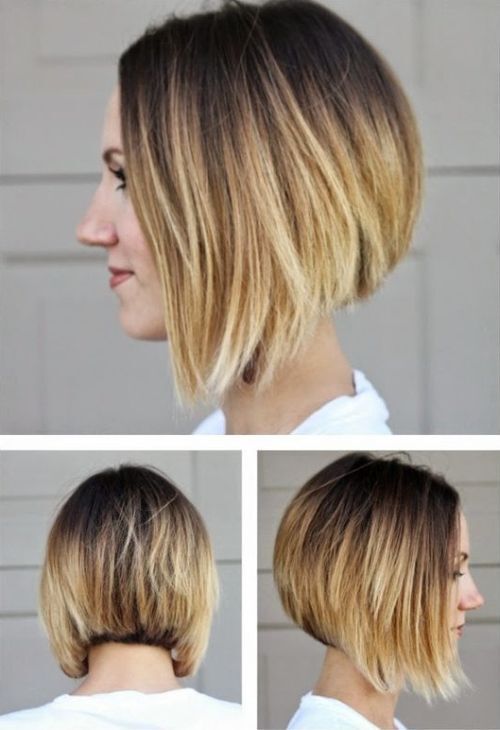 Red Short Hair with Layers and Textures: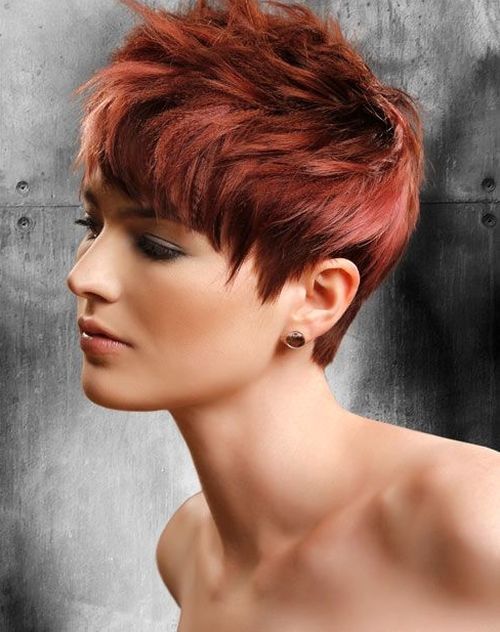 Side Parted Baby Bob: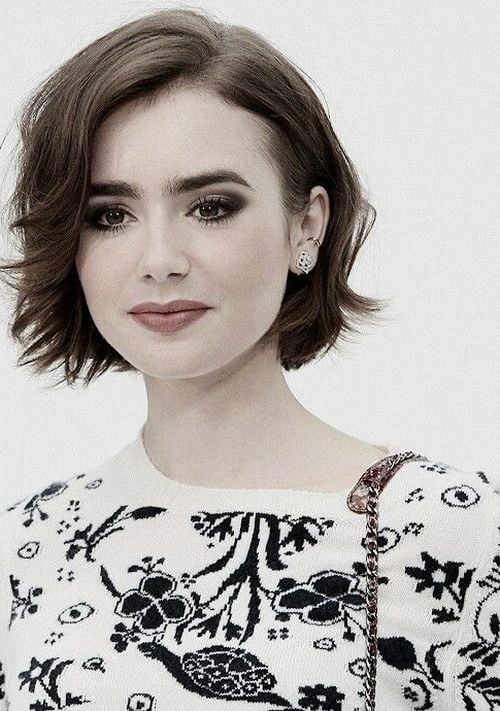 Cute Hairstyles for Girls with Medium Hair
Medium length hairstyles are thought to be swingy and shoulder grazing. But there are ways you can change the tradition of medium length hairdos and you can do so in no time. Here we will show you some easy girls hairstyles that can be replicated without much effort.
Long Angled Bob: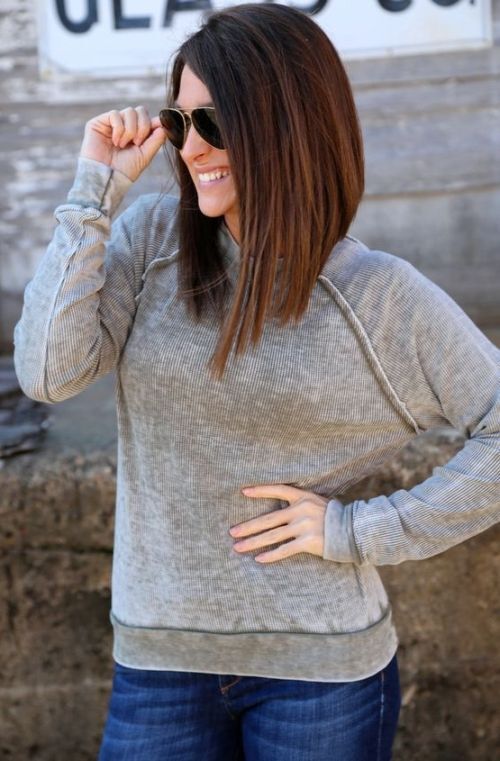 Lowlights Layered Medium Length Hair: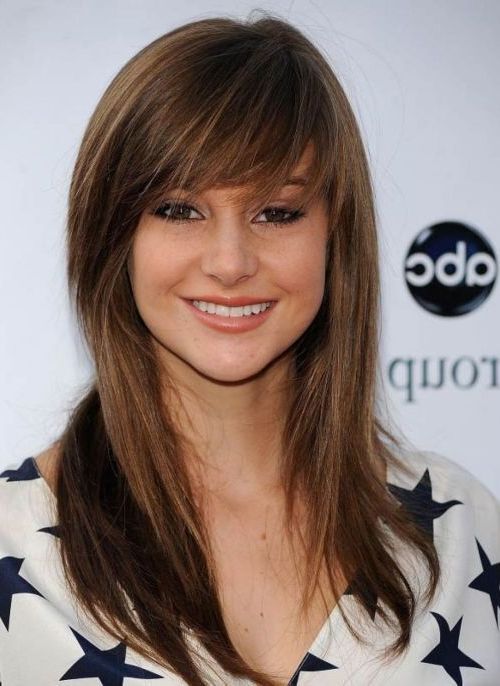 A-line Bob for Medium Hair: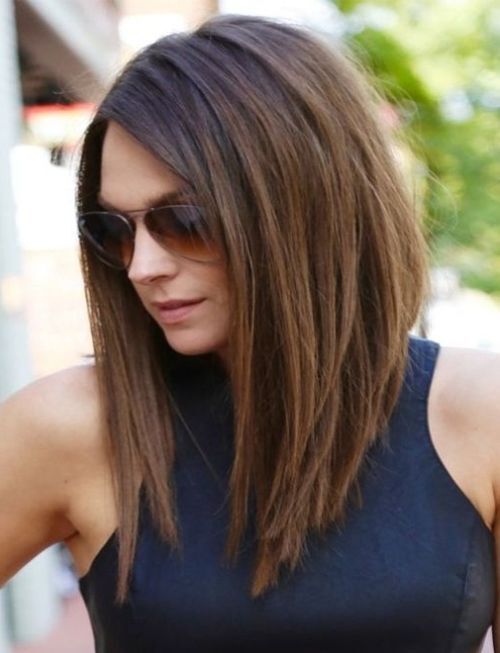 Medium Length Blonde Caramel Highlights: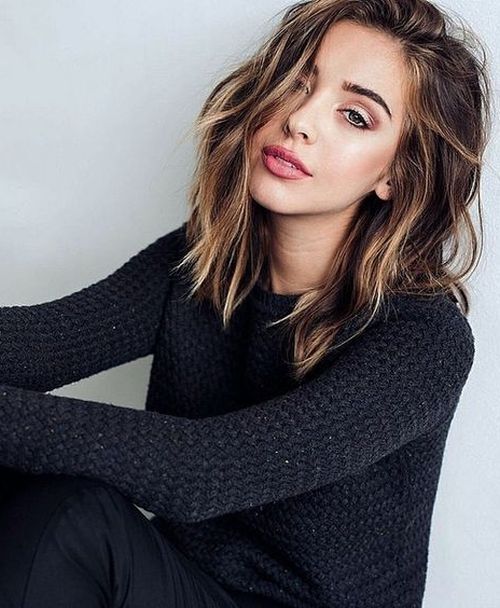 Blunt Shoulder Length Cut: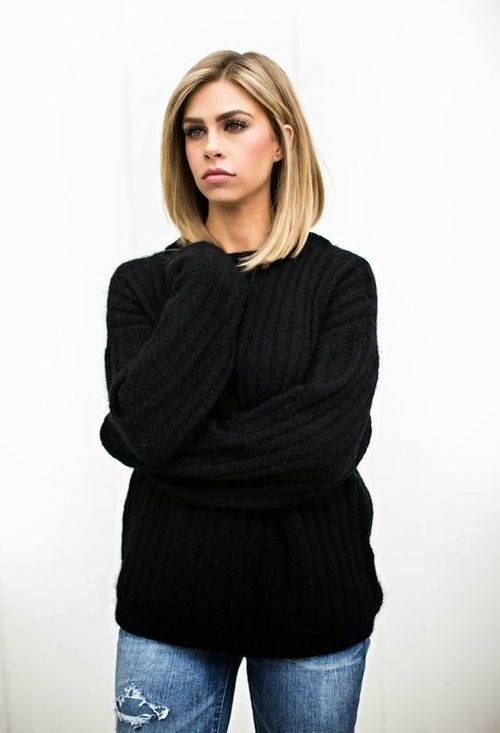 Medium Length Shaggy Bob Haircut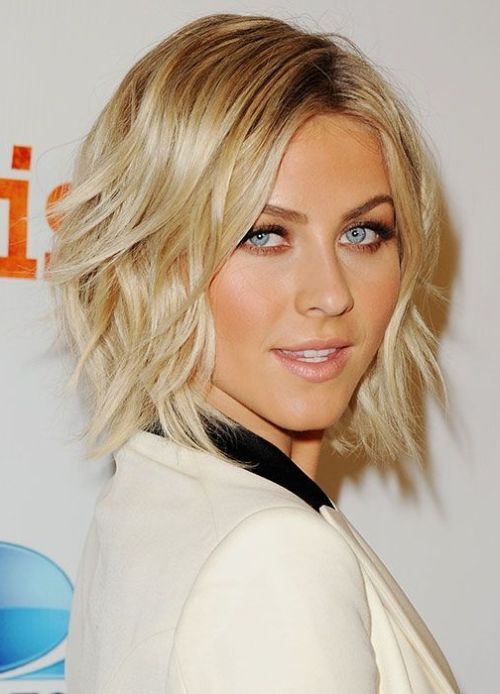 Ash Blonde Ombre Highlights for Medium Hair: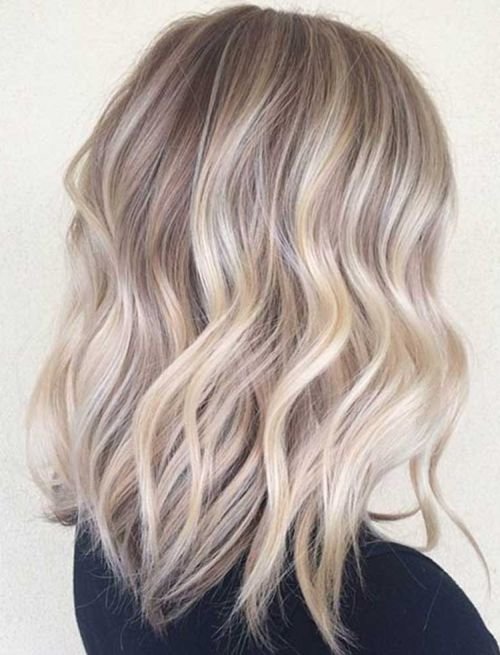 Now we will show you the hairstyles that are actually easy but seem to be complex and difficult. Look at this half-up party lob hairdo, you can replicate it just by getting your hair the right dye and then pinning them back at the crown.
Half-Up Party Lob (click on the image to see the steps)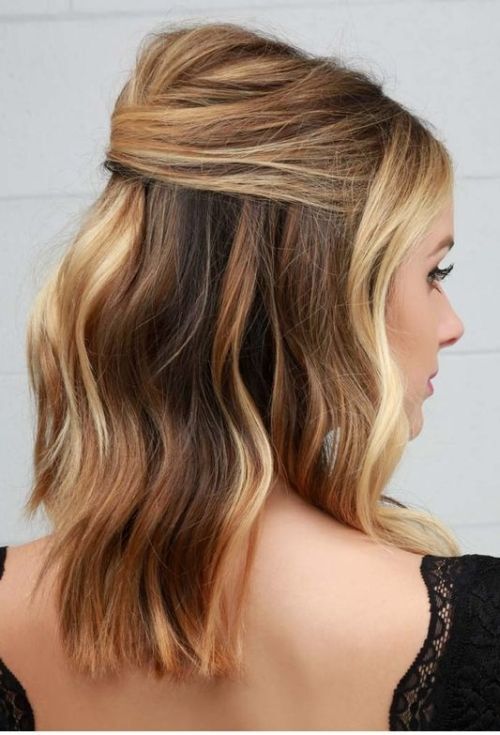 There are the days when we want pretty hairstyles for school on a special day. You can try some of these adorable dos on busy mornings.
Another easy hairstyle for medium length hair is center parting your hair and creating tussles down the temples just by applying a drop of styling mousse and then finger drying your hair.
Tousled Medium Length Hair: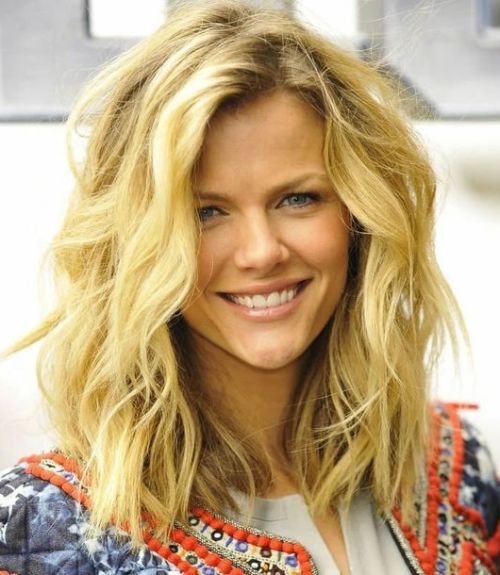 Hair dyes are a great way to look chic without effort. Look at this burgundy hair girl who achieves a contemporary look with a simple side sweep. There are many girls updo hairstyles that look better with a hair dye.
Burgundy Long Bob: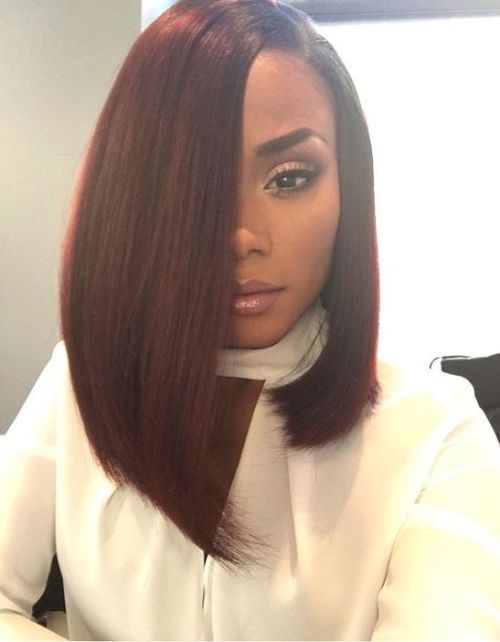 Another adorable example of the hair dye can be seen here that is perfect for curly hair –
Curly Long Bob: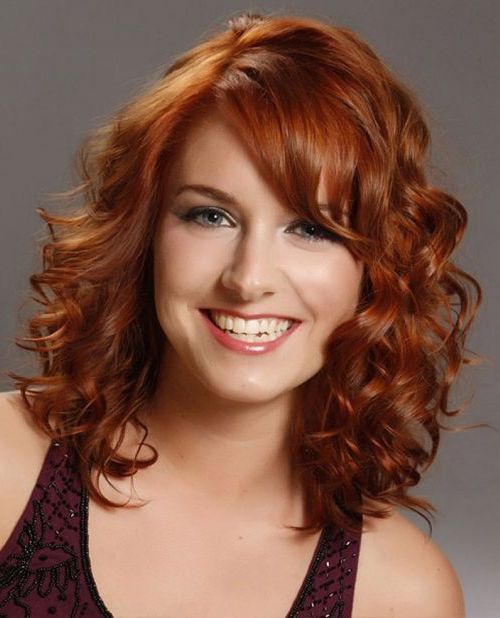 This hairstyle shows how to style bangs and layers at the same time in medium length hair –
Medium Length Layered Haircut with Bangs: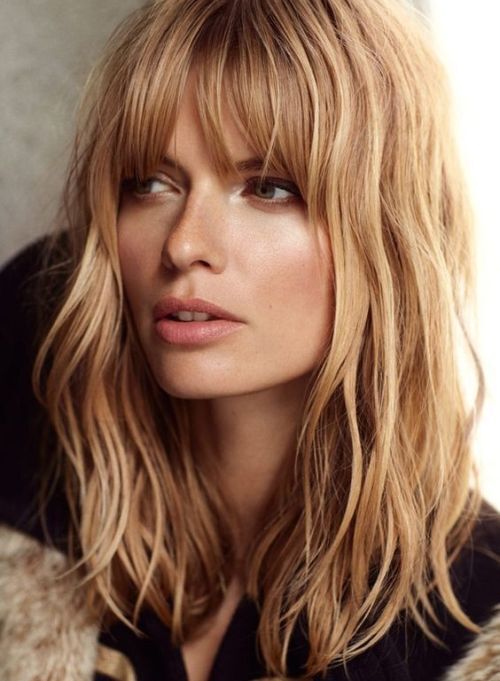 Here is an update on the tussled hairdo where the celebrity wears bangs at its best –
Layered Medium Haircut With Bangs: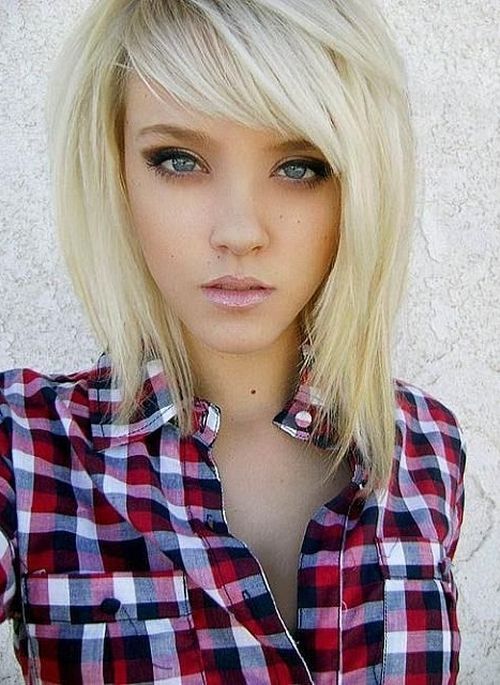 Side swept layered hairstyle that is real simple to do but looks quite professional where you only need to blow your layers inward with a large barrel inserted in your blow dryer.
Easy Layered Hairstyle: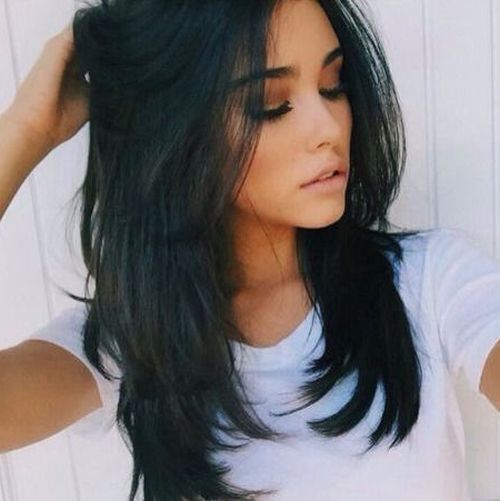 Sleek Blonde Hair – Golden Lowlights with Platinum Highlights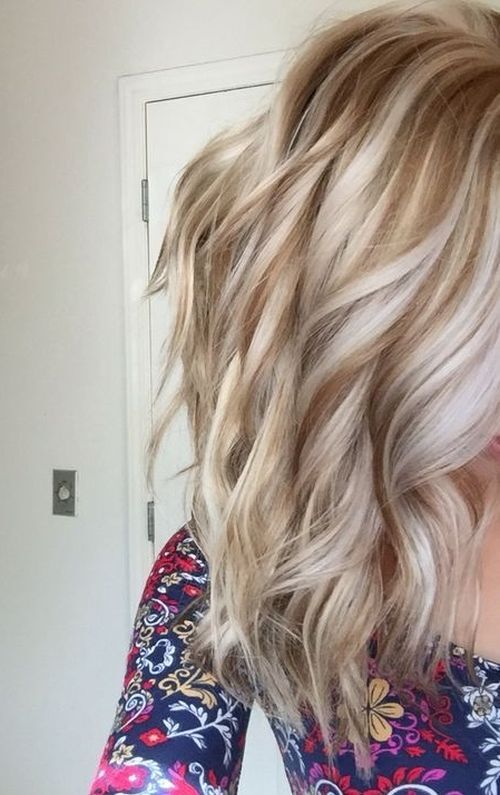 Easy Hairstyles for Girls with Long Hair
Celebrities love to keep long hair even though it needs high maintenance. This is because long hair can be styled in a plenty of ways like braids, curls, buns, updos, and even stylish ways to wear loose hair.
Let's start our discussion of cute and easy hairstyles for girls with long hair with the trendiest girl on the planet, Rihanna. With one side cropped, she knows how to look feminine.
Cropped Half Updo: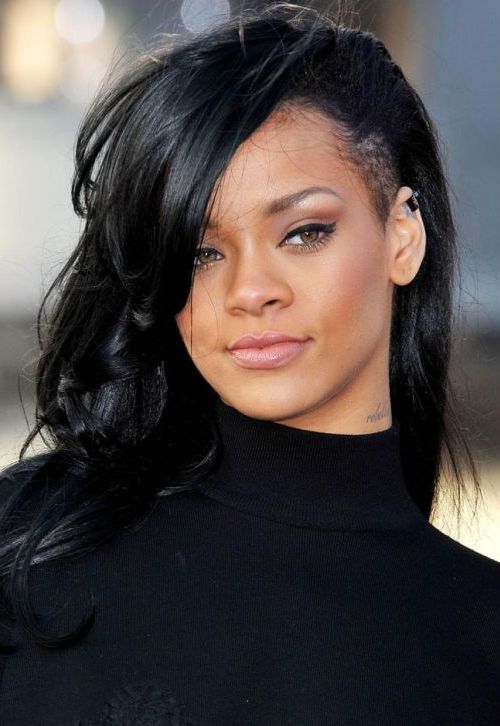 Traditional braids never go out of fashion especially for long hair. Look at these celebrity braids that are perfect girls prom hairstyles.
One Side Simple Braid: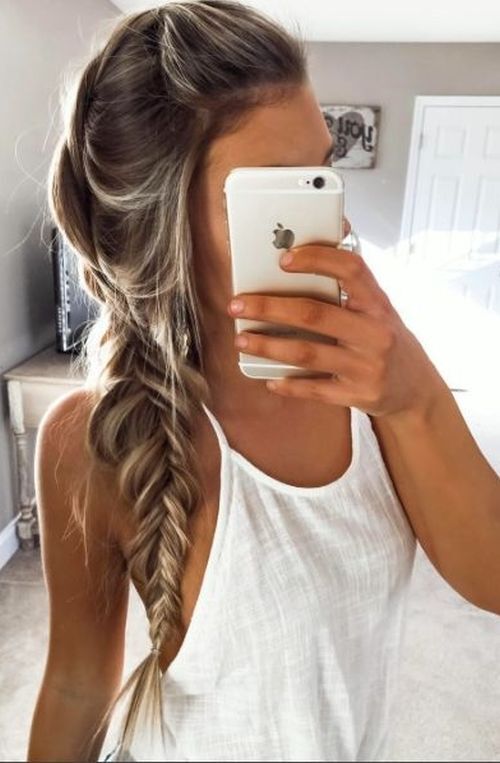 Fishtail in Loose Hair: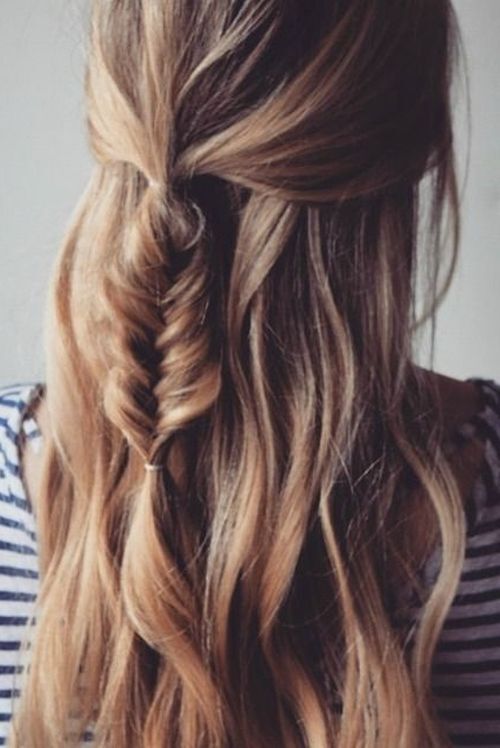 Fishtail Half Updo Hairstyle: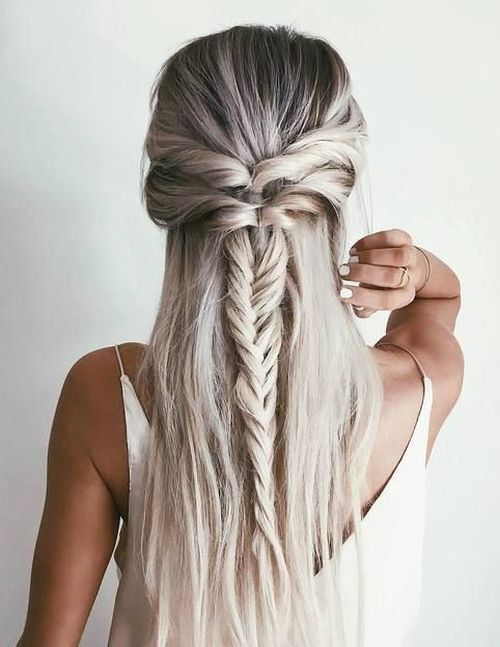 Fishtail and Top Knot: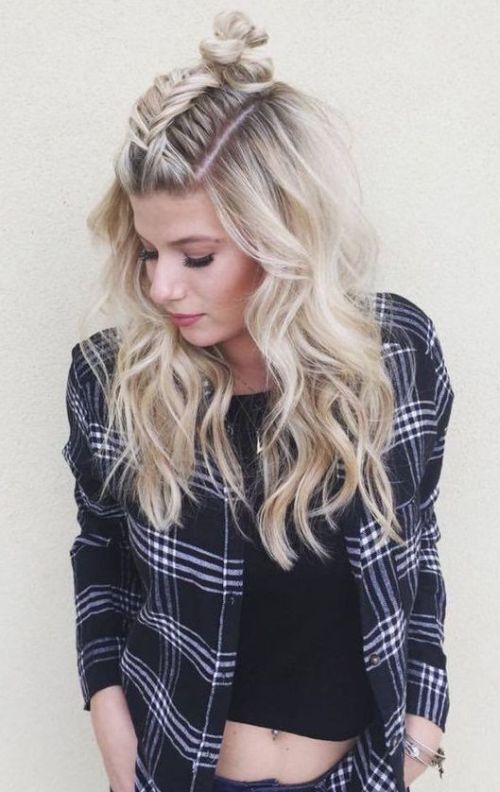 Retro hair look amazing when you do it to long hair. Check out these old but still trendy retro styles:
Half Up Beehive:
Easy Retro Rolls: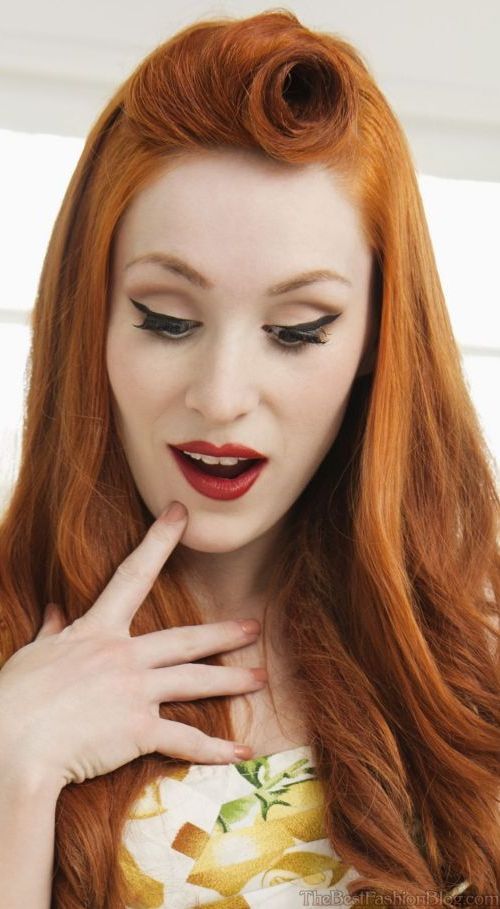 Effortless cute hairstyles for long hair are shown here where you need your fingers to get that style only when you have a nice haircut.
Top Knot Half Up Hairstyle: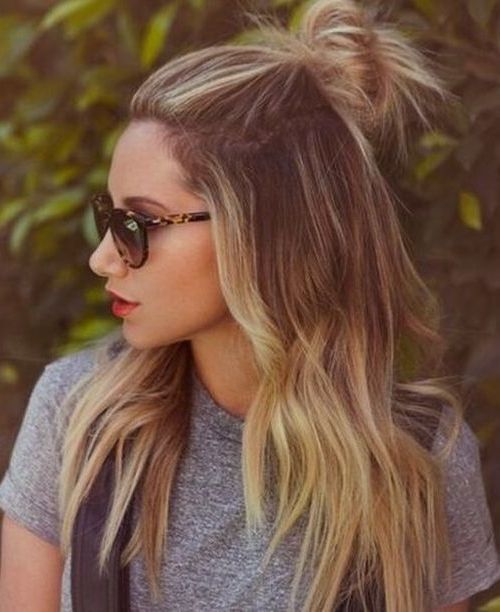 Long Ash Blonde Ombre Brown Hair: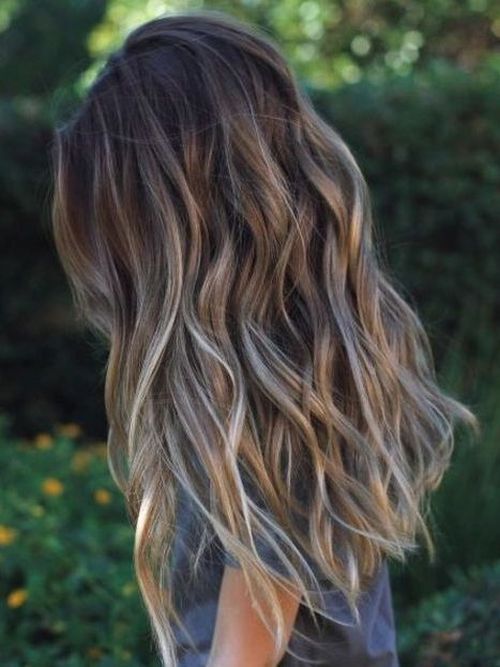 Light Blonde Highlighted Tousled Hair: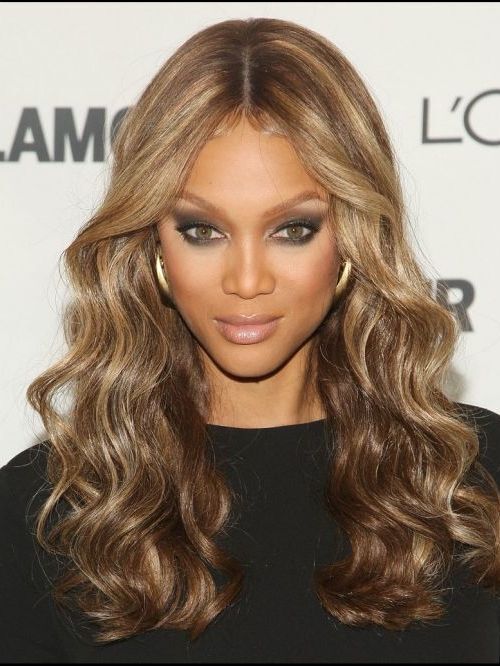 Silky Layered Long Hair: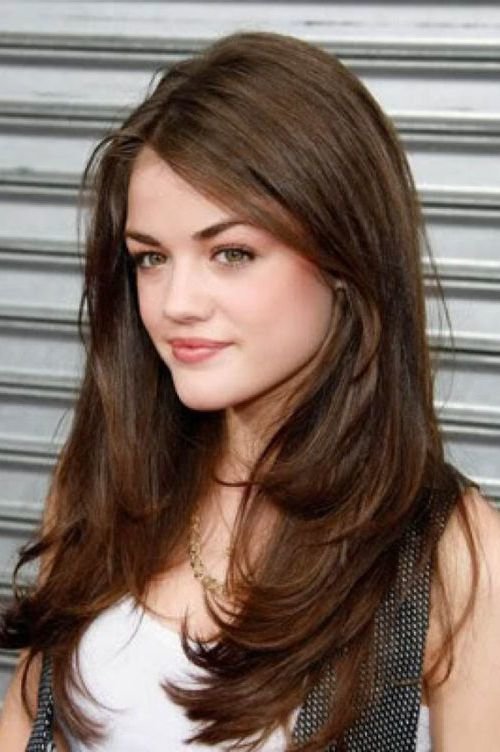 Messy Half Up Half Down Bun: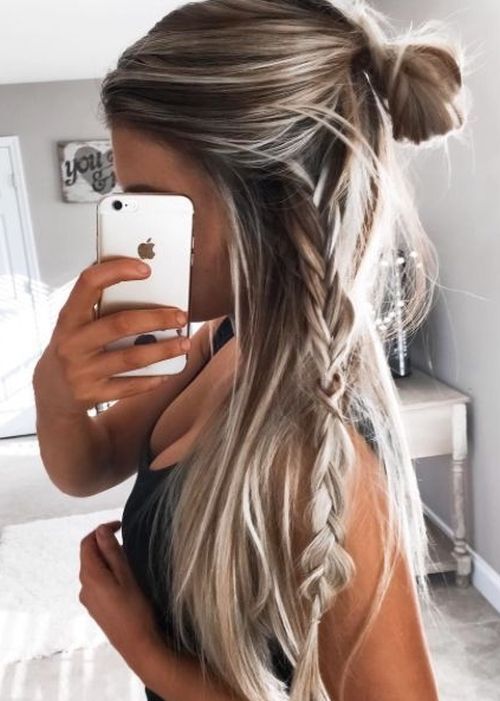 Curly Half Updo: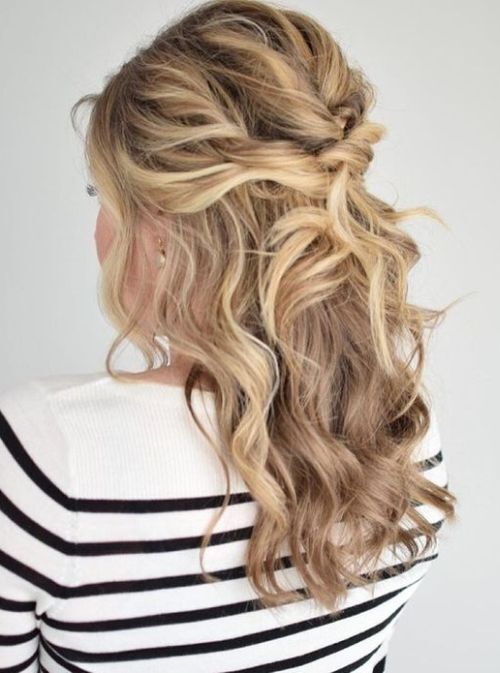 Thick Long Hair with Choppy Cuts: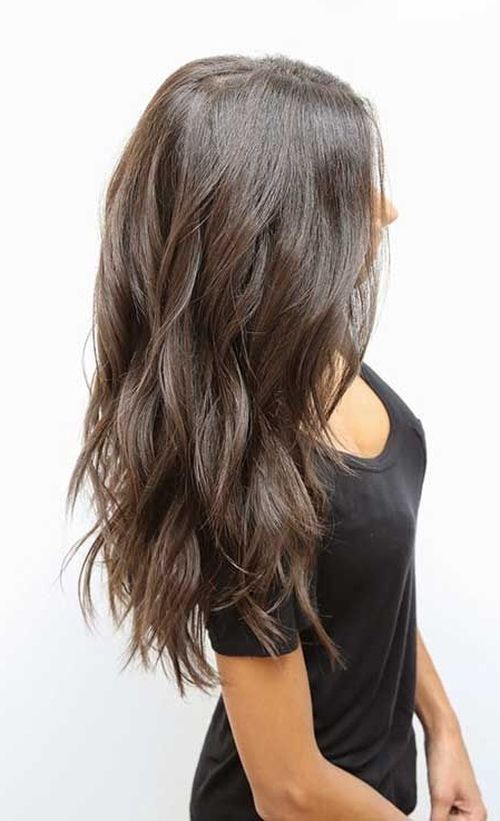 Cool Hairstyles for Girls with Curly Hair
Curly hair look seriously cute with very little effort but they need regular maintenance. Gear up for a change because once you look at these celerity girls curly hairstyles you will find plenty of options to style your curls.
You can rock a party with your natural curls blown out in the right direction:
Au Natural: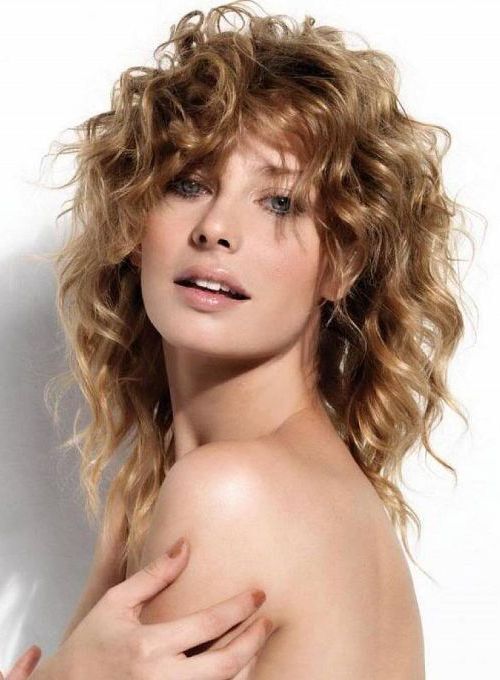 Sideswept Spiral Curls: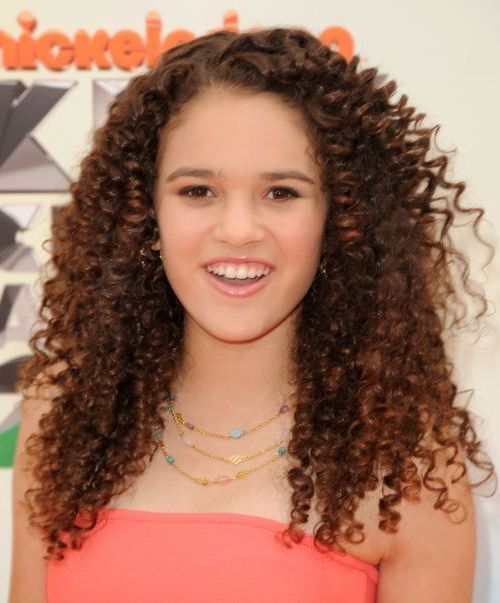 To style natural curls, keep in mind the less you use products and tools to style them, the better they go.
The easiest way to style a curly head is to get a bob haircut. You can try a short, chin length, or lob. Check out these celebrities who have got simple, modern, and quick hairdos.
Tousled Short Curly Bob: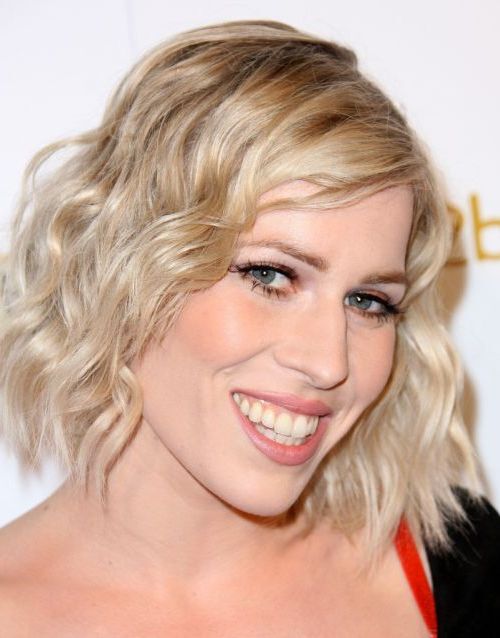 Blonde Curly Chin Length Bob: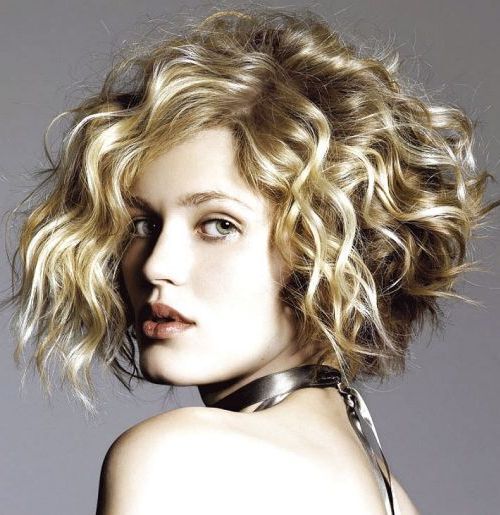 Long Bob for Thin Hair: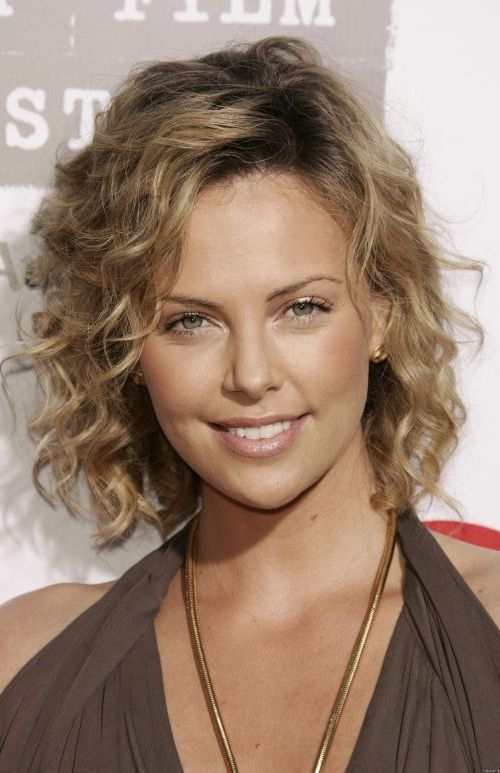 Sweet Sideswept Curly Short Bob: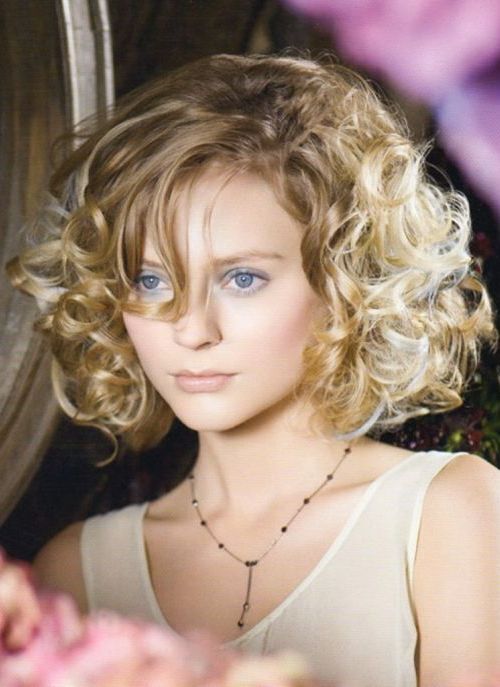 Wavy Layered Hairstyle With Highlights: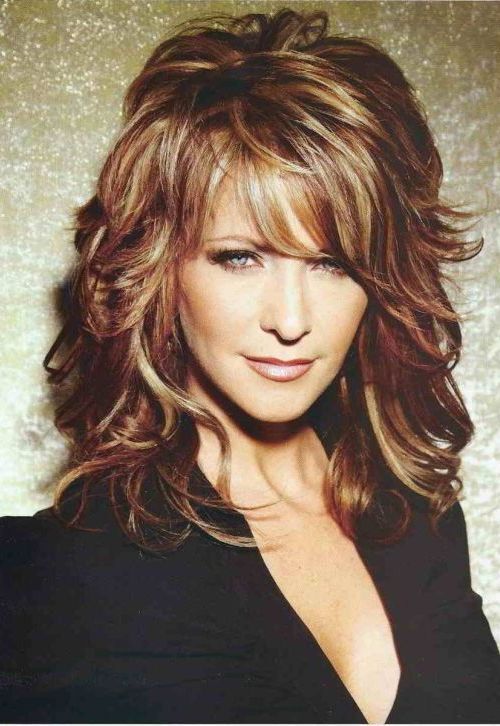 If you are born with natural curls, you must know that hairstyles look complex on curly hair than they actually are. Look at this simple braid made with half hair picked from one side of the head.
Simple One Side Braid: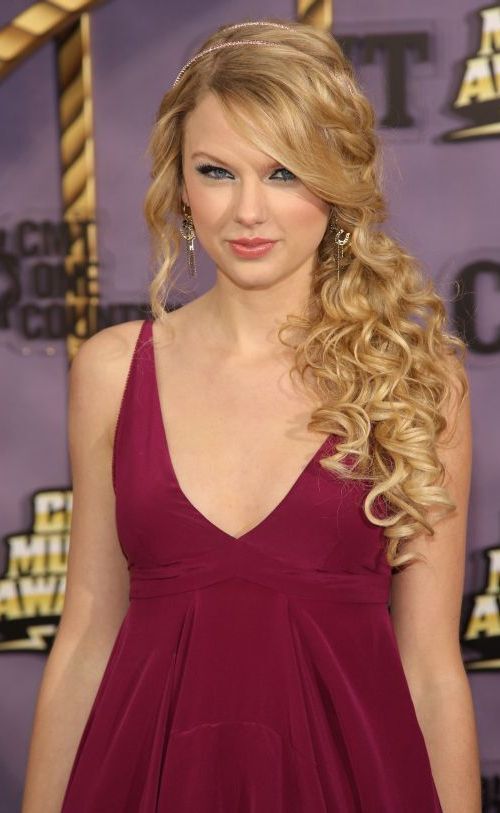 Headband braid looks better on curly or wavy hair especially when you have natural big waves towards the ends of your hair.
Headband Braid Curly Hairstyle: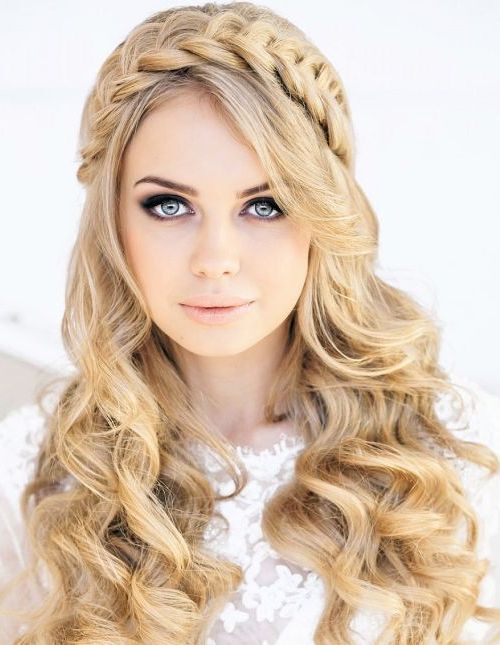 There are the times when we are being lazy and we look for a hairstyle that looks gorgeous and can be made within minutes.Especially, every one of us looks for easy hairstyles for school. Pick up a curling iron and define your curls in their natural direction. Pin them up for a half updo, center part, or side part, and you are all set to go.
Sideswept Loose Wavy Hairstyle: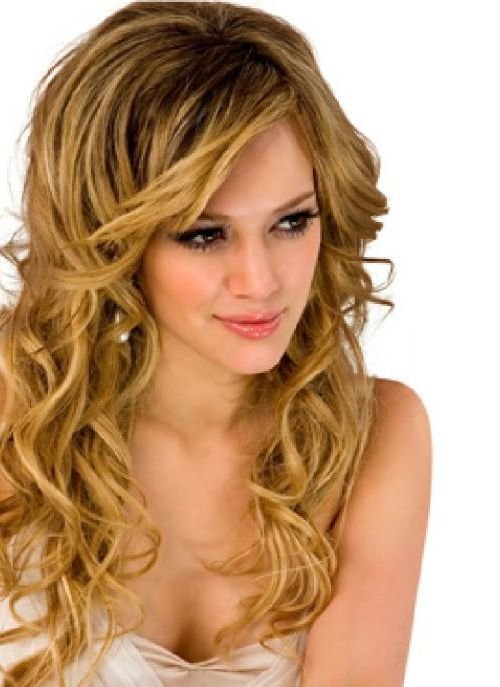 Curly Shag Hairdo: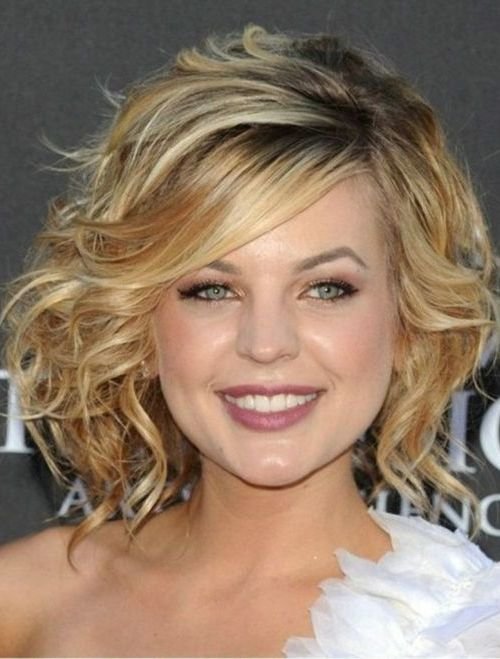 Cute Hairstyles for Black Girls
Are you a black girl obsessed with hair products, styling tools, and hairdo videos? Do you neglect a million ways to style black hair with ease and simplicity? Here is a glimpse of what you can do with your hair without heat and damaging hair products. Straighten your A line bob haircut like Rihanna:
Straightened A-line Bob: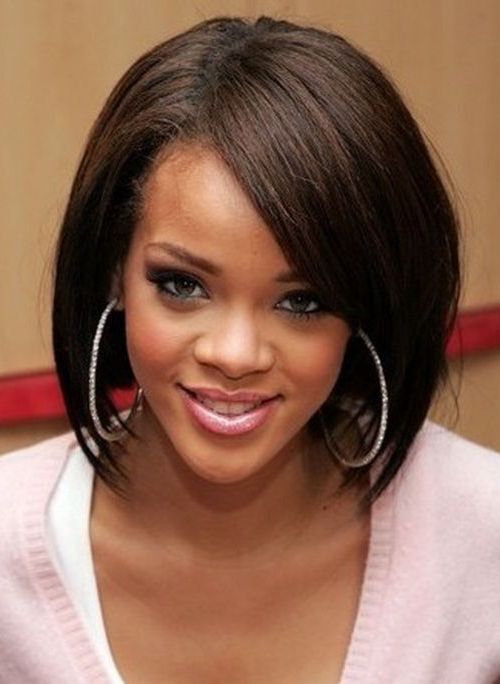 In your search of hairstyles for school girls, you can get your inspiration from black hairstyles.
For teenagers and school girls, there is nothing better than a simple ponytail or braid, as you see in the pictures given below:
Braids for Long Hair: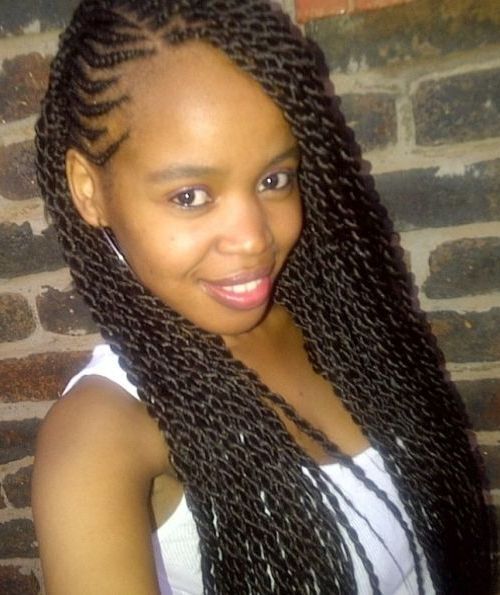 Short High Ponytail:
Girls long hairstyles for school mostly include ponytails and braids.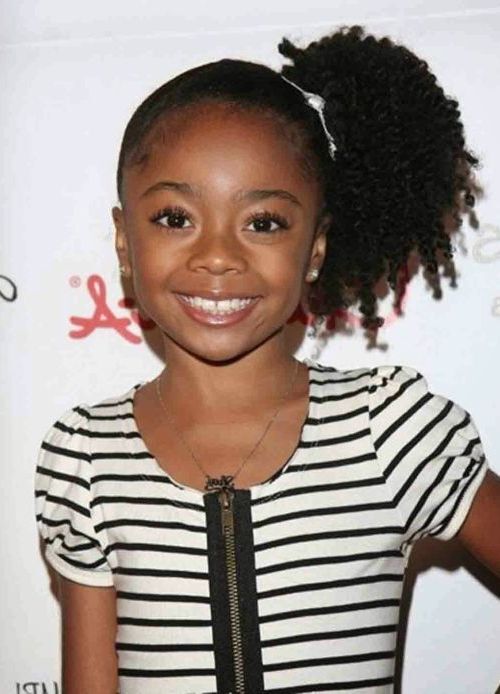 Side swept hairdos, be it an updo or loose hair, it has always been the most famous choice of black girls all around the world.
Wavy Long Bob: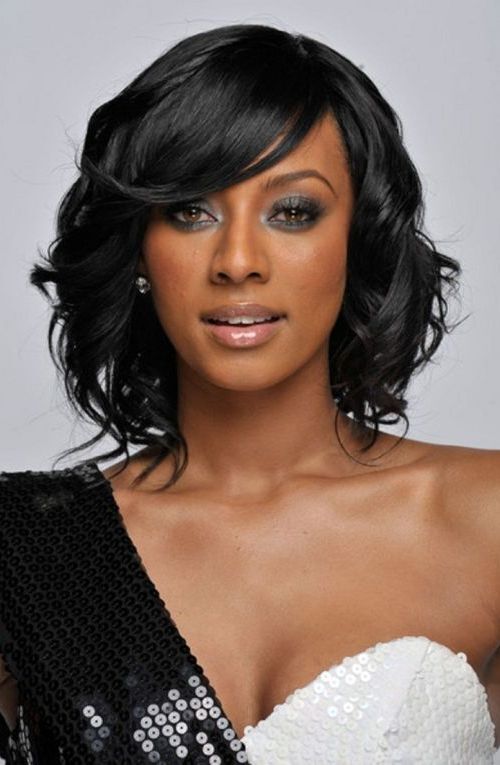 Side Swept Long Black Curls: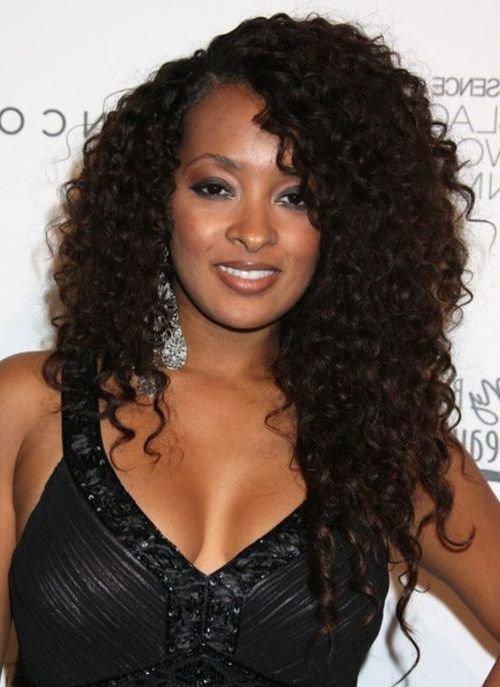 Natural Black Curls Hairdo: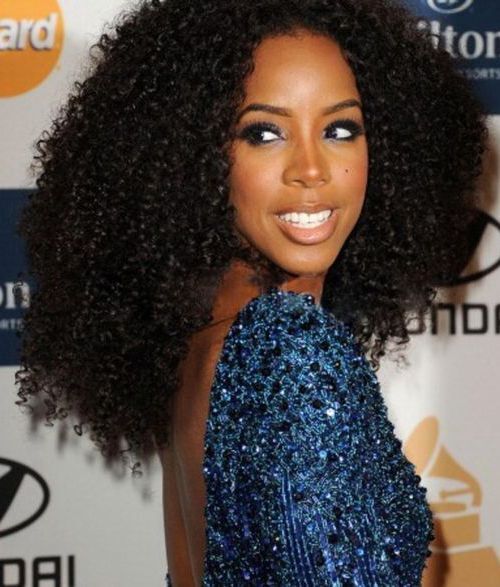 To style your cropped black hair, you can do one of the following styles that are not only cute and easy hairstyles for girls but also flatter every face cut:
Blonde Black Cropped Pixie: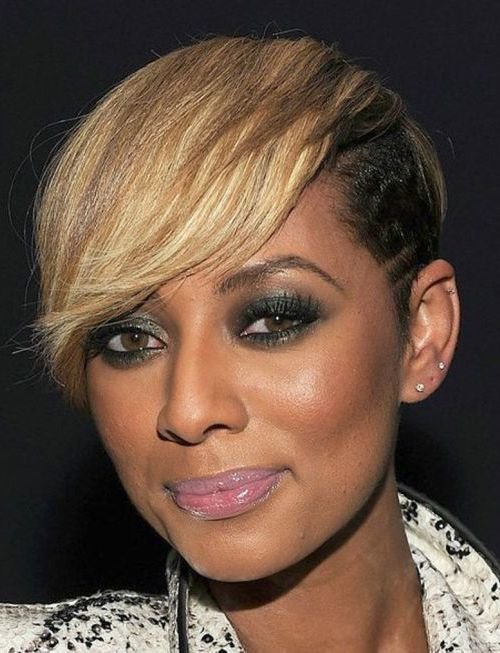 Mohawk Pixie: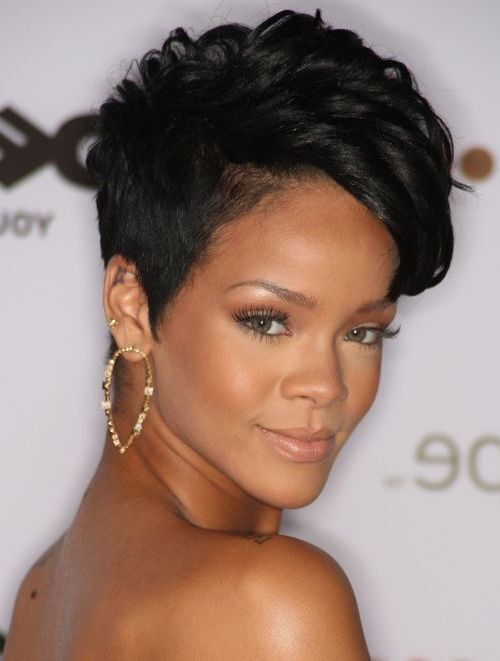 Curly Black Pixie: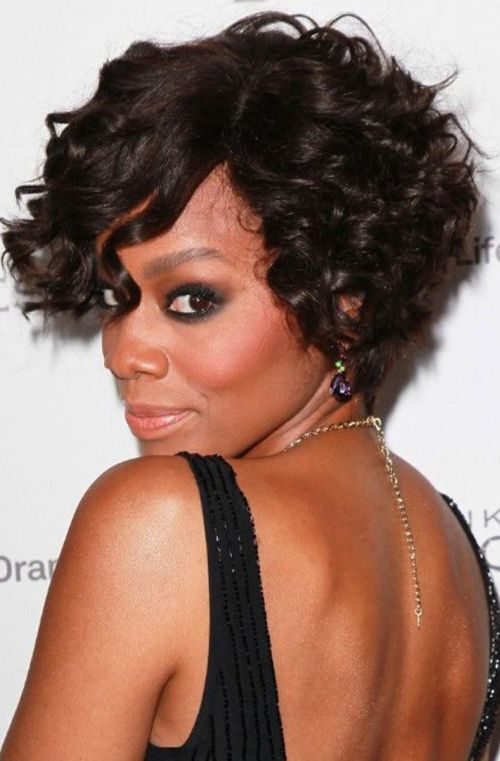 Braids into a Low Ponytail: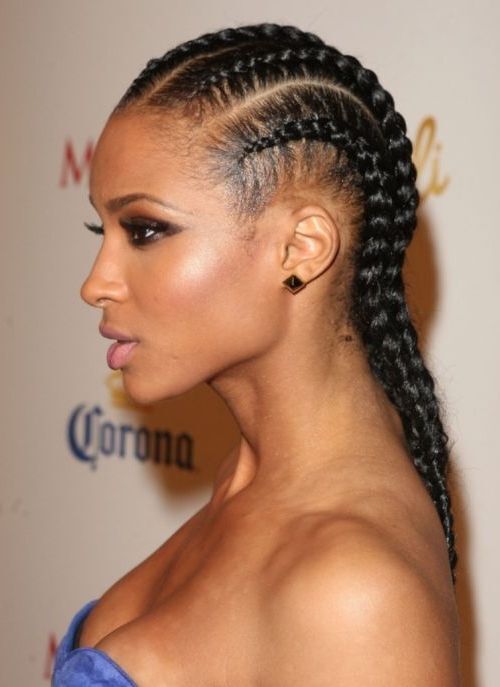 Cornrow Sideswept Braids: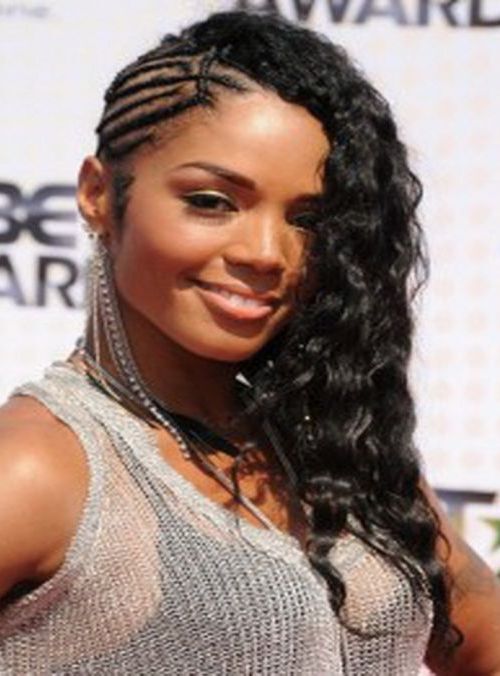 Cornrow Braids Ponytail: