54 Hairstyles That Will Make You Look Younger Than Ever
Hairstyles that make you look younger
The best anti-aging hairstyles can erase years and make you look younger. You enter into the salon looking over 40 or over 50 and when you come out with a haircut, you look closer to 30 years old. There is no magic though, it happens because a great haircut defines your jawline, enriches your cheekbones, and more than anything diverts the attention of onlookers from your wrinkles and fine lines. The outcome is instant.
The hair texture, length, and color really don't matter, when you get hairstyles that will make you look younger, you can take years from your age. Do you know what are the basic characteristics of a good anti-aging haircut? It must give you a nice face framing. It should be feminine. It has to be flattering for your face shape. Since many older women suffer from hair fallout, it will be good for an anti-aging cut to add volume to an aging woman's hair.
All things considered, the result is not the same for every woman since we all have different hair texture, complexion, face shape, features, and above all a personality. So you should discuss the pros and cons of a haircut with your stylist, and for your ease, we have write down list of anti ageing haircuts.
1) Short Bob with Soft Ends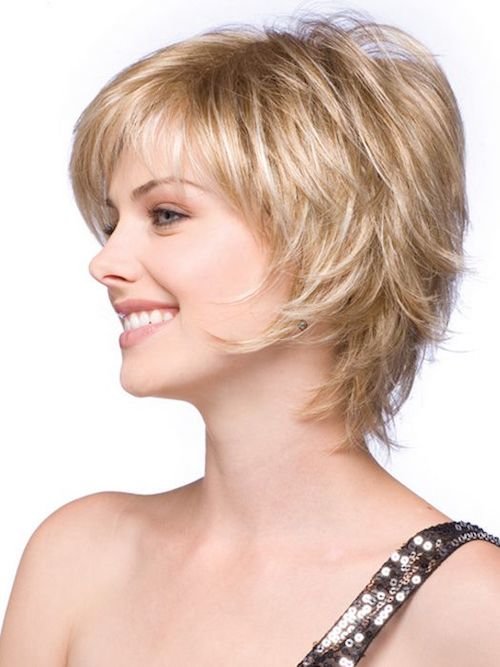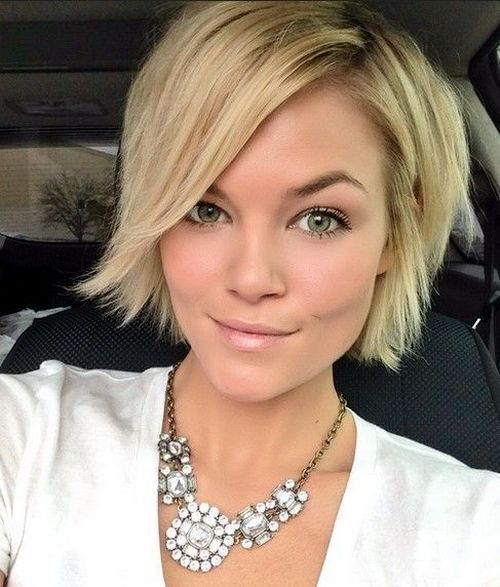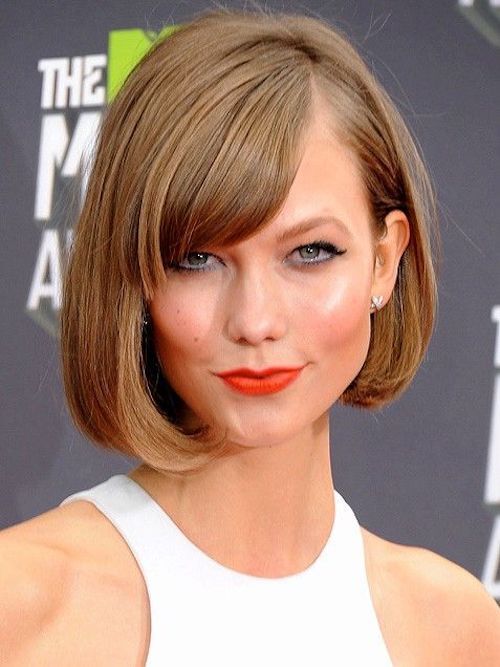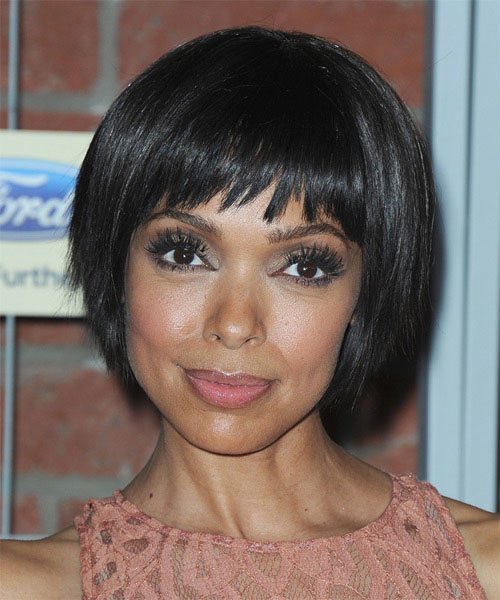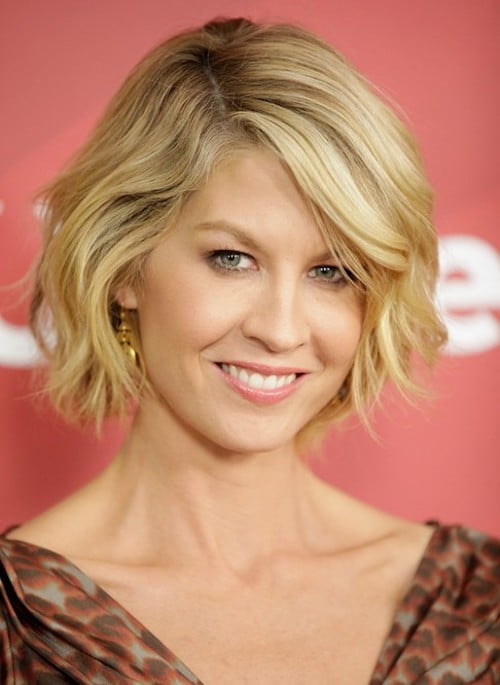 These side swept tresses with softer ends of her short choppy bob make her look at least ten years younger than her real age.
2) Long Layers with Highlights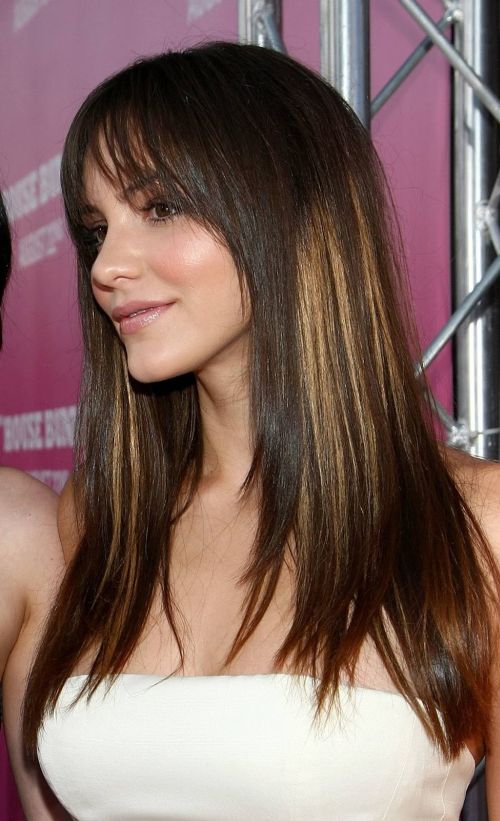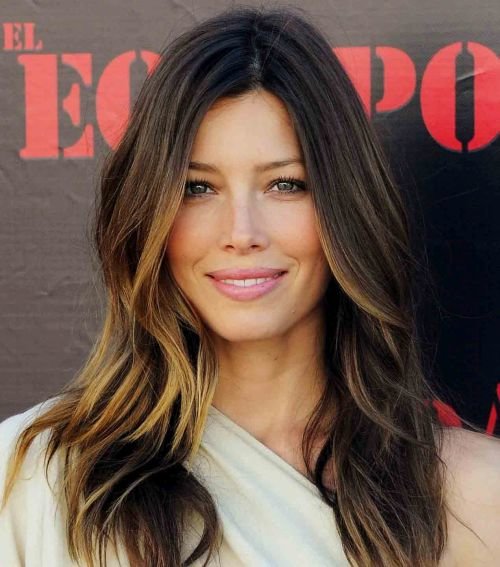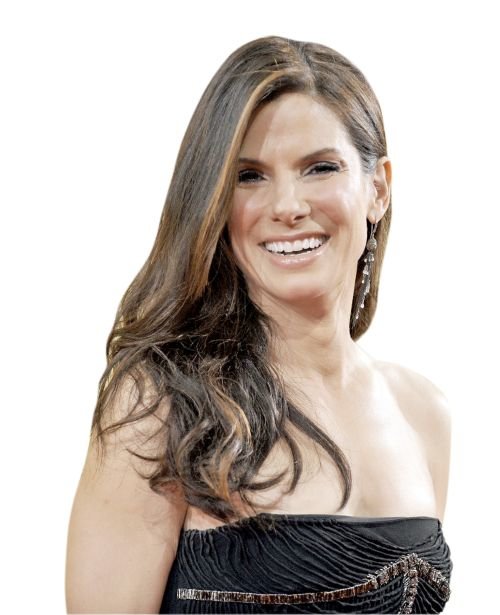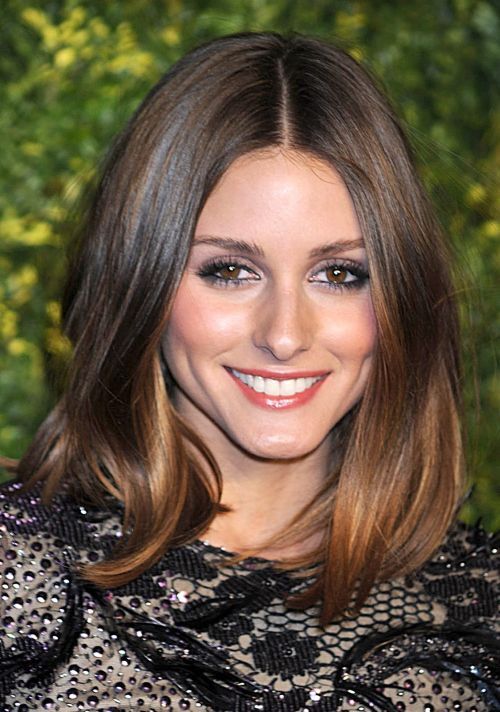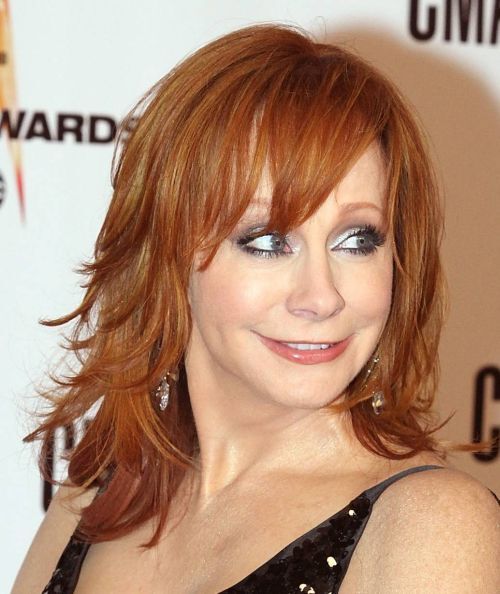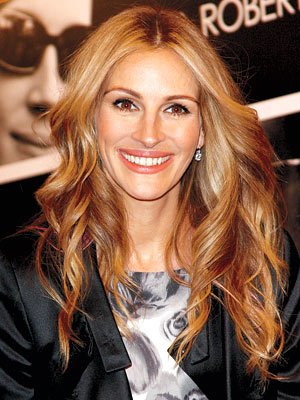 Julia Roberts wears long layers and she has highlighted her hair on the tip where the sunlight is most likely to hit. It makes her skin look fresher and younger.
3) Youthful Curls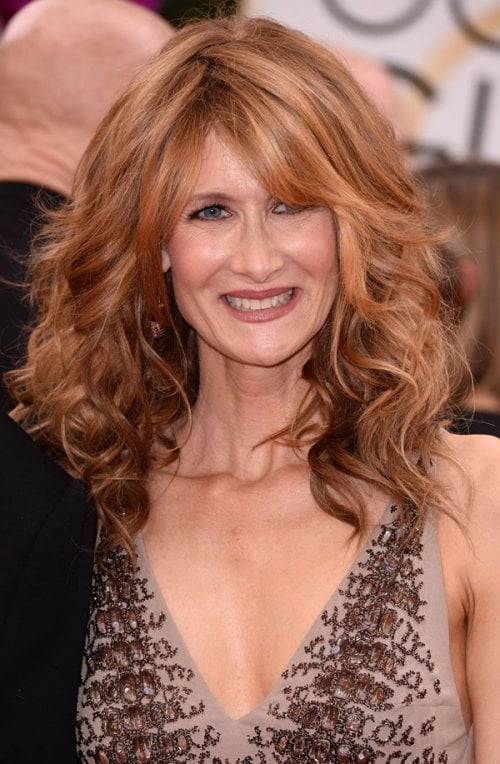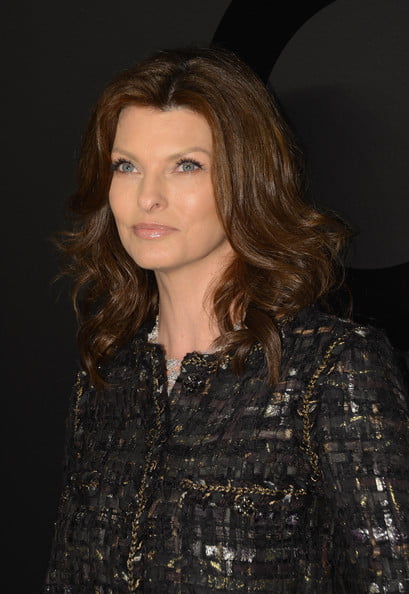 Linda Evangelista wears youthful curls that soften her overall appearance and give her face an instant youthful lift.
4) Light Blonde Hair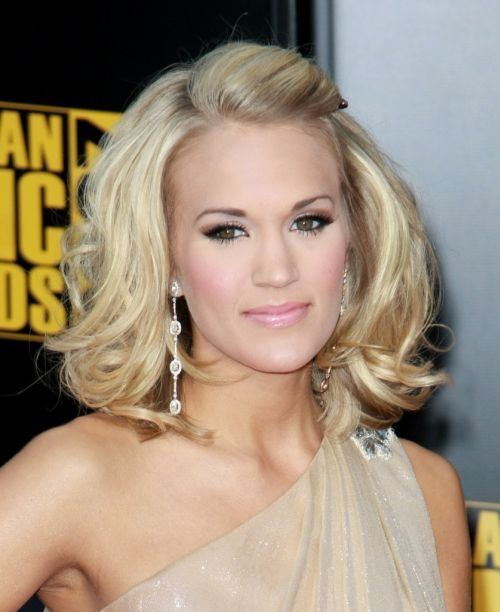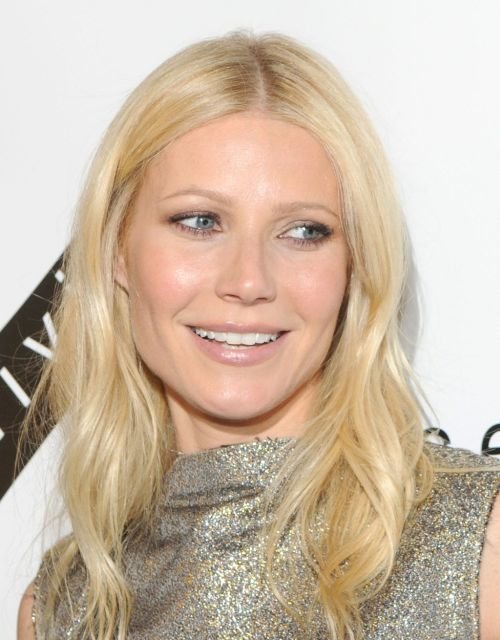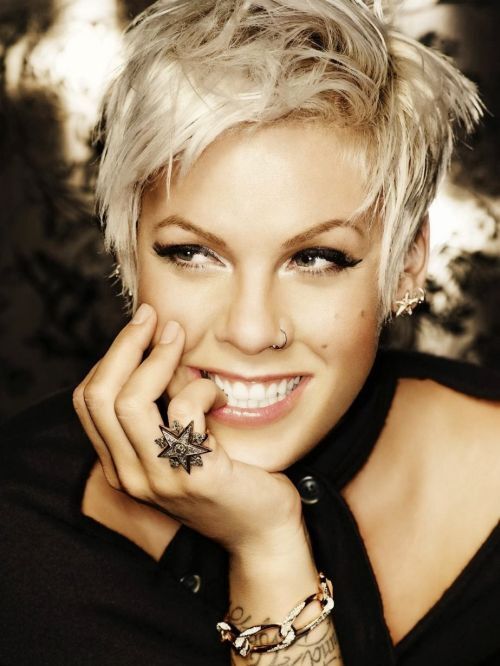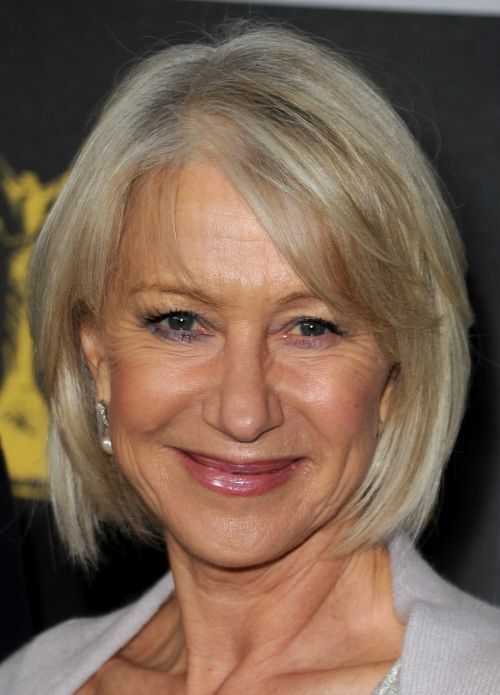 Helen Mirren boasts her blonde hair with which she has strikingly covered her greying locks.
5) Angled Bob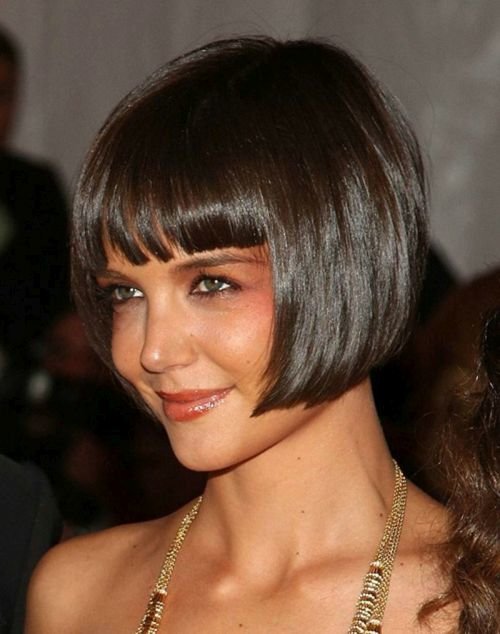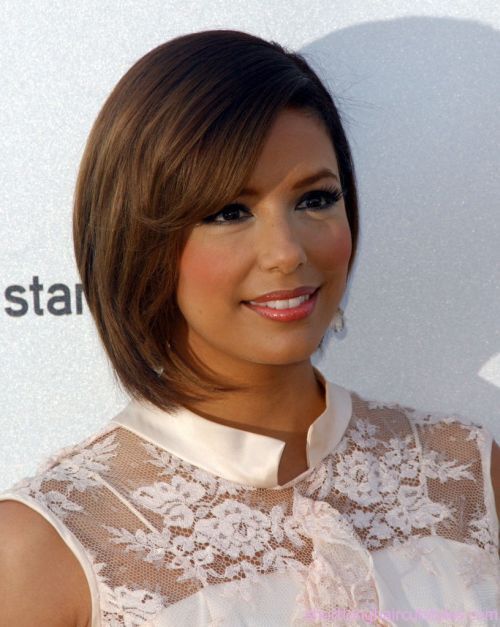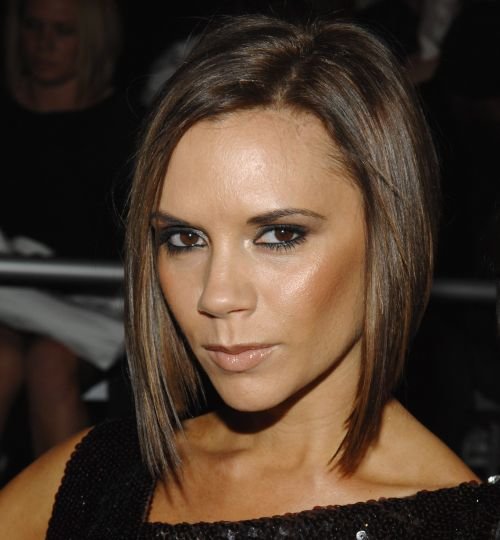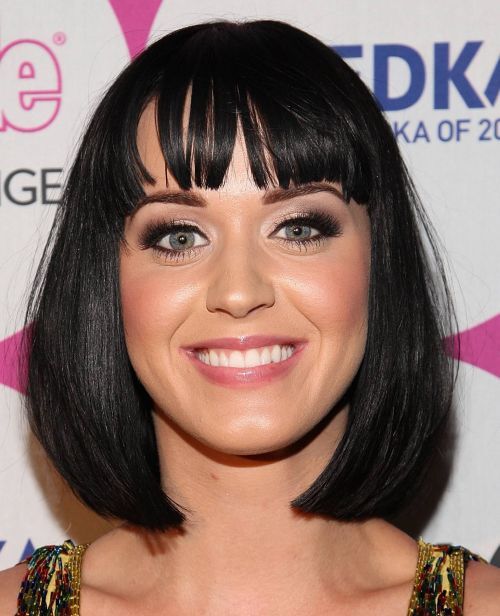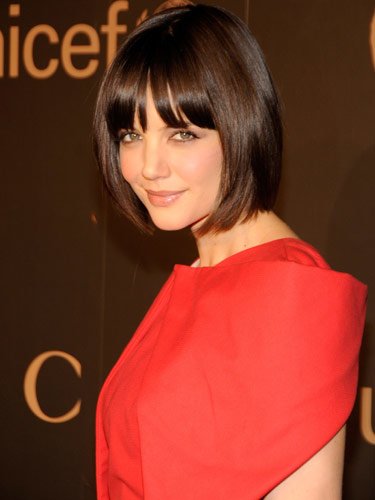 An angled bob that grazes the bottom of your jawline gives you an edgy look and is a nice anti-ageing haircut. Women with fine hair should cut the ends of their hair in a blunt way as this will make your hair look thicker.
6) Classic Bob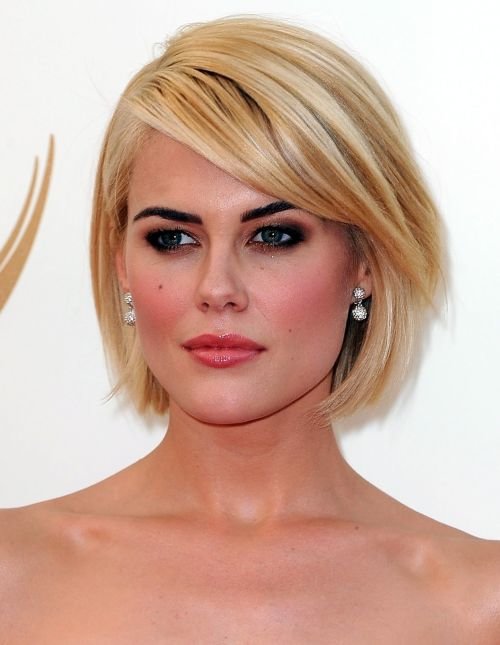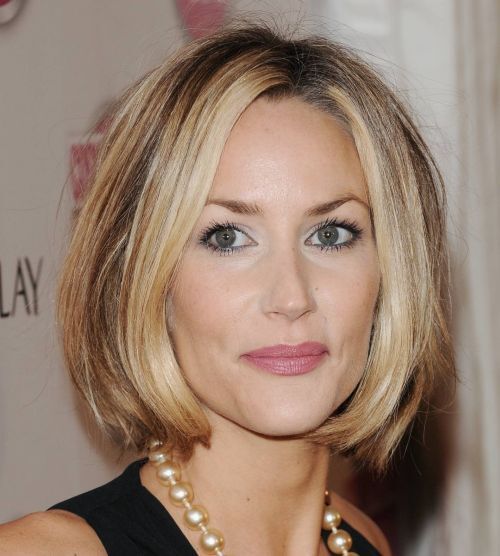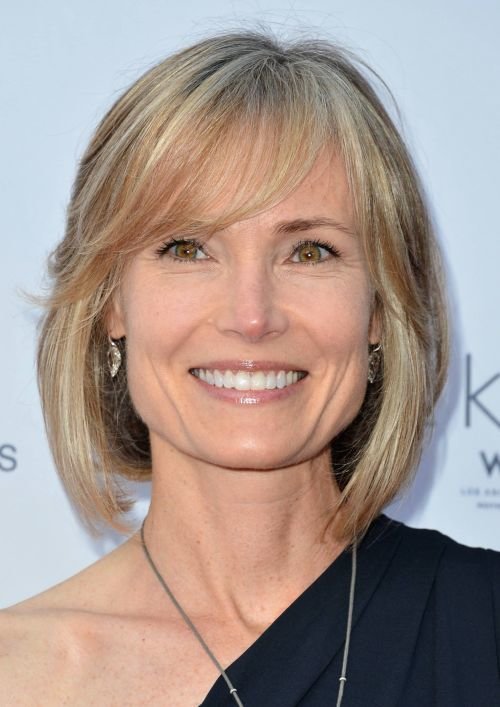 Classic bob cut gives your face an instant lift as it allows more focus from chin towards the nape of your neck. And it gives the impression of raised cheekbones and a higher jawline.
7) Shoulder Length in Energetic Color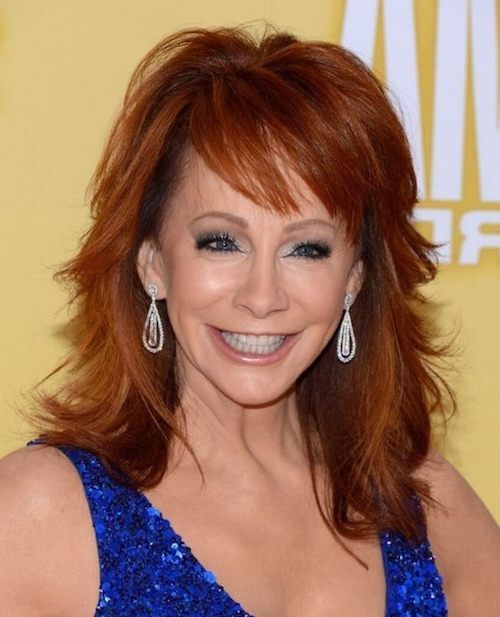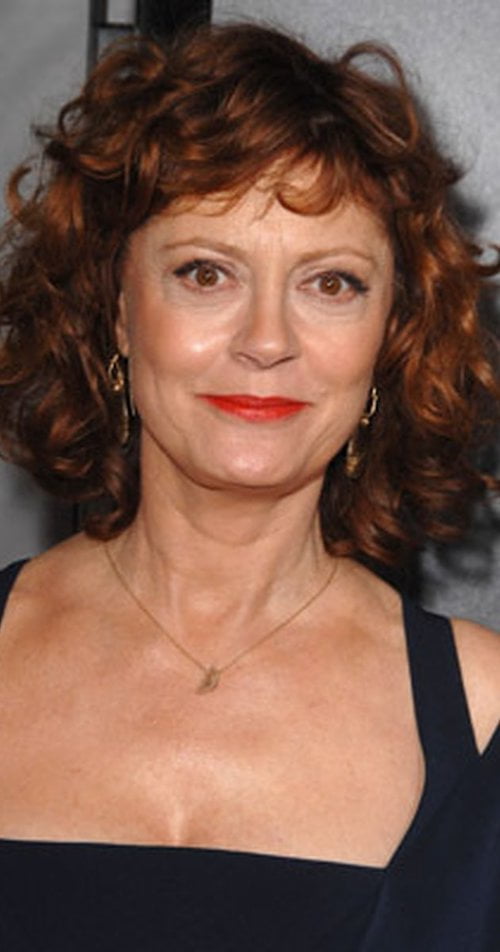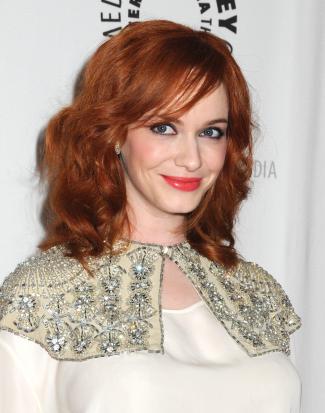 Christina Hendricks looks so young and vibrant in this shoulder length hair cut.
8) Blunt Cut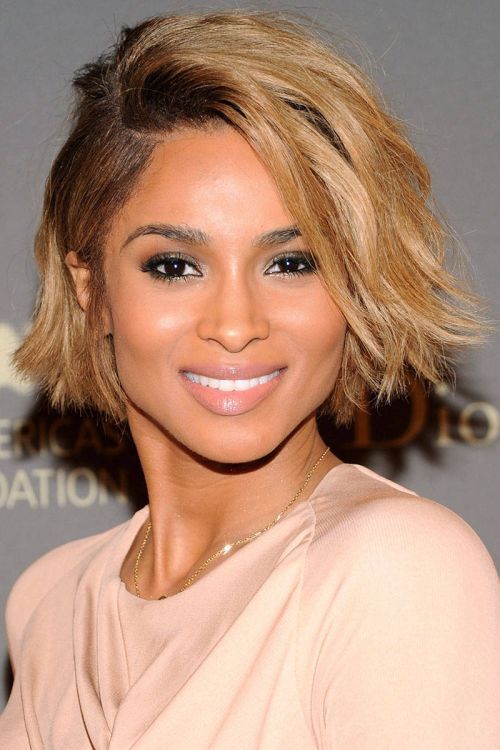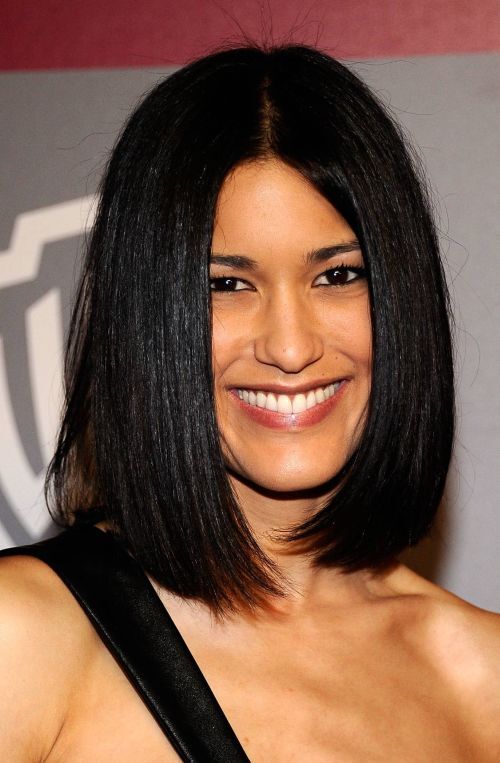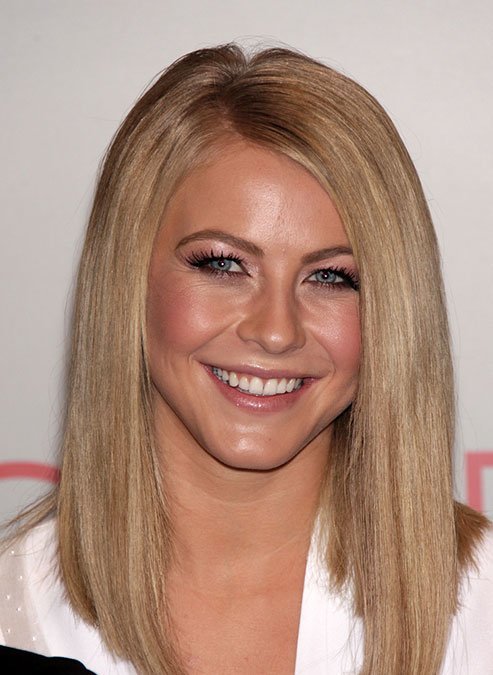 Blunt cut is an ever green style and it is considered one of the most common hairstyles that will make you look younger. This cut goes beyond her shoulders and looks really versatile.
9) Heavy Bangs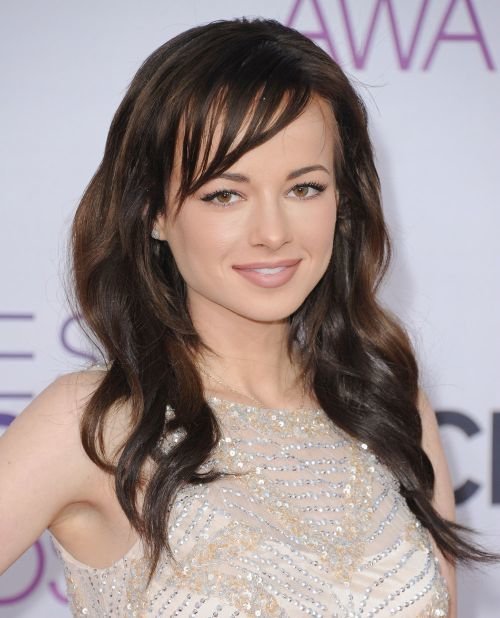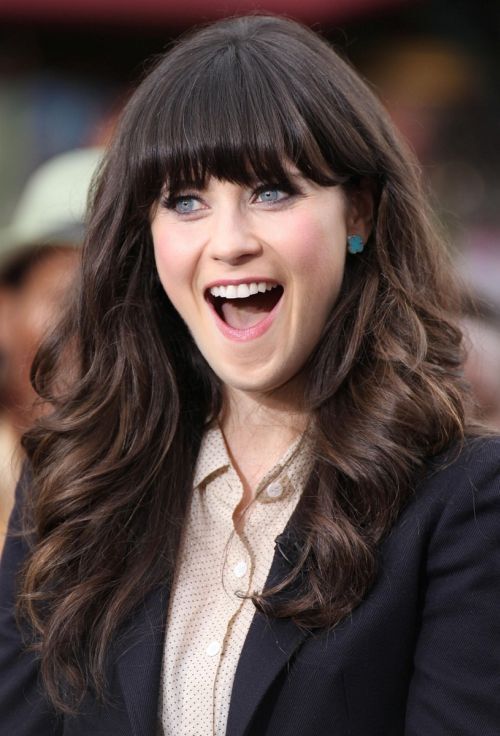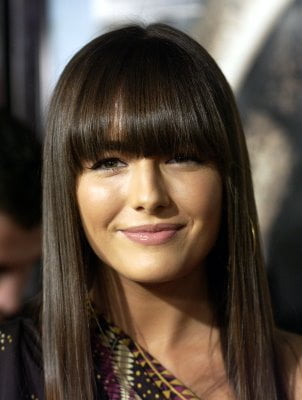 Soft full fringe and heavy bangs hide your fine lines more than anything and beautifully flatter a 30 something face.
10) Thick Wavy Locks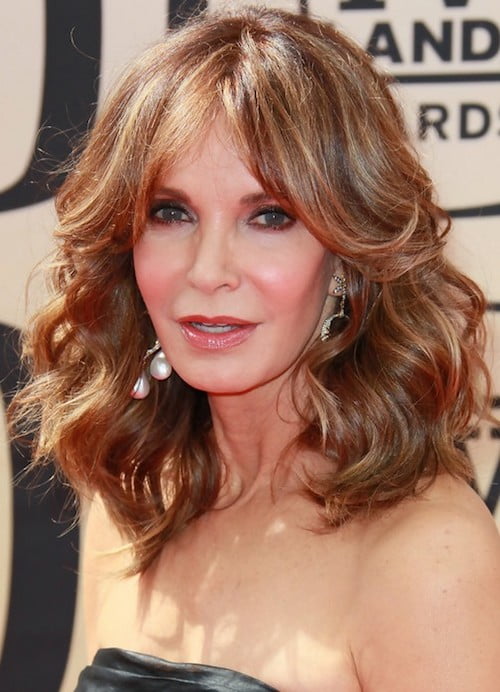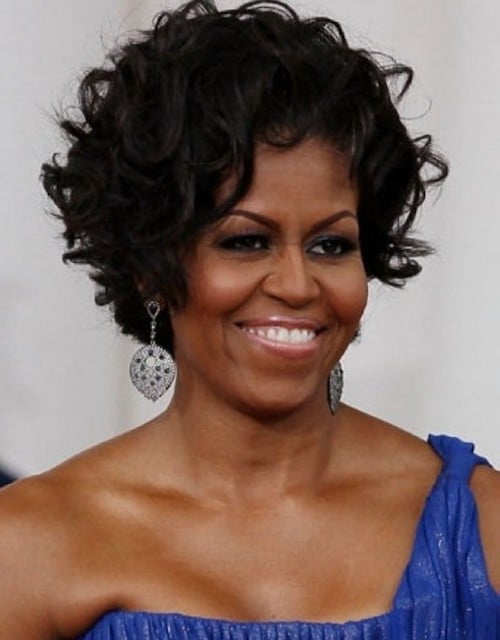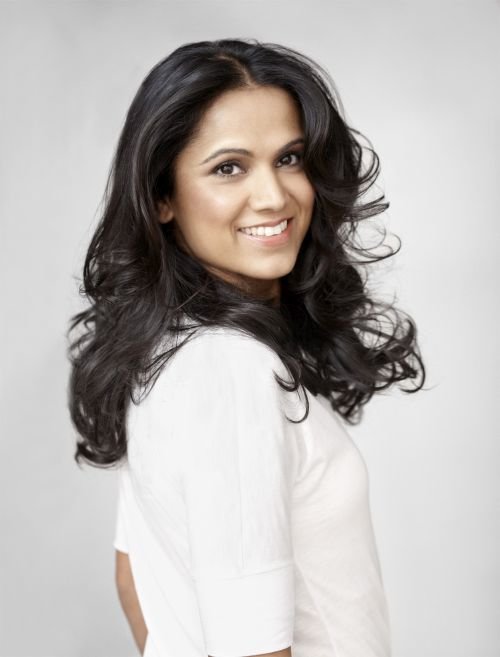 Enjoy youthful looks with these thick wavy locks as you don't need a really anti-ageing cut in your 30s.
11) Long Bob with Bangs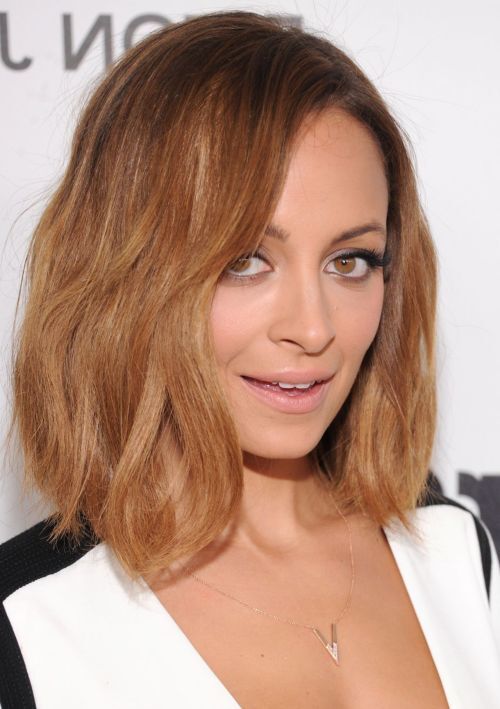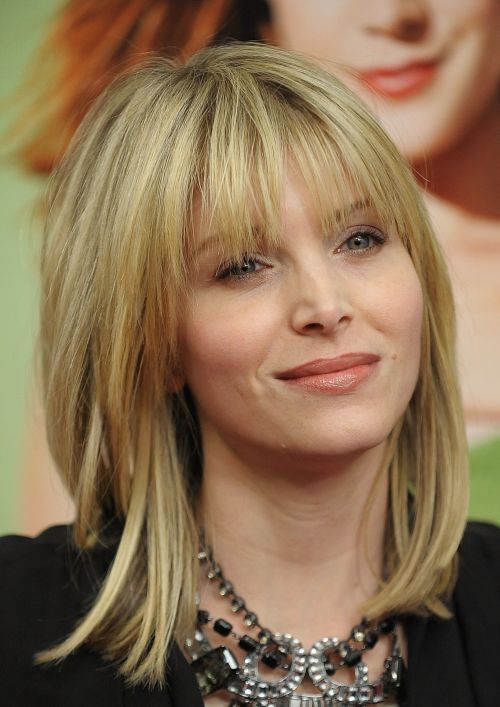 More than anything, long bob with bangs looks cute and it makes a combination that delivers a sense of fullness.
12) Tousled Short Cut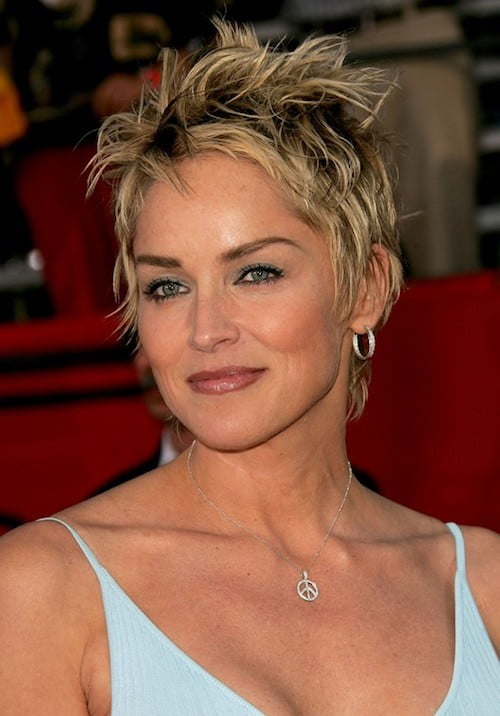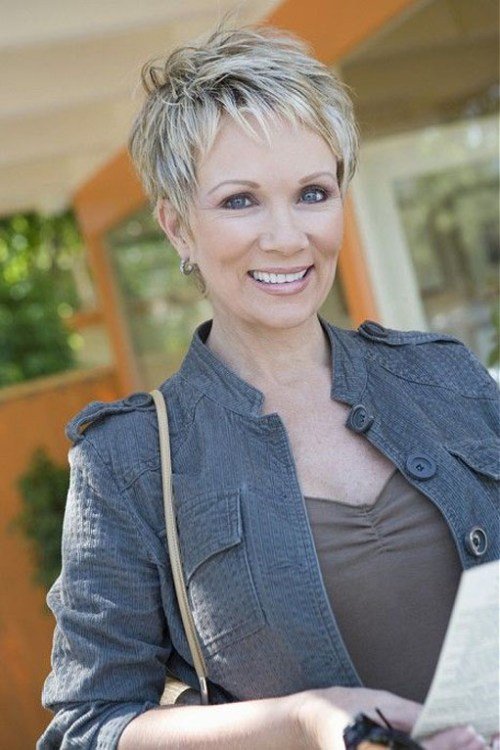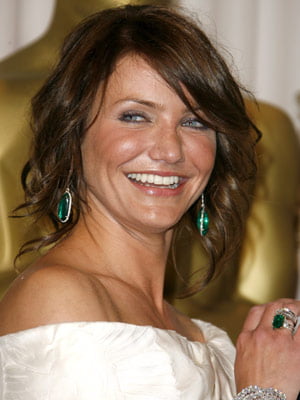 This haircut will really take years if it is made to a woman with gorgeous facial features.
13) Volume with Long Layers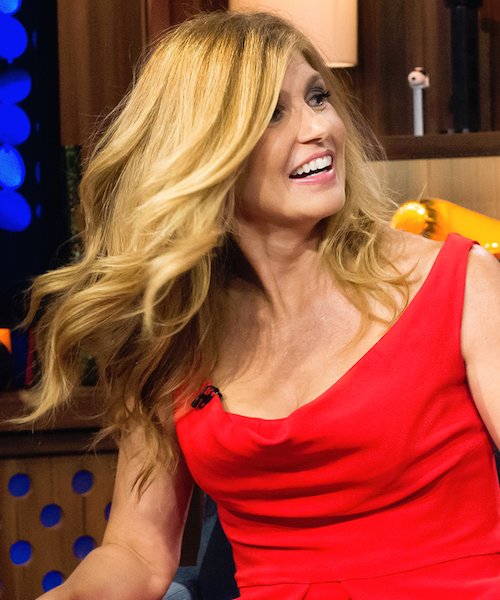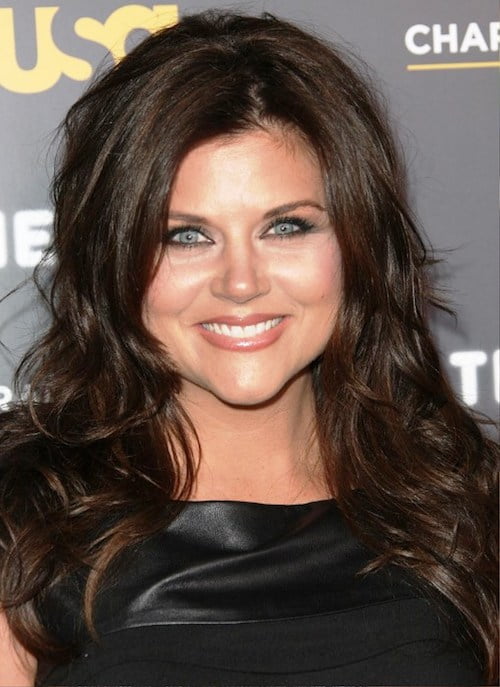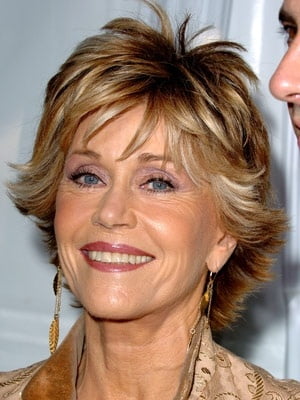 When you create volume in your hair with long layers it looks bouncy and add movement in your static and dull appearance that comes with ageing.
14) Short Shaggy Layers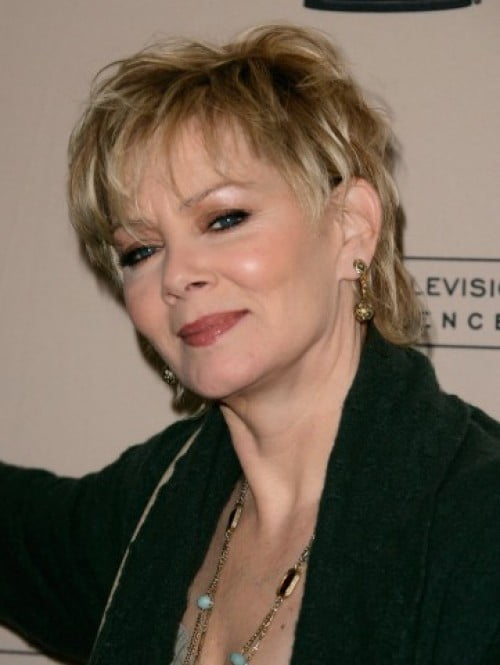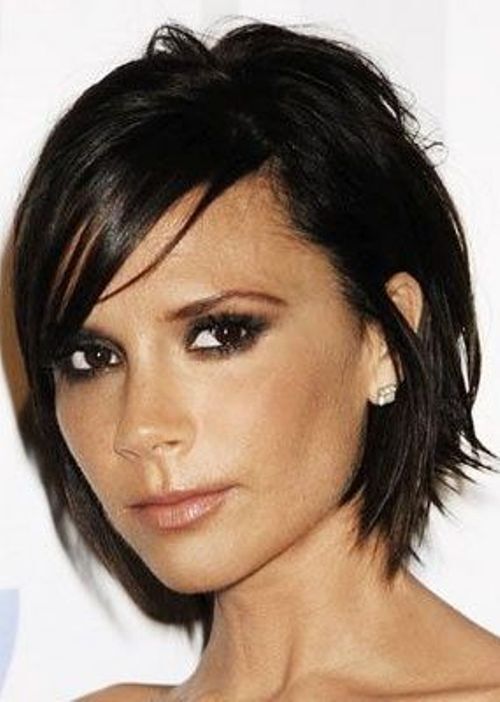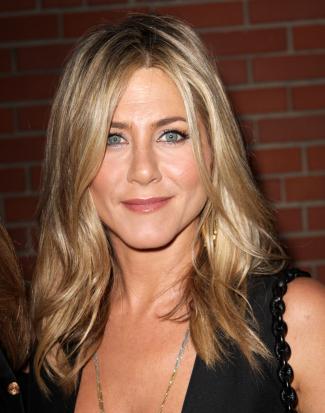 Shaggy layers throughout your hair made to the length of your neck add style to your looks by featuring many different angled pieces all over your head.
15) Off Center Part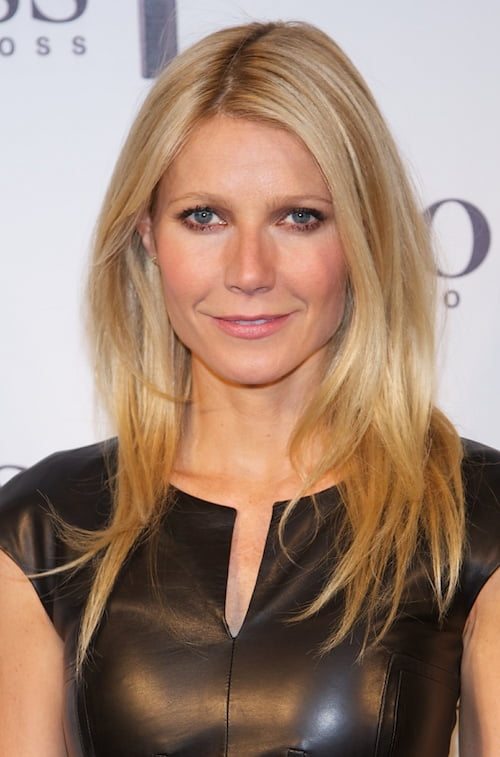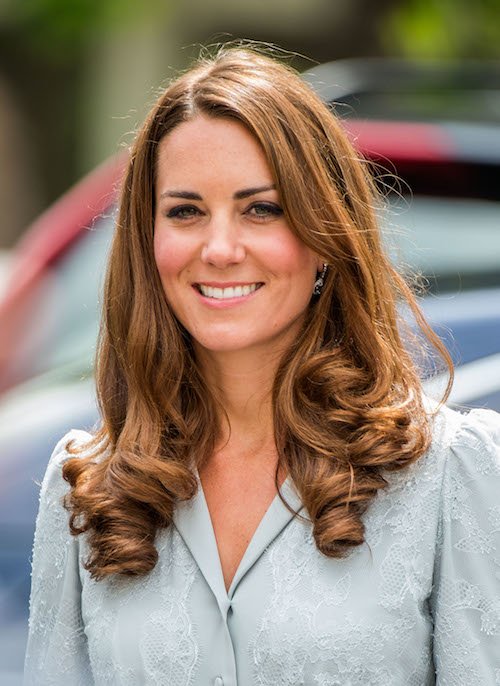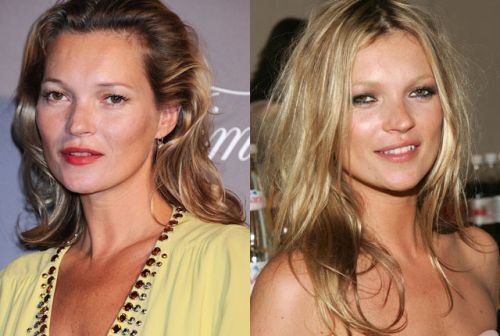 When you make an off center part in your hair, it allows a few swinging strands of hair that hides your fine lines in an innocent way. So you can center part any medium to long haircut and try different hairstyles that will make you look younger.
16) Chin Length Bob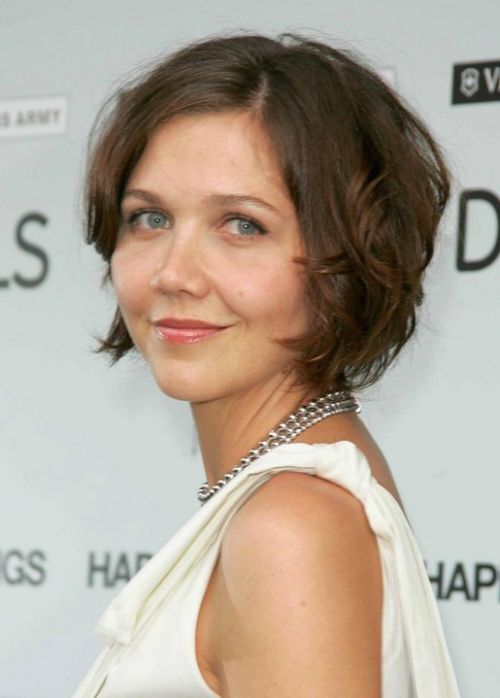 A tousled chin length bob defines your jawline but at the same time it conceals your fine lines around eyes and give fullness to your cheekbones.
Style it Right: The difference between looking younger and older lies in the styling of your hair. Combing back your hair highlights every single fine line and wrinkle on your face whereas scattering your hair loose makes you look innocent.