Emraan Hashmi Net Worth, Career & Family (Wife & Son)
Full Name: Emraan Anwar Hashmi
Date of Birth: 24 March 1979
Age:   years old
Marital Status: Married
Spouse: Parveen Shahani
Children: 1, Ayaan
The stylish Bollywood actor, Emraan Hashmi net worth is US $13 million (around 86 crore rupees). He is a gentleman known for his sensuality in romance movies where he is referred to as "a serial kisser".
He shot to fame in an erotic film titled which became an instant success in 2004. His performance earned him lots of praise from both fans and critics. After this, he has had other successful productions in a variety of movies in the Hindi language mainly.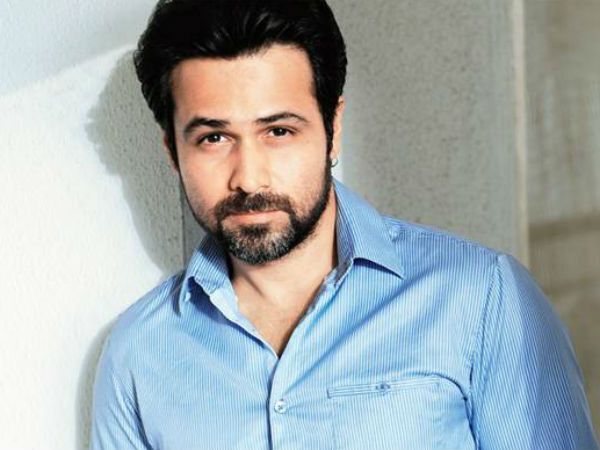 Birth and Early Life
Emraan was born on 24th of March 1979 into a Muslim family. His parents are Anwar (father) and Mahira (mother). Anwar was an actor as was his mother, actress Purnima Das Verma. Acting and producing runs in the family blood because Purnima is also related to producers Mahesh and Mukesh Bhatt.
Acting Career
His career in acting began in 2003 when he took a role in Footpath, a Vikram Bhatt thriller. In the movie, he was portrayed as a gangster, Raghu Shrivastav. His acting skills were appreciated in the movie, with critics describing him as a 'scene-stealer'.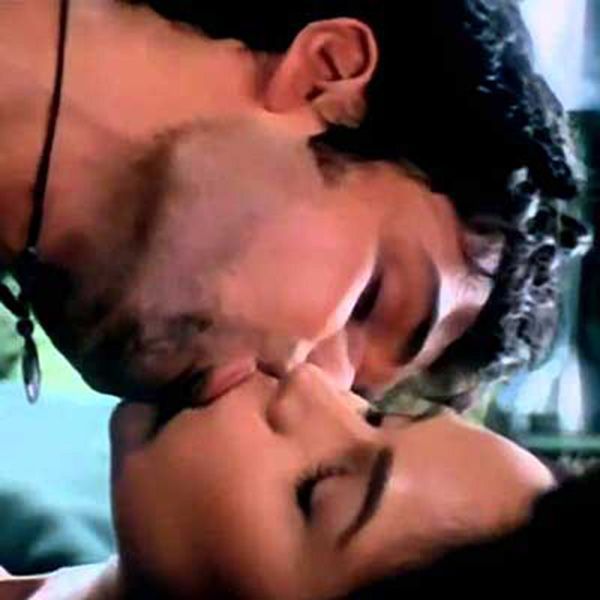 The following year, he took part in another action thriller, Murder in which his performance was described as fantastic by critics. In Murder, he took the part of an obsessive lover. The film grossed more than US $3.7 million at the box office.
After this success, he was featured in another movie, Tumsa Nahin Dekha, a romance thriller that pitched him opposite Dia Mirza. This movie was not well received but his acting skills did not miss the eyes of fans and critics alike. When a review of Emraan's performance was done by BBC Online, it was noted that the actor was becoming fabulous with every performance in the film industry.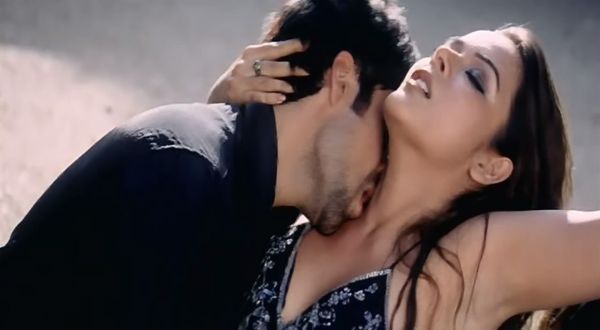 Emraan was in another romance thriller Zeher, in 2005. In the movie, he was portrayed as a police chief who is jealous of the success his wife was making. The film was moderately successful at the box office, grossing approximately US $1.5 million in India alone. The next films, Aashiq Banaya Aapne and Chocolate, were not quite successful at the box office.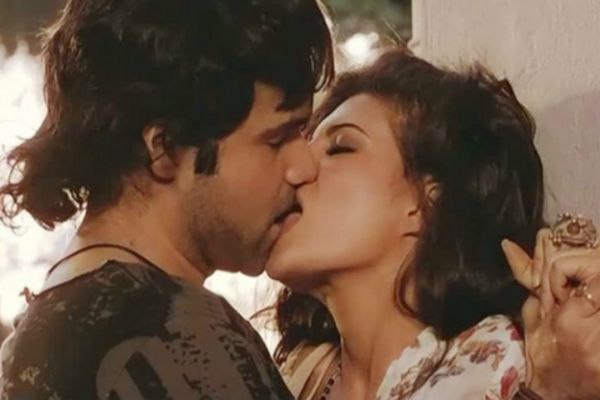 The first film that Emraan acted in 2006 was Aksar that he acted alongside Dino Morea and Udita Goswani. Although the film grossed well at the box office, it received negative reviews from critics. The next project was Gangster, a romantic thriller that got him acting alongside movie moguls Kangana Ranaut and Shiney Ahuja. The film was a success, grossing in more than US $2.8 in India.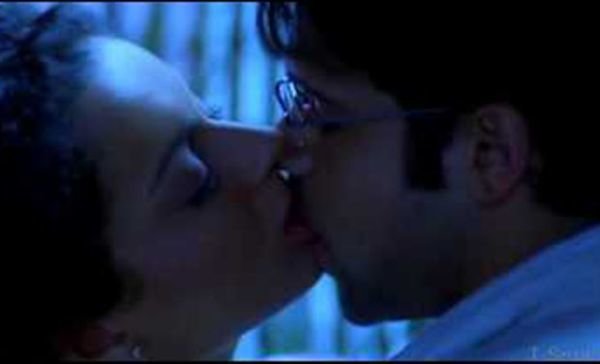 In this film, he received the Award of Filmfare Nomination for Best Performance in a negative role.
Personal Life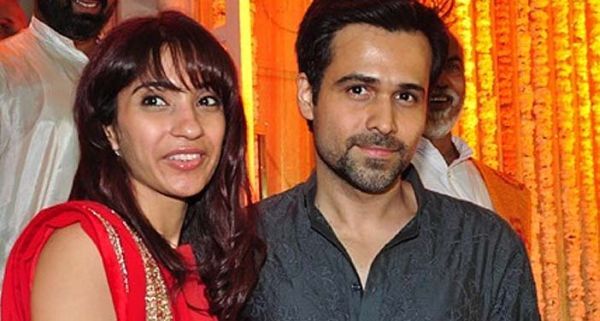 Hashmi got married to Parveen Shahani in 2006. They performed an Islamic wedding ceremony.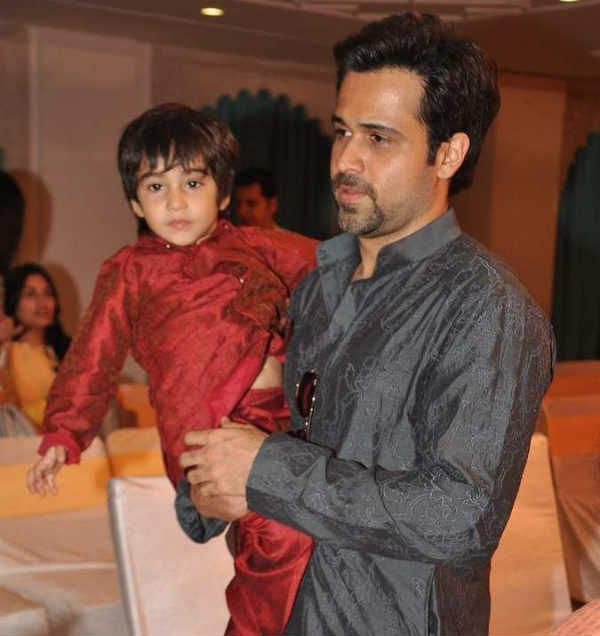 They have a son named Ayaan who was born in 2010. Early 2014, the boy was diagnosed with first stage cancer and is undergoing treatment.
Wealth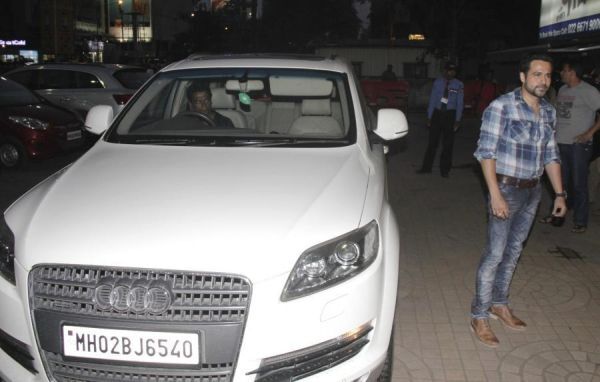 With an acting career that is promising, the actor is set to make more from the roles that he is bringing out quite well. He owns a number of luxury cars including Honda Accord, BMW Coupe and Audi Q7. He also has a bungalow in Goa which is a hot tourist destination.