47 Indian Bollywood Celebrities With Insane Twin Look-Alikes
Ileana D'Cruz and Erica Fernandez look alike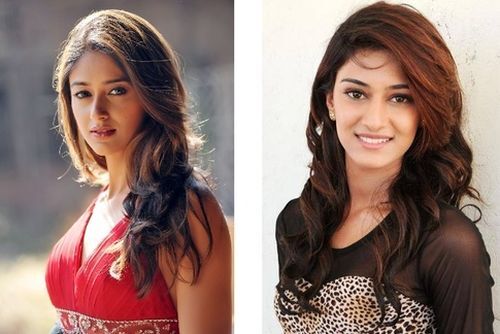 The Kannada and Tamil film actress Erica Fernandes looks similar to the Barfi and Happy Ending star, Ileana D'Cruz.
Shakuntala Devi and Gloria Foster look alike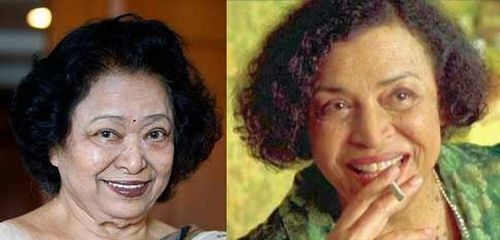 Popularly known as the 'human calculator' Shakuntala Devi was a mathematician who could computed the 23rd root of a 201 digit number in 50 seconds looks like Gloria Foster, known for her roles in Matrix (the Oracle lady), City of Hope and Nothing but a Man.
Shahid Kapur and Zack Braff look alike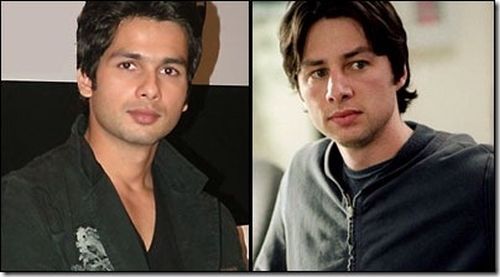 Zack Braff is a popular actor, remembered mainly for his role in the TV series, Scrubs and the movie, The Wizard of Oz. Zack looks like Shahid Kapur.
Saqlain Mushtaq and Uday Chopra look alike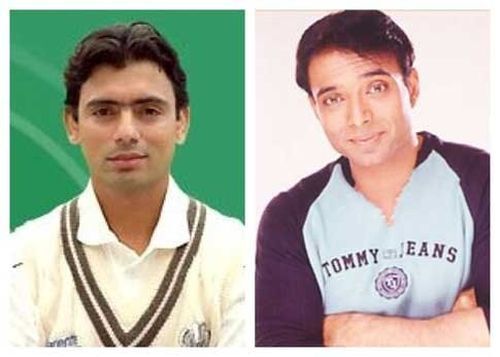 The Pakistani Cricketer, Saqlain Mushtaq, a pioneer of the famed bowling technique, the 'doosra', looks surprisingly like Uday Chopra, who has starred in films like Mohabbatein and the Dhoom series.
Sanjay Dutt and Mesut Özil look alike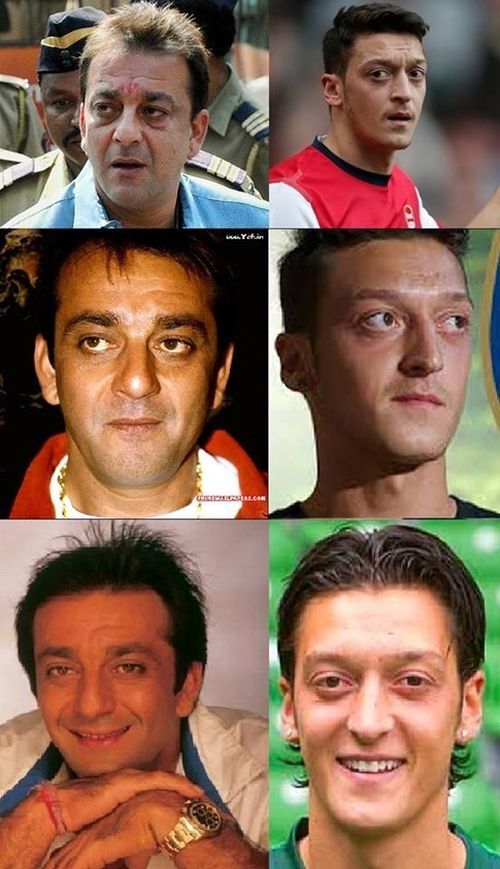 The German footballer, Mesut Özil plays for the English club Arsenal, and looks like Sanjay Dutt.
Related: Sanjay Dutt Net Worth
Alfaaz and Suresh Raina look alike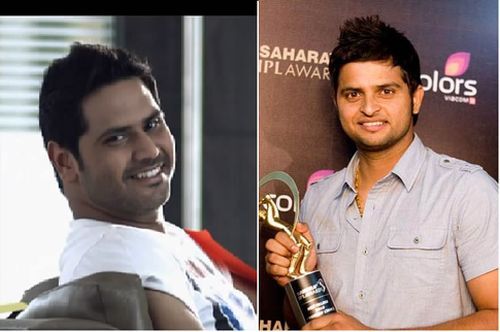 Indian Cricketer Suresh Raina looks like Punjabi Pop star Alfaaz, remembered for his collaboration with YoYo Honey Singh in the song Haye Mera Dil.
Tusshar Kapoor Phillip Rhys look alike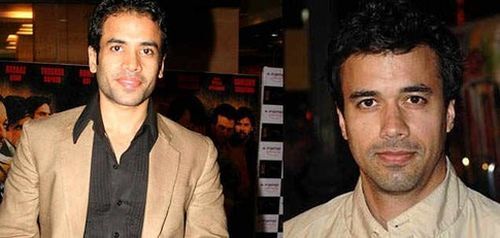 The English actor Philip Rhys, from the film Survivors is almost an identical twin for Tusshar Kapoor.
MS Dhoni and Glen Johnson: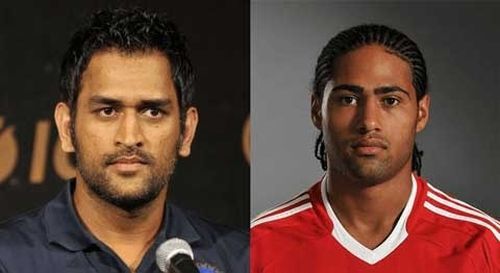 Glen Johnson is a footballer for the English national team, playing as right back and looks like cricketeer MS Dhoni.
Zeenat Aman and Parveen Babi look alike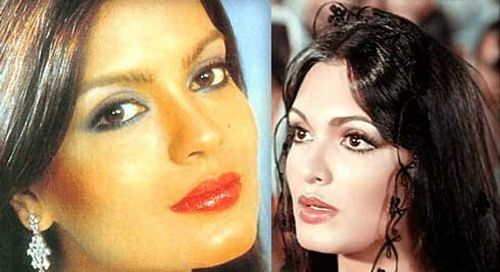 Two of the most eminent actresses of their genre, Zeenat Aman and Parveen Babi are lookalikes. Whilst Zeenat Aman is remembered for Hare Rama Hare Krishna and Satyam Shivam Sundaram, Parveen Babi is remembered for iconic performances in Amar Akbar Anthony, Deewar and Namak Halal.
Katrina Kaif and Cobie Smulders look alike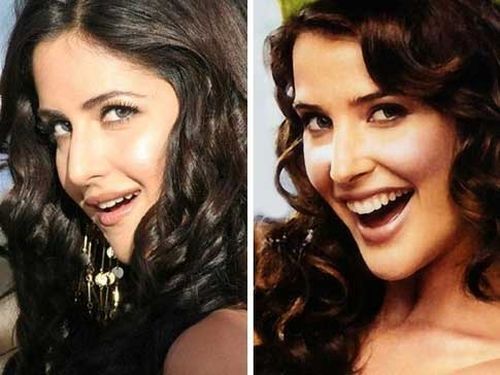 The Canadian actress Cobie Smulders is practically a household name due to her character Robin in the cult sitcom series, How I Met Your Mother and looks just like Katrina Kaif.
John Abraham and Mubashir Malik look alike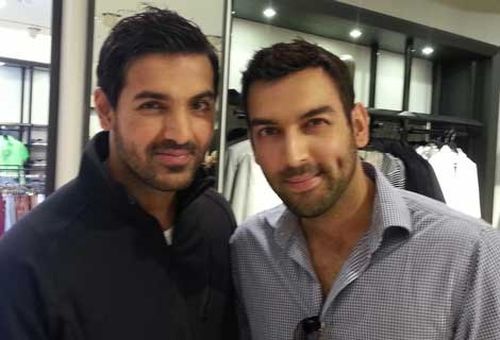 Bollywood Actor John Abraham found his doppelganger in Mubashir Malik, an Author, presenter and a representative of the Imran Khan Cancer Trust. The resemblance is truly mindboggling, right down to the dimples.
Related: John Abraham Net Worth
Sanjay Kapoor and Liev Schreiber look alike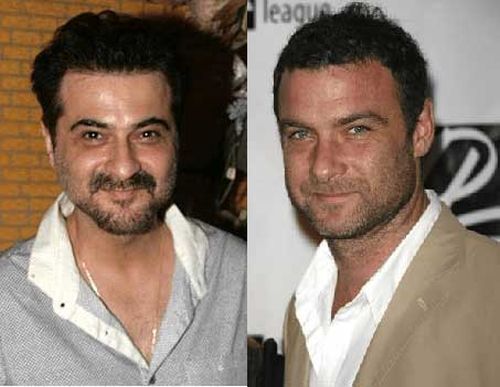 Liev Schrieber is a director, producer and actor and has appeared in films like X-Men Origins: Wolverine and Goon. The smile and the facial structure are main points of resemblance with Sanjay Kapoor, and makes Liev a Bollywood Actor look alike.
Anne Hathaway and Diya Mirza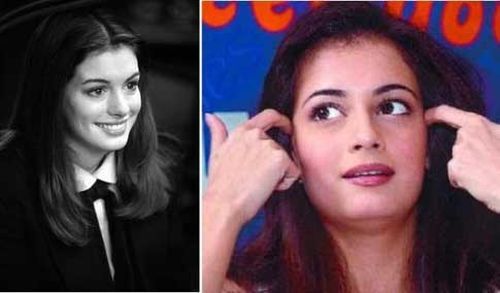 Anne Hathaway is an American actress, who debuted with the Princess Diaries, which was her claim to fame. Recent notable movies include The Dark Knight Rises and Intersteller. Anne looks like Diya Mirza.
Preity Zinta and Drew Barrymore look alike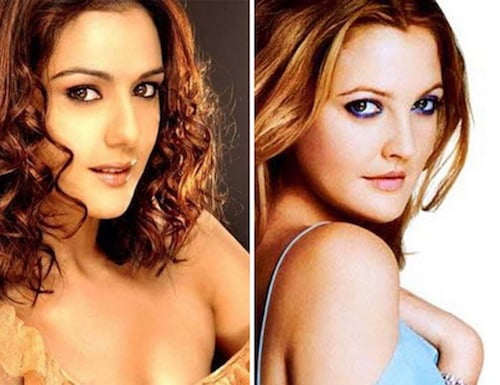 Preity Zinta an Indian Bollywood movie actress resembles Drew Barrymore. Drew Barrymore is an American actress, author, director, model and producer. She is the granddaughter of actor John Barrymore, and started in many films including ET and 50 First Dates.
Sansa Stark and Shraddha Kapoor look alike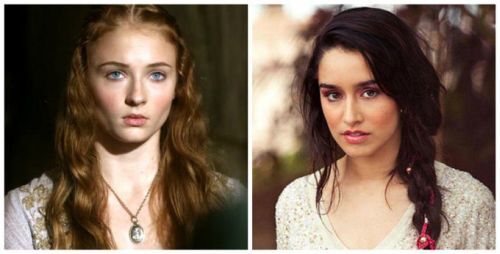 Sansa Stark, played by Sophie Turner in the cult TV series Game of Thrones is strikingly similar to Shraddha Kapoor.
That's our list of Indian Bollywood Celebrity Look-Alikes. We hope you enjoyed the show. If you've got other doppelganger ideas that should be on the list, or if you've got any comments or suggestions, use the comment box below. Thank you!