How to Use Eyebrow Serum and Castor Oil to Grow Eyebrows
Not all of us are born with lush eyebrows like Hilary Rhoda and Jennifer Connelly but we can grow them to their maximum. Some of us go way too far in tweezing, threading, or waxing our eyebrows that we're left with very little hair. Fortunately there are ways to regrow thicker eyebrows with what little hair we've.
One of the widely used remedy to grow lost eyebrows is to apply castor oil because this oil is rich in fatty acids and other essential nutrients including vitamin E and is very helpful in stimulating the growth of hair on eyebrows. When you use castor oil for eyebrows for a few months on regular basis, you'll see good results. This is said to bring the saddest of eyebrows back to life so if you're an eyebrows hair loss victim, you must try castor oil at least once.
Castor Oil Health Benefits: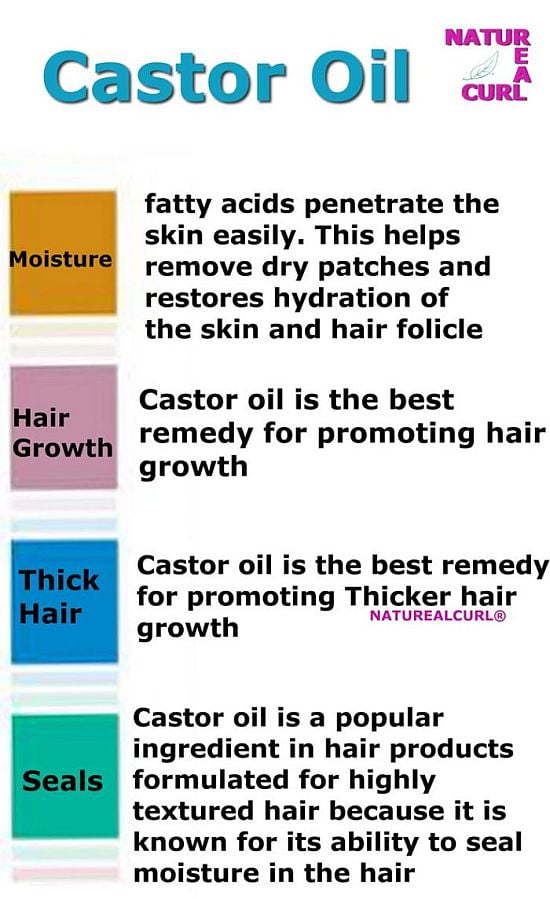 The right way to use castor oil to grow eyebrows:
– It takes just a few second to give your eyebrows a coat of castor oil. Right before going to bed, take a clean mascara wand and dip it into castor oil and brush it onto your eyebrows.
– Don't rub your eyebrows, do it gently. Use a cotton bud to remove excess oil.
– In case you notice a spill over, clean it with makeup remover.
We use castor oil for eyebrows regrowth because it is high in ricinoleic acid that is beneficial for having anti-inflammatory properties. It is amazingly beneficial and its performance reaches as deep as stratum corneum and it works wonders for hair regrowth on eyebrows and eyelashes. The best tip to massage with castor oil is to mix it with a lighter carrier because it is a bit sticky.
Every time you wax or tweeze your hair from eyebrows, you disturb the functioning of the hair follicle and next time it grows in the wrong direction, size, and texture. And with repeated disturbances, the follicles totally lose their natural tendency to grow. Castor oil protects hair shaft and nourishes the hair follicle itself. Hair growth and especially regrowth is related to hormonal imbalances so women with menopause also suffer from thinning of eyebrows.
DIY:
A home remedy to use castor oil for eyebrows asks to mix 5ml of castor oil into one capsule of wheat gram oil and then transfer it into an empty bottle of mascara. Take care not to overuse or it may leave scars on your face because castor oil is a very thick substance.
After years of plucking, when your eyebrows go through the regrowth process, you should do two things essentially. One is to learn to fake your eyebrows by using pencils, gels, and powders; and the second is to use eyebrow growth serum.
Below is a list of the bestselling eyebrow serum brands but you should choose according to the reviews:
1. LATISSE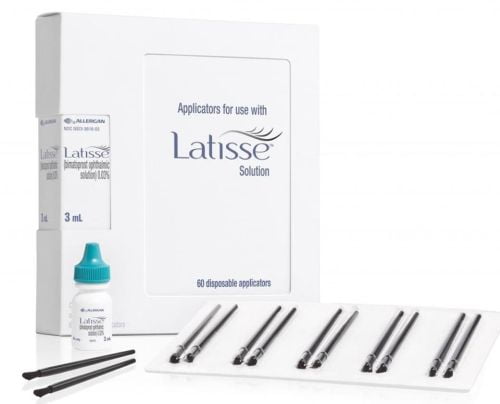 The brow professional Malynda Vigliotti says that it is a prescription that is made to regrow eyelashes not eyebrows. Although you get instant results by applying this product but these results don't last. Results stay only as long as you keep applying it, when you leave it, the results disappear within days.
2. Rogaine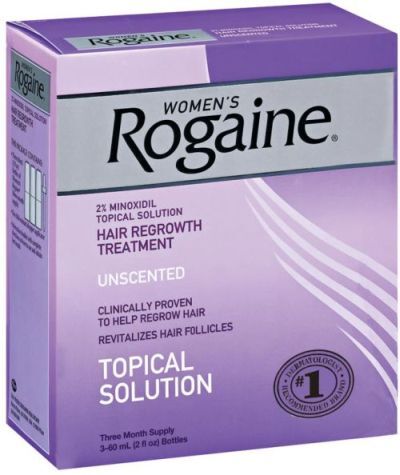 This eyebrow serum contains five percent Minoxidil version and you can apply it with a Q tip. Brow surgeons mostly recommend it using twice a day and even then it takes minimum 6 months to get the results and the initial results appear with a lot of baby hair on the sparse brow areas. It is more useful for someone who already has eyebrows and wants to make them a bit darker and less beneficial for those who have barely there eyebrows.
3. Anastasia Brow Enhancing Serum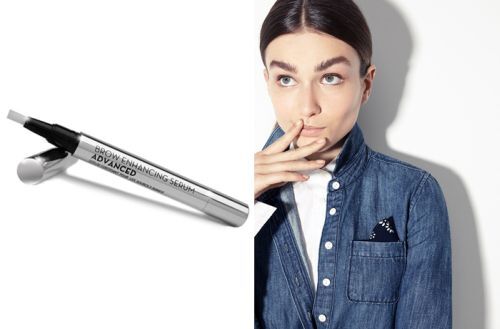 Anastasia is a brow specialist and she has invented her own formula of eyebrow serum to grow eyebrows. The formula prevents breakage besides improving hair growth on the brow area. It contains botanical extracts as well as peptides and the best thing about the product is its cooling effect upon application.
4. Talika Eyebrow Lipocils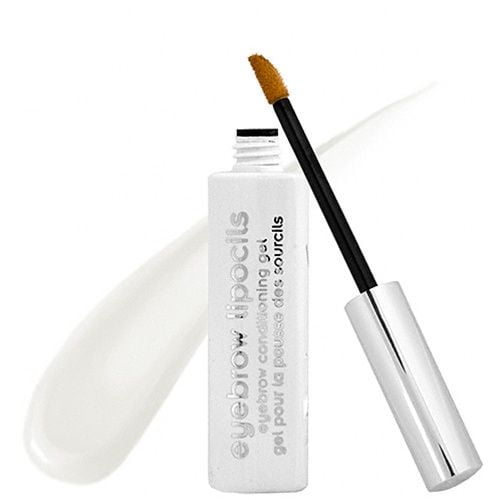 This eyebrow serum has mixed reviews about its performance. Some customers see a clear difference and recommend this product to others while some don't see any difference. According to the reviews, it takes minimum three weeks to see the results.
5. Rapidlash Eyebrow Renewal Serum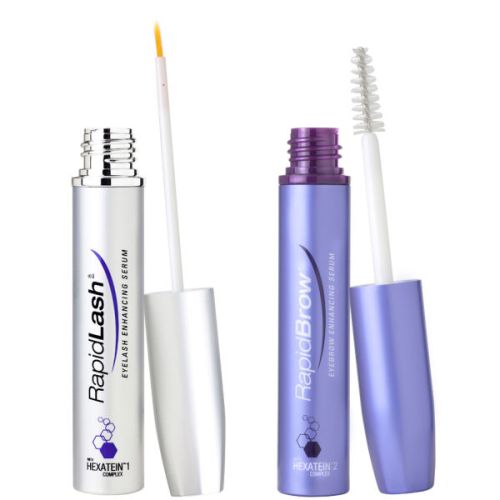 This eyebrow regrowth serum is mineral based and it is the best option if you are looking for one solution that works for both your eyebrows and eyelashes. It also contains vitamins and peptides.
So now you'll be thinking that there is hope for your over-plucked eyebrows. Using castor oil for eyebrows along with eyebrow serum on regular basis will definitely help grow back your eyebrows permanently.