Full Name: Ajay Devgan
Date of Birth: 2nd April 1969
Occupation: Actor, producer, director
Marital Status: Married
Spouse: Kajol Devgan
Children: Nysa Devgan and Yug Devgan
One of the most popular Hindi cinema actors, Ajay Devgan's net worth is $30 million (around 200 crore rupees). Some fans refer to the famous Bollywood star as the Dark Horse due to his riding skills, slightly darker skin and unique yet penetrating look. With family connections to the Hindi film industry, the actor has obtained roles in numerous films, winning awards in a number of them. He drove his point further home by marrying an actress. Well, the acting gene might just run in the family for generations.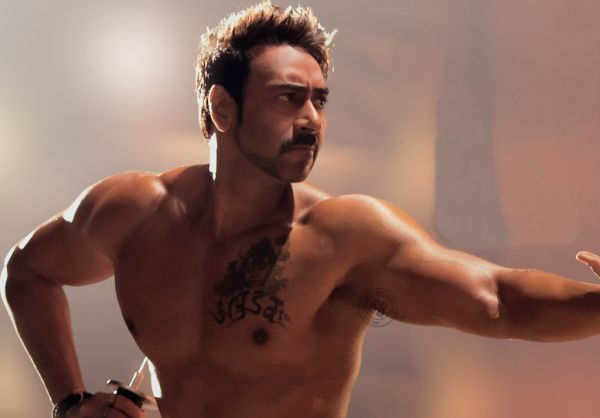 Early Life
Born in a Punjabi family on the 2nd of April 1969, the star's father (Veeru Devgan) doubles as stunt choreographer and film director while mother (Veena) is a film producer. Ajay's brother, Anil Devgan is a film director. The family has quite deep roots in acting.
Devgan went to Silver Beach High School before joining Mithibai College. He began acting in 1991 when he featured in the film Phool Aur Kante. His unique acting skills in the film saw him receive the Filmfare Award for Best Male Debut. His success at the first movie drove him to seek more roles in other films. These include Jigar in 1992, Dilwale and Suhaag in 1994, Naajayaz in 995, Diiljale in 1996 and Ishq in 1997.
Acting Career
Ajay is a famous rider and mostly takes on roles that feature him riding at high speed. He also loves acting in romantic films that involve love triangles. In 1993, he starred in the movie Dil Hai Betaab where jealousy and revenge were the center of focus. Other love films include Dilwale, a production by Harry Baweja. Most of these films are often successes, grossing highly at the box office.
In 1995, he was cast alongside Kajol, who later on became his better half. The two were on the same script again with the movie Gundaraj which was not very successful at the box office. Next was Haqeeqat that cast him opposite Tabu. The film was a great success, grossing eleventh at the box office.
In 1997 Ajay was cast opposite his sweetheart again. This time round he was playing the part of a rich boy who was madly in love with Kajol, a poor girl. The film was highly successful at the box office, grossing more than $4.5 million. It was the fourth highest grossing film of the year.
Ajay Devgan's Production Company
Devgan owns a production company Ajay Devgan Films which he established in 2000. The very first film produced by the company starred Ajay beside Kajol. The company boasts of producing films that have starred notable acting celebrities in Bollywood including Fardeen Khan, Bipasha Basu, Sanjay Dutt, Mugdha Godse and many more.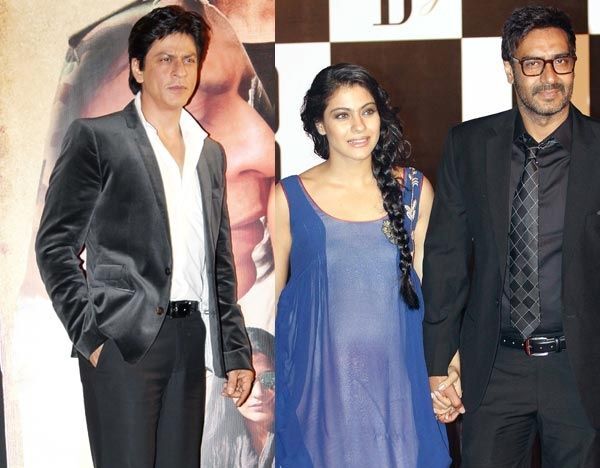 Personal Life and Property
Devgan is married to Kajol, an actor too. Together they have two children, Nysa Devgan and Yug Devgan. He lives with his family in Juhu at a posh location. He also has a bungalow in Mumbai where he spends his peaceful moments.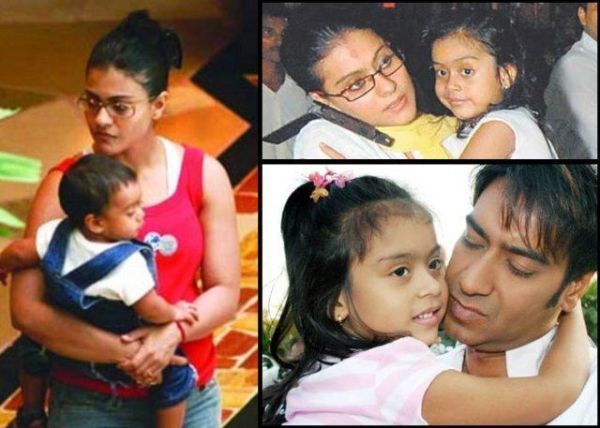 He loves agriculture and owns a large farm which has a number of fruits including bananas, green berries, papaya, mangoes and many more. Like most celebrities, he owns expensive cars including Mercedes Benz, Ferrari, Toyota Celica, Range Rover Vogue and BMW.