As of 2016, Sanjay Dutt's net worth is estimated to be $20 million (around 135 crore rupees).
Sanjay Dutt is an Indian actor who has enjoyed a successful career in the entertainment industry and amassed both wealth and fame in the process. Sanjay Dutt's success as an actor may have come a great deal from the fact that his parents were also Bollywood greats. He made his debut in the entertainment industry in 1981 and things looked up for him since then.
Sanjya has featured in numerous films of different genres; romance, action and comedy. It is role as a villain in action films that have brought him much success as an actor and won him massive recognition. He has even been dubbed "Deadly Dutt" for the manner in which he portrays the roles in the action-based films.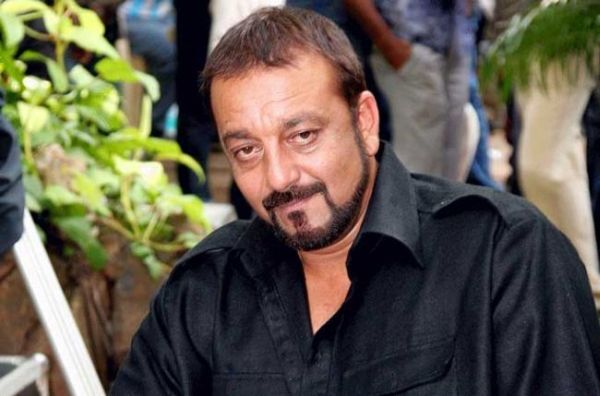 Rocky, which has been cited as having been a box office hit is the first film that he starred in which brought him much glory. He also starred in Vidhaata and consequently in Main Awara Hoonin 1982 and 1983 respectively. Both of these movies went on to become high-grossing hits.
The next few years were not easy for Dutt as he starred in films which were box office flops! He began using lots of drugs around this time but the release of Jaan Ki Baaziin 1985 was much like a come-back for him. Throughout the mid to late 80's he starred in a number of successful movies with the 1986 release of Naam being labelled as the critical turning point for his career.
For Dutt, the start of the 90's was a fairly successful period with appearances in other films. However, it was also during this time that trouble began to stalk him, whereupon he ended up wasting his talent due to the legal processes of being arrested severally and following up on bail issues. He was charged with involvement in the Mumbai bombings of 1993 and consequently his acting career suffered a lot in the process. As of 2015, he is doing time in prison on the charge of having been found in possession of illegal weapons, stemming from the 1993 Mumbai bombings.
Nevertheless, he still has considerable wealth that he made from his acting talent. Sanjay Dutt's wealth is estimated at being around the range of $20 million. This is not a mean feat given the kind of tumultuous life that the actor has had to put up with. Part of this wealth has been gotten from his stints as a producer as well.
Due to his successes on the screen, Sanjay has won a number of noteworthy awards including 2 Bollywood Movie Awards, 2 Filmfare Awards, three Stardust Awards, three Screen Awards amongst a number of other accolades.
Aside from issues stemming from abuse of drugs and wrong brushes with the law, his personal life has not lacked in providing more intrigues. Sanjay Dutt has been married three times; the first two marriages ending rather sadly.
One of his wives passed away due to brain tumour whereupon he fought a custody battle with her parents over the welfare of the child they shared. He lost this battle because presently, the child lives in the USA with her grandparents. His other high-profile marriage also ended in divorce after differences arose between him and model Rhea Pillai.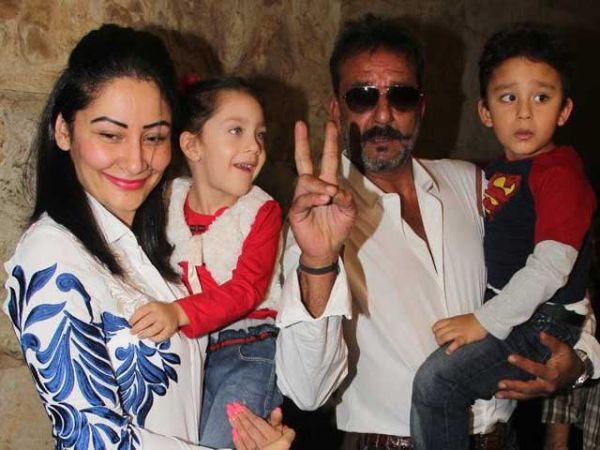 As of today, Sanjay Dutt has two children, twins that were borne to him by wife Manyata in 2010. Hopefully, he can be done with the jail sentence, get his life back together and find his way back to the screen for himself and family.