Balayage vs Ombre – know the difference between Balayage and Ombre and also find out which one would be best for your hair.
Do you ever find yourself looking in the mirror, thinking of what to do with your lifeless, plain hair? The good news is: you have almost limitless options to give your boring locks a little bit of color, and there are many popular hair dying techniques that you can try. One of the most popular techniques is 'balayage' and on the other hand 'ombre' is a popular hair styling trend.
You may have heard these terms being thrown around in the hair salon. But how do you know which one to get? What is a balayage and an ombre? How are they different? And most importantly, how do you know which one most suits you? In this article, we'll answer all of these questions and more.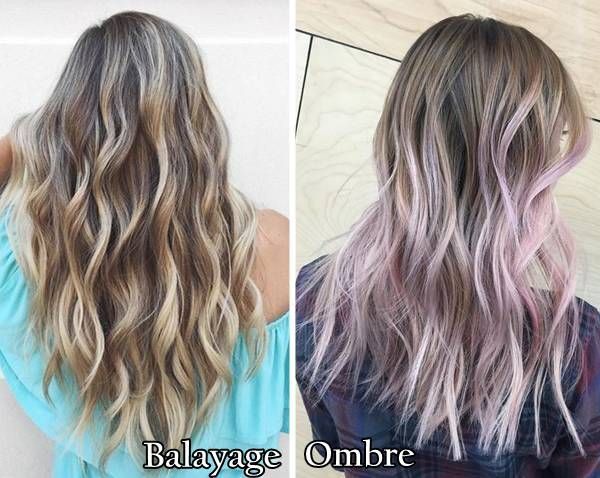 What is a Balayage?
Balayage is a hair dying technique that makes use of multiple hues to give your hair very natural-looking highlights with depth. When you get a balayage, the stylist will hand-paint the colors of your choice onto your hair, creating a transition from dark to lighter color while leaving dark pieces (near the bottom) undyed to create a dimensional look. It's like getting traditional highlights, but the balayage pays more attention to detail.
A good balayage result is not easy to achieve, thus, selecting the right stylist is crucial if you want to get it done right. Moreover, choosing the right color combination can either make or break your new hairstyle.
The goal of the balayage is to give your hair a natural sun-kissed look, so expect the color options to be in between blondes and brunette hues. A good color combination can complement your skin and face easily, so make sure to select hues that match—not clash—with each other.
Feel free to check out some other fabulous balayage hairstyles for straight hair.
When done right and paired with the right hairstyle, a balayage can look as amazing as this:
Strawberry Balayage: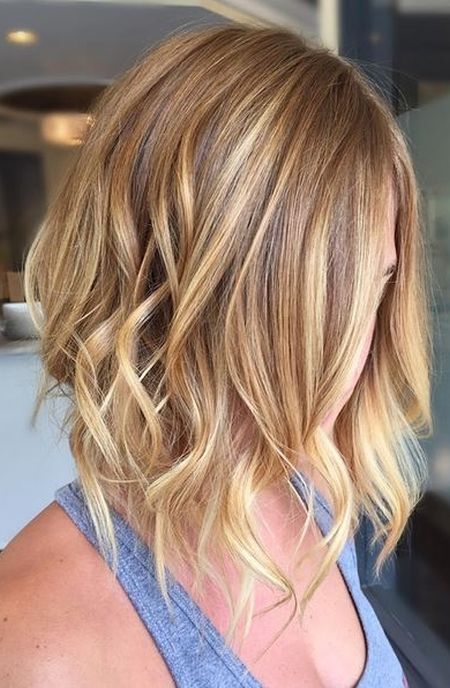 On the other hand, you can also opt for a non-traditional balayage with unique colors for a bolder appearance. A balayage can be a mixture of different colors but with the same principle of dyeing: lights and darks mesh together, not transition.
A galaxy balayage with purple, green, and blue hues is just one of the many examples you can choose from: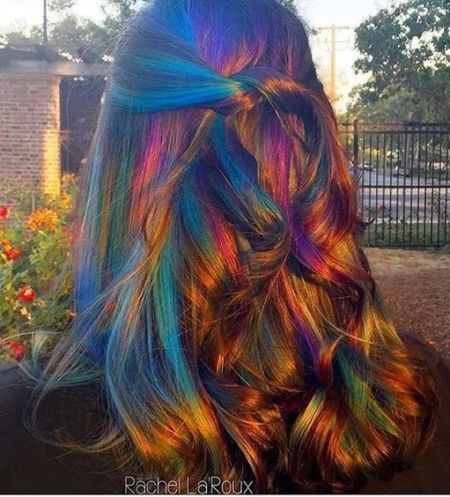 What is an Ombre?
In an ombre hairstyle, your hair's color becomes lighter and lighter as it reaches the bottom of your locks, creating a very bold transition from top to bottom. A good ombre doesn't go from dark to light immediately: it needs to have a well-transitioned gradient in the middle.
Ombre dyeing may need a little bit of bleaching to achieve maximum results, but more color options for your hair are available. If you go on Instagram, you'll see a lot of ombre hairstyles with natural hair colors such as blonde and red, but an ombre can also be unusual colors like cotton candy blue, pink, light green, and orange.
Tip: after getting an ombre, take extra care of your hair to reverse at least some of the damage due to bleaching and dying.
Dye your hair in a correct ombre and achieve results such as this: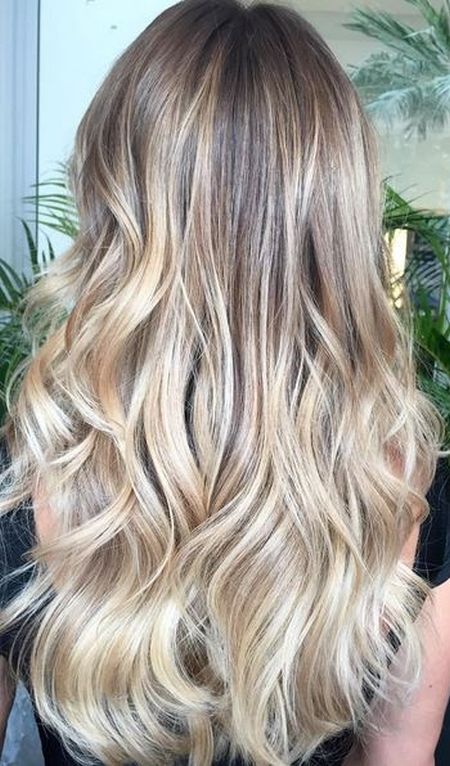 Balayage versus Ombre
Balayage and ombre both use transitioning techniques to create a unique effect on your hair. However, their difference lies in the final look of the result. A balayage will look like natural highlights that can complement your black, brown, or blonde hair. This hair color won't take much attention from your face, and in fact, it can complement it (especially your make-up).
Ashy Blonde Balayage: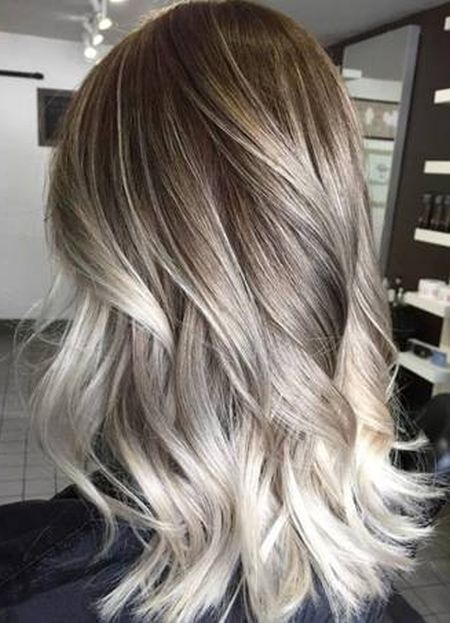 Brunette Balayage Hair: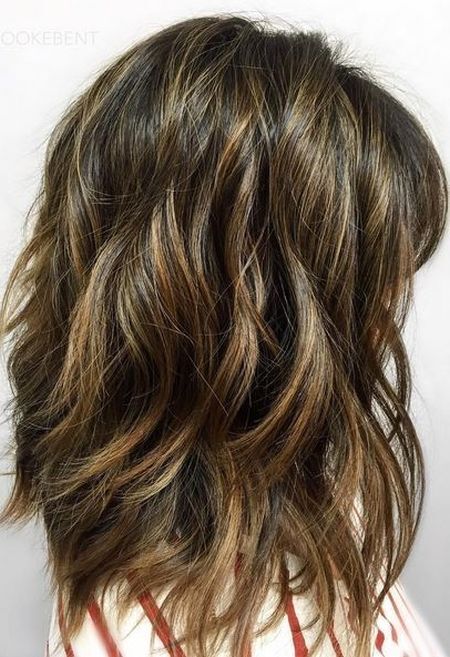 Caramel Balayage: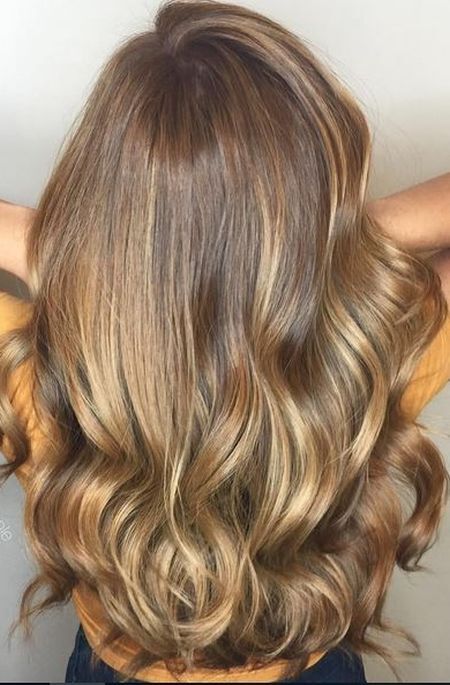 On the other hand, an ombre is much more obvious and definitely won't look natural. Nevertheless, a well-done ombre can give you a unique headturner look with its blatant style, paired with numerous hair colors that you can choose from. When getting an ombre, the right technique is essential, too—you don't want an unpleasant transition for your ombre!
Cotton Candy Pink Ombre: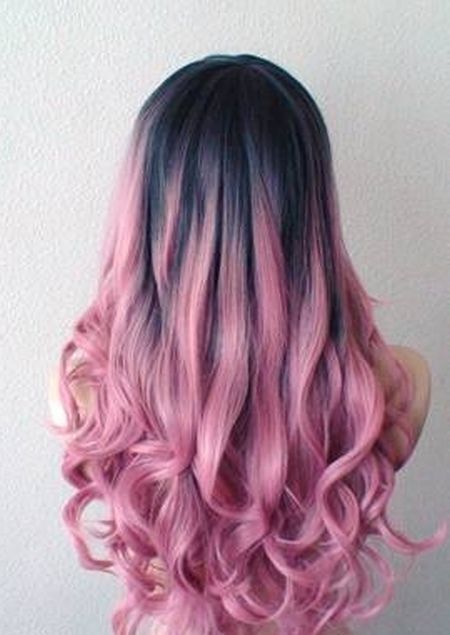 Ash Blonde Ombre: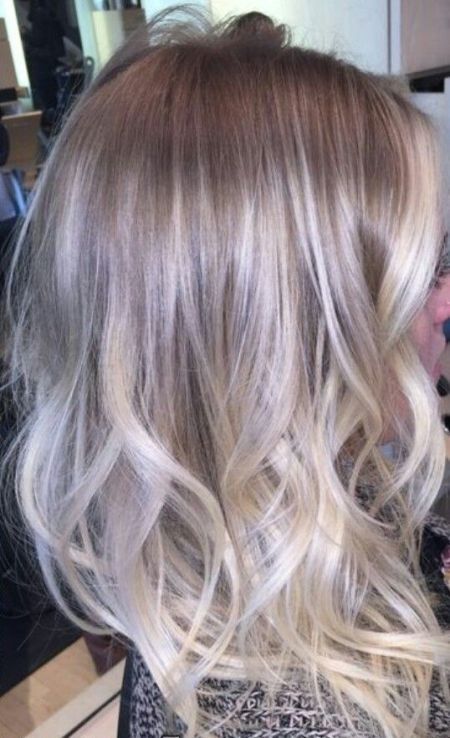 So Which One Should I Get?
Before sitting on a stylist's chair, choose the dye style that would suit you the best. If you have thin hair, choose a balayage look to give your hair some depth, which can make your hair look fuller and thicker.
Natural Blonde Balayage for Thin Hair: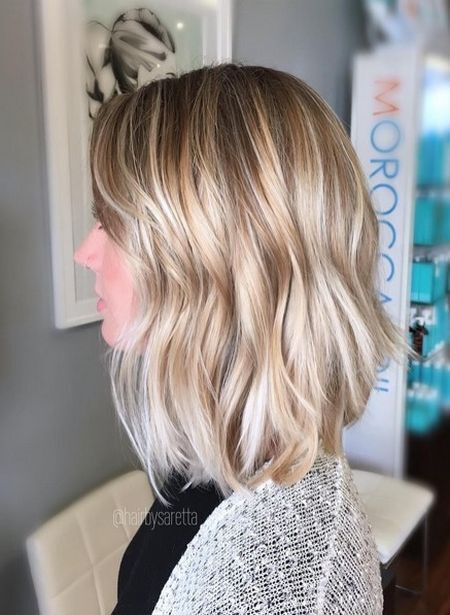 Similarly, short hair can also use a good balayage instead of an ombre. Short hair can carry a good balayage transition rather than an ombre, since there simply wouldn't be enough space for a nice ombre transition to occur on short hair.
Moreover, naturally wavy or curly hair goes best with a balayage; you hair's natural curls will provide depth and dimension to the balayage colors, making the lighter strands stand out against the darks.
On the other hand, thicker hair is also recommended for ombre hairstyles since thicker strands can withstand the bleaching more than thin hair. If you also have long hair, you can achieve a better ombre: longer hair can provide more room for a beautiful gradient to be achieved, such as in this picture below:
Blonde to Dark Brown Ombre for Long Thick Hair: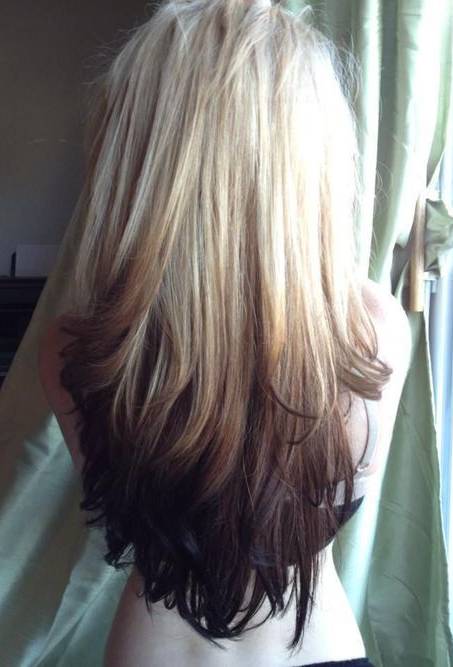 For people who want more fun, colorful hues on their hair, an ombre is usually the way to go. Conversely, an ombre can also be subtle. This style is called a sombre, wherein you dye your hair in the same way as an ombre, but with subtler, more natural colors: a great option for almost any hairstyle.
Final Tips:
For a balayage, choose a color combination that mesh, not clash.
For an ombre, choose a hair color that would suit your skin well.
Select an experienced stylist to do your hair. Proper technique is essential for both balayage and ombre styles.
Provide great aftercare for dyed hair: bleaching and dyeing can severely harm your locks.
Choose a hairstyle that would match your newly dyed hair.