101 Chic Side Swept Hairstyles to Help You Look Younger
Side swept hairstyles include some real cute and super romantic over the shoulder dos that look gorgeous for any hair length. These dos not just flatter your personality but also look seductive. We have rounded up a good number of these 'to the side looks' that you will die for once you check them out.
Women who don't know how to do a perfect side sweep should now learn doing so since we have such a huge collection of side swept hairstyles that are quick and easy to do.
Whether you have straight, curly, wavy, thin, thick hair, want to do it with or without extensions, or looking for a gorgeous head turning hairdo; we have something for everyone.
Let's check out these cute side swept hairstyles:
1. Side Swept Hairstyles With Bangs
Bangs frame the face beautifully well and also hide the flaws on one's face, so why not keep bangs and learn styling them perfect to any occasion. Bangs grow out easily and there are million ways to style growing bangs.
Side Swept Half Do: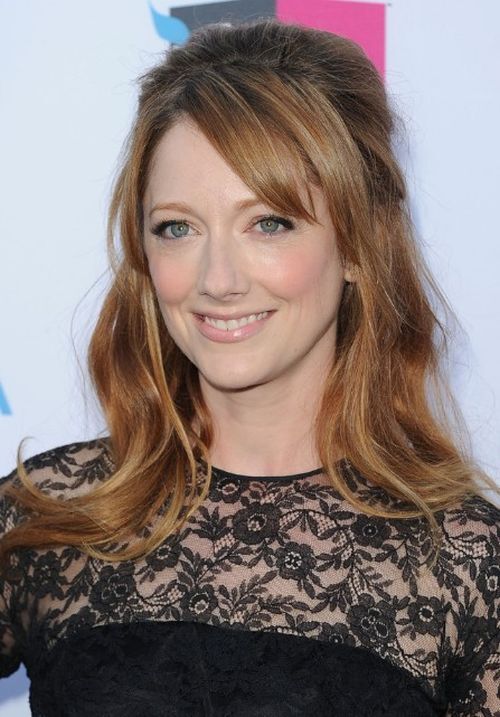 Side Swept Thin Hair Updo: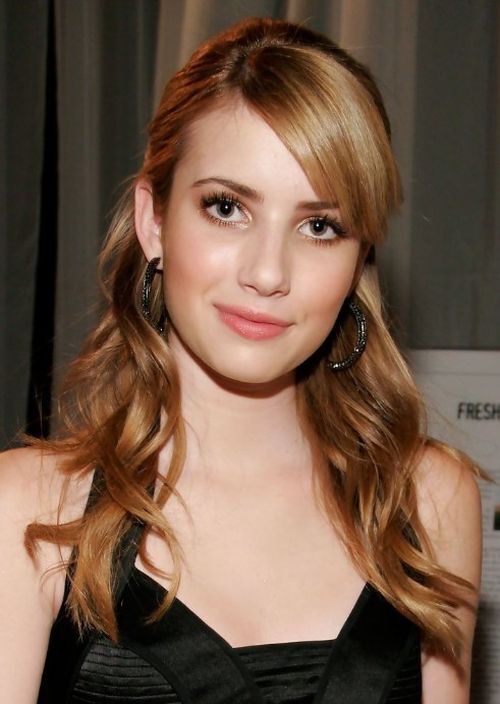 Side Swept Low Ponytail: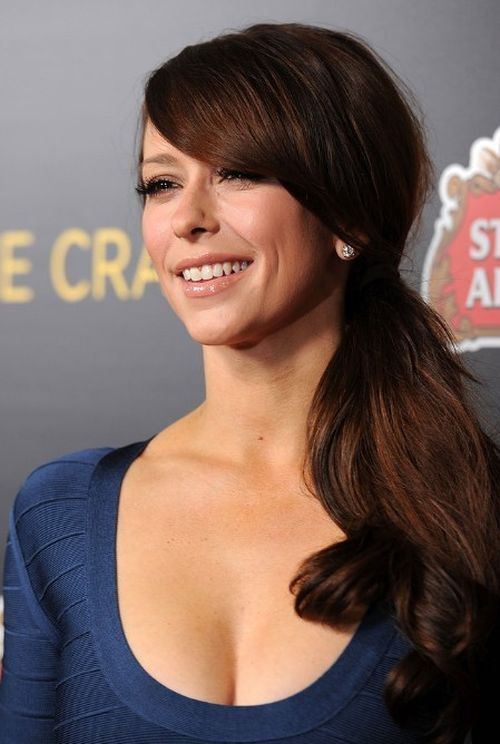 Side Swept Simple Braid: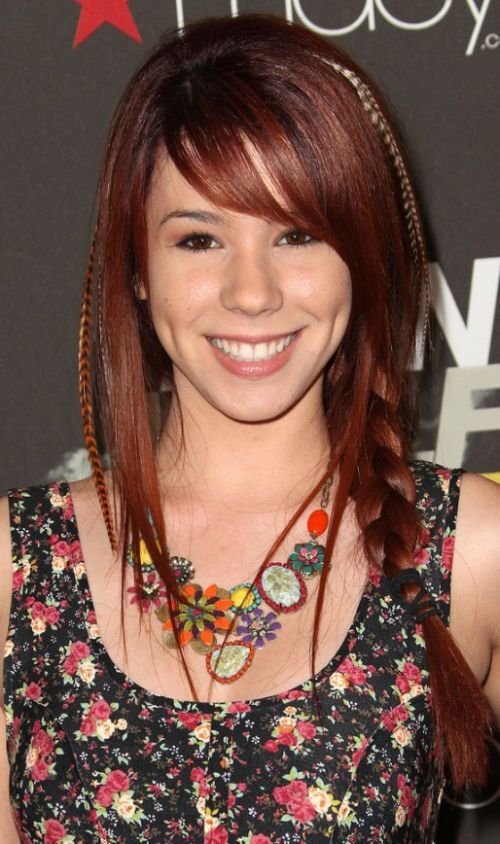 Messy Side Swept Layers: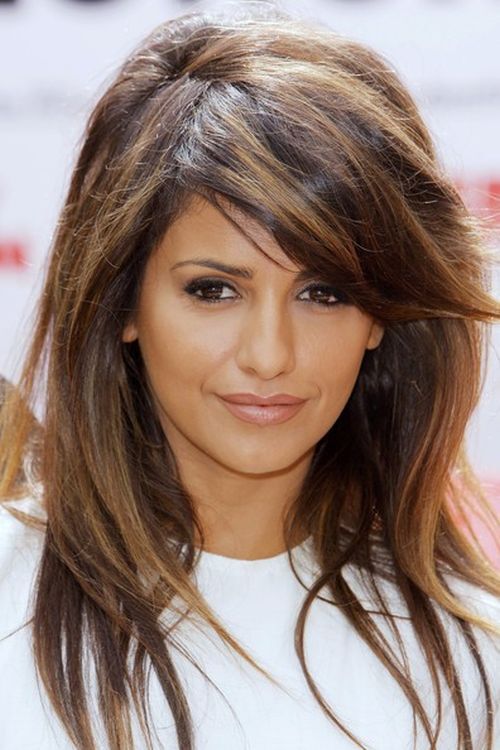 Pinned Side Swept Updo: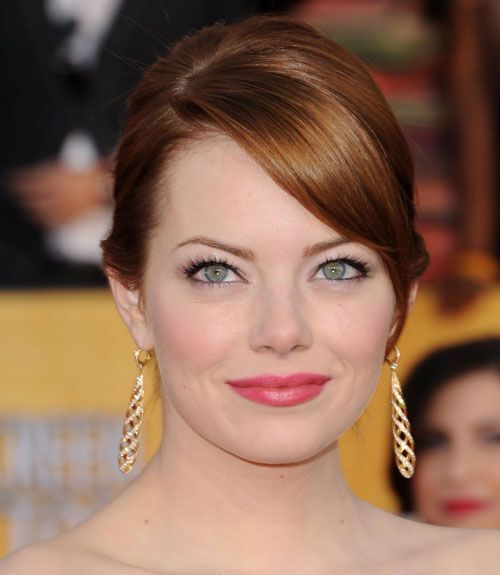 2. Side Swept Hairstyles for Natural Hair
Side Swept Short Hairdo: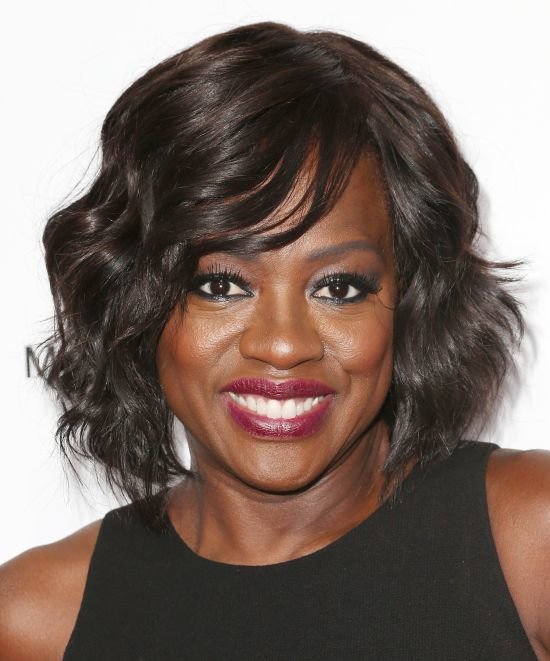 For short naturally wavy hair, this is a superb anti-ageing hairdo that is really easy to do.
Naturally Big Curly Hairdo: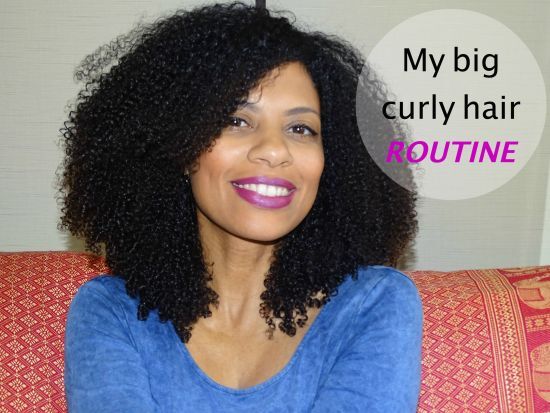 As the caption on the picture says side swept hairdo can be a routine hairdo for naturally big curly hair.
Natural Mohawk Hairdo:
An awesome way to style your new Mohawk on natural hair is seen here:
Post Twist Out Scard Hairdo:
Then we have post twist out scarf hairdo, perfect for casual natural hair occasions: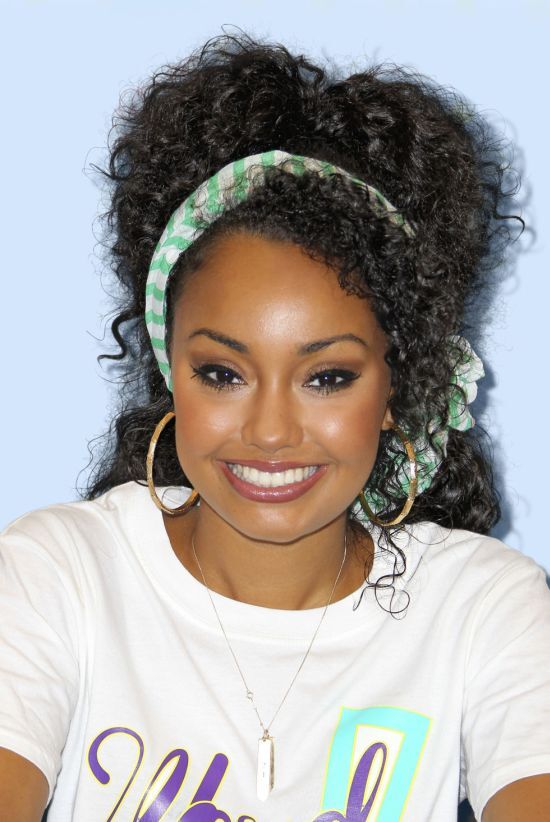 Braided Bun: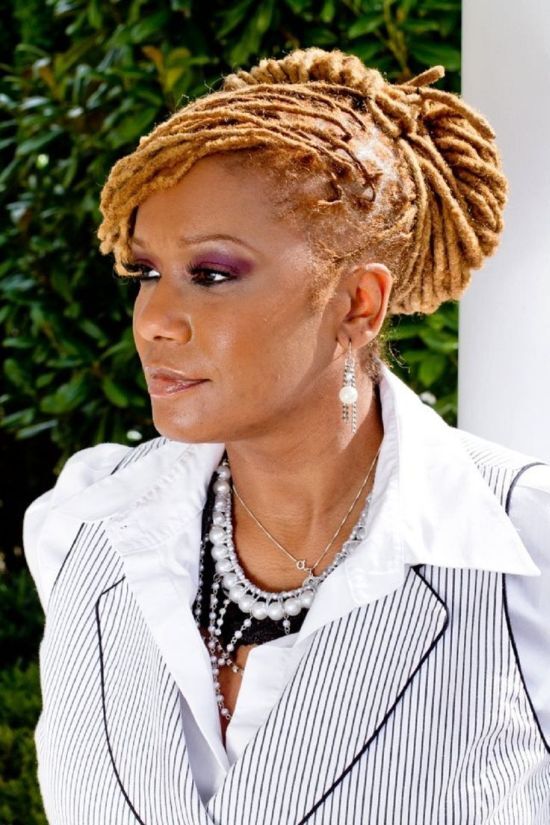 Braided buns are quite a common way to tame natural hair. This is one of the best side swept haircuts.
Below we have a few cute side swept hairdos, have a look on these:
Highlighted Bob Haircut: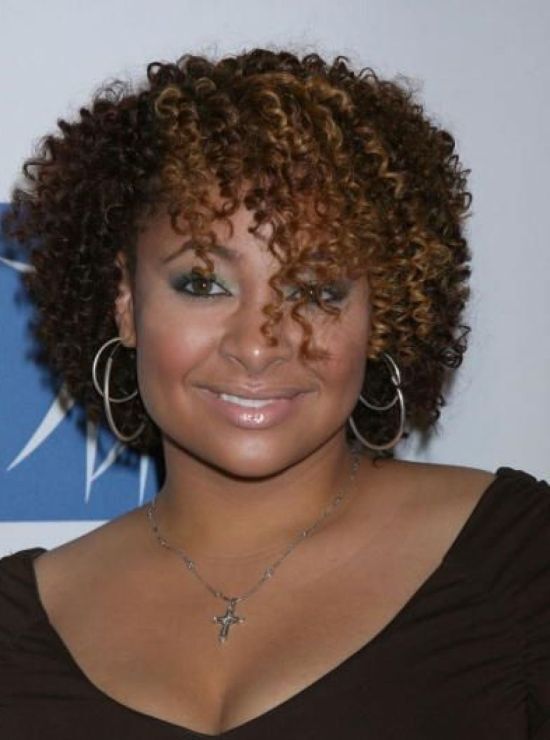 Side Swept Short Bob Haircut: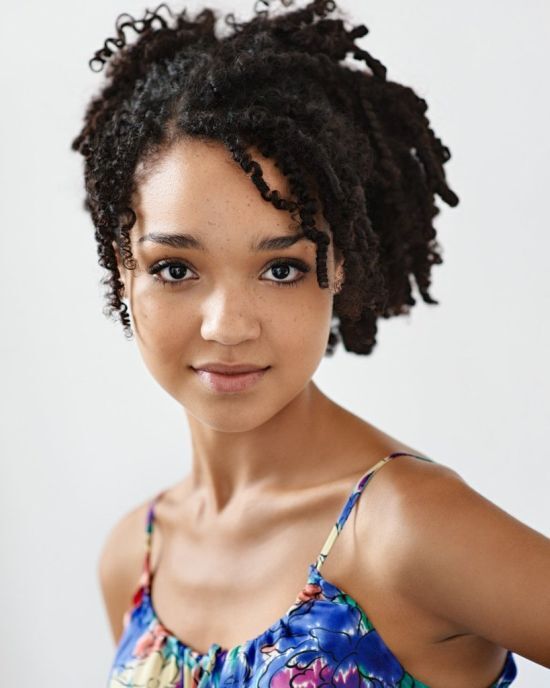 Side Swept Medium Natural Hairdo: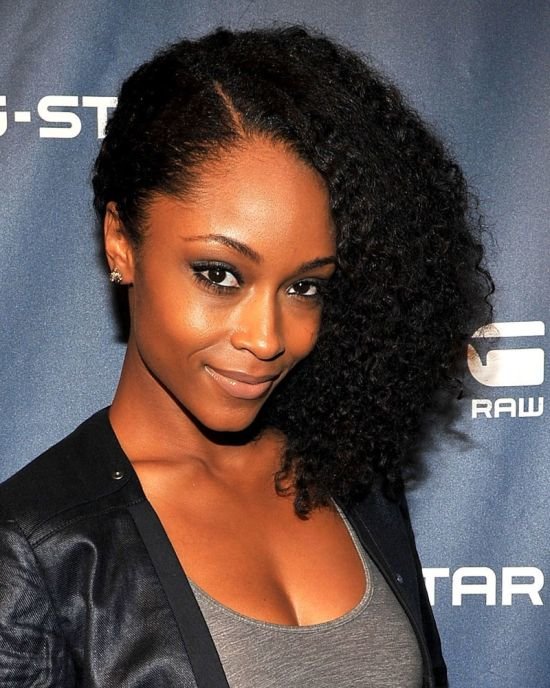 3. Side Swept Hairstyles for Medium Length Hair
Cute and easy hairstyles for girls with medium hair include many different styles since medium hair is the only length that is the most versatile of all. Here we have some fancy styles that work on all kinds of hair, be it curly or straight, and you don't need to see how to do side swept hairstyles in order to replicate any of these looks. For example, check out these hairstyles:
Half-Up Half-Down Medium Hair: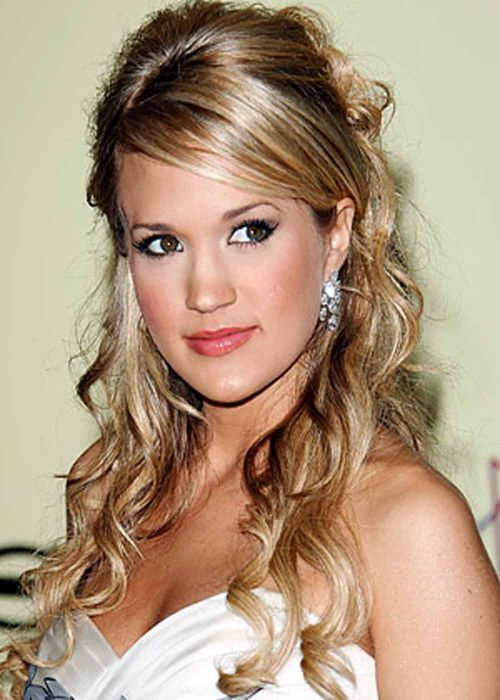 Wavy Faux Bob: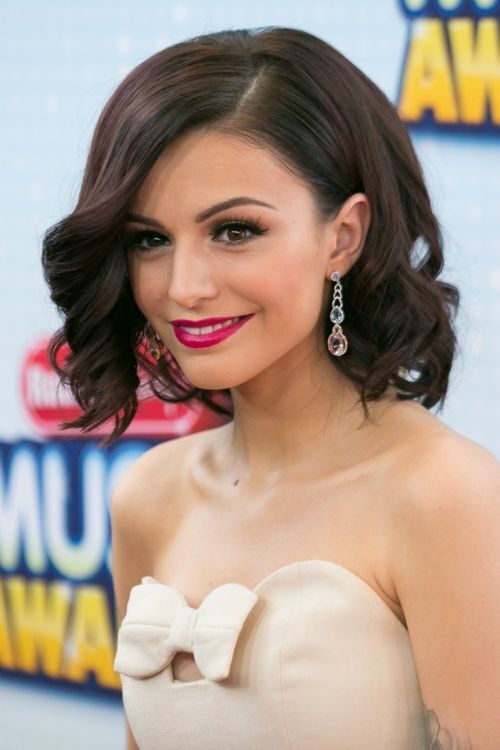 It's true that we can't achieve all types of side swept styles on medium length hair since some of the hairdos really call for long hair. Here are a few super easy hairdos that are best achieved on medium length and after some practice, you can make these within a few minutes.
Messy Layered Haircut: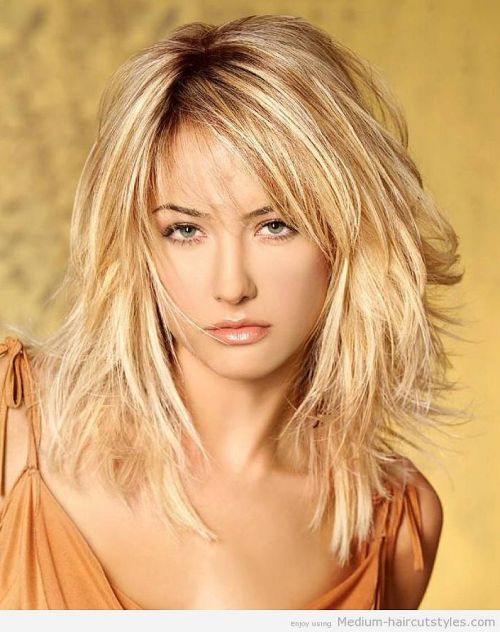 Side Swept Half Updo: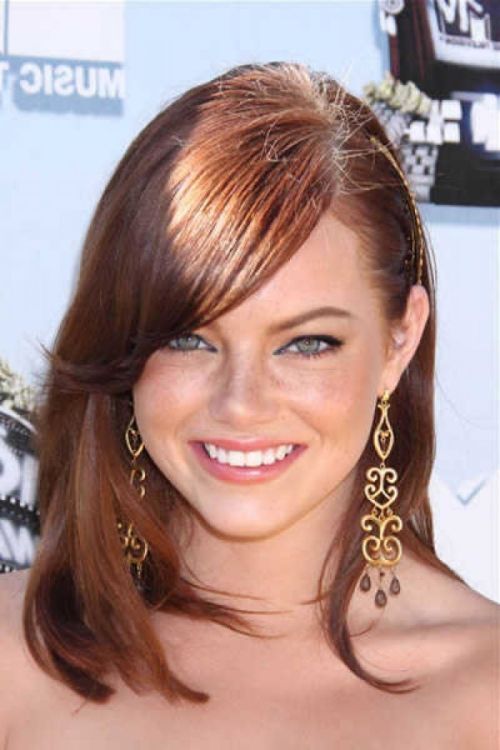 Smooth Long Bob: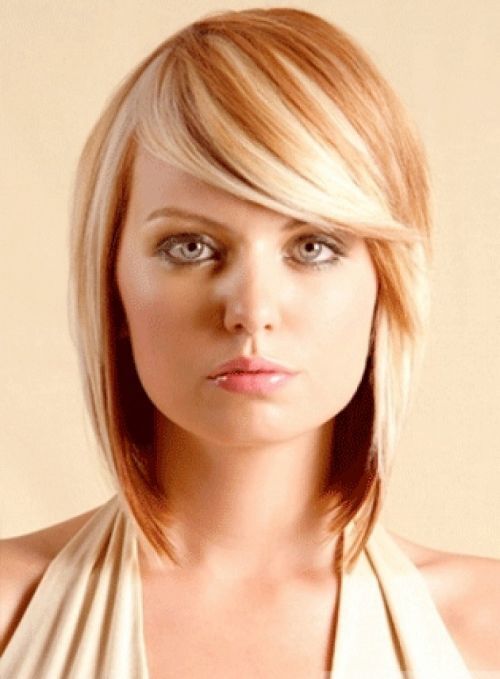 Blown Out Layered Style: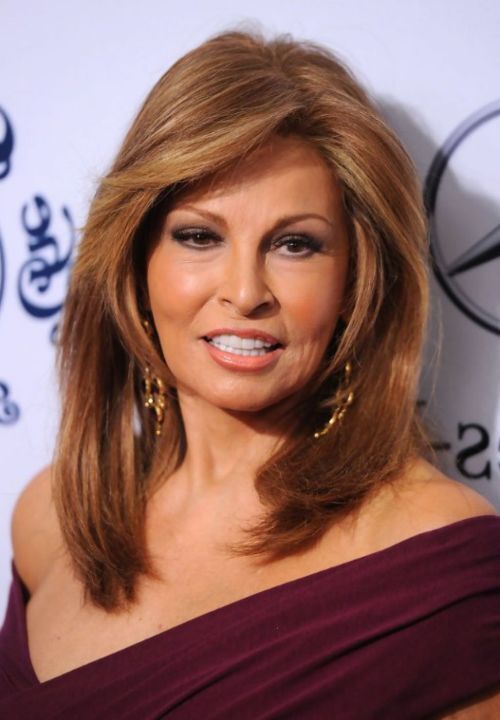 Side Swept Tussled Hair: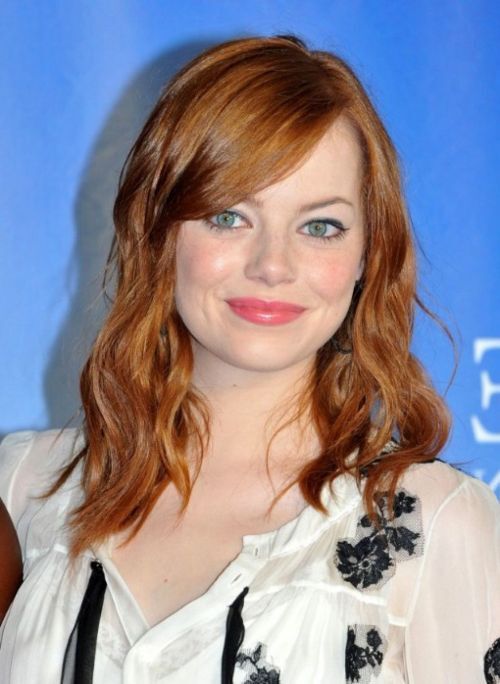 Casual Medium Length Hair: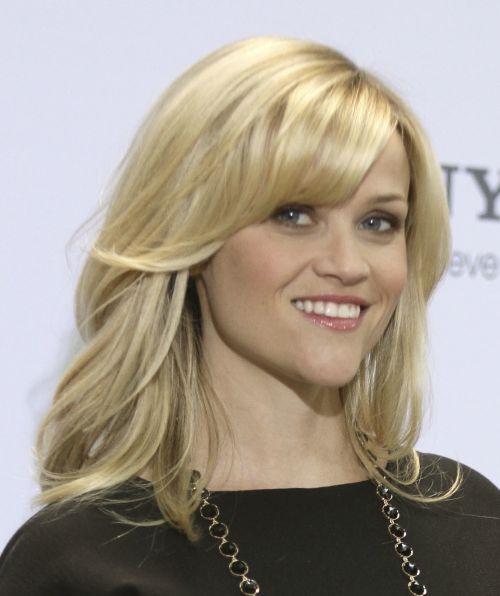 One Length Bob Haircut: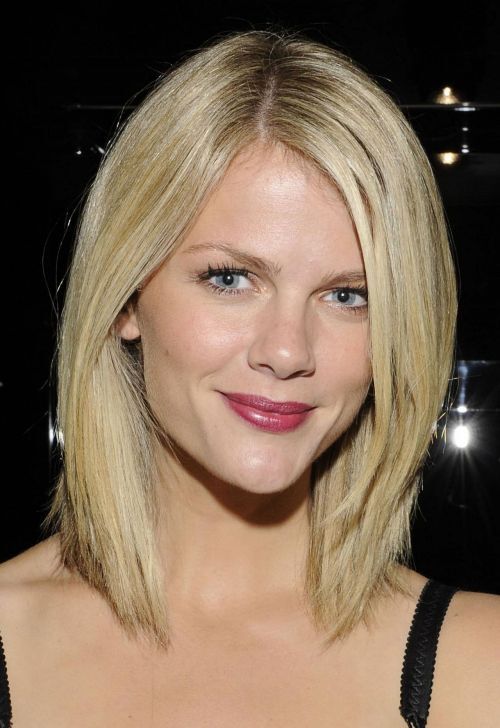 Rolled Out Layered Hairstyle: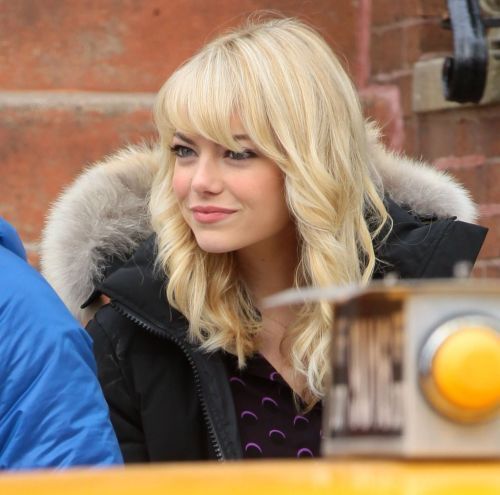 4. Side Swept Hairstyles for Long Hair
This is probably the most interesting part of the article since it describes long hairstyles that are the most versatile thing we can do to our hair. Let's begin with half updos and braids.
Pinned Up Side Swept Half Updo: This one is an amazing updo that is perfect for thin hair.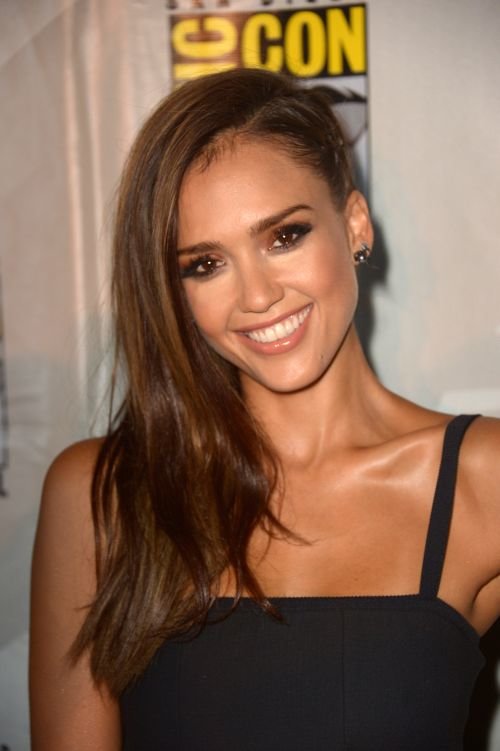 For normal hair, similar looks can be seen here –
Half Updo for Normal Hair: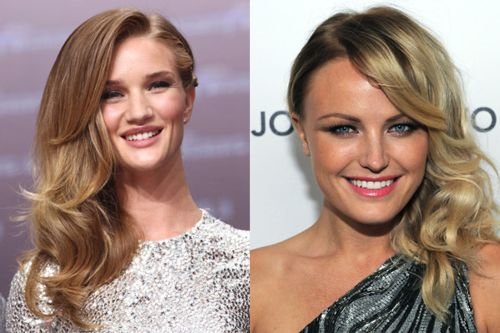 Side Swept Updo for Normal Hair: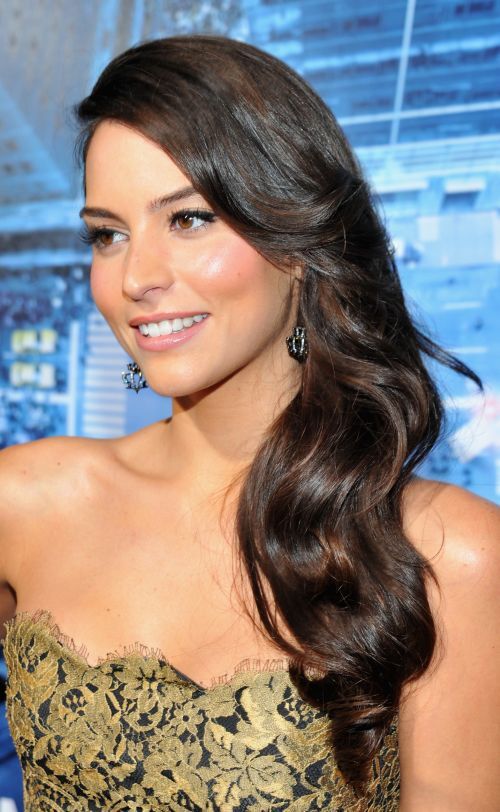 Blonde Half Updo: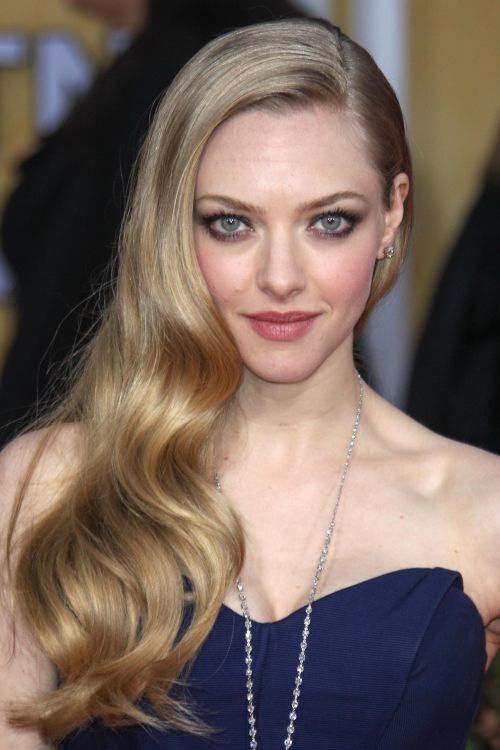 This is again the same updo but it is meant for thick long hair. You can add waves and curls on the loose side.
Half Updo for Thick Hair: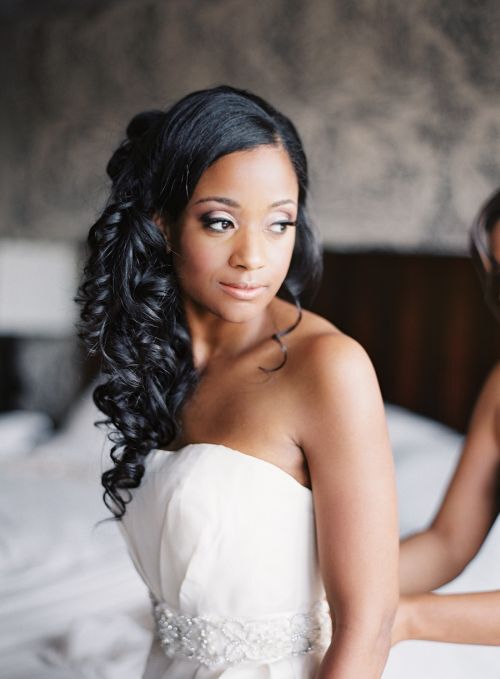 One Side Half Do: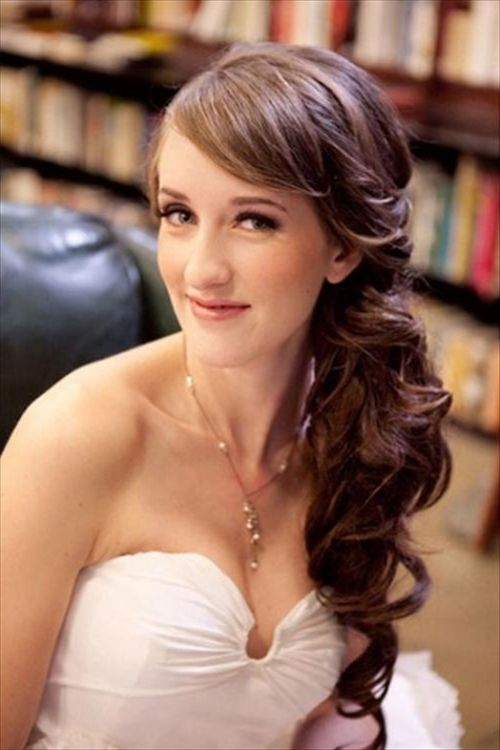 Retro Waves Half Updo: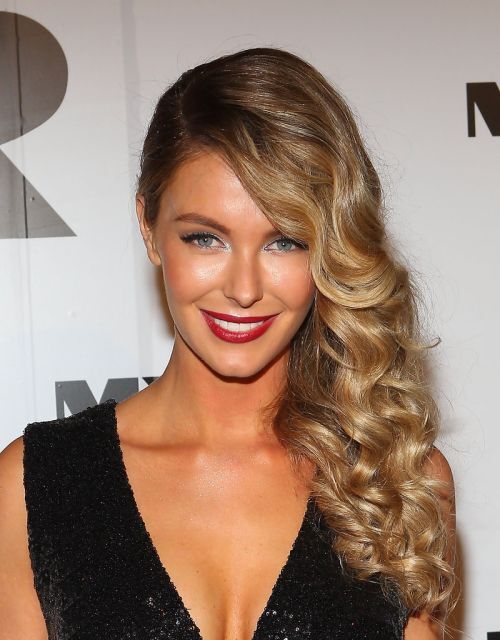 Below are a few pictures that demonstrate styling long hair without catching them in a full or half updo –
Side Swept Wavy Long Hair: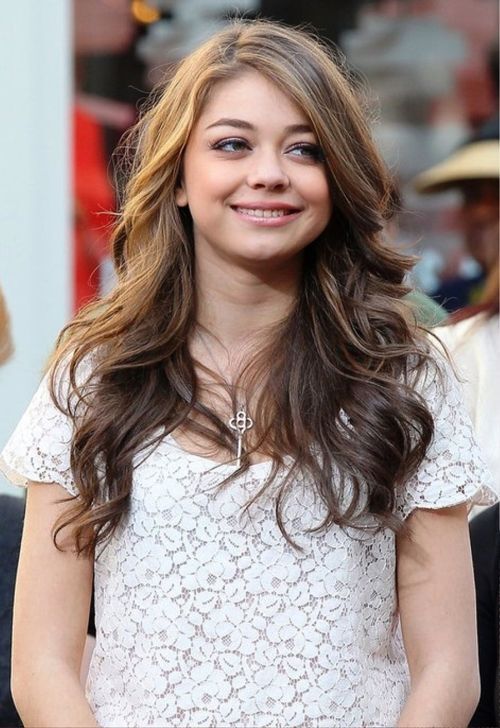 Side Swept Long Hair with Highlights: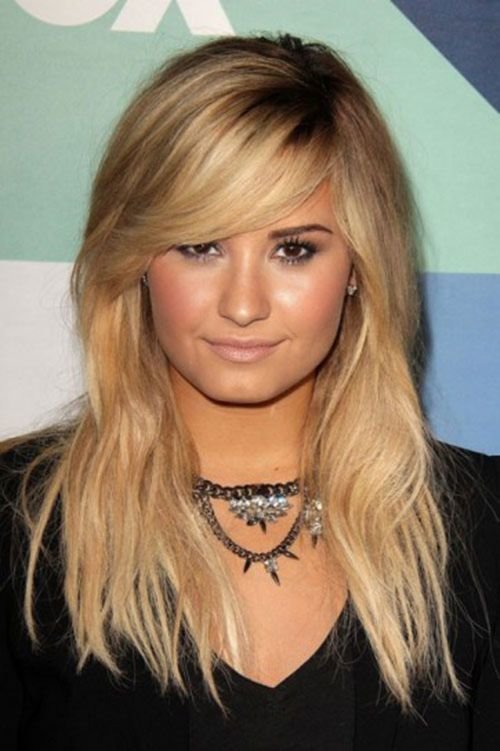 Sleek Long Hair: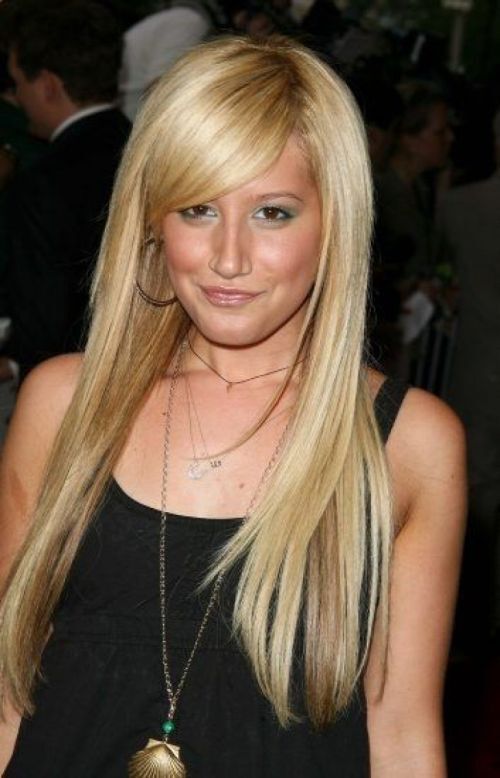 5. Side Swept Hairstyles for Curly Hair
Curly hair give a twist to side swept hairstyles so trying these adorable hairstyles will enhance your looks. Pin your curls to one side and define your waves with a curl boosting gel.
Side Swept Waves for Curly Hair: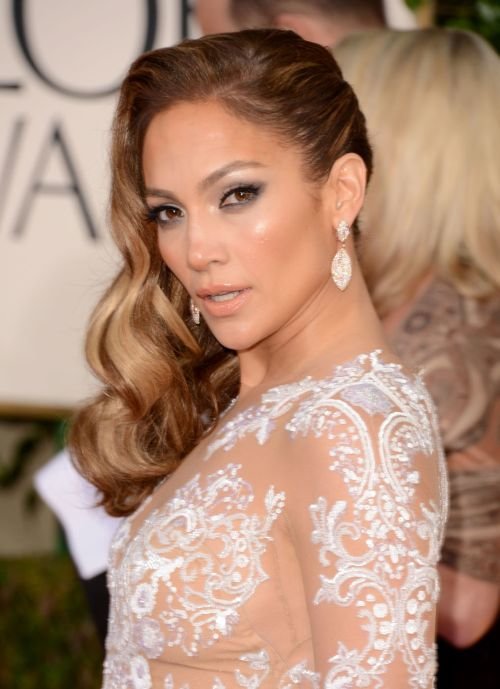 Here is another version of the pinned up side swept hairdo –
Side Swept Natural Curls: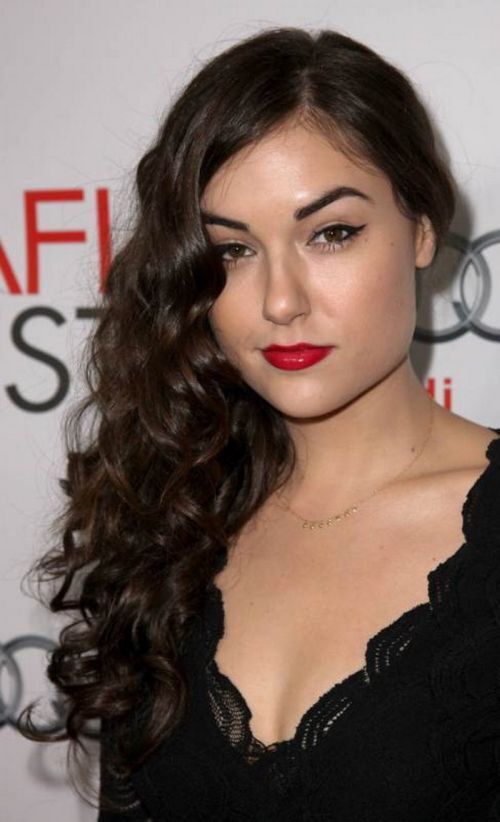 For a more formal look, try this side swept hairstyle especially when you plan to wear big ear rings or a floral accessory in your hair –
Side Swept Curly Hair for Wedding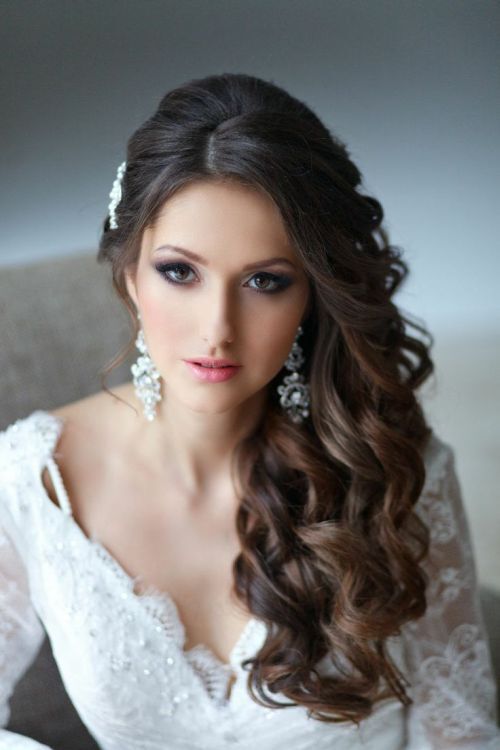 Below are some more ways to sweep your curly hair to one side –
Messy Side Swept Curls:
Side Swept Faux Bob for Curly Hair: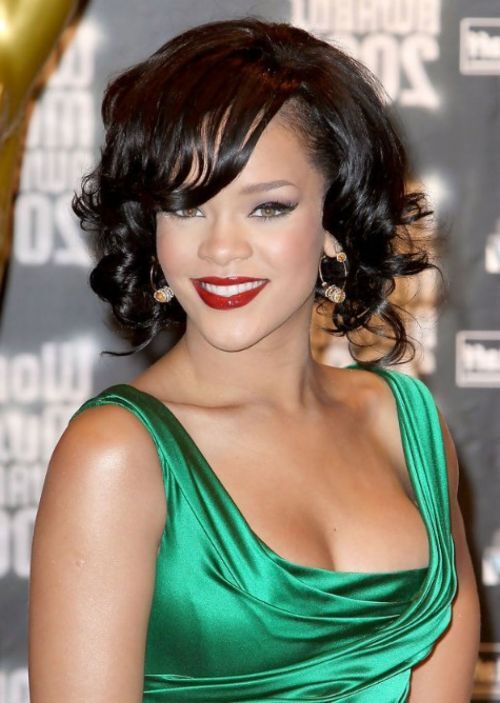 Side Swept Blonde Curly Hair: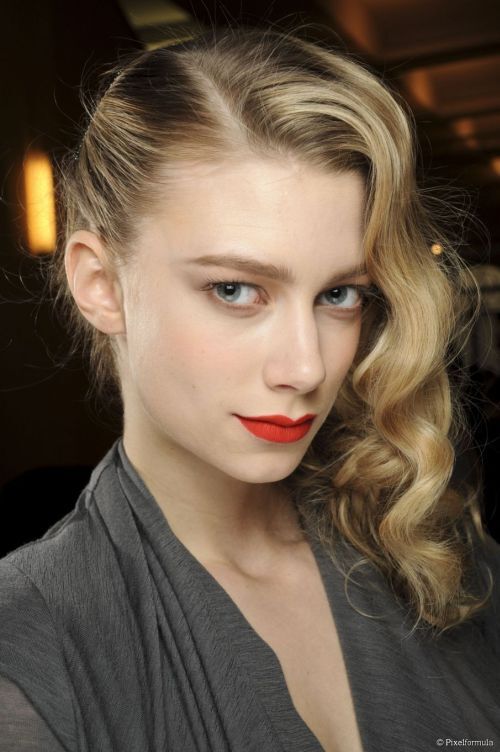 Tightly Pulled Curls: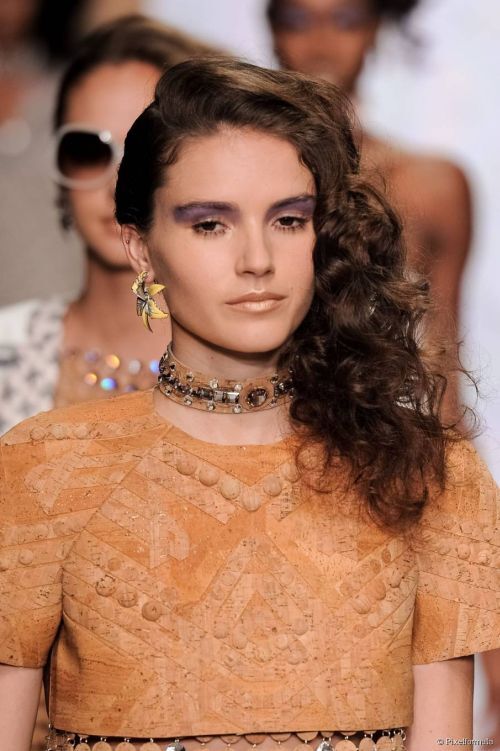 Highlighted Faux Bob for Curly Hair: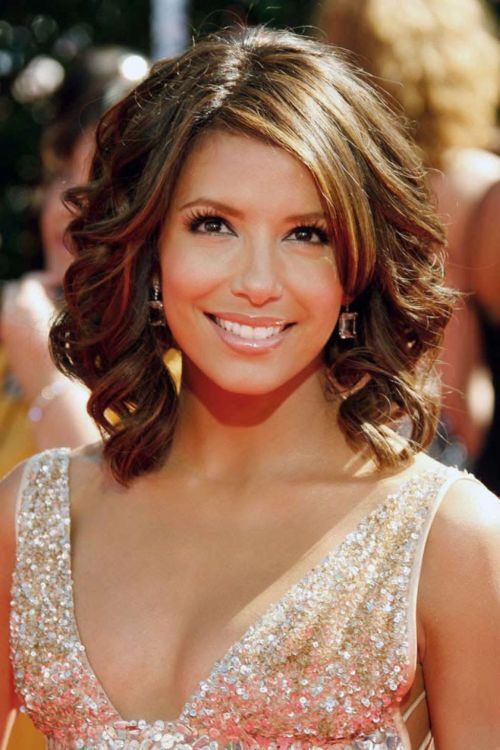 Curly Side Swept Bangs: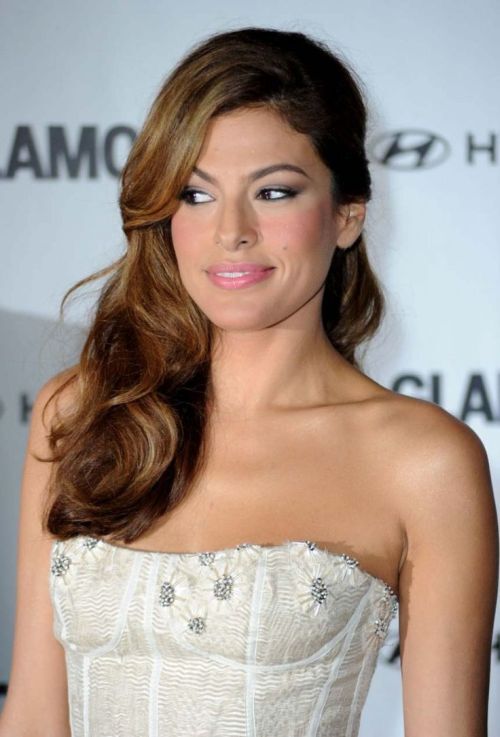 Natural Swept Braid: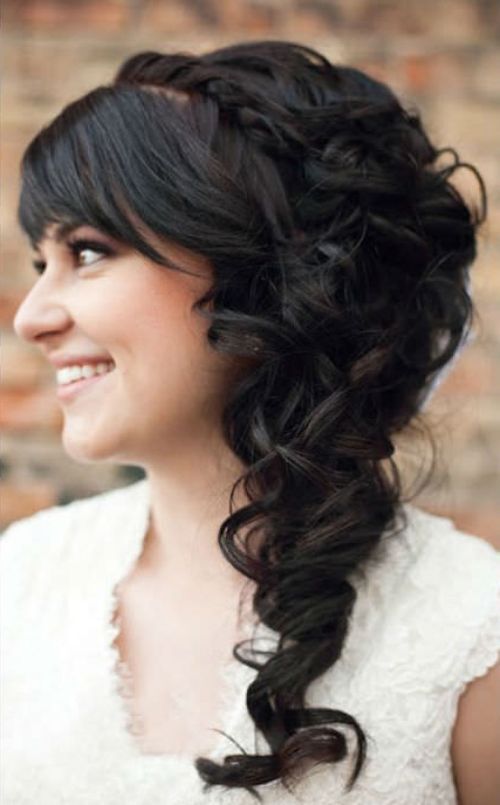 6. Side Swept Hairstyles for Short Hair
Side swept short hairstyles can be so attractive that if you wear them in the right manner they can sweep your off your feet. It doesn't matter if your hair length is below ear or above your ears, side swept hairdos are amazing and easy to maintain. Let's explore some of these that you can follow without any side swept hairstyles tutorials.
Side Swept Short Bob: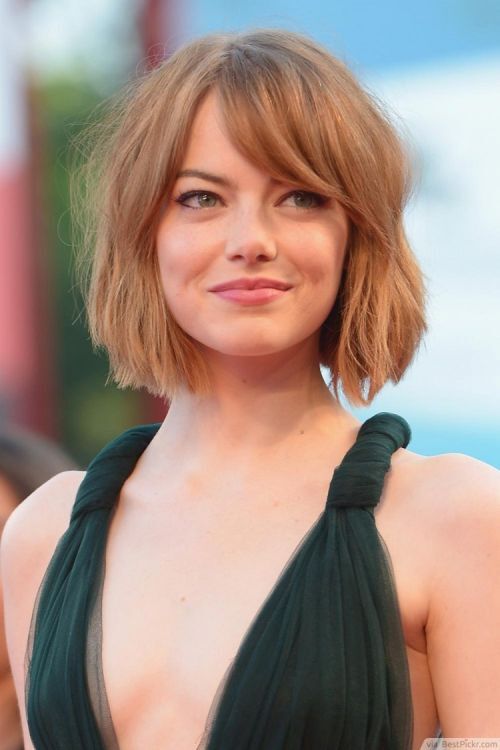 Asymmetrical Short Bob: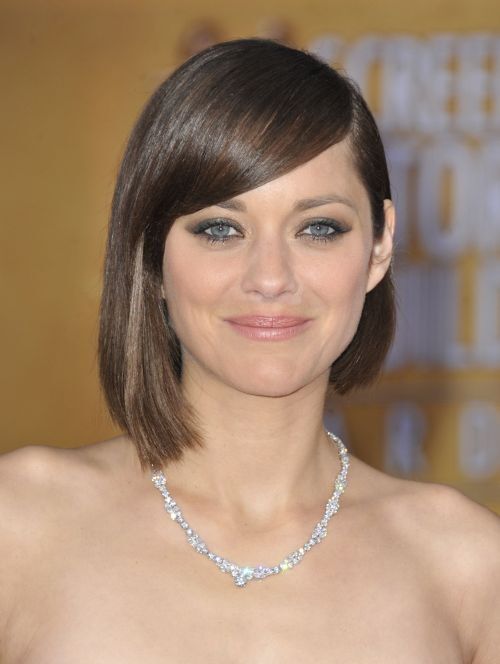 Moreover, there are hairdos that are short but come with long bangs:
Short Hairstyle with Long Bangs: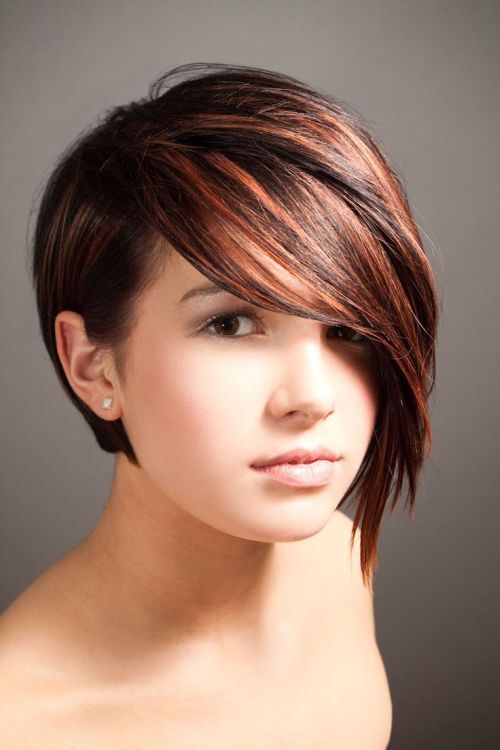 Cute Side Swept Pixie: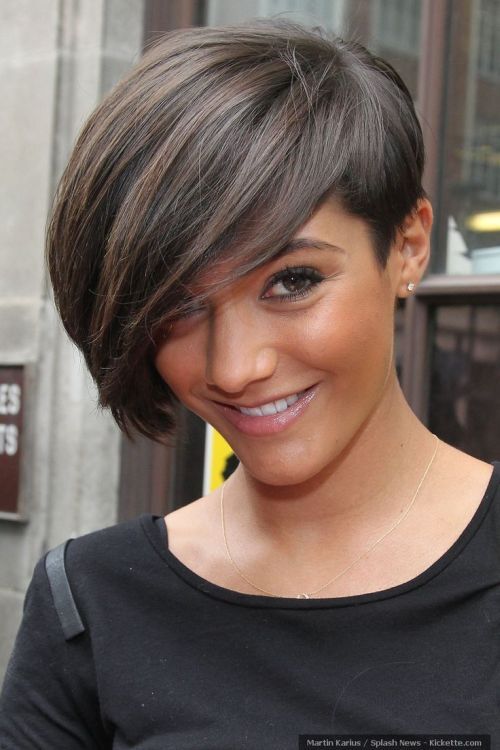 Short Side Swept Shag Hairstyle: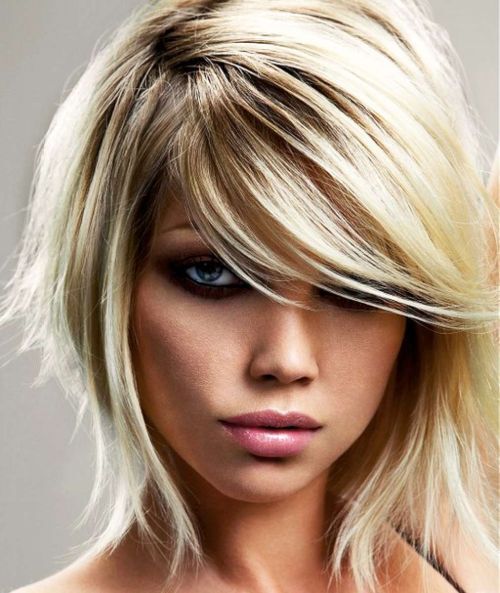 Sweet Blonde Pixie: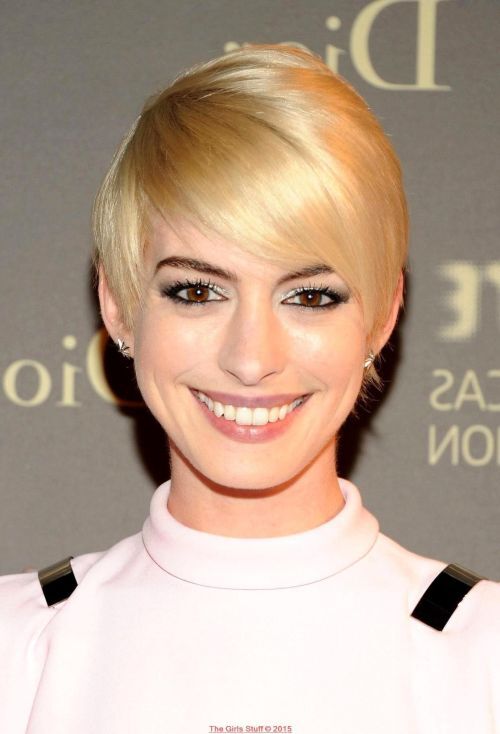 Sexy Short Hairdo: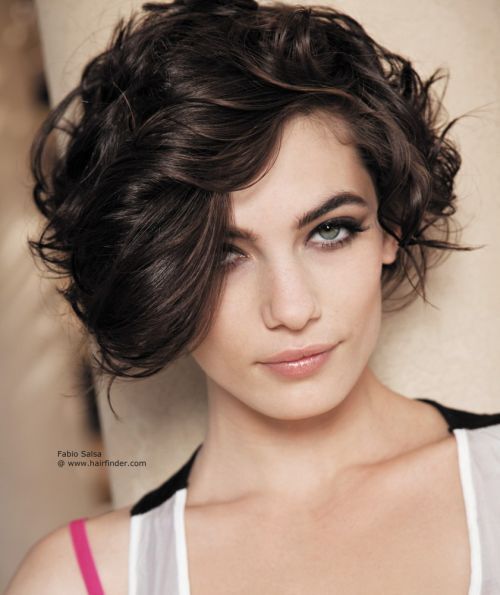 Below are some more short side swept hairdos:
Side Swept Pixie for Thin Hair: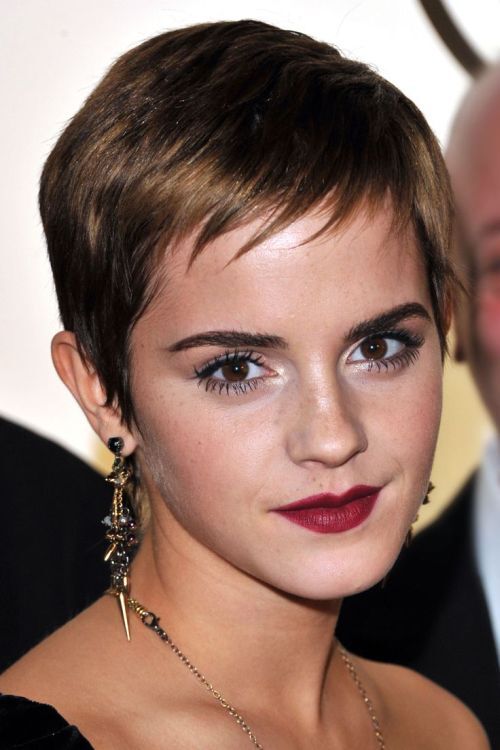 Side Swept Pixie with Highlights: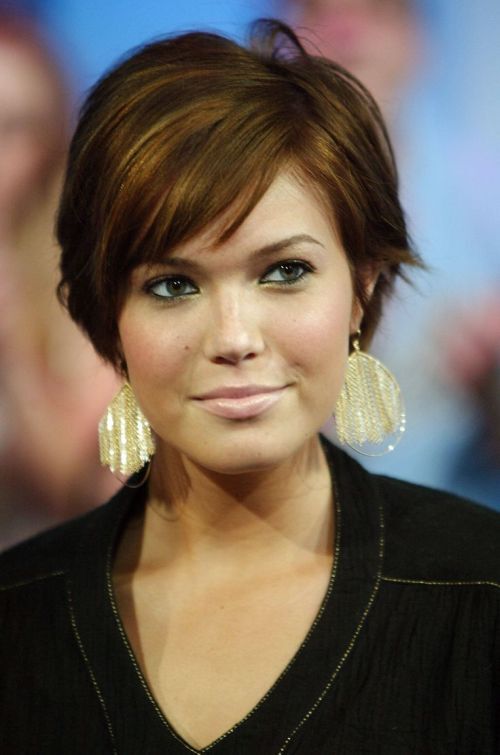 Wind Friendly Side Swept Pixie: