7 Best Shampoos for Thinning Hair To Regrow Your Hair Easily
Thinning hair can be disturbing and if the problem continues it could be devastating. More than 60 percent of us suffer from hair loss at some point in our lives and there could be several reasons to it. It could be genetic, due to hormonal imbalance, trauma, child birth, allergy, fever, stress, or thyroid. When the problem is caused by medication or ailment, it will be solved when you stop taking that medication or your ailment is cured.
If your hair loss is due to genetic reasons, you can only reduce the severity of the problem by using hair care products for thinning hair that are available in the market. You have many options to choose from, here we have compiled a list of best shampoos for thinning hair according to their online reviews.
1. Lulu's lifesaver for thicker hair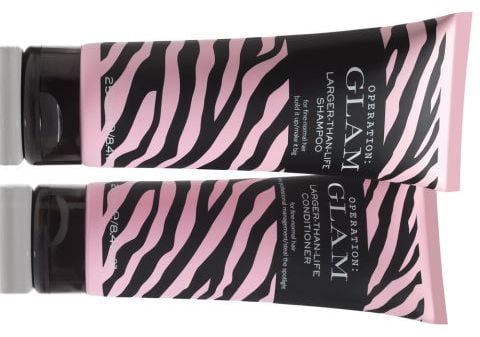 A helpful remedy for those who have very fine thin hair as they can give their hair a thick glossy finish with the regular use of Lulu's. This product tops the list of the best shampoos for hair loss and thinning hair.
2. John Frieda's new Root Awakening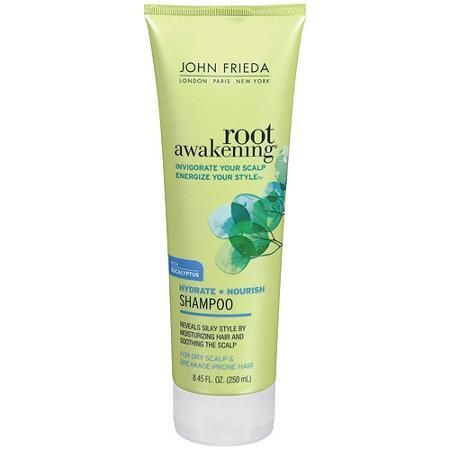 This formula stimulates the hair follicles on your scalp and encourages their regrowth and it also gives a shinier and bouncy finish to thin hair. This property makes it the best shampoo for hair loss.
3. James Brown London Volume Boost shampoo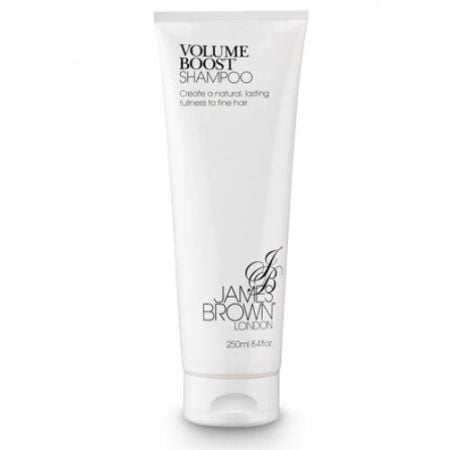 It gives you fuller looking hair and adds maximum volume to your roots. Smoothing the product from roots to ends will give you the desired results.
4. Nexxus Diametress Luscious Hair Thickening Shampoo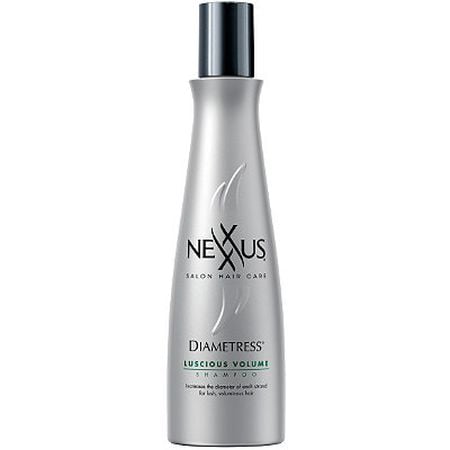 This shampoo is tested to increase the diameter of your hair more than any other brand available. It boosts the volume of any haircut for thin hair.
5. Bumble and bumble Thickening Shampoo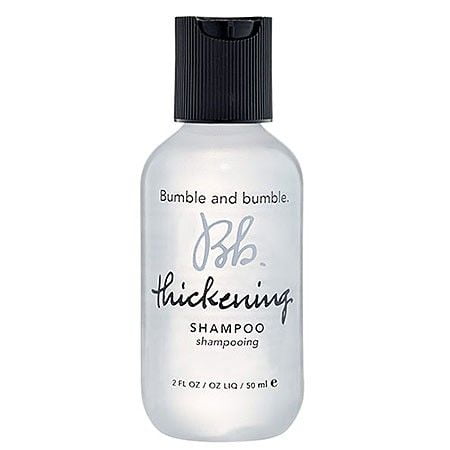 It makes your hair more manageable and the product has received the highest score for this characteristic. It gives an overall healthy look with softer and smoother finish.
6. Jo Hansford Volumizing Shampoo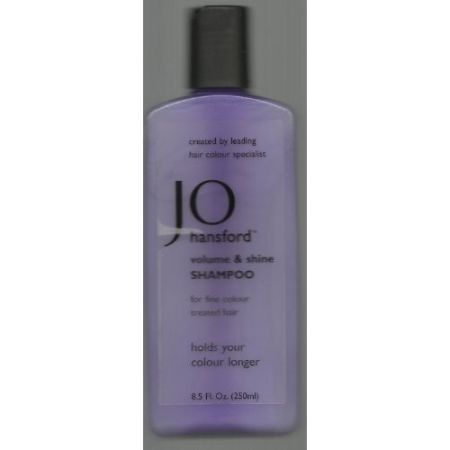 It gives the best hair color protection ever and is also amazing when it comes to produce volume. Fine hair will receive a great shine and size with the use of this shampoo.
7. Pantene Pro-V Full & Thick Collection Shampoo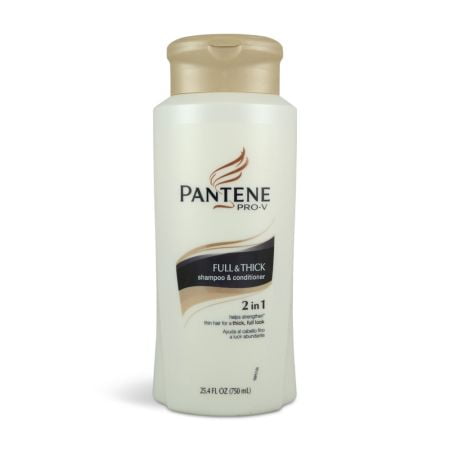 This product has won several awards in 2010 and since that time, it has been considered the best shampoo for thinning hair. It makes your hair smoother and softer; additionally it has a nice aroma and is available worldwide on a very affordable price. So this is what makes it a frugal way to give hair a thicker volumised look.
Pantene Expert Collection Minoxidil Topical Solution helps regrow your hair and rejuvenates your hair follicles improving the growth of new ones. It contains a clinically tested Minoxidil 2% formula that makes it the best thinning hair treatment. Another product from the same line, Color Preserve Volume Volumizing Shampoo comes with 100% body and no fade-out claims. It says it will keep your hair 'colored' and clear and it does what it says because it is clinically tested to give you healthier hair with every wash. Pentene hair care products are mostly safe for daily use so what you're waiting for?