Goodbye to Frizz – 8 Best Shampoos & Conditioners for Frizzy Hair
Have you spent too much to get frizz free hair but ended up in despair? Don't worry you are not alone, I'm with you and I understand your feelings. I have fine shiny hair but I experience frizz in summer, especially since humidity is the major reason for frizzy hair. You can combat frizz with regular use of best frizz fighting hair products available in the market. But how come you know which product is the best and if it is clinically tested to fight frizz.
We've come up with a remedy and we've rundown a list of frizzy hair products for your ease. Go through the list of 8 best shampoos & conditioners for frizzy hair and you may find a product that suits your hair texture and type.
1. Aussie Frizz Miracle Shampoo & Conditioner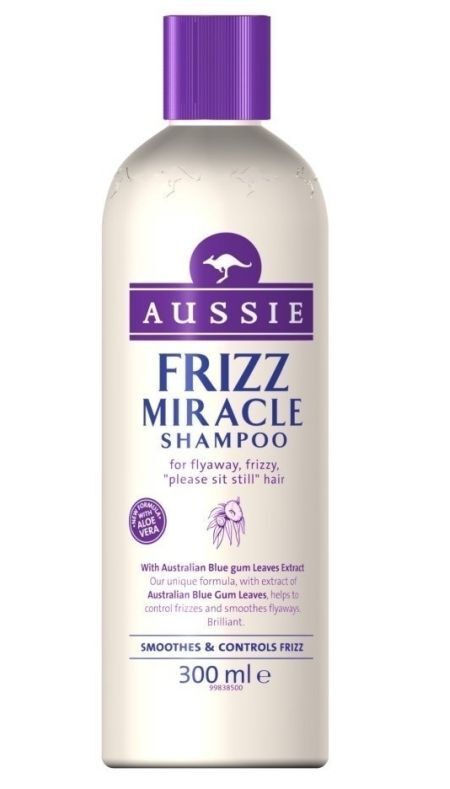 Prepared with eucalyptus extract gives your hair a coating of what stops frizz producing elements. People with very fine hair may find it a bit heavier. This is probably the best shampoo and conditioner for frizzy hair that are thick and curly.
2. Liquid Keratin Infusing Healthy Hair De-Frizz Shampoo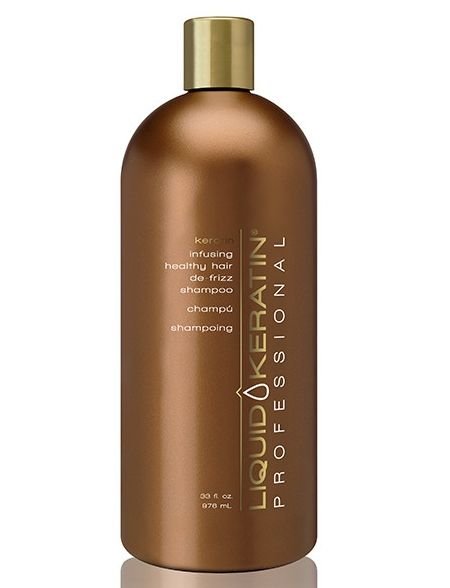 If frizz has drained all of your energies, then buy Liquid Keratin anti-frizz shampoo because it promises to remove frizz with the first wash and restores the lost moisture of your hair.
3. Alterna Bamboo Smooth Anti-Frizz Shampoo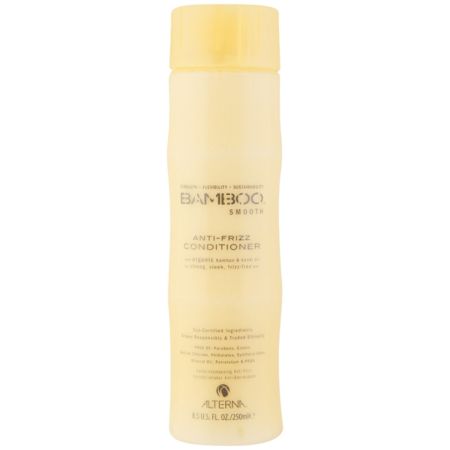 It works with the bamboo extract formula combined with kendi oil that makes it a highly buzzed about frizz fighting shampoo.
4. Phyto Phytojoba Intense Hydrating Brilliance Shampoo
Phyto Phytojoba comes to rescue coarse and dry hair with its intense hydrating properties. A coconut based solution that helps eliminate dryness and improve smoothness.
5. Fekkai Luscious Curls Shampoo
A great no frizz shampoo for curly frizzy hair. You'll feel proud of your curls after using Fekkai Luscious Curls.
6. Bumble & Bumble Straight Shampoo
It's a mild formula that naturally cures frizz and helps straightening your hair with its Concen-straight-technology.
7. Davines Love Smoothing Shampoo
You can flatten your frizzy locks with this incredibly good smoothing shampoo. It contains Indian fig and olive oil formula and protects your hair from environmental impairment.
8. Living Proof No Frizz Shampoo
This product is so far the best shampoo and conditioner for frizzy hair since it has won several awards in 2010 and 2013 including 2010 CEW Hair Care Product Prestige Award, 2010 The Knot Beauty Awards for the best Frizz Reducing Shampoo, and 2013 Allure Best of Beauty Awards for Best Shampoo and Conditioner Frizzy Hair. It is considered a revolutionary product introducing the award winning anti-frizz technology over a period of thirty years.
It hydrates your hair without adding any weightiness to your scalp. It properly cleanses your hair blocking humidity and giving your locks a sleeker and shinier appearance. It protects your hair with a moisture proof coating that stops dirt and oil and it makes it easier for you to go longer between washes.
The product has no sulfate or silicone components and is clinically tested to be effective for all hair types. For the best results, use this anti-frizz shampoo and conditioner regularly to help your hair fight frizz and humidity.