41 Long Hairstyles With Layers – Get The Celebrity Look in Minutes
Layers are the option that women with long hair choose when they don't know what haircut will better frame their face. The basic purpose of layers is to frame the wearer's face and besides that layers also hide your wrinkles and fine lines so layers can said to be an ageing friendly haircut as well.
Here, we'll only talk about long hairstyles with layers that will instantly make you look like a celebrity and in no time. We've categorized layers for long hair into three different parts: choppy layers, curly layers, and layers with bangs.
1. Long hair with choppy layers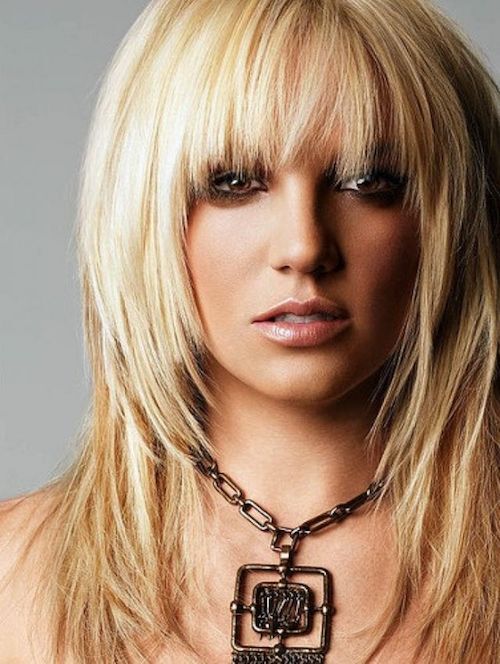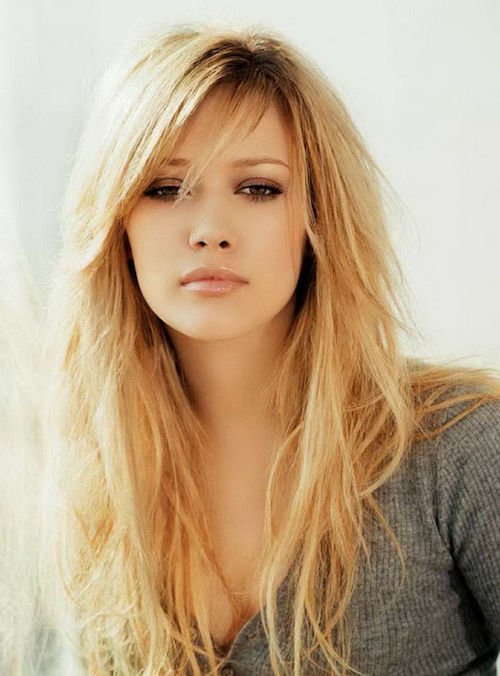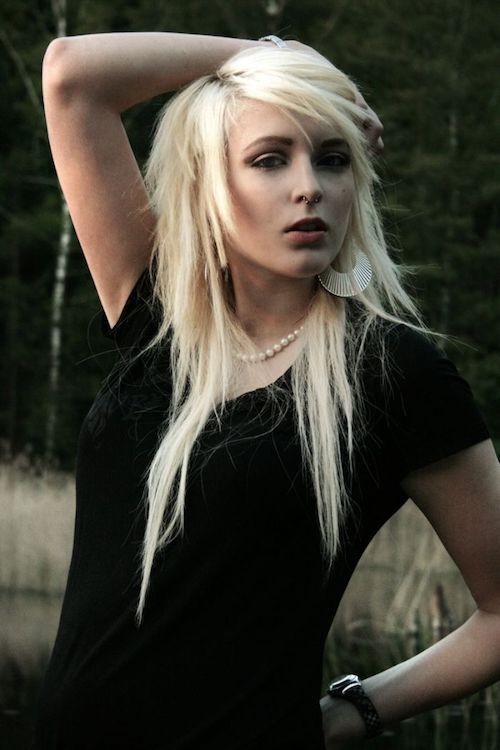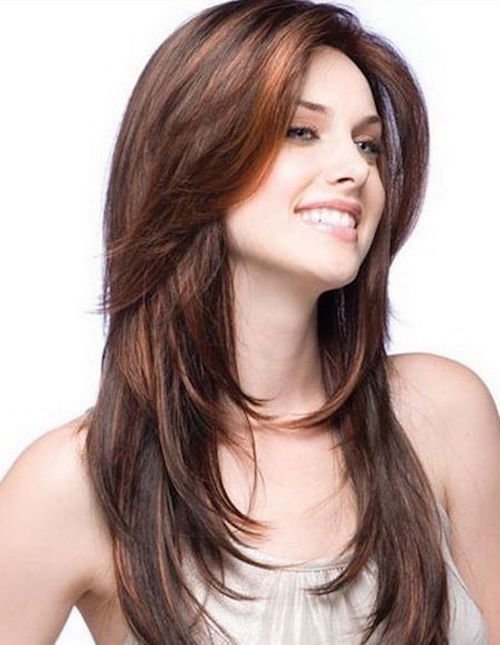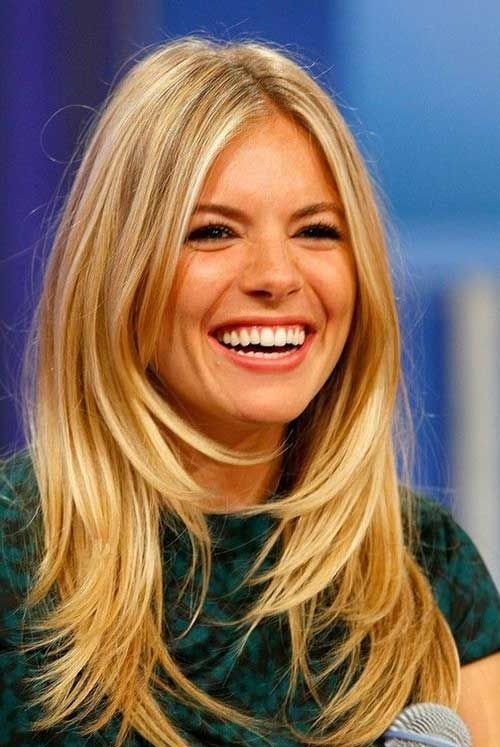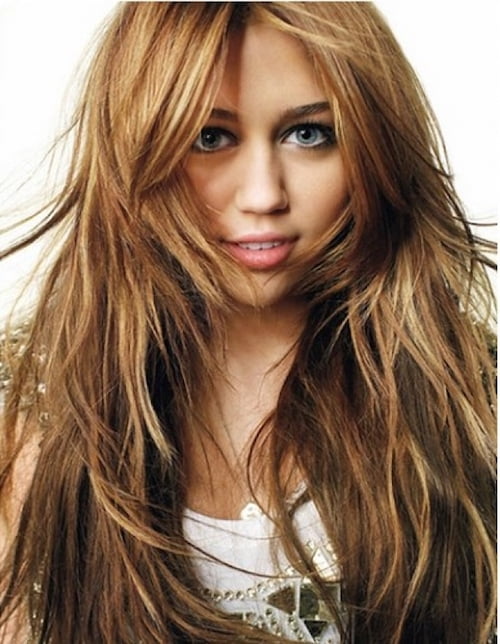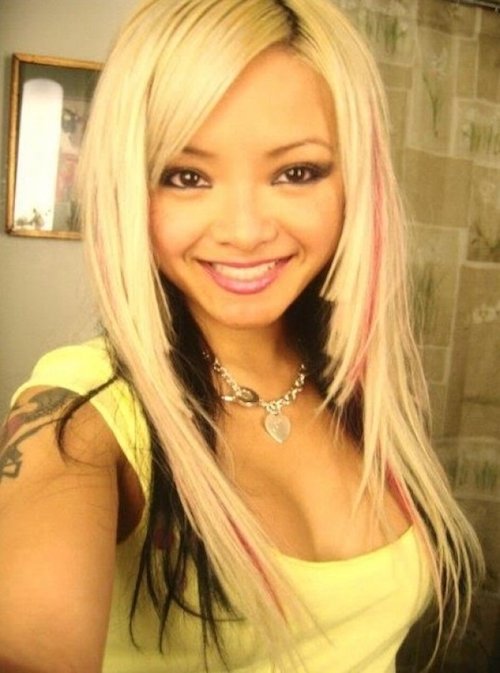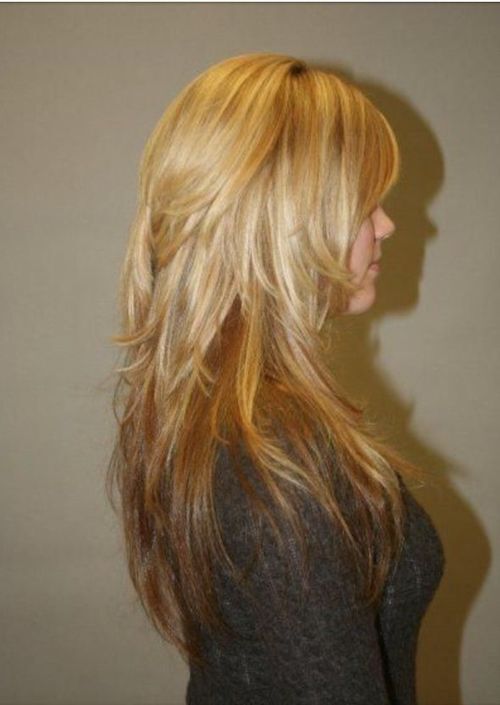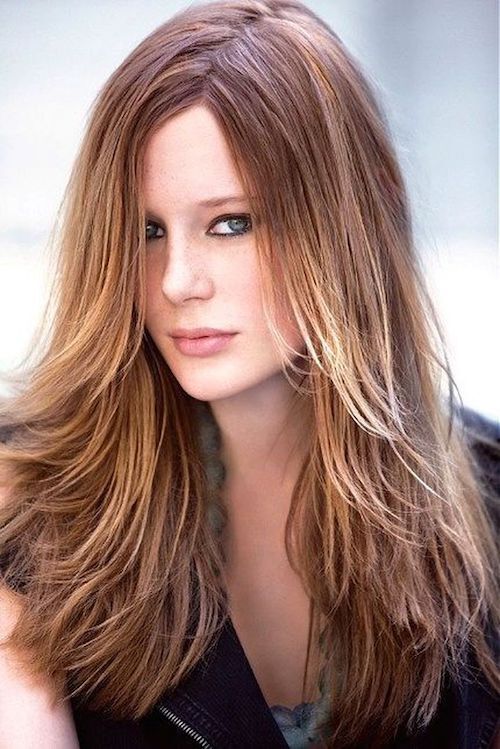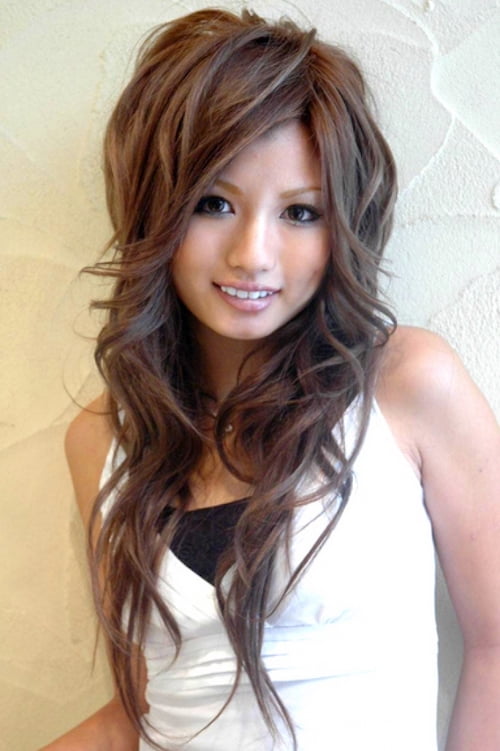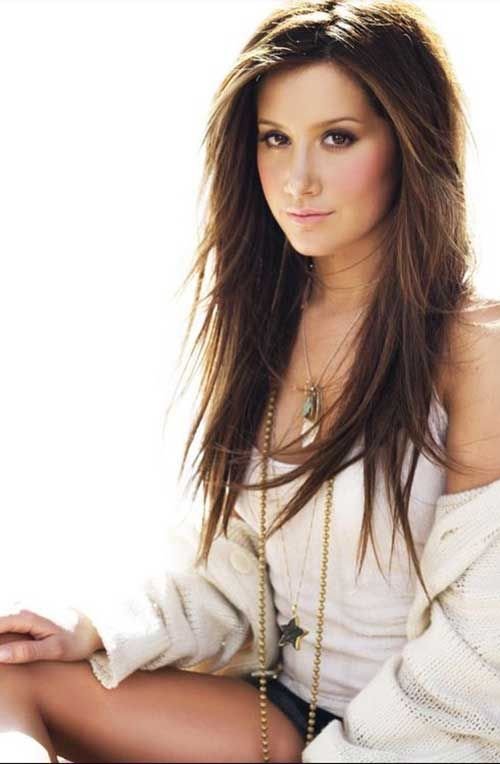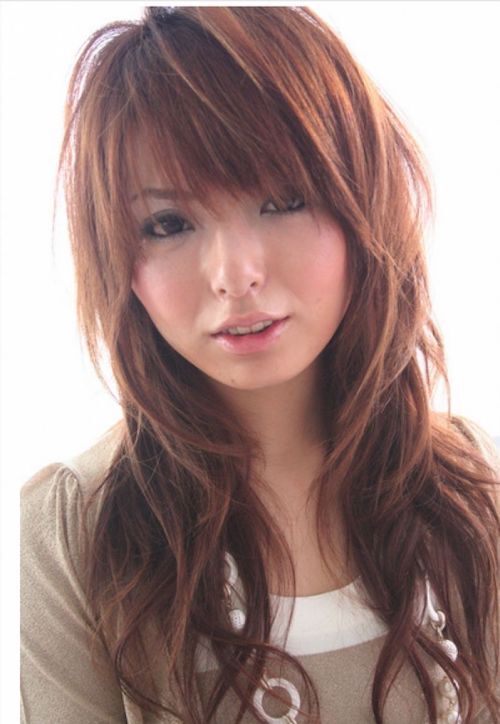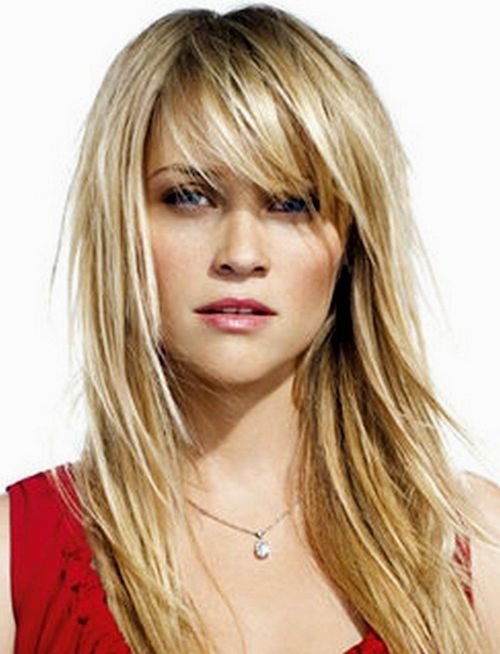 Choppy layers look stylish but it is a bit difficult to stylize them. You can apply a conditioning serum overnight and the results will be quite different as compared with natural hair. It will also help to get ready in the morning.
Choppy layers are made to go out with a bed head look, chic waves, or anything a bit rough. Do not try to turn your choppy hair into glamorous curls and braids, leave those styles for the days when you'll have more tamed hair. After an overnight conditioning, you only need to rinse your hair. Skip your shampoo and instead give your hair a good five minutes massage. It will make your hair really controllable. The longer the layers, the sooner your hair will be air-dried.
You don't need to style your hair with heat. Those who have chopped ends can straighten their hair with a flat iron for a more sophisticated look.
2.Long hairstyles with layers and curls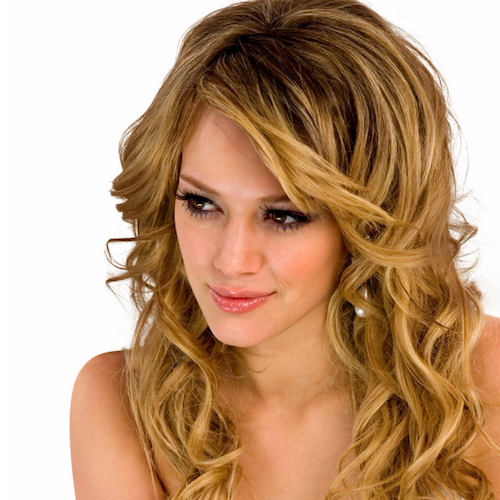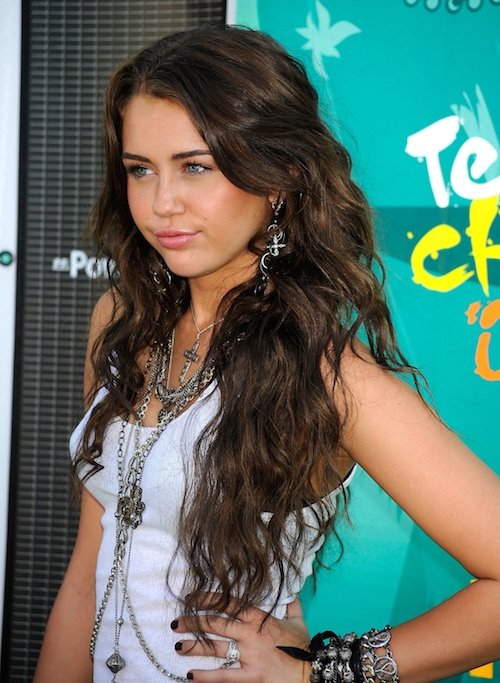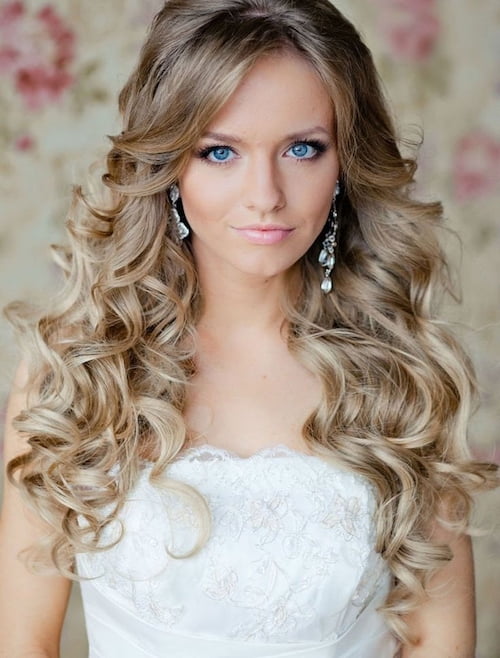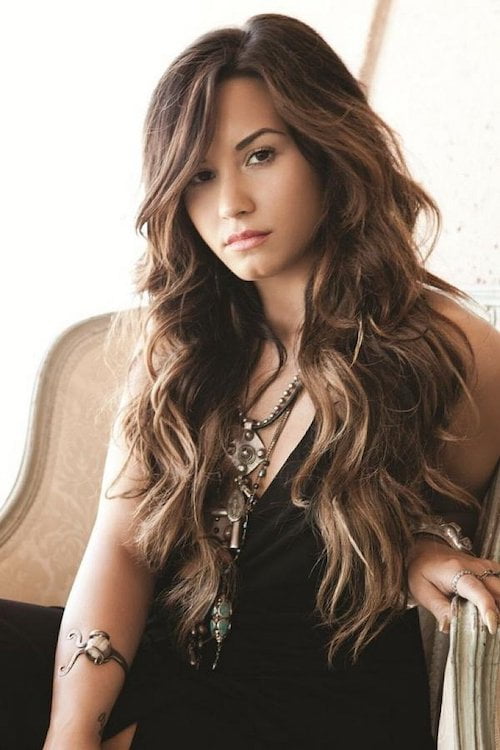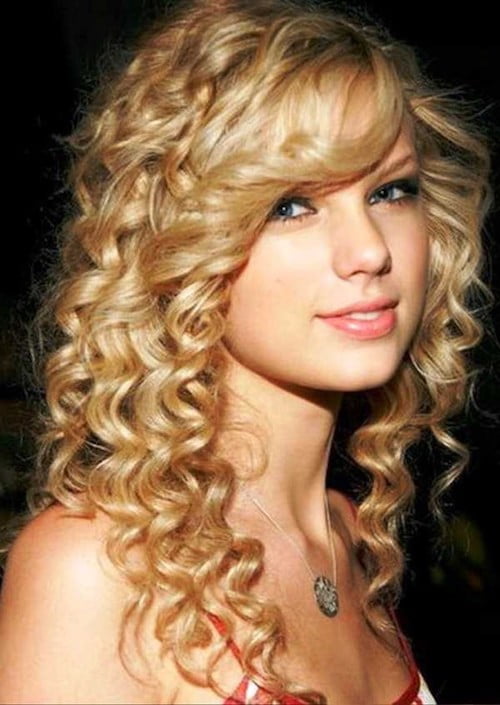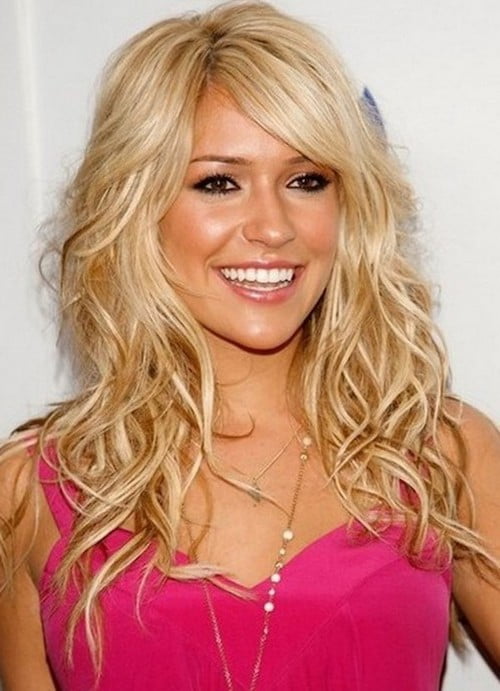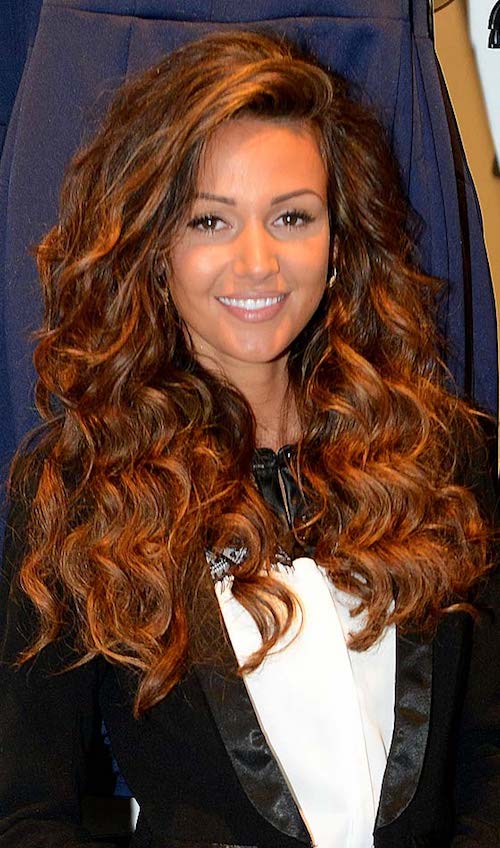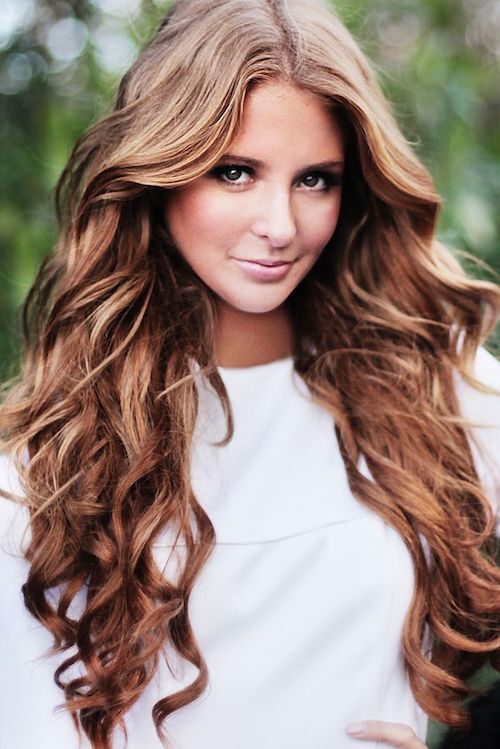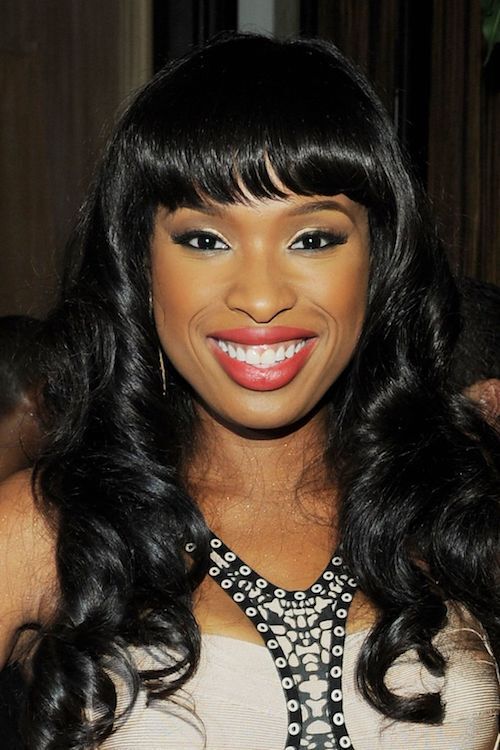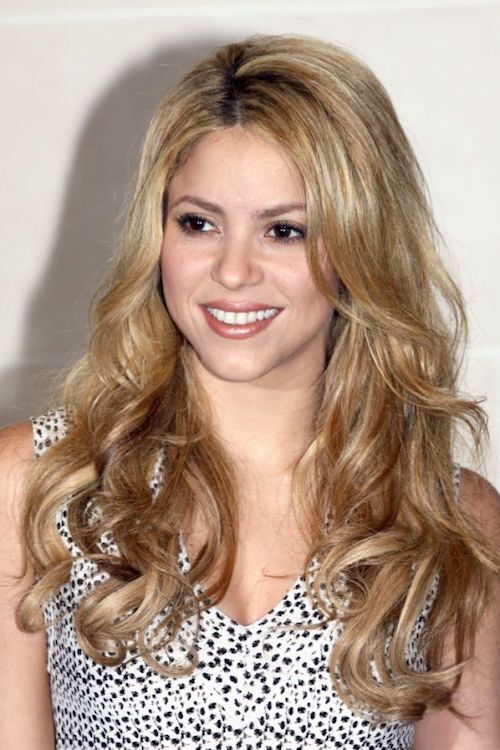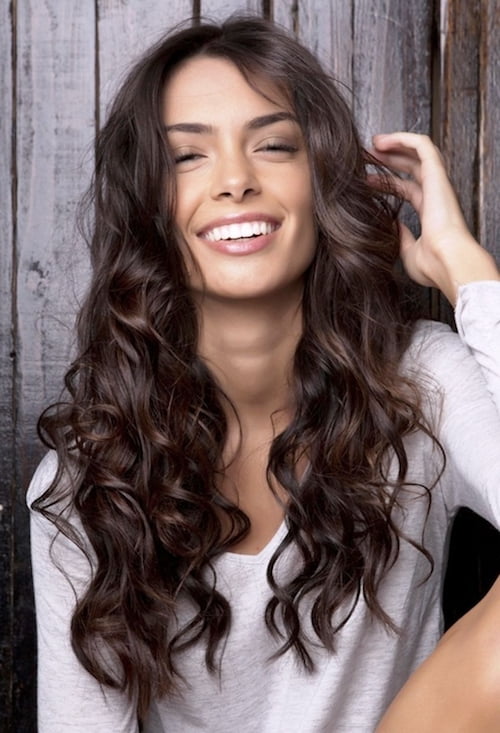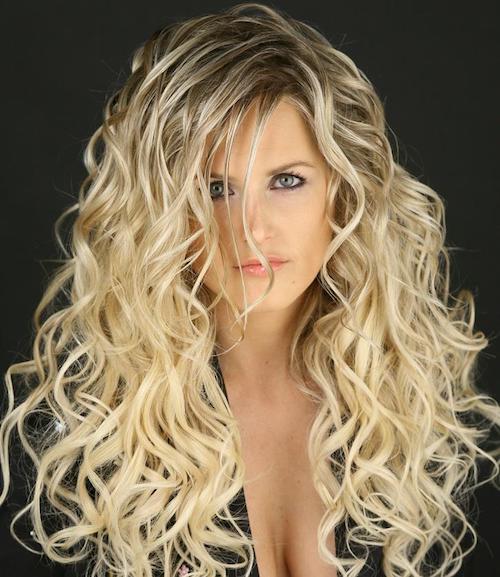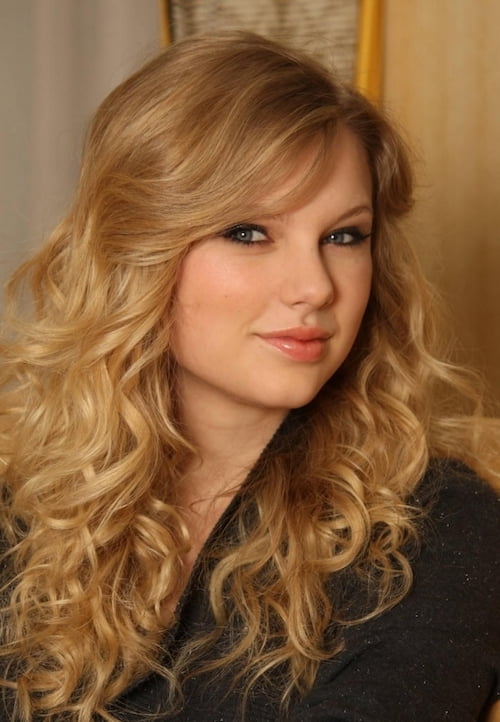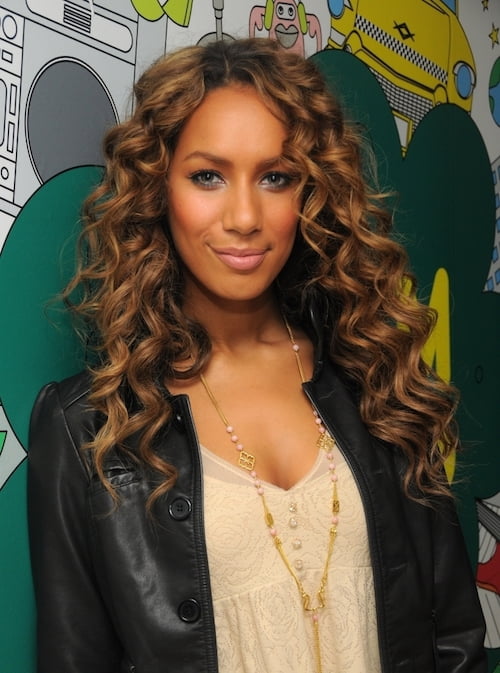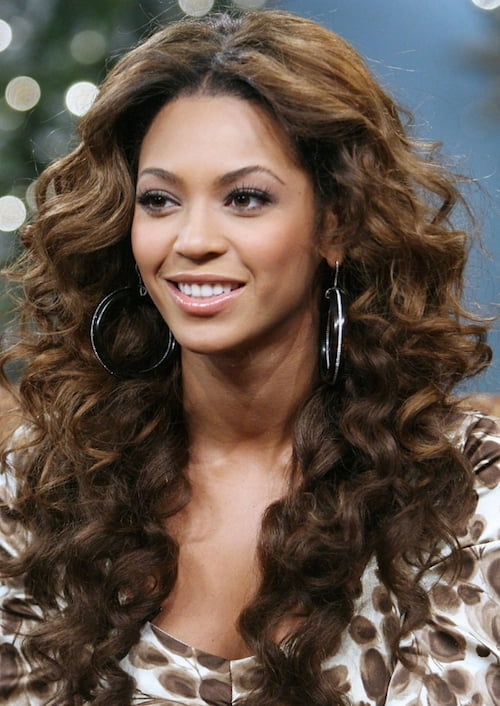 Layers with curls give a romantic feminine look so if you have naturally curly hair; layers are your best bet.
Try to enhance your curls by applying a curl boosting serum. If you want to avoid products, just wrap your hair (first divide them in sections) in hot rollers and wait for a few minutes. Your curls will soon take a shape and for a long lasting effect, you need a setting spray. Two minutes time is more than enough if you want to create a cascading effect. Don't forget to toss your hair while you walk.
3.Hairstyles with layers and bangs for long hair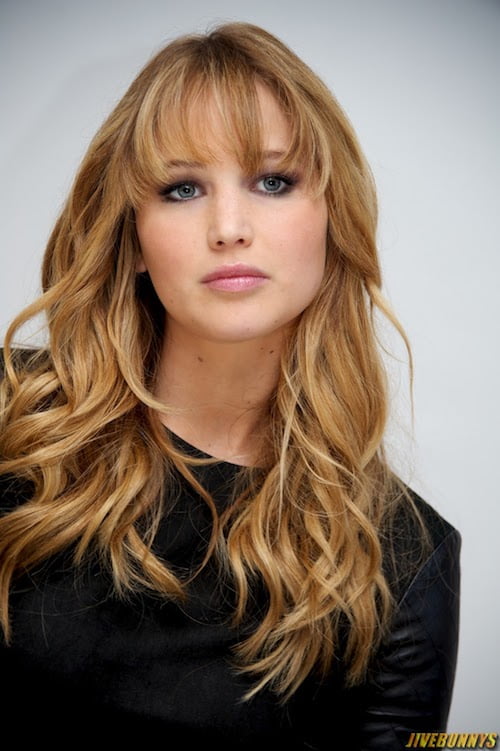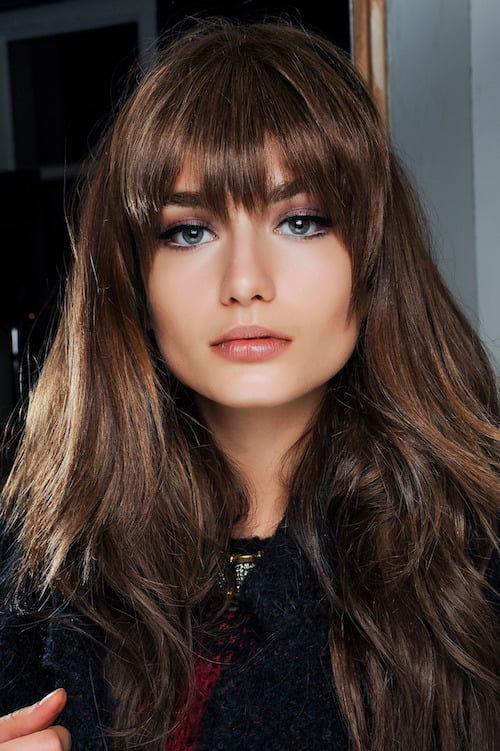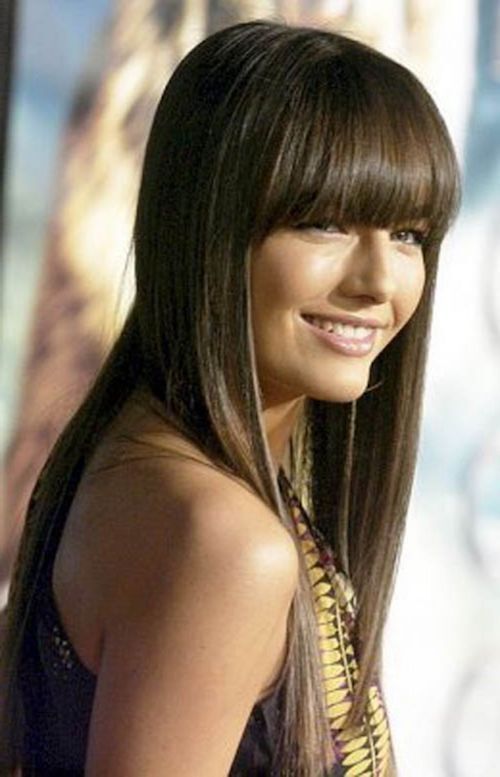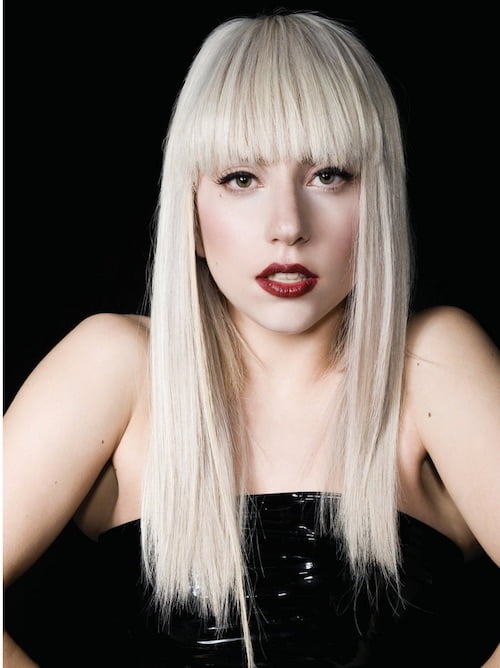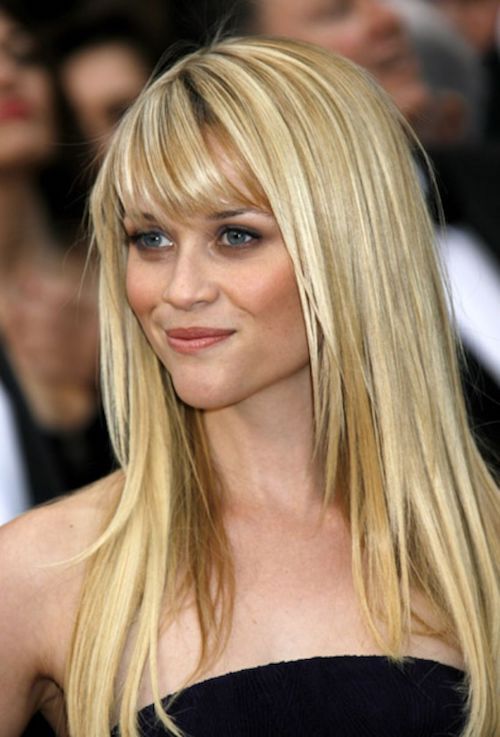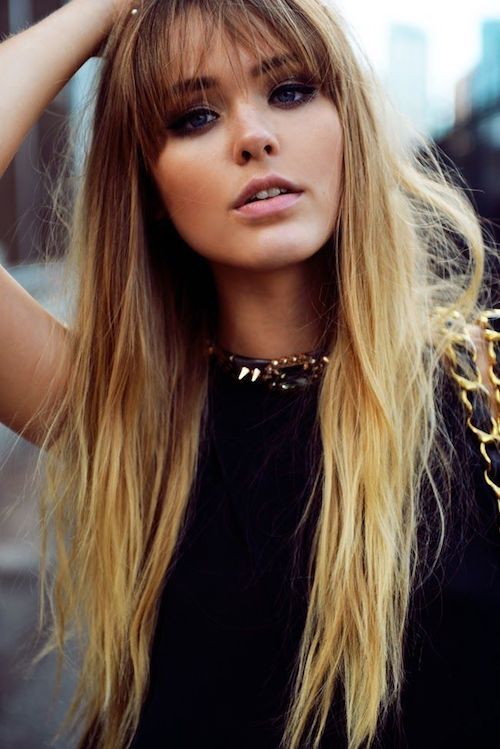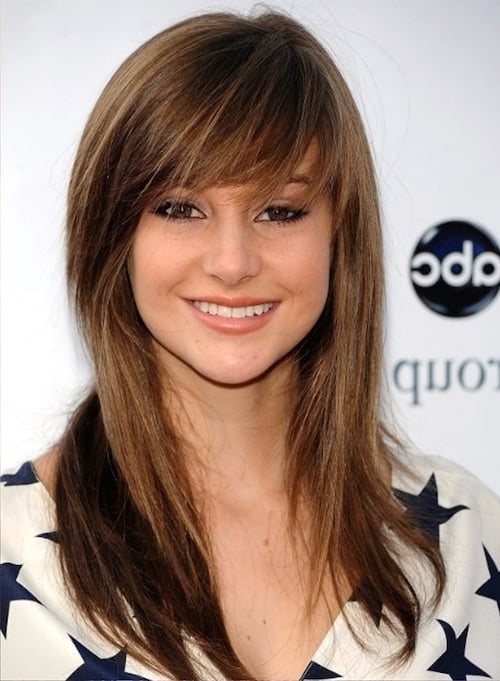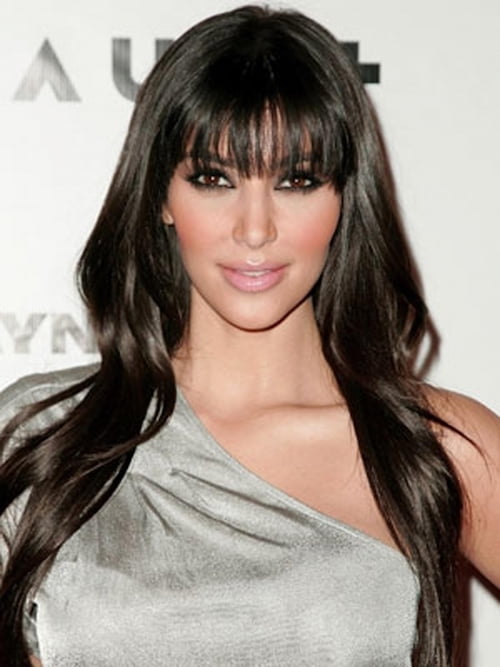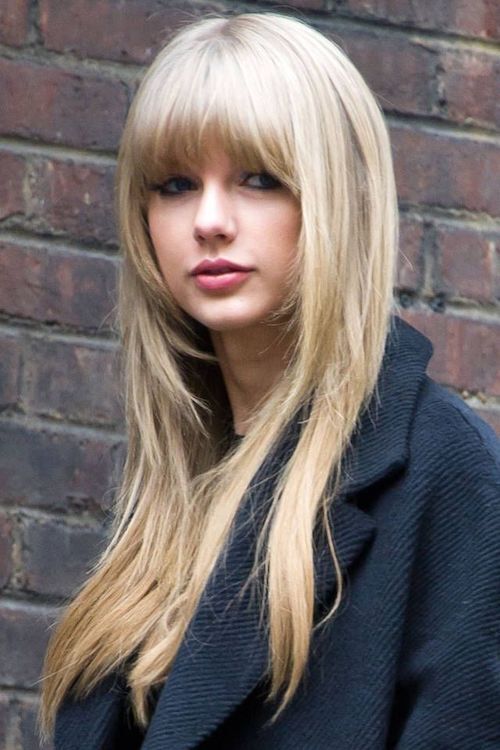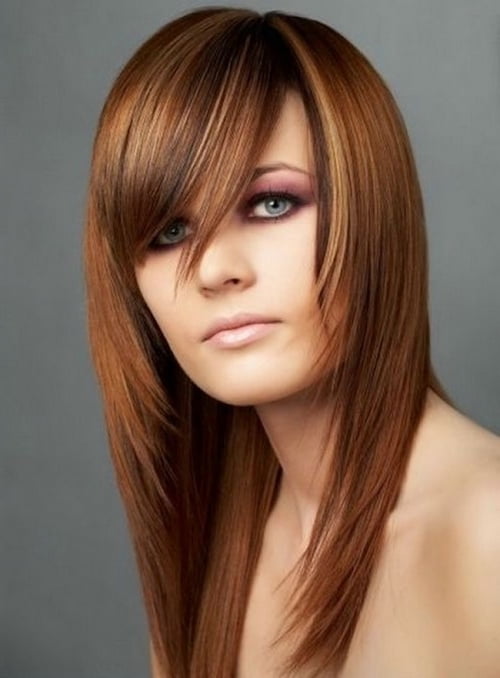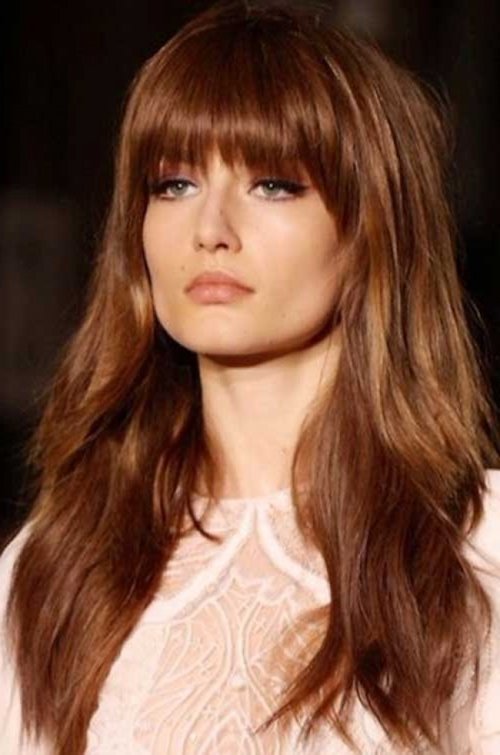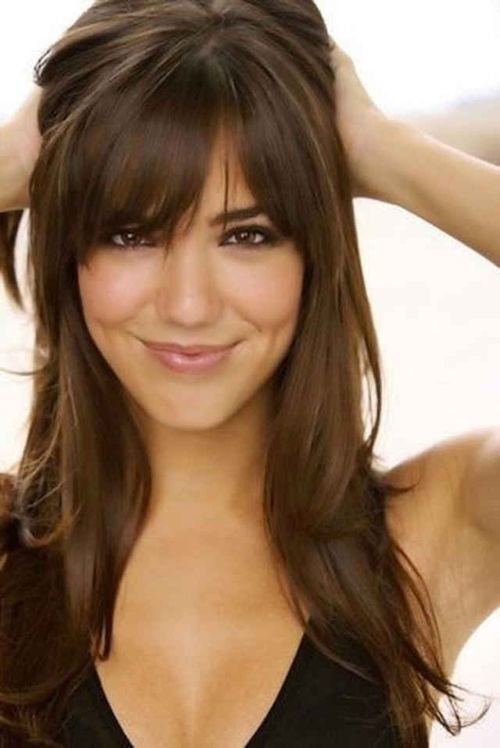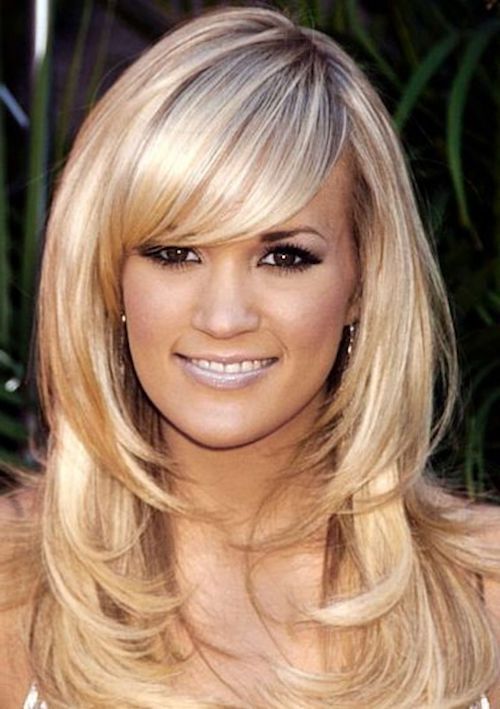 There are million ways to style your bangs. Side sweep them for a sophisticated look, curl them for a chic effect, or back comb your bangs for a classy formal updo. Blow drying normally works wonders for layers with bangs but it depends on the thickness of your hair. You can roll up your hair if you have medium length and fine to normal thick hair. Starting from your ears, roll them all up but go half up as you come below temples. Blunt bangs usually require well stylized layers with them so straighten your layers, curl them, or add waves with hot rollers.
It takes time to learn styling for long hairstyles with layers because longer layers are somewhat difficult to manage. With some practice, you can master the art of styling your layers and look like a celebrity.