51 Super Easy Formal Hairstyles for Long Hair
Women with long hair know that they have plenty of options when it comes to hairstyles. Although keeping your hair tidy and combed takes extra effort and when you're invited to a formal dinner, you've to manage your dress, appearance, and long hair all at the same time, so it becomes even more important to know some easy formal hairstyles for long hair.
Here we'll tell how you can style your long hair easily, and without much practice you'll be able to give your hair an extravaganza look.
1. Bouffant for Long Hair

Comb your hair well until there are no tangles. Take the front section of hair towards the back and hold tightly with pins and some strong hair spray. Remember to give it a puffed look while securing with pins. You can catch the left over strands like a usual bun made at the back of your neck.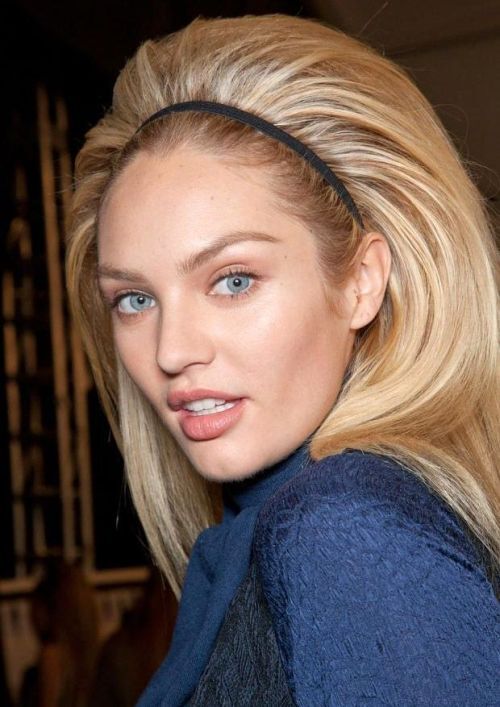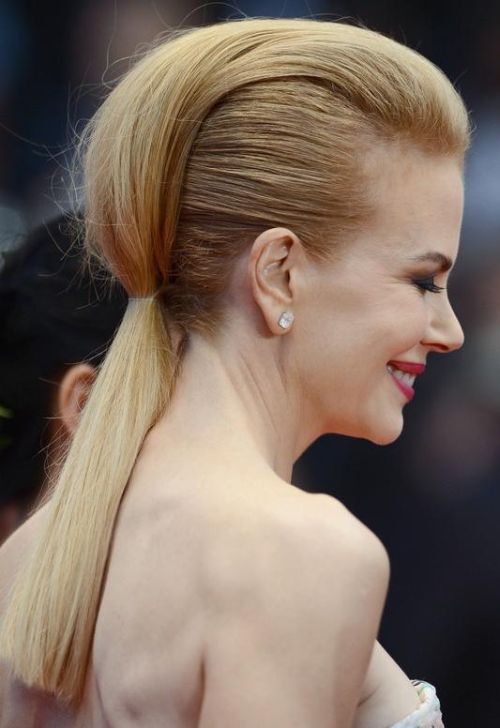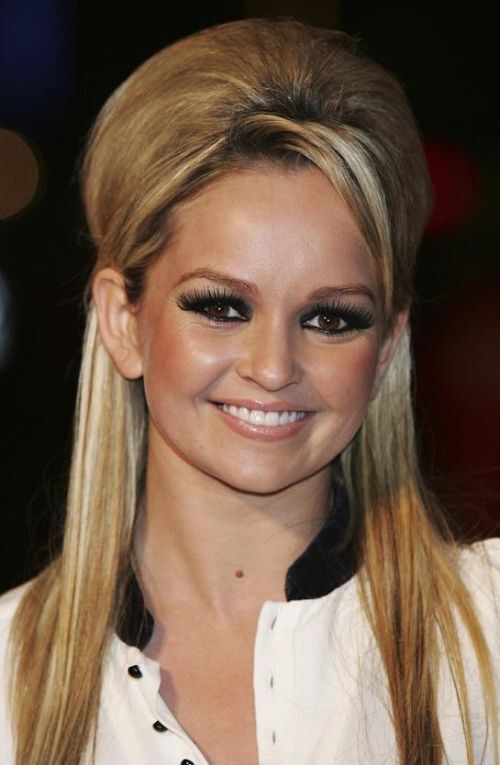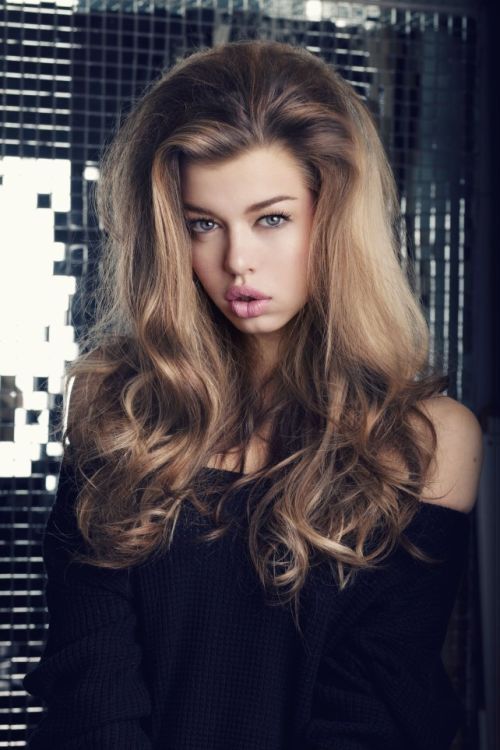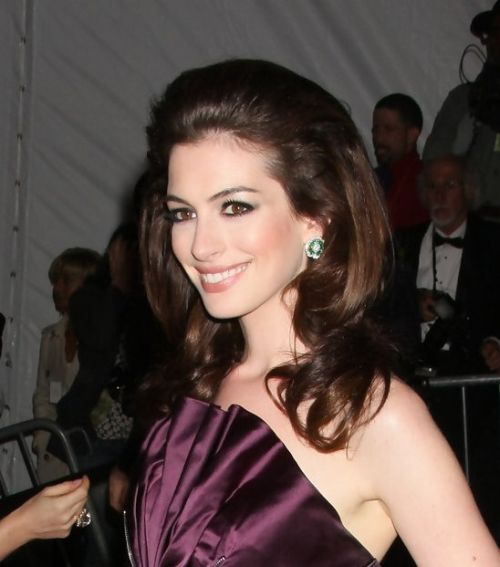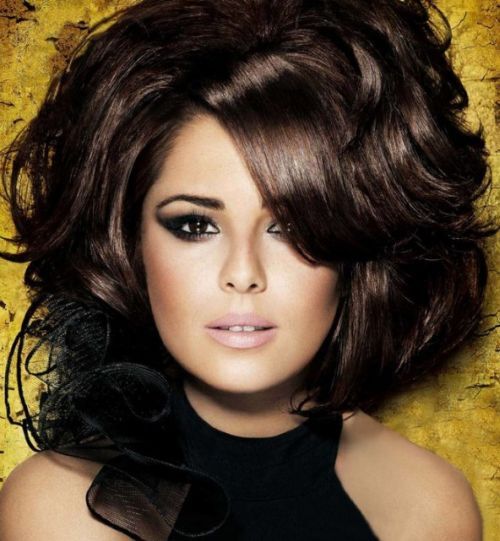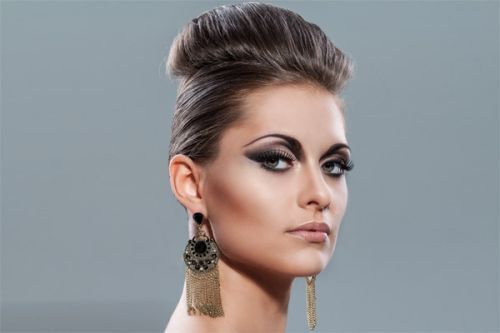 2. Cinnamon Bun
It looks adorable with necklace and backless dresses so wear this bun for shoulder less dresses. First brush your hair to remove tangles then bring them towards the back of your neck. First twist the entire length and then roll it like you're making a bun. Secure with pins once you're done.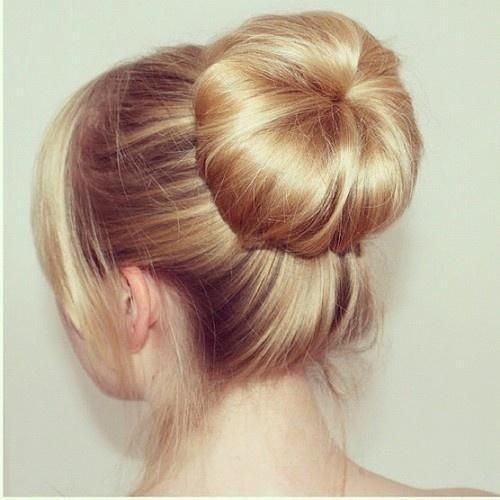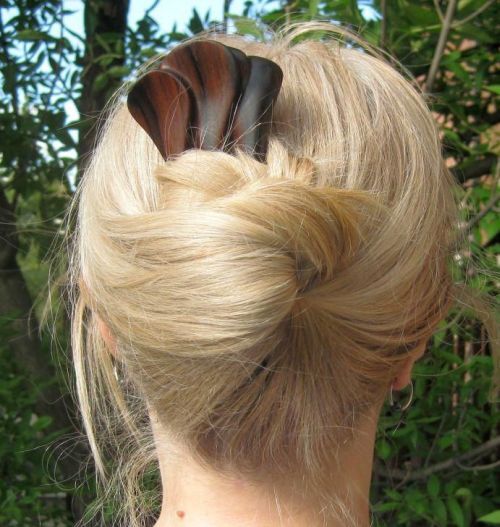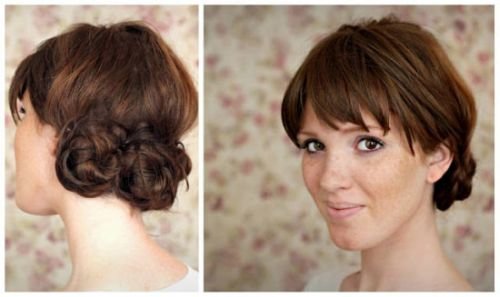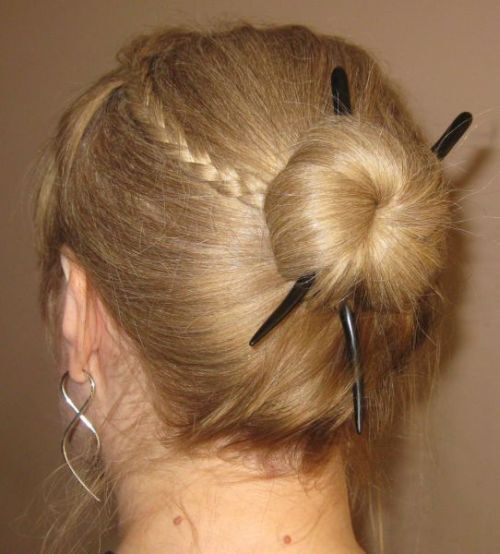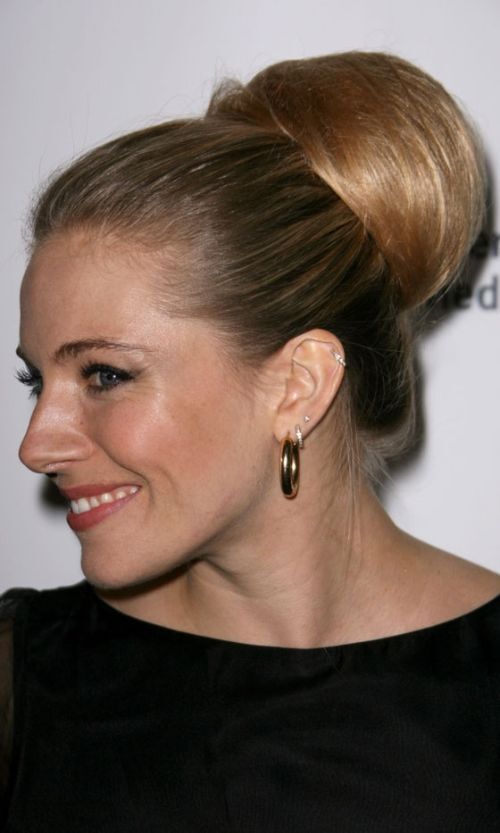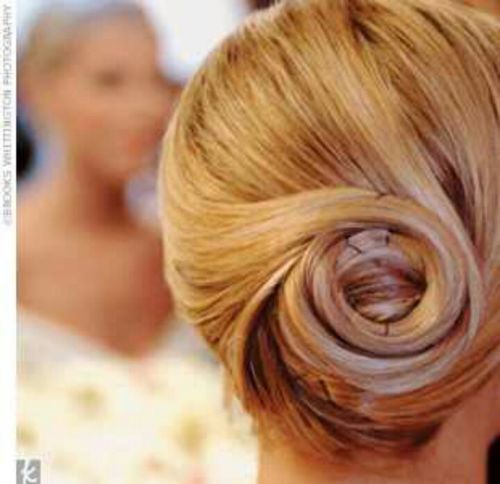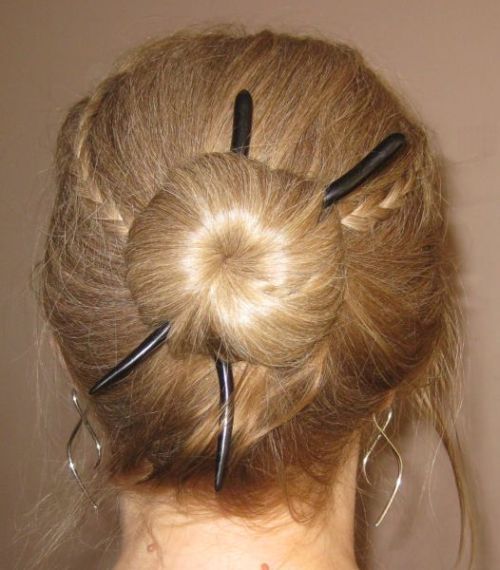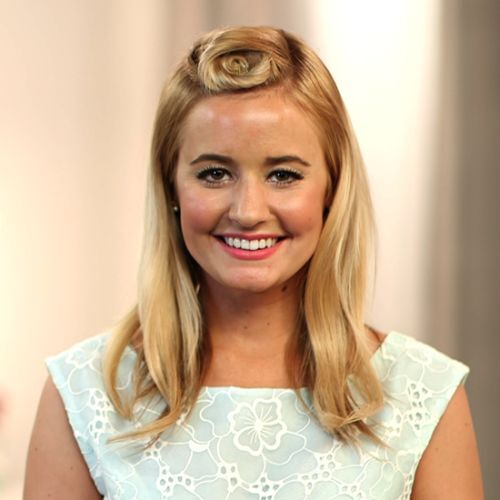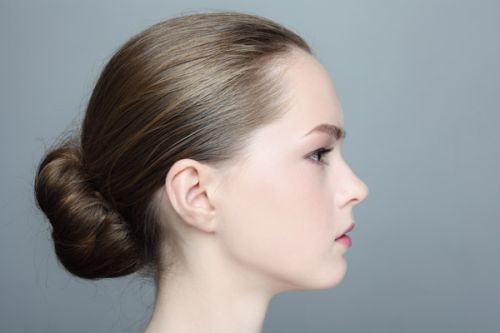 3. Sleek Formal Hairstyle for Long Hair

After wash, when you hair are still damp, center part them. Blow dry with a paddle brush and start from the back part. Don't fold the ends while doing so. Now iron your hair but only the top layers. This is a good formal hairstyle for medium straight hair.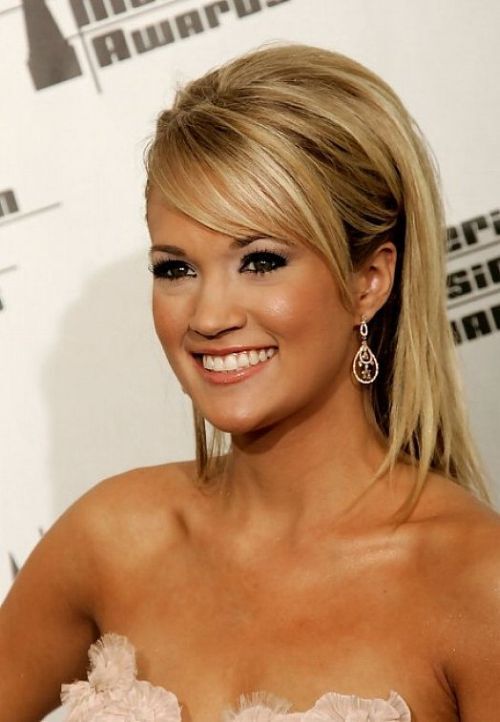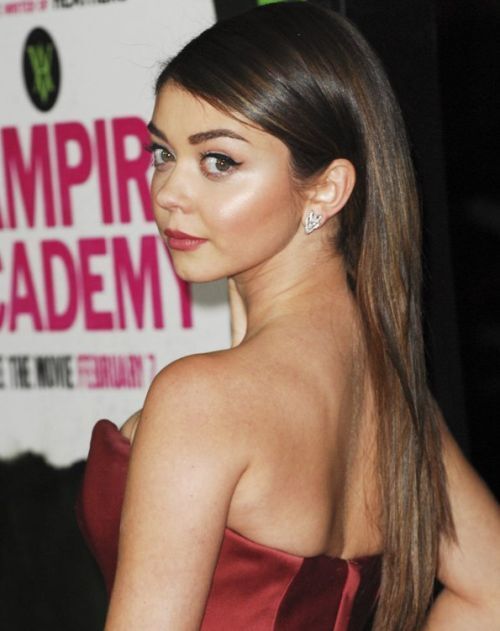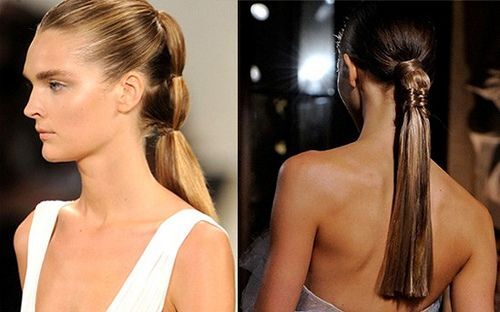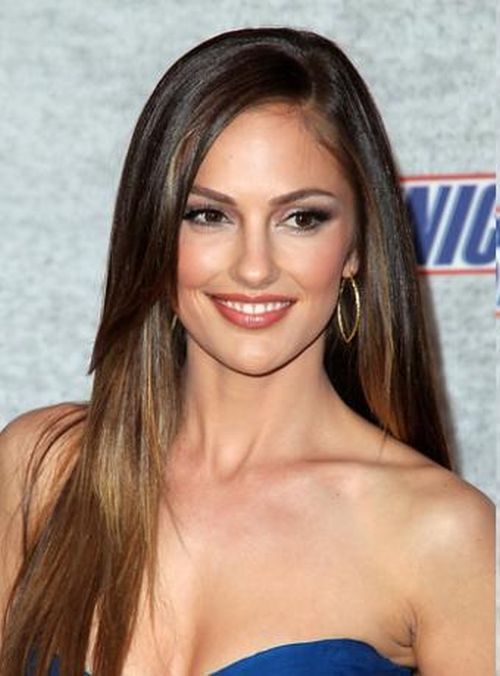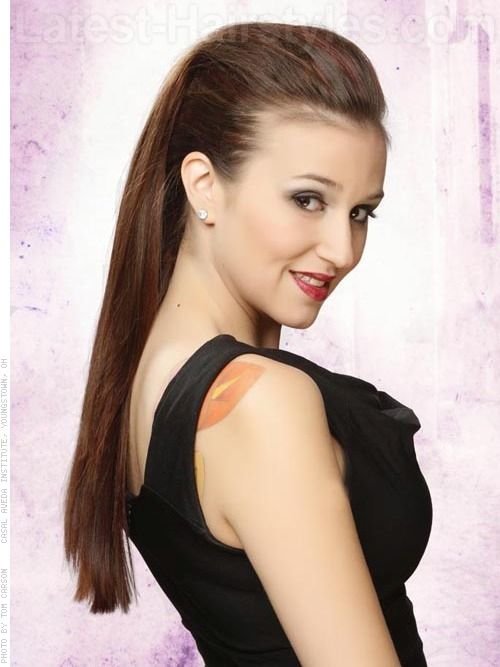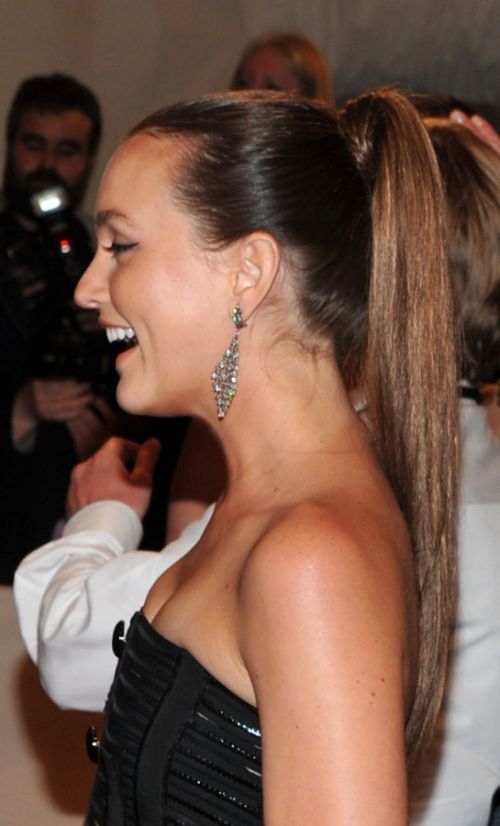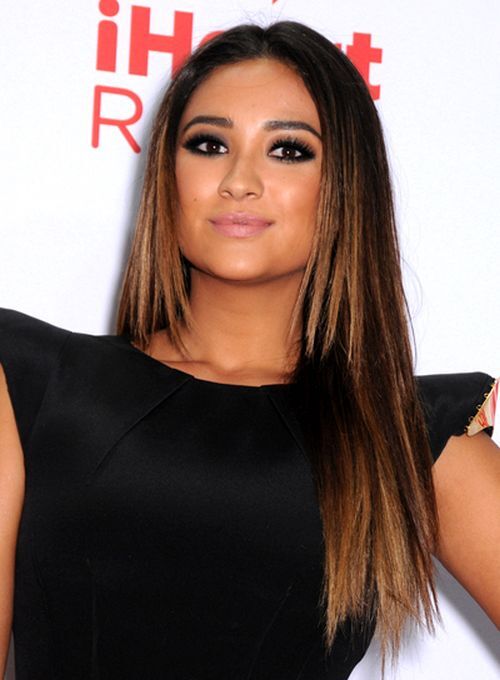 4. Romantic Waves – Cool Formal Hairstyles for Long Hair

Apply smoothing cream on damp hair and then blow dry with a big round brush. While blow drying, lift at the roots of your hair to produce volume. Then side part your hair deeply to one side and curl taking big sections in a vertical direction with the help of a curler. Now brush through the curls to create waves. You can try these long hairstyles for wedding also.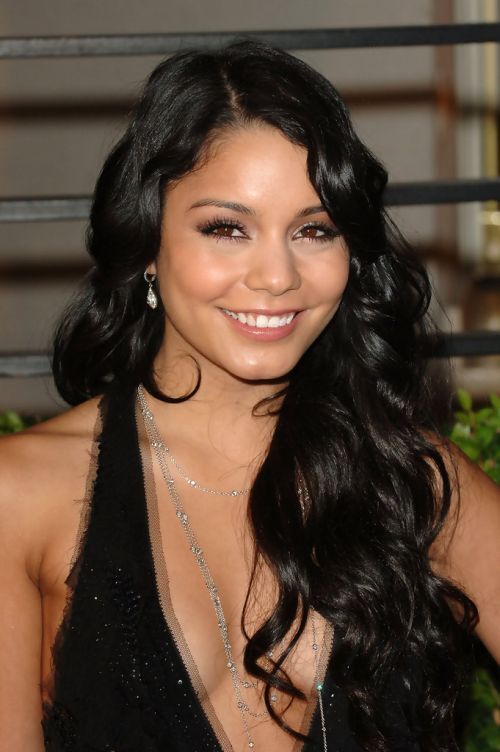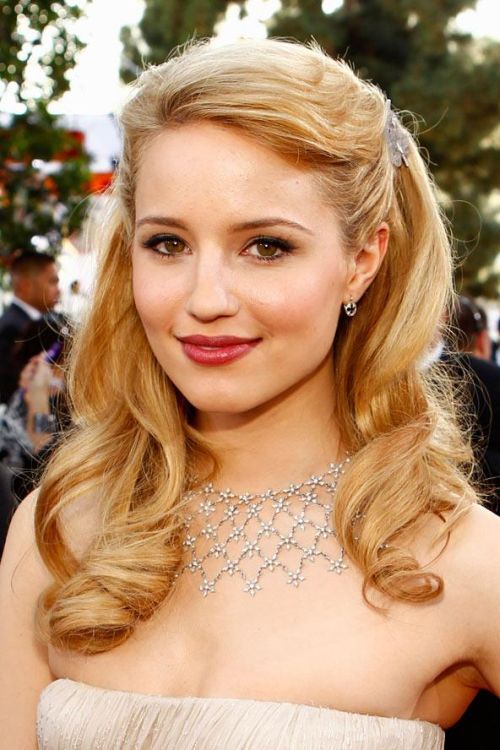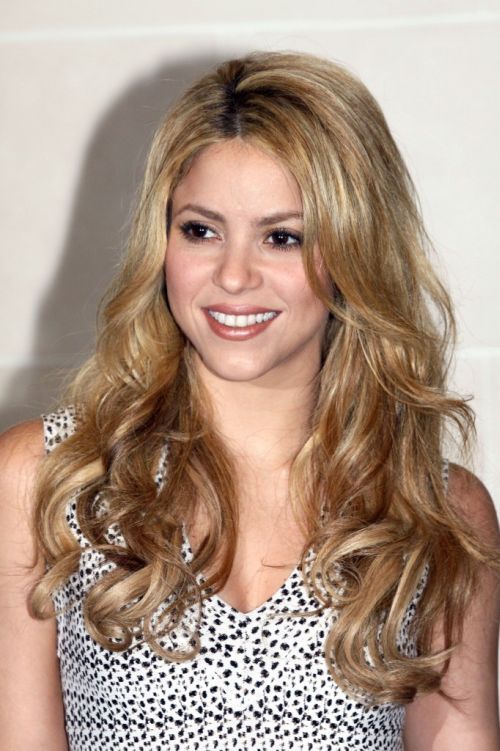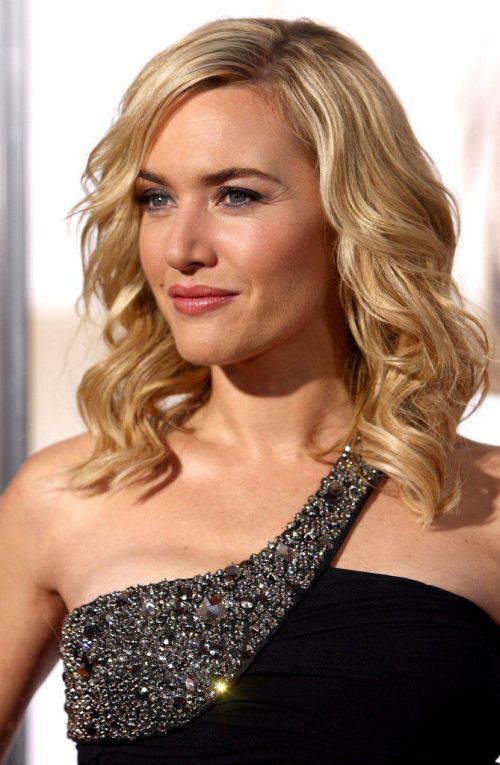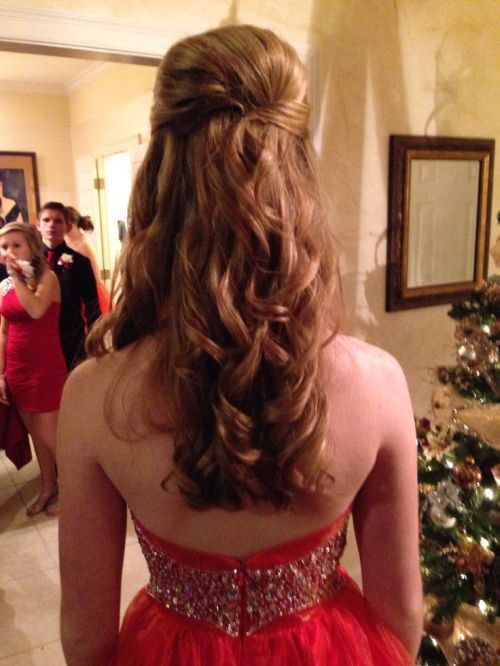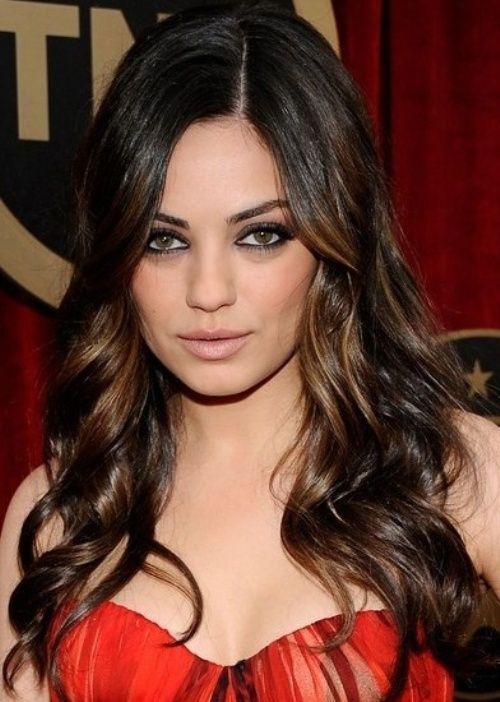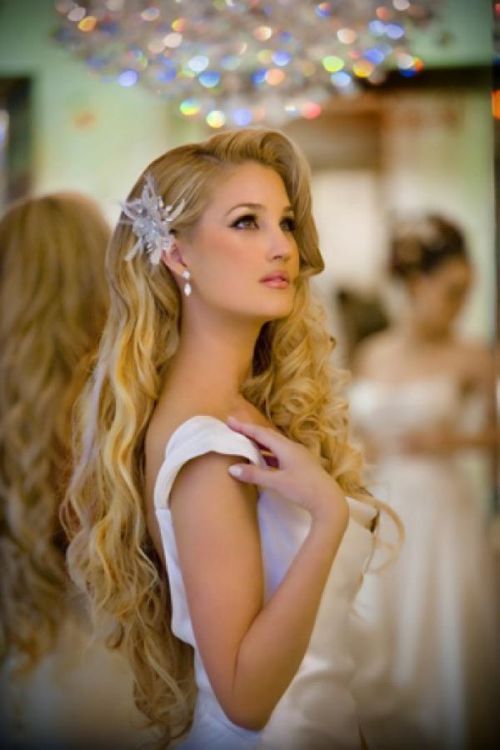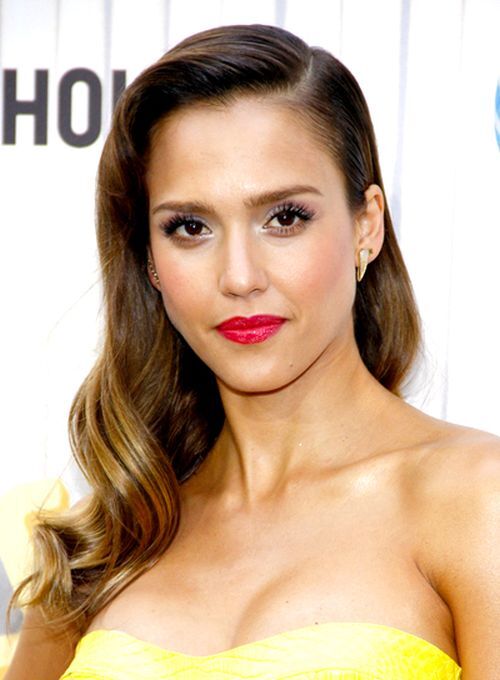 5. Loose Feminine Updo for Long Hair

This updo looks very feminine and you'll start using a surf spray all over your hair when they are slightly damp. Then twist and pin them until they are completely dry. Then unpin and run finger through the twists for a more natural look. Side-part your hair and make a bun of your choice. Leave a few strands around temples for a sweet feminine effect.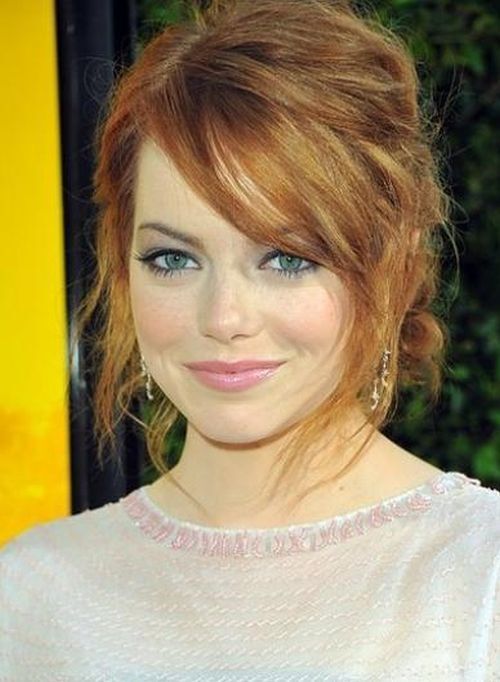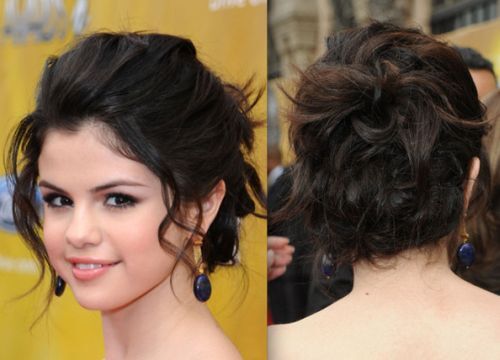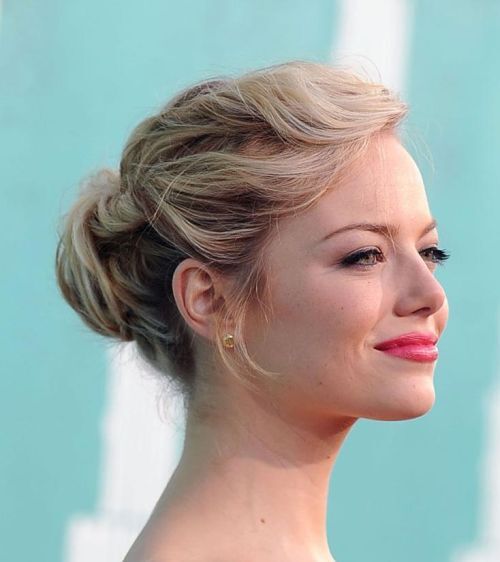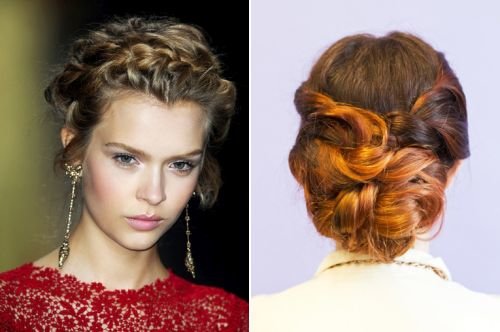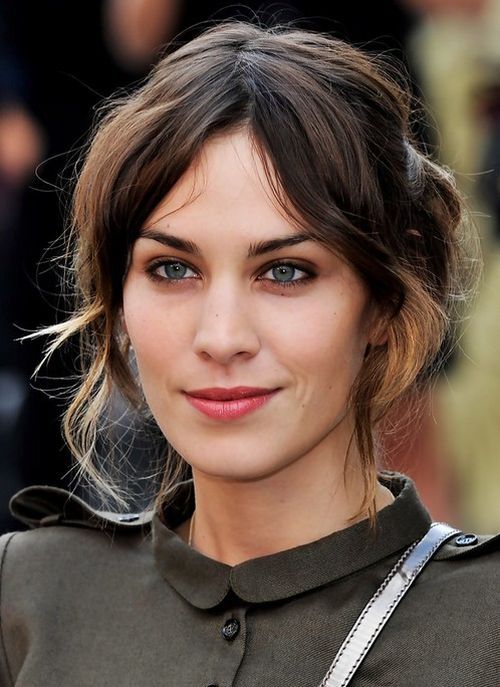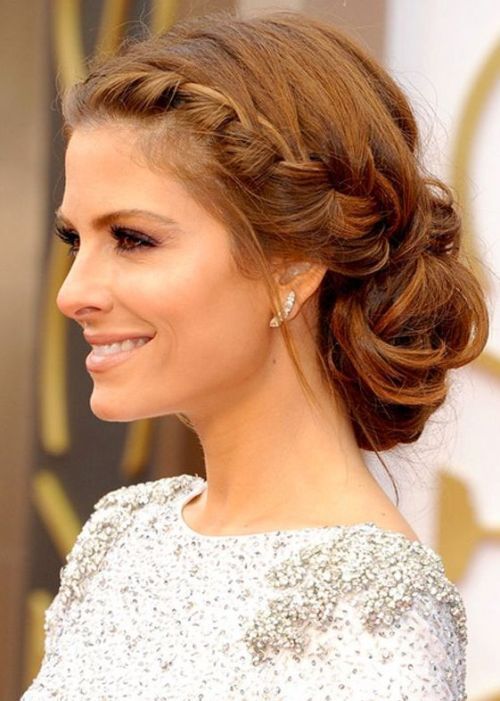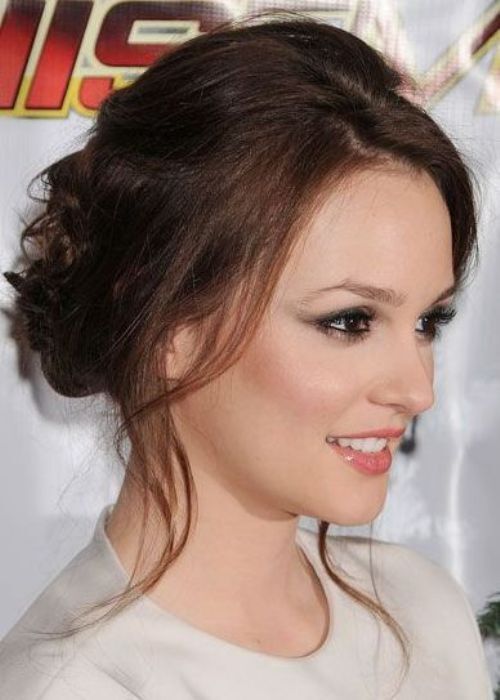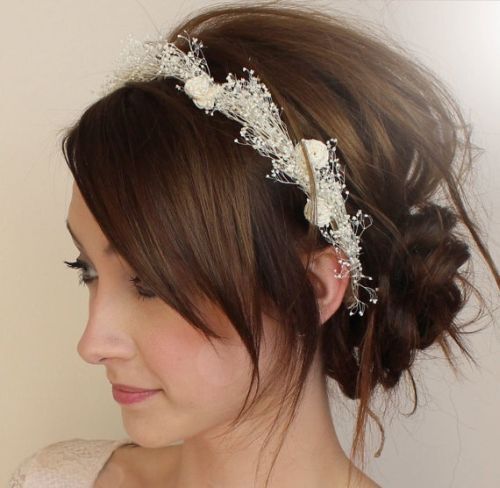 6. Tussled Updo
First apply an anti frizz serum and then some mousse for blow drying. A tousled up do is best done on textured or curled hair. Now tease your hair as much as you can from the length towards the roots. When you think you've done enough teasing, then roll on the entire length inwards and secure with pins.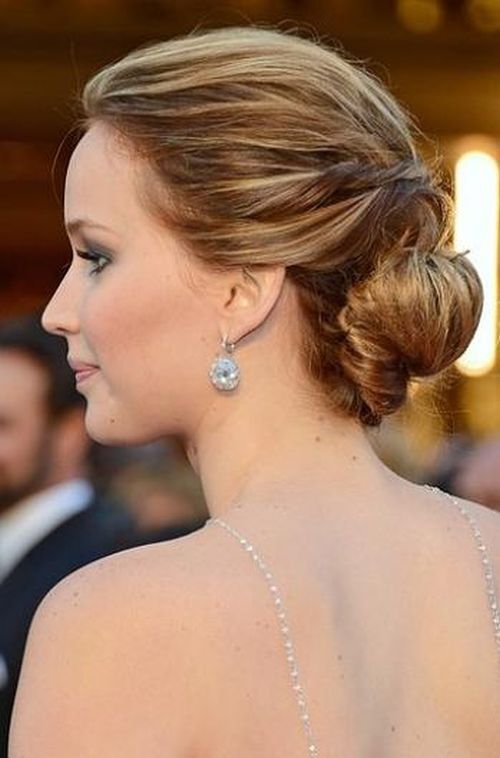 7. Oversized Bun for Long Hair

An oversized bun gives you an instant elegance and dramatic look, no doubt. You'll begin with natural hair without applying anything. If you have curly hair, it is better to smooth them out.
Make a long ponytail two inches above your neck. Now you need a hair donut and adjust it right in the middle of the neck but below the ponytail. Next, section your ponytail and taking small sections wrap them around the donut. Cover the donut until it is invisible. Finally, secure with pins and of course a hair spray for extra hold.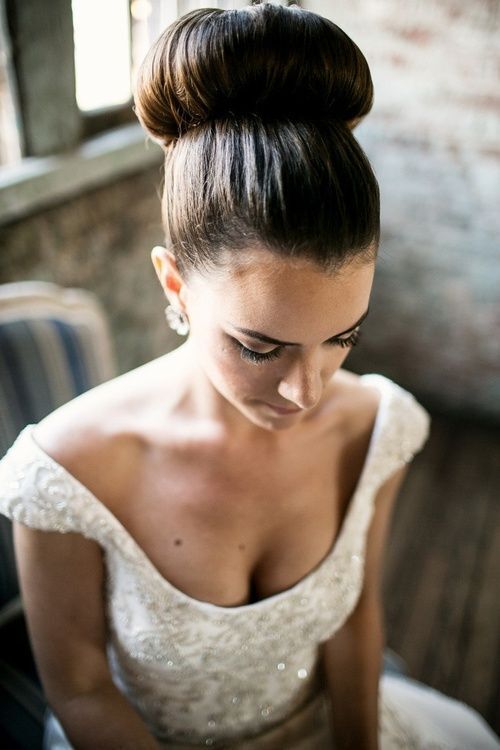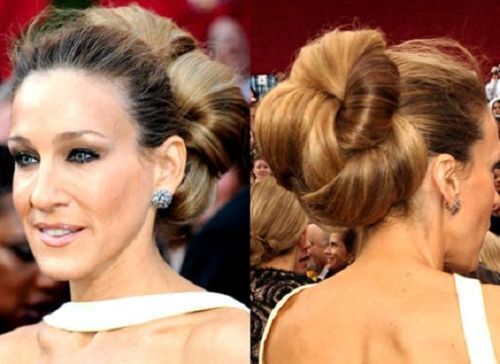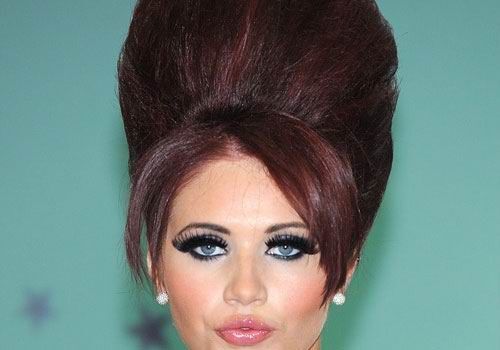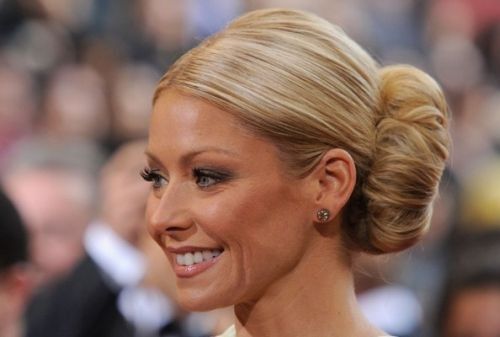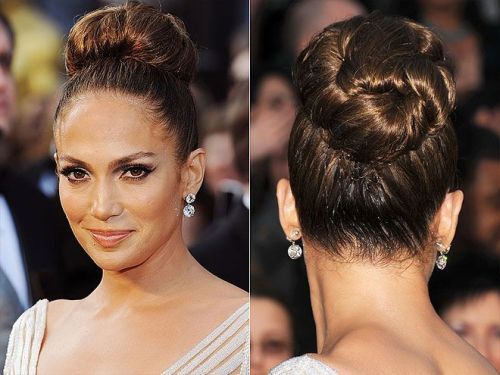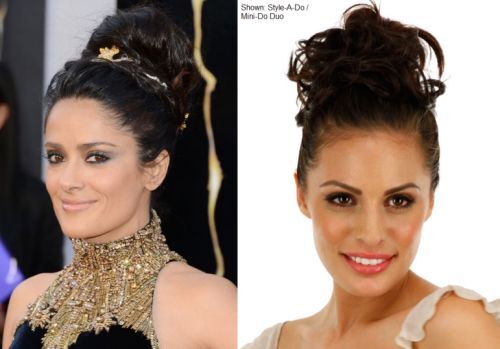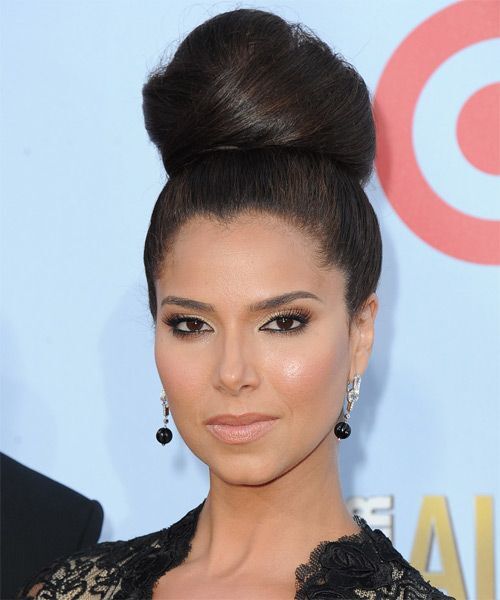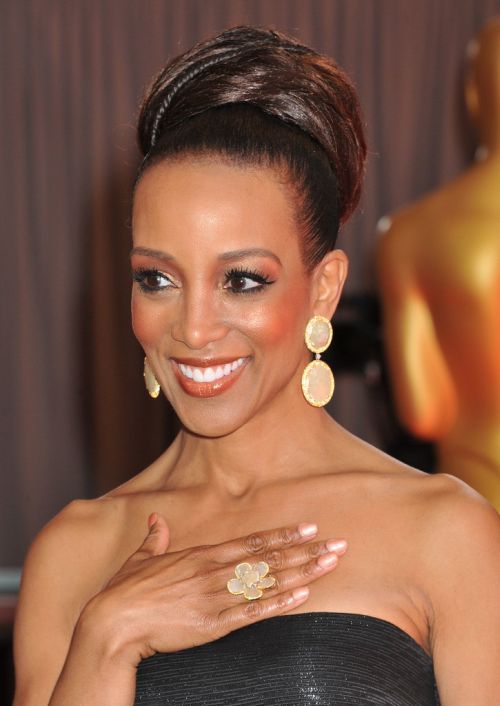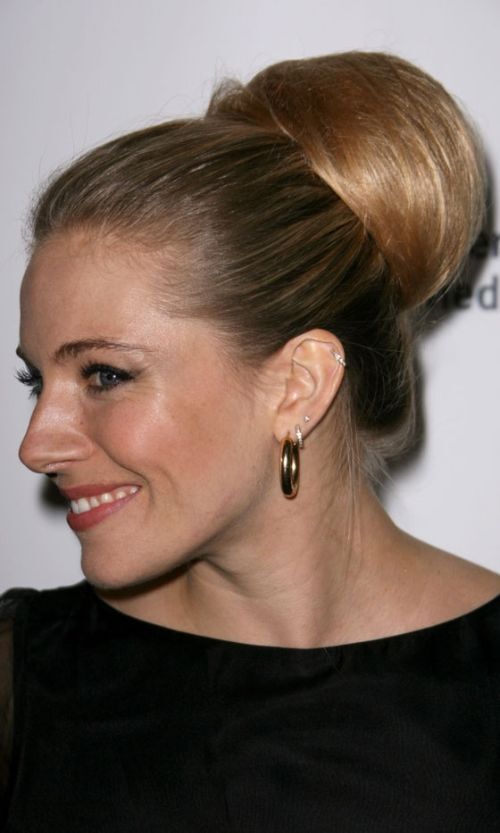 Formal hair is more about waves and updos and less about ponytails and polished hair. You should consider your outfit, the shape of your face, and the accessories you plan to wear with that hairstyle before choosing easy formal hairstyles for long hair.
Save
Save
Save