Nargis Fakhri Net Worth, Biography, Career and Family
Full Name: Nargis Fakhri
Date of Birth: 20th October 1979
Occupation: Actress, model
Marital Status: Single
Parents: Mohamed Fakhri and Marie Fakhri
Although one person particularly pointed out that she could be a miser for some reasons, at the moment, Nargis Fakhri's net worth is $12 million (around 80 crore rupees).
The model and actor has grossed in a fortune for acting in a number of well known movies that have won applause in the movie industry. Apart from acting, Nargis has also appeared in America's next top model. This could have been the boost that saw her venture into acting.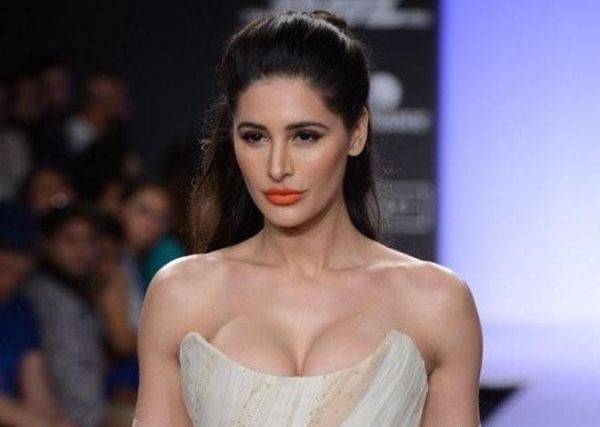 Career
Born on the 20th of October 1979 in Queens, US, Nargis Fakhri is the daughter of Mohamed Fakhri from Pakistani and Marie from the Czech Republic. When she was approaching her seventh birthday her parents divorced. Shortly after this, her father died. She has a sister by the name Aliya.
She made her Bollywood Debut in 2011 in the film, Rockstar, a romantic musical play by Imtiaz Ali that became a great success. A film critic later said Nargis had been stunning with her looks but had not been persuasive in moments when her best should have come out. All the same, the critic, Taran Ardash praised the chemistry that existed between Nargis and her co-star, Ranbir Kapoor.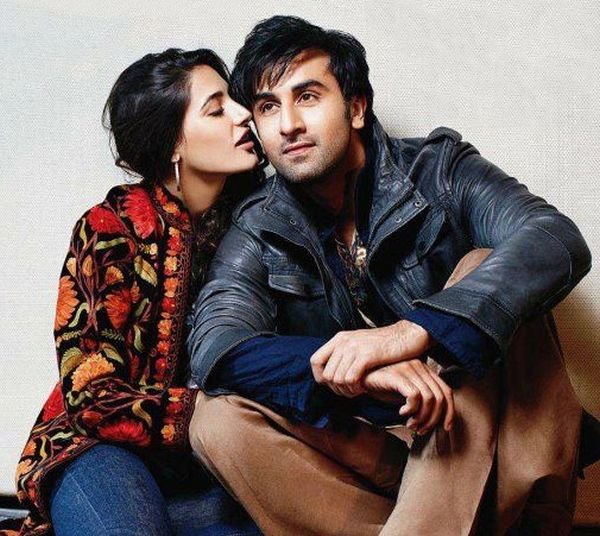 In 2013, Nargis was at her best again in the movie, Madras Café in which she acted alongside John Abraham. In this political thriller film, she is described by critics as being pleasantly competent. Later in the same year, she was featured in a comedy by the title, Phata Poster Nikhla Hero. In this widely acclaimed film, she acted alongside another well known actor Shahid Kapoor. A film critic said she had sizzled in the video, doing her best to match her steps with that of her co-actor.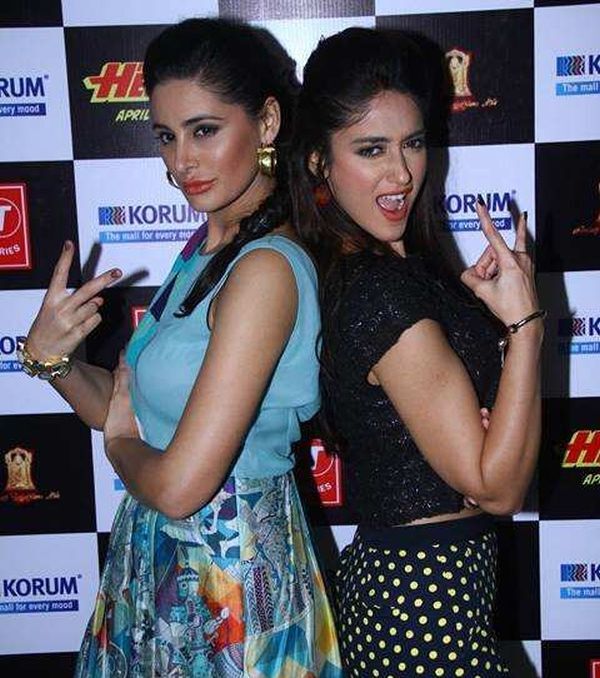 In another comedy drama, Main Tera Hero, Nargis acted alongside Ileana D'Cruz and Varun Dhawan in 2014. Although the film received mixed reviews, it was a financial success. Critics of the film gave different comments about her performance. Rohit said Nargis was not bad while Taran said that although she looked her best, her acting skills still needed some polishing.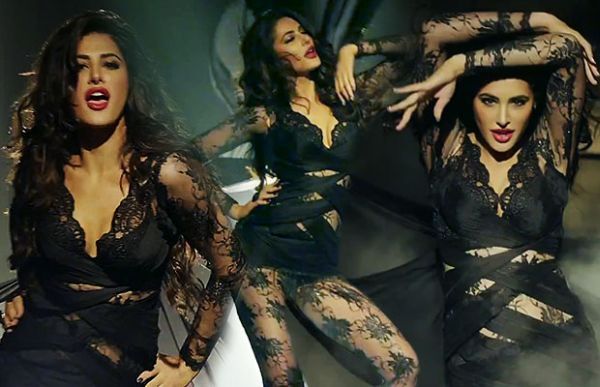 In 2014 again, she appeared in movie 'Kick' . The Times of India was all praise for the actress, saying she had the right dance moves. At the moment, she is lined up for some films and her fans are eagerly waiting to see her performance.
Personal Life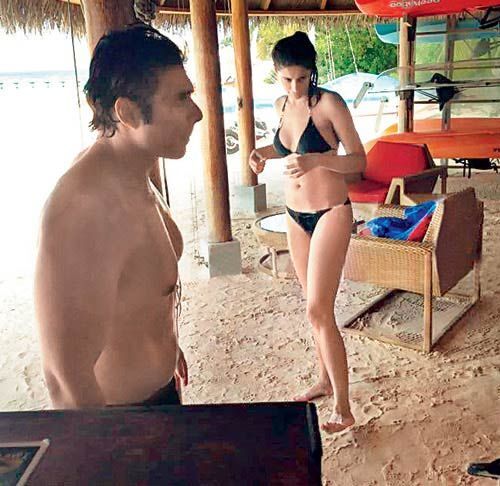 Fakhri may be an American by birth but she mainly acts in Hindu movies. She has Pakistani roots but is said to have never set foot there. This however, has not stopped her from being a brand ambassador for a Pakistani network service, Mobilink. A firm yoga fan, she regularly practices it.
A few people describe her as a miser. One person says that she is rich yet her house does not look tidy or even well arranged. Of course celebrities' lives are open to scrutiny and even criticism. They are used to it because once someone becomes a star, everyone can say anything about everything. All the same, Nargis Fakhri is bagging in lots of fame as well as cash.