Green: the color of nature. The color of all things alive, natural, and ever-present. It is no wonder that we gawk at green eyes, with all shades such as emerald, olive green, dark green, equally beautiful. In this article, I'll be giving green-eyed beauties the best hairstyles and hair color for green eyes. Essentially, styles and colors that would highlight your best asset: your eye color.
Best Hair Styles and Hair Colors for Green Eyes and Fair Skin
Dirty Blonde Bob for Curly Hair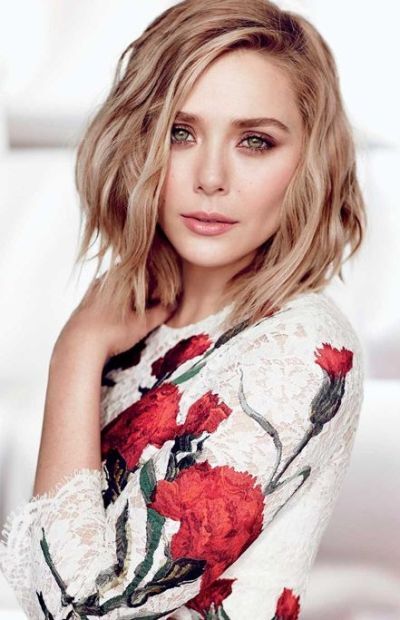 Elizabeth Olsen boasts fair skin tone with charismatic olive green eyes that is flattered with a short, choppy bob, which also frames her face. If you have similar features and a thin face, you may want to make your hair look bigger and voluminous like this hairstyle, with a hint of light blonde highlights to match your skin tone.
Classic Blonde Clean Cut Hairstyle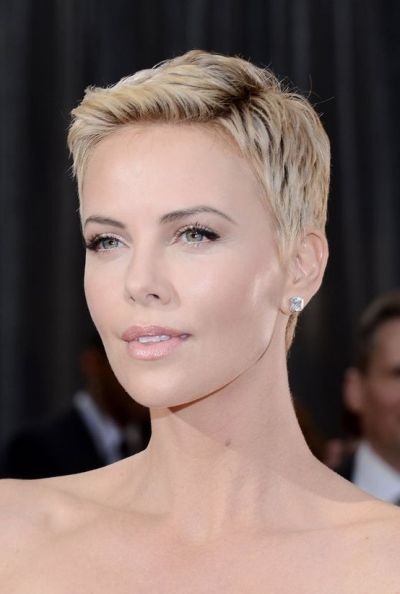 Award-winning actress Charlize Theron is another green-eyed beauty inspiration for our list. If you have a similar shade of olive eyes and fair skin, you may want to try a short, cropped hairstyle to focus all attention on your face and eyes. Moreover, a classic golden blonde hair color to that short crop may just do the trick.
Wavy Pushed Back Bob with Coffee Brown Hair Color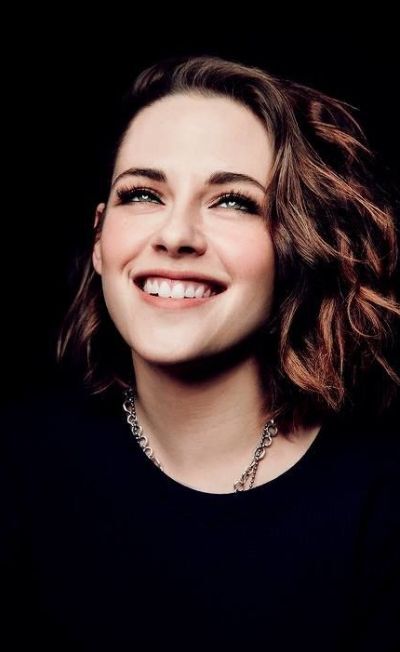 This simple yet classic look puts all attention on your green eyes. If you have similar tastes, why not snag a classic wavy bob like this one? Top this elegant hairstyle off with an equally beautiful shade of chocolate brown to really make your eyes pop.
Creamy Brown Color for Wavy Long Hair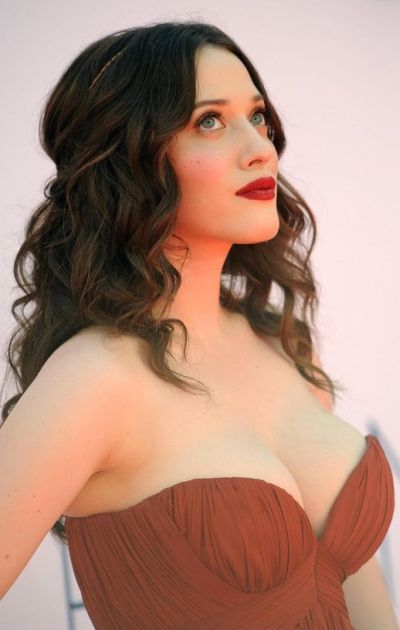 Bluish green eyes are indeed beautiful, just like in this example with actress Dennings. If you want your eyes to be the center of attention, have your hair remain a simple shade of dark chocolate with a simple curly hairstyle.
Slicked Back Topknot with Hair Rings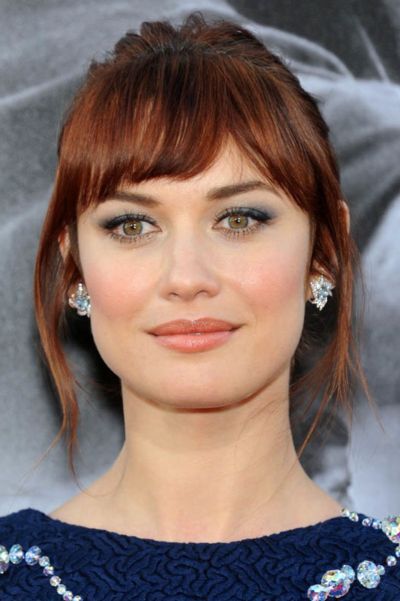 This inspiration's pale blue-green eyes are a great contrast to her swept up, dark oak brown bun. If you want the same effect for your green orbs, you can try this hair color over other options first.
Light Golden Blonde Hairstyle with Pink Highlights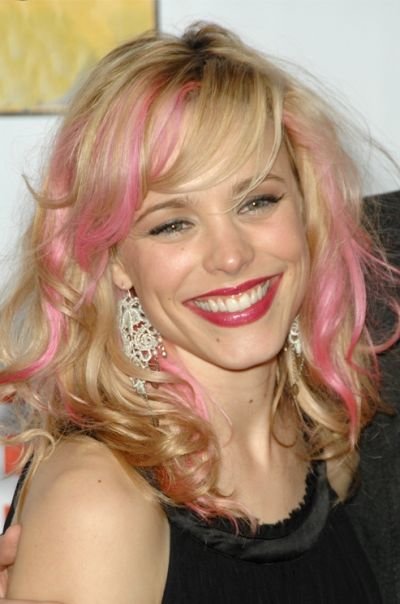 Want to go for a cute look to complement your green eyes? Why not go for style inspiration Rachel McAdam's blonde and cotton candy pink hairstyle? In this ringlet hairstyle, you combine a classic strawberry blonde color with playful pink highlights.
Sweet Summer Blonde Babydoll Hairstyle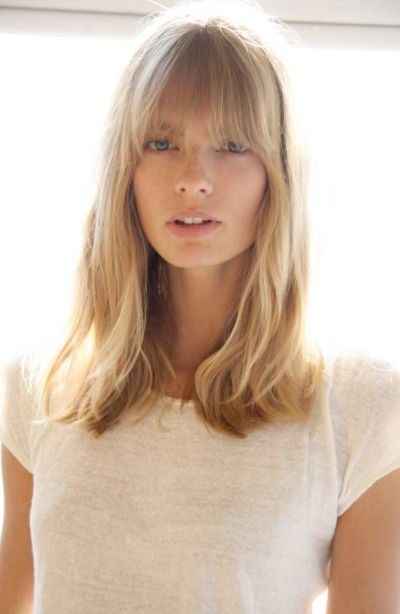 Green eyes and blonde are truly a great combination. In this hairstyle, a sweetheart medium-length hairstyle with full bangs can exhibit innocent and simplicity, a great look if you want your green eyes to pop.