Find the wedding hairstyle that looks best on you.
A wedding day is one of the most important days to have great hair. The selection of hairstyle on your wedding day should depend not on what looks good on you, but your hairdo should complement wedding dress and wedding dress neckline as well.
You obviously can't wear a tight up do with a low neck dress as it will reveal too  much and give a sultry look. There are many different types of necklines in wedding gowns and one hairstyle that looks adorable with one neckline may not look good with another style.
So it's necessary to consider what your dress looks like before choosing how you are going to do your hair. The right hairstyle can make all the difference between a bride with look that flatters and one that falters. Even if you think you know which hairstyle will look good on you, seek out possibilities and keep your mind open to new ideas.
It is not necessary the case that when a hairstyle looks amazing in a picture, it will look good on you. But also,  some hairstyle that seems imperfect may turn out perfect for you. Go through this list of unique wedding hairstyles for different necklines.
1. Hairstyles with Single Shoulder Wedding Dress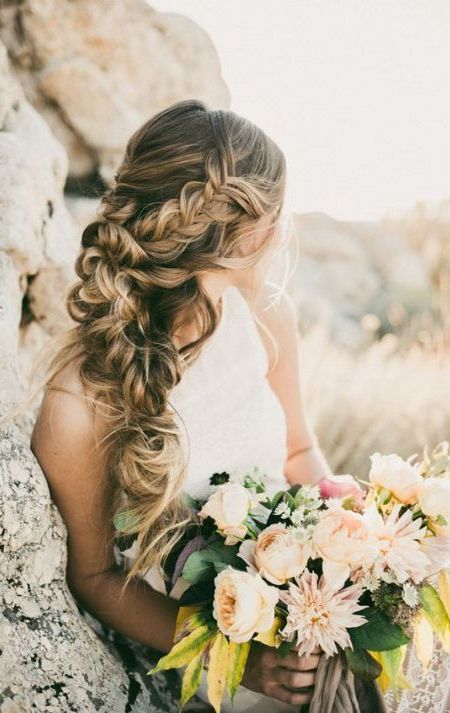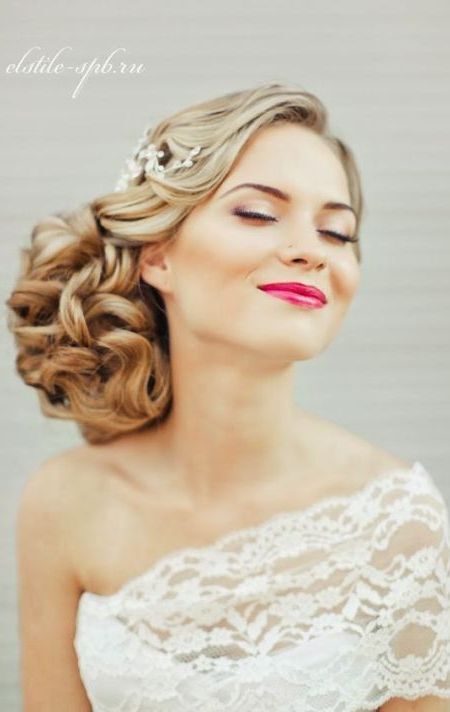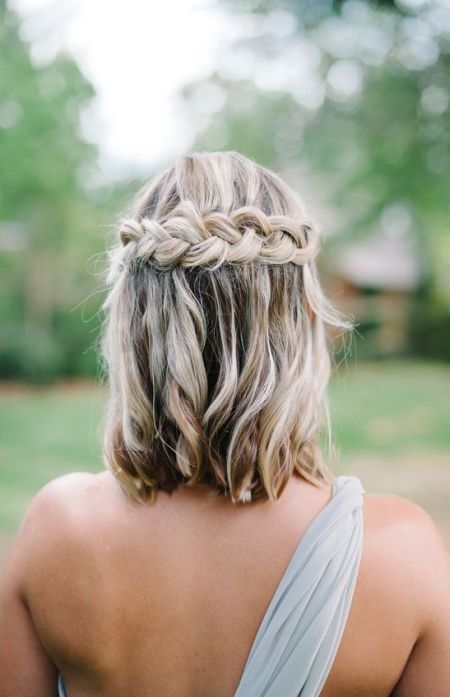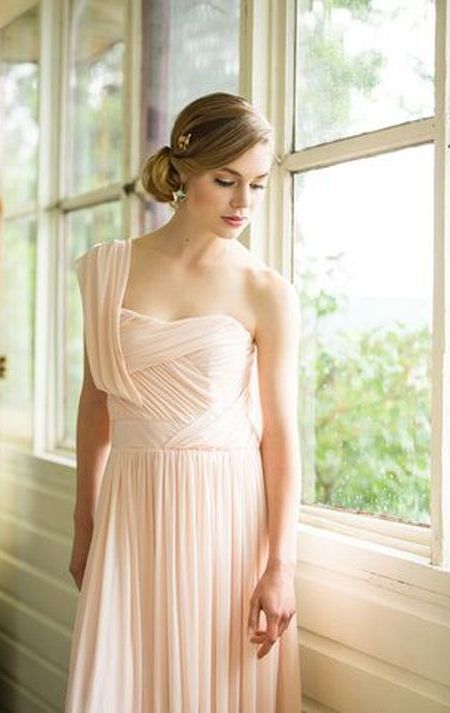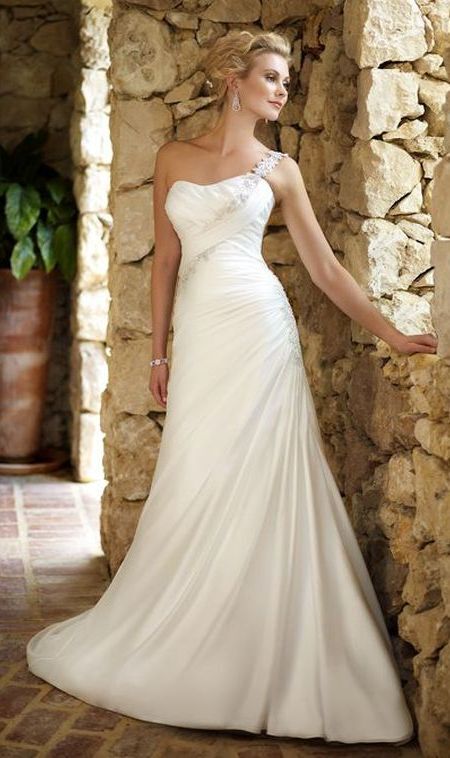 With single shoulder gown or any kind of asymmetric neckline, you should wear a similar hairstyle. It will create a visual balance. There are plenty of options to choose from. You can wear retro asymmetric buns or knots and ask your stylist to add curls or bangs to the opposite side.
2. Hairstyles with Off the Shoulder Wedding Dress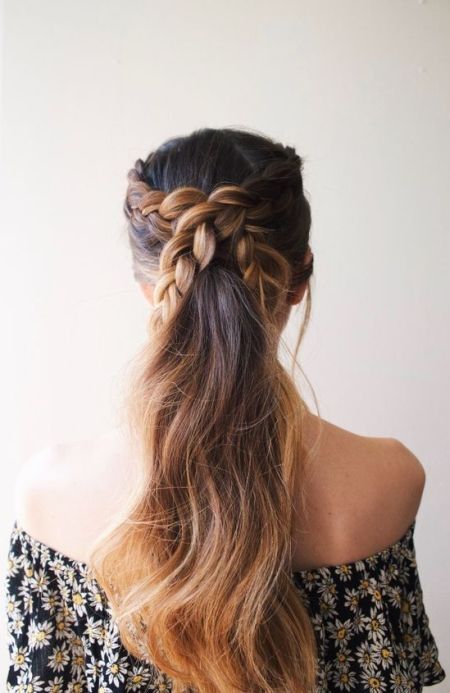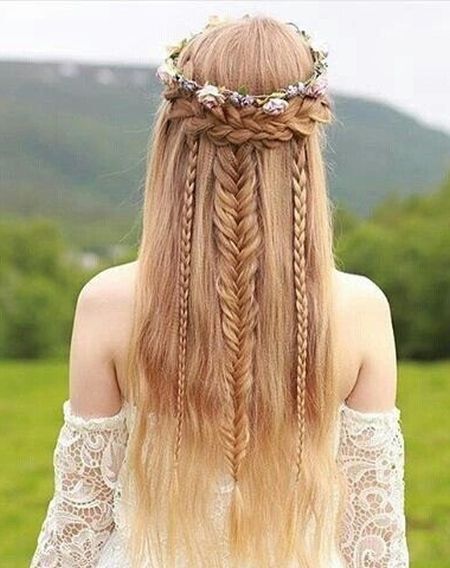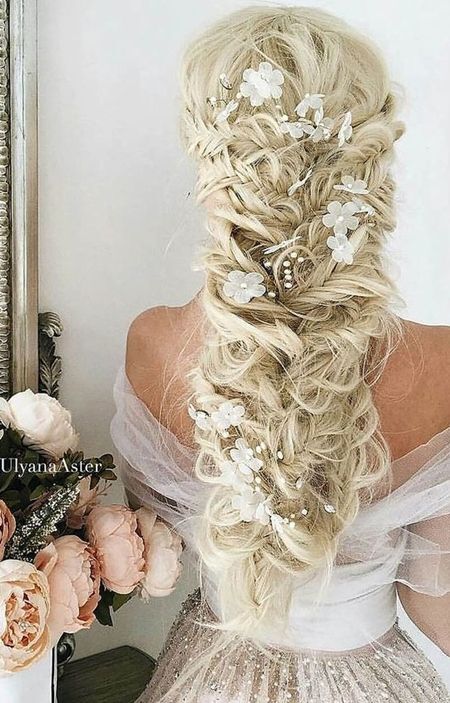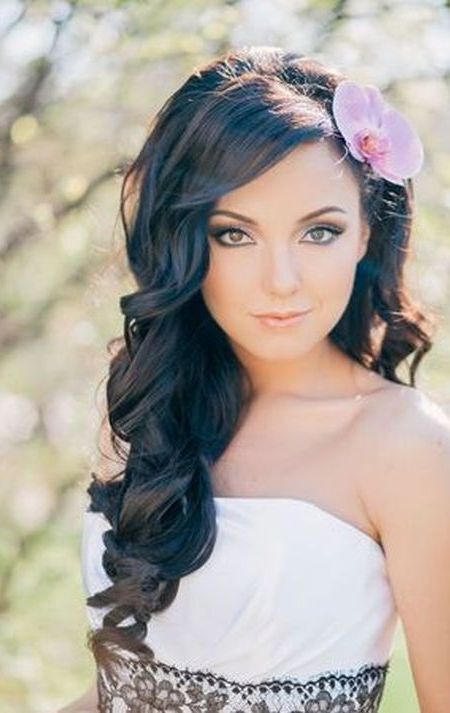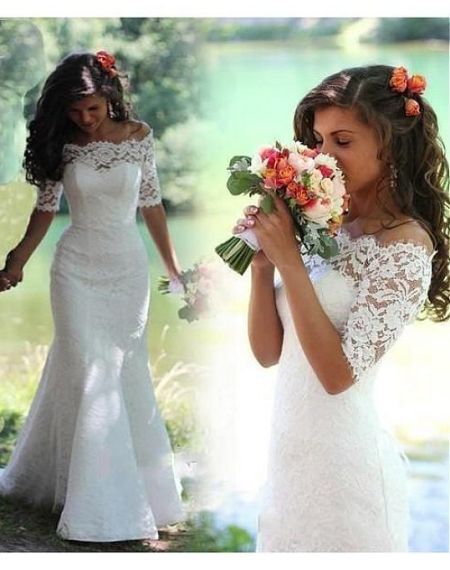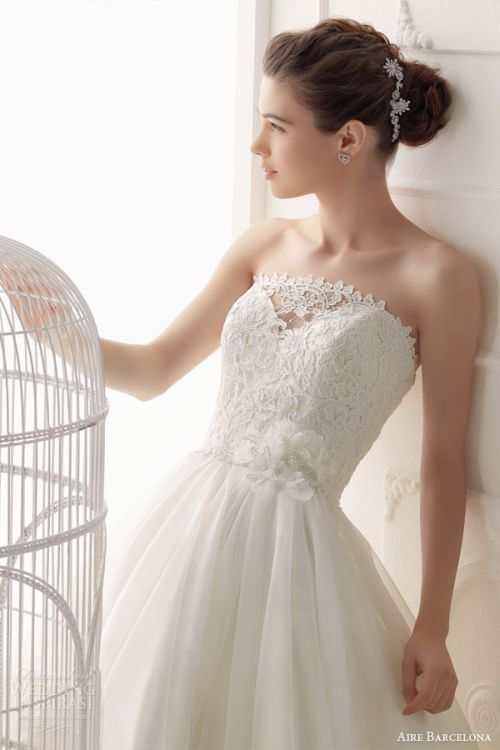 A smoothed low up do is a nice option for an off the shoulder dress because this neckline exposes a skinny structure of your body so you should pair it with soft curls, vintage waves, or a pretty low chignon.
3. Strapless Wedding Dress and Hairstyles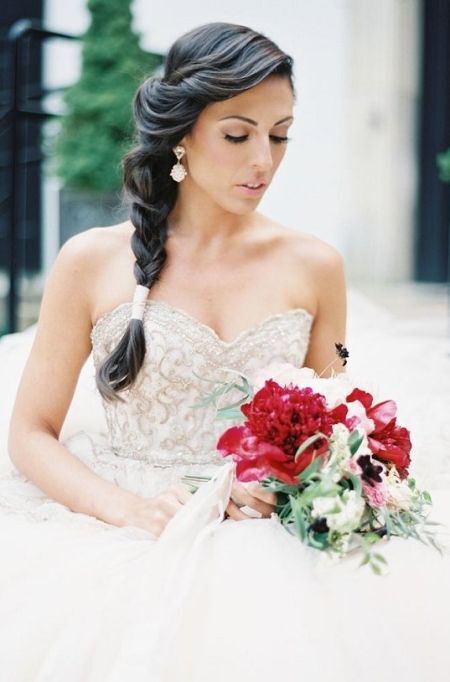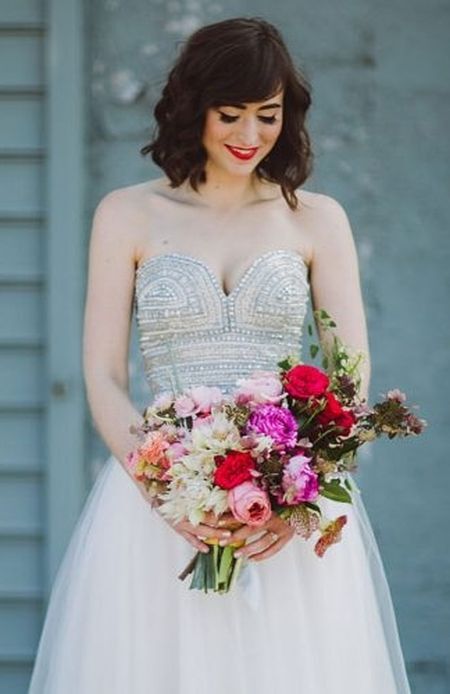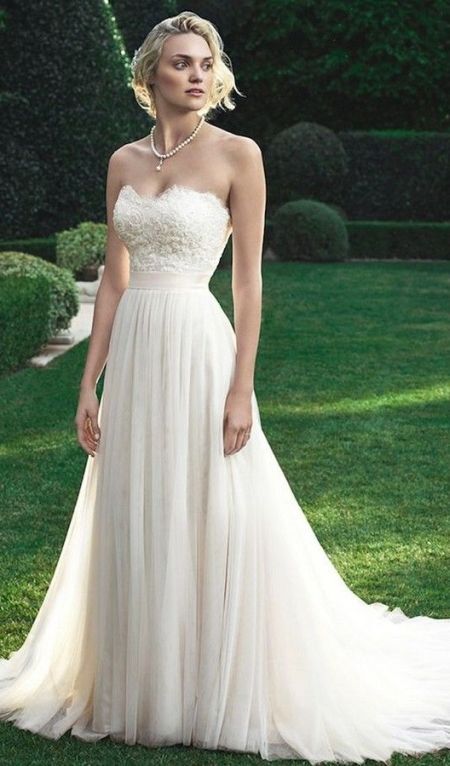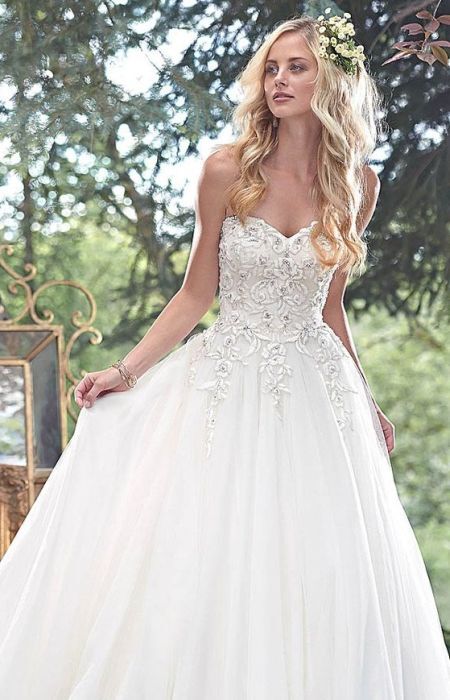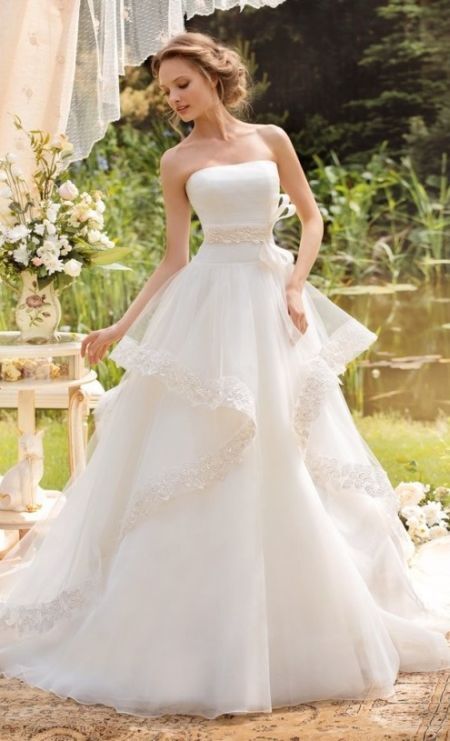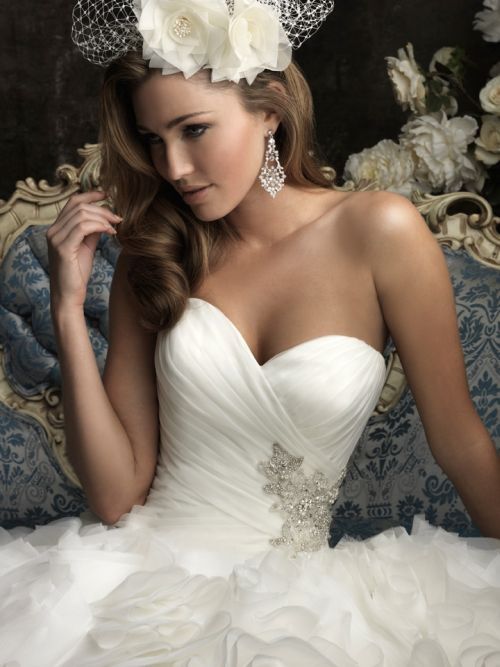 For a strapless wedding dress, you've plenty of choices and try a lot of unique wedding hairstyles. Such as loose flowing down do is a perfect choice because it covers most of your shoulders allowing only faint hints of skin to expose. A bride should look modest in all respects and loose hair offer more coverage.
4. Hairstyles with V Neck Wedding Dress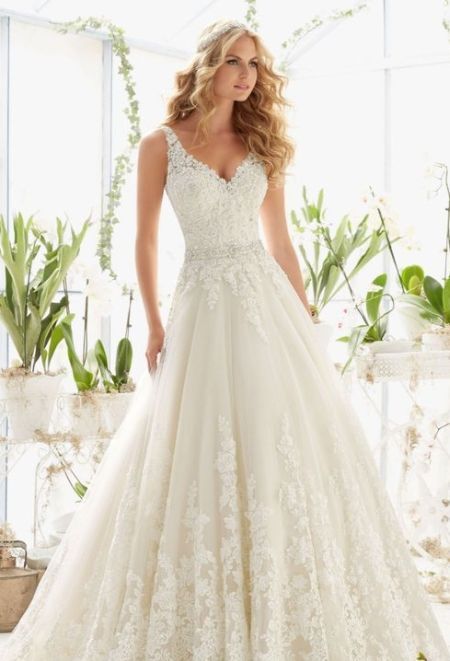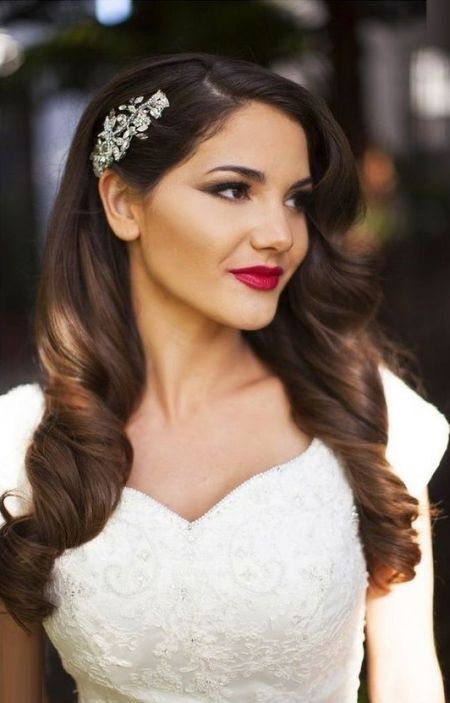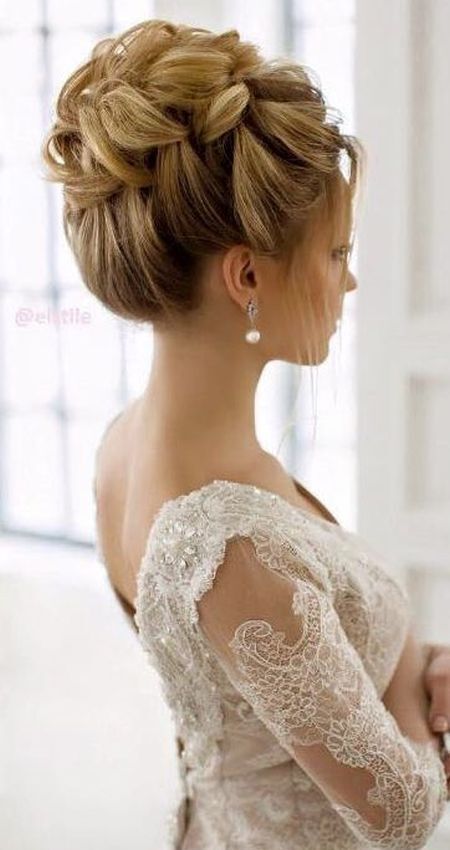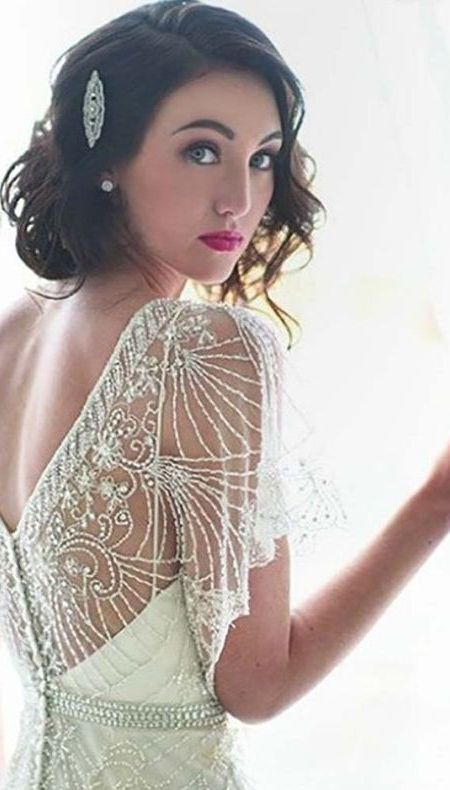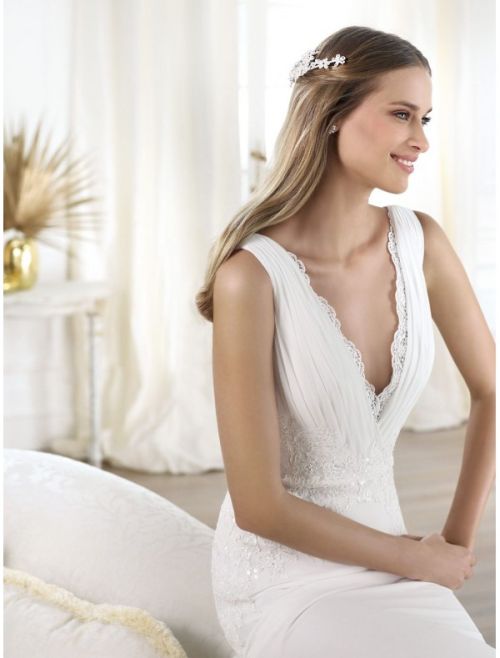 If your choice is a low V neck then you should prefer a half up half down hair or loose hair with big curls on both sides. And a deeply side parted simple up do will work with a normal V neck.
5. Backless Wedding Dress and Matching Hairstyles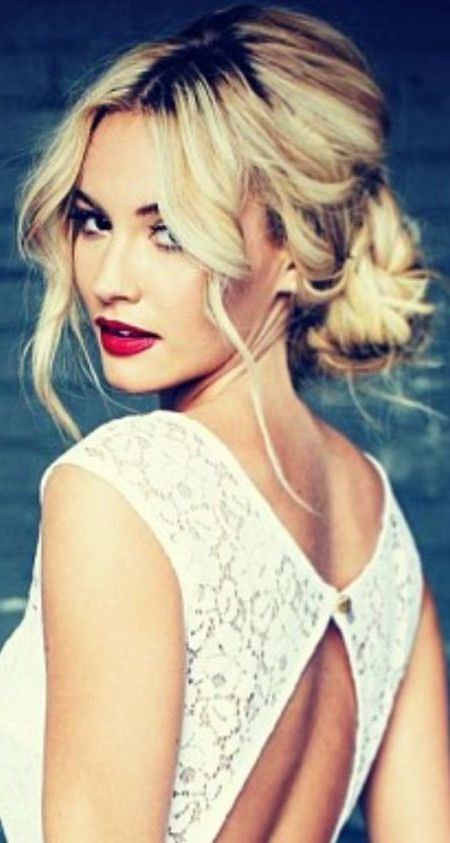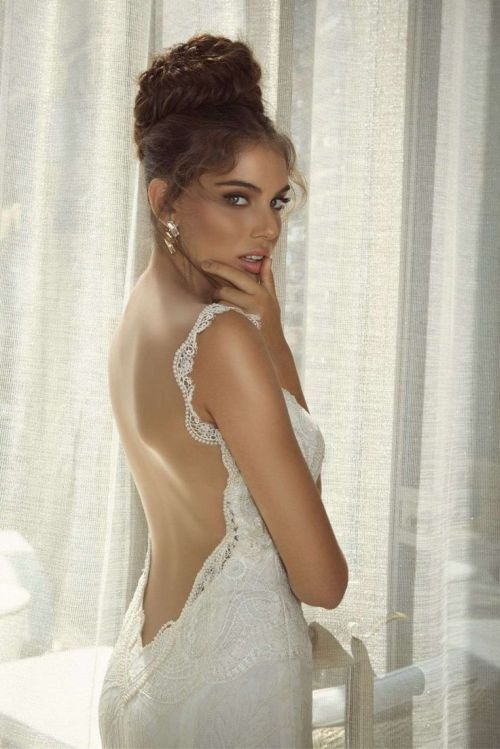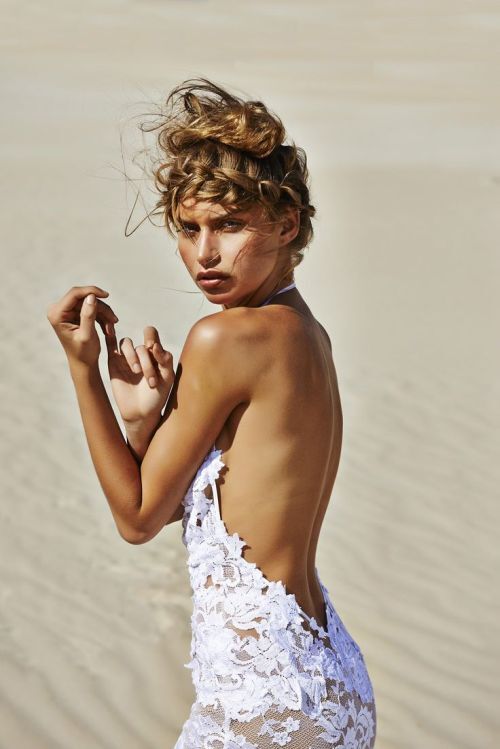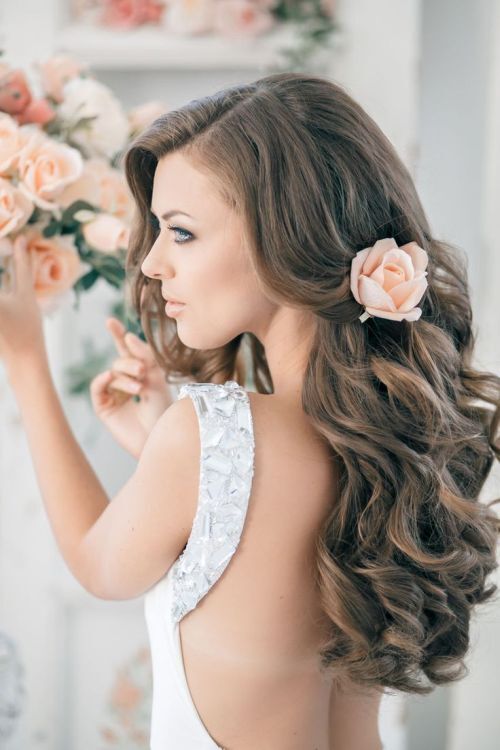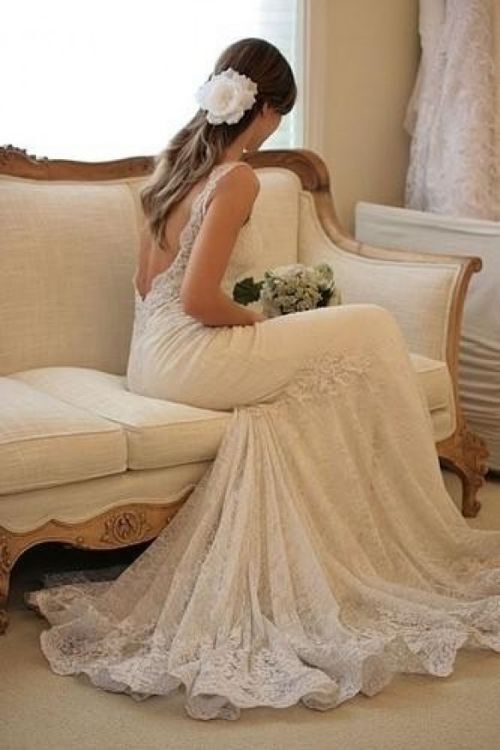 Wearing a low ponytail or half down waves scattered all over your back will enhance the femininity of your dress.
6. Low Cut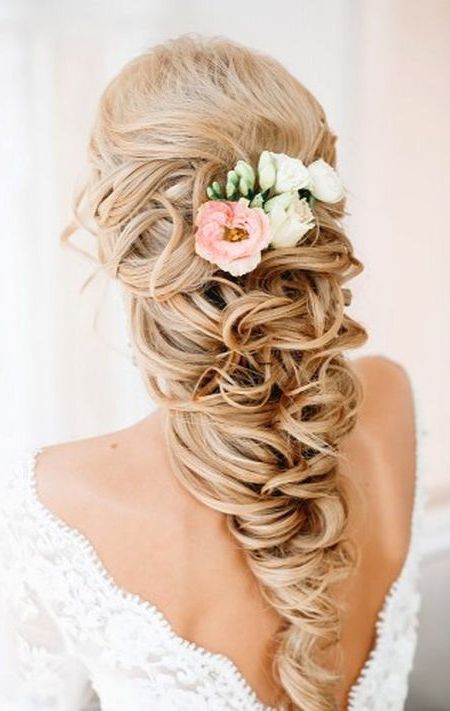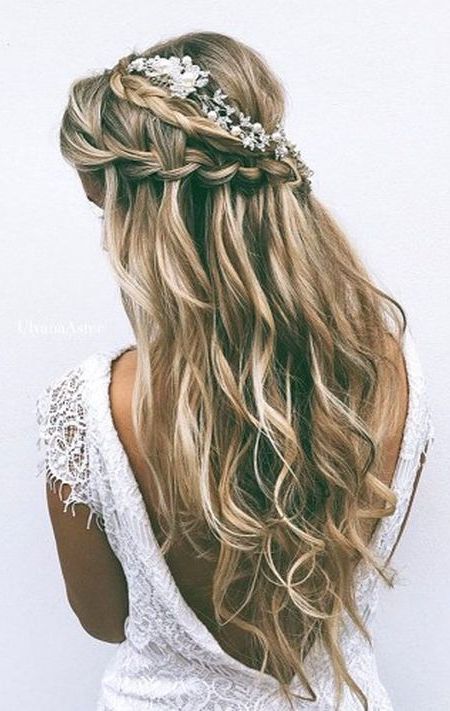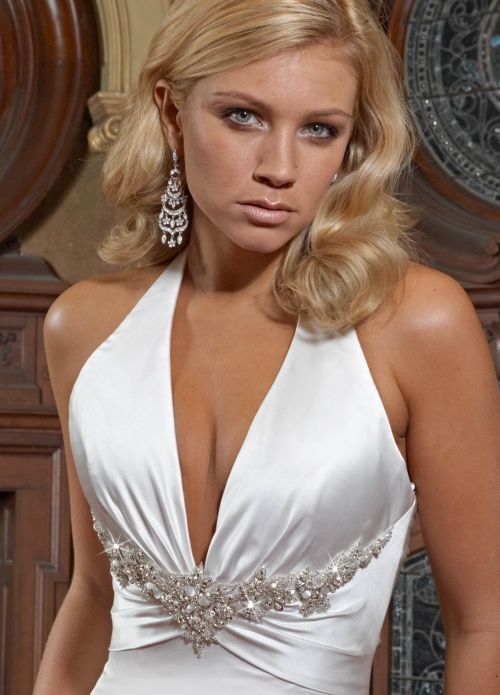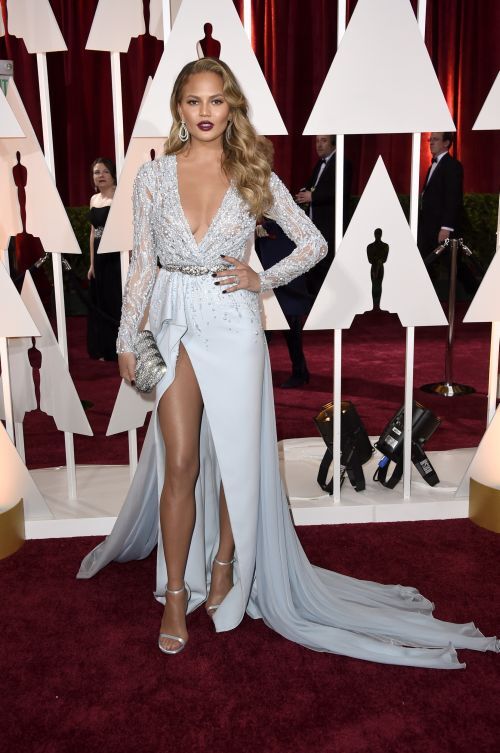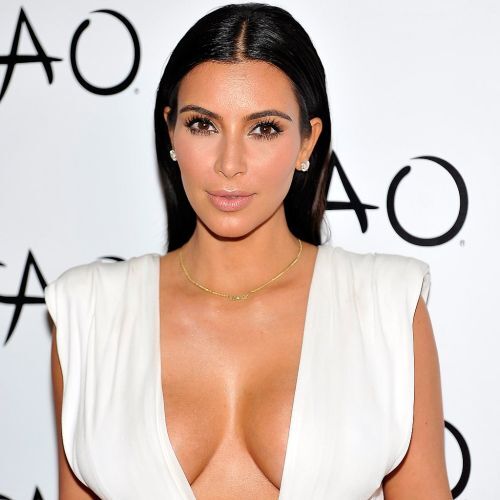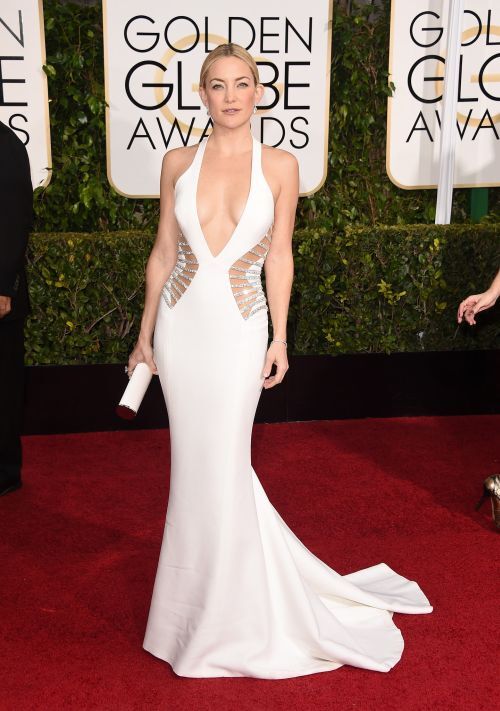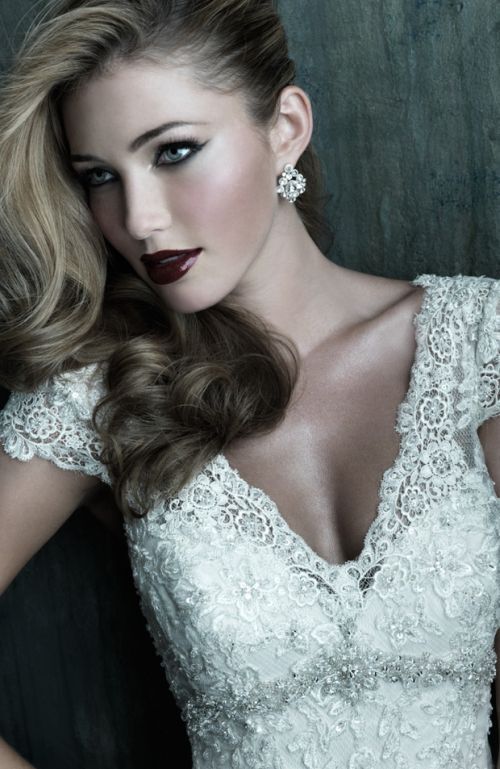 For Low cut dresses, wear flowers or extension onto one shoulder if you have medium length hair whereas brides with long hair can simply wear loose hair embellished with hair accessories.
7. Boat Neck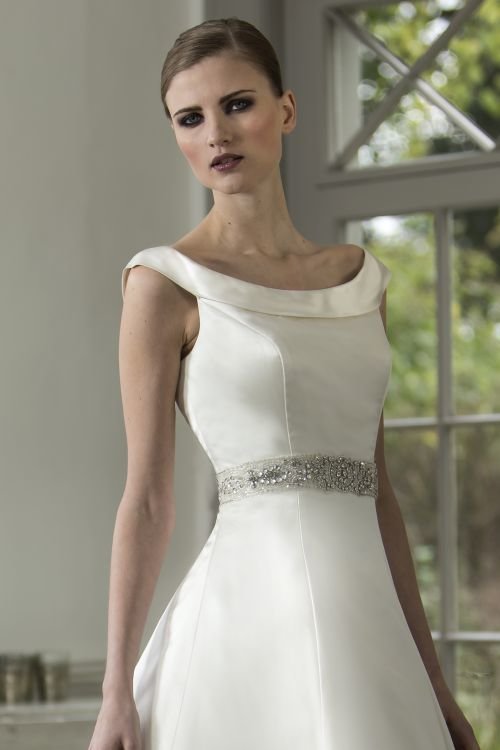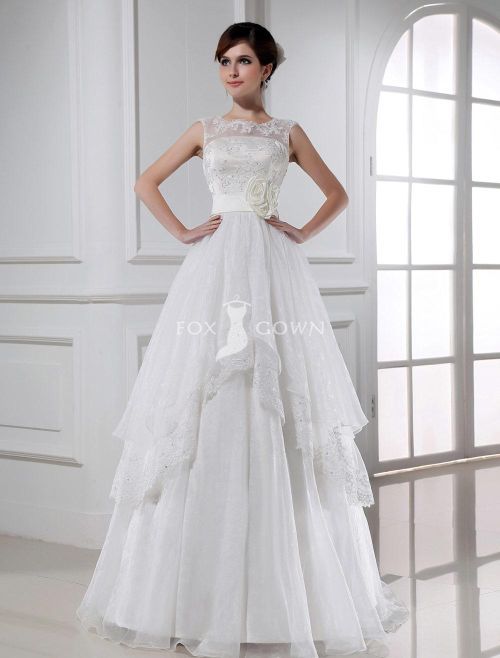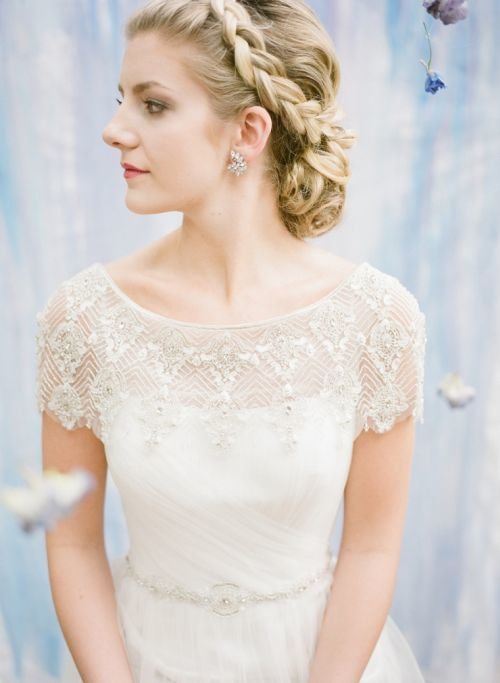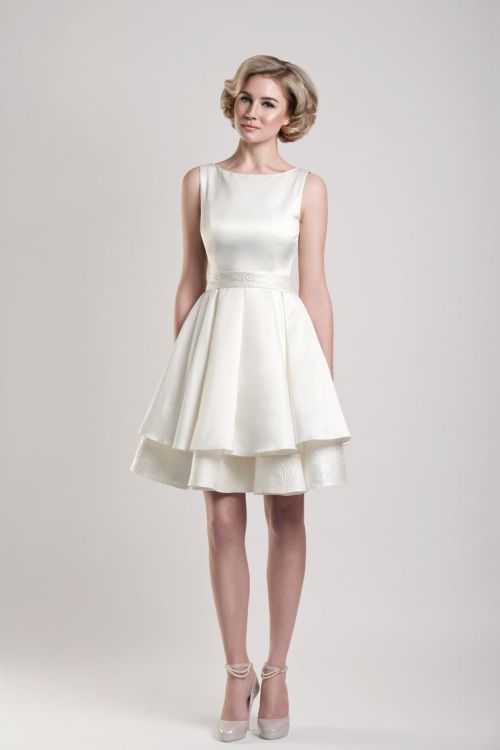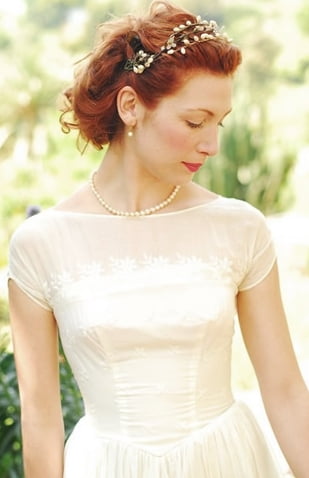 Bateau neck exposes almost no skin along your collarbone so it is advisable to back comb your hair or wear them in an off the face manner. You can make a stylish low ponytail or a down do. For an up do prefer finger waves, tousles, or anything that doesn't catch in your face.
8. Intricate Embroidered Back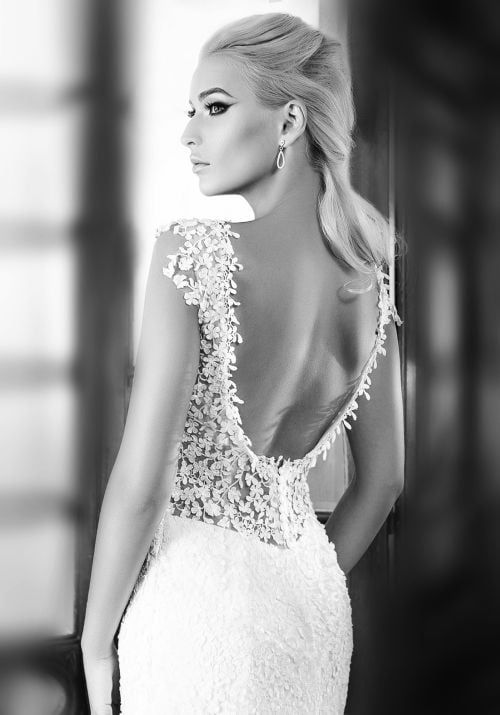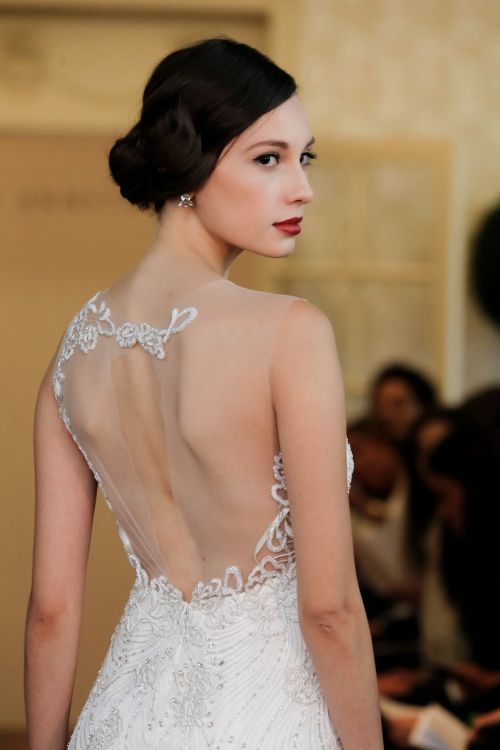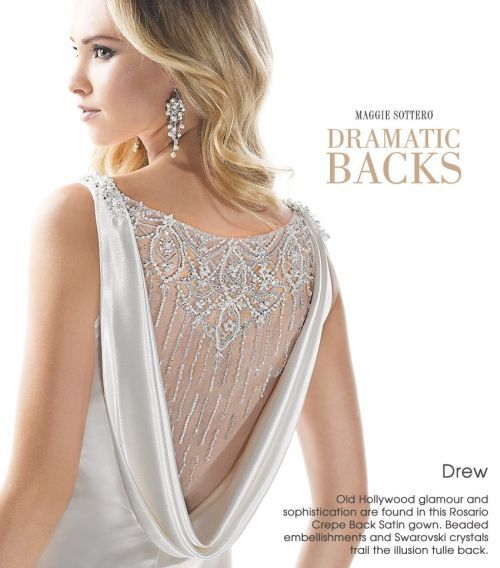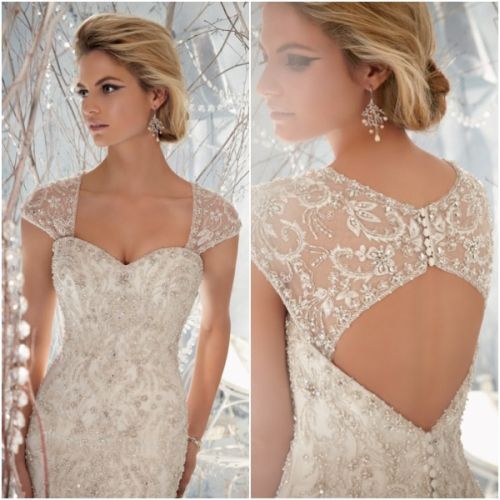 When the back side of your dress has intricate embroidered details then you must wear an up do of any kind and avoid half down or loose hair because it can entangle in the beads and will hide the beauty of the dress.
9. Illusion Neckline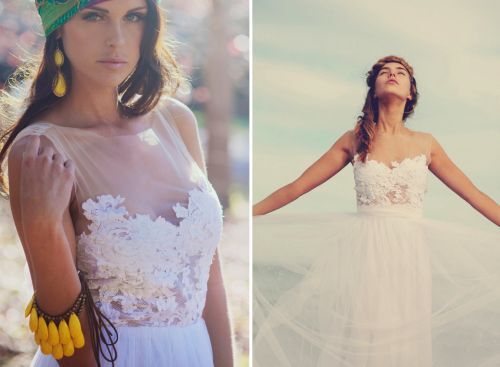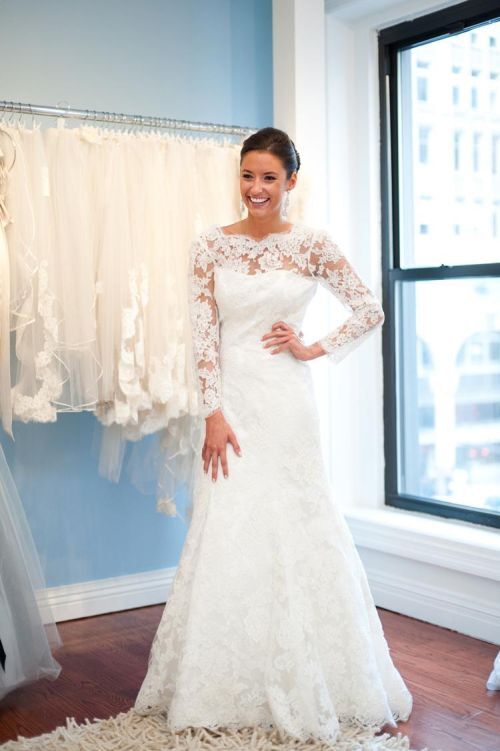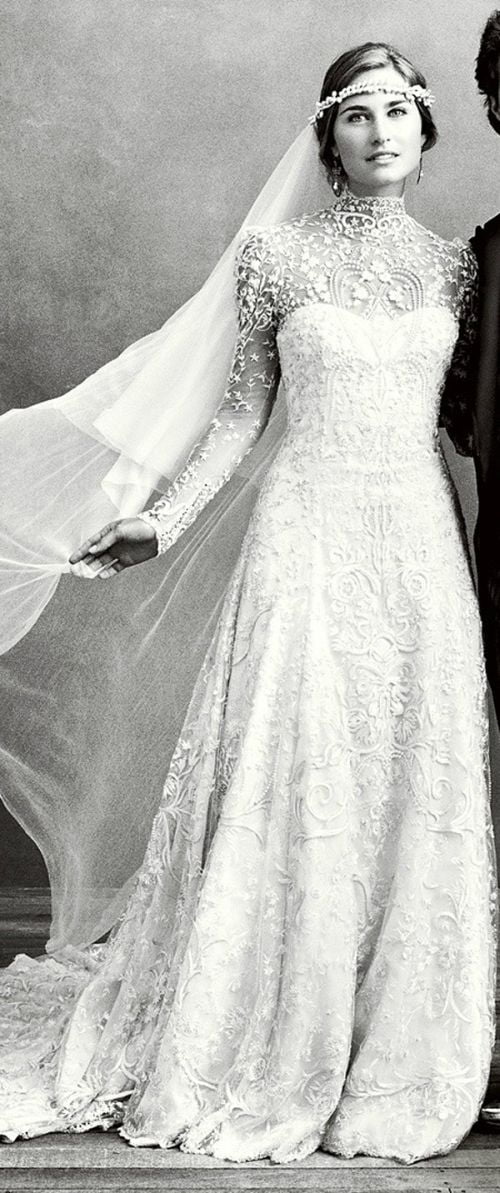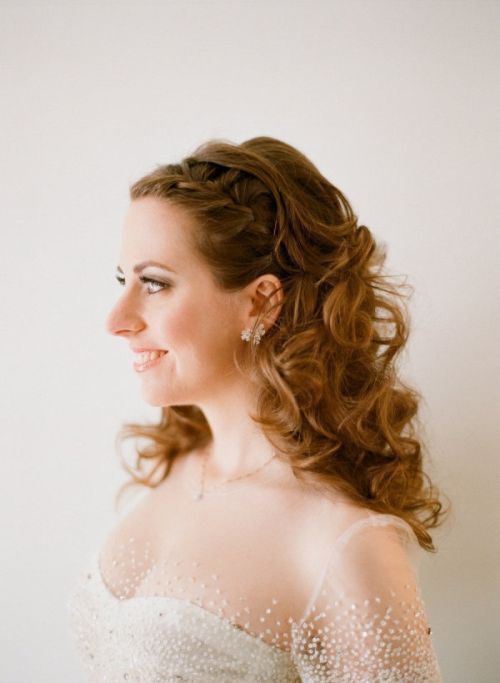 This type of neckline allows designers to work on plenty of area so the lace or sheer fabric that creates the illusion of the neckline is filled with intricate embroidery details. And hiding these details with your hair will be no less than a blunder, so an up do is a must wear with this kind of neckline.
10. Halter Neck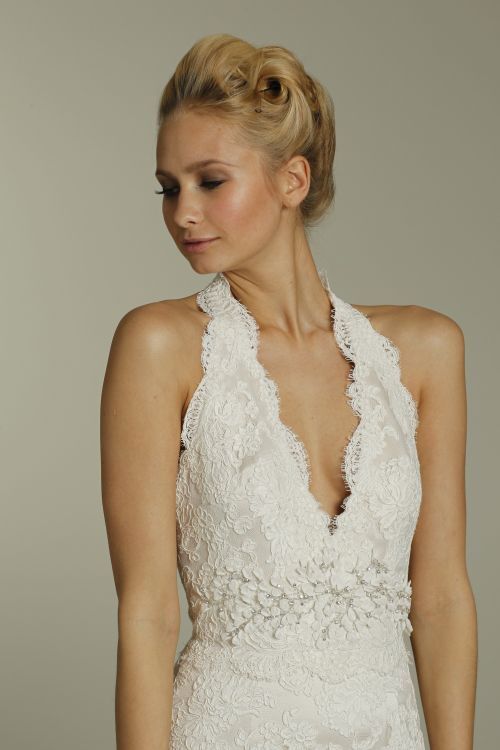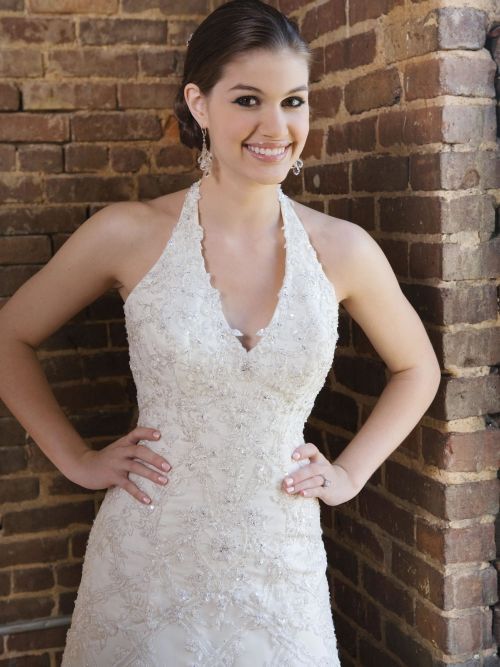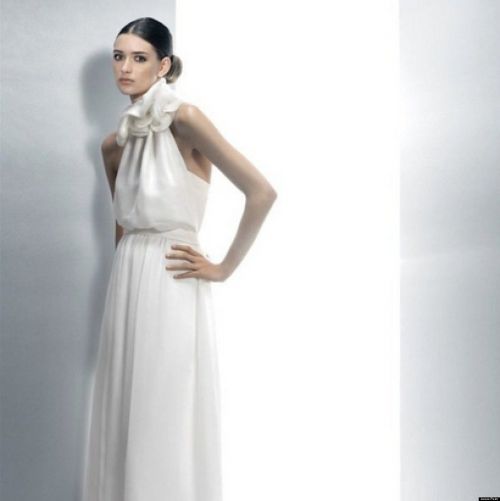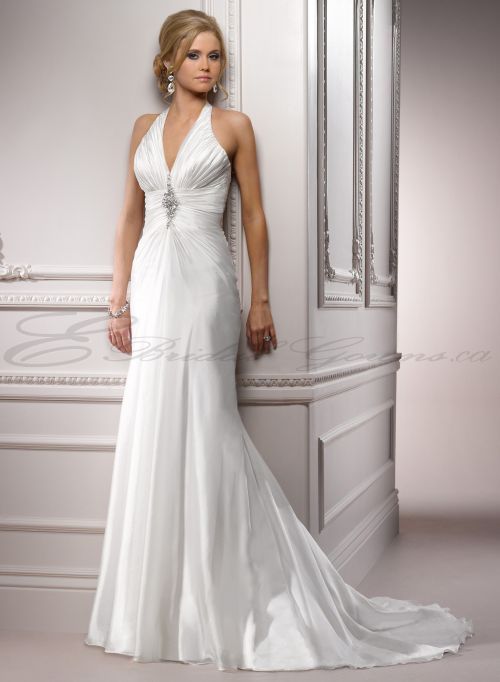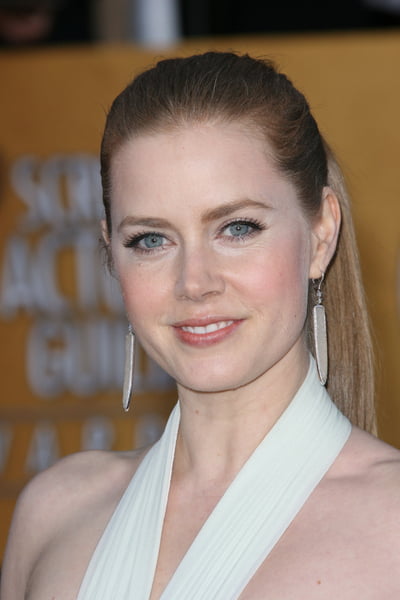 Wear a clean and sleek up do or high ponytail with your halter neck wedding gown. Never choose a half down or loose hair unless you have pretty long swan-like neck. For halter neckline we've only a few unique wedding hairstyles options to try.
11. Scoop Neck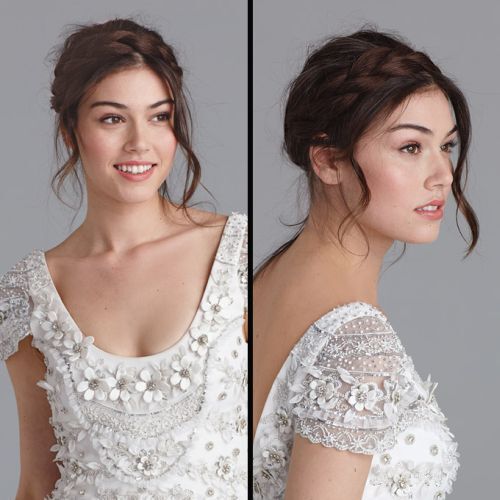 Scoop neck dresses usually feature a lot of work on front side so you should wear an up do with tousled tresses, bangs, or wavy locks with this neckline.
12. High Neck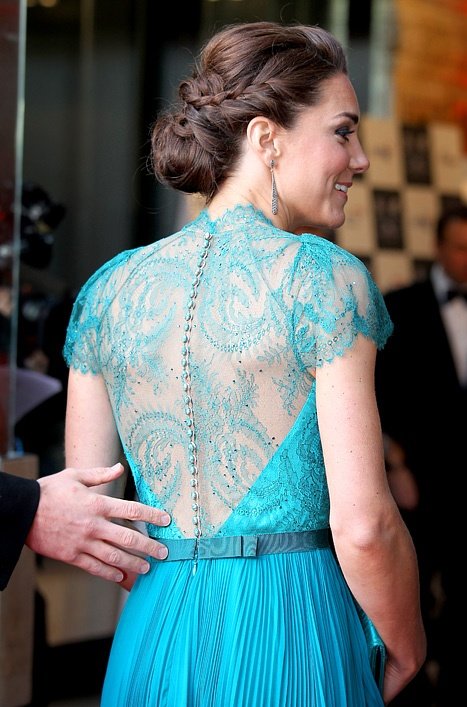 With a lace back and high neck wedding gown like the one shown in this picture, a clean lifted up do is a great choice. You can French braid your up do by pulling off hair from shoulders and face to maintain the balance of high neck.
13. Low Scooped Neck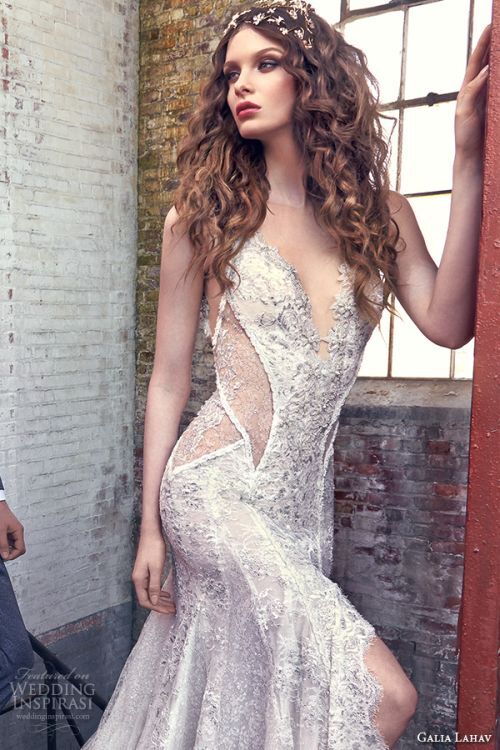 A low scoop neck can be rather revealing, so we recommend wearing loose hair with bangs. This will bring balance and elegance to your overall look.
If you have short hair and would like a hint of conservativeness, consider hair extensions to add length and increase femininity. If you're going for a sexy look, pair your low scoop neck line with an elegant updo.
We hope we have given you some new ideas on hairstyles for your wedding day to help make it even more special. Feel free to share or comment below to give us feedback.