Male psychology is quite different from that of female psychology. Their likes and dislikes, thus are not based on the same premises as women. Since the laws of psychology determine our behaviours in every sphere of our lives, they are equally applicable to the choices of actors and actresses that men like and dislike.
If you conduct a survey amongst Indian men aged 18-25, amongst their favourite actresses, without fail, would be a constant named Deepika Padukone. In this article, we aim to explore the various reasons why men are attracted to this beautiful actress.
Reason 1:  She is gorgeous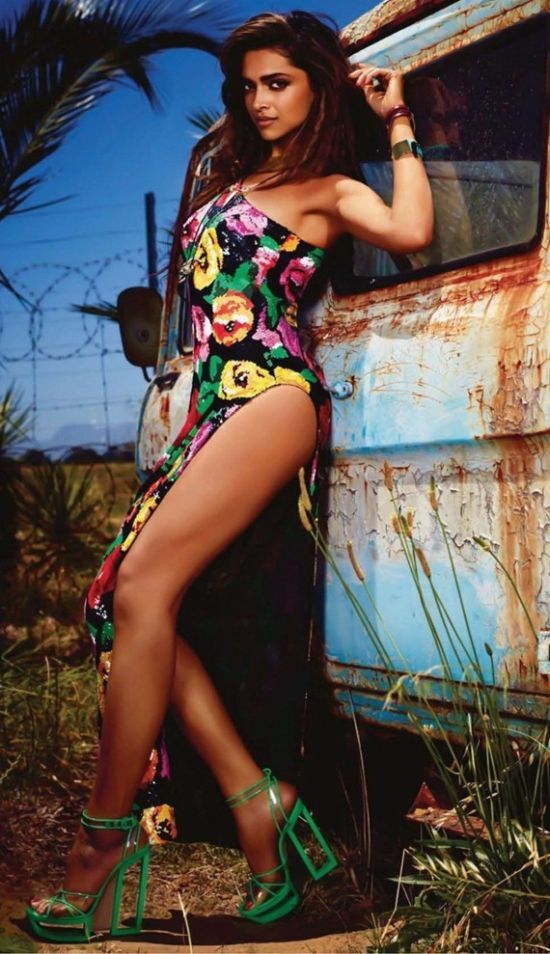 Deepika Padukone has the perfect mix of a petite frame, never ending legs, a beautiful smile and amazing eyes. She is the complete package, according to most males and no one can disagree with this statement.
Reason 2: The dimples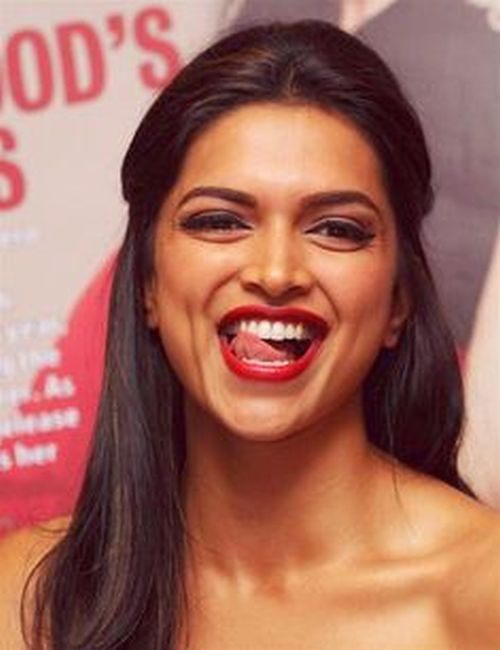 Men find dimples to be incredibly attractive. From the classic beauties like Sharmila Tagore to the bubbly Priety Zinta, men's favourite actress over the ages have always had the dimples to account for their gorgeous smiles.
Reason 3: She is fun-loving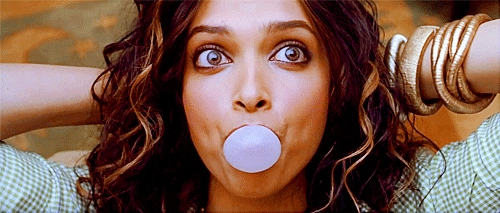 If anyone saw the Koffee with Karan episode featuring Deepika and Sonam Kapoor, it is evident what we are talking about Deepika, though demure and poised, sometimes has the best quips, making everyone stand up and take note of her.
Reason 4: Her movies are thought inducing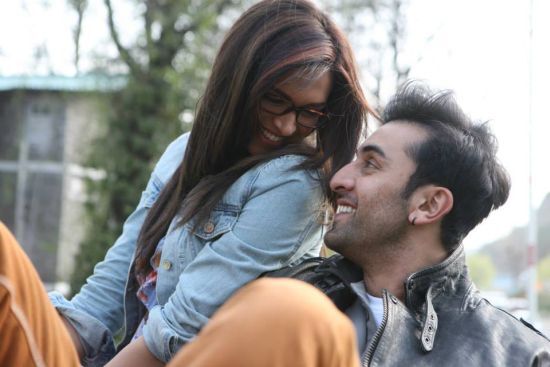 Whether you pick 'Yeh Jawani Hai Deewani' or even 'Cocktail', her movies have always had something to say. Her films teach us a lot about life, and some of it is simply because we are able to look into her eyes and feel that she genuinely believes it herself.
Reason 5: She is a brilliant actress
Even when she does masala flicks like Race 2, Deepika has these moments of sheer brilliance, when she absolutely owns the film. In words or silence, Deepika has a way of adding another dimension to the film that is absolutely breathtaking.
Reason 6: That smile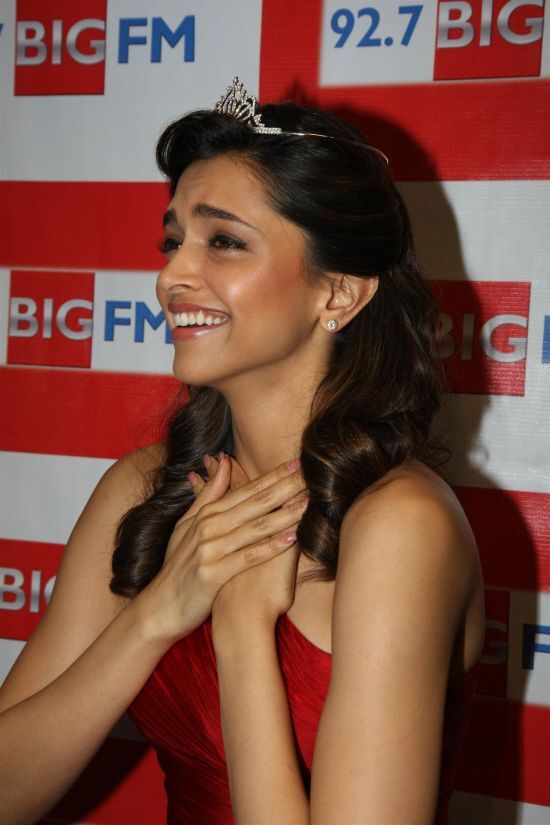 Yes, we are talking about that gorgeous, gorgeous smile of hers that can make any man bend over backwards to do anything for her. The twinkle in her eyes when she genuinely smiles is just mesmerising.
Reason 7: She is a really sweet person in real life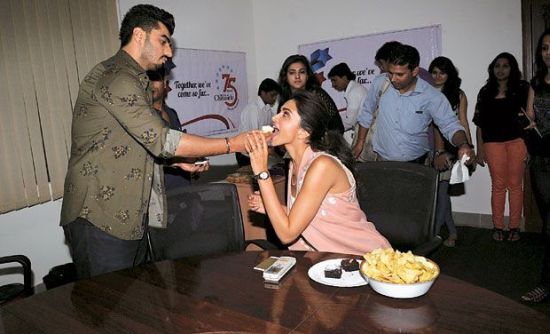 In an age of information sharing, you can always have a glimpse into the real nature of people with the help of tabloids and talk shows. Apart from the lack of rumours about her, the fact that she has a ton of friends in Bollywood, even girls, says quite a lot about her real nature.
Reason 8: The way she rocks Indian attire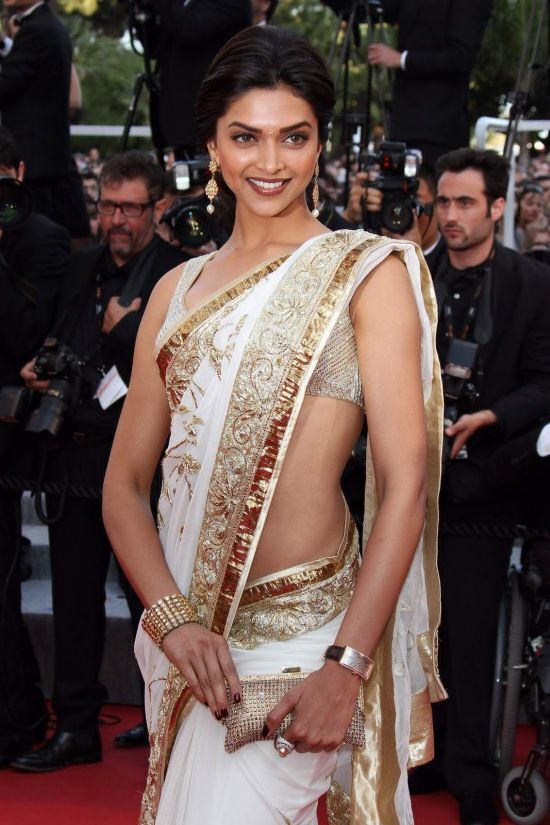 Men love women who can carry off a saree and look gorgeous in it and Deepika can do it well. Just watch 'Yeh Jawani Hai Deewani' and you'll understand just why Deepika is every man's fantasy of a girl he can bring home to his mother.
Reason 9: The way she looks poised even in the shortest of clothes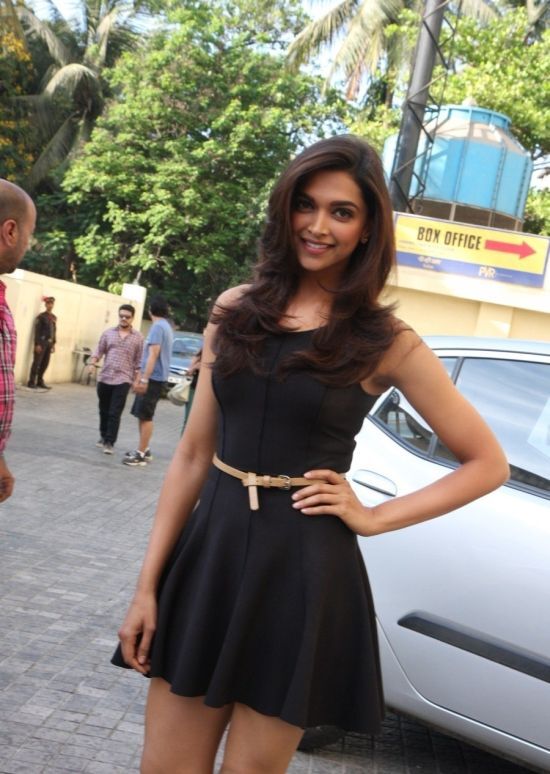 Deepika has had no dearth of mini dresses that she has worn in her movies. However, far from looking cheap or trashy, she actress exudes a kind of elegance that is eternal, a kind of elegance that is ingrained in a woman.
Reason 10: She is well-organized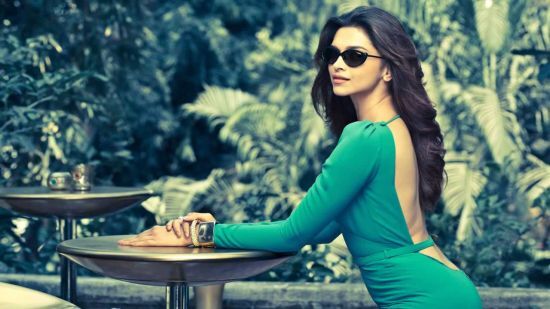 A little known fact about Deepika Padukone is that she is an extremely organised person and does not require the help of her parents to keep herself organised, which is a true mark of independence.
Reason 11: She is sporty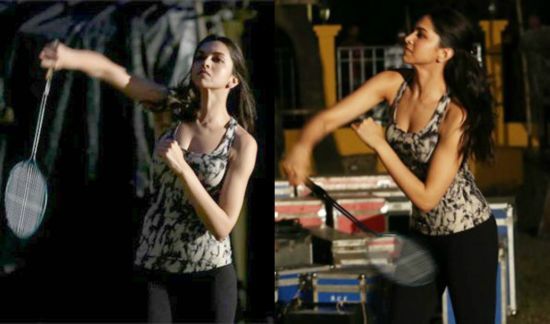 Men love sports. Men love women in sports. Deepika is a state level badminton player. Need we say more?