Get Black Beauty Lana Del Rey Looks In Just 5 Minutes [Video]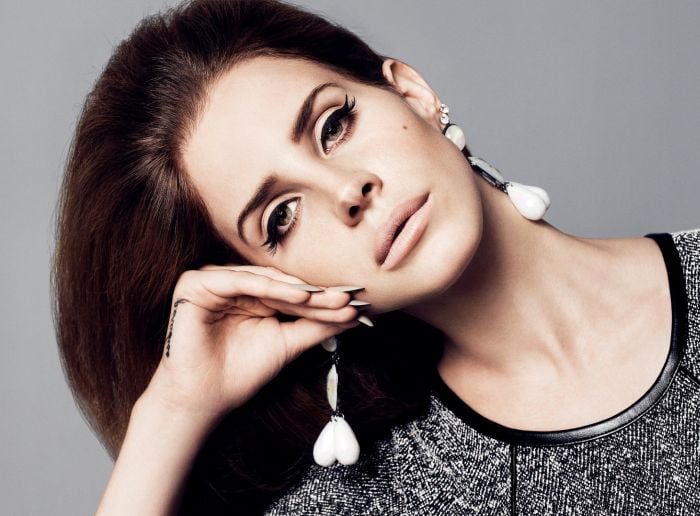 Everyone loves Lana Del Rey for her soft and sultry voice but there is another aspect of her personality that women love to follow and that is her timeless looks. Here is a tutorial to create the smoldering black beauty Lana Del Rey look.
You need a TIGI cream foundation, TIGI blotting powder, Illamasqua concealer, and MAC studio finish concealer to create the base on your face. While creating the Lana Del Rey looks, you'll emphasize on the eye makeup. And for this purpose, you'll use the Makeup Geek eye shadow kit from which you can use your favorite color pallets. Besides Makeup Geek Palate, you need Sleek makeup brow and contour kit, and MAC lingering eye pencil.
It is not compulsory to use the above mentioned products; you can try anything with which you think you can get the desired results. For example, when you'll watch this video, you'll learn how to use your existing color pallets to create a similar look.
Once you've covered your facial flaws with the foundation and concealer, the next step is to create the eyes. To start with the eyes, you'll give your upper lid a coat of anything nude. Then you'll apply moon dust in the crease and blend it from one edge to the other. Avoid harsh lines and blend in thoroughly.
Lana is best known for her perfect eyeliner. We suggest you to first dip your eyeliner brush in a MAC medium and then start from the outer corner of your eyes. If you're unsure, we recommend you to watch this video to create the black beauty Lana Del Rey look.
What did you think about this make-up tutorial? Let us know in the comment section below.