83 Latest Layered Hairstyles for Short, Medium and Long Hair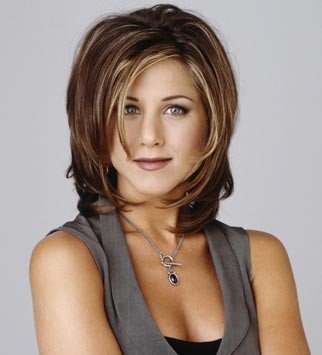 We'll start the list with Jennifer Aniston's famous character Rachel in Friends where she wears bouncy layers in a long bob.
46. Tied Layers Haircut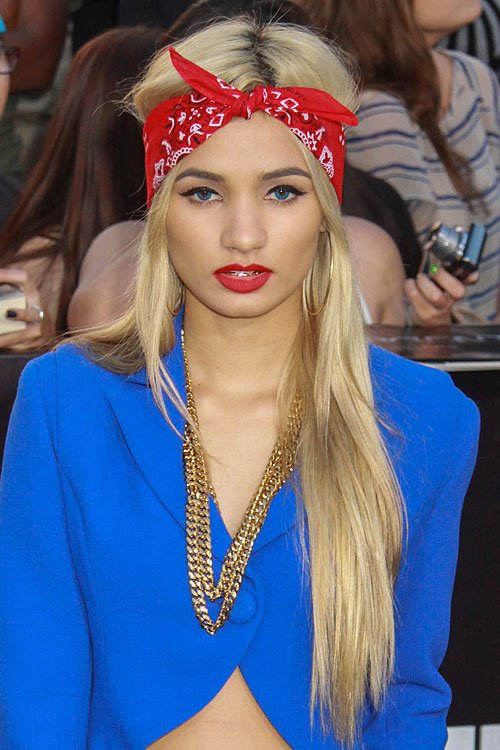 Pia Mia Parez beautifully ties her center parted long layers with a bandana.
47. Side Parted Layers Haircut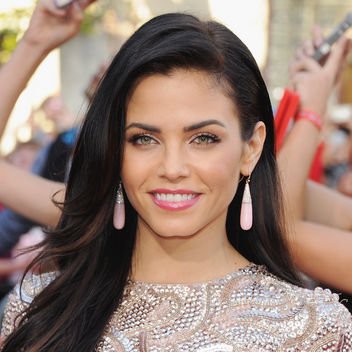 Jenna Dewan Tatum has beautifully side parted her long layers that suit very well with her bateau neckline.
48. Layers with Bangs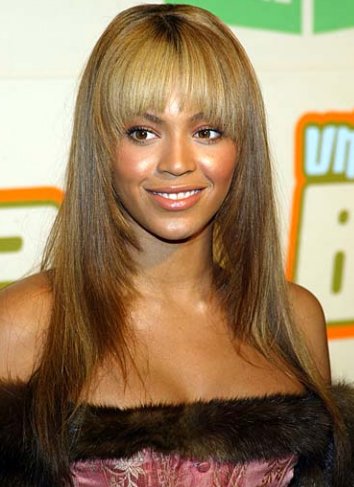 Check Beyonce's highlighted polished look with layers and bangs that are combed from far back.
49. Omber Layers Haircut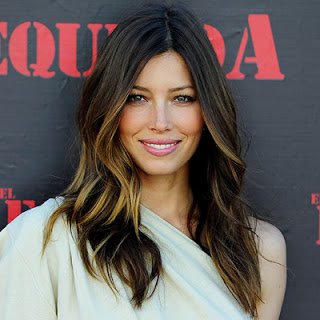 Jessica Biel wears omber highlighted layers so simply that one will fall for it without a second thought. Omber layered hairstyles photos evidence that layers get a whole new life when highlighted in omber.
50. Rose Gold Layers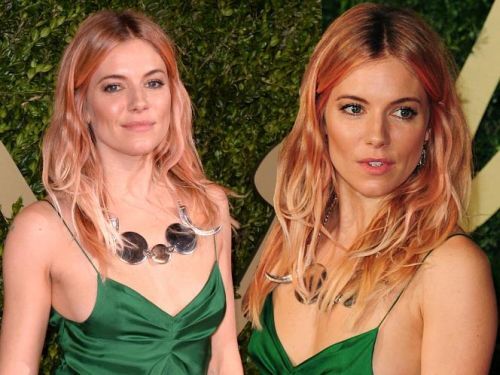 Give your layers a tint of rose gold like Sienna Miller did to attend the British Fashion Awards ceremony.
51. Layered Curls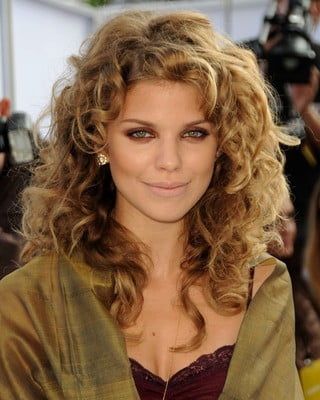 Annalynne Mccord looks so sexy with curled layers and smoky eyes. Latest layered hairstyles give a sizzling look when you pair them with sultry makeup.
52. Tousled Layers Haircut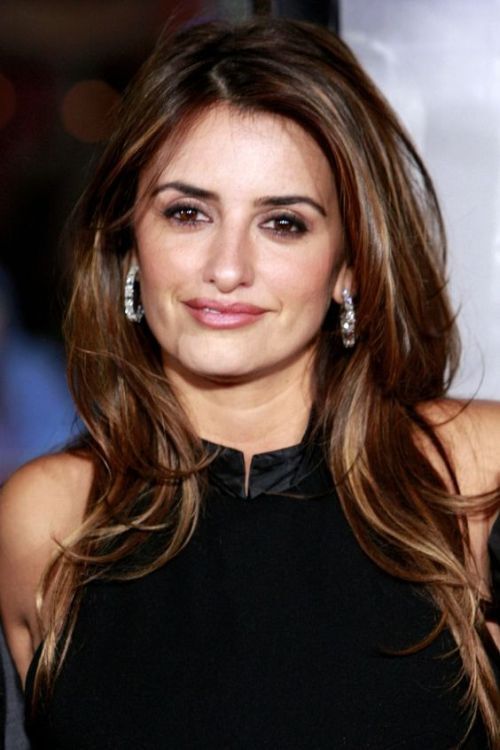 Penelope Cruz has styled her tousled layers by applying a texturizing product to wet hair.
53. Blunt Cut Layers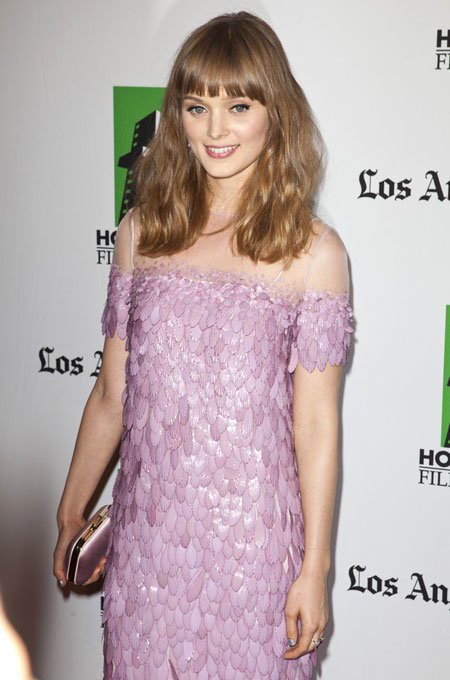 Bella Heathcote's golden locks are scrunched after applying a mousse gel to achieve this volumised look.
54. Subtle Layers Haircut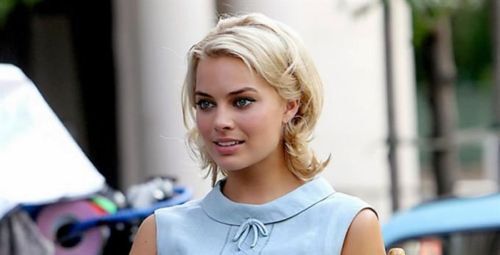 Margot Robbie has cut her layers into pointy ends right above the shoulder and side swept the front fringe for a composed look.
55. Bedhead Layers Haircut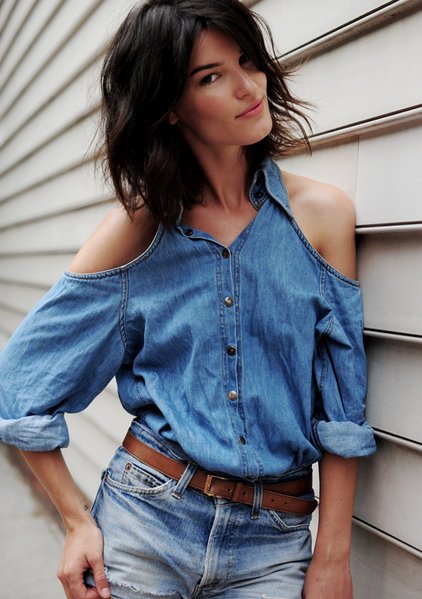 Add some tousled waves to your simple shoulder length cut like Hanneli Mustaparta, it will enhance the romantic appeal of your hair.
56. Loosely Tousled Long Layers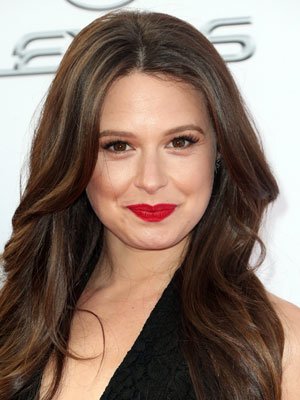 Katie Lowes wears perfectly tousled waves on the red carpet of NAACP Image Awards. Layered hairstyles for long hair mostly feature waves or loose curls.
57. Back Combed Layers Haircut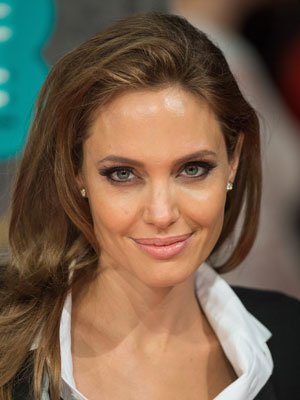 Angelina Jolie looks fab and sexy with her simply back combed wavy layers at BAFTA Awards.
58. Mid Length Cut Layers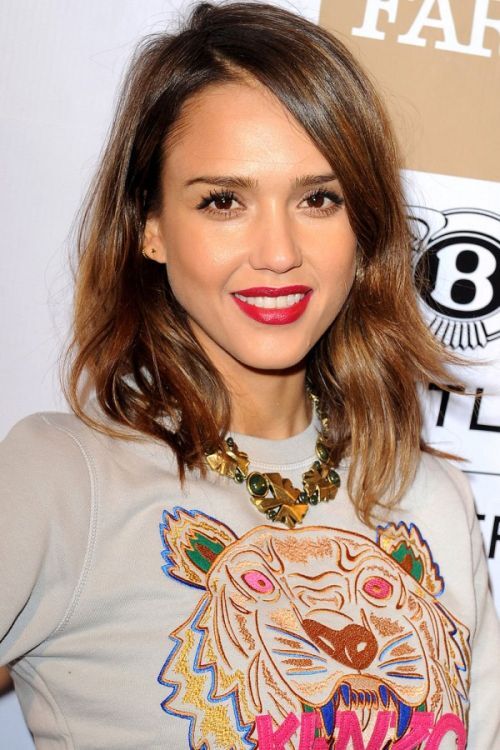 Jessica Alba has highlighted her fine layered hair and wears a mid-length bob cut for a perfect combination.
59. Long Layered Perm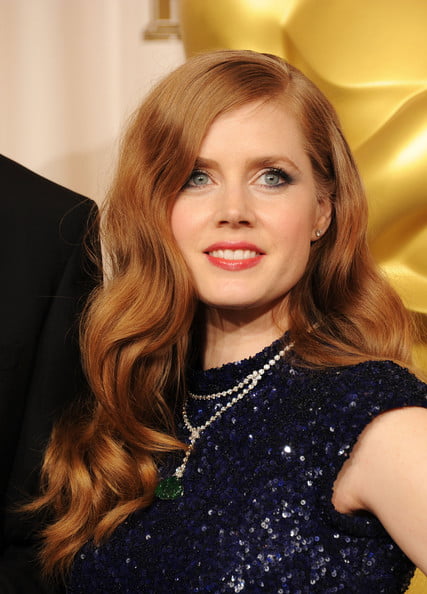 Large luscious curly layers of Amy Adams look elegant; to achieve a similar look you can perm your layers.
60. Pointy Layers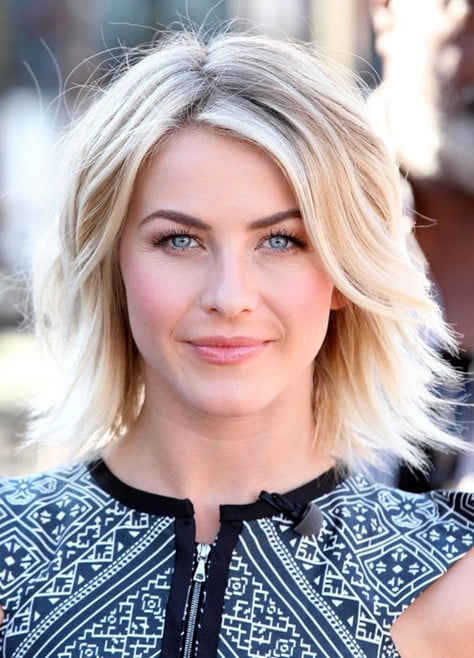 This celebrity has blown out her tousled layers to get those pointy ends to create an informal look.
61. Layered Bob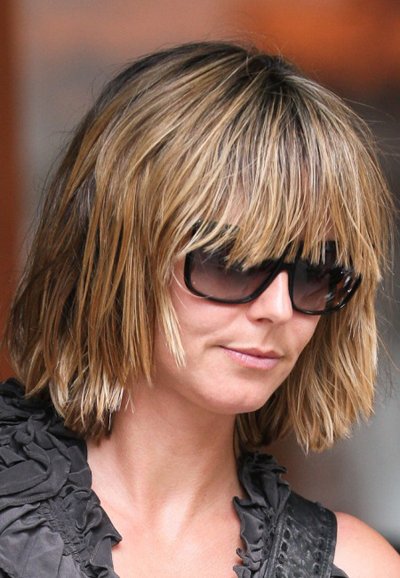 Heidi Klum has got a very choppy layered bob cut that looks so smart and needs almost no maintenance.
62. Softly Curled Layers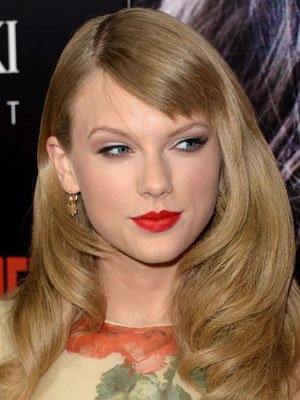 Tailor Swift always sits her hair so neatly that it feels like 'they are like this' since always and forever. Her hairstyle is a fit for layered prom hairstyles.
63. Long Dainty Layer
Rose Byrne looks so pretty with long dainty layers given to the ends of this medium length cut. You can easily achieve this look with large curling barrel.
64. Layered Bob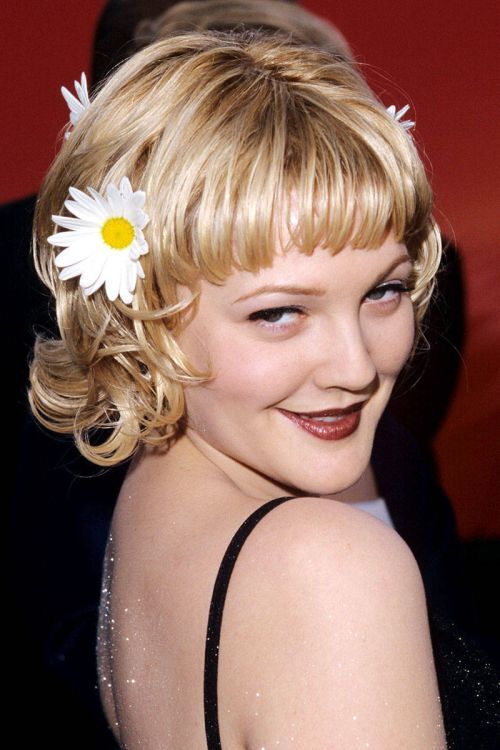 Drew Barrymore accessorized her layered bob with daisy flowers for a perfect hottie appearance.
65. Chopped Long Layers Haircut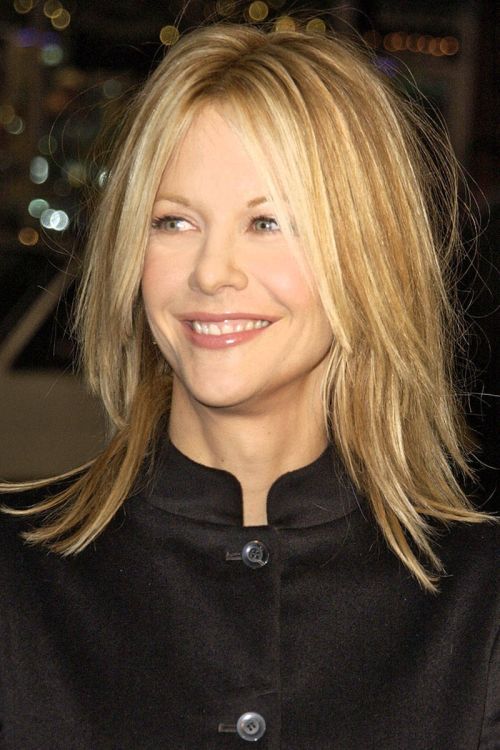 Meg Ryan has grown her shaggy bob with chopped long layers in the manner that looks smart and fabulous.
66. Medium Layered Blonde Hairstyle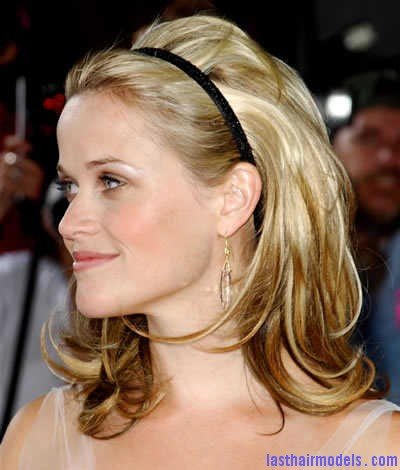 Reese Whiter Spoon has curled her blonde locks and then secured them with a simple black headband. This is a perfect look to do to second day blow dried hair.
67. Pinned Back Layers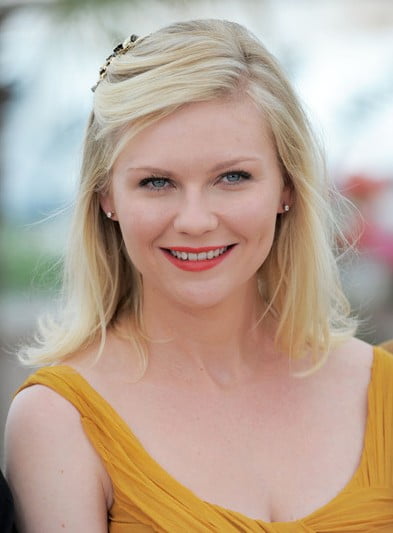 You don't always have to show your layers on your shoulders, you can side pin them like Kirsten Dunst.
68. Short Bob Layers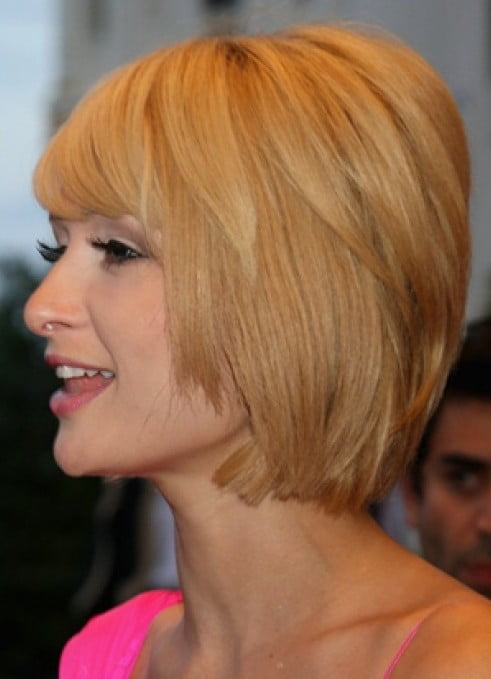 Short bob layers are best achieved on thick hair like you see in the picture. You can add as many layers as possible when you have thicker locks. Latest layered hairstyles add movement to fine hair and reduce the weightiness from thick hair.
69. Layers with Bangs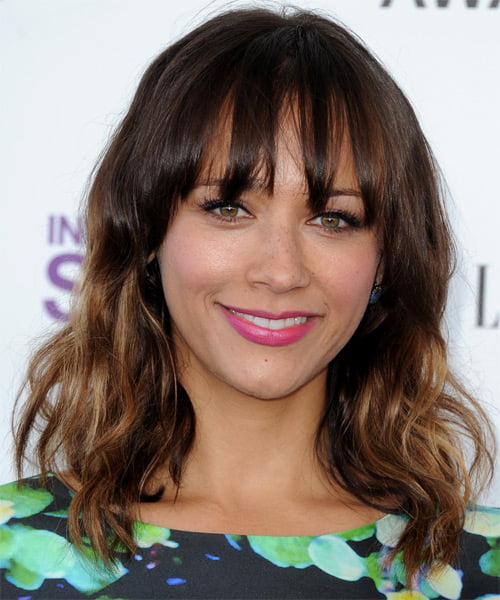 Rashida Jones has thin wavy hair and here she wears bangs in a medium length cut with few layers made to frame her face.