Scarlett Johansson Hairstyles 2017
See 56 Scarlett Johansson hairstyles and haircuts that we know you'll love plus a couple we're not so sure. From short, long, curly, straight, up, and more. Scarlett has tried them all and we have them to show you. That's 58 photos in 15 categories.
When it comes to fabulous hair in Hollywood, one need not look further than the amazing Scarlett Johansson. Scarlett's hair has gone through many transformations and hair colors over the years and she is one of the few people who can actually pull off so many different looks successfully. We invite you to check out our list of our favorite Scarlett Johansson haircuts, hair colors, and hairstyles. Here's one quick preview: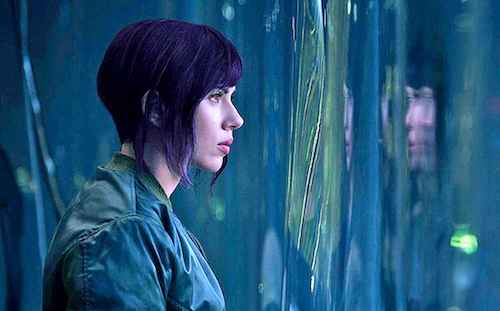 Can't wait to see more? Before we get on to the list, let's chat a bit about who this superfine lady is.
Scarlett Johansson was born in Manhattan, New York, USA on 22 November 1984, making her age years old, or young I should say.
Scarlett Johansson (ScarJo) is an actress and model that made her film debut in 1994.  Since then, she's moved on to many other roles including Girl with a Pearl Earring (2003), Lost in Translation (2003), The Back Dahlia (2006), He's Just Not That Into You (2009),  Lucy (2014),  Captain America (2014, 2016), Avengers (2015, 2018), and Ghost in the Shell (2017).
Scarlett is widely considered to be one of Hollywood's sex symbols, and in July 2016 became the highest-grossing American actress of all time. Now that we're done with show business, let's get down to the business of hair. Scarlett Johansson natural hair color is a dark brown, but as you'll see Scarlett enjoys changing her hair color.
1. Short Hairstyles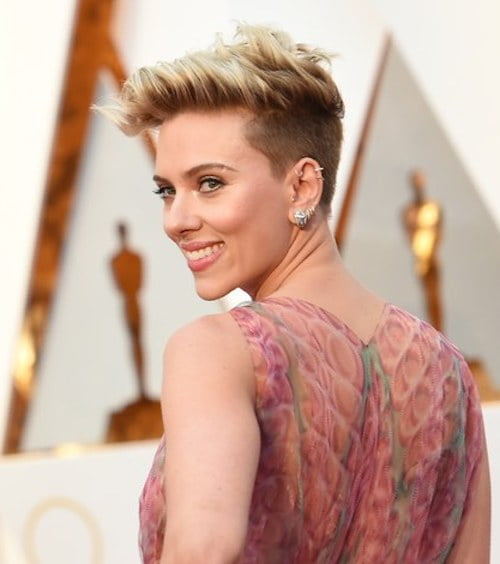 Scarlett Johansson with shaved sides, and upswept bangs with blonde highlight tips at the Oscars in Feb 2017.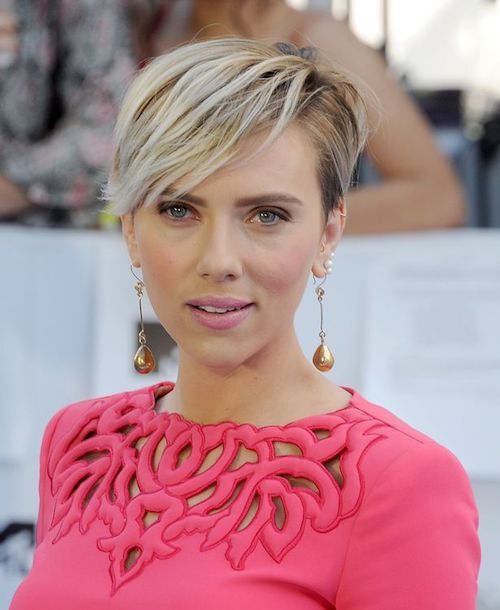 Scarlett Johansson with a bob and side swept bangs.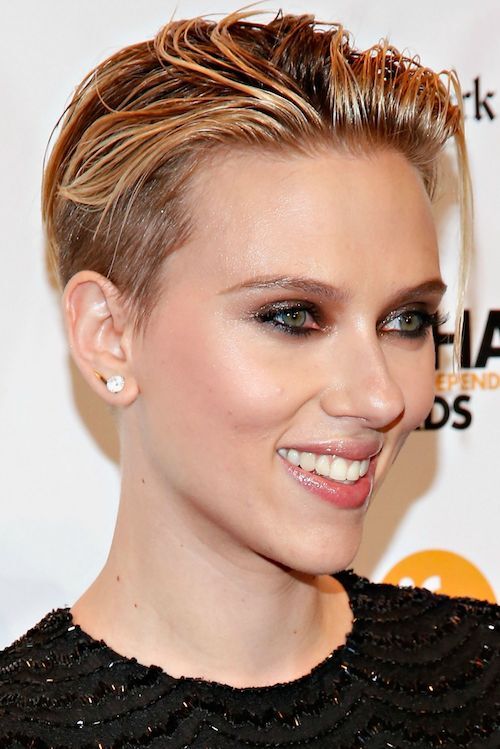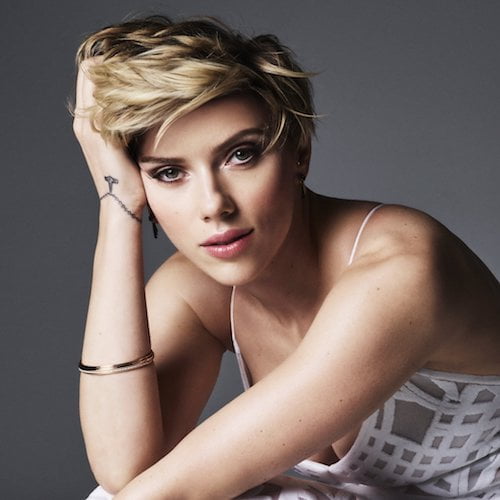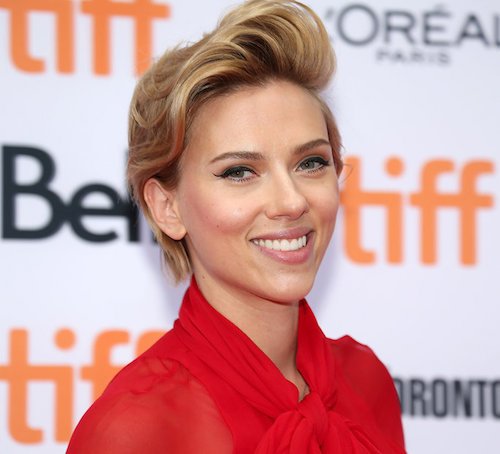 In 2016 Scarlett wore this brushed up hairstyle. In the prior photos, you can see her widely varying looks with short hair.
2. Medium Length Hair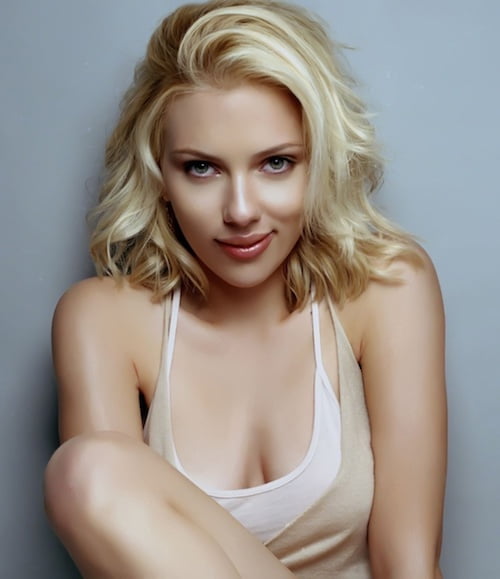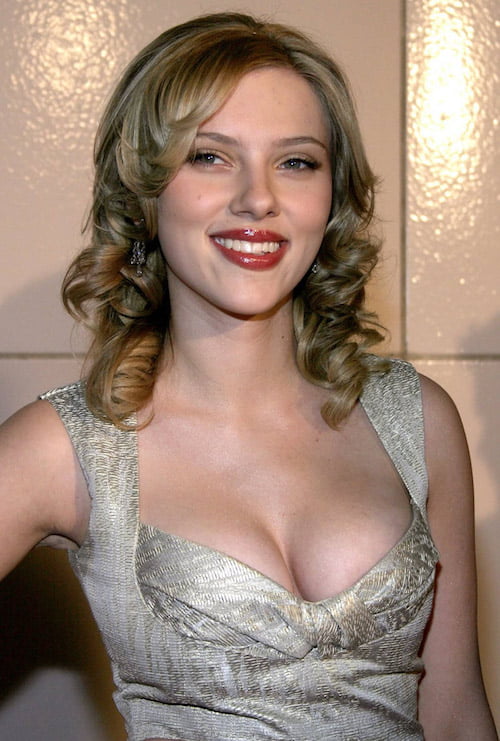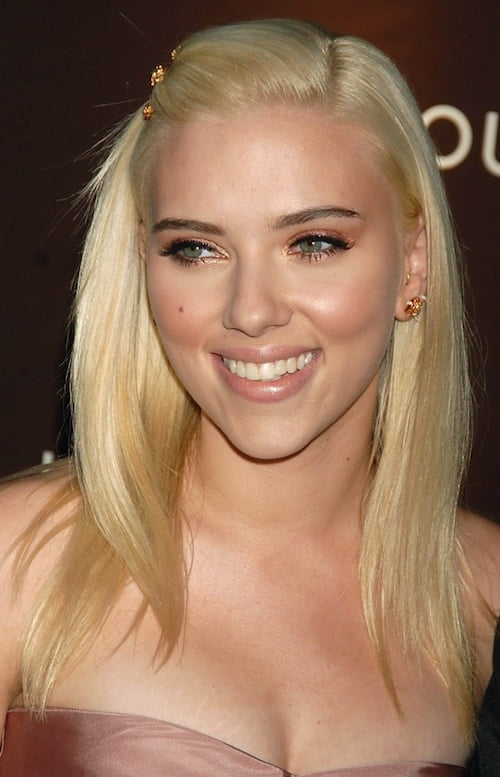 Scarlett looks great with medium length, straight blonde hair. It's parted on the side and pinned back to keep her face open. The hair pin matches her earrings to complete the look.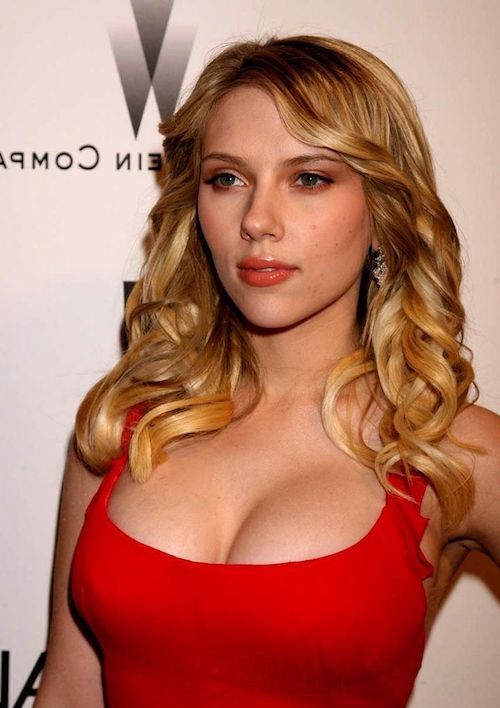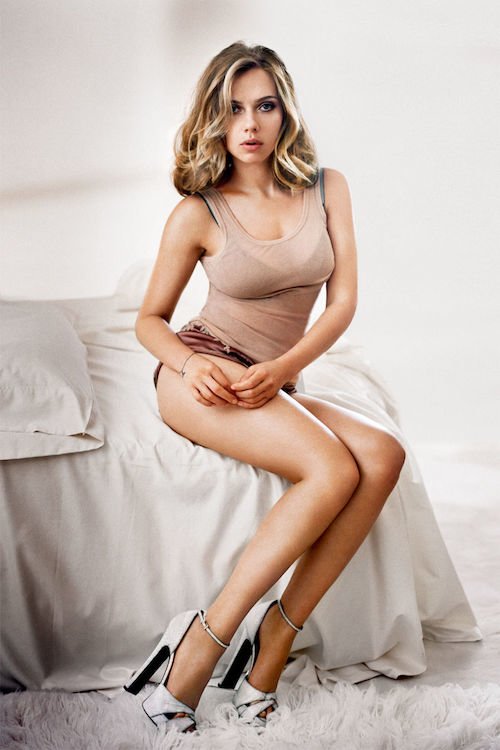 Scarlett looks sexy with her medium dark brown hair with blonde highlights and curls.
3. Long Hairstyles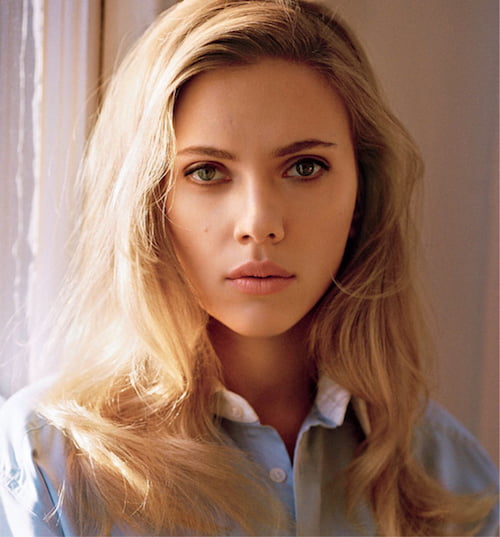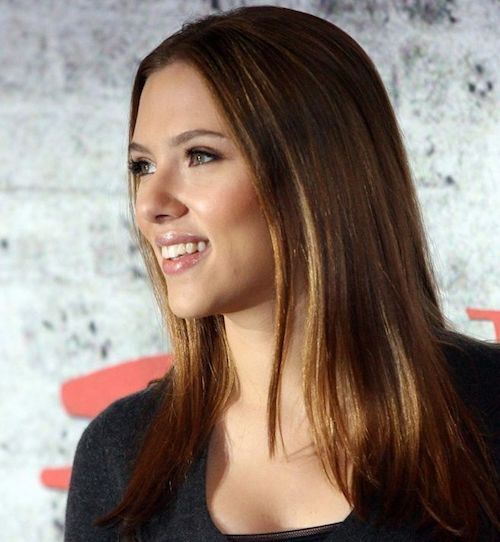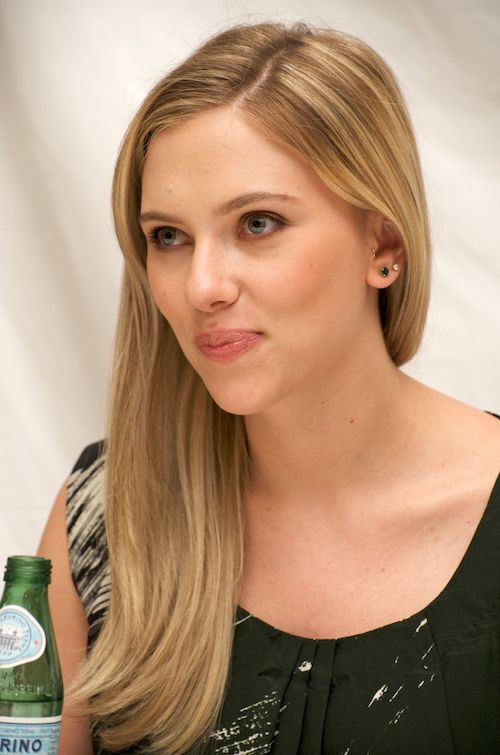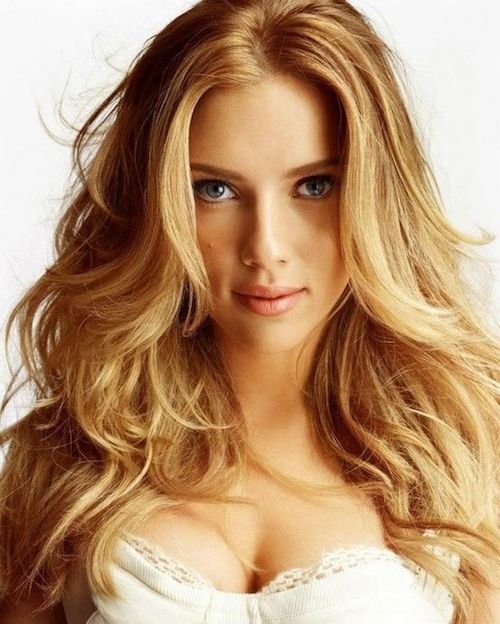 Scarlett Johansson long blond feather cut curls give her a sultry look, while the image above is a much more innocent appearance.
4. Half Up Half Down Hairstyles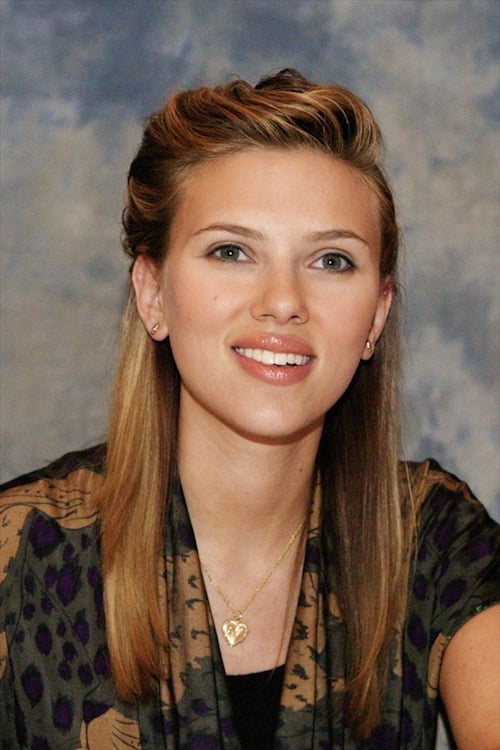 In 2008 Scarlett wore this half up half down with a slight brush up.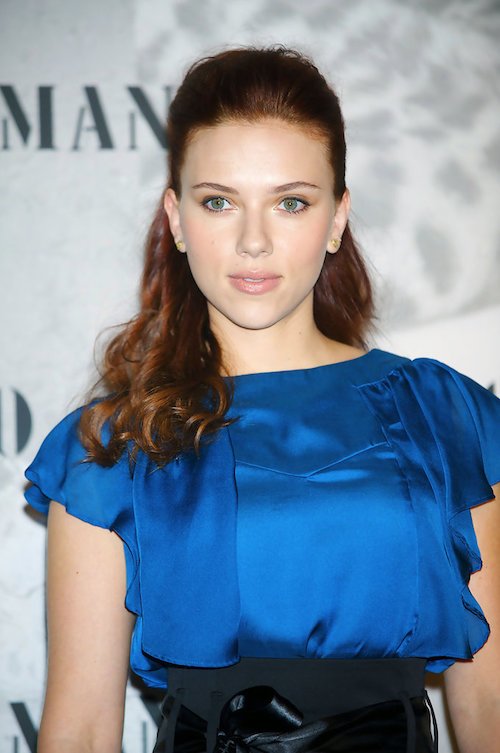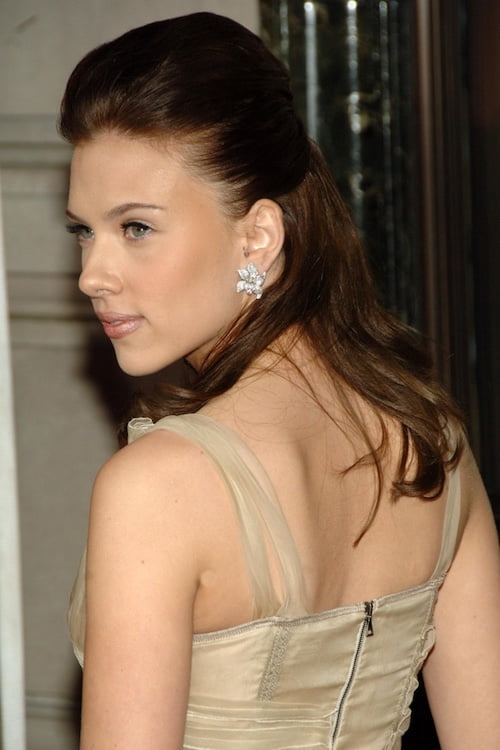 She repeated the look a few years later, with a much poufier crown.
5. Scarlett Shaggy Bob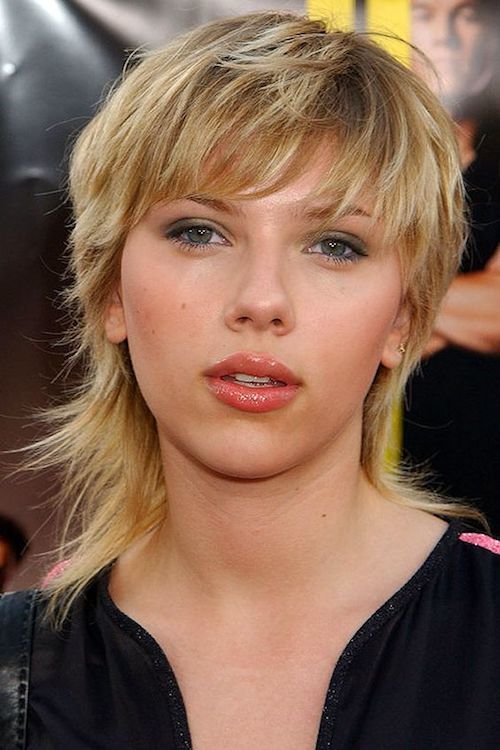 Sorry friends, but this isn't Owen Wilson. It's not even a man. It's Scarlett Johansson sporting a shaggy haircut, and we think she wears it ten times better than Owen.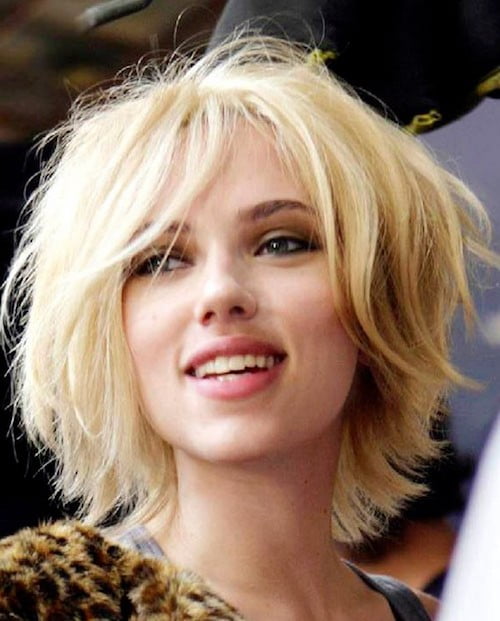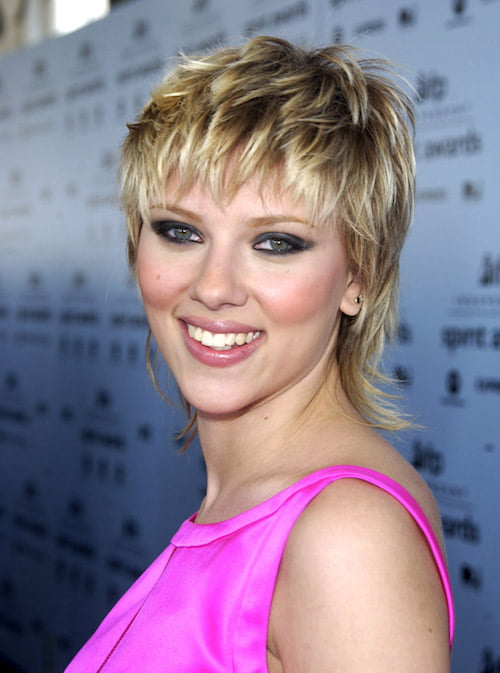 Scarlett Johansson shaggy bob look comes with blonde accents to bring out even more texture to her haircut.
6. Scarlett Shaved Haircut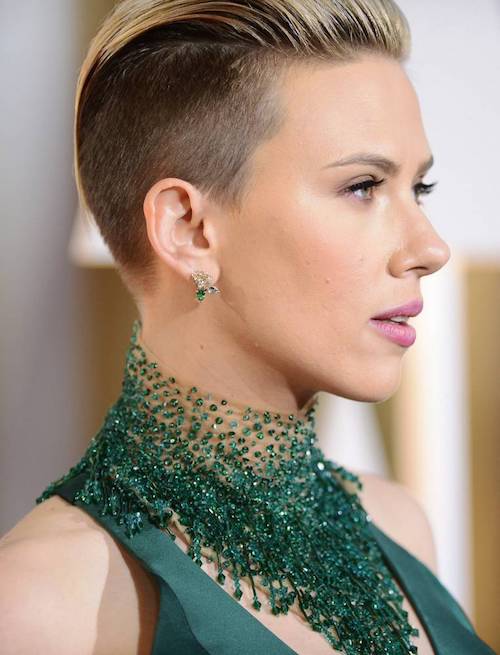 With this short, shaved side, and long, blonde, slicked-back top, Scarlett Johansson looks like futuristic and modern.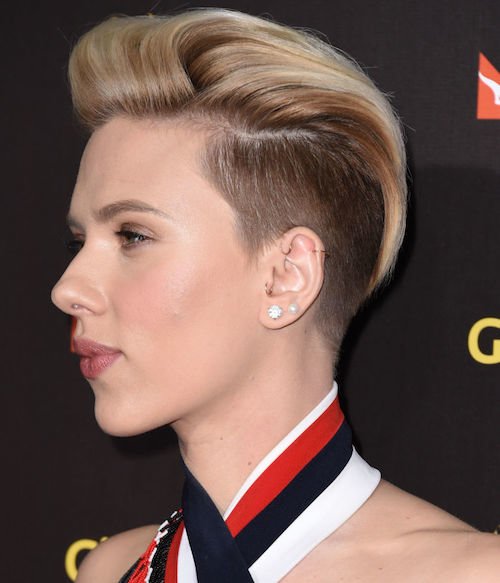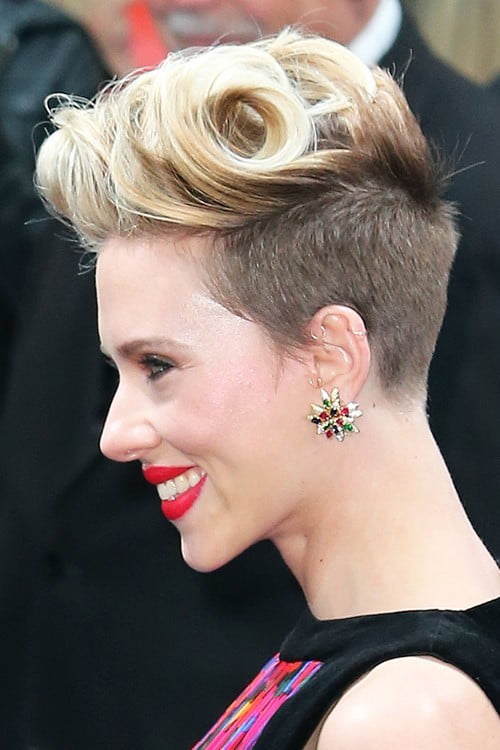 Scarlett Johansson's shaved haircut give her a downright edgy look. Here she softens the feel by topping with large blonde curls.
7. Scarlett Johansson Red Hair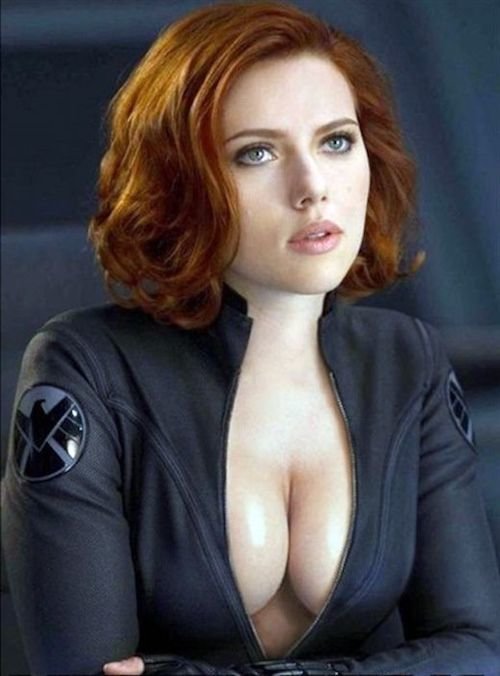 Scarlett Johansson's orange-red hair make a stunning backdrop and cause her amazing blue eyes to pop out at you.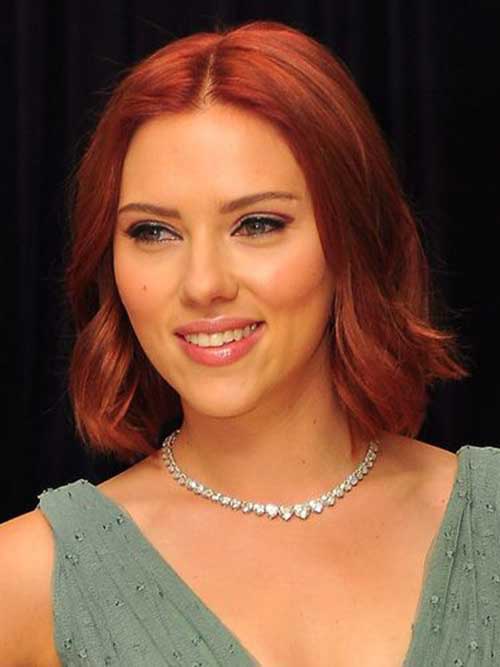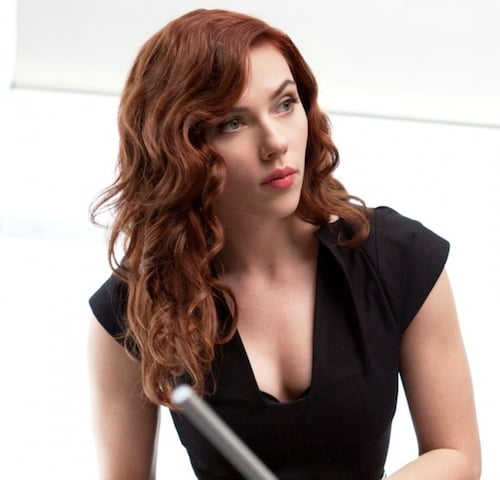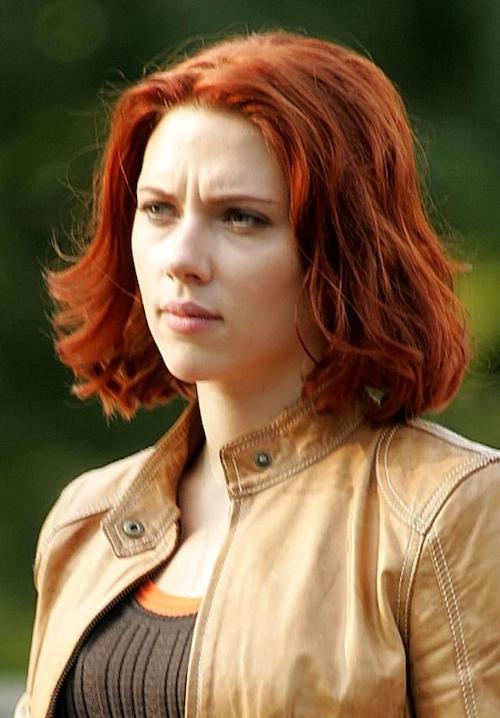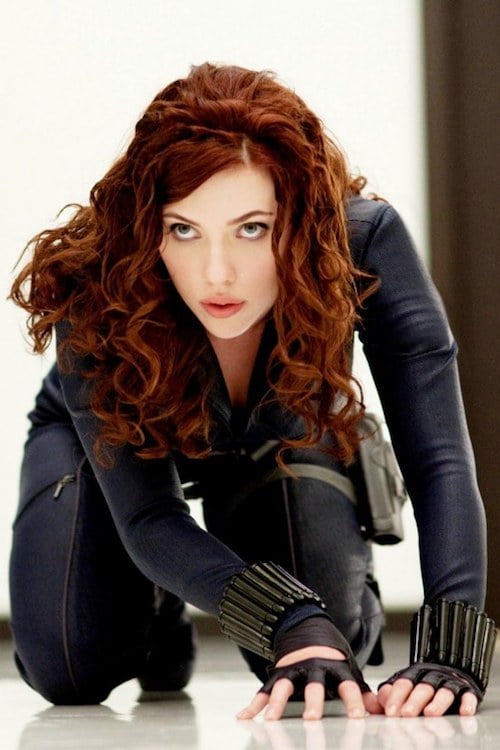 Scarlett welcomed in red hair during her filming of the Avenger movies. She's had red curls, a red bob, red waves, and straight red hair
8. Scarlett Pink Hair Color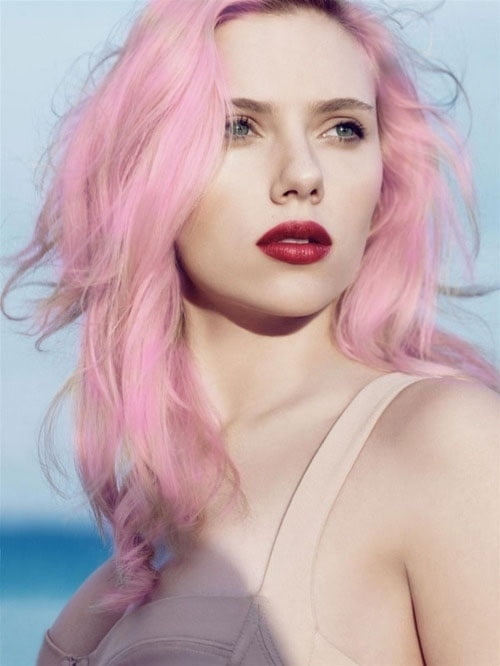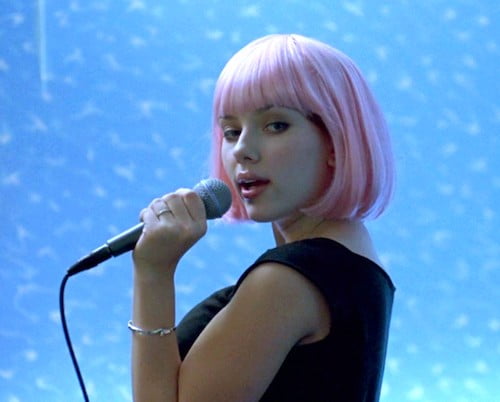 Scarlett has even tried out this bob in pink hair, a wig, in the 2003 movie, Lost in Translation. So okay, this isn't her real hair, but she wears it well nonetheless.
9. Scarlett Black Hair Color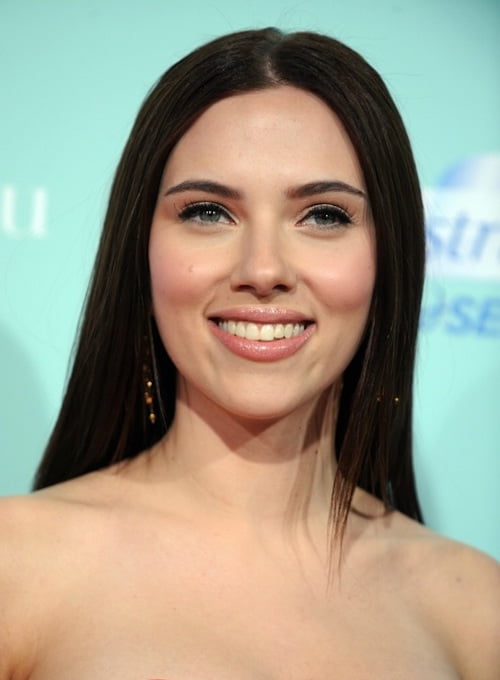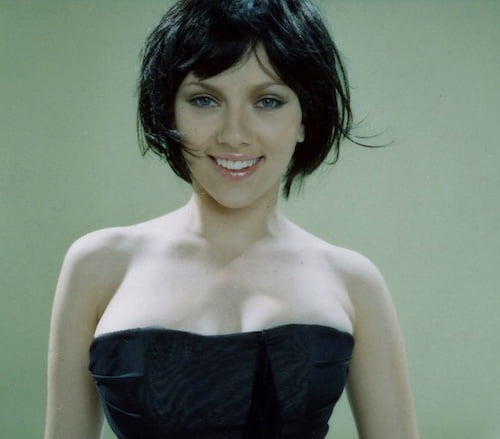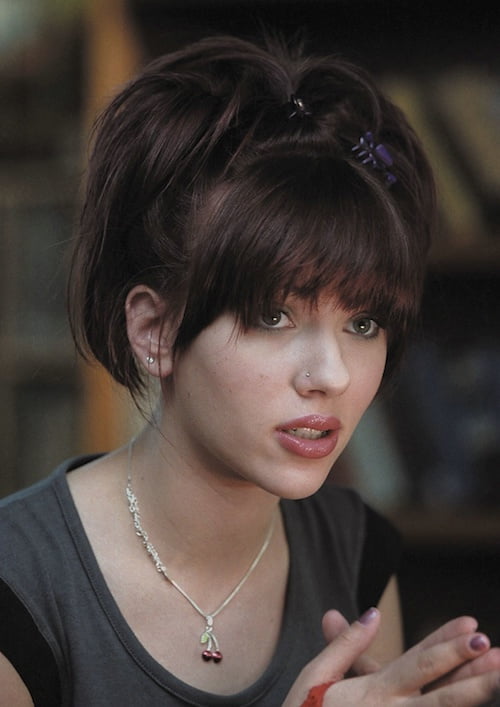 10. Scarlett Updo Hairstyles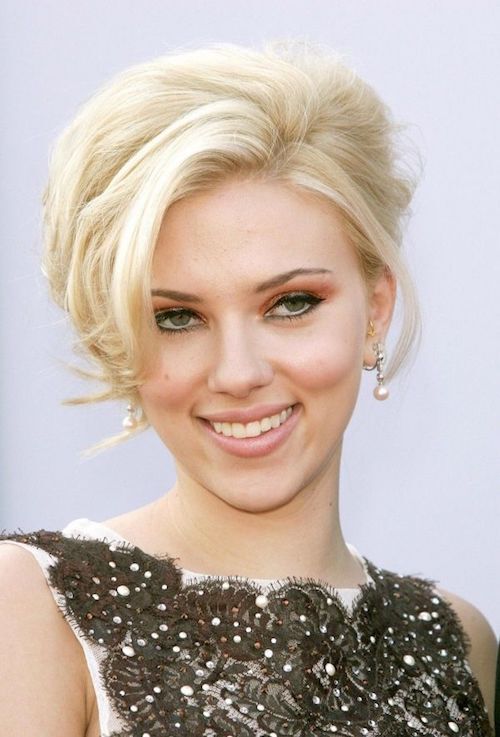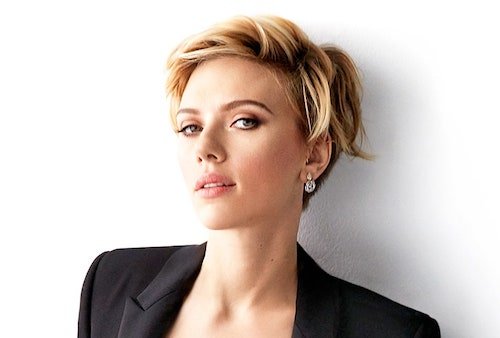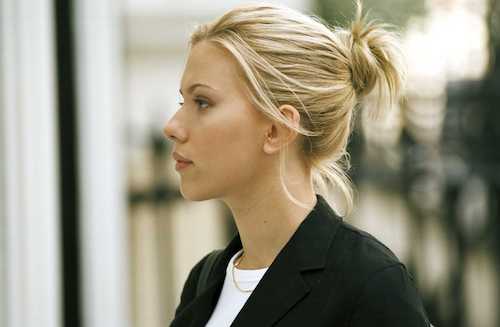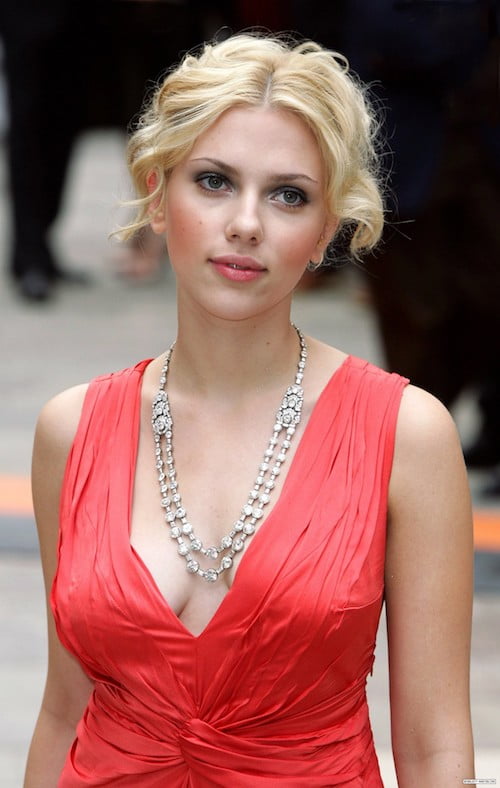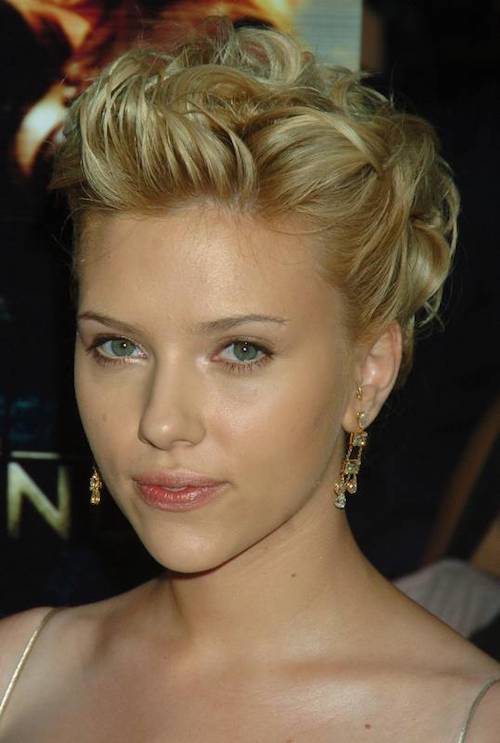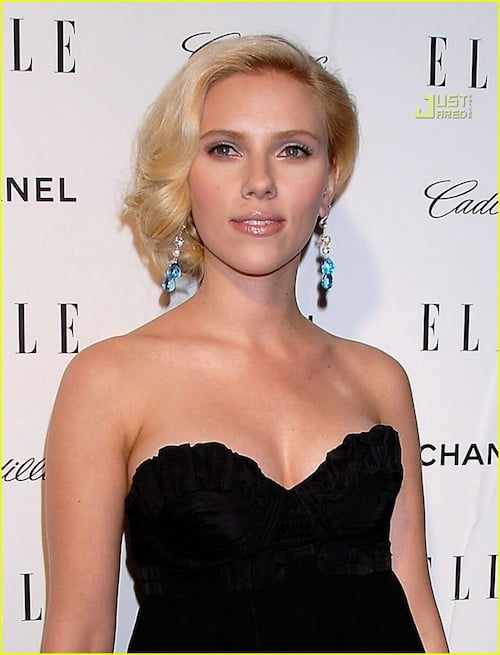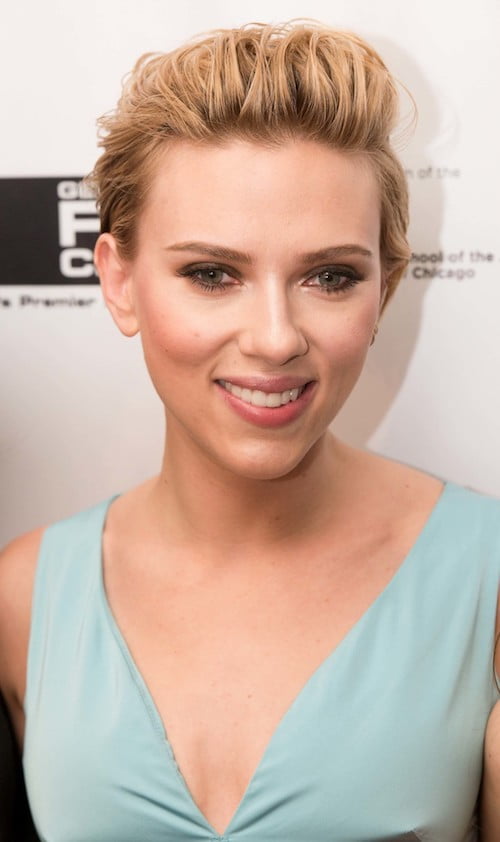 The updo is one of Scarlett's favorite hairstyles. You can see the various styles she's worn over the years.
11. Scarlett Messy Bob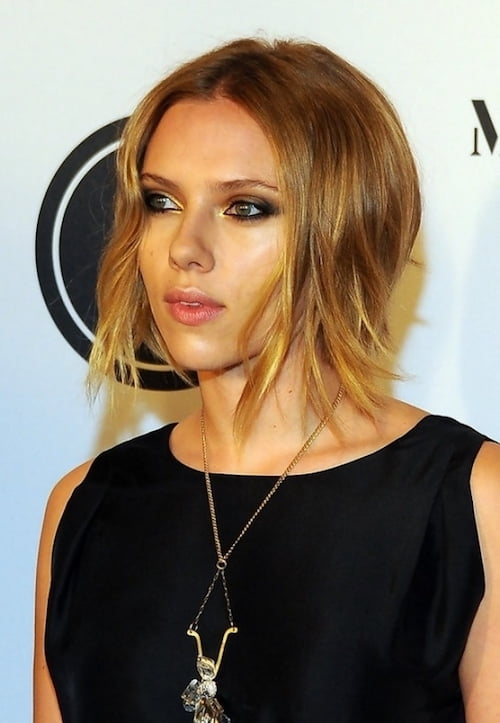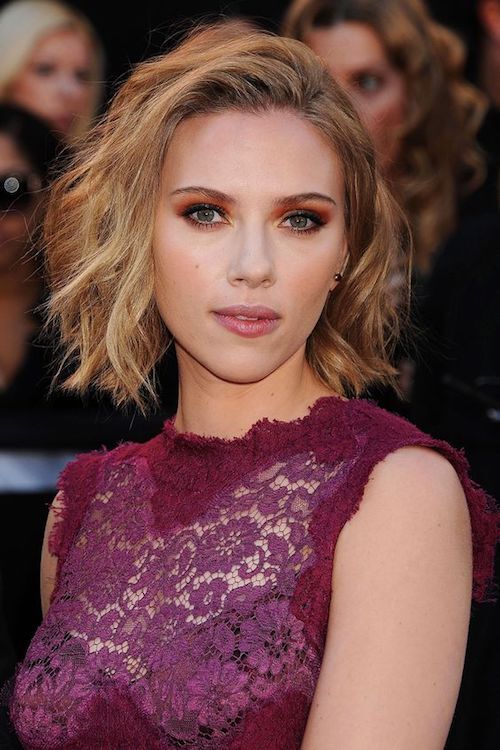 12. Scarlett Chignon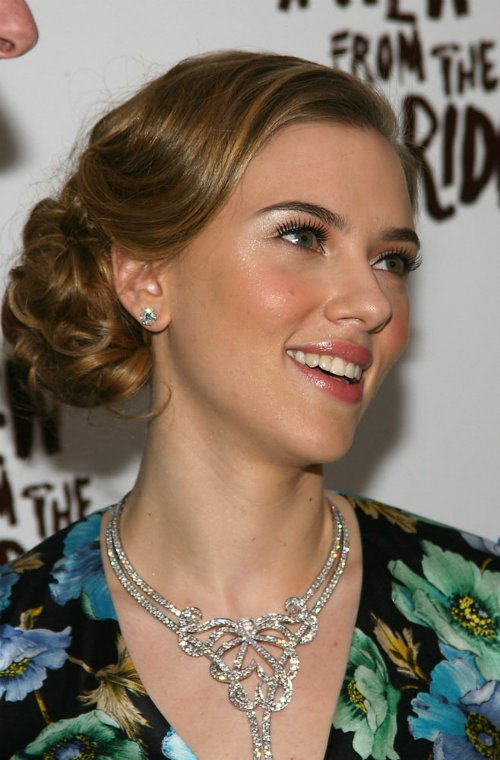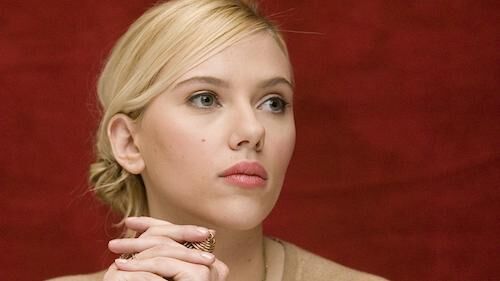 13. Scarlett Johansson Braids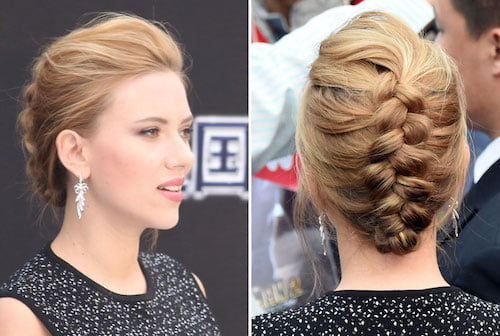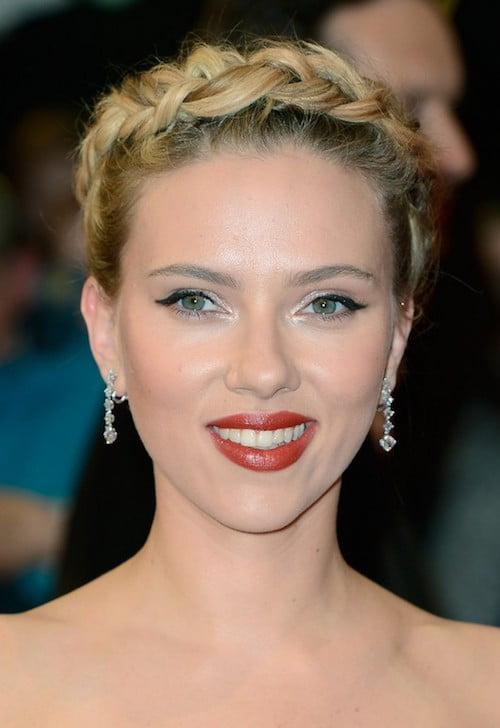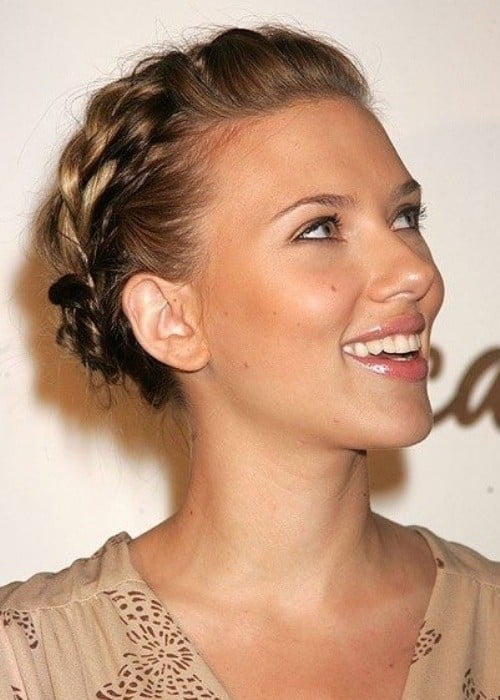 Scarlett has been seen with French Braids, Crown Braids, and Milkmaid Braids.
14. Scarlett Headwear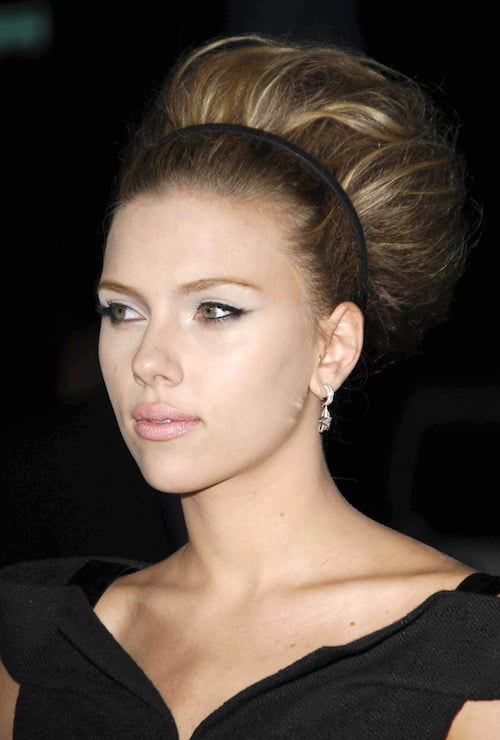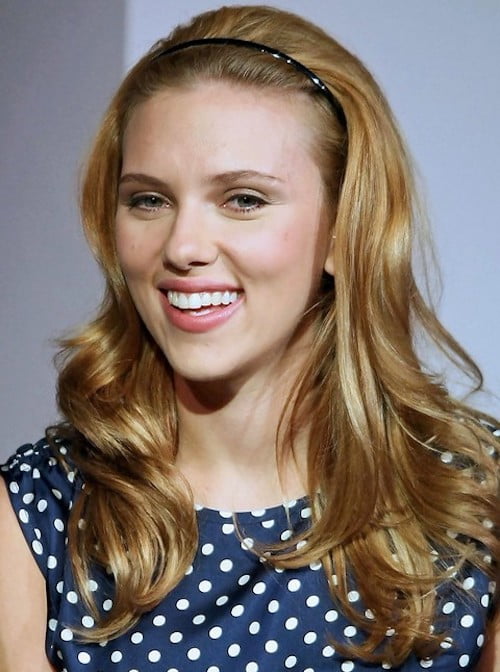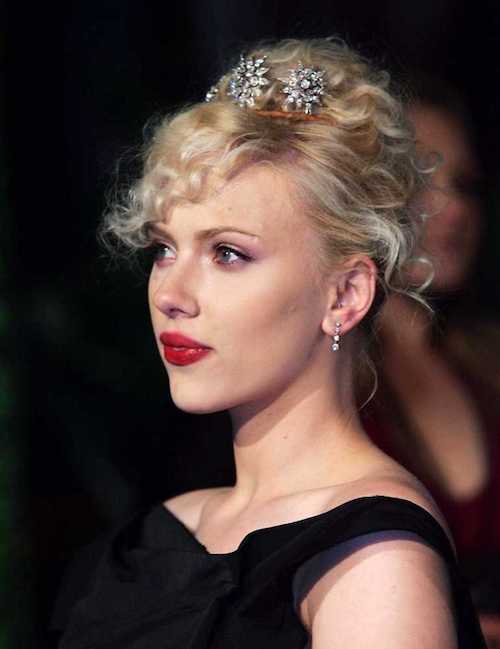 Scarlett's head wear include hair bands and tiaras.
15. Scarlett Johansson Vintage Retro Hairstyle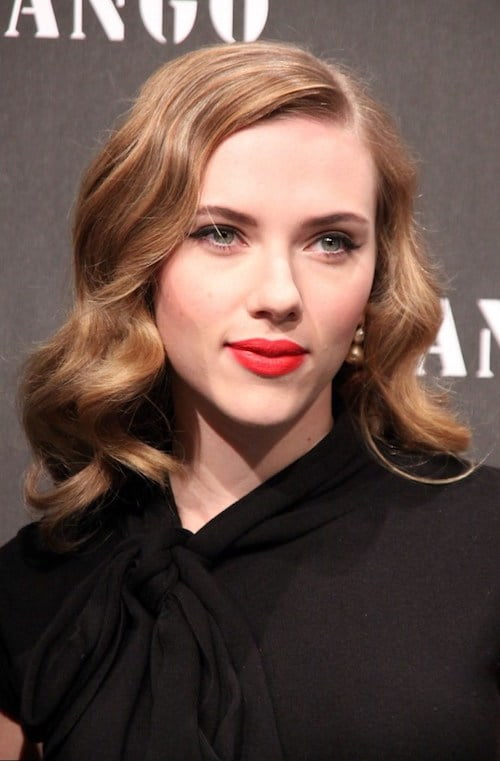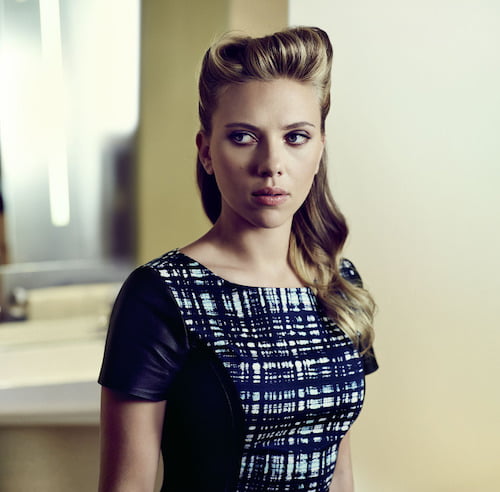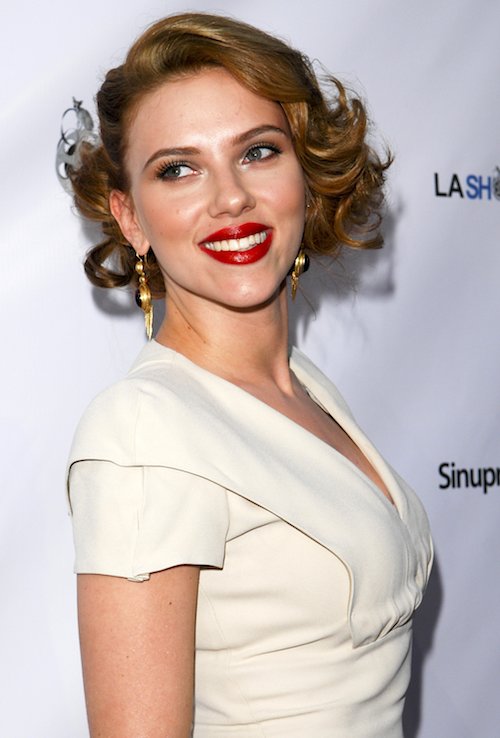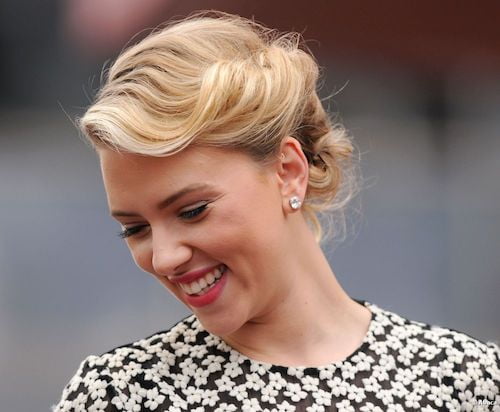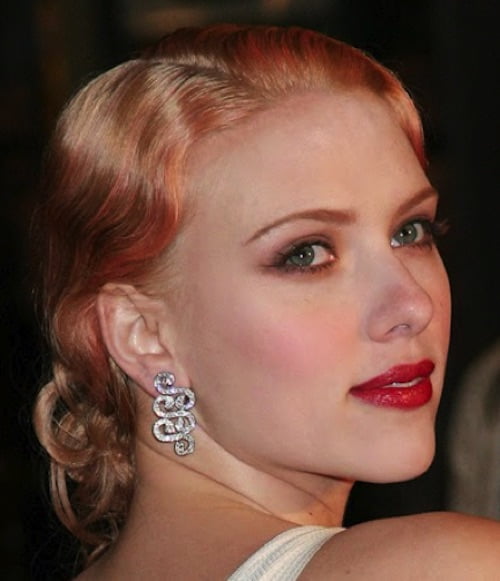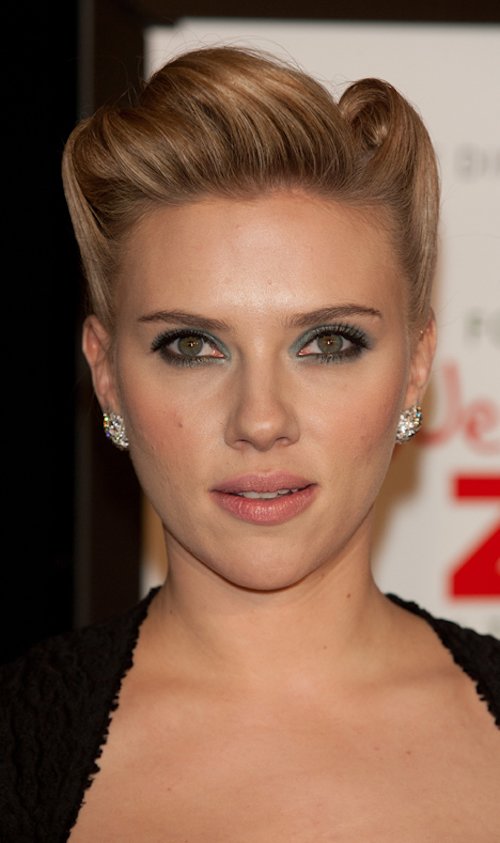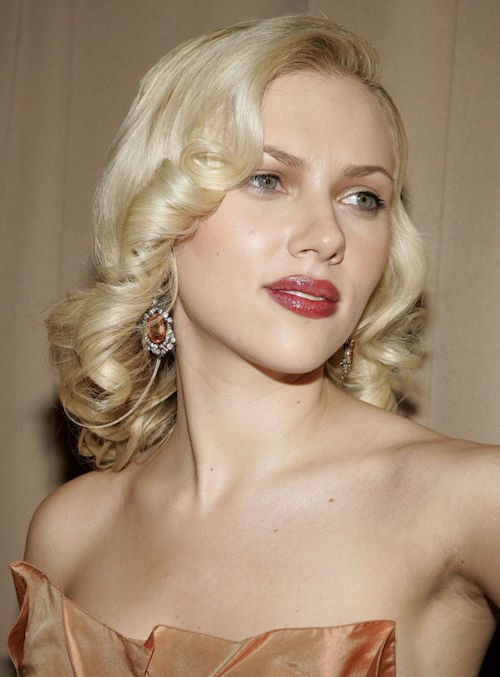 Another of Scarlett Johansson's favorite hairstyles is the retro vintage look. As a timeless Hollywood beauty, Scarlett effortlessly slips into a retro celebrity role proving once again that she is an amazing woman.
We hope this little snapshot of Scarlett Johansson has given you at least one idea to try for a future event. How did you like these?
If you want to read more on her, see Scarlett Johansson Plastic Surgery. Or, see the different looks of other Adorable Celebrity Hairstyles