31 Vanna White Hairstyles: Updo, Half Updo, Spiky, Short & Loose Haircuts
Here are 31 Vanna White hairstyles throughout the years
Vanna White is an American actress and hostess born in South Carolina. Her trademarks include a huge wardrobe and hairdos when she cohosted a TV show named Wheel of Fortune. If you are interested, you can also check out Vanna White plastic surgery.
Vanna White hairstyles actually caught attention from Wheel of Fortune. You can see her most acclaimed haircut in these pictures: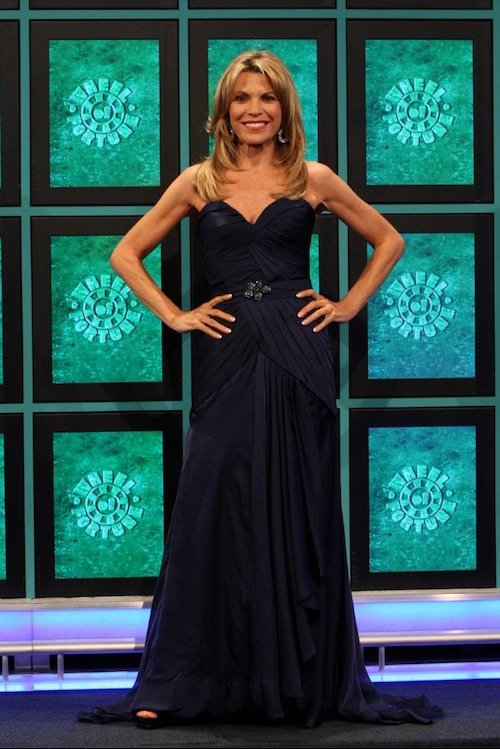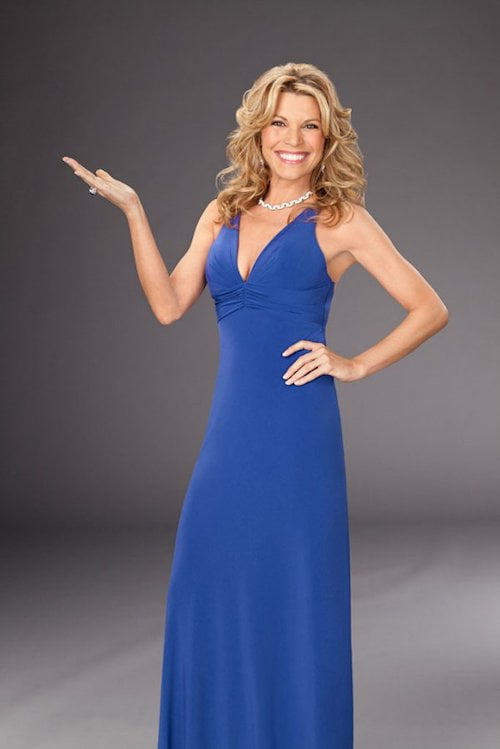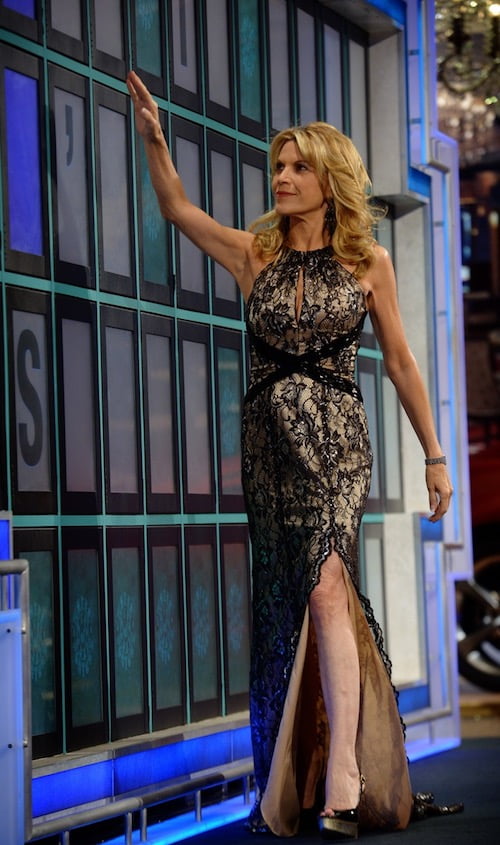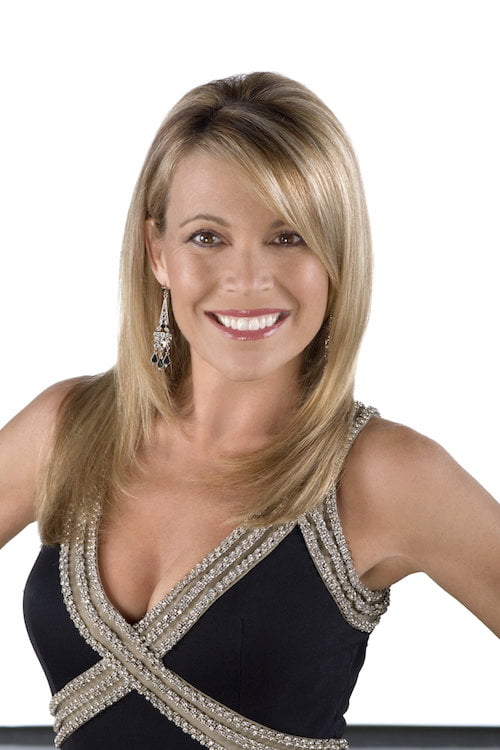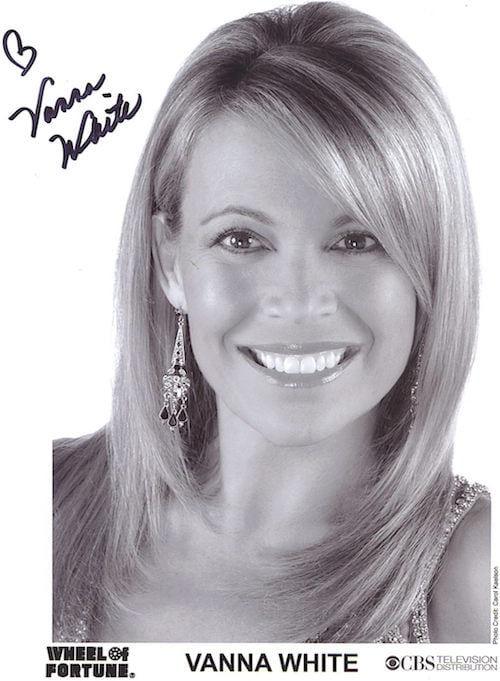 Here is Vanna White with the same basic haircut in a few more shots throughout the years.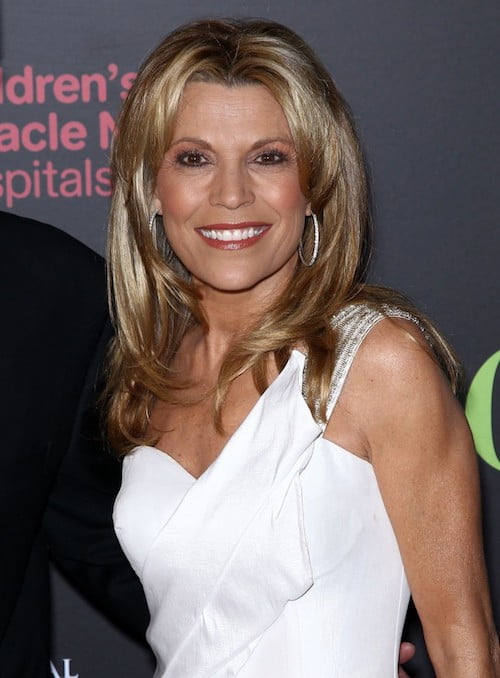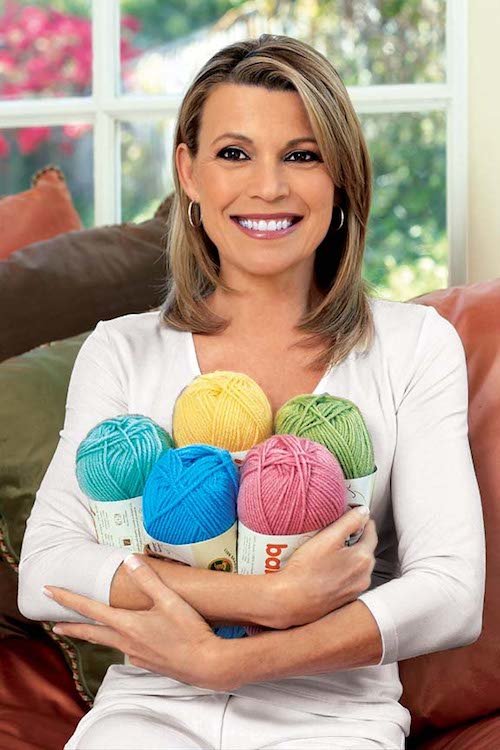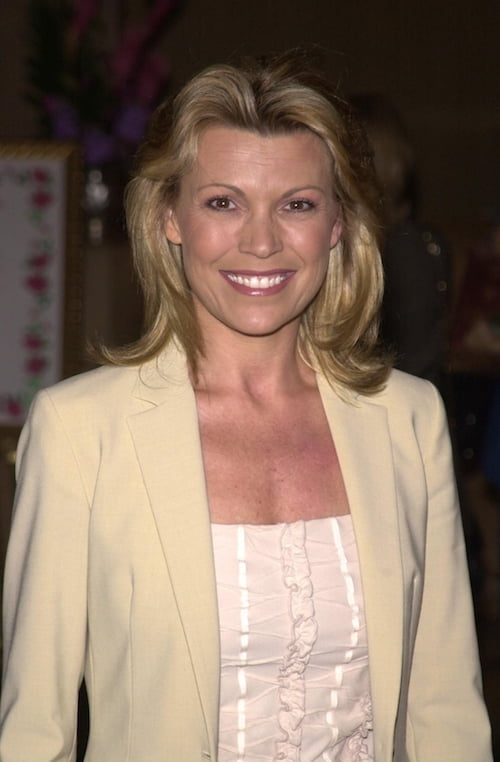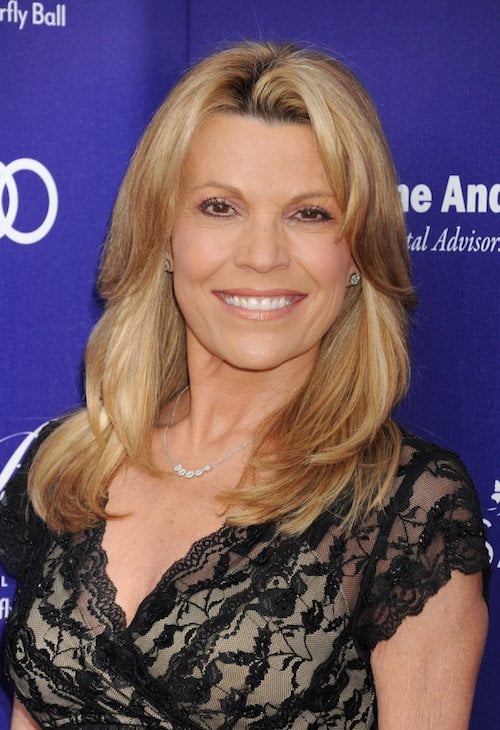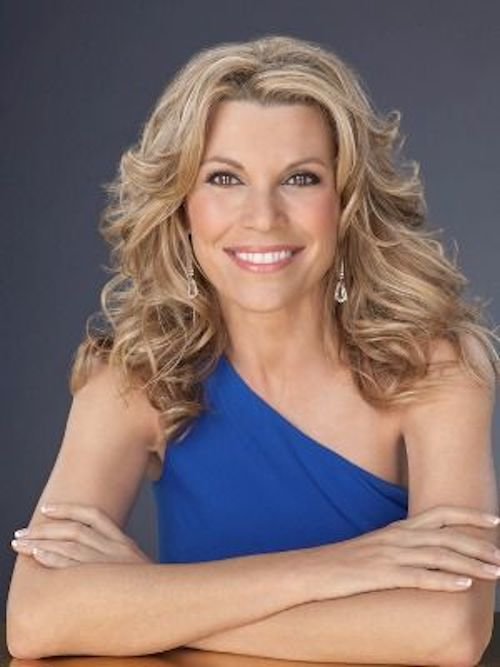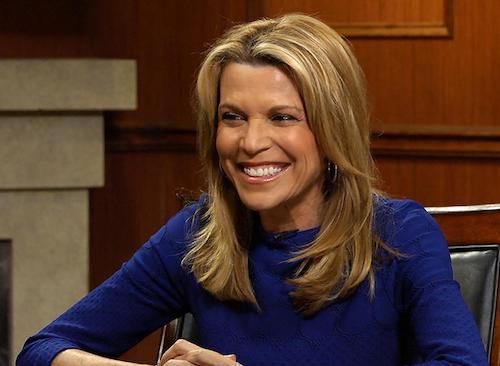 She maintained her haircut for many years in a row and now when she is about to enter into 60s; it seems like as if the actress has embraced this haircut for the rest of her life.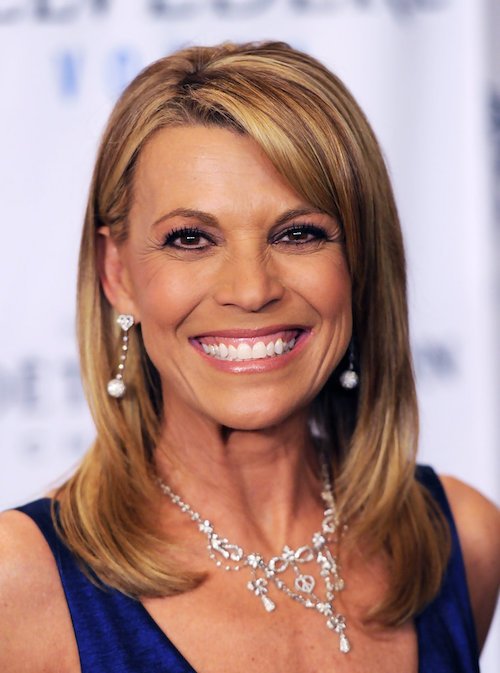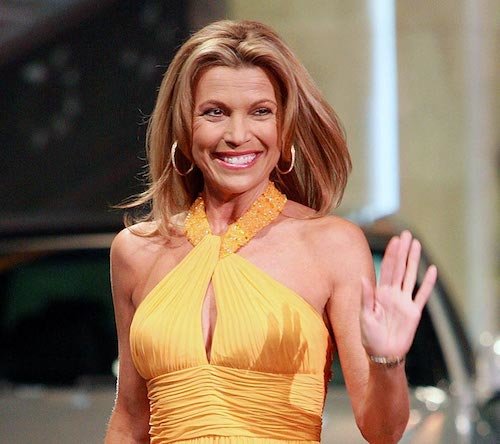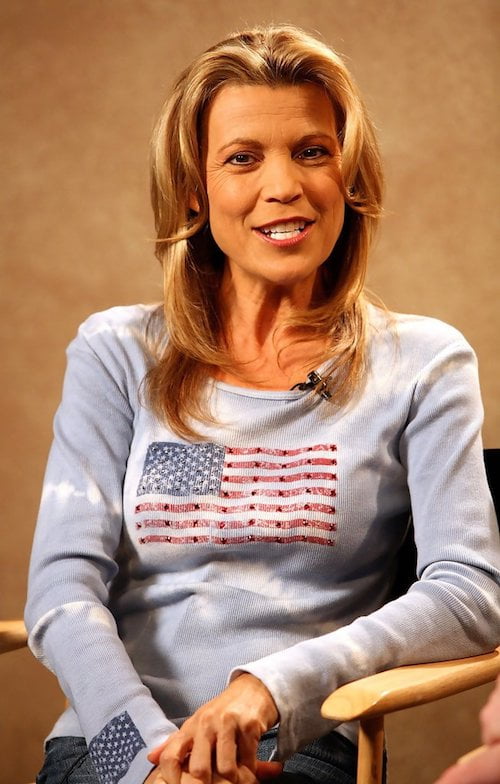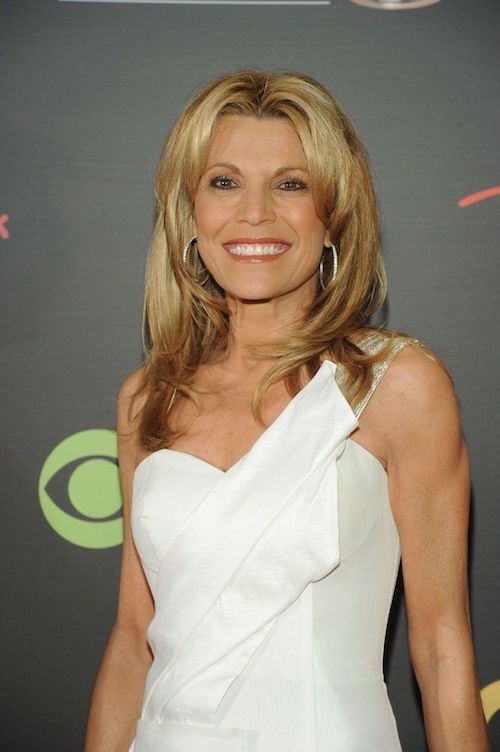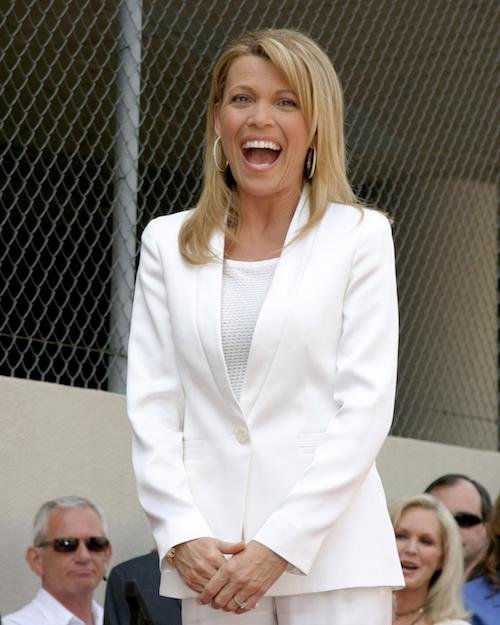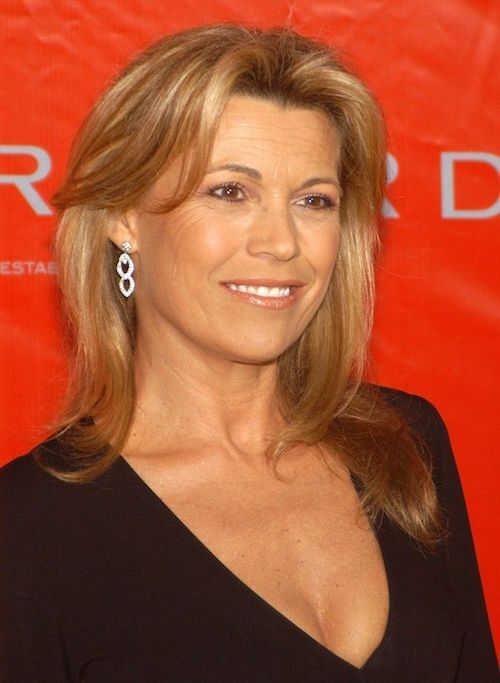 We'll also show you a few pictures from 1980s when she had the most romantic cut of that period. This haircut is created with lots of layers and they are mostly added around the bangs and face. For a softer and romantic look, the actress has added curls.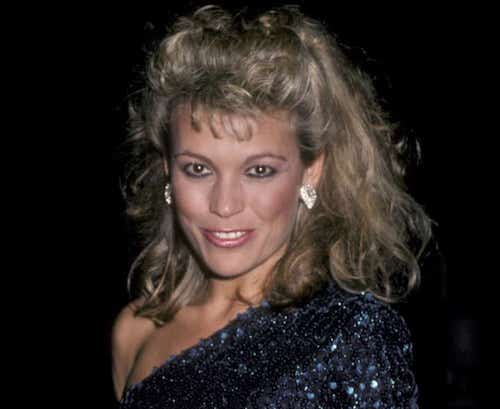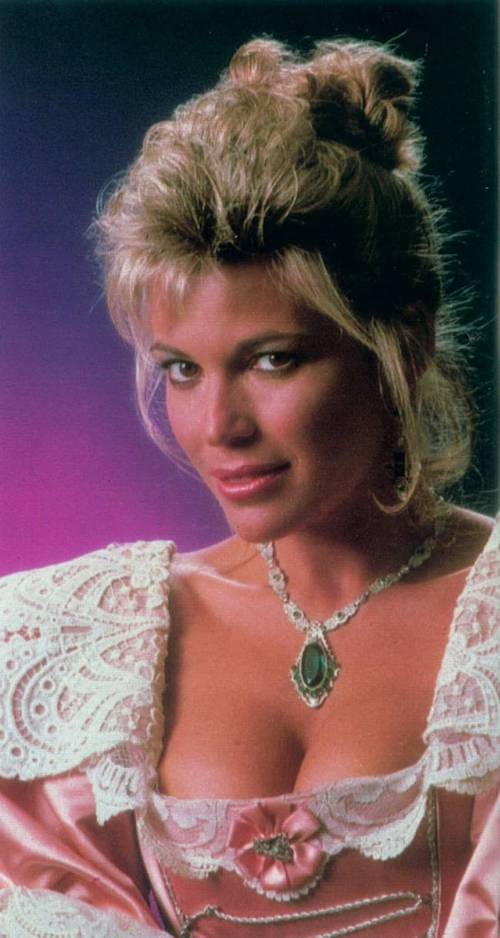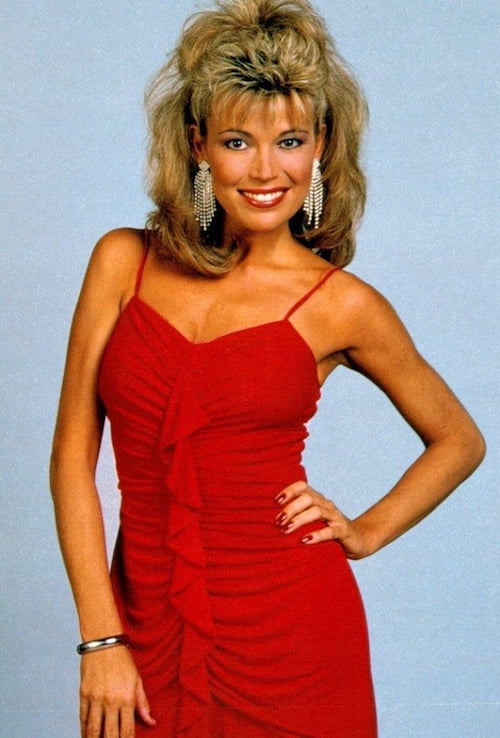 Vanna also wore short spiky haircut that was very famous in 80s. Here is a picture in which she wears that cut.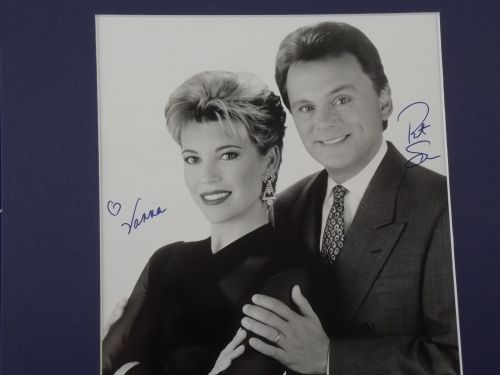 This short haircut is simply a variation of that medium romantic cut we described above. This style got popularity as it amalgamated a number of style elements i.e. volume, height, graduated layering, and thinning at the back side of the crown. On mant occasions, Vanna has turned her spikes into smoothed out retro bangs probably she didn't want to wear spikes on the forehead that typically reflected the influence of musical culture of that era.
Below are some more pictures from her younger days: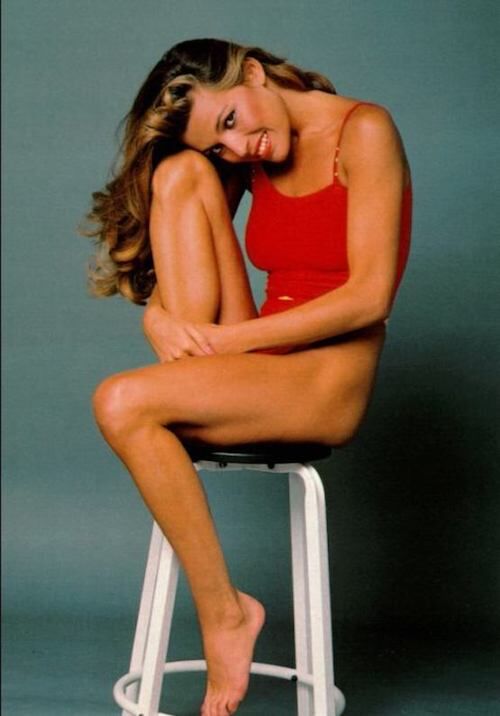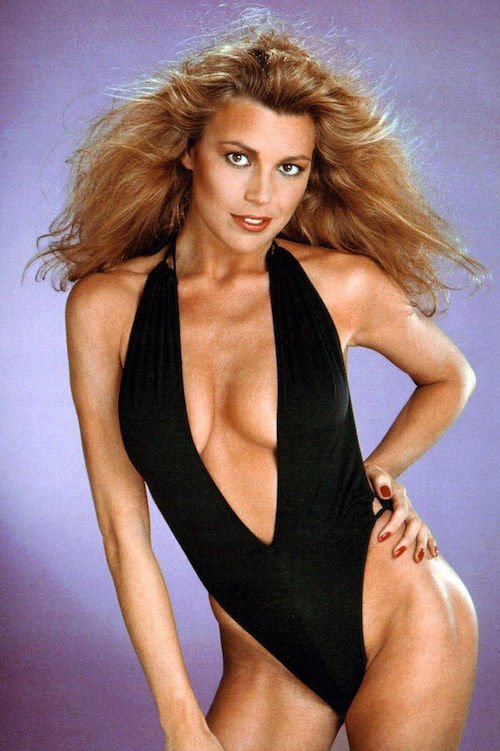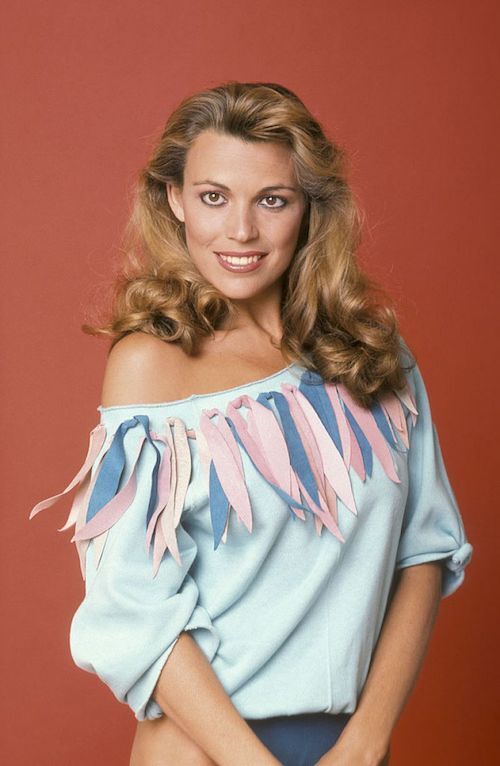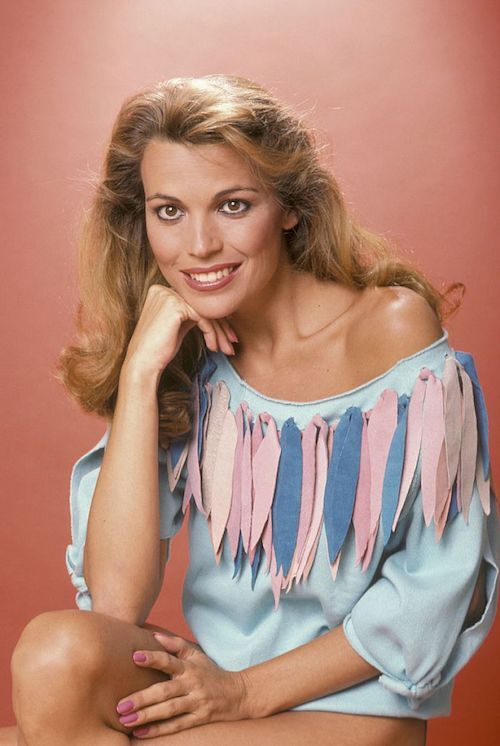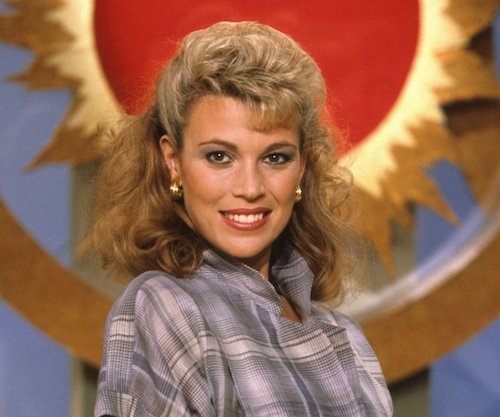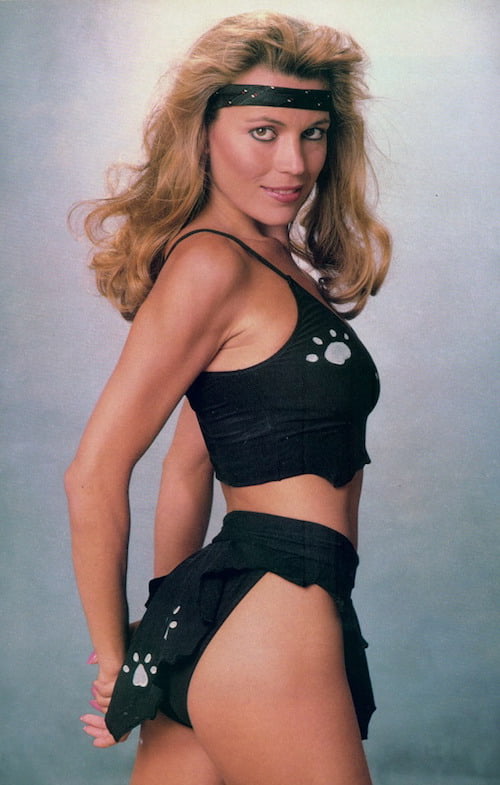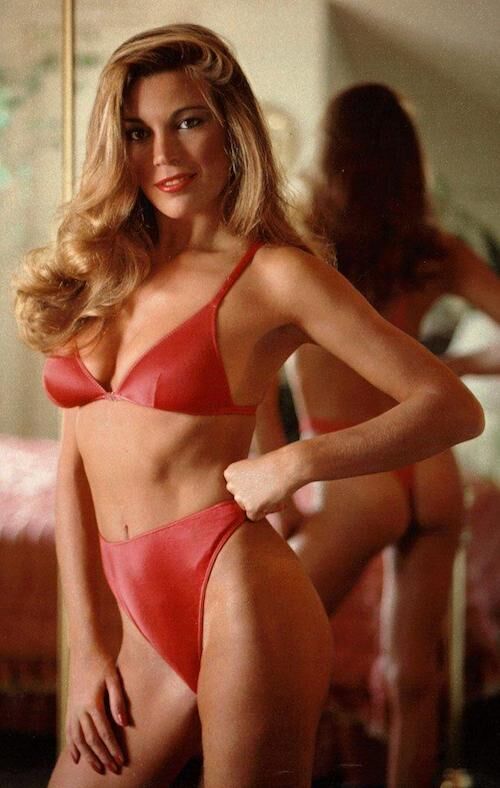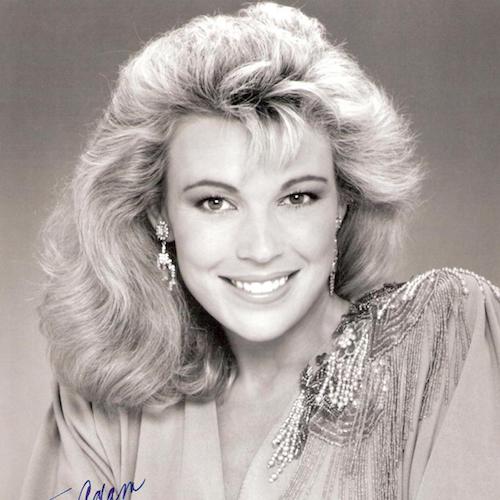 We'll also teach you how to style your tresses like 2017 Vanna White hairstyles.
Let's take a current picture of Vanna and then discuss her style: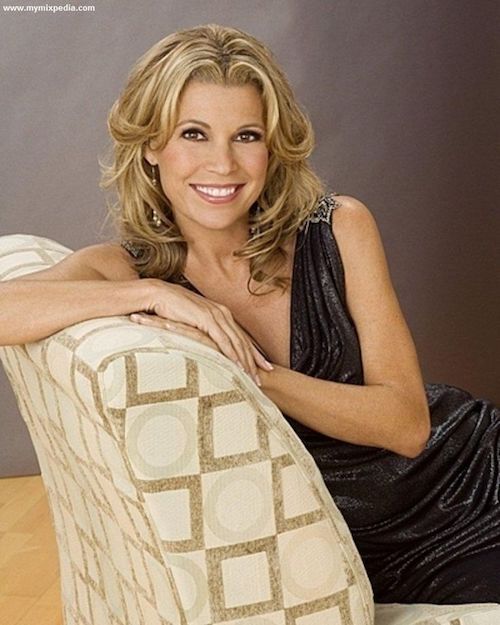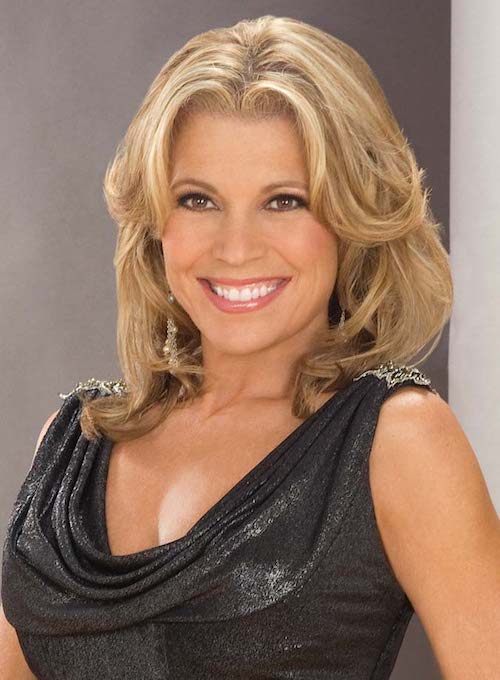 The key to this hairdo is softly blow-drying the layers to add some shape and lighten both sides of the face. Basically this hairdo is no fuss but you have to do it slowly and step by step.
Another thing to remember is that this haircut needs regular trims; otherwise it will loose its shape. First step is to apply some mousse for hold and texture. Then take a medium radial brush and start blow drying under from the back of the head.
Create sections while doing so. Insert the brush near the roots and hold upwards to create volume and lift the roots.
When you reach mid length, start turning it inside to roll in the ends of your strands. You'll also blow dry the sides under with the same technique. Now apply a shiny serum and hair spray for finishing.