75 Short Hairstyles for Women Over 50 – Best and Easy Haircuts
30. Medium Straight Cut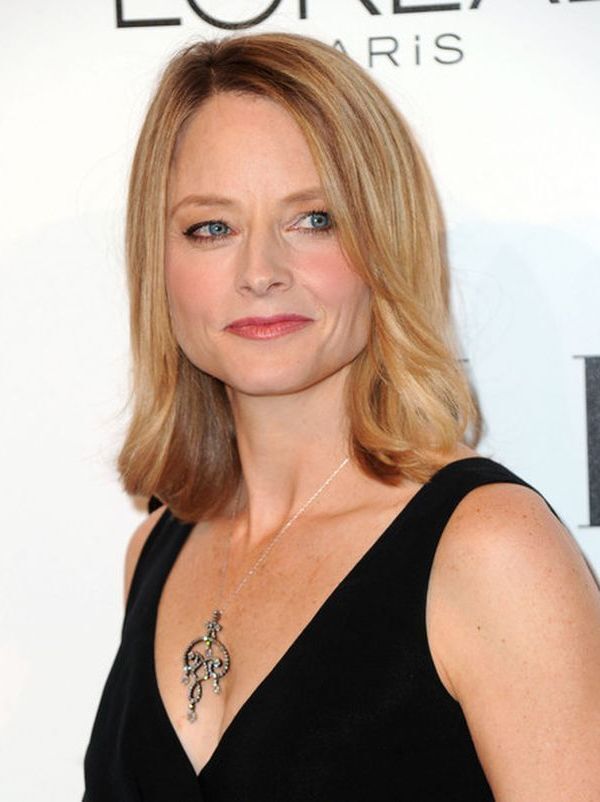 A medium straight haircut is a classy way for women over 50 to wear their hair. This is a timeless hairstyle that will never go out of style.
31. French Twist Haircut for Women Over 50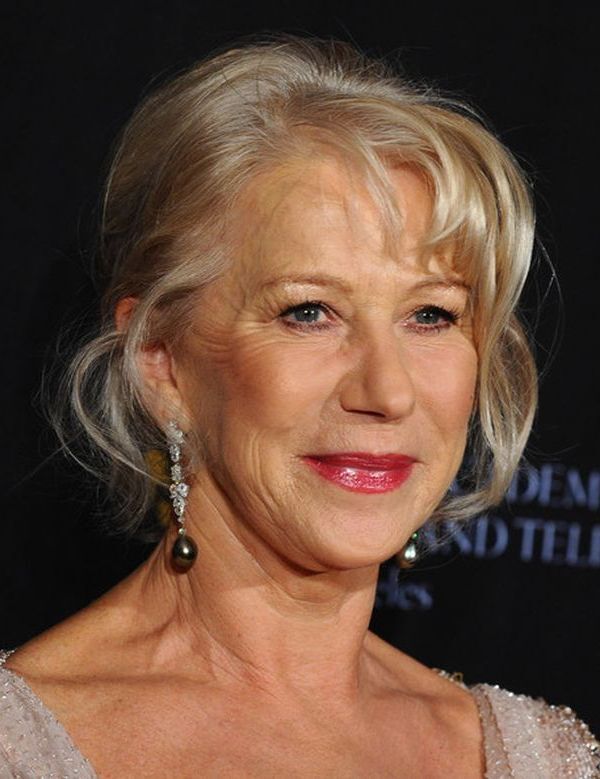 32. Short Straight Cut for Mature Women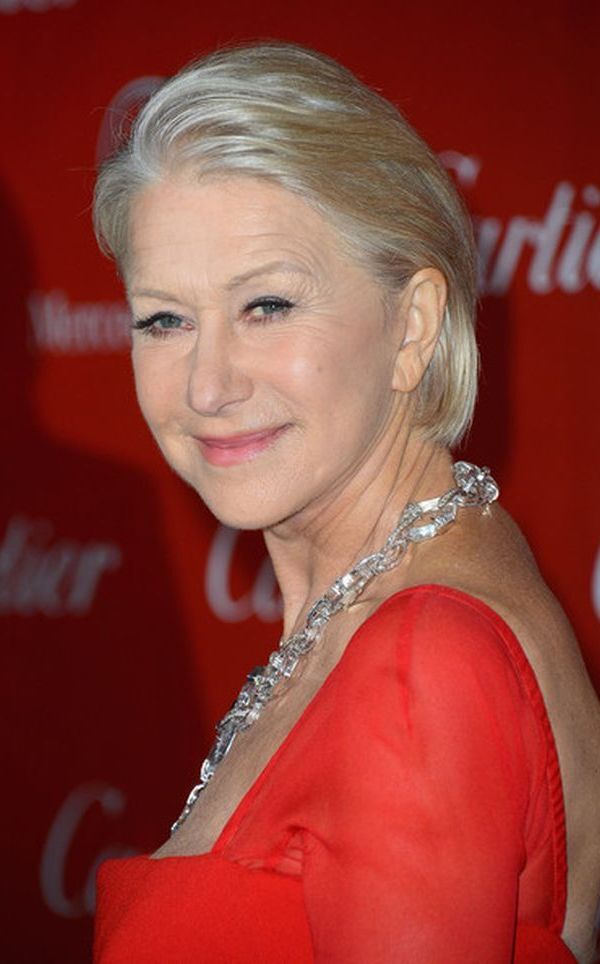 If you're over 50 and seek a sophisticated look, consider a short straight cut. Brush hair back and over the ears to complete the look.
33. Shag Haircut for Women Over 50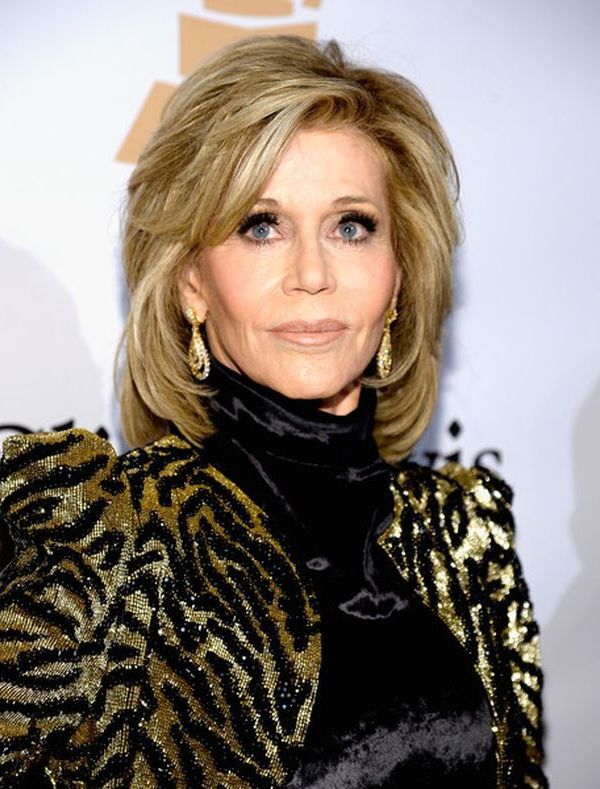 A shag haircut, or shaggy cut, for women over 50 adds texture and definition to hair. In can work well for mature women with fine hair, normal hair, or thick hair. If the hair is thicker, more aggressive layering in necessary to reduce the weight of the hairstyle. This style looks great, but can look a little dated depending on the cut.
34. Messy Bowl Cut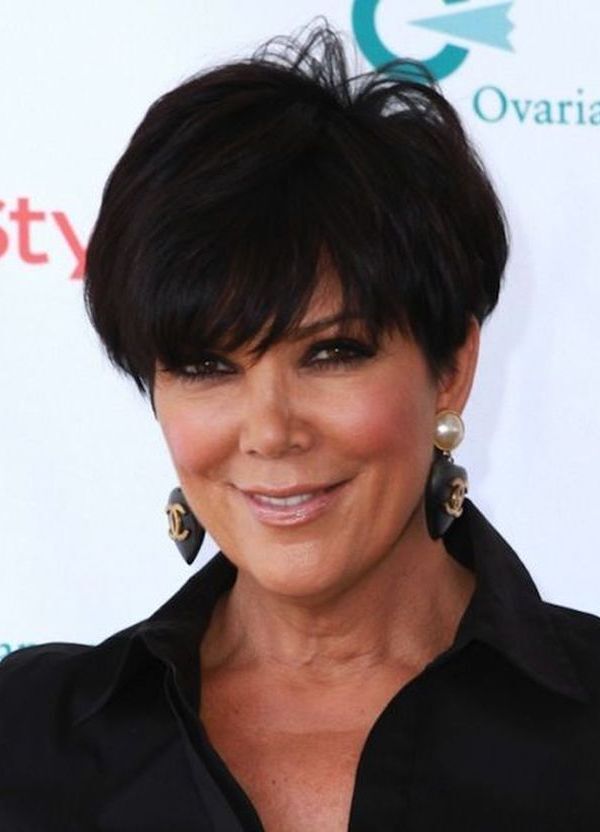 35. Emo Bangs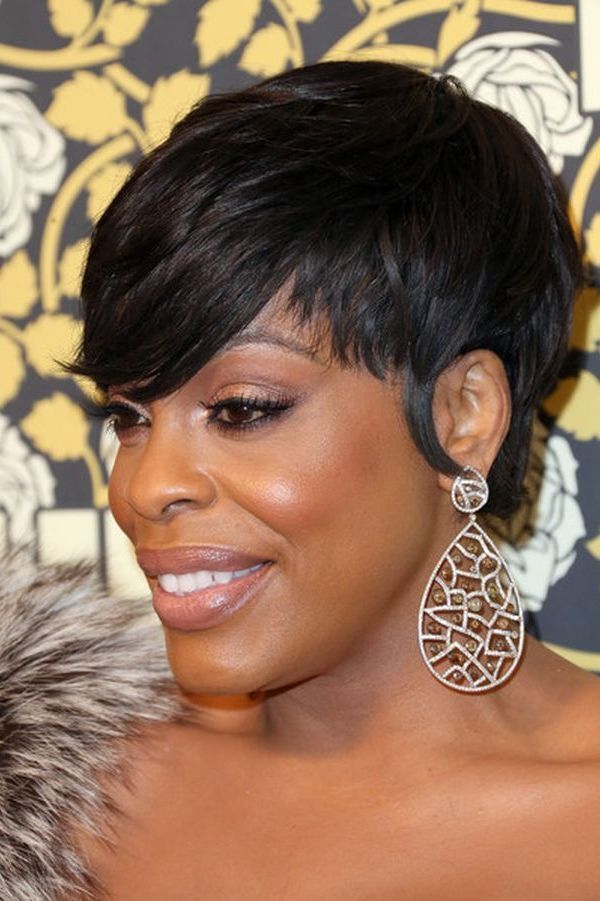 36. Choppy Hairstyle with Curly Ends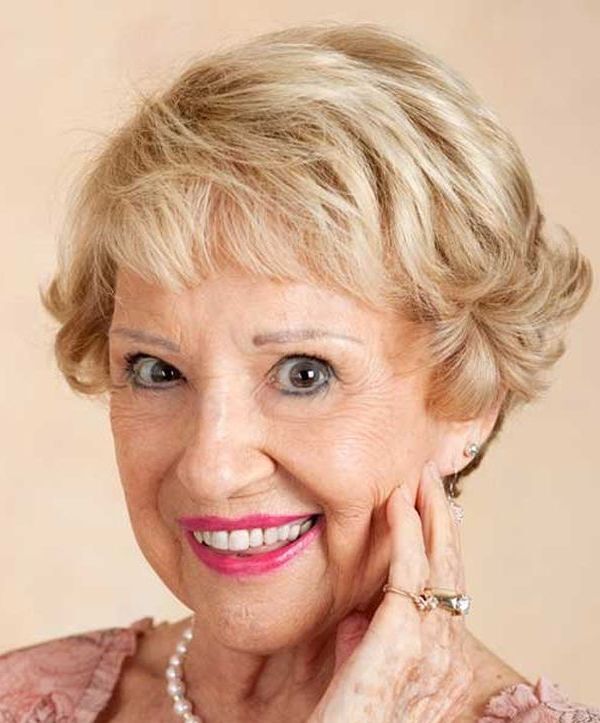 The best short choppy hairstyle for over 50 brings a certain playfulness to your look. Use this casual and youthful haircut to bring out the smile and fun in your personality.
37. Mid-Length Bob Hairstyle for Mature Women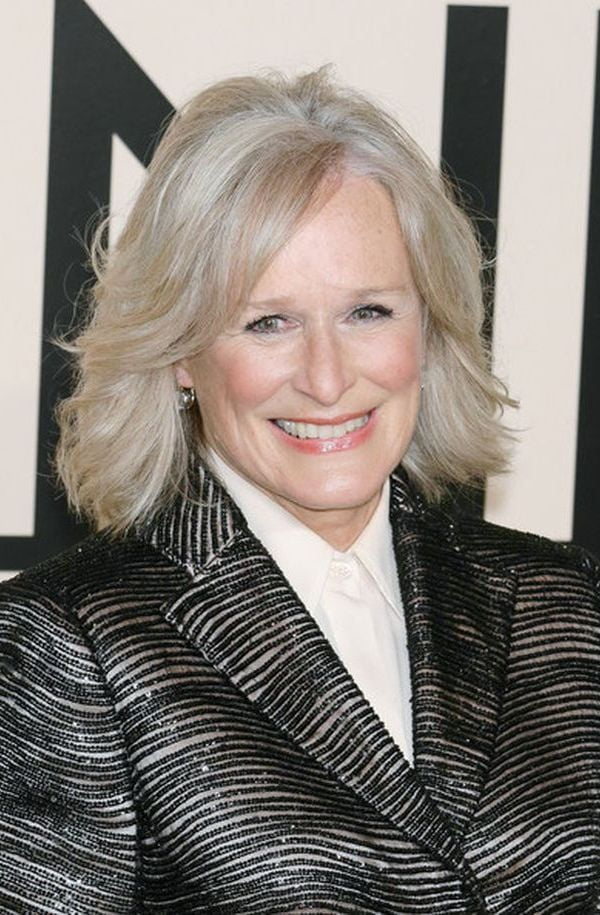 This mid-length bob hairstyle for over 50 is a low-maintenance look for women who don't want to go too short with their haircut.
38. Angled Bob for Over 50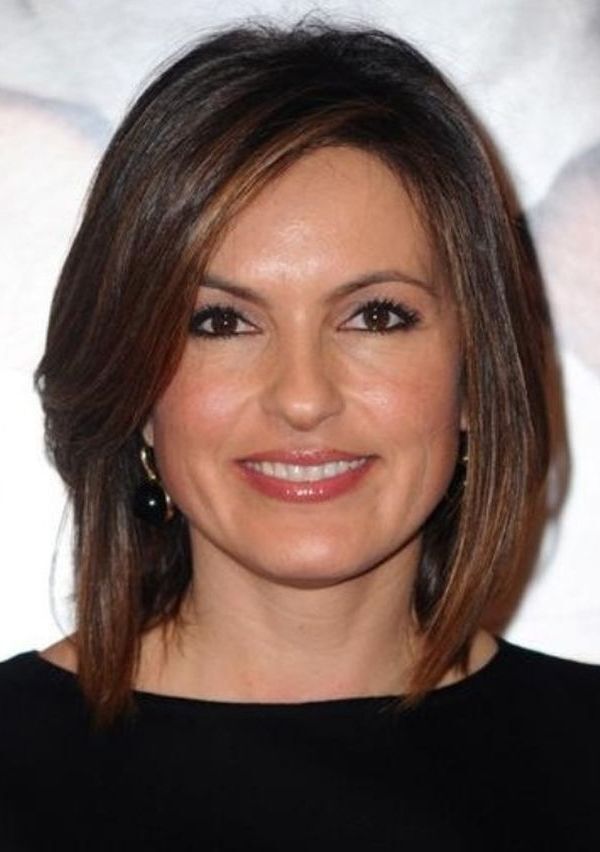 The angled bob for women over 50 is a good choice for straight hair. This would include Asian women over 50, especially those that want to show a little flair. The angled bob brings a modern and youthful feel to this haircut.
39. Asymmetrical Bob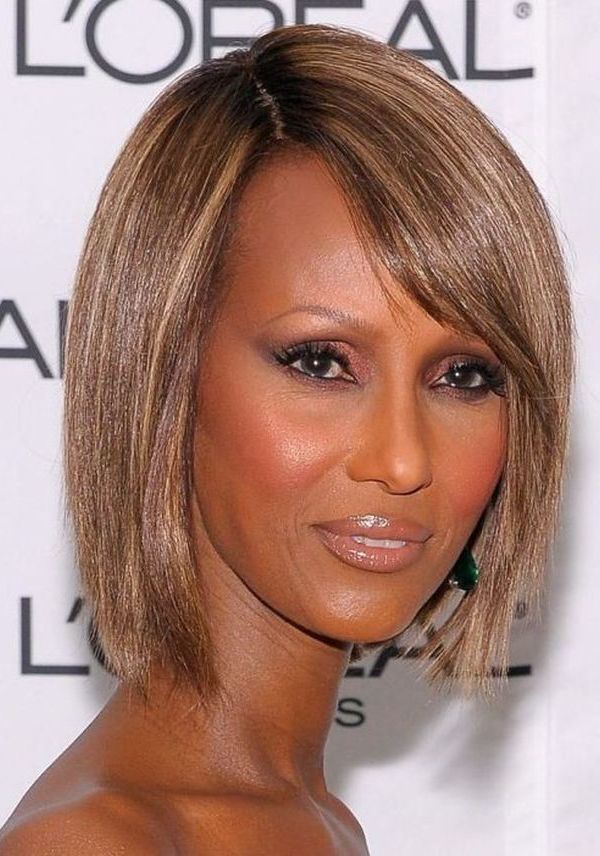 An asymmetrical bob is often a little too edgy for mature women, If you work in a fashion forward career however, this look can fit in to your workplace.
40. Long Pixie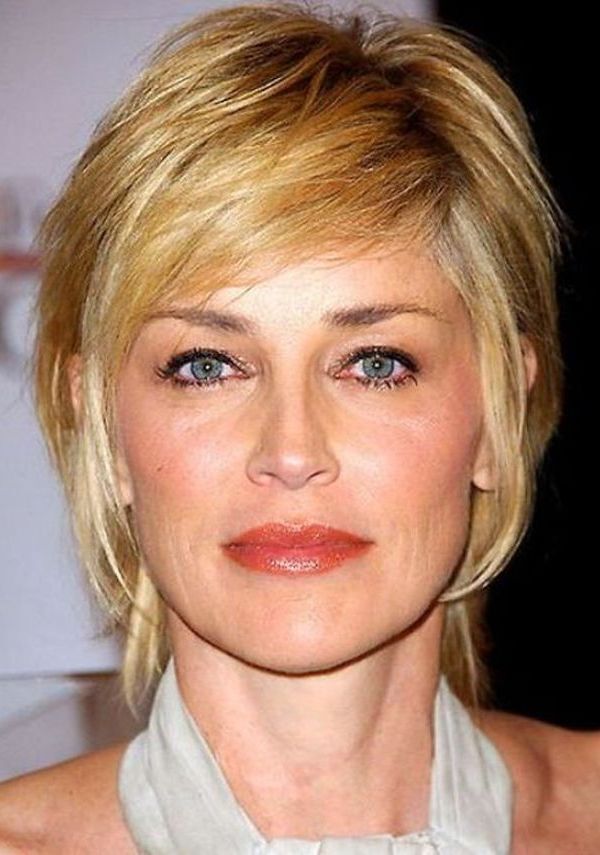 41. Long Razor-Cut Pixie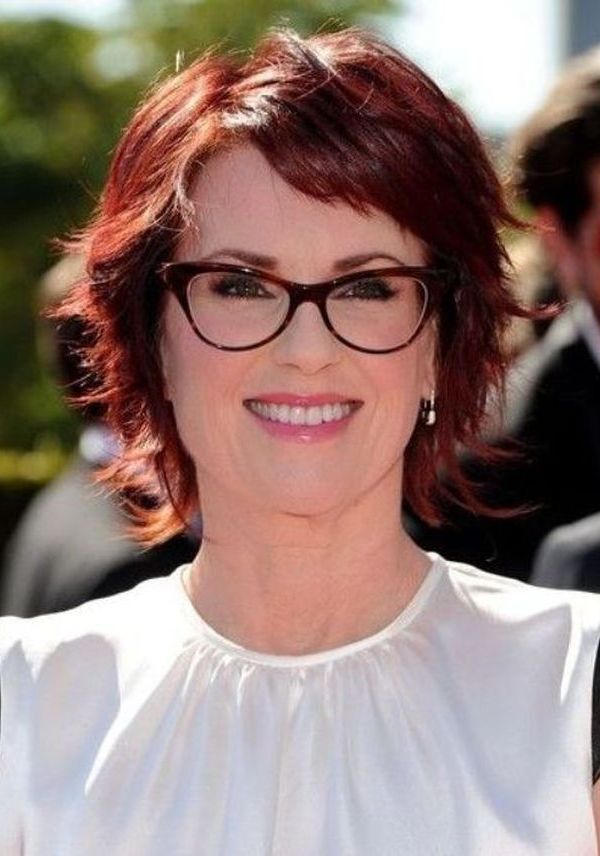 42. Wispy Bob for mature women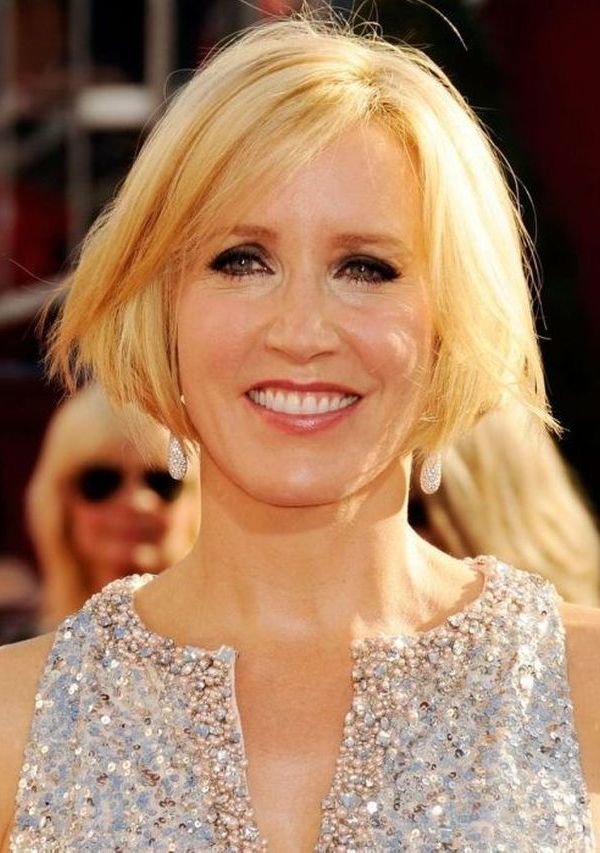 43. Gamine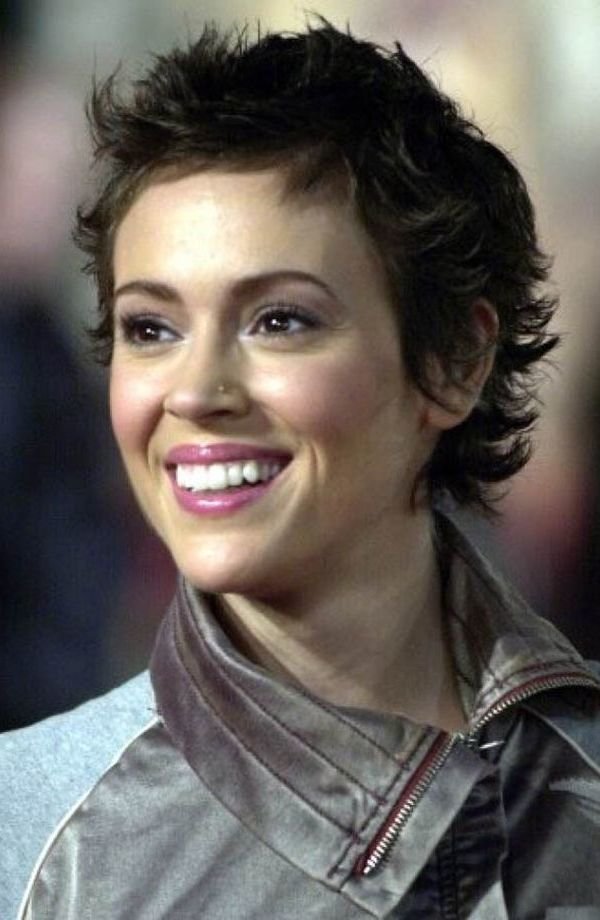 44. Short Hairdo for Women over 50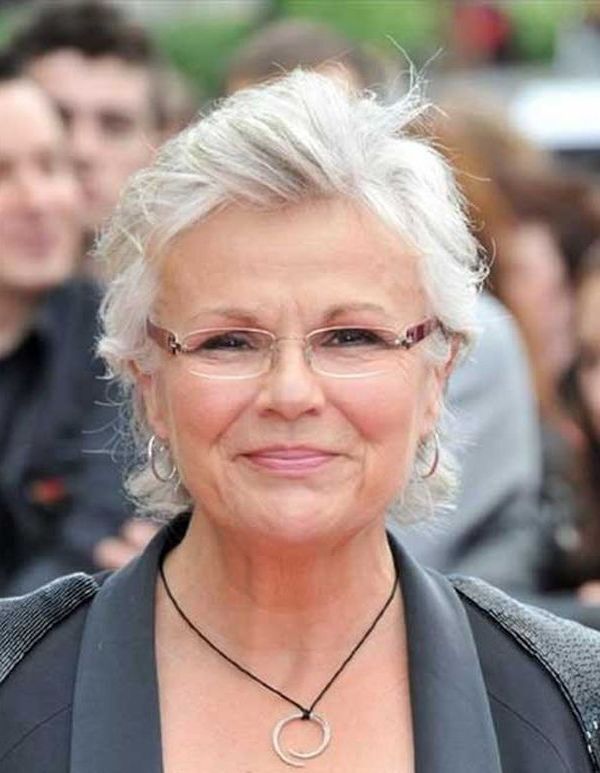 A short hairdo with brushed up bangs bring a flair and more youthful appearance to women over 50. As shown in this case, a short haircut like this is good for women over 50 with square faces.
45. Super Short Pixie Haircut Women over 50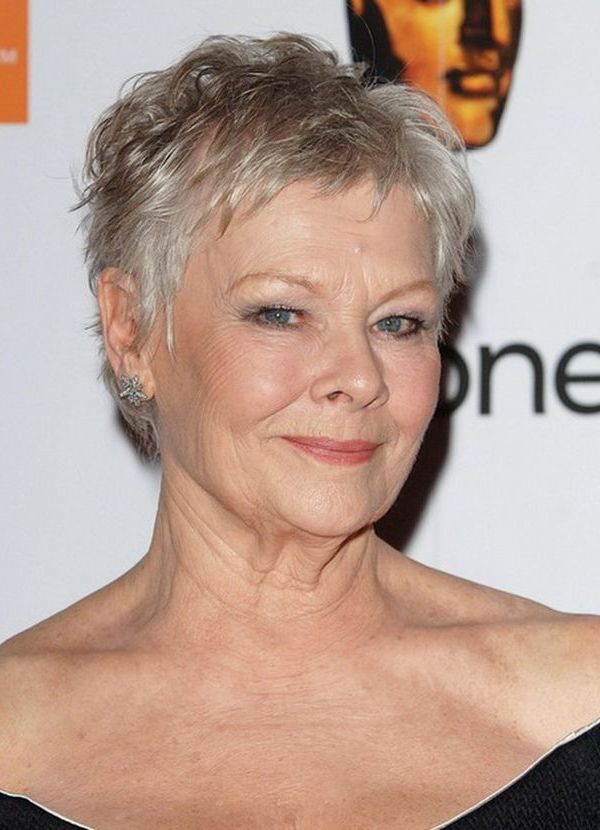 46. Medium Curls with Bangs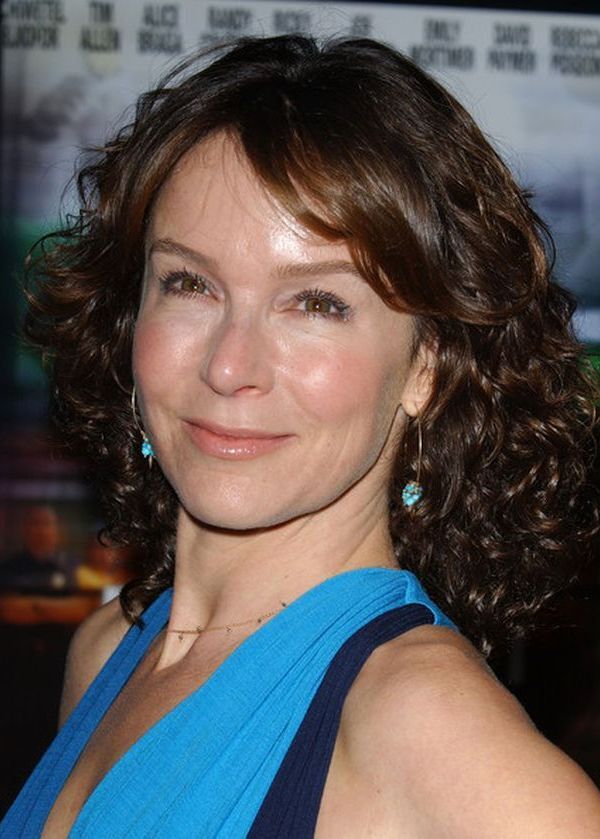 47. Side Parted Straight Cut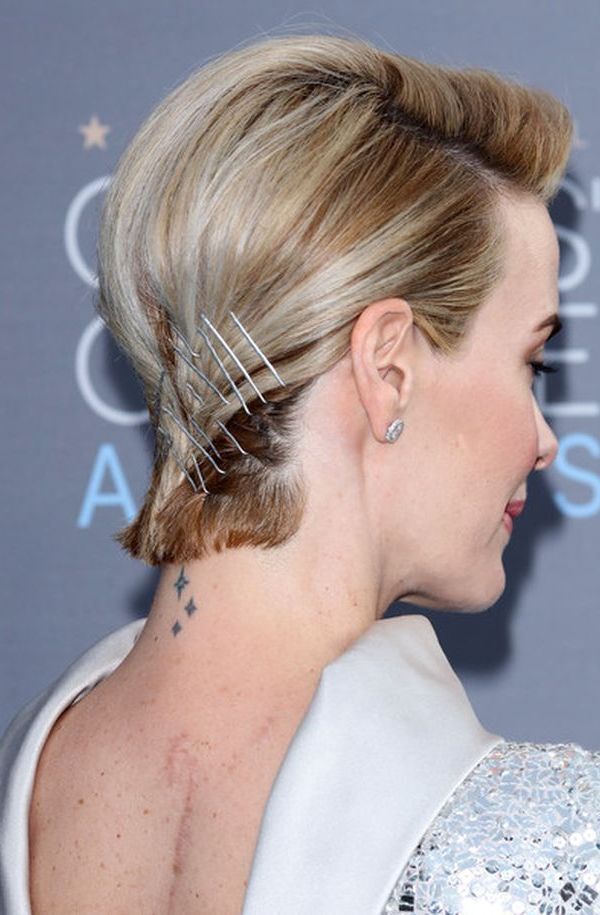 48. Boy Cuts for Women Over 50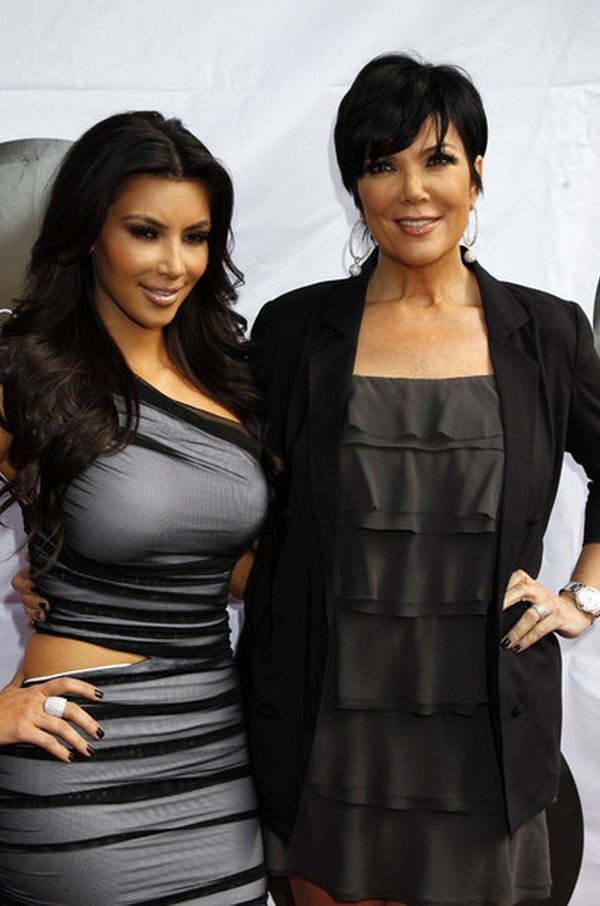 Boy hairstyles and haircuts are a playful way for women over 50 to look younger. It's a modern spin on short hair that often times works for mature women with oval faces or long faces.
49. Short Emo Cut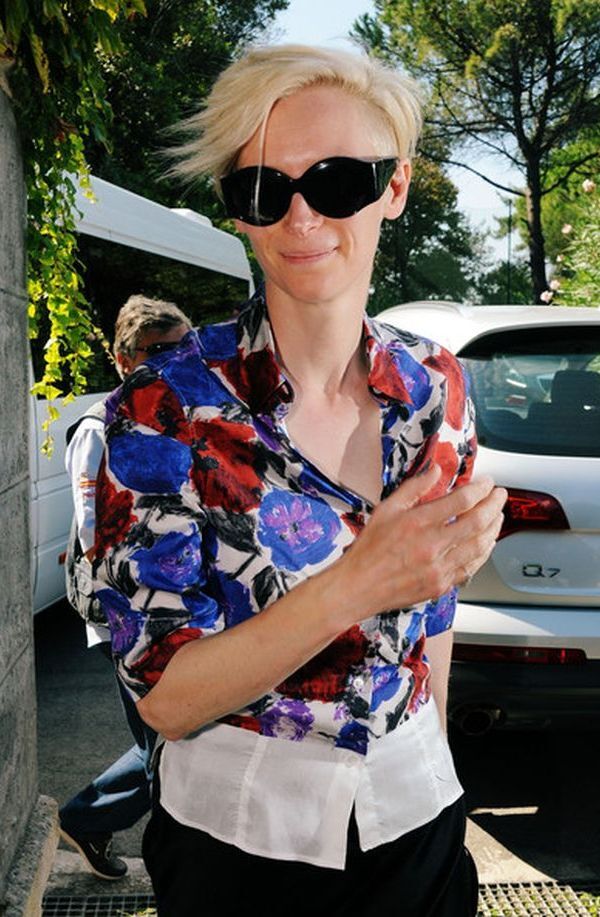 50. Pinned Up Ringlets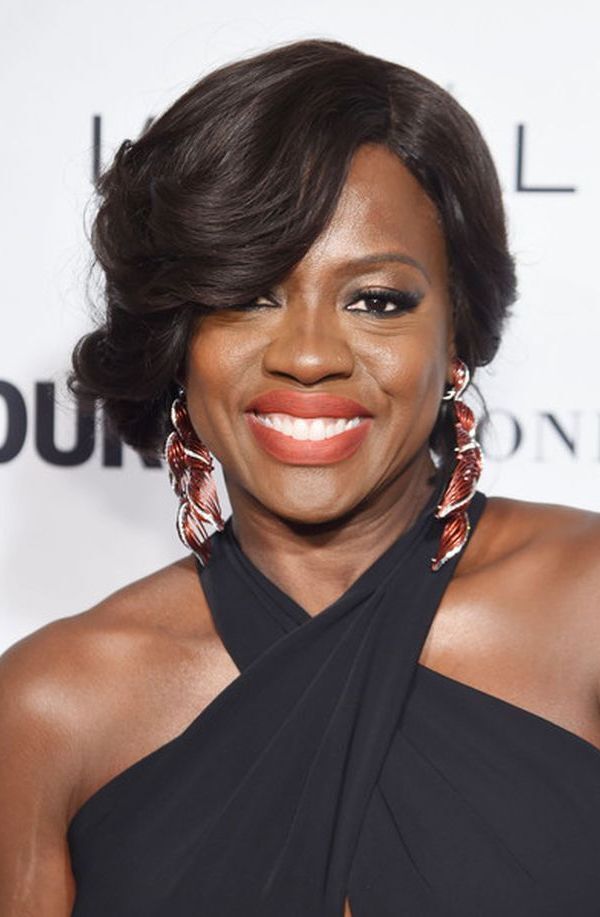 51. Short Wavy Cut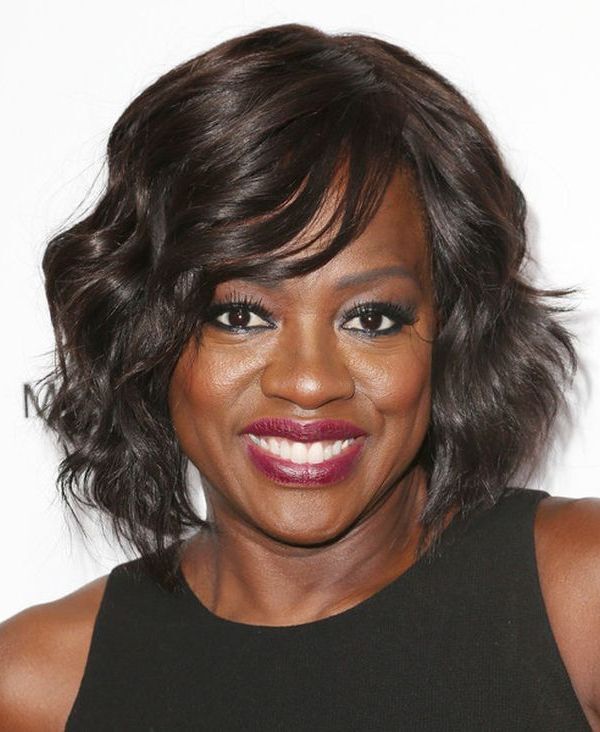 A short wavy cut works well for women over 50 with thick wavy hair. This hairstyle keeps the natural waviness in your hair and turns it into an asset that you can show off. It's another example of don't fight your natural hair, and you'll spend less time taking care of it.
52. Afro Haircut for Women Over 50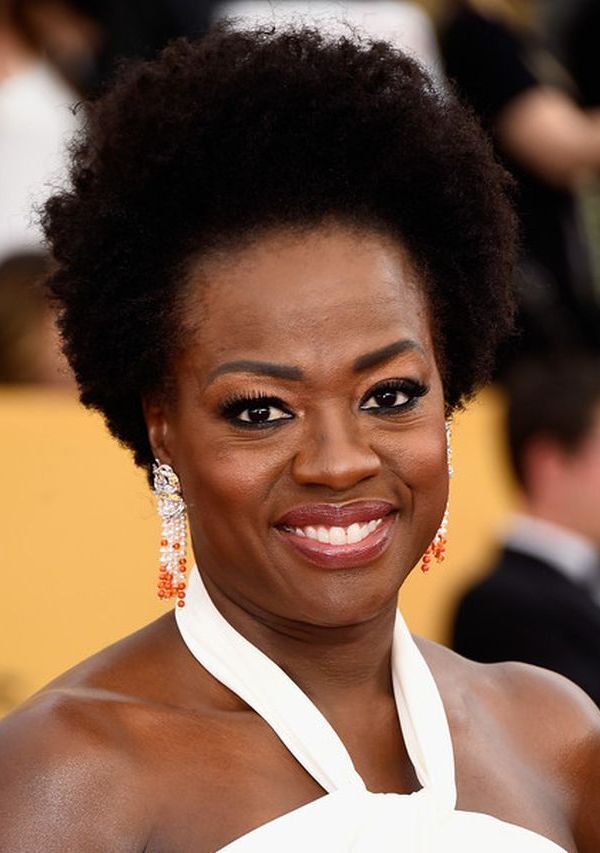 53. Pompadour Hairstyle for Women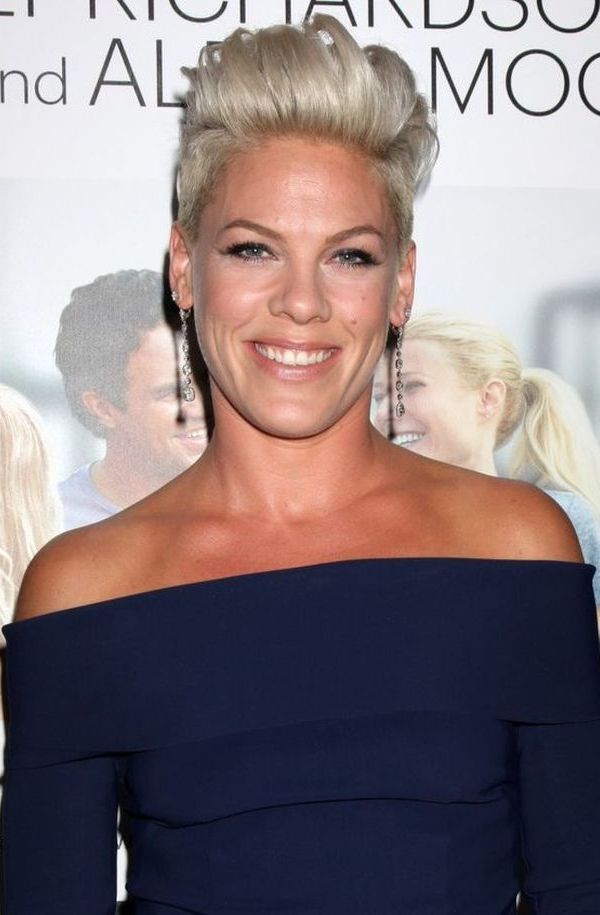 54. Asymmetrical Pixie Cut Women over 50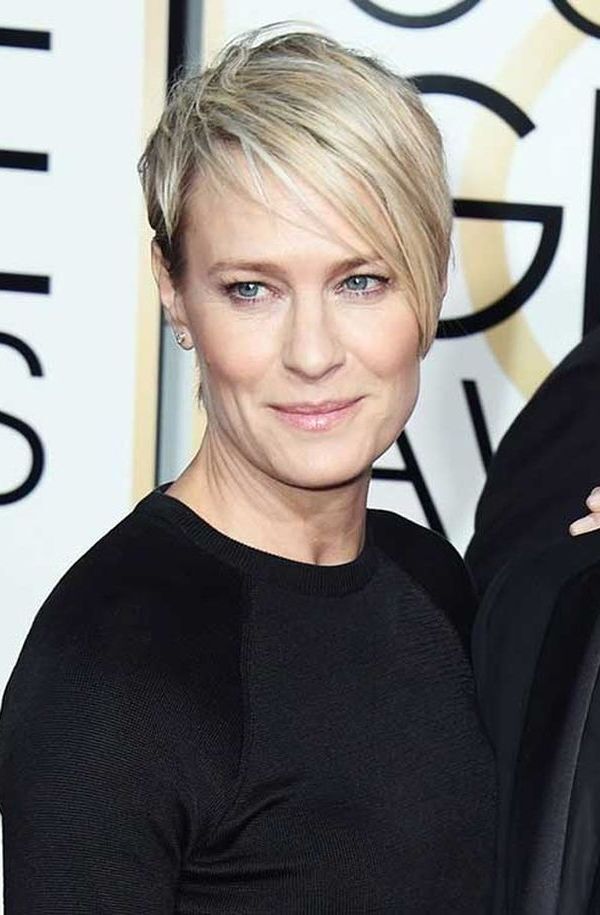 The asymmetrical pixie hairstyle is a great choice for women over 50 with round faces. The angled bangs soften the roundness of the face while bringing in youthfulness and a sense of flair.
The Best Hairstyle Over 50 for You
Almost all women suffer from some hair-loss problems as they age. So women over 50 should a hairstyle that not only adds to their personality but also helps them with their hair problems. I hope we've helped you in your search for the short hairstyles for women over 50 that is right for you.
Short hair is one of the best options for older ladies because they can easily style their hair and many short hairstyles for women over 50 give add a sense of youthfulness to their personality.
That's the end of the list, and we hope you found at least one short hairstyle that will work for you. Let us know how we've done in the comment box below. Thanks so much!